Heeeyho Readers! More updates from our little ranch!
---
Finally the weather has stabilized and I'm able to cycle to our ranch again!
La Niña has been pitiful this year and rainy days kept me away from our ranch for a while. However, as Summer approaches we rush to complete as many tasks as possible. That's how ranch life is: you work all summer, to repeat the process the next year.
What a huge surprise to find our abandoned compost smelling so earthy and ready to use. A box full of great nutrients to the fruit trees. The first task is to turn the compost and feed the vines.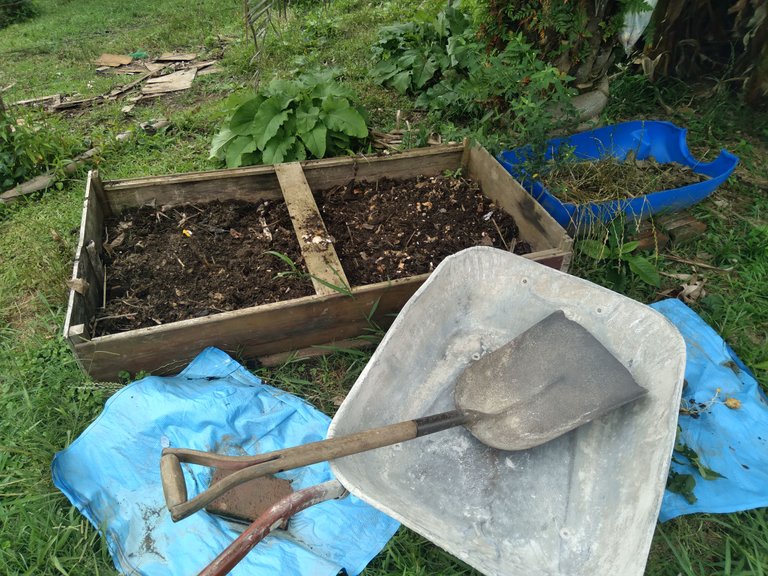 Last summer's compost
---
Because the wooden box is opened at the bottom, the earthworm are able to 'climb' to the compost. Surprise, surprise! Rainy year created soft soil and happy earthy spaghetti showed up. And a humongous mother-fucking earth sausage -- thankfully I didn't chop that *whatever-it-is worm with the shovel.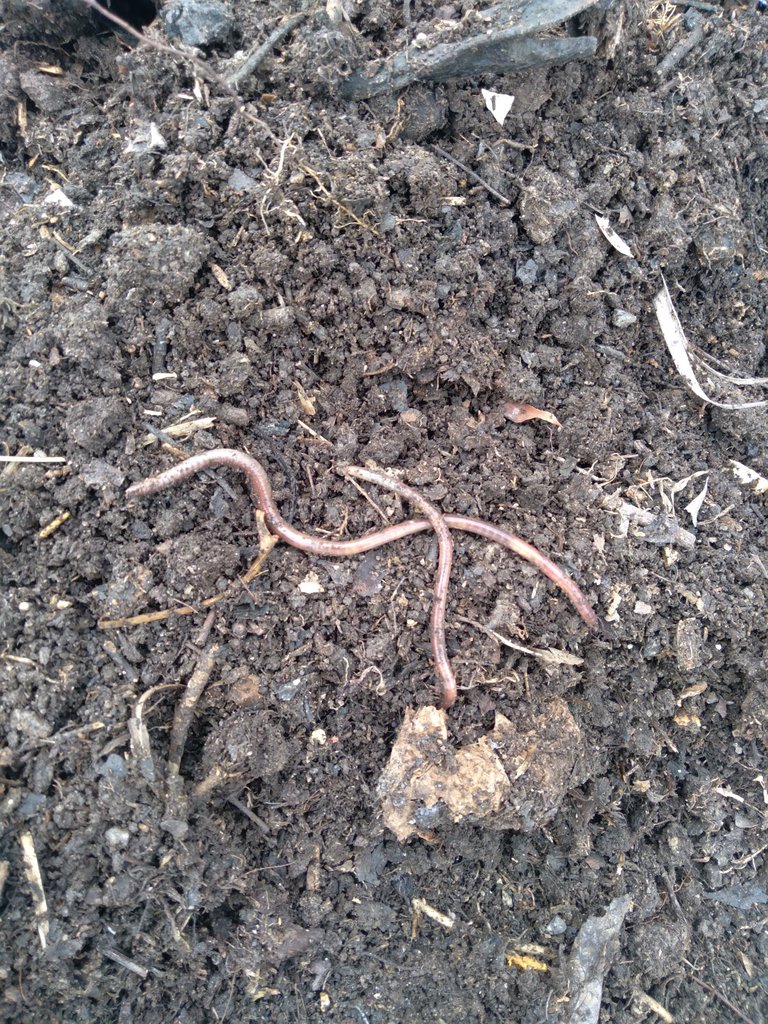 Earth spaghetti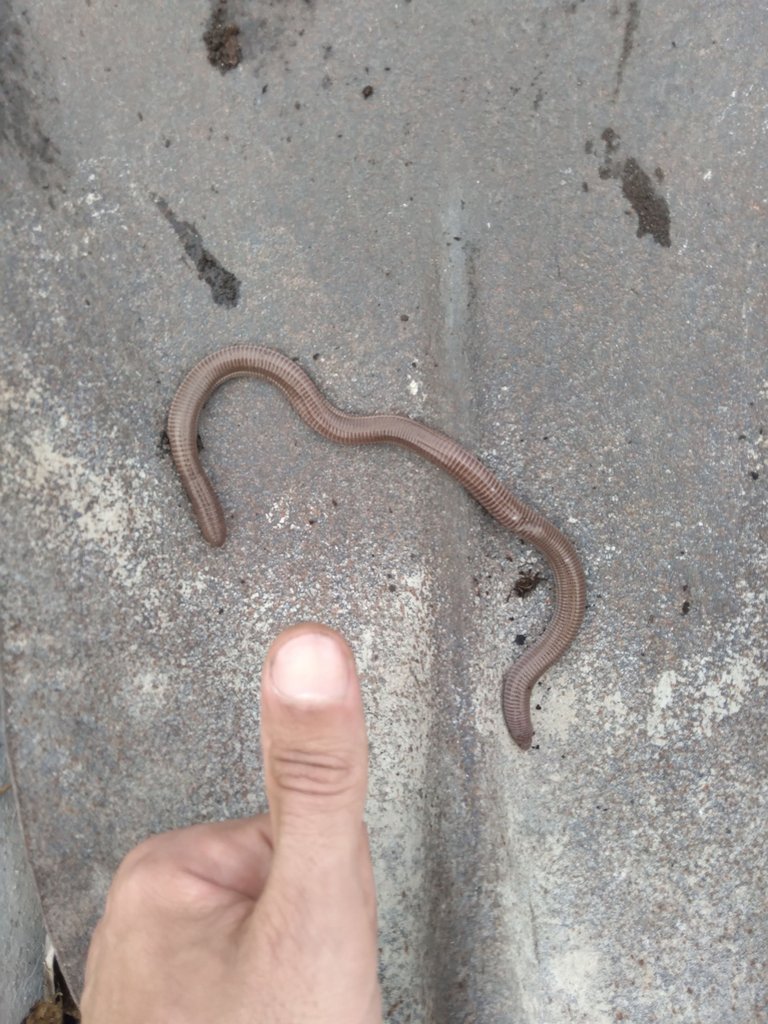 Earth sausage
---
We planted the vines last summer and they kept pretty nicely during the winter. The leaves are green and healthy and looking really fresh. I bet they'll double the in size this summer. So, better feed them with more nutrients.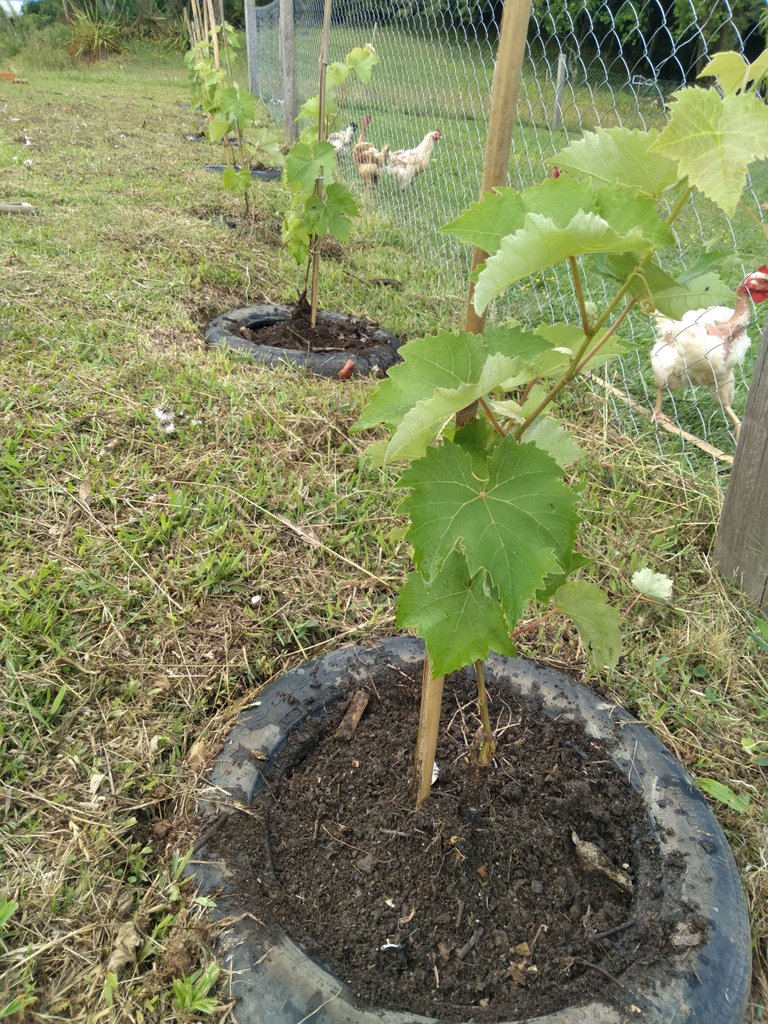 Vine trees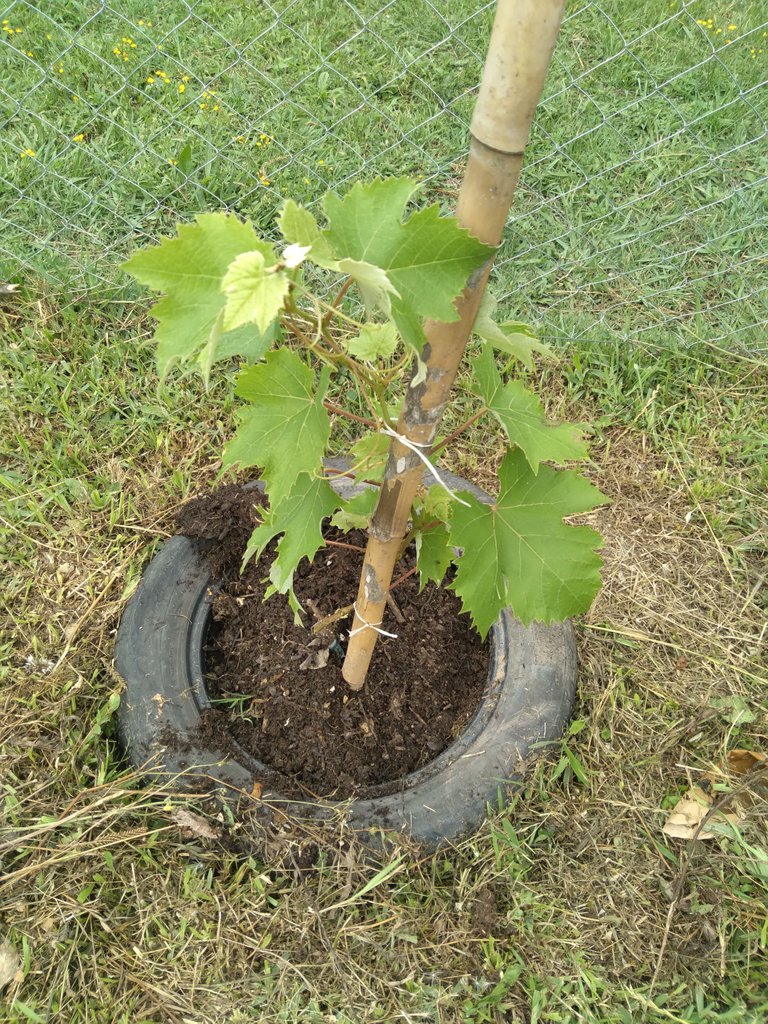 Feeding compost
---
The size of the other fruit trees astonished me. When I stopped going to the ranch last winter, the fruit trees had barely changed. Seems like the peach doubled or even tripled in a few months and it's already bearing fruits. Amazing!
Below is a photo from March, 2022.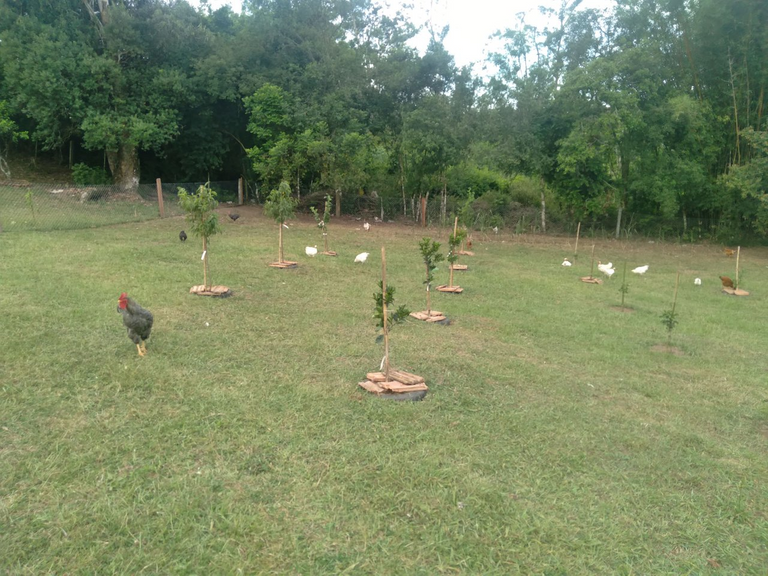 March 2022
---
And here we can see one of our peach tree today. Our fruit trees are 100% organic and it comes as a surprise how it survived some sort of disease to become a beautiful young tree.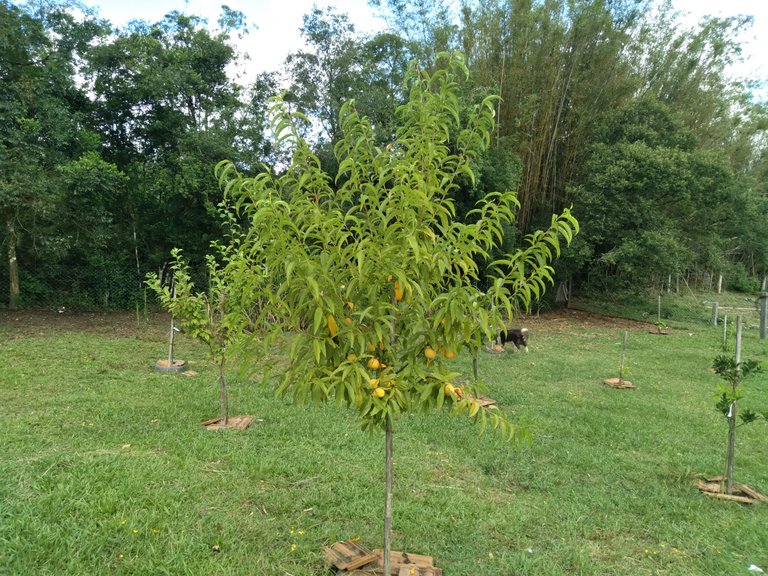 Peach tree
---
Of course the birds are gonna love a plot of land full of organic fruits. It's alright, there's fruit for everybody. The peach taste sugary and fresh.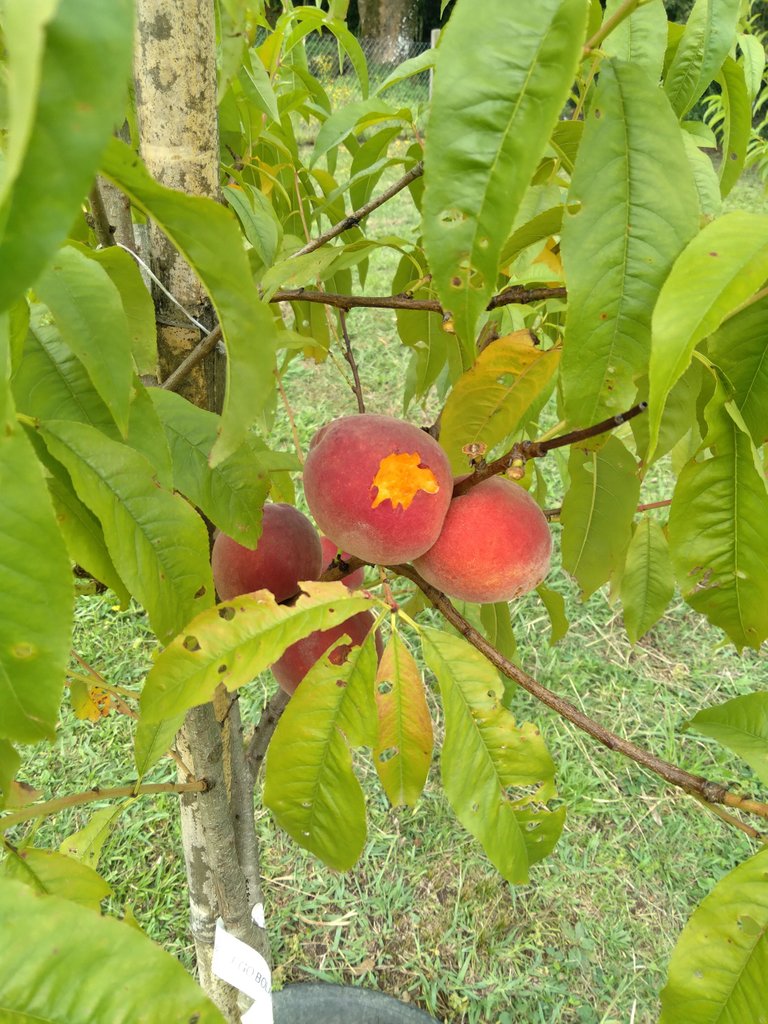 Yellow peach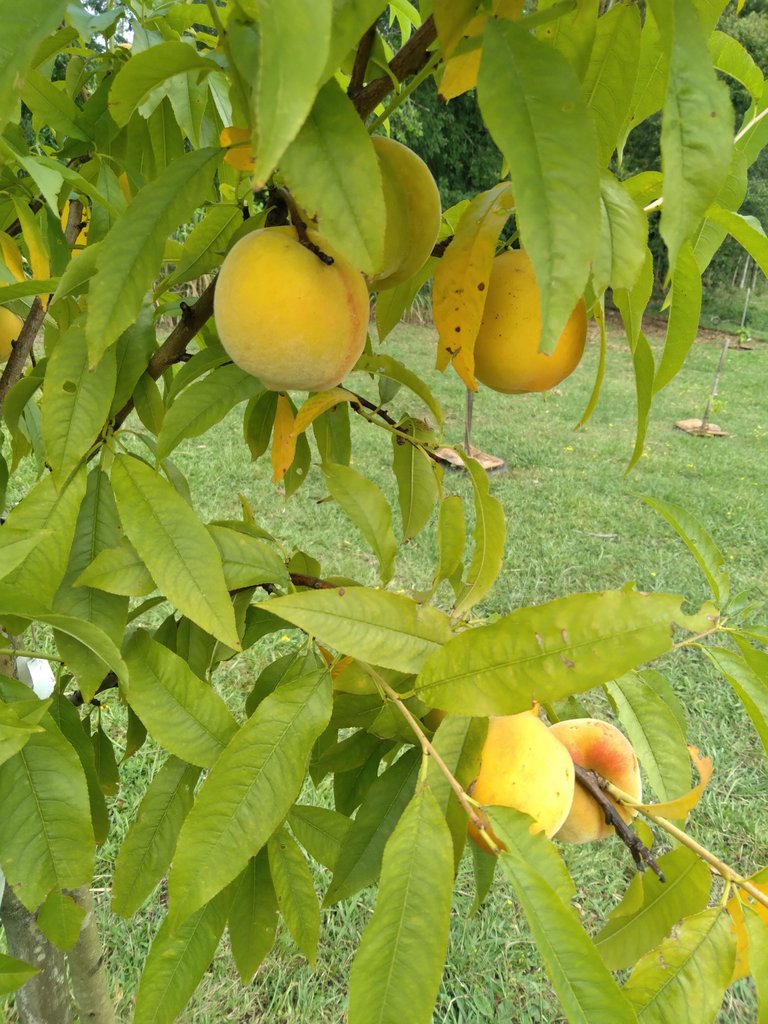 White peach
---
The plum, orange, lemon, tangerine and the others are taking longer to grow, though young fruits are sprouting -- maybe next year. Luckily we have native orange and tangerine trees on another plot.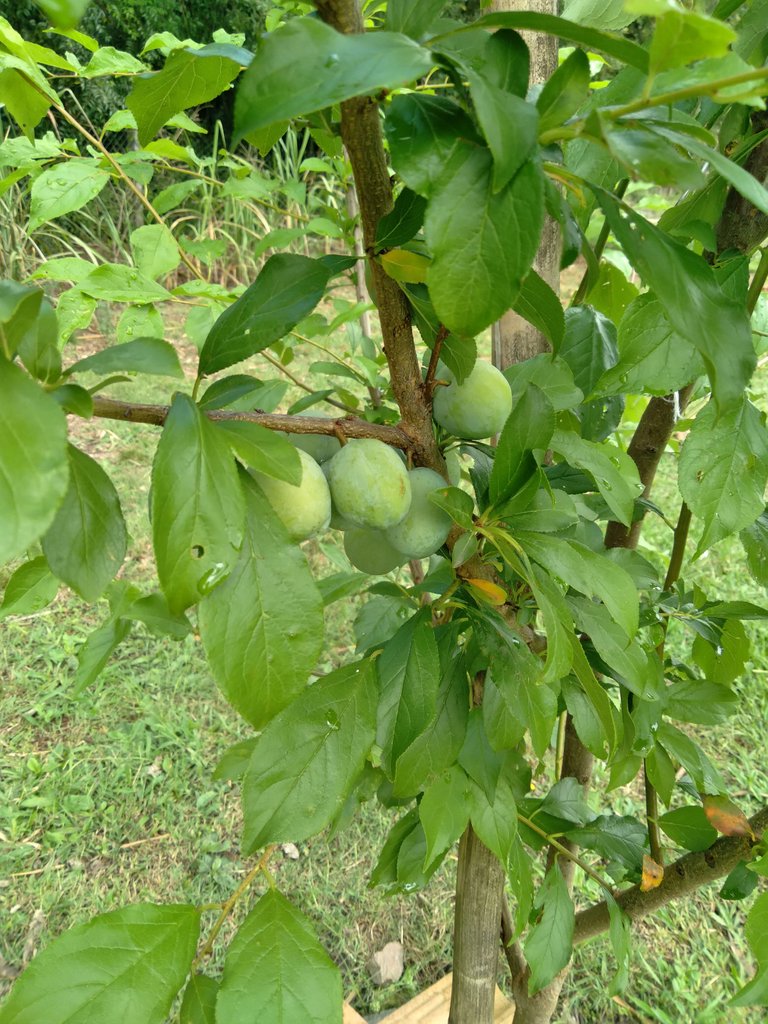 Young plum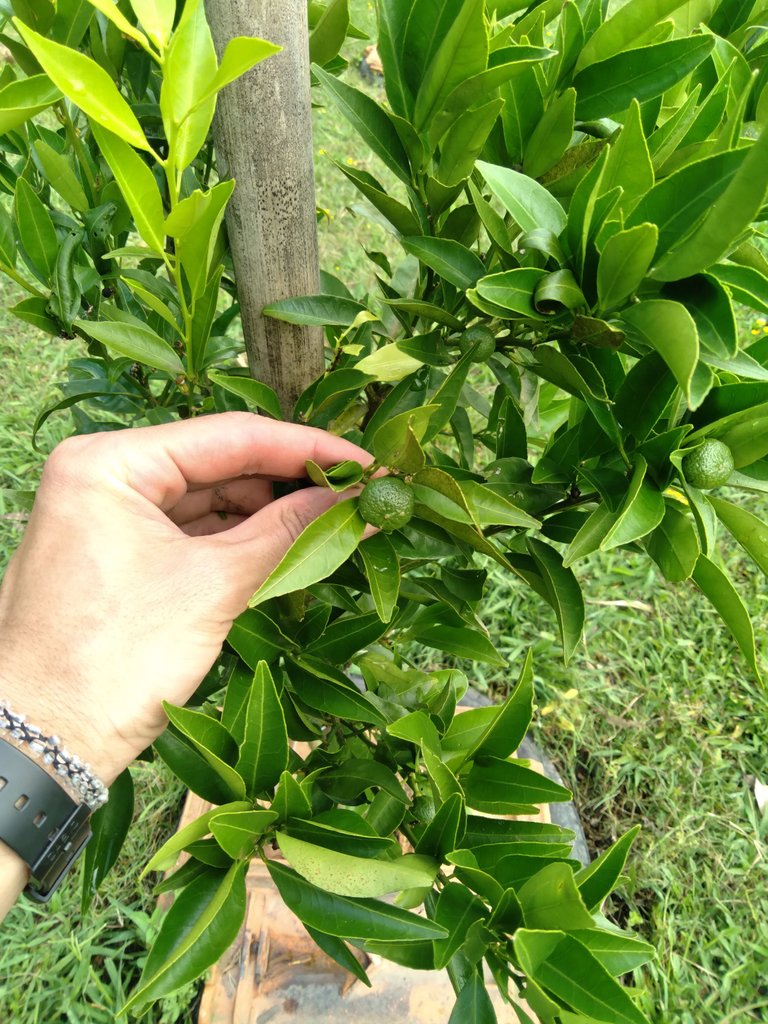 Lemon
---
Next weekend I'm going back there to feed all the fruit trees and start a new compost. Last summer we managed to produce three loads of compost, without counting this last 'abandoned one'. Let's see how it goes this year.
See you.
Peace.
---
Did you know that I have a book out? Check this!
Access Link: https://www.amazon.com/dp/6500272773?

---
If you enjoyed this post consider leaving your upvote for a hot coffee.
~Love ya all,

---
Disclaimer: The author of this post is a convict broke backpacker, who has travelled more than 10.000 km hitchhiking and more than 5.000 km cycling. Following him may cause severe problems of wanderlust and inquietud. You've been warned.
---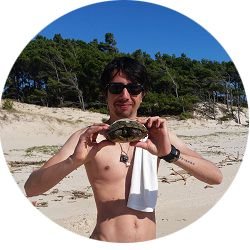 I'm Arthur. I blog about Adventure Stories, Brazil, Travel, Camping, & Life Experiences.
Follow me to stay tuned for more craziness and tips.