Hello everyone and welcome to another garden update. As we are in the second half of April now, I am really hoping that the weather will get better, temperatures will rise and gloomy days will be left behind for some time. With that being said, let's see what's going on in the garden...
---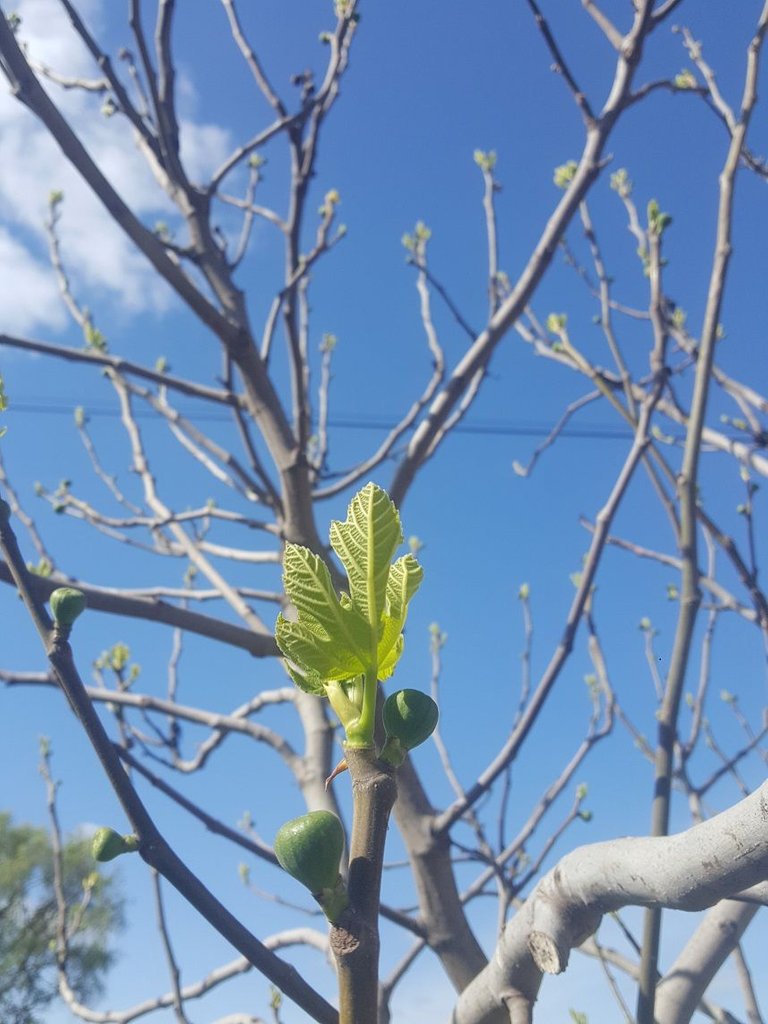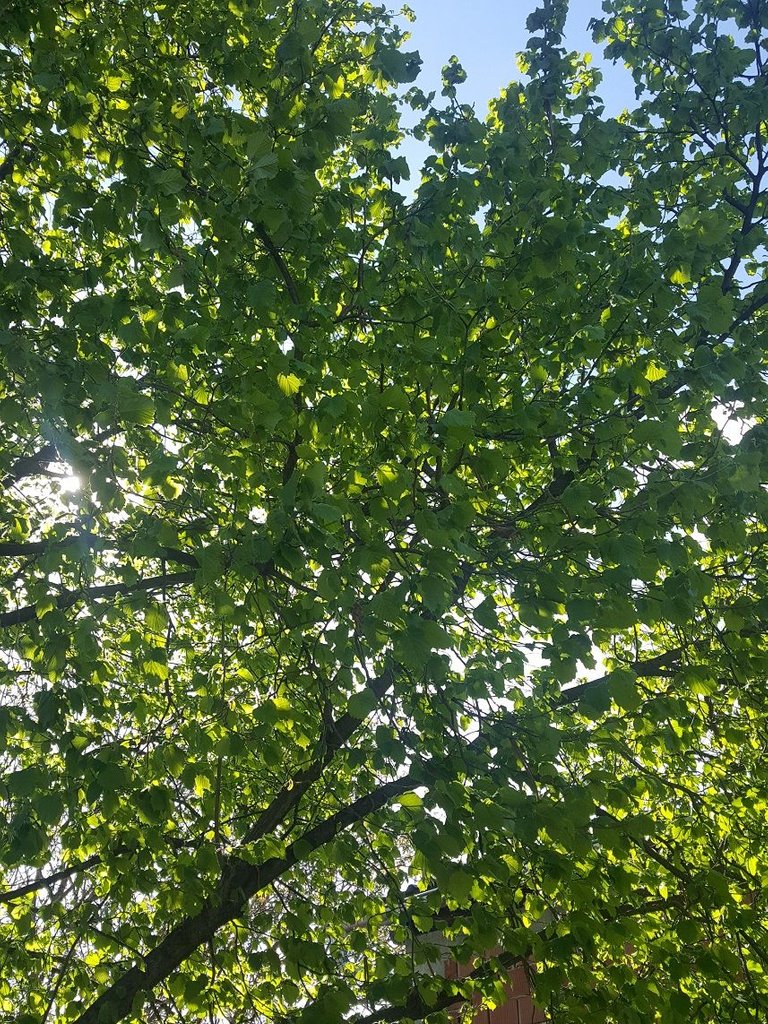 First, I want to share some of the first fig leaves and fruits. Fig leaves are so cute when they are at this stage of growth! Our fig tree gave us a lot of produce last year and I hope this year will be the same, I just have to actually consume figs more as they are super healthy and sweet. Hazelnut tree is getting more full and it will provide much needed shade during the hot summer days. I love this big tree, it's my favorite.
---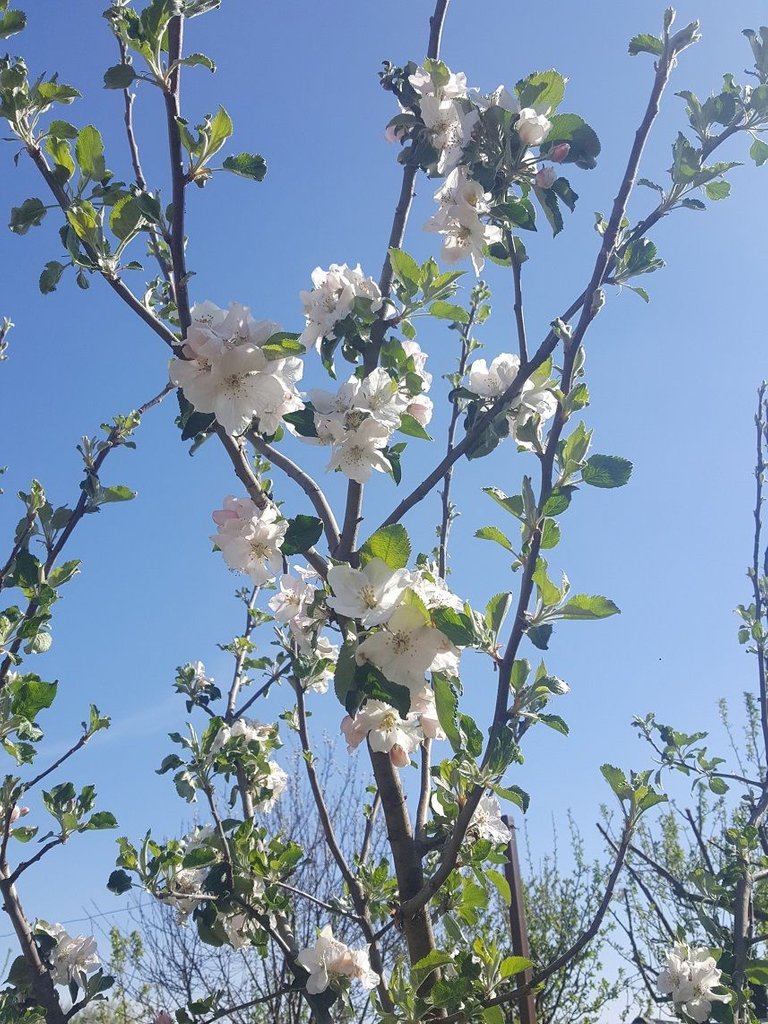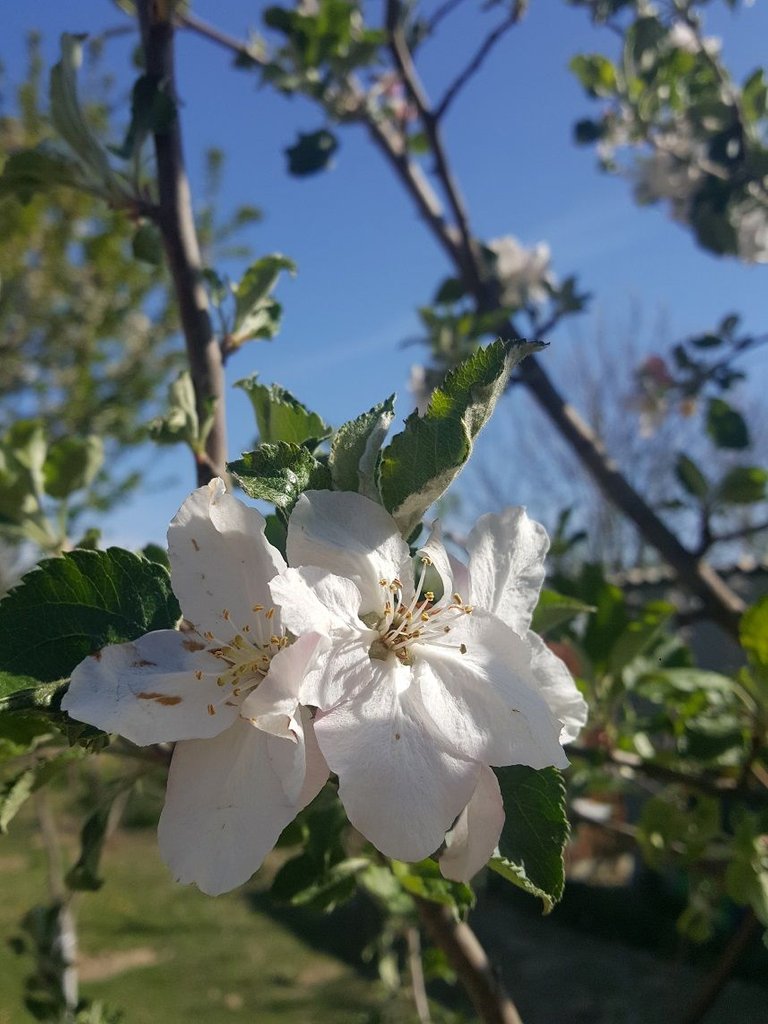 Apple tree flowers are beautiful and soon they will be gone so I took a lot of photos before that happens.
---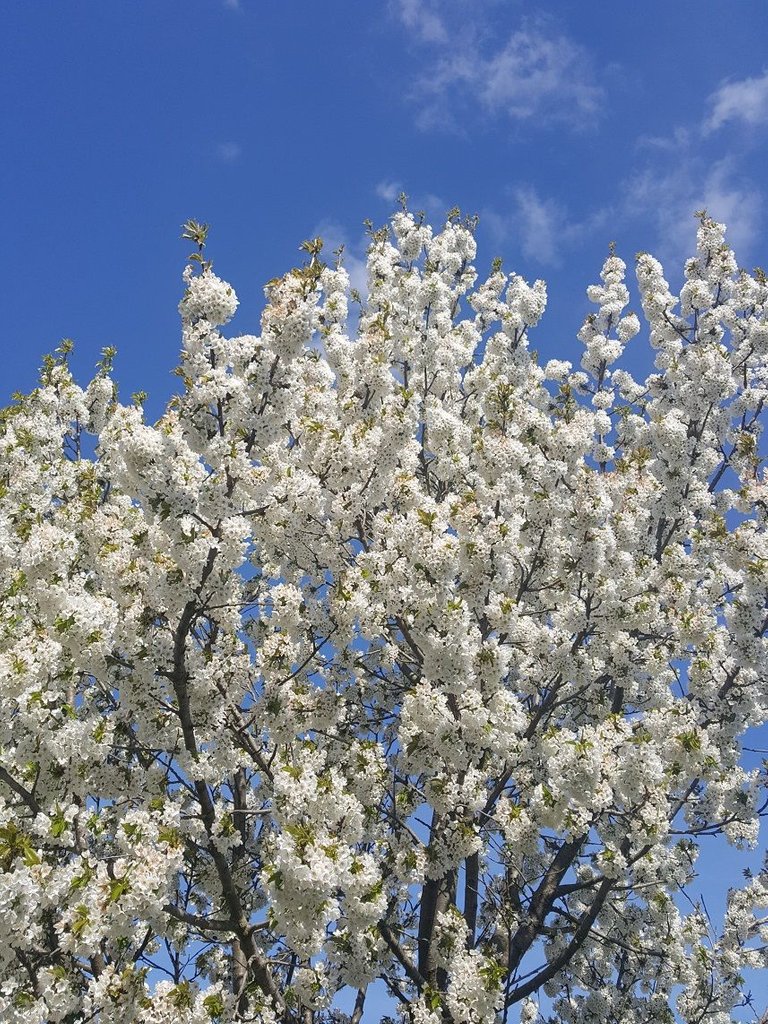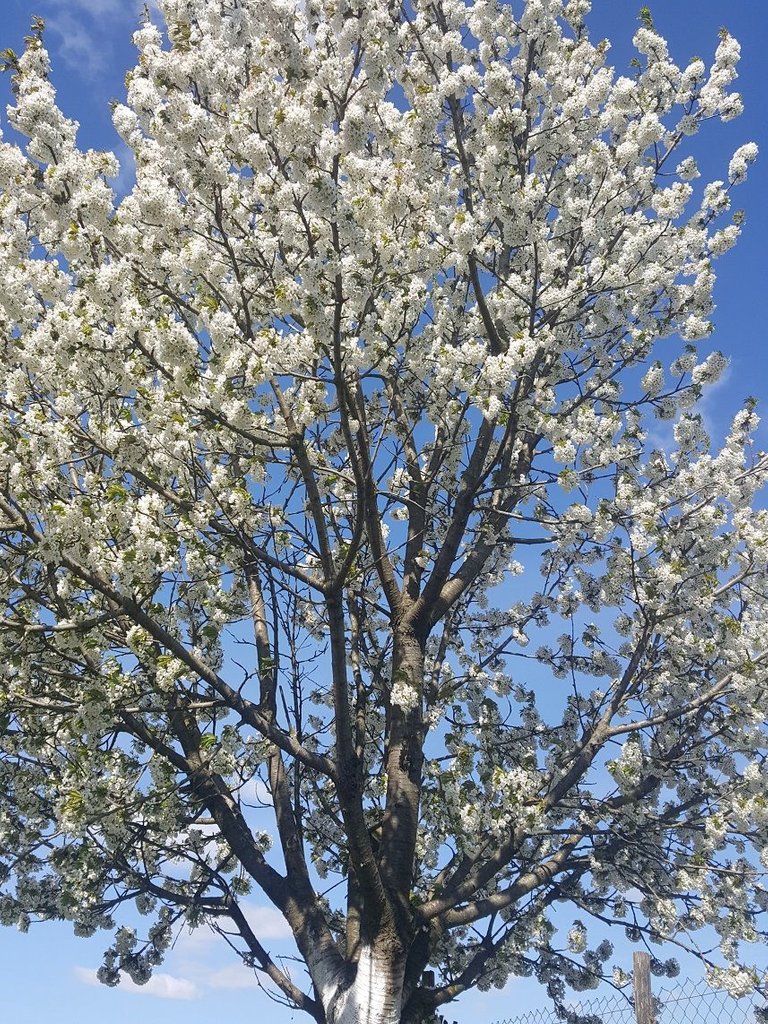 Now look at this cherry blossom! I know I keep saying everything is beautiful and pretty but I cannot help it, I love this time of the year mostly because of the blooms, nature awakening and all the stunning colors we are surrounded by. I'll never stop admiring these views. :)
---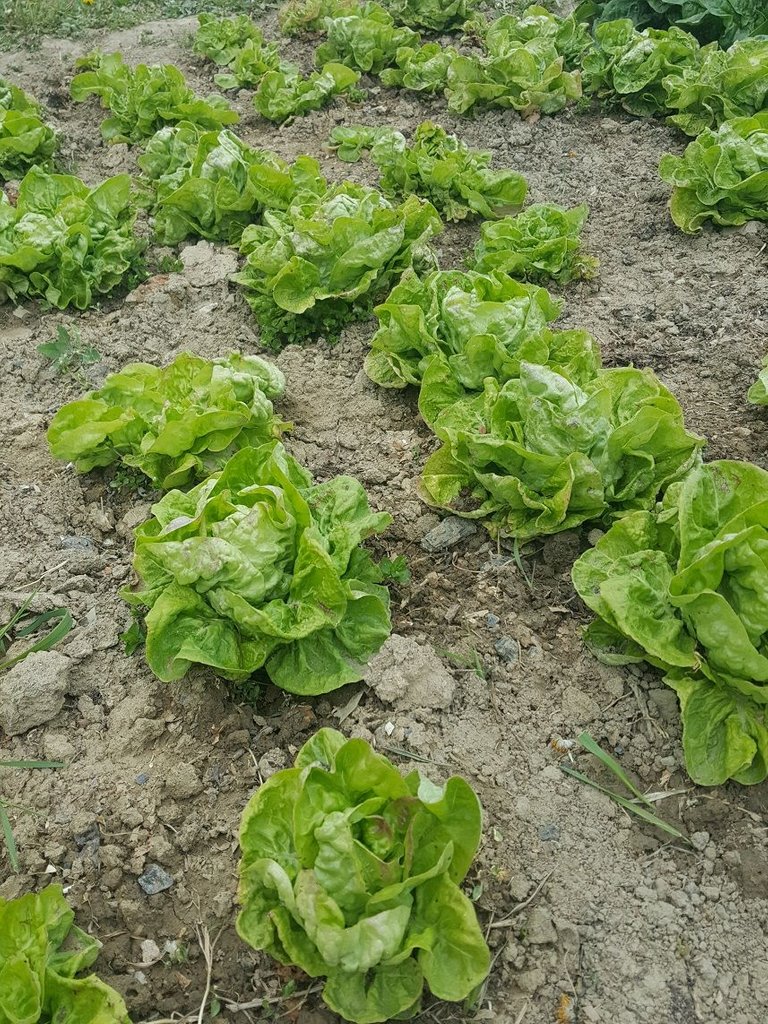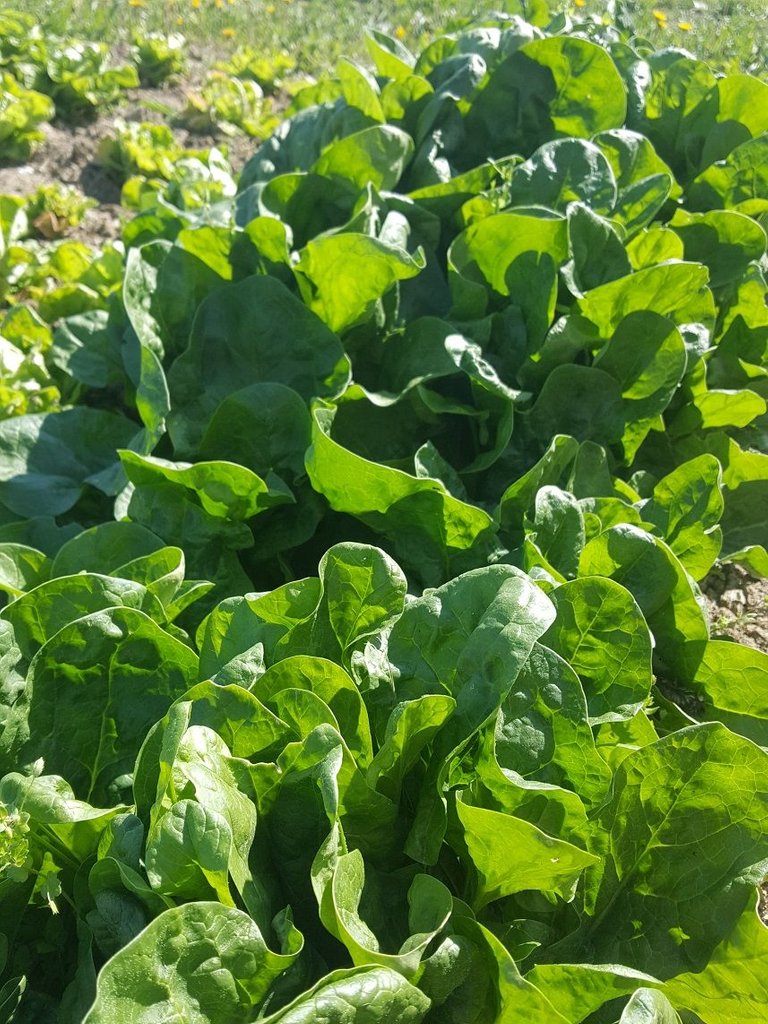 In the actual gardening area things are doing well, spinach and salad are growing nicely and I feel like they are getting bigger each day I come to garden. I am looking forward to fresh salads and I'll try making eggs and spinach combination for breakfast these days, I think that would be a good combination.
---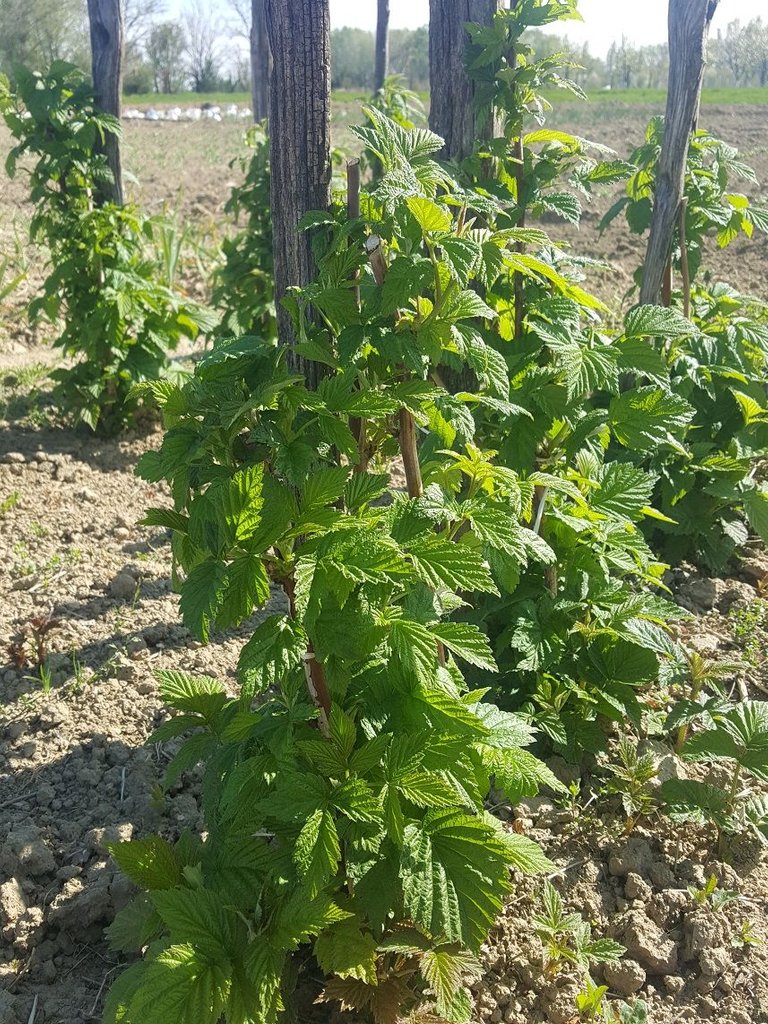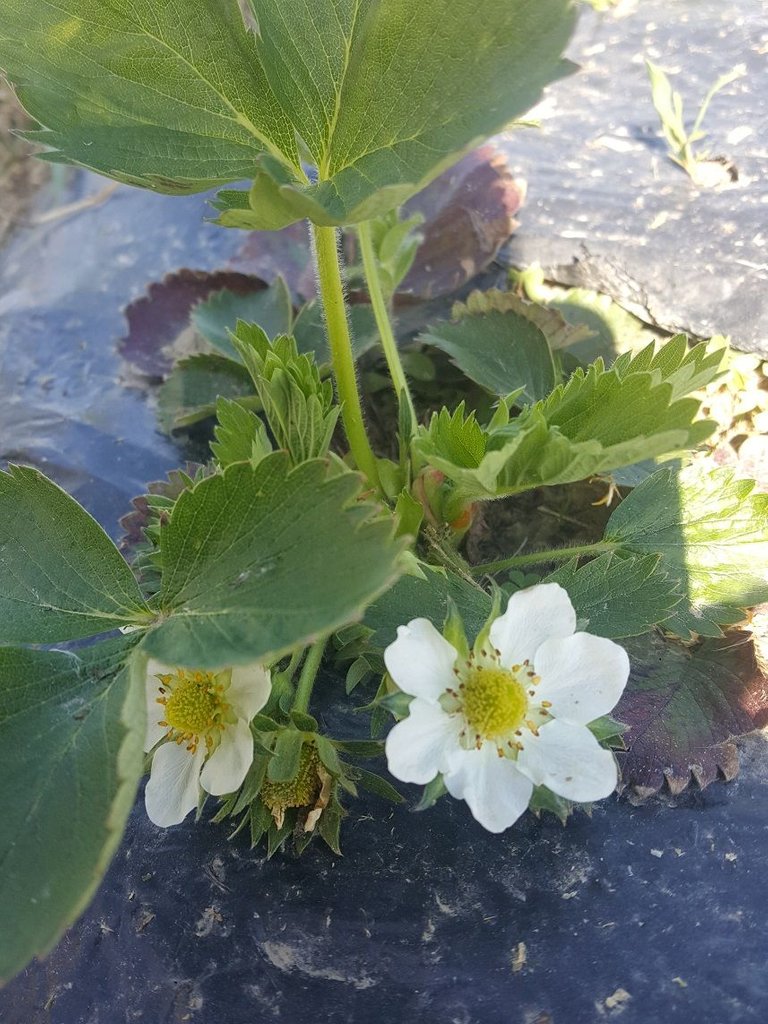 Raspberries are also making noticeable progress in growth and strawberries have a few flowers already. I'll have to do some pruning in the strawberry area soon before things get way out of control, lol.
---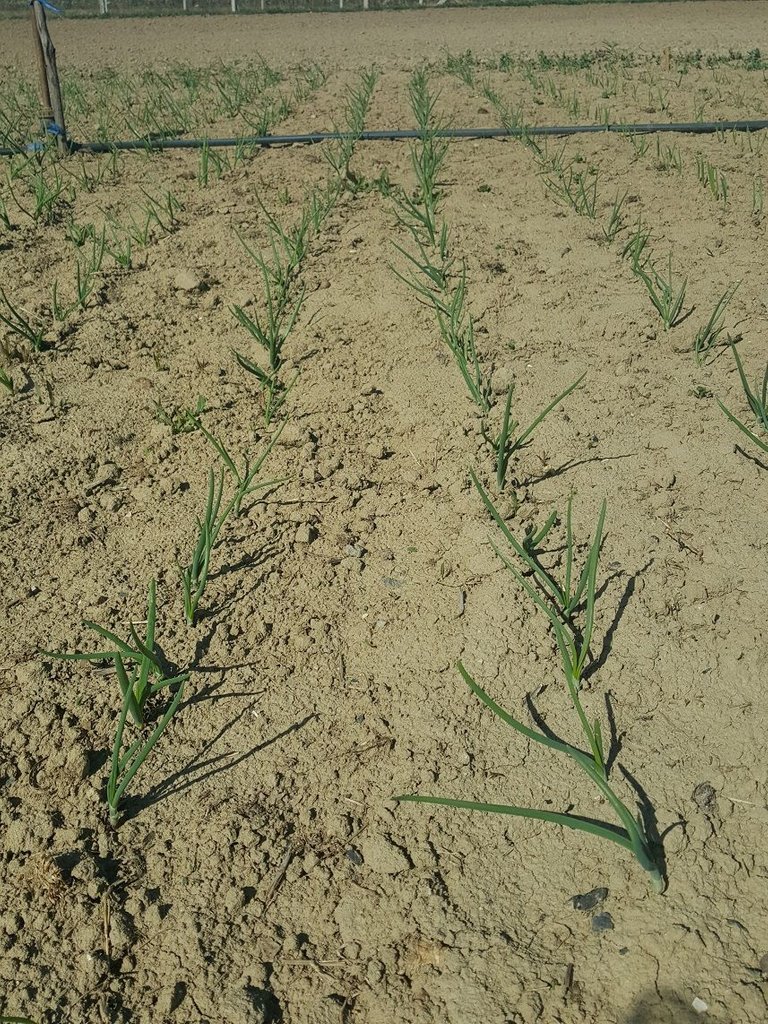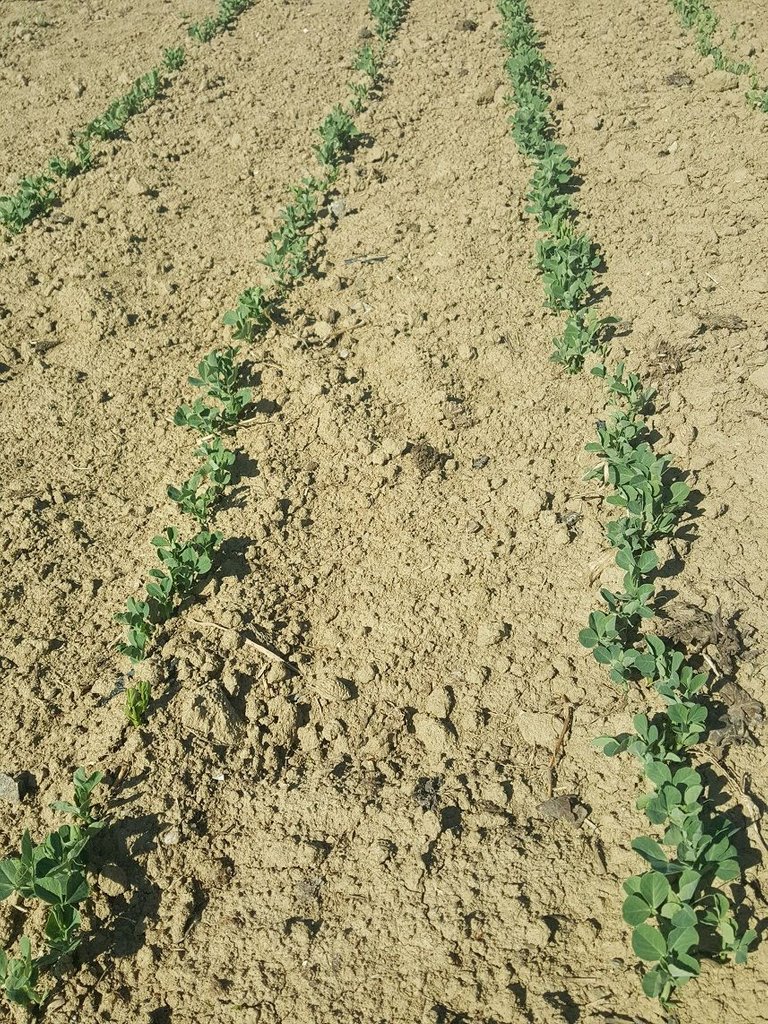 I am happy to share that onions and peas are doing amazing. It's great to see results of all the work we have put in even though we are still at the beginning of gardening season...
---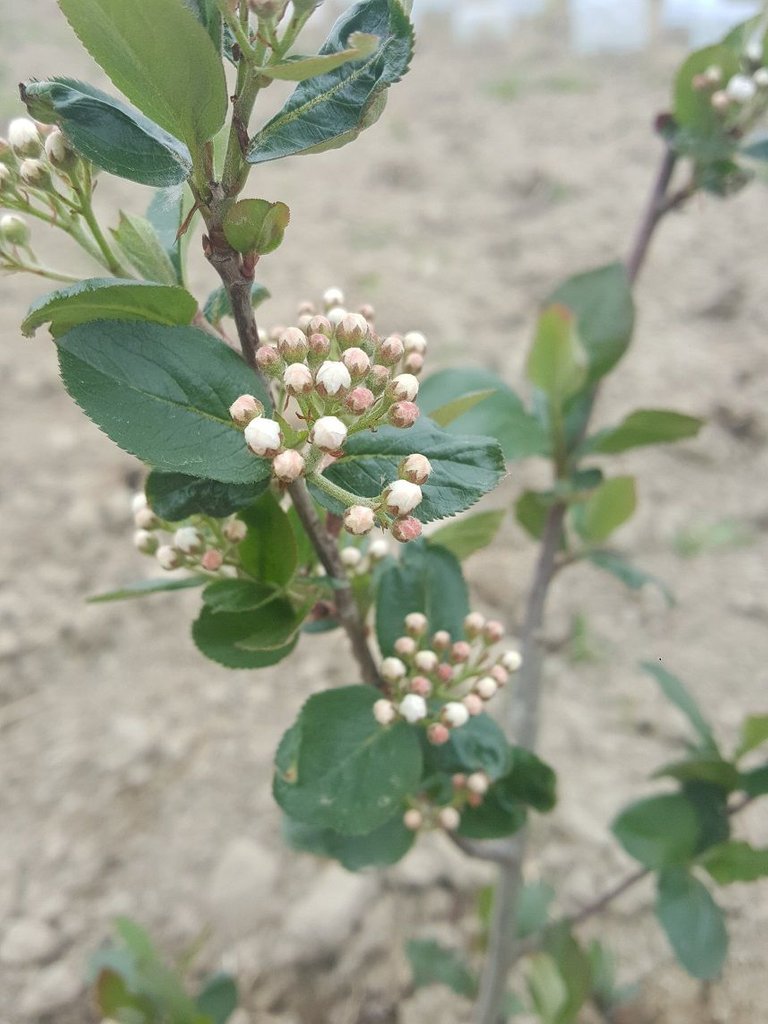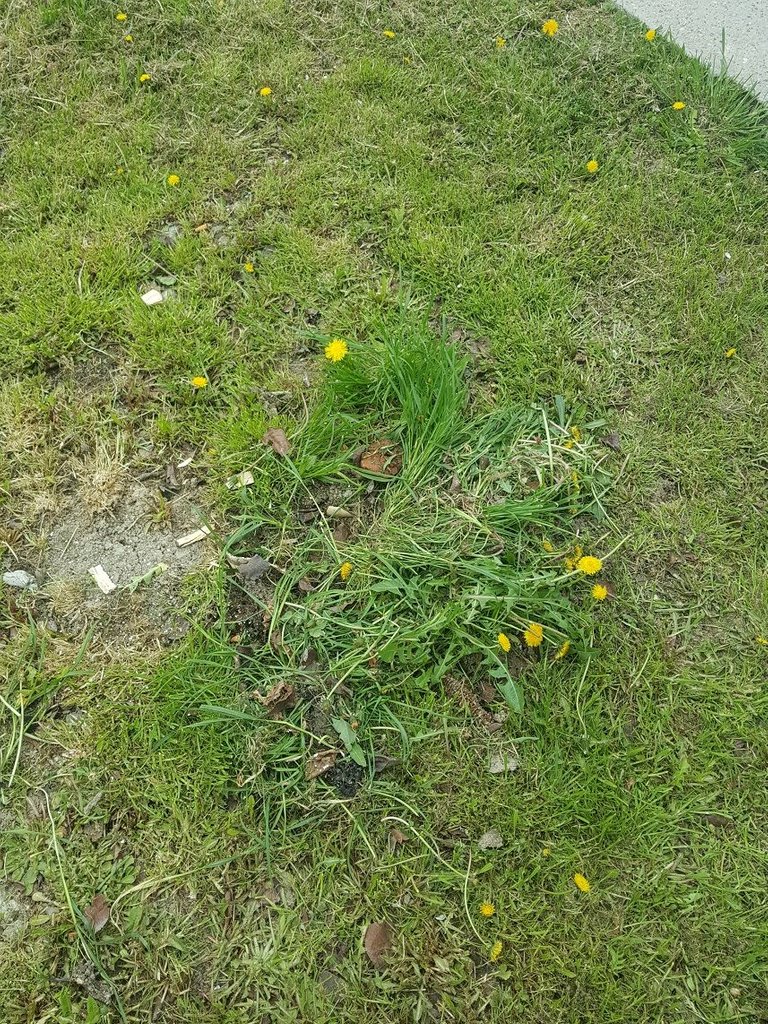 This year we got chokeberries and blueberries for the first time ever! Chokeberries are looking really good, they are about to bloom but blueberries look the same since the day they were planted. I'll do some research online about them just to see if there's anything we can do about it as I would love to have them as well to complete our berry collection. :) Photo on the right is a place where we had our quince tree that completely dried up and my dad took it down.
---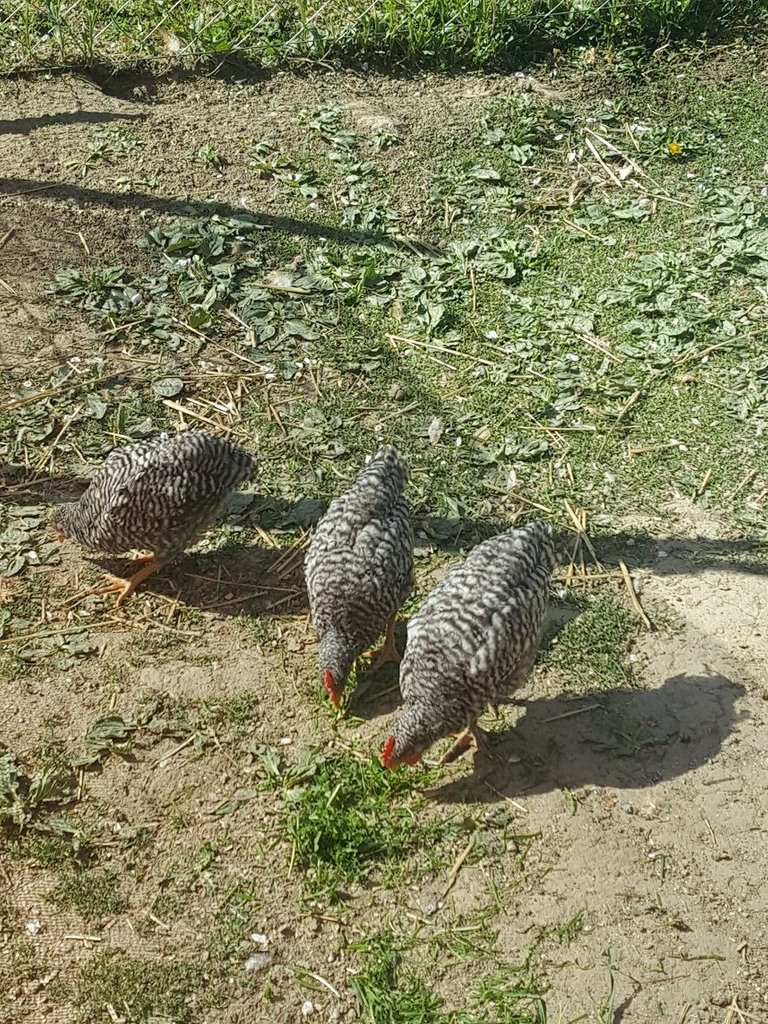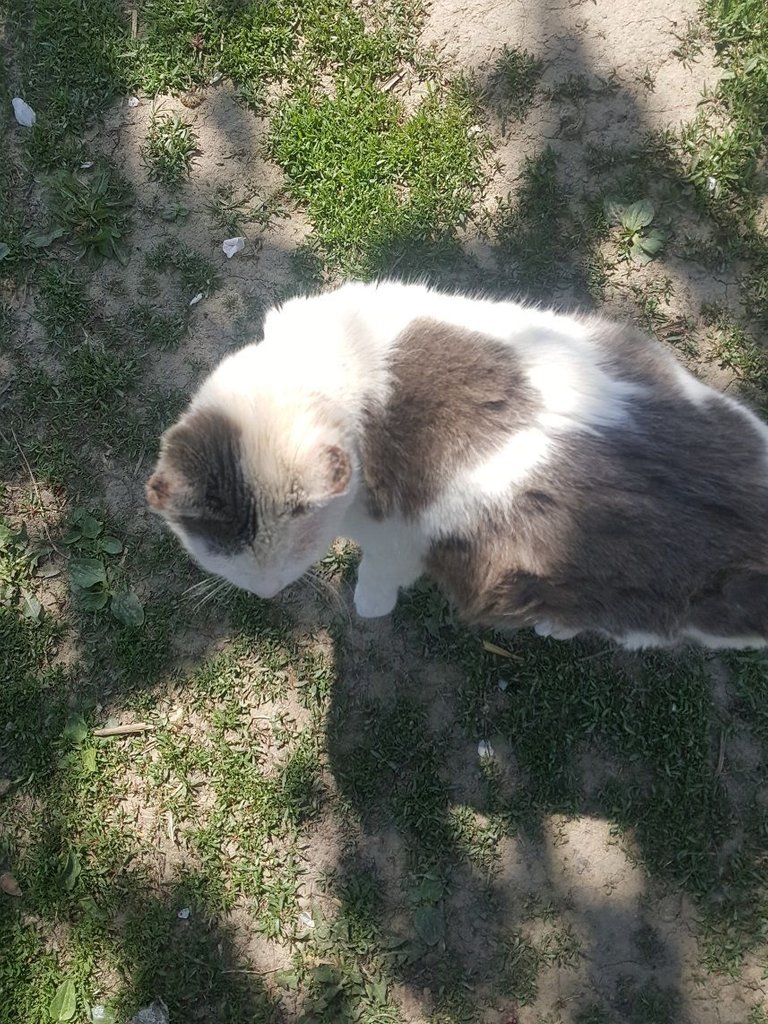 In the animal kingdom we have new chickens (for eggs) that we got when they were small and now they have their own fenced area separated from the bigger chickens just in case. There's also some brown-ish ones but it just happened that none of those made it in the frame of this photo, haha. I don't know if you can tell but Bella is getting huge these days as she's about to have babies and I cannot wait to meet them! :)
---
Thank you for stopping by, I wish you a wonderful day! Happy gardening!
---