Hello and welcome to another #gardenjournal post - March edition! HERE you can check out the original post and share your own garden, no matter how big or small it is. :)
---
Garden overview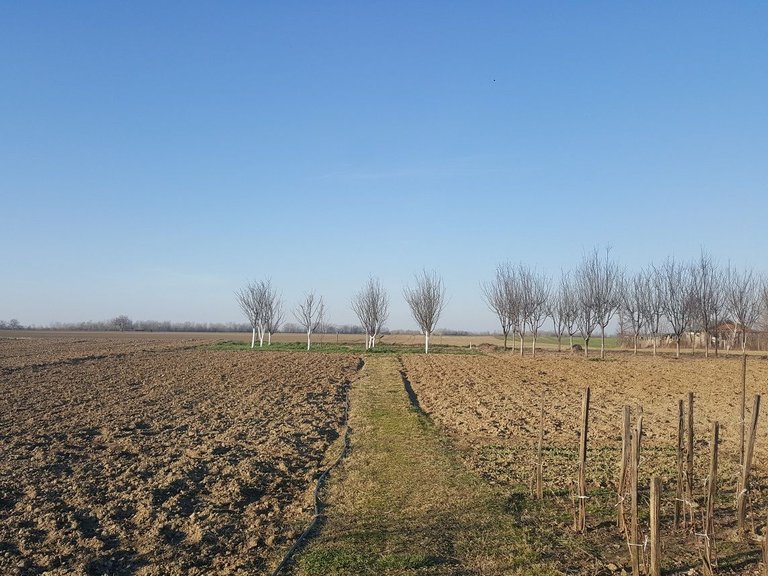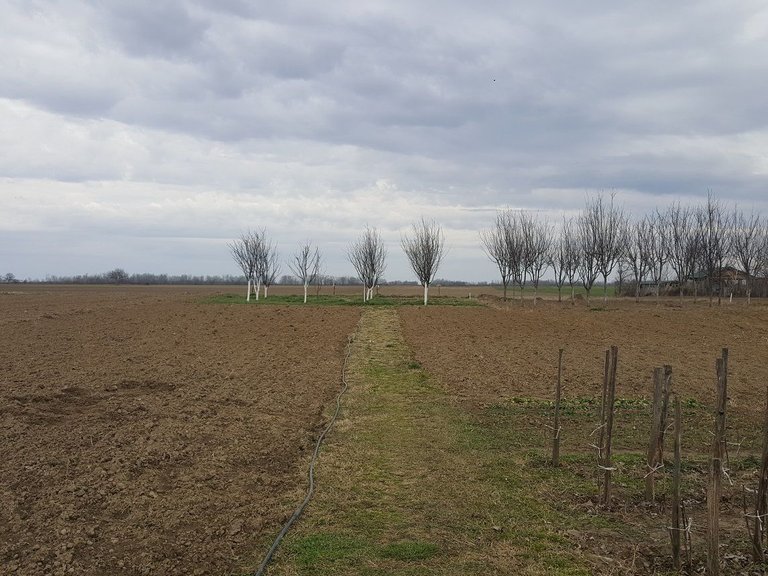 Here's how our garden looks like at the moment. Quite empty and bare but definitely ready for everything that needs to be planted soon. Next week should be cold so we will wait a little bit longer before the first round of planting. I took these photos on two different days - clear skies and sunshine vs gloomy and cloudy day.
---
Mini "green house"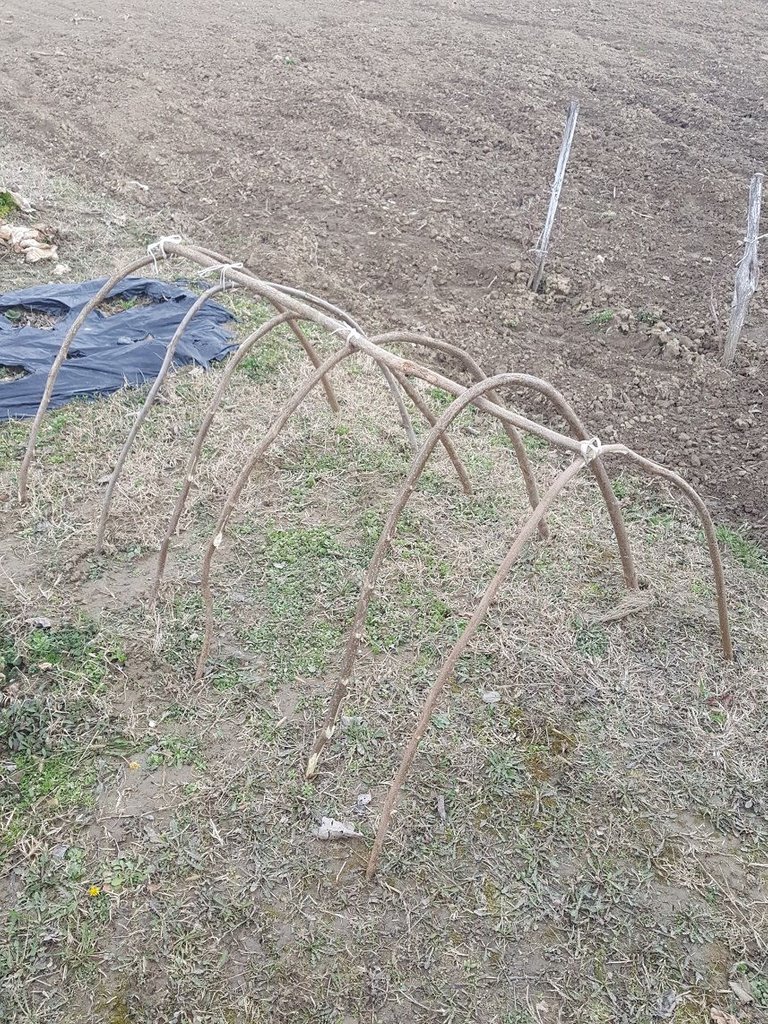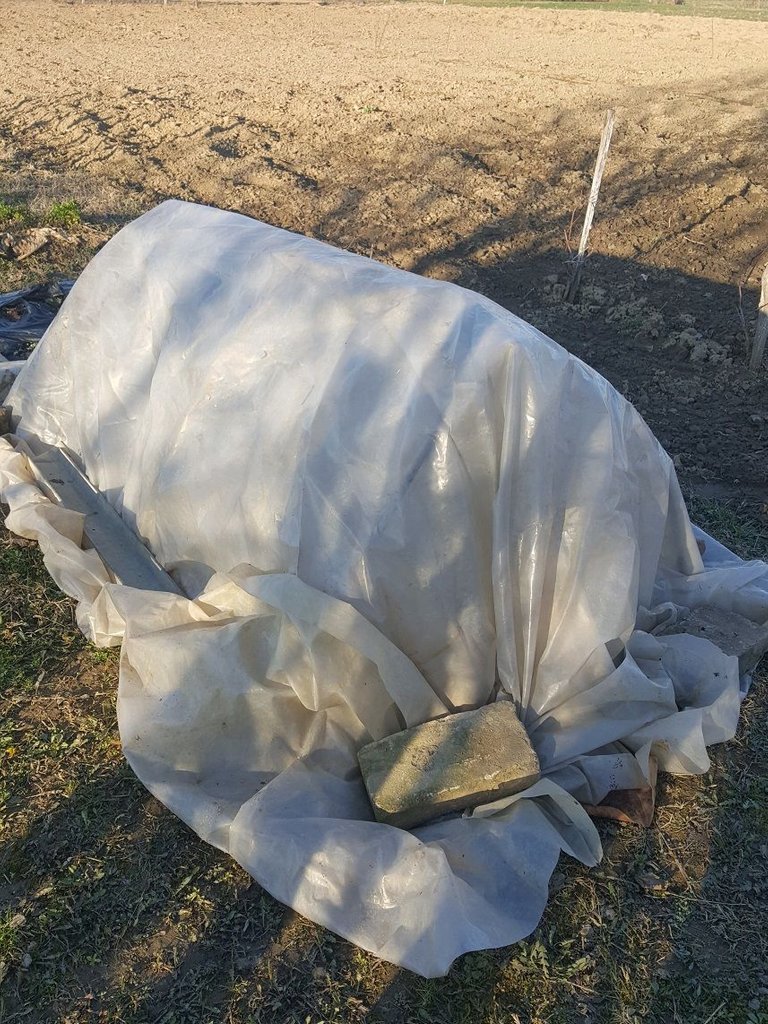 After few years of having a DIY green house, my dad took it apart at the end of last gardening season as it was destroyed from the sun, wind and other weather conditions. For this year's gardening season he just build this small "green house" just to protect the pre-planted seeds (we already have some pepper pre-planted) and this is just enough space for that.
---
Spinach and green salad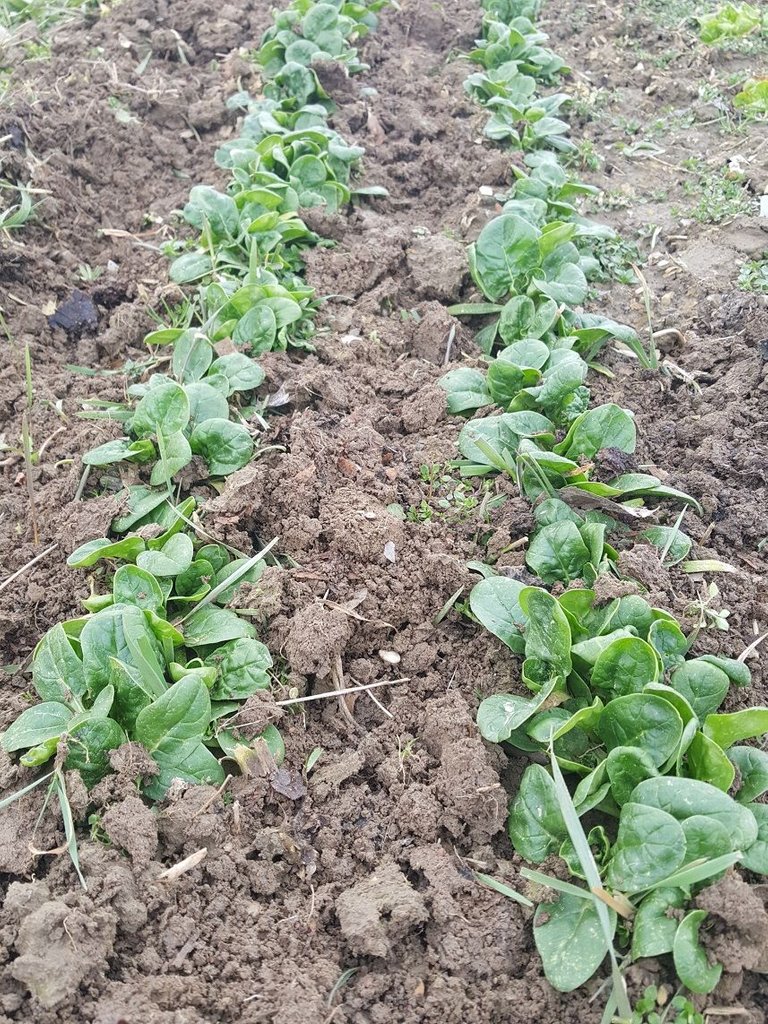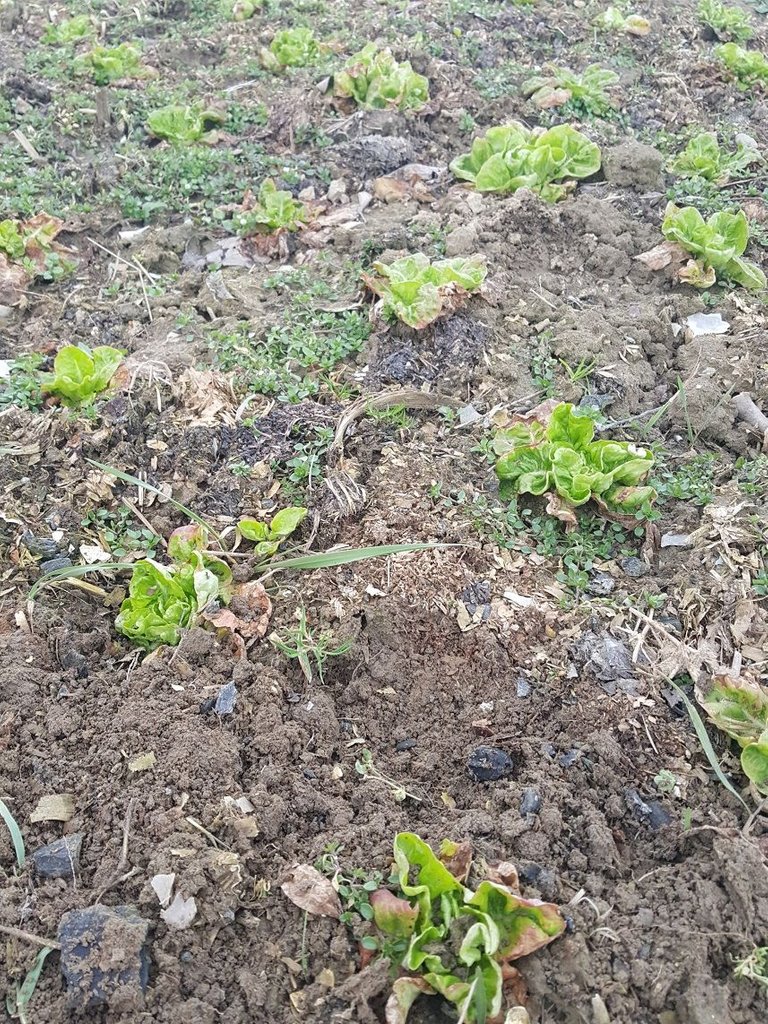 Every year during fall season my mom plants some spinach and green salad that comes out in the late winter/early spring as you can see on these photos. We need to clean it up a little bit but I am really looking forward to harvest these.
---
Raspberries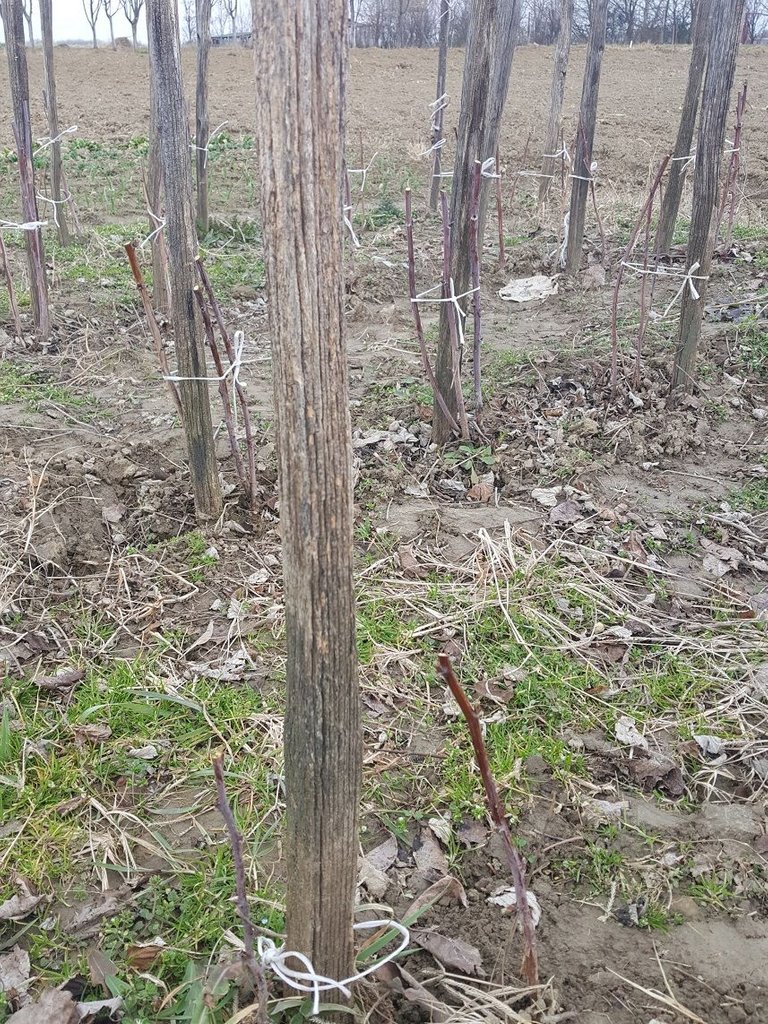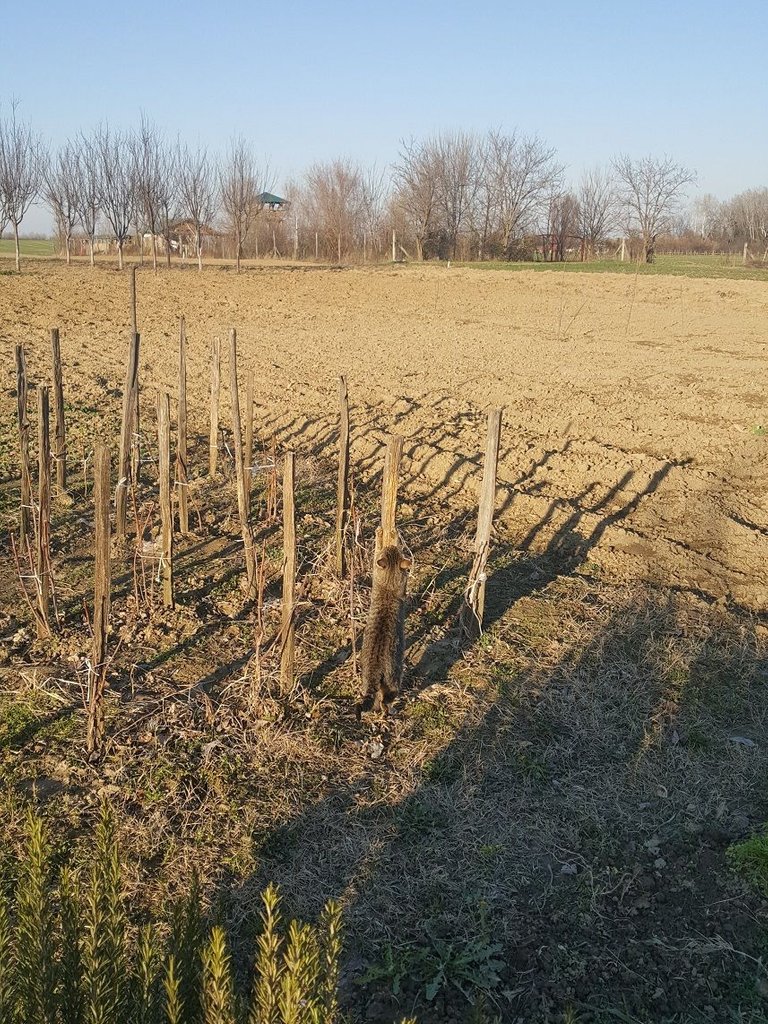 Raspberry branches have been trimmed and it's weird to see them like this as they grow wild during the season! Can you spot a cat sharpening his claws? He literally blends in with our garden, like a chameleon haha.
---
Hazelnut tree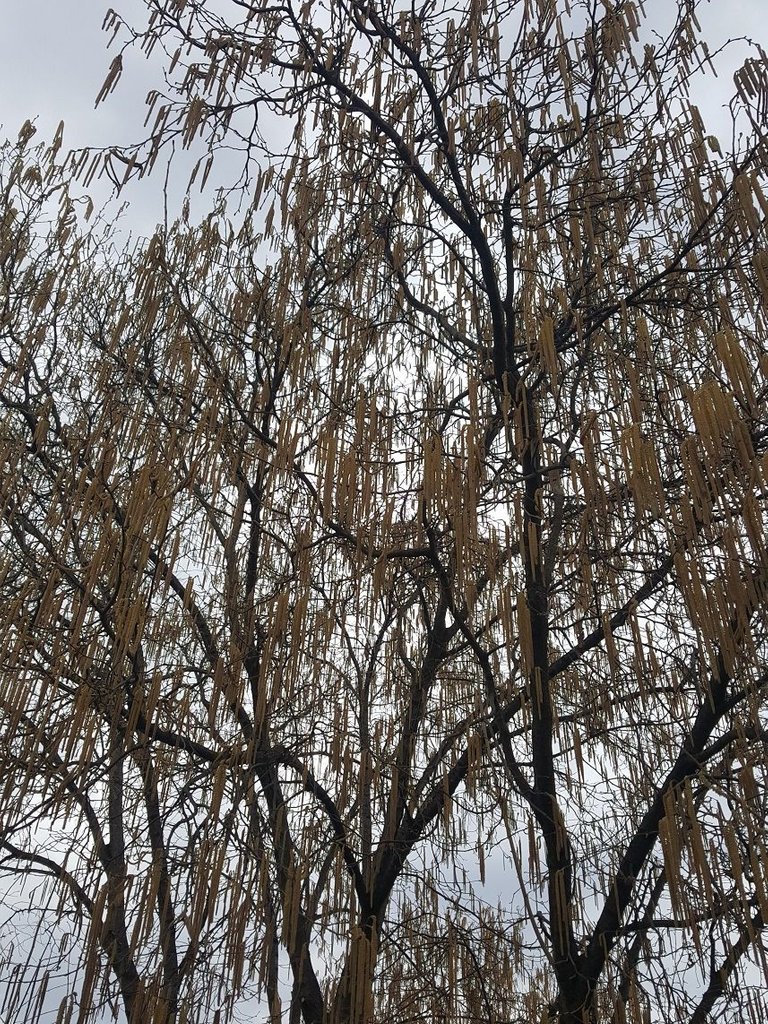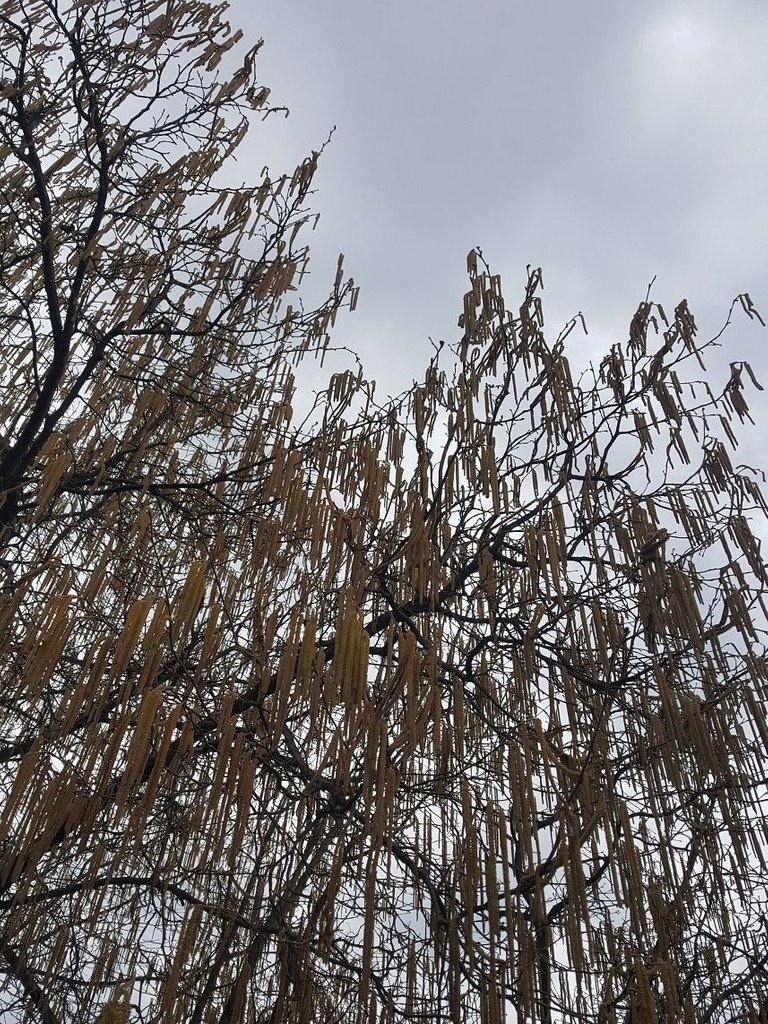 I love taking photos of our huge hazelnut tree at this stage but what's not fun is cleaning up all the fall outs. Actually sometimes I find it joyful and exciting to see the before and after and it's also nice to do some physical activity after and long and lazy winter. If you have a property then I'm sure you know how tiring chores can get, it really feels like a full on workout! :D
---
Around the house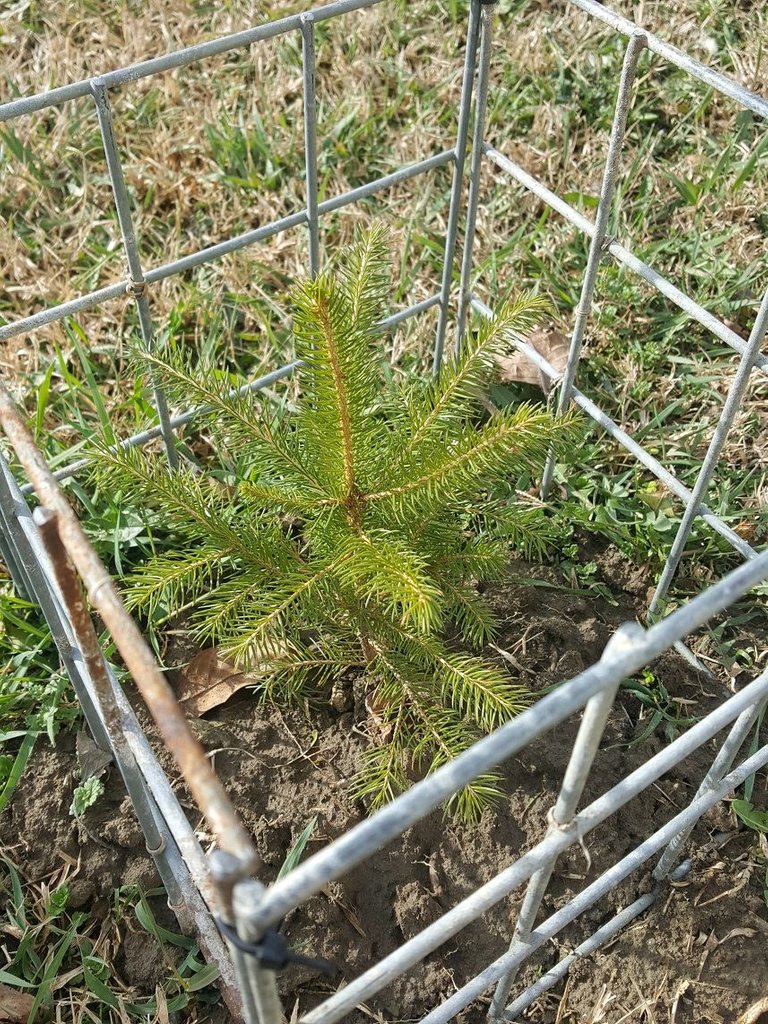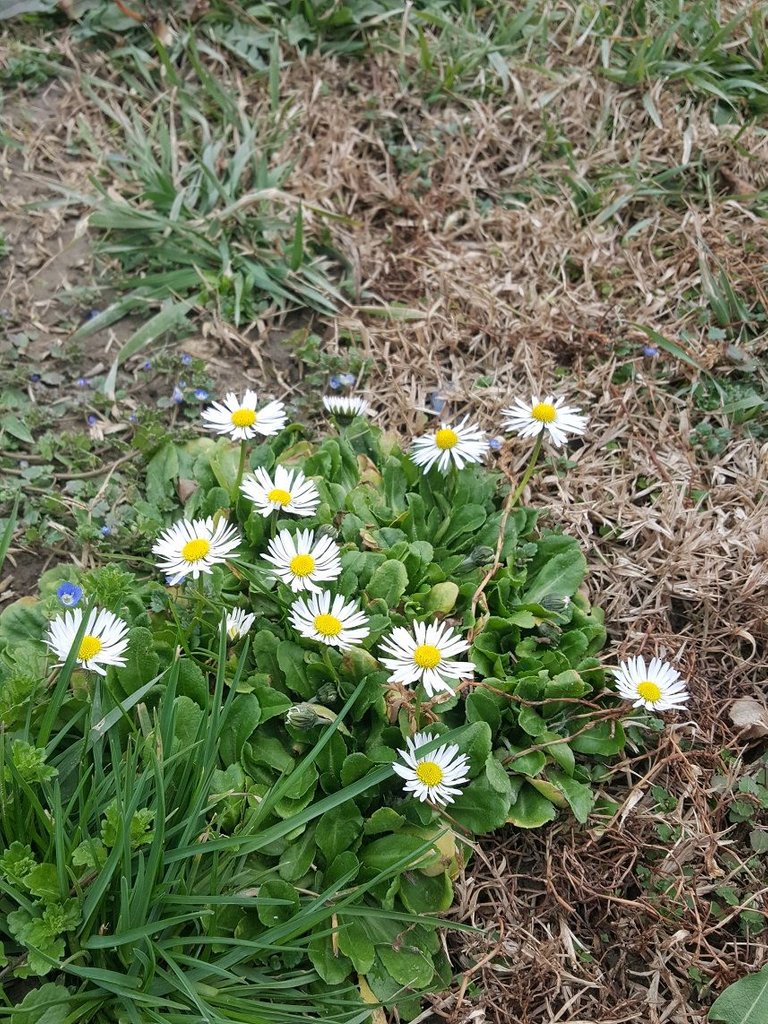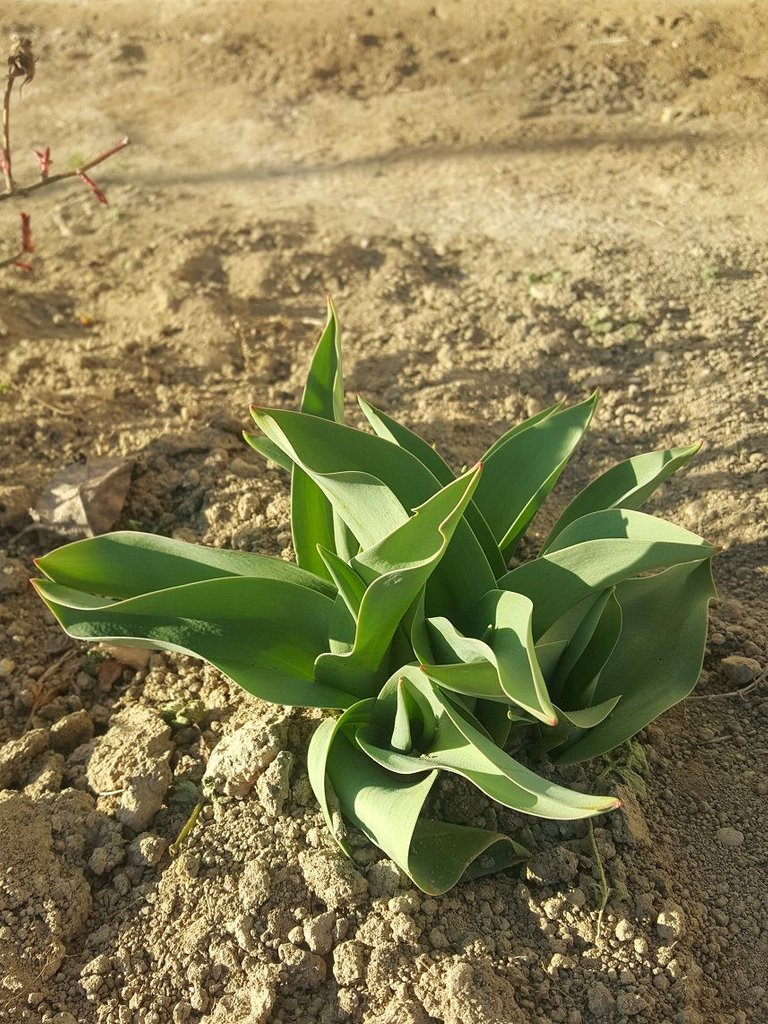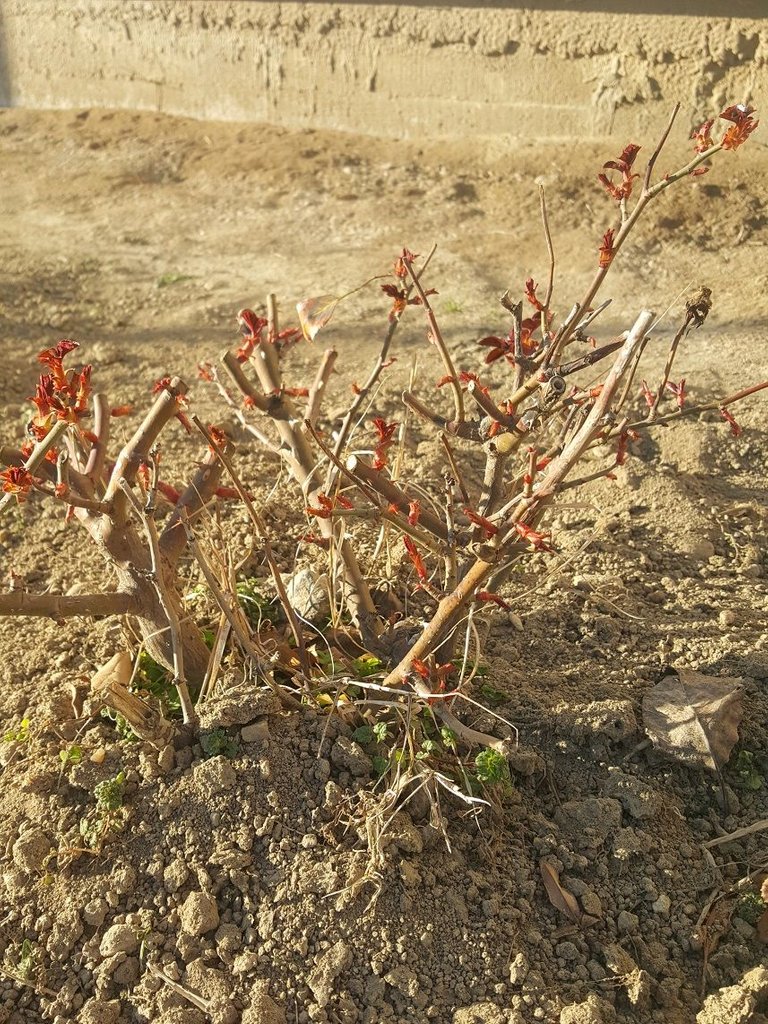 Moving away from our fruits and veggies garden/area, I wanted to share some photos of what we are growing in front of our house. This is mainly flowers area even though we don't have a lot of them, it still makes our house more colorful and pretty. So we have a few roses, tulips and my mm also bought another type of flowers. Then my brother planted this small pine tree, I guess - not really sure how it's called in English. We also have some daisies already growing, I really like them as they look so simple yet beautiful.
---
New addition in our garden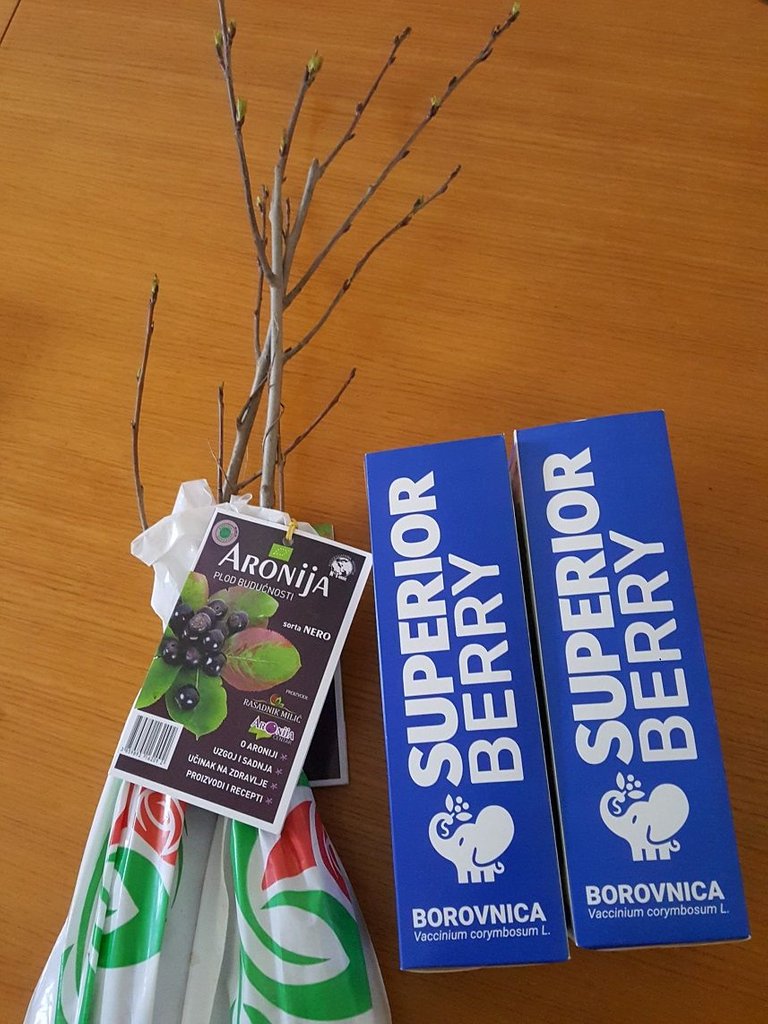 For a while now we have been planning to get blueberries and chokeberry as an addition to our berry "collection". We already have blackberries, strawberries and raspberries that are doing really well so we are hoping to get lucky with blueberries and chokeberries too. Berries have many health benefits but they can get really expensive and buying them for an entire family costs a lot of money. Growing our own berries (fruits and veggies in general) allows us eat organic, fresh food but also freeze some for off season times. Of course, I will keep you updated on how these grow, they are already planted and I'll share photos in one of my future garden posts.
---
Buying seeds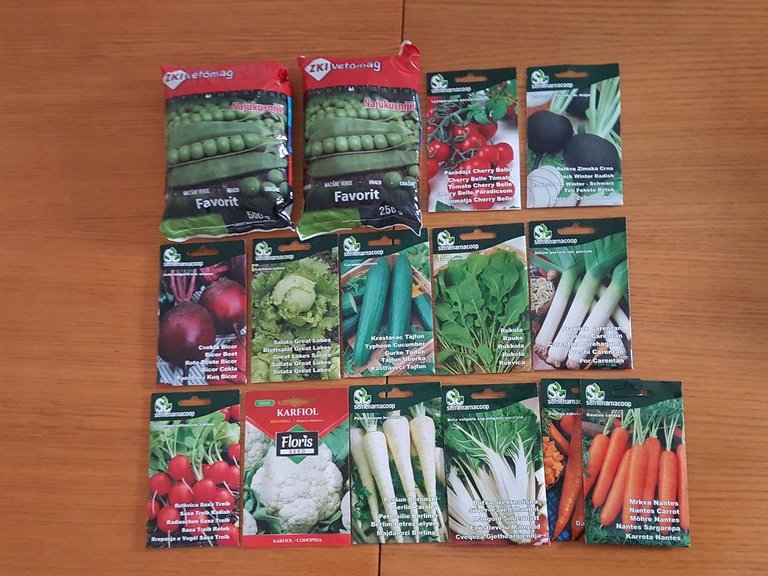 Here's a photo of all the seeds we got! We also save seeds from each gardening season for the next one as much as we can. Plus there's veggies like potatoes, onions, garlic etc. that we also save and plant every year. There might be some addition but for the most part I think we are good when it comes to seeds, now all that's left to do is start planting! :)
---
Thank you so much for checking out this post! Happy gardening! :)
---