Hello Hivers ✌️✌️
Welcome to my blog!!
So, this is my first time of sharing my garden journal and what I have been upto lately!! Thanks to @minismallholding for this initiative..
So for an update, I have been quite busy in my garden recently and if been fun fun all the way..
Had planted some cucumbers, which was really amazing taking care of them till they fruited....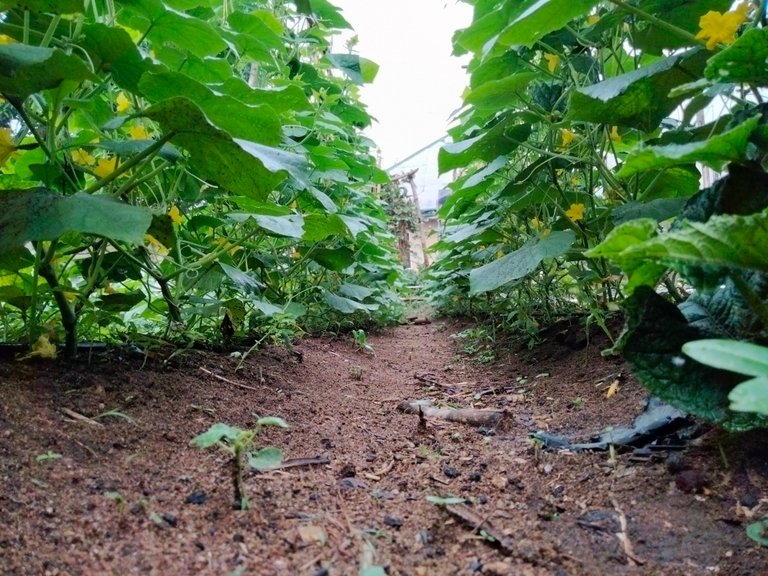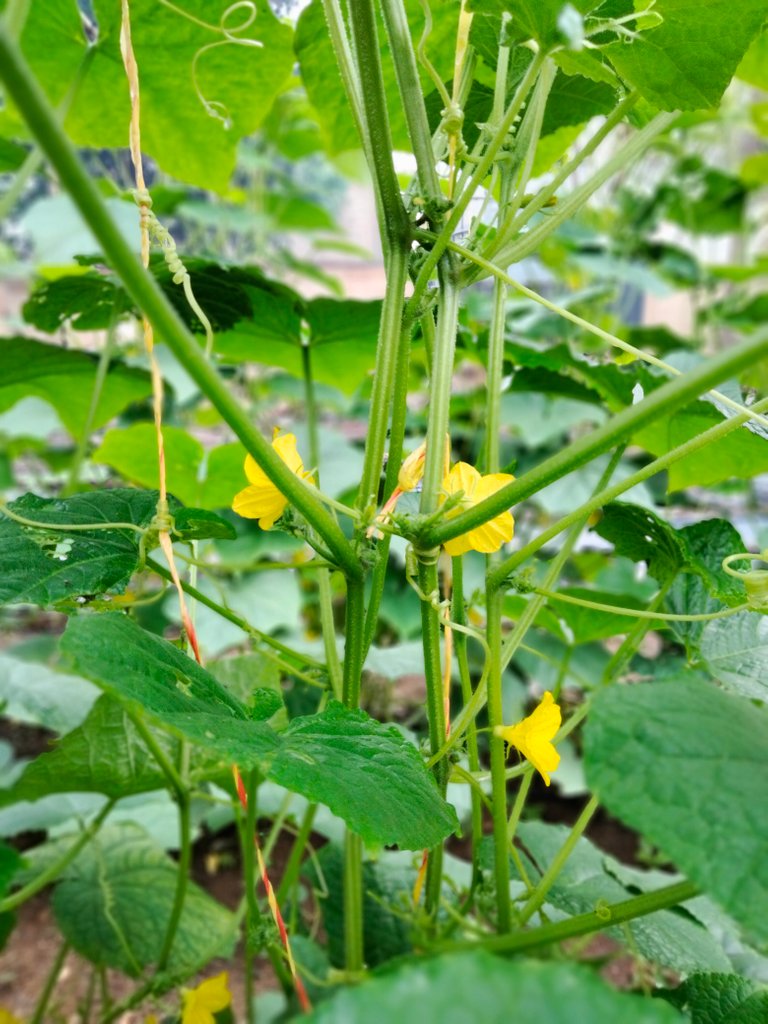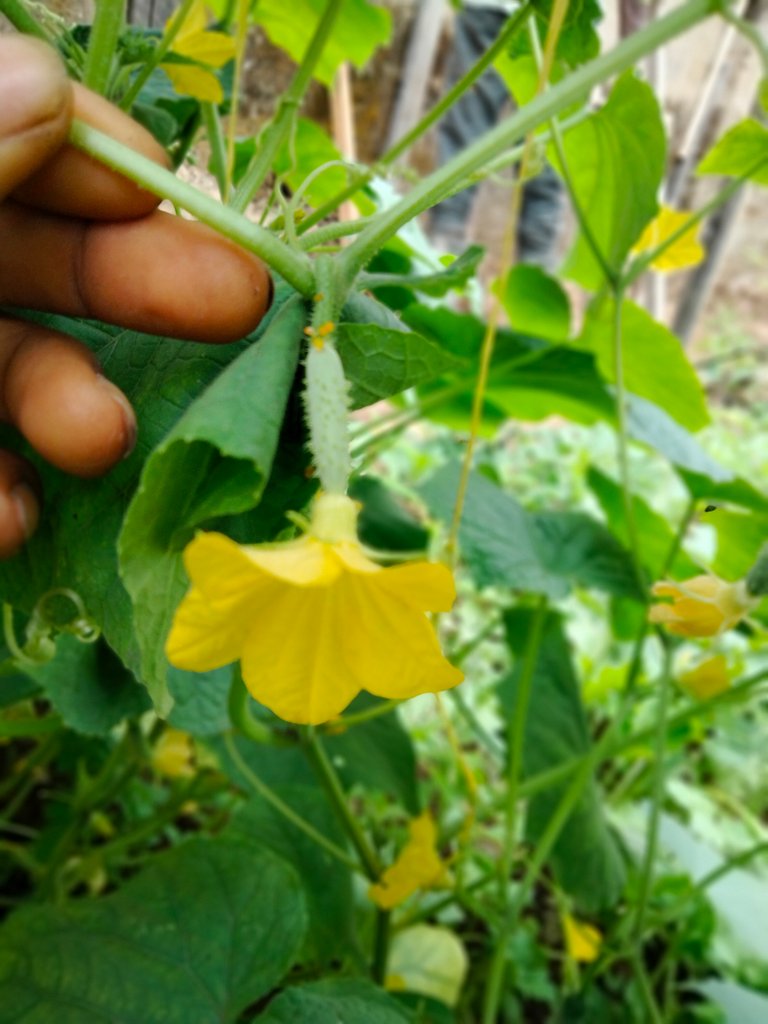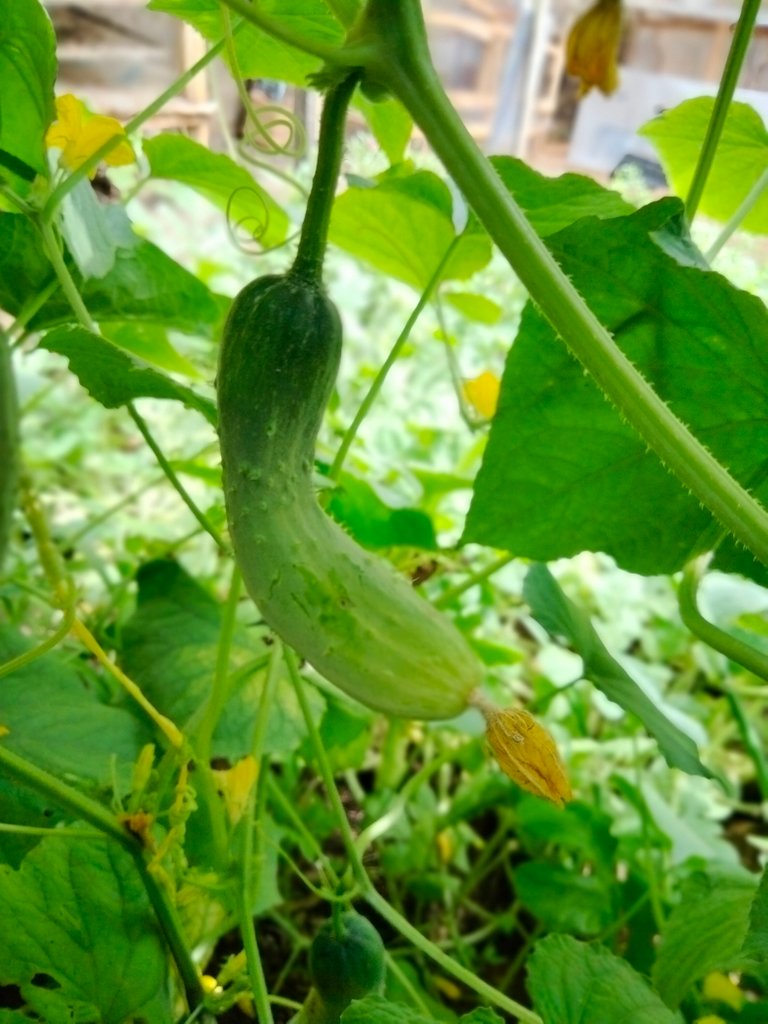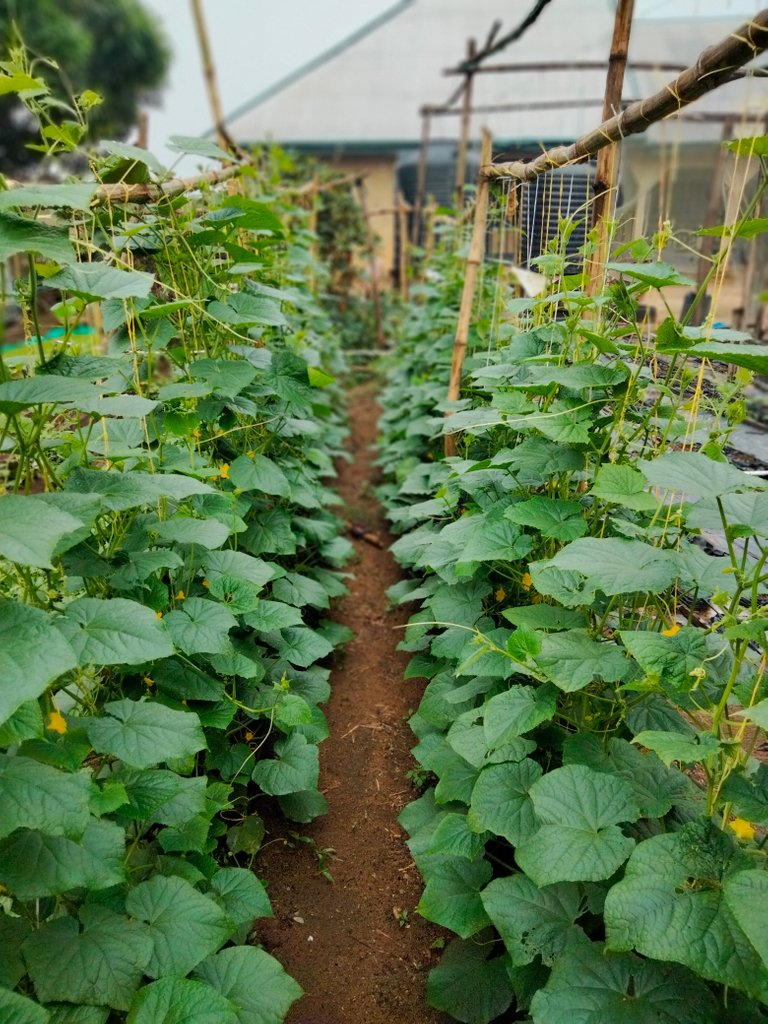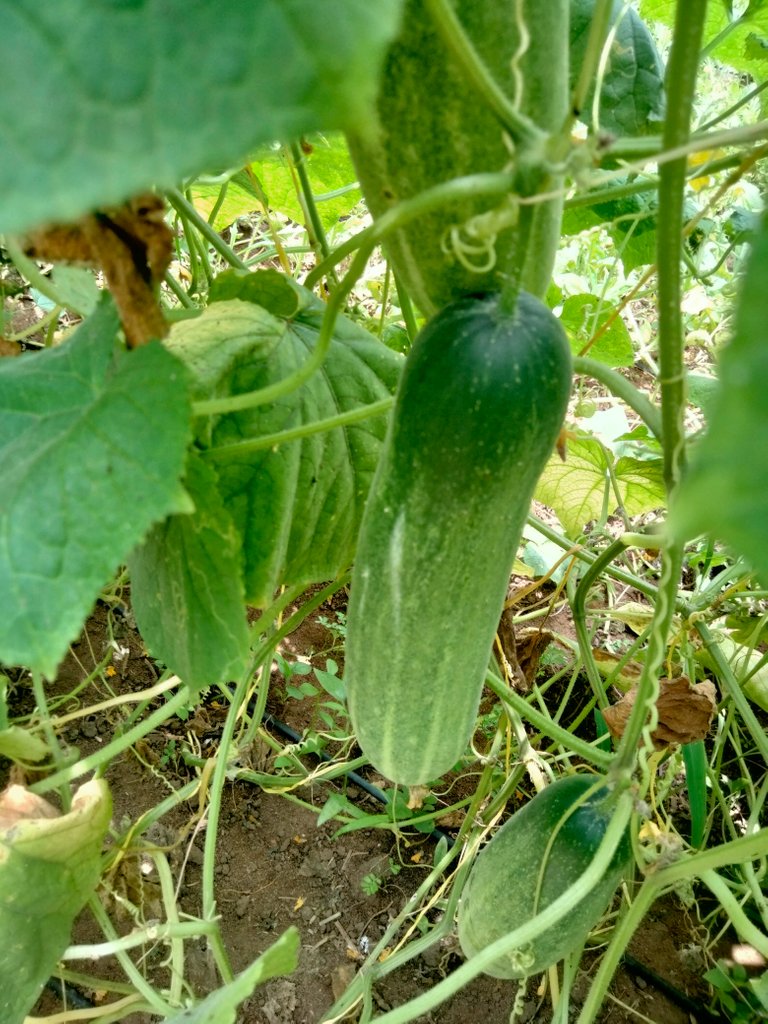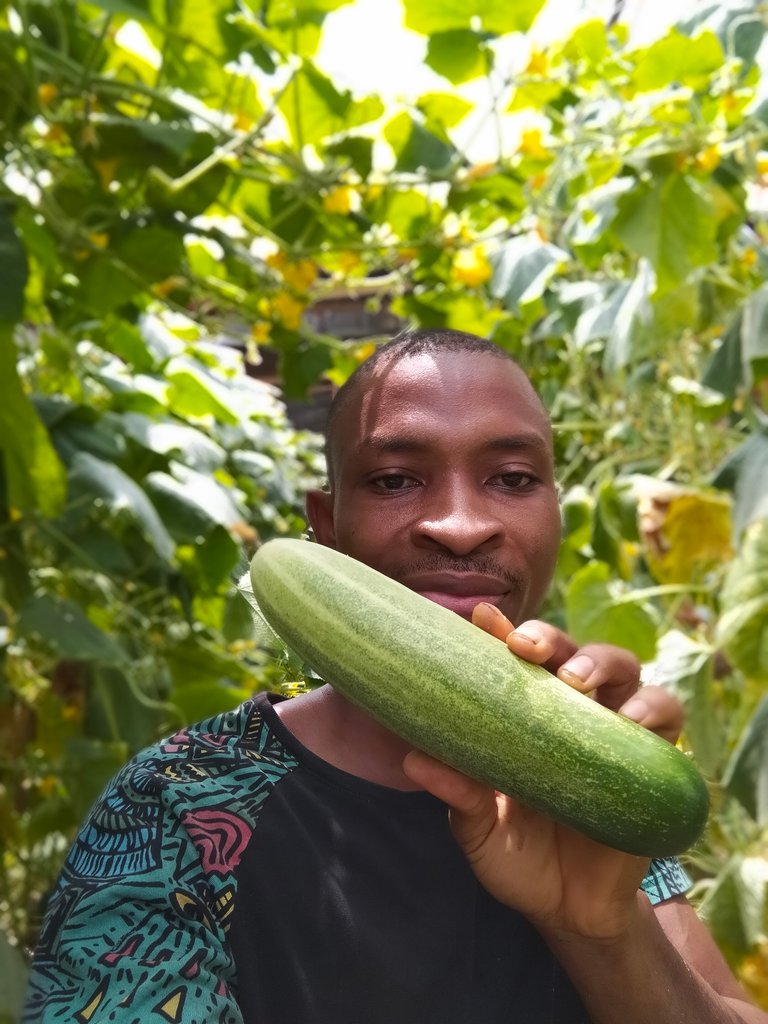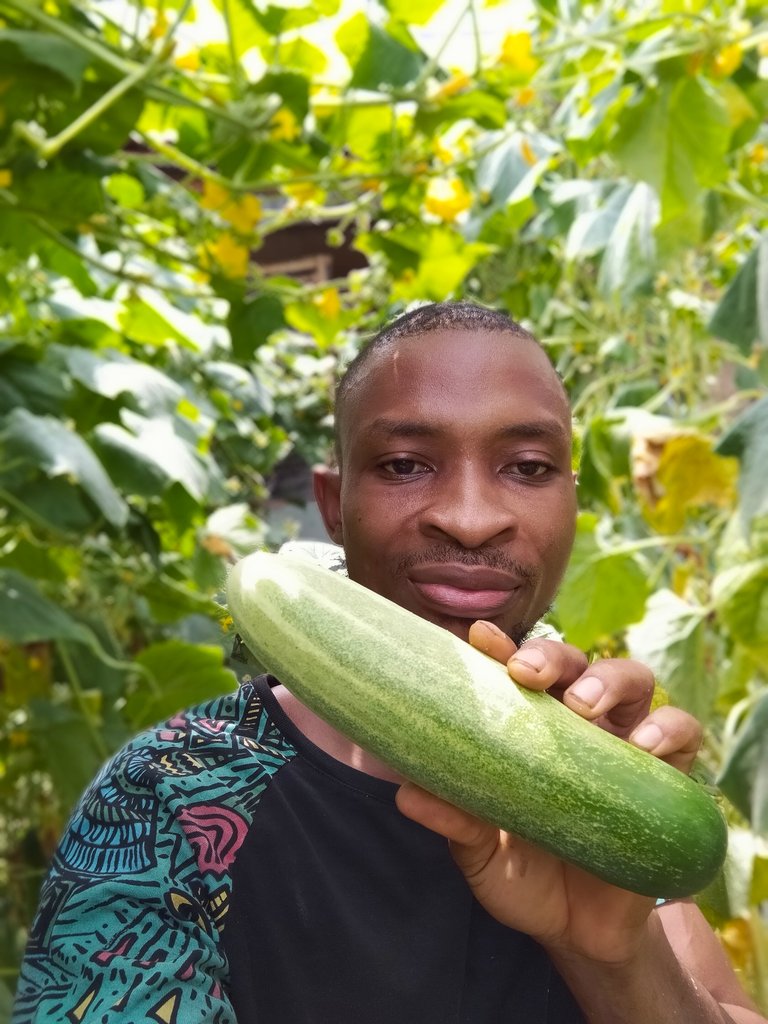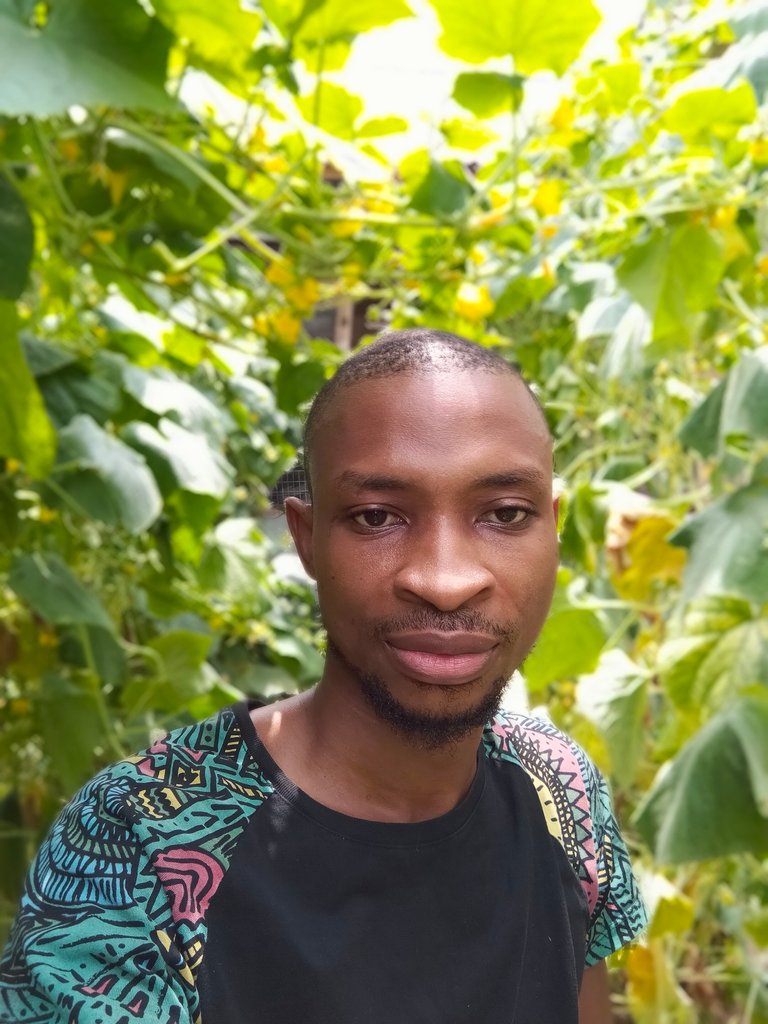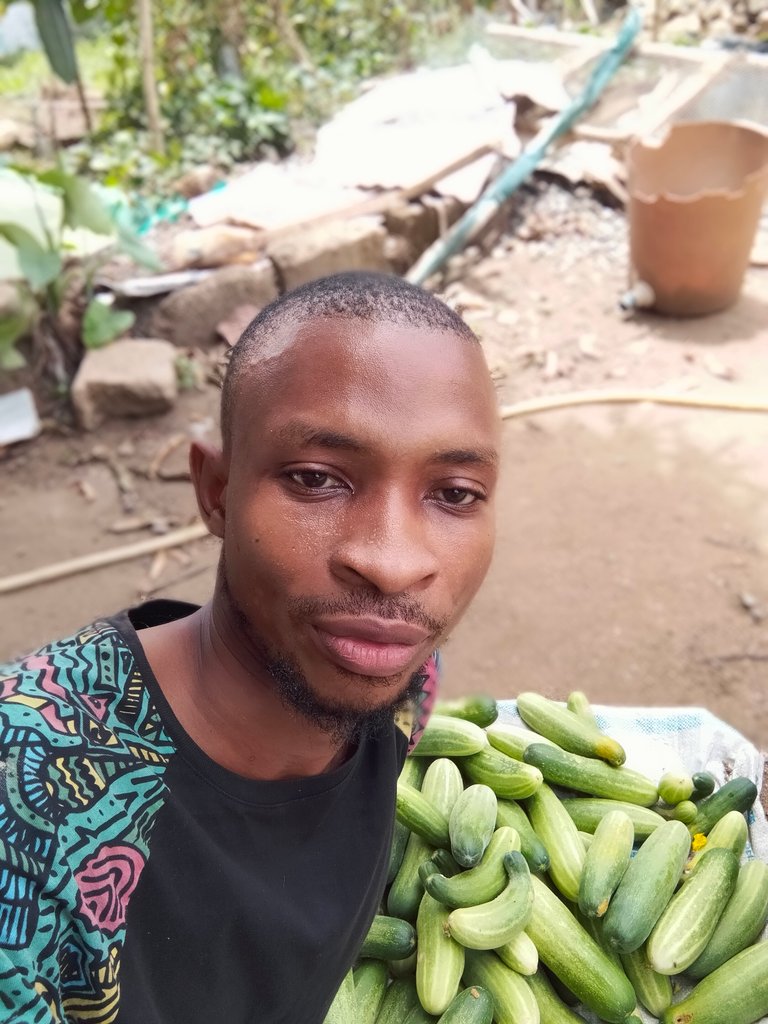 ---
Also planted some watermellons ..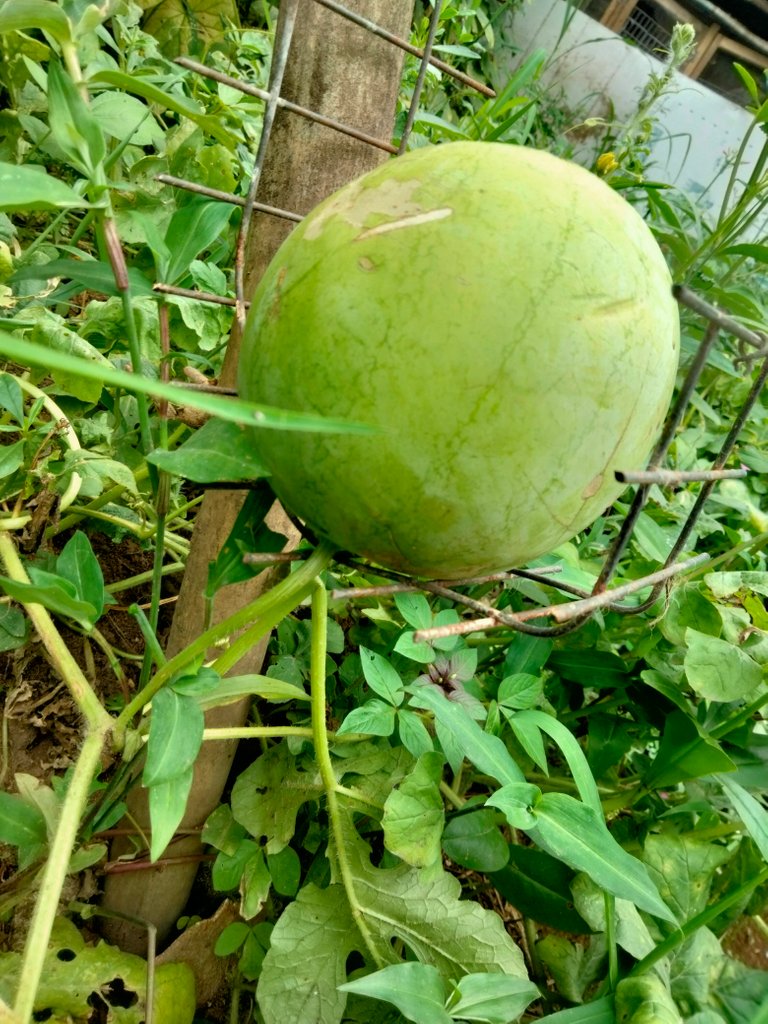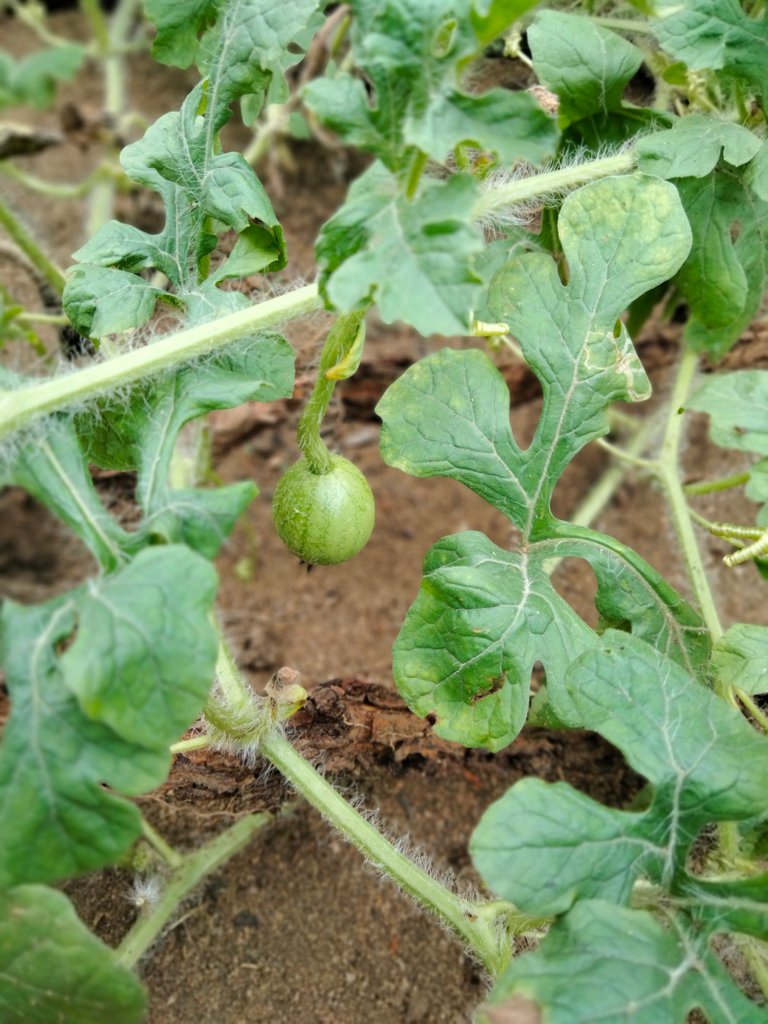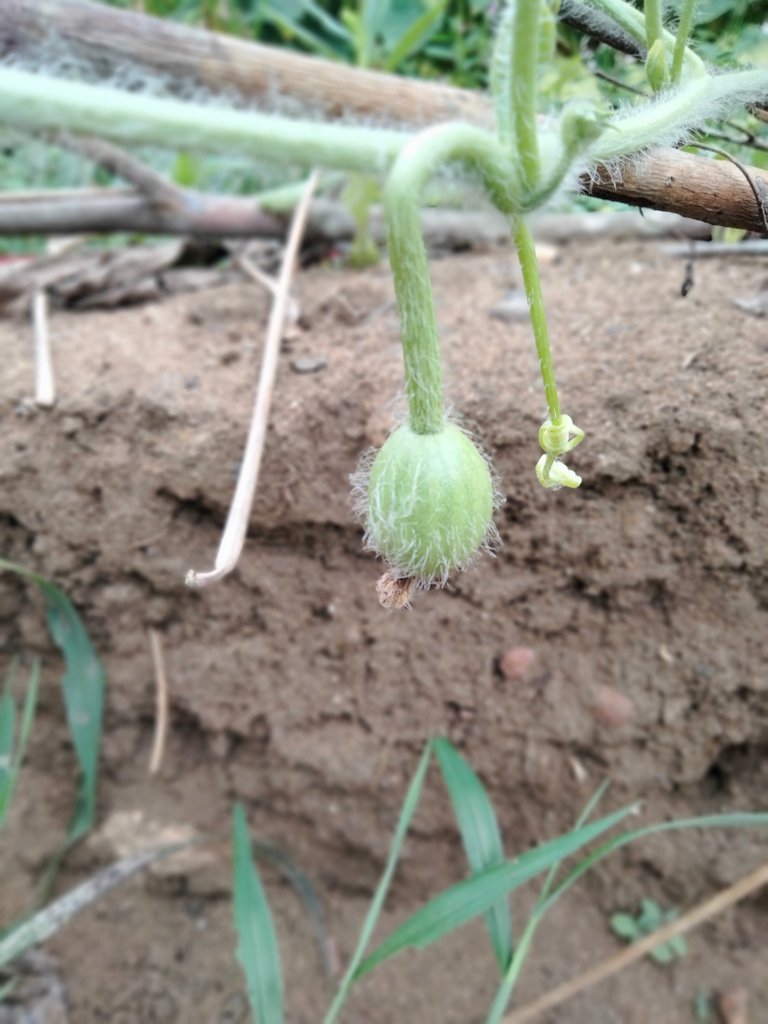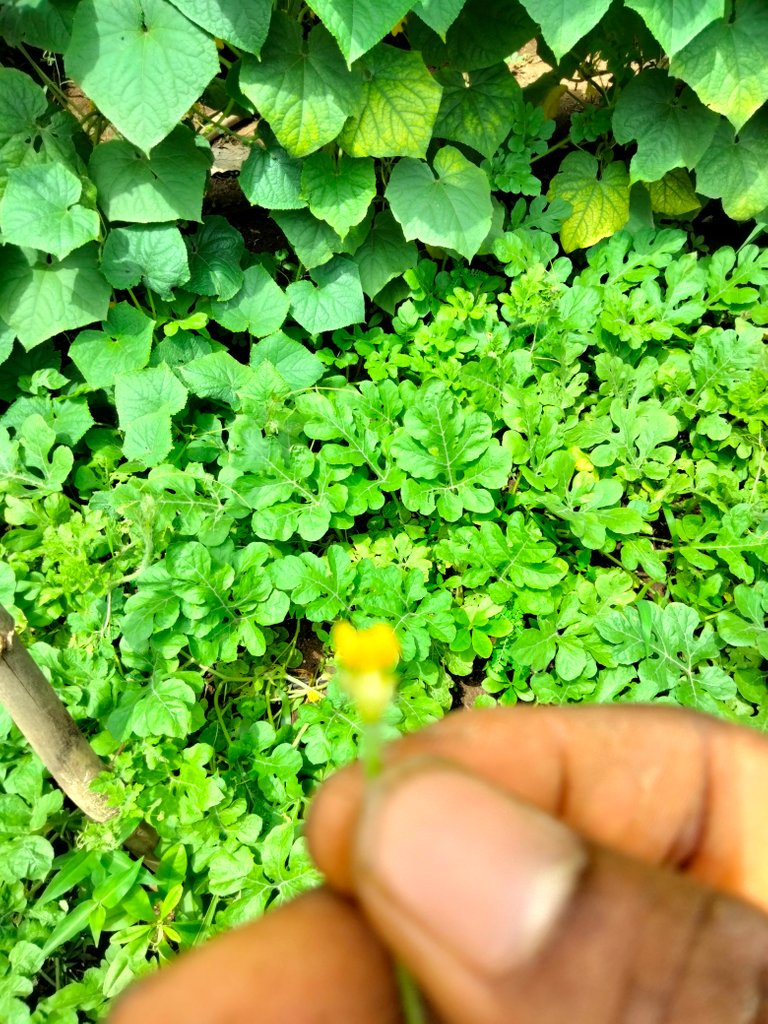 ---
This is my pumpkin which is already going out of it season with two beautiful pods..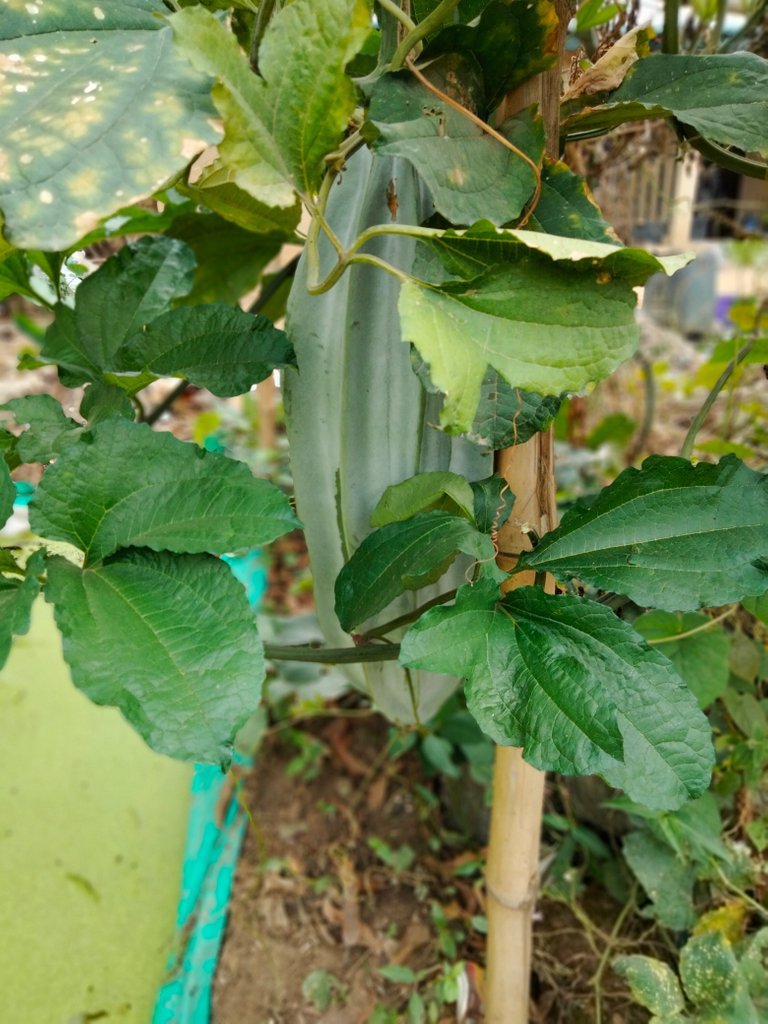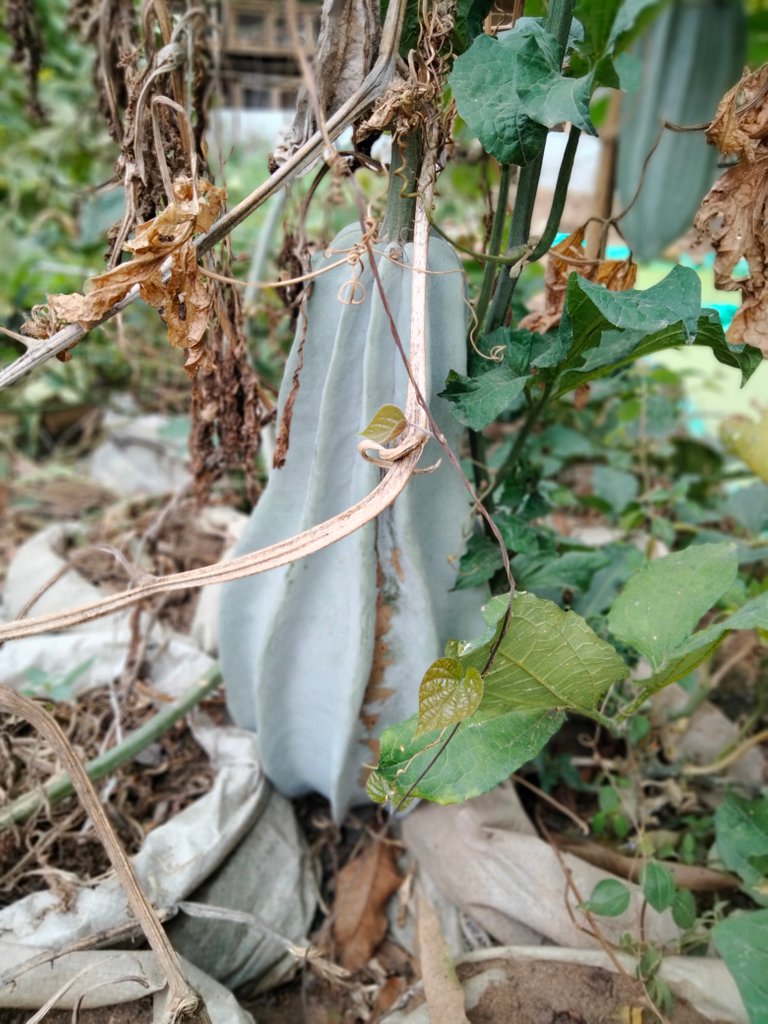 Had transplanted some peppers too, there are still coming along well, although I need to do some weeding so they would grow well...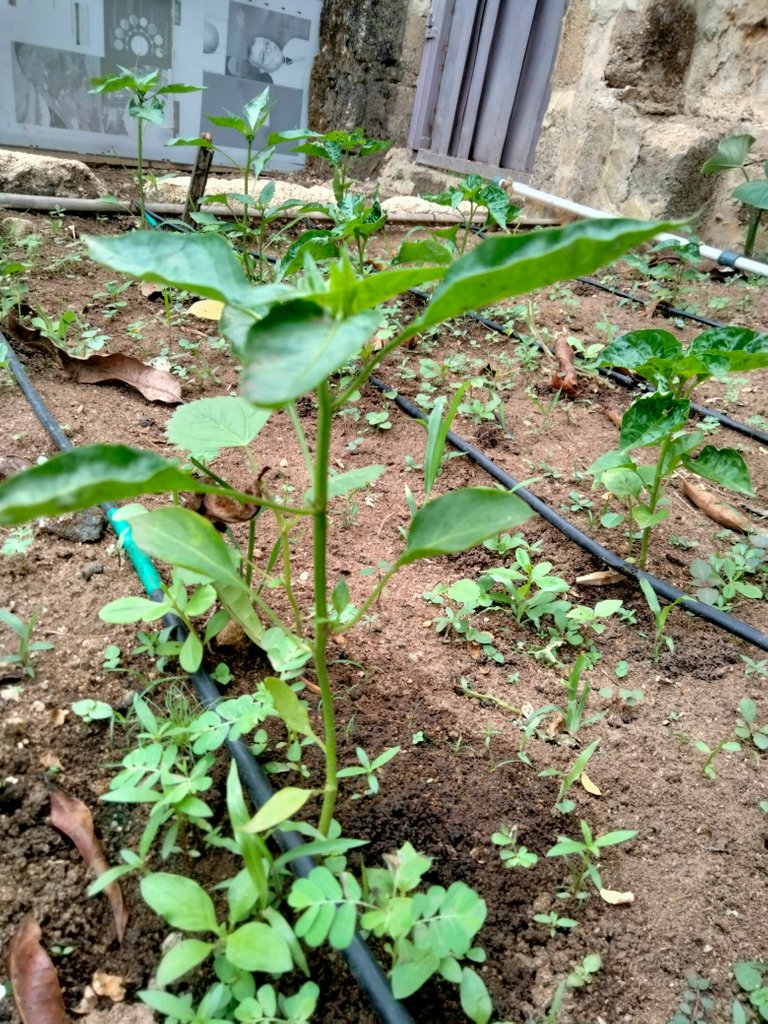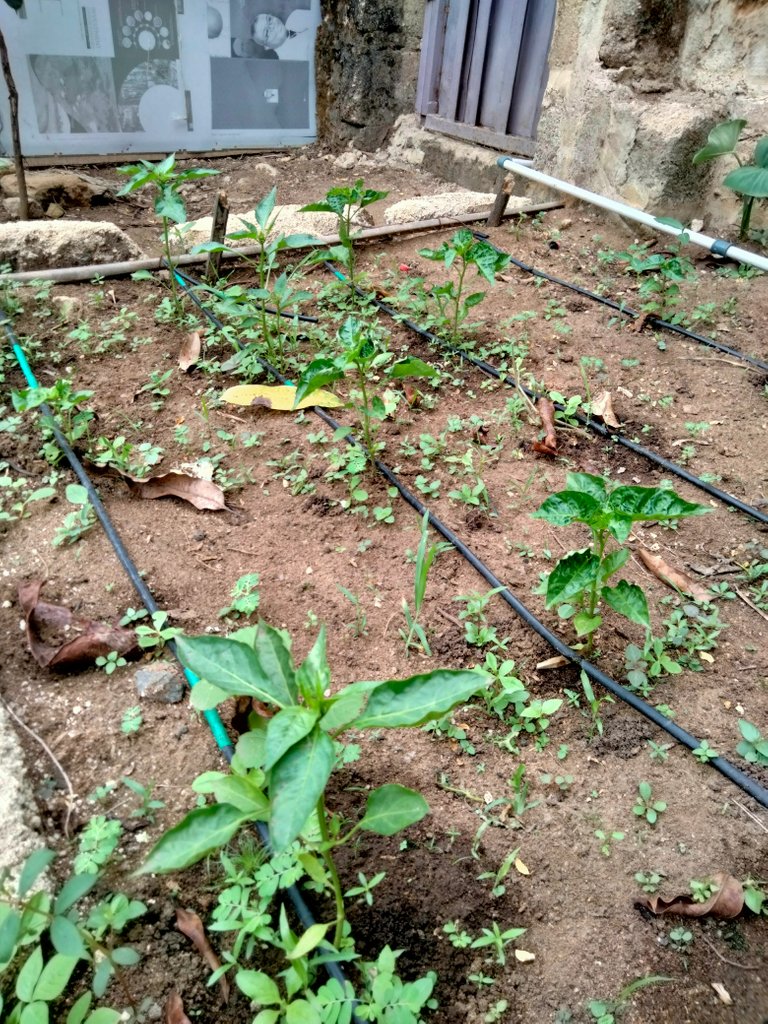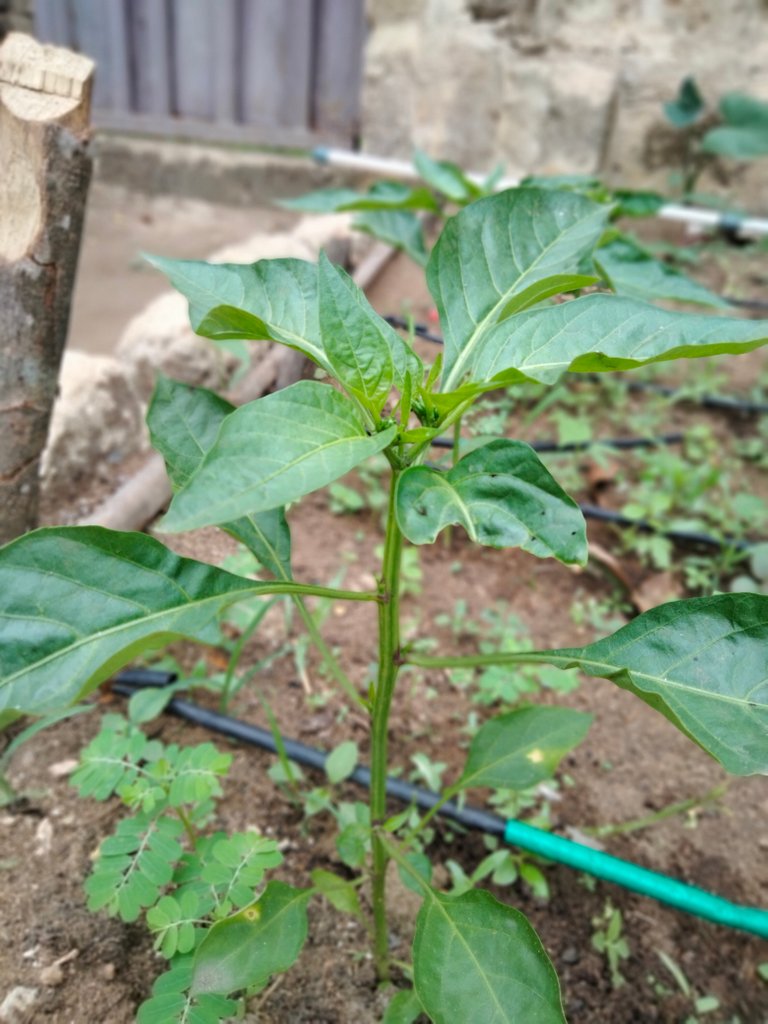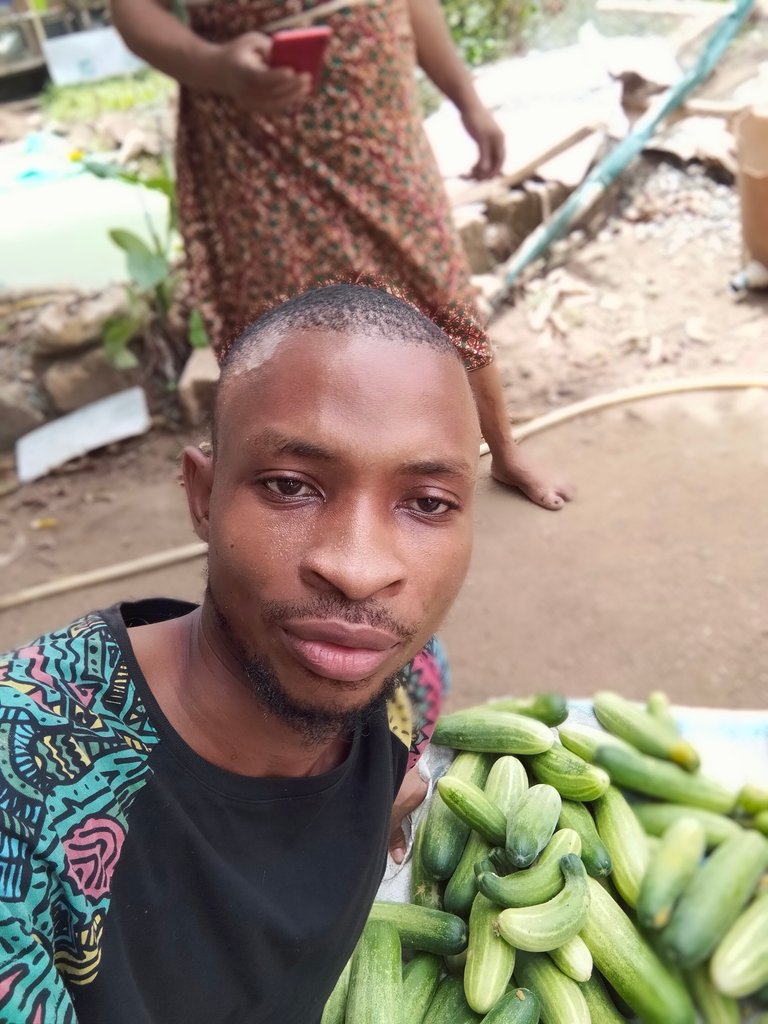 )
Original Content Posted By Me @rheda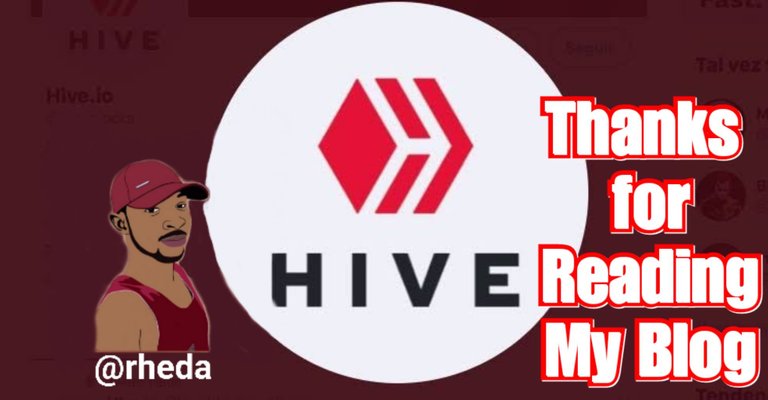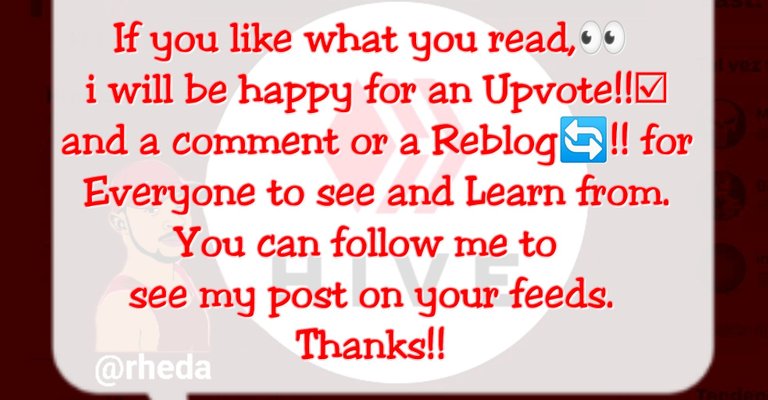 Follow me on:
Facebook
(