Well it's a testament to this challenge that no sooner had I posted it than no less than six were published in the next 12 hours - clearly, people had them at the ready! Love your work, green thumbs!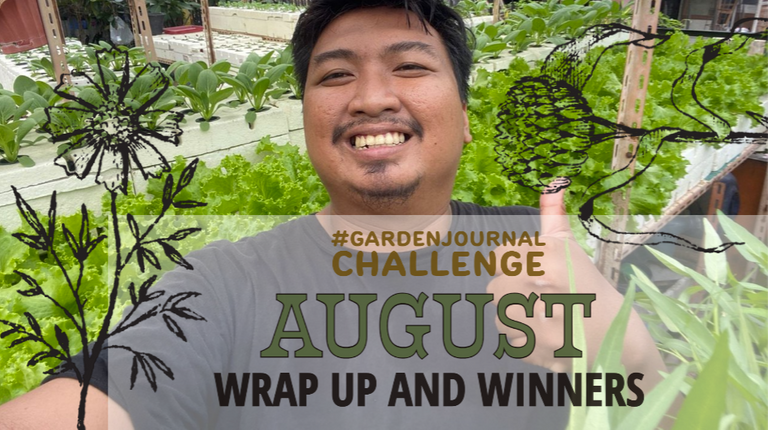 In Atlanta, @plantstoplanks got figgy with it with her post where she's uber excited about her figs bearing fruit and of course her plethora of squashes. I think we can call her the squash queen here, breaking the record as the only person in human history who's meditated with a squash on their head.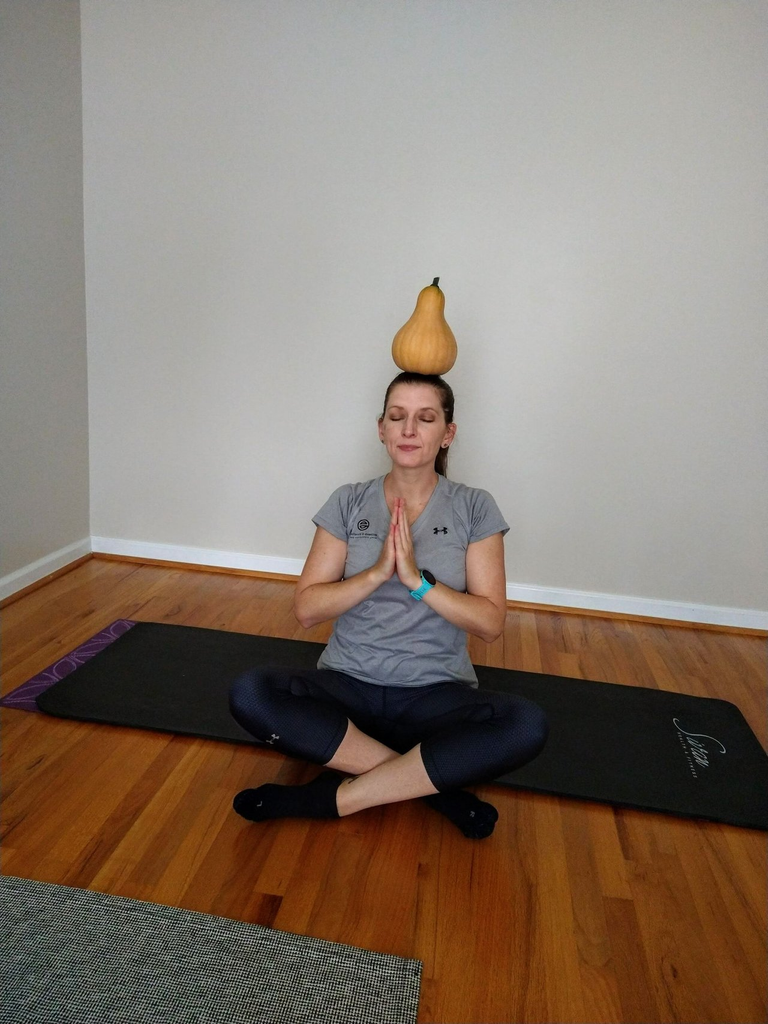 @sjarvie5's selfie was of a different kind, wrestling with an agave which is dangerous work! They do look architecturally stunning though and her big smile shows us how much she likes them.
Whilst @fotostef and @traisto missed the window for the big vegetable plantings, there's still things to take photos of, including this fuzzy cucumber.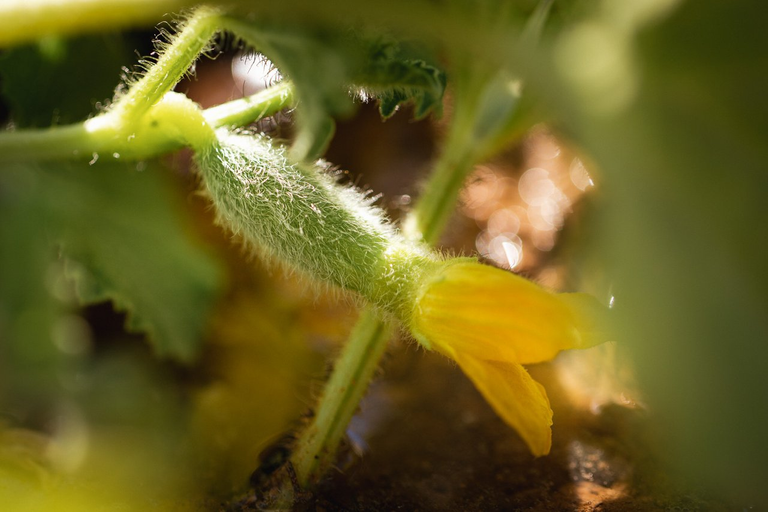 @goldenoakfarm's bringing in the bean harvest - her prep skills for the year ahead are enviable.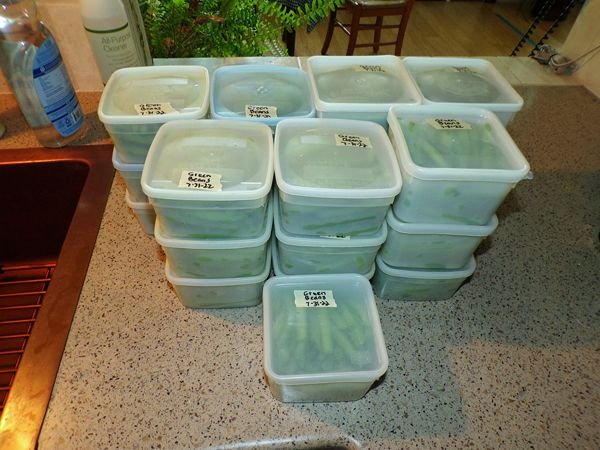 I'm always amazed at the climate in the Phillipines - things seem to grow so fast there even though Laica's been hit with a few disasters. Her eggplants and sweet potato are doing well - let's hope that August is okay weather wise for her.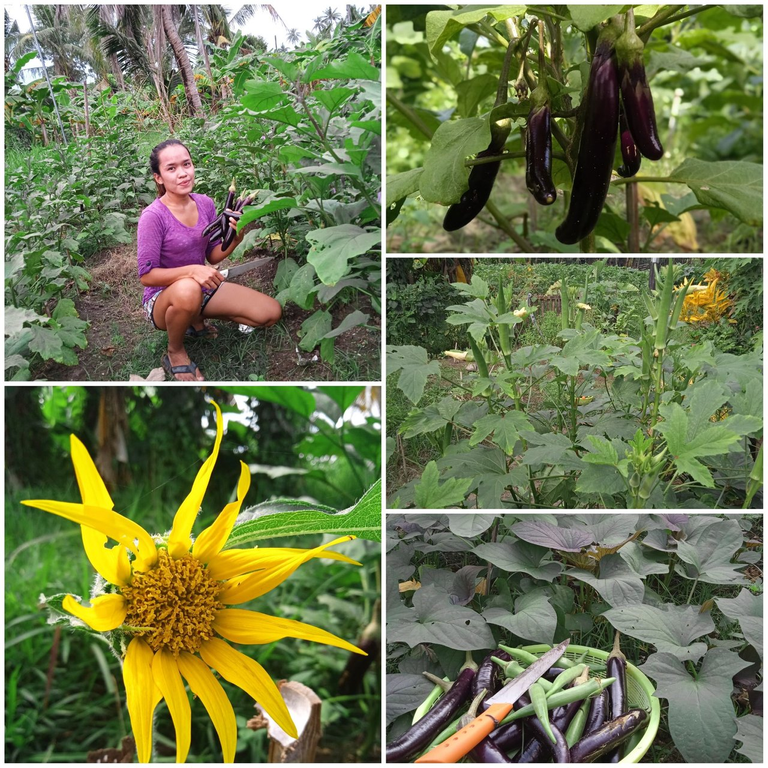 I love what our favourite hydroponic gardener offered from Indonesia. To cope with global stresses,@isdarmady said
As a person who has been doing gardening as a hobby and a job for the past few years, I believe gardening will lead to better physical and mental health. I rarely exercise, and gardening helps me be physically active and move more often. I also feel my mental health is better, when we see the vegetables will be harvested with bright green color, we will feel a very great happiness.
Certainly his very happy face on the selfie wall below attests to this happiness. Also check out this system he made to give to a boy's mother who is retiring - that'll give her something to do!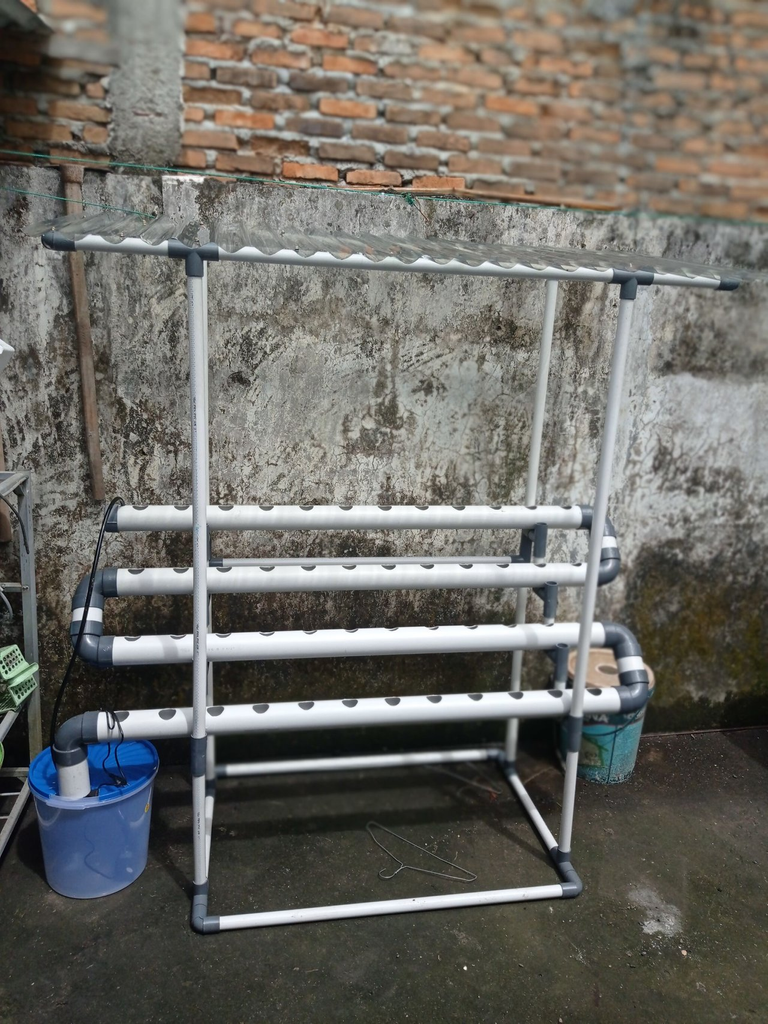 @nikolina's fruit harvest is incredible - figs, plums, raspberries, pears - if you were a fruit bat you'd be in heaven!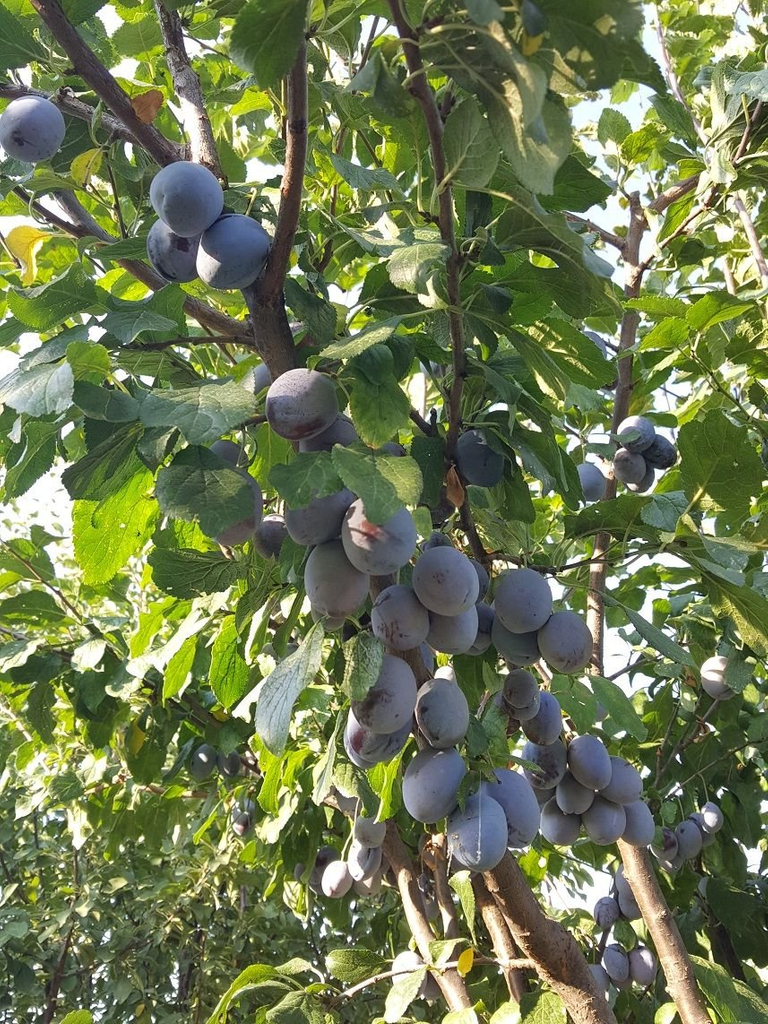 @proto26's posts are always a joy to read as there's always so much going on. If you want to know what gnomes have got to do with errant tomatoes, go read it. Bugs and gnomes and sunflowers and insects and sunflowers - I could tell he was are tripping over himself to tell us all the crazy things happening in your garden, a sign of someone truly passionate about their hobby.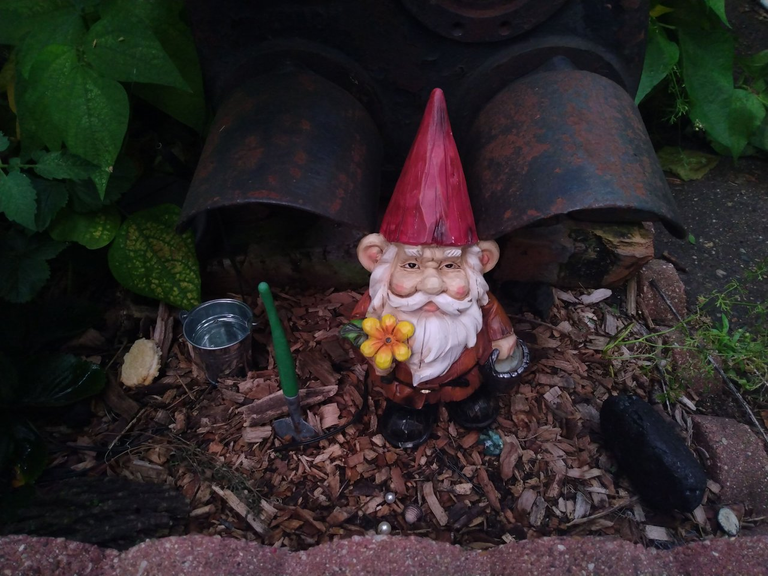 Despite frosts in Chile, @jcchelme's garden is providing some herbs and fruit and even a rogue tomato! I particularly loved her huge olive tree - amazing how old they get!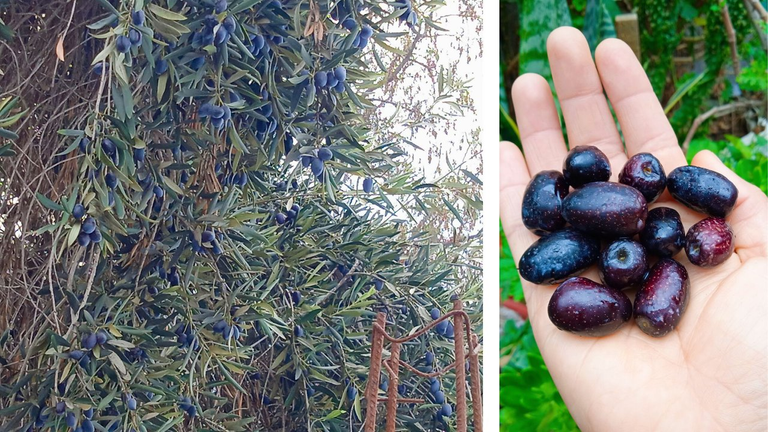 Many people don't realise you can share OTHER people's gardens for this challenge. IT's a way of connecting to other gardeners and who knows - the garden you share might inspire someone! @mamrita shared about her mother's garden, particularly enthused about all the delicious raspberries. @scribblingramma has also had an abundance of raspberries! Good to see her weed matting has worked a treat too.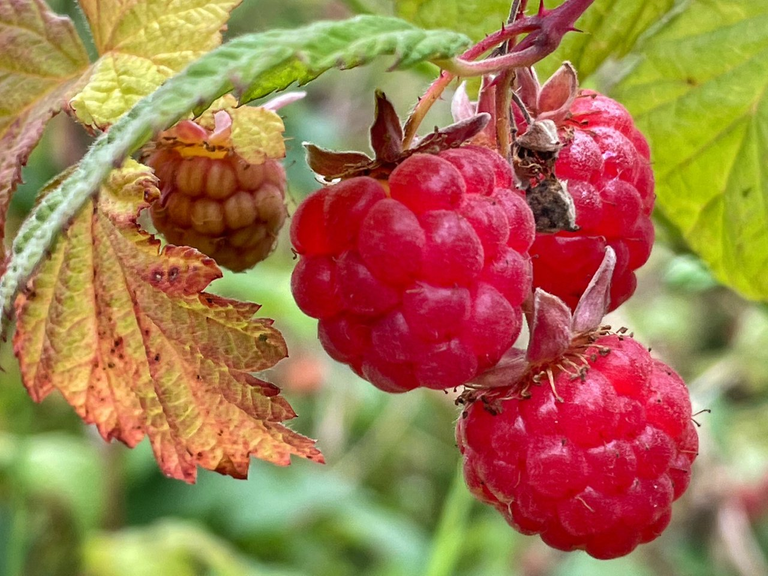 This post by @pixelhuntersam is one that tugs at my heart - I'm always pleased when someone STARTS a garden, often due to hardship as we all know during the worst of COVID. They worked hard with their mother in law to create a garden to ease the pain of mental health as well as some other curveballs thrown their way.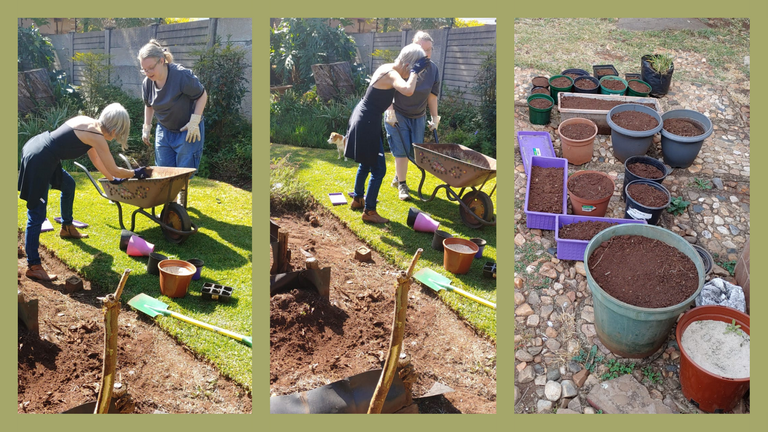 @caydenshan shared their bonsai plants (we're not all about vegetables, you know!). In the southern hemisphere @ligayagardener is preparing to plant more seeds. In Australia we're lucky to plant some vegetables all year around, but we're all looking forward to teh summer crops and it's hard to hold off even though it's wise to wait a couple of weeks.
Last month's winner @thebigsweed shared what's happening - so much abundance at theirs! Beets, carrots, garlic - I'd love to enjoy a garden meal at their place! And don't you just lvoe their raised beds, making things a little easier.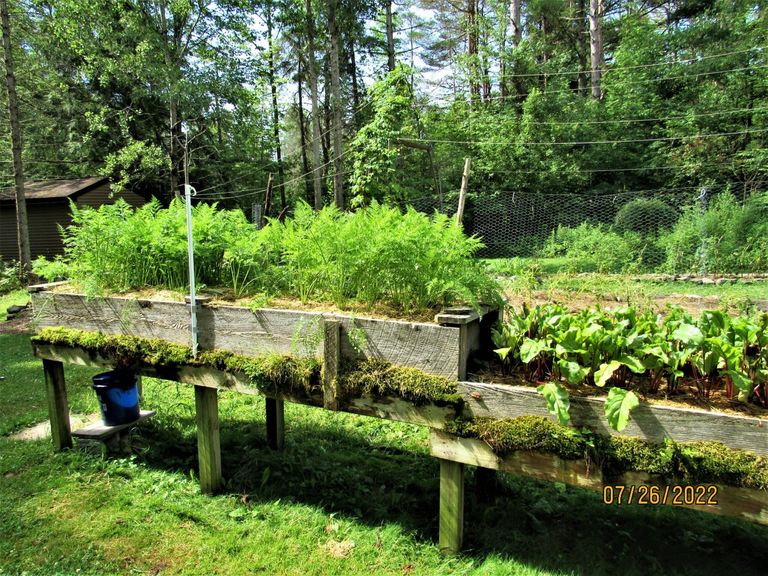 The other half of @thebigsweed, if you didn't know this Hive gardening power couple, is @farm-mom, and she's in charge with posting about the flowers and herbs that also bloom in their garden.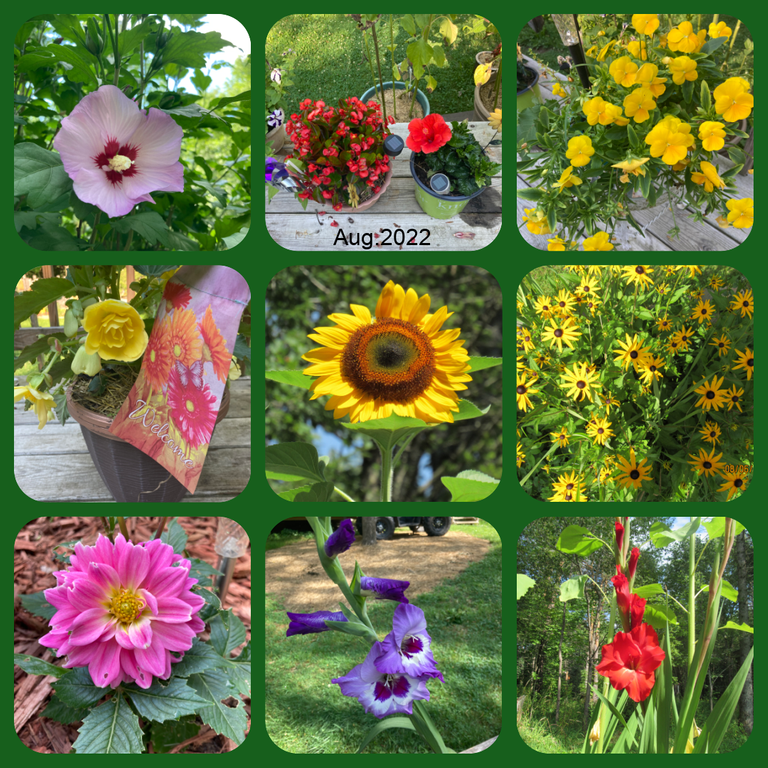 If you want to feel a bit of joy, go read @hindavi's post where she expresses happiness over her garden. THE cosmos is flowering, the view of the boats with a rainbow, peas - and even a grasshopper - really brought a smile to my face. She writes:
The tomato plants look like they are tired of the wind. Some sugar-pod peas or snow peas are blown down. the pumpkin and squash never sprouted. yet there are still many things that make us feel good. harvesting sweet peas, berries, rocket, kale, and different herbs give satisfaction. when I come back from work the flowers all around take away the tiredness. spending some time and enjoying myself with them refills my energy.
Gardening makes us poetic with joy, doesn't it?
@senorcoconut has also been battling with heat, but his pumpkins are doing just fine and it's wonderful to see a gardener eating broccoli flowers as we often think only of the classic bloom that we enjoy and don't consider that the broccoli leaves and flowers are also good for us. Just don't forget to leave some for the bees!
@edprivat, our resident comedian gardener, wrote a lovely update on his garden here. It's been hot in France but looks like everything's doing well, including some spicy radishes he can't get rid of. He's also being comparing the size of his courgettes to his neighbours. Perhaps we should have a courgette weight and length competition in the Hive Garden?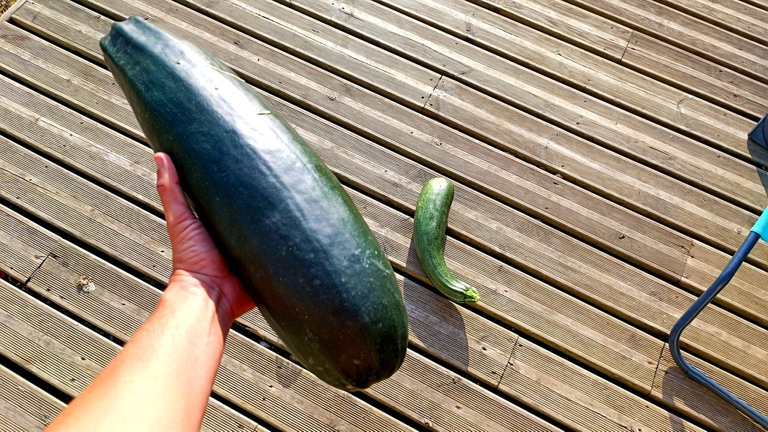 @mers balcony garden has been suffering a little due to odd weather - it's been unseasonably cloudy, but she's still managing to produce some peppers and tomato which is good news. This inclement weather is definitely a trend - too much heat, too much rain - everyone's noticing it. @sofs-su also has a lovely balcony garden, bringing nature to her as she recovers from various ailments. The sunbirds flit around in there. Do check out her balcony garden - with hanging plants, hoya, succulents and more, it's really inspiring.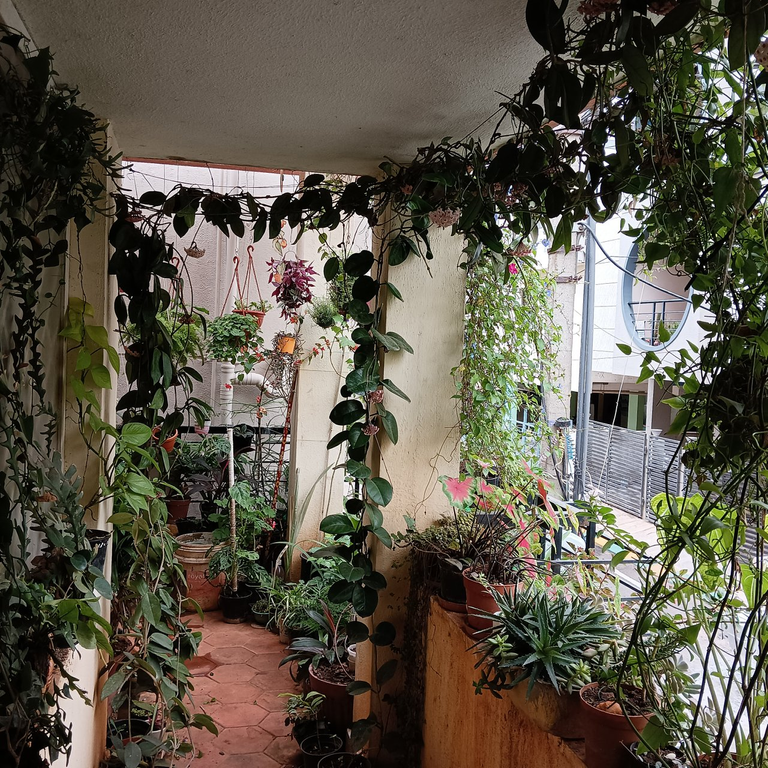 The Winners
Passion Prize @sofs-su deservedly recieves this prize for her lovely balcony garden. When one isn't well, it's a real comfort to bring nature right into their living space.
The Selfie Wall
Do you know everyone here?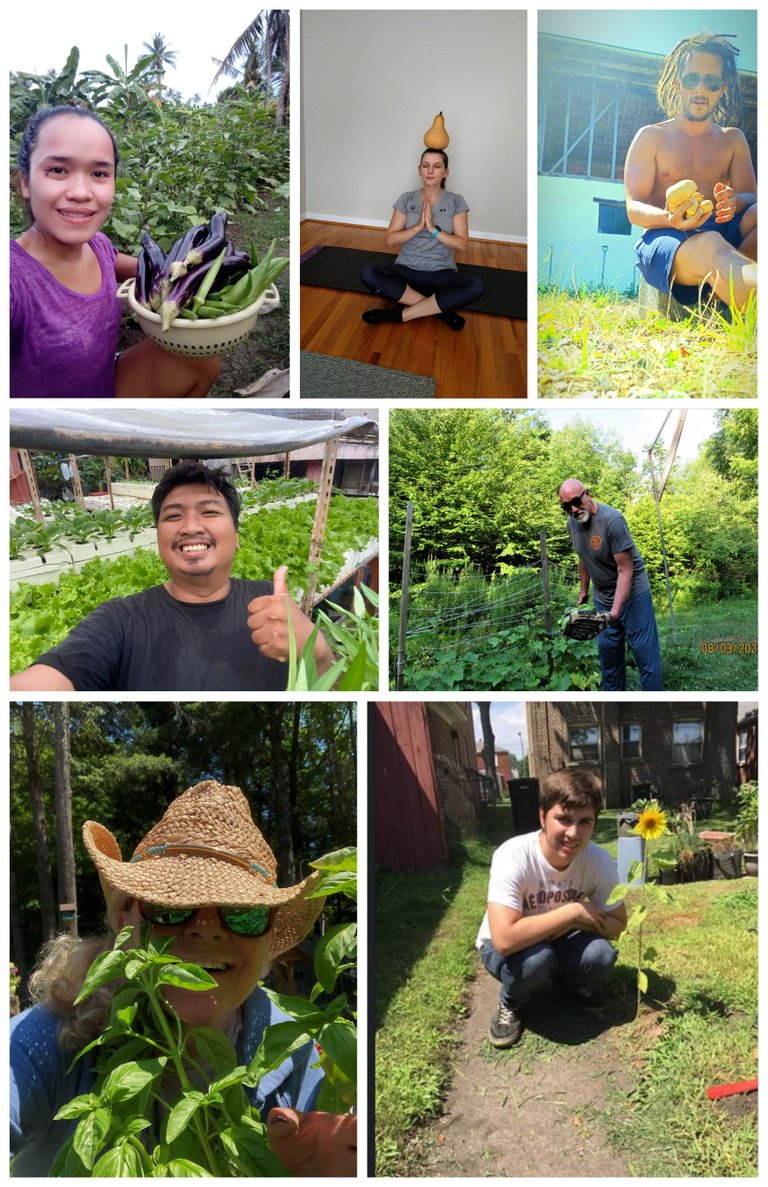 Vegetable Garden Prize 3 Hive each to @goldenoakfarm @luckylaica and @senorcoconut this week! Always hard to choose!
Selfie Prize @farm-mom! Can you find her on the selfie wall below?
*A little note - I did try to get everyone's post where I could this week, even if you didn't follow all the guidelines. As it's harvest time and there's so many posts, in the end I had to check who dropped the link under the challenge as requested. If you didn't drop the link and I missed you here that's why. I'm only human and I have a garden to tend as well :P Never mind though - if you were missed, there's always next month!
With Love,



The Fungi Lovers Community: Home of #FungiFriday


The Herbal Hive Community
Are you on HIVE yet? Earn for writing! Referral link for FREE account here!