After the marathon feat wrapping up the August #gardenjournal challenge, there's no way that I'm doing another lengthy wrap up today - the sunshine and the garden beckon! But everyone seems to love these engagement challenges I do fortnightly (@minismallholding does most excellent highlights of the week every other week that always introduces me to awesome content I might have missed) so let's get on with this one!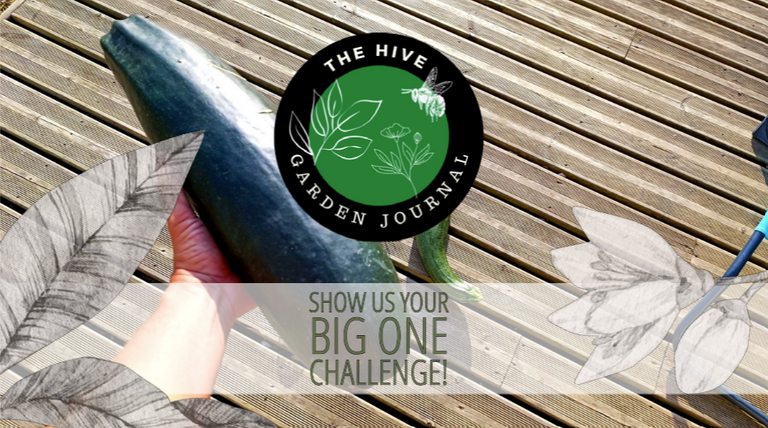 @edprivat's big zucchini features in the image above, and @goldenoakfarm has had some giant beets this week (@bigsweed's favourite). All over the world, it's harvest time, and people are harvesting some whoppers.
So this challenge asks you to post a photo below of your biggest vegetable or fruit. Post it with a ruler for the length, and/or the scales for weight, and tell us what the average size for that vegetable is. It could be sitting next to another one for comparision if the scales and ruler are too tricky. No perspective tricks like Ed, though!
You're also welcome to post a photo of another year's harvest - it doesn't matter, just join in the fun and comment on others below.
Hive prize will be at my discretion, depending on what I see below!
Tagging those who I don't want to miss it - sorry if you've been pinged a million times by the me and garden related stuff this week - look, I just get excited about gardening, alright? :P
@plantstoplanks @sofs-su @nikv @owasco @buckaroobaby @farm-mom @thebigsweed @polesinns @andrastia @holisticmom @queenoftheworld @porters @amygoodrich @fanyokami @samstonehill @phoenixwren @anafae @tanjakolader @yolithy24 @andrastia @minismallholding @goldenoakfarm @nateonsteemit @sanjeevm @kennyroy @simplymike @dodovietnam @babeltrips @trangbaby @kaelci @shanibeer @proto26 @ifarmgirl @foxfireorchards @artemislives @luckylaica @blingit @traisto @skylinebuds @fotostef @tydynrain @hindavi
With Love,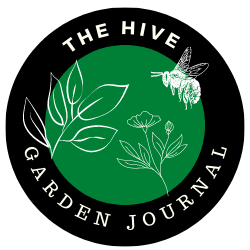 Join The Hive Garden Community! The HIVE GARDEN COMMUNITY supports gardening, homesteading, cannabis growers, permaculture and other garden related content. Delegations to the curation account, @gardenhive, are welcome! Find our community here!
Are you on HIVE yet? Earn for writing! Referral link for FREE account here!