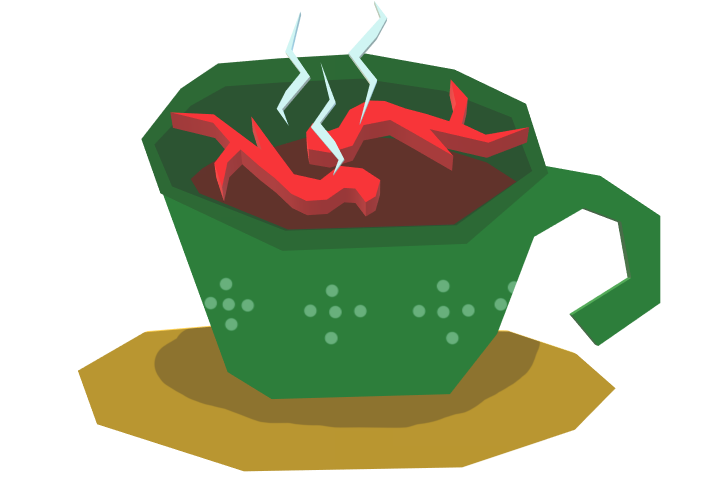 Hi creative community and wonderful friends,
What would you like for a tea party let me ask you that once again? How about a a freshly brewed wicked latte? Sounds interesting. The name makes me think of a strong coffee with an aroma of wild mushroom gathered from the garden of a wicked witch. Some red dragon horns to add some weird flavor.
Wicked Latte is the prompt for today October 2. I know you guys are already thinking about your entries. Why not give it a go and show us your hot cup of latte. Tea Party is the general theme for this October drawing challenge and our friend @shookt prepare the list of prompts see them below: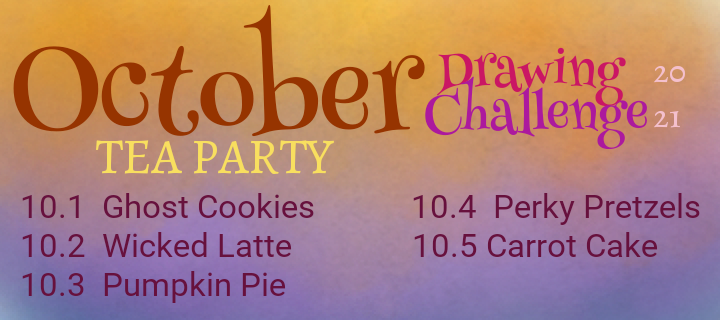 Thank you for dropping by.