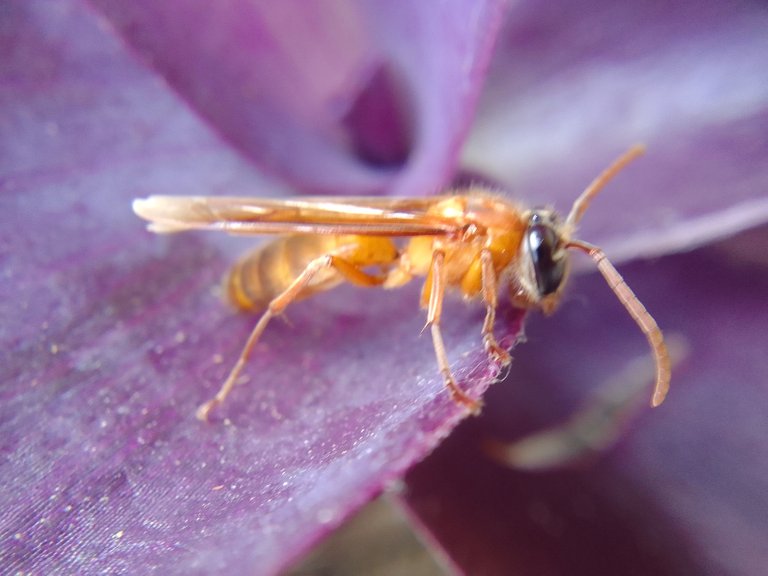 Hello friends, wherever you are, come back with me @alvonzo. I hope all of you are in good health and smooth in all activities.
today I want to tell you about some species that I discovered a few days ago.
the first wasp species:
Wasps are a species that has venom at the end of its tail, if this wasp is mothed it will feel pain besides that the skin will also swell sometimes we too will be hot and cold depending on our immune system.
I found this wasp perched on a frangipani leaf in front of my house. when I saw this species I immediately took my cellphone and lens and I approached it slowly so that this wasp doesn't fly away.
after I approached him then I brought my cellphone slowly then took a picture.
here's a wasp I found a few days ago hope you all like it.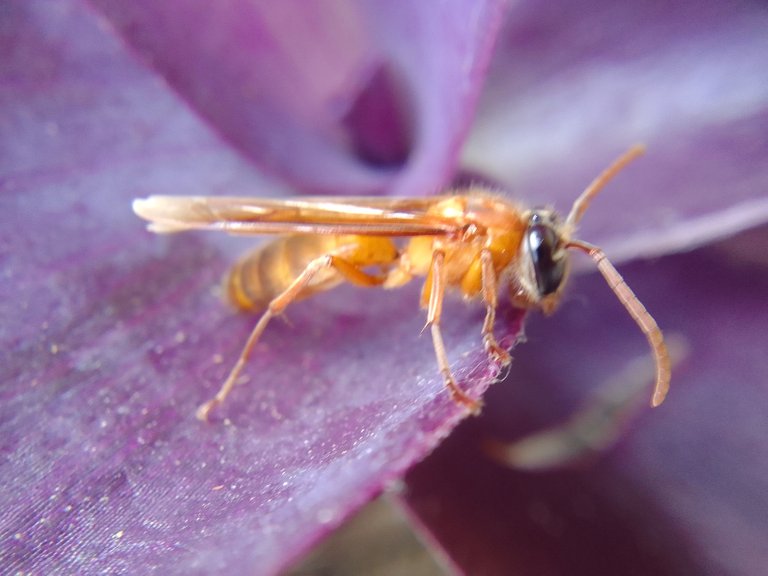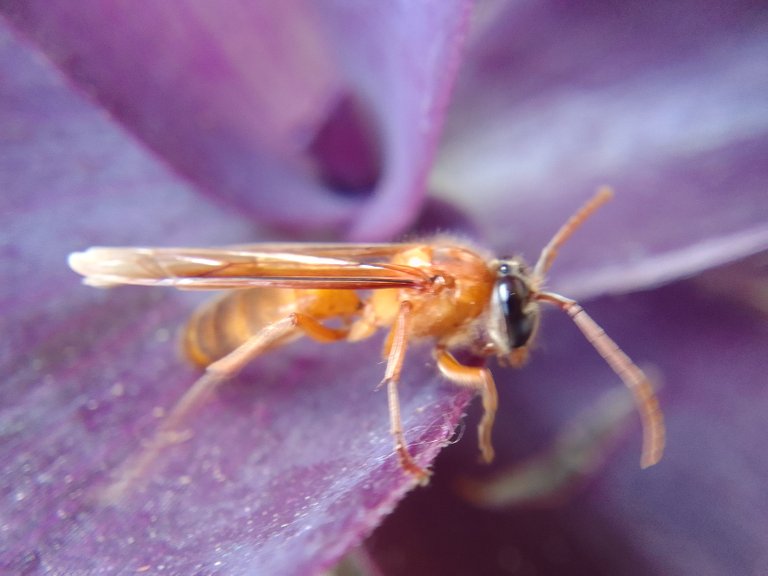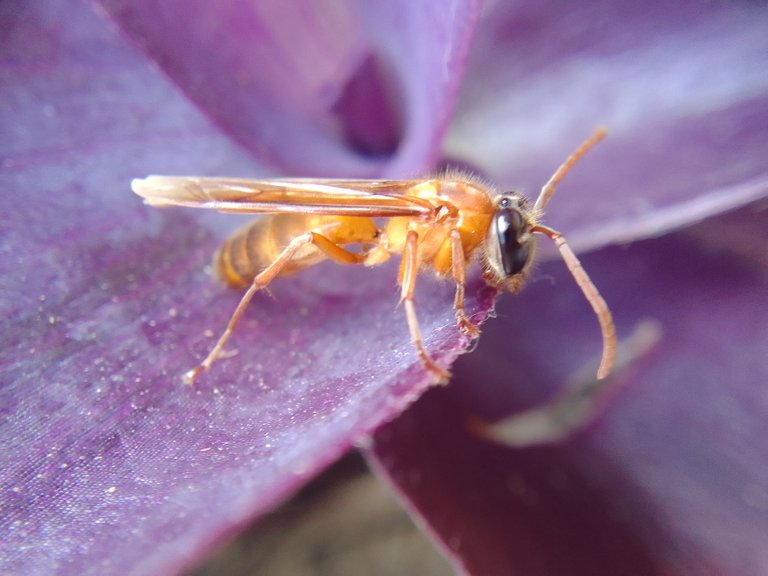 the second is borbo cinnara species. I found this species on the outskirts of the rice fields with a few bushes perched on the leaves of the weeds. At that time I went to the rice fields to visit rice and its condition, thank God my rice was ready to be harvested.
I found this species when I came home from the rice fields and then I saw this species perched on the leaves of the weeds. at that time I also didn't forget to bring my cellphone and lens when I saw this species, then I approached it slowly and then I took a picture. and this is the result of my portrait, I hope all of you like it.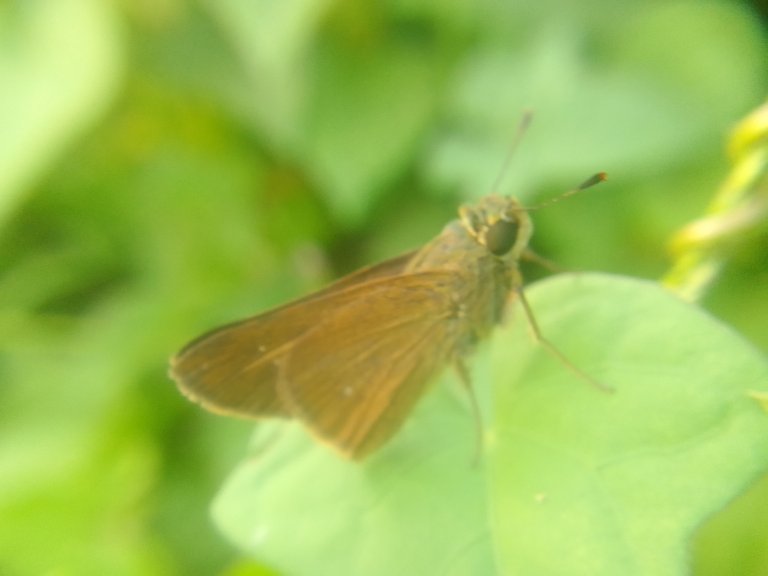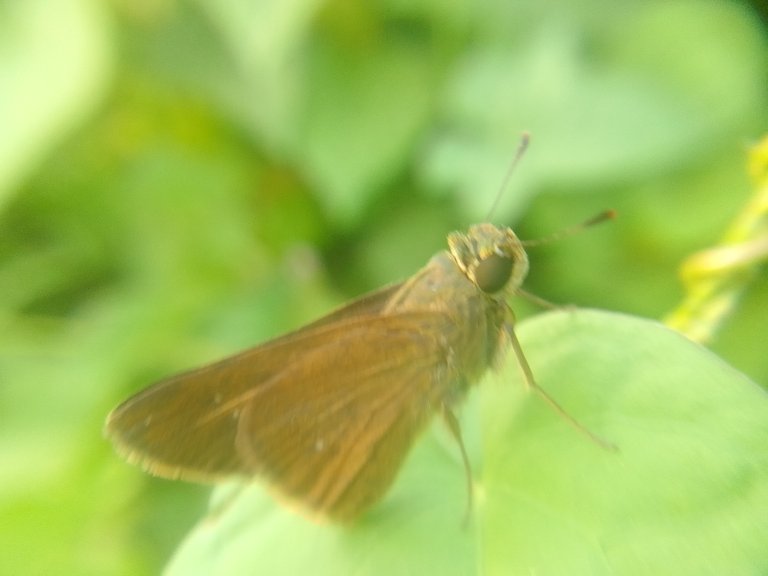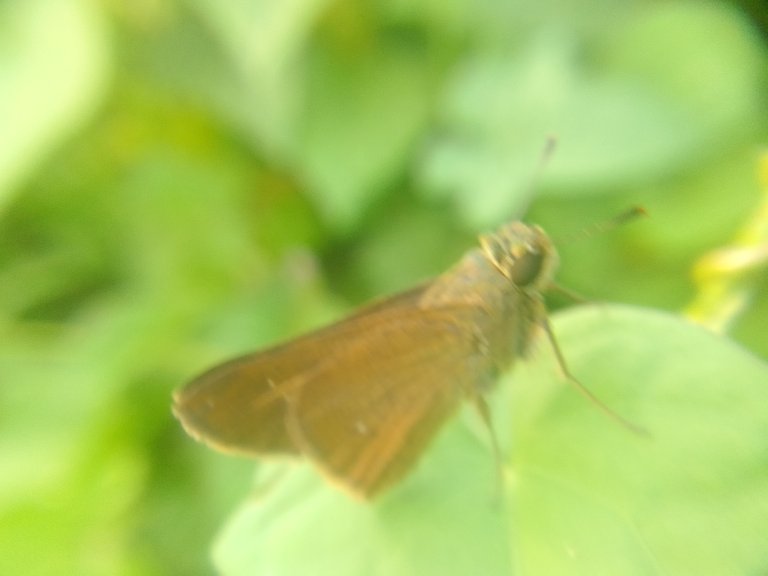 that's my story for this morning, hopefully all of my friends are always healthy so we can meet again in the next post.