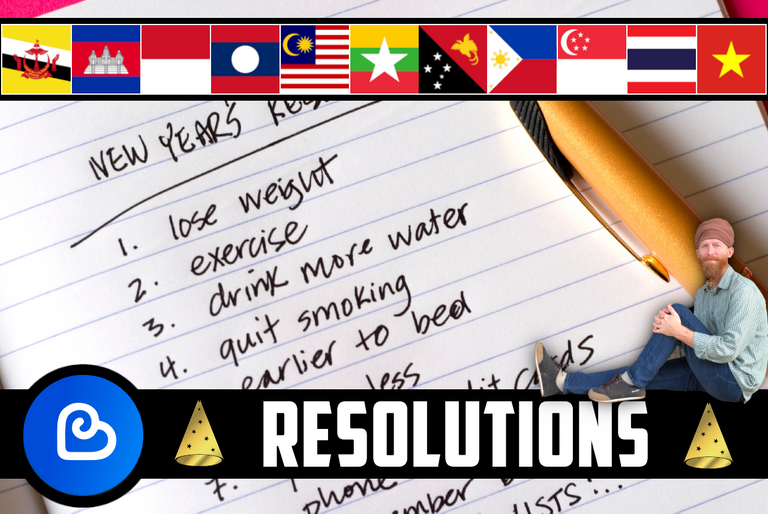 Greetings Hivers, @justinparke here with a brand new ASEAN Hive Community Challenge for you all, 🤔 "What's Your New Year's Resolution?" 🎉, so it's time to start thinking what you want to achieve in 2023.

🤔 What's Your New Year's Resolution? 🎉
👨‍💻 Week #36 👩‍💻
December 19th ➡️ December 26th, 2022
     2023 is nearly here, and many folks around the world often give themselves a New Year's resolution or resolutions, basically promising to change an unwanted behavior or habit and/or accomplish a particular goal. I myself don't usually formally declare any resolutions, but I do find writing goals down makes them much more likely to be achieved.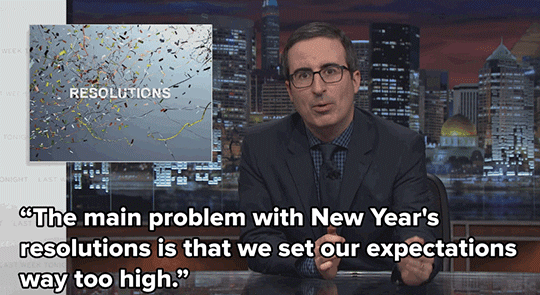 I am curious to know if any of you Hivers have any New Year's resolutions you want to share with your fellow ASEAN Hivers, and also how you plan to achieve this goal(s). For this challenge you can share one or many resolutions, but most important is to explain the means by how you will achieve your resolutions (s) and how your resolution(s) will help you and/or others.

Week #36 ASEAN Hive Challenge Winners
👩‍🍳 The Great Curry Cook-Off 🍛
     I must admit I was hoping for a little more participation in last week's challenge, but the sole entry was more than worthy of a win, and I also decided to award all three prizes to this talented chef for her handiwork in the kitchen. This chicken curry is full of flavor, the recipe is easy to follow, and I think you should check it out if you are a lover of curries.
1st, 2nd, & 3rd Prize 🏆🥈🥉 20% Beneficiary & 250 Ecency Points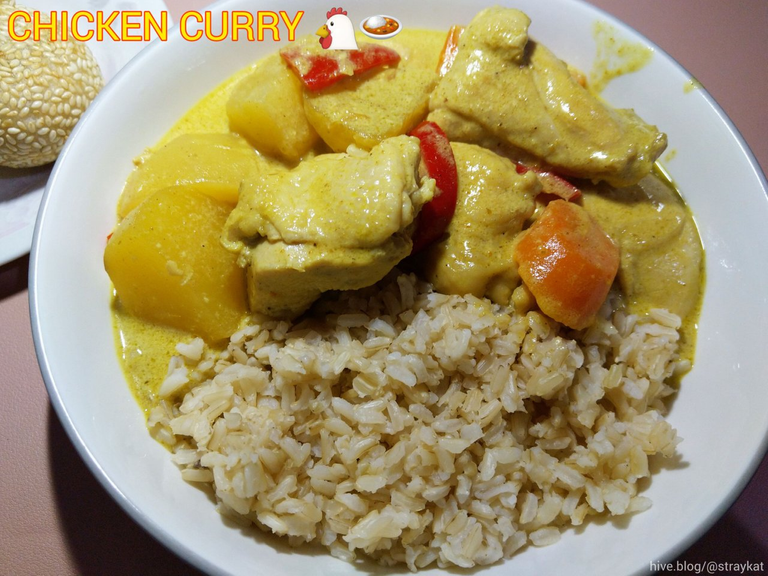 Cooking Filipino Style Chicken Curry for The Second Time
by: @straykat
Curry is among my favorite meals and I always get excited whenever my mama cooks it. The sauce is thick and creamy, you'll be asking for another cup of rice! As a newbie chef in my kitchen, it is but understandable to fail at first attempt. The recipe I followed was something I found on the internet but then I wasn't satisfied with the result. So for the second time, I tried to follow the recipe written behind the curry powder pouch. Well, I didn't follow everything. He he!

🤔 What's Your New Year's Resolution? 🎉
👨‍💻 Week #37 Challenge 👩‍💻
🙏 Sponsored by Ecency 🙏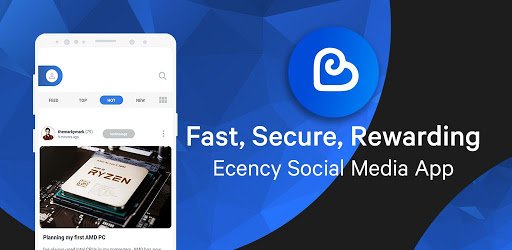 @Ecency is as a sponsor of our weekly challenges thanks to the lovely @melinda010100, who reached out to me with an offer of`1,000 Ecency points per month. With roughly 4 challenges a month, I've set aside 250 points for each challenge in addition to the usual post beneficiary rewards.
Winners Will Receive Post Beneficiary
🏆 1st prize - 10% & 125 Ecency Points
🥈 2nd prize 6% & 75 Ecency Points
🥉 3rd prize - 4% & 50 Ecency Points

👨‍⚖️ Challenge Rules ⚖️
post body must contain a minimum 250+ word count
entry must be published in the ASEAN Hive Community
first tag must be #aseanhive and any other relevant tags
participants must share their post link in the comments section below
mention the ASEAN Hive Challenge "What's Your New Year's Resolution?" somewhere in your title or post body
submit entries before this post countdown is finished

🎟️ Mini Delegator Raffle 🎰
15% post beneficiary
Today's Winner
@davidke20
ticket #13,670
     Delegators are valued members of our community, so each @asean.hive curation post (other than the main weekly delegator raffle post) features a mini delegator raffle in the footer, with the winner receiving 15% post beneficiary.
1 HP Delegated = 1 Raffle Ticket

WANT TO SUPPORT ASEAN HIVE COMMUNITY?
FOLLOW OUR HIVE.VOTE VOTING TRAIL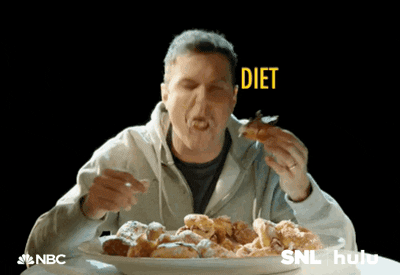 If you would like to support the
ASEAN Hive Community
and the curation of Southeast Asian content on the
Hive
blockchain, please refer to the delegation links below and/or follow our
VOTING TRAIL
. All
HIVE
generated by the
@ASEAN.Hive
account will be powered up to support the community.