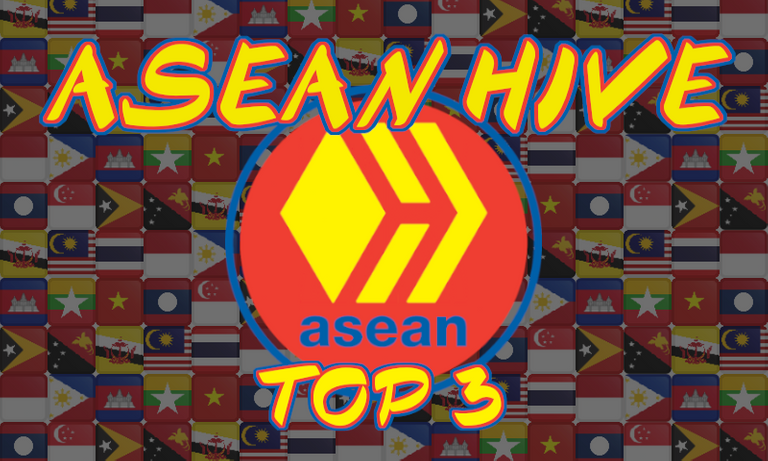 ASEAN Hive Weekly Top 3 🏆 July 26th- August 1st, 2021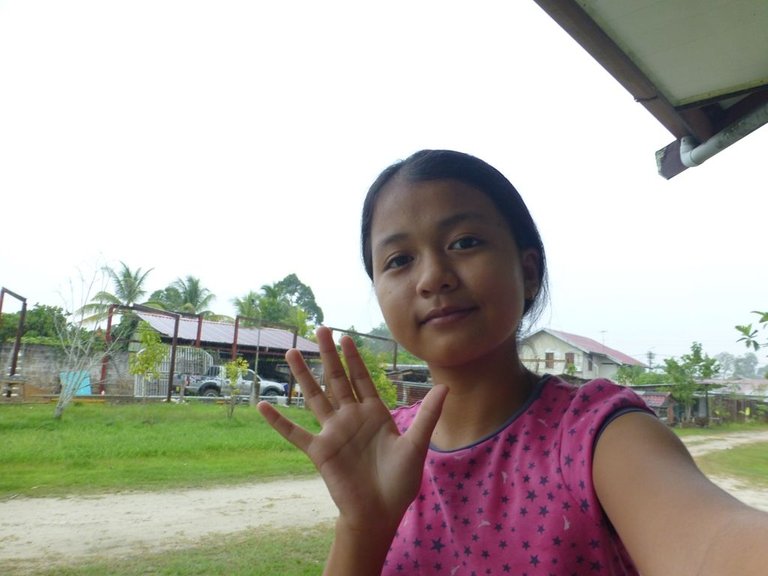 Welcome to the ASEAN Hive Weekly Top 3 post. I am Srey-Yuu (@kidsisters). Today I got three top posts from @godslove123, @phuong.sitha, and @elizacheng.
     One of the posts is about a my favorite fruit and more. I will tell you about each post that I picked down below.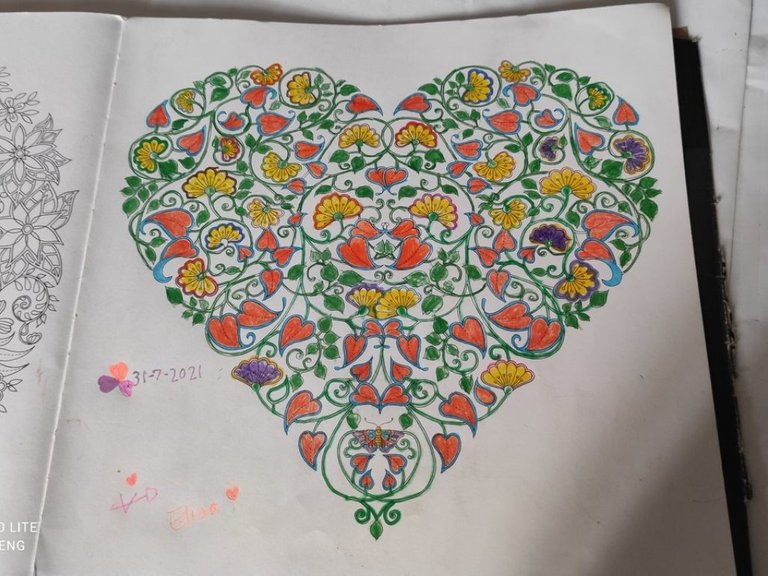 by: @elizacheng
     WOW, your daughter is really good at coloring and that is so beautiful. I am sure she had a really good time with you. I am glad you and your daughter finished your Secret Garden. This art is so beautiful.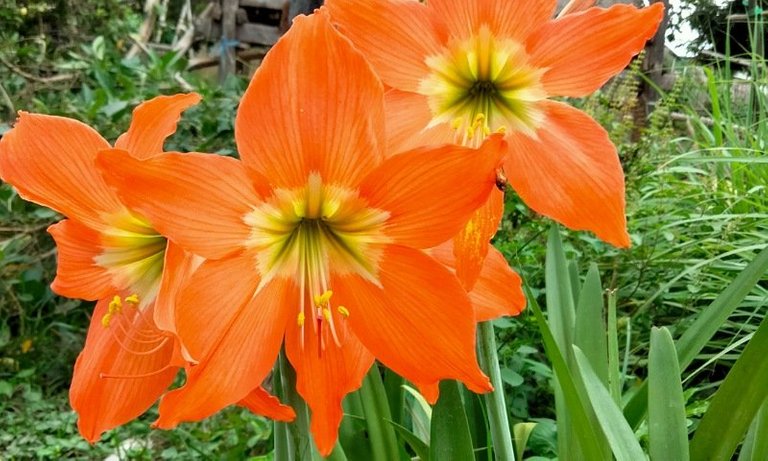 by:@phuong.sitha
     I don't know if I've seen this flower but I am sure I've seen some similar flowers. I really love the orange flowers and they look like arts. I know in Cambodia they call it Thunder flower or something.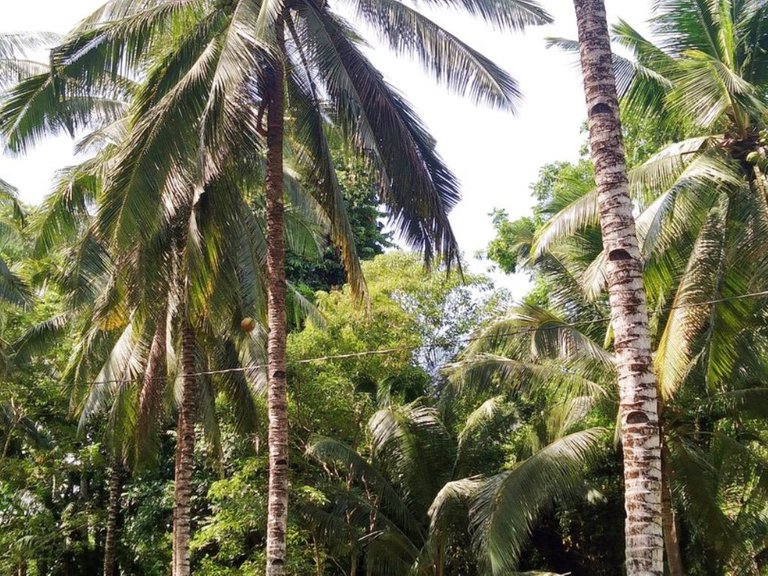 by: @godslove123
     WOW, those are a lot of coconuts trees and I bet they are a lot of coconuts. I love coconuts and I will always love them. I haven't drink or eat coconuts for a long time. I hope you to eat and drink them again someday. They don't really have much for sell in here and coconuts are everywhere in here. In here they don't pick them or sell them and they don't give them away.

WANT TO SUPPORT ASEAN HIVE COMMUNITY?
FOLLOW OUR HIVE.VOTE VOTING TRAIL

feel free to use this banner/footer in your posts
If you would like to support the ASEAN Hive Community and the curation of Southeast Asian content on the Hive blockchain, please refer to the delegation links below.
All HIVE generated by the @ASEAN.Hive account will be powered up to support the community.
---
🙏 THANKS FOR READING 🙏
👊 DON'T FORGET TO SMASH THE UPVOTE BUTTON 👊
☑️ SUPPORT SOUTHEAST CONTENT ON HIVE ☑️