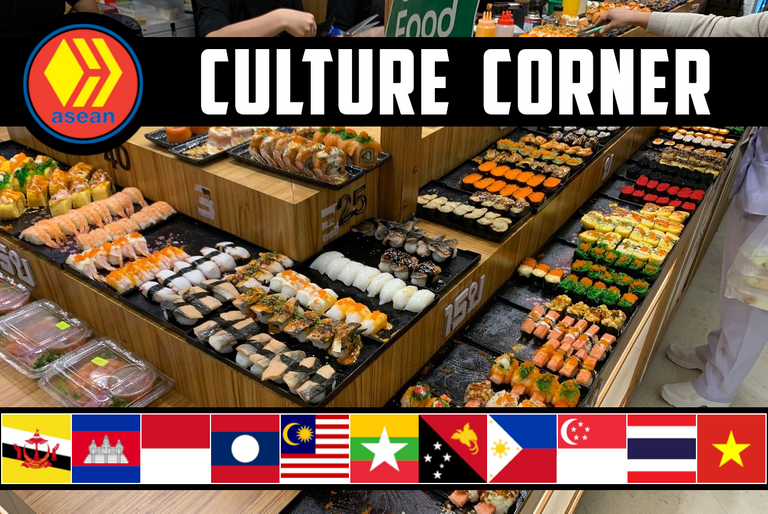 Greetings ASEAN Hivers 🙏🏻, It's @sreypov, and welcome to this curation featuring Southeast Asian travel and culture content from within the ASEAN Hive Community.

🧧🛕 Pov's Culture Corner 🕌🙇‍♀️
     Today I want to share 4 posts from this week that are about culture, traditions, Christmas trees and more. I hope you enjoy and share more about culture and beautiful places in your country with us. I will find and share every week. Thank you all so much for posting in ASEAN HIVE Community 🙏🏻. I wish you all are well and good healthy.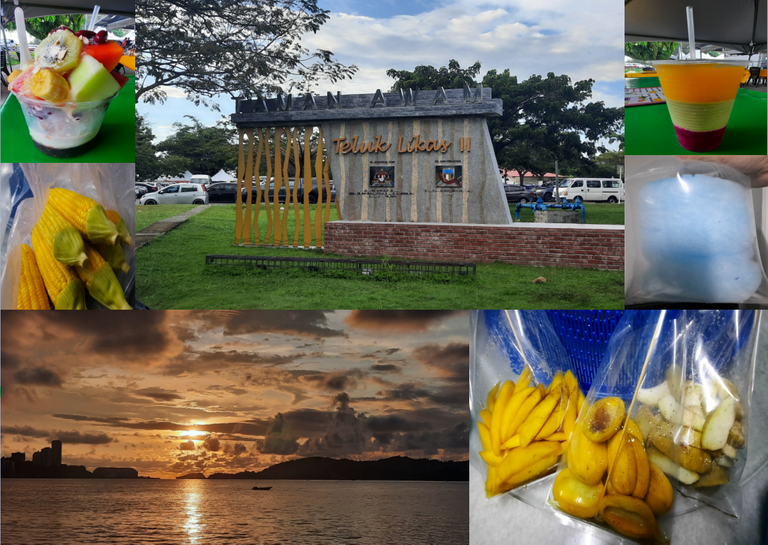 by:@tampilyne
     It looks like you had a really fun time. It is good to go out and have some fun. I really miss going out and having fun. I can do it here but is far and if I want I have to rent a car. I think I know what mean when you say dangerous shop. I have experienced it. I really love sunsets and there is a lot of food there.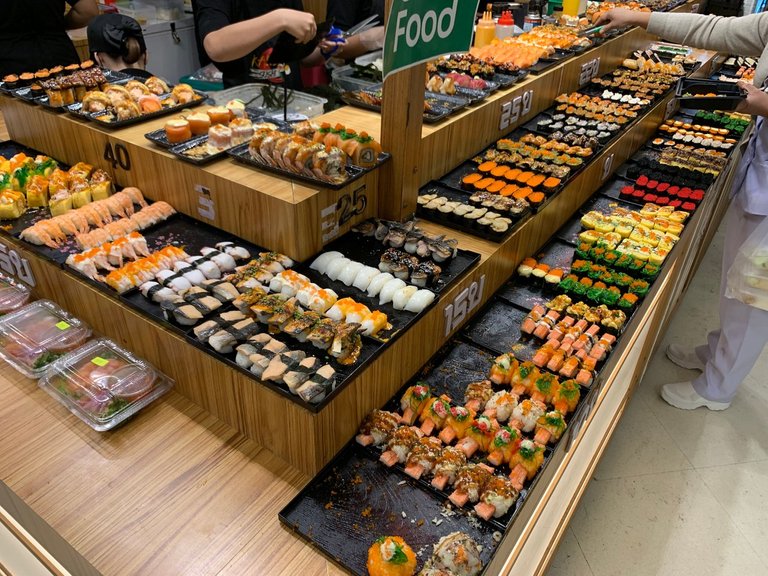 by:@reidenling90
     This month is November, but I have seen some shops and supermarkets starting doing Christmas trees. I love watching Christmas trees but I have never done it in my life. This Christmas tree is so big and beautiful. This is a good market and I am really interested in sushi. They look so delicious and looks like people so busy there.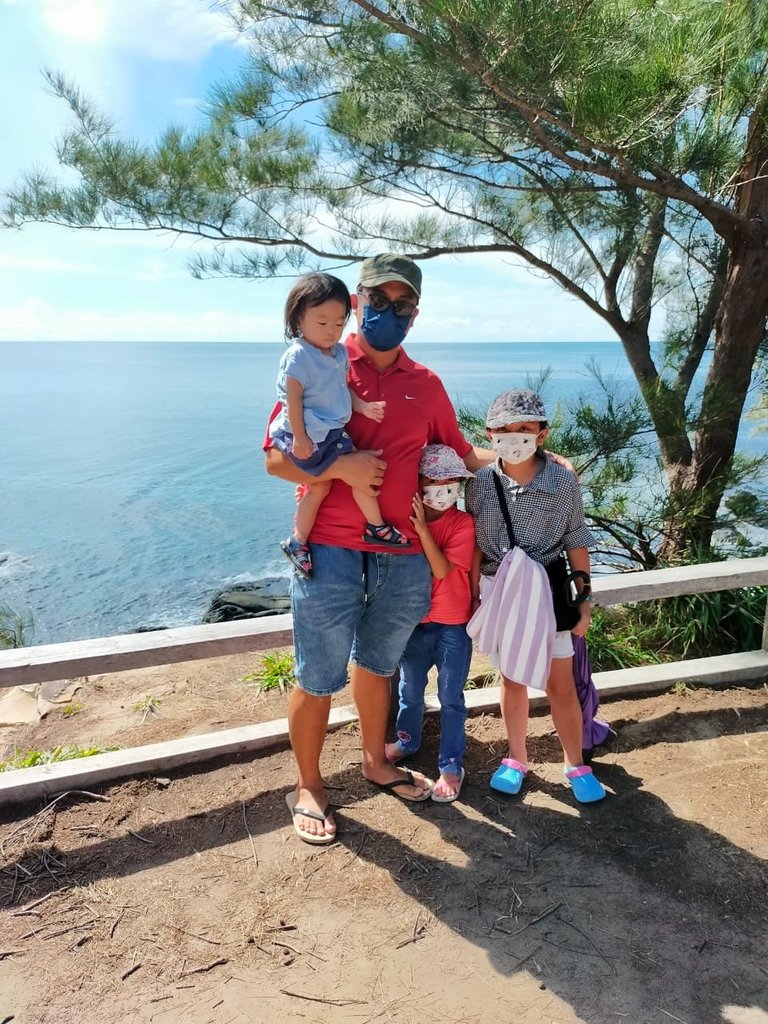 by:@robmojo
     This trip looks so fun. I saw those kids are so happy with a beautiful place, that's very nice to visit and relax with the family. Excursions are great for families, especially for kids. My family also love to hang out together, especially in beautiful place like that. I hope our family will to make happy together soon.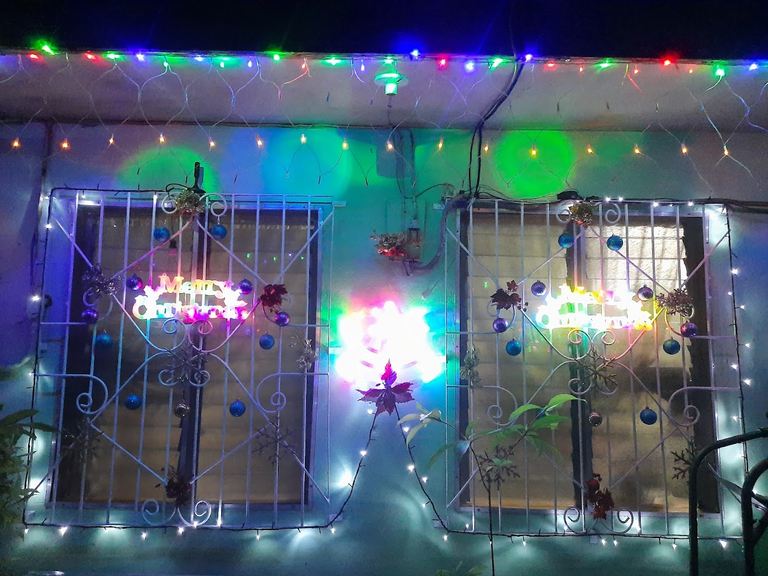 by:@tegoshei
     This post showed us about Christmas before it comes. Looks like Philippine people have already started to enjoyg and prepare their house since November. So they are enjoying it from this month until the real Christmas Day. The Christmas Day in Cambodia is not long like Philippines. We start to do it in December and until the New Year. I am really happy for this year, I can pass the New Year in my hometown where I missed the New Year three years already.

🎟️ Mini Delegator Raffle 🎰
5% post beneficiary
Today's Winner
@jack.russelle
ticket #26,810
     Delegators are valued members of our community, so each @asean.hive curation post (other than the main weekly delegator raffle post) we feature a mini delegator raffle in the footer, selecting a community delegator as 5% post beneficiary. These mini raffles will follow the template provided on the most recent weekly community raffle post.

WANT TO SUPPORT THE
ASEAN HIVE COMMUNITY?

feel free to use this banner/footer in your posts
If you would like to support the ASEAN Hive Community and the curation of Southeast Asian content on the Hive blockchain, please refer to the delegation links below.
All HIVE generated by the @ASEAN.Hive account will be powered up to support the community.
---
🙏 THANKS FOR READING 🙏
👊 DON'T FORGET TO SMASH THE UPVOTE BUTTON 👊
☑️ SUPPORT SOUTHEAST CONTENT ON HIVE ☑️