Hello
@aseanhive
community members and friends. First of all , I want to greet you a productive and prosperous day to each of us. Tonight, let me share to you my wonderful travel escapade here in our neighboring town of Misamis Oriental. My Travel blog is in *Lugait, Misamis Oriental*.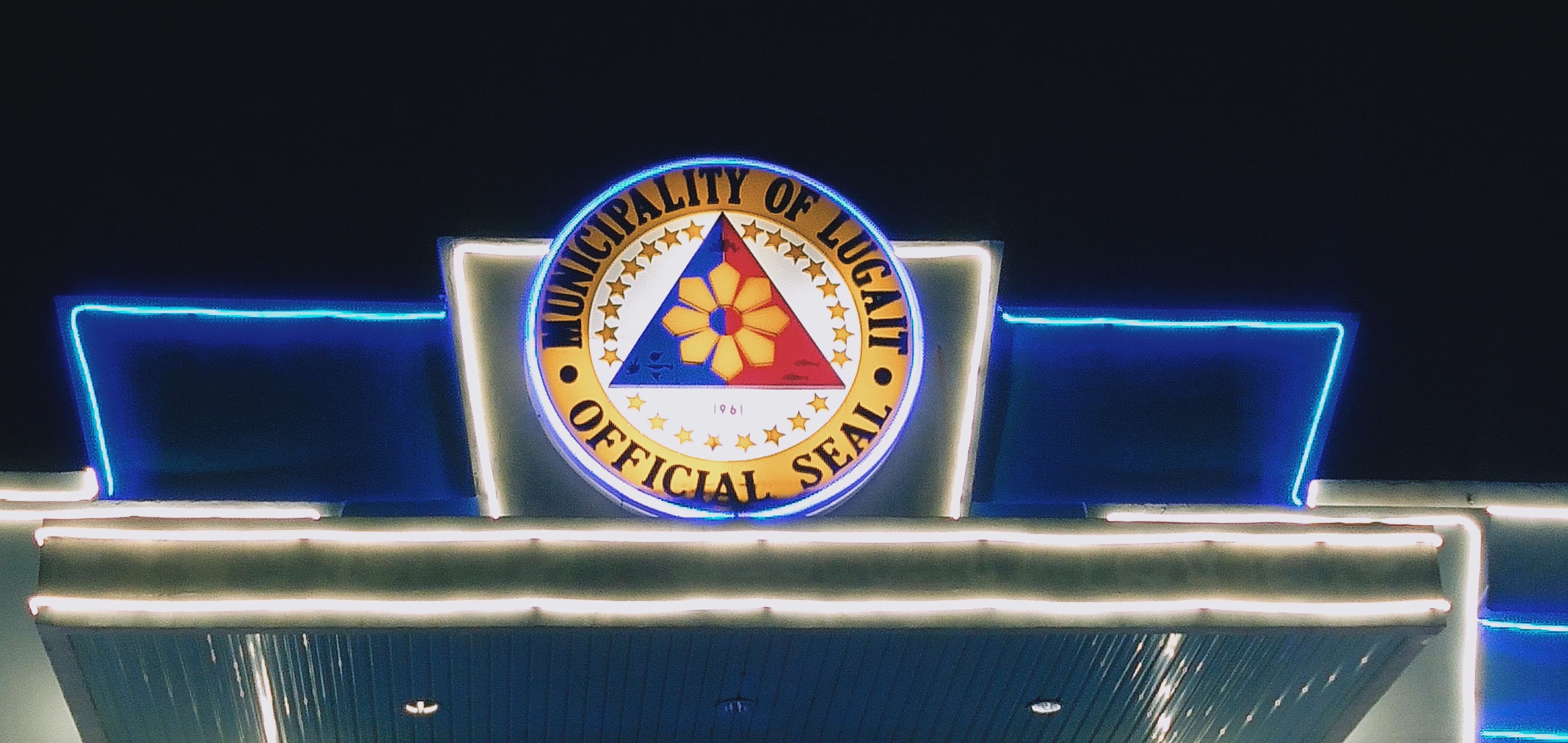 A majestic and fascinating decor of Lugait Logo is very attractive for all. Adorned with more colorful series or Christmas lights and the design was very perfect.
As I walking around, I seen many Christmas lights and its decorations in the public Plaza.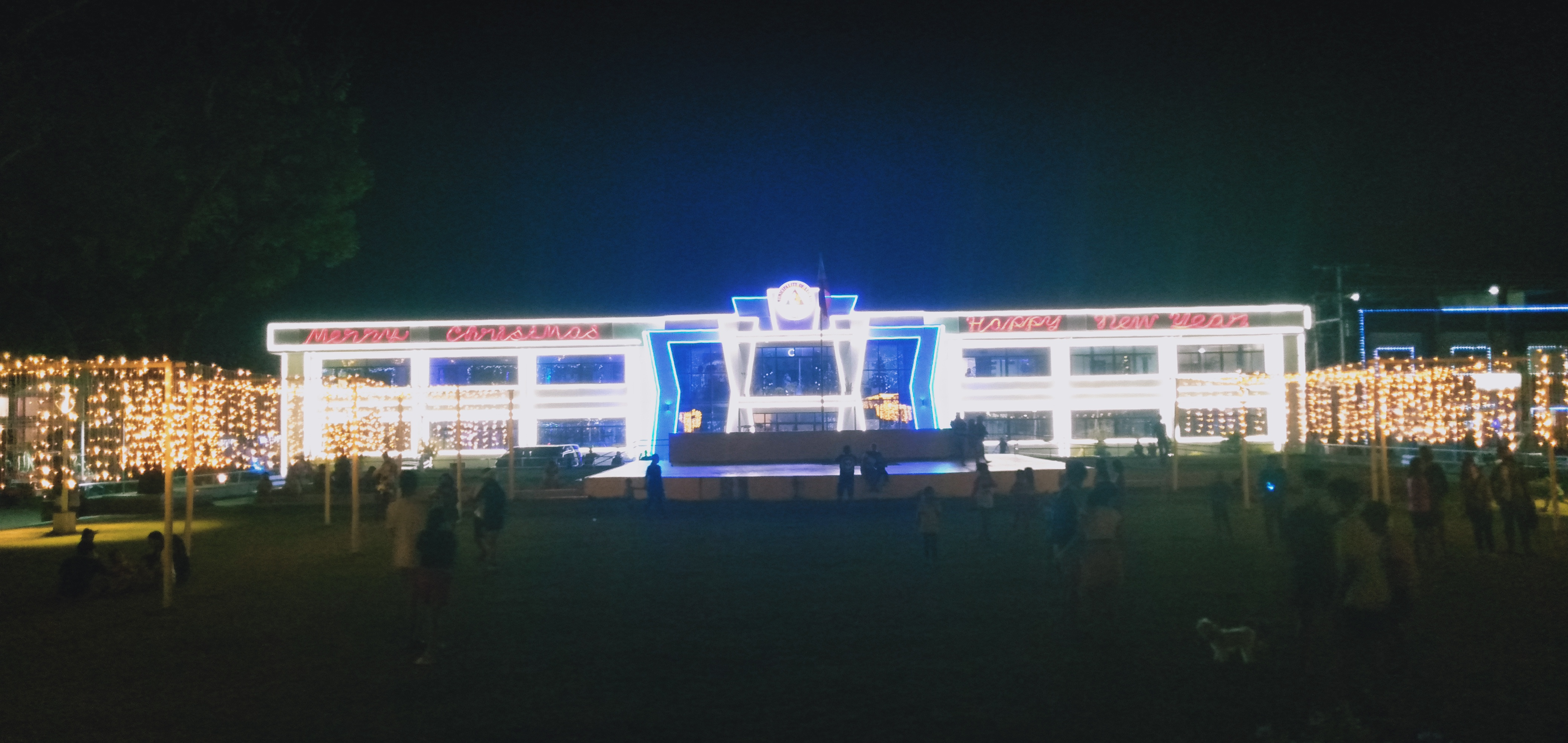 The overall structure of the Municipality was very beautiful and attractive. The building covered with more colorful Christmas lights including the beautiful decorations.
This building was very huge, well organized and have clean surroundings. Many people wanted to visit and see the beauty of the place.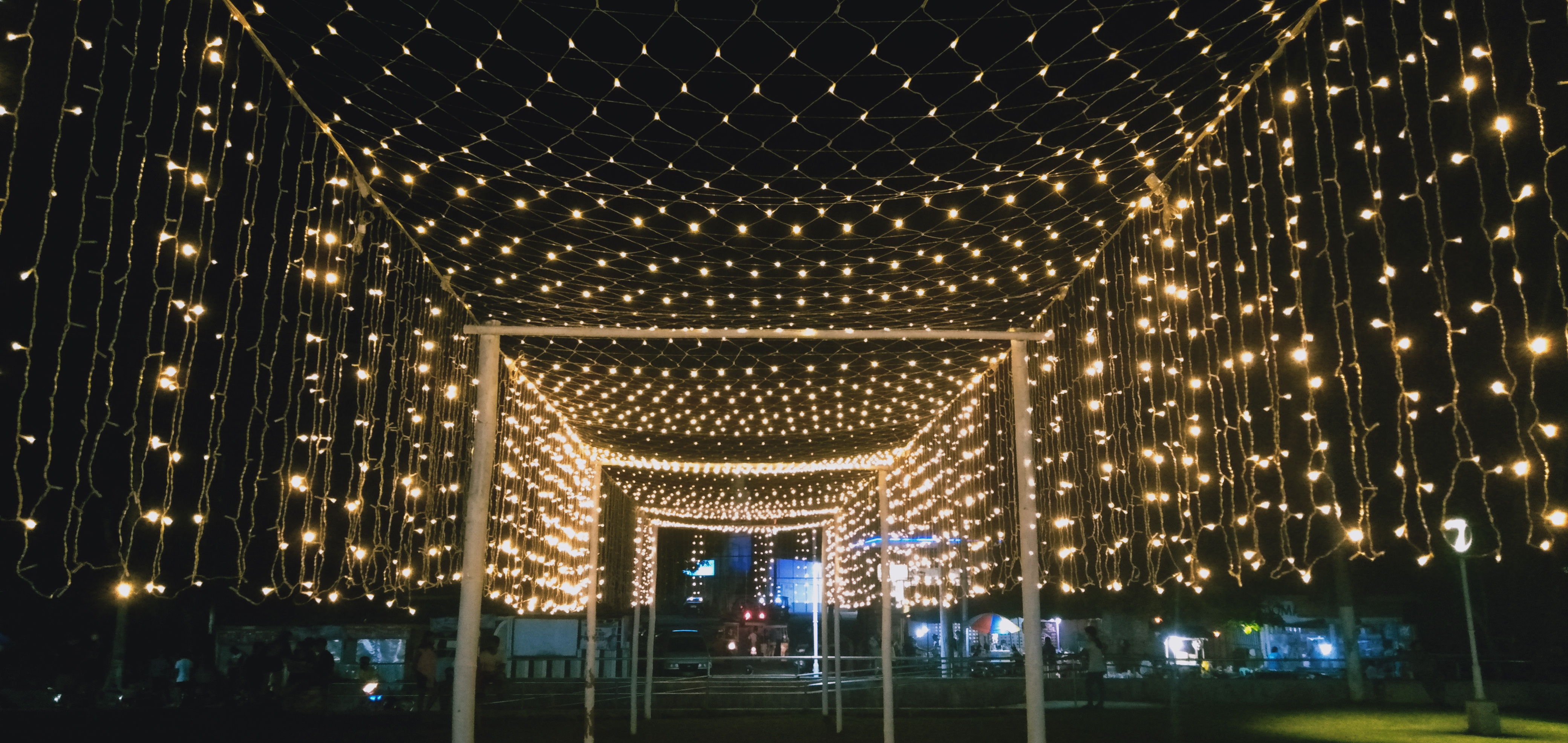 This series of lights located at the Public Plaza near at the Municipality. Many children , adults and other visitors are enjoyed watching the colorful lights.
Many were taking pictures and some of them sitting at middle of the Plaza. The safety protocol about social distancing is always at first priority. There are authorized personel doing some briefing or a short orientation for having and giving safety protocols.
The area is well organized and completely followed the rules and regulations of the place just like wearing facemasks.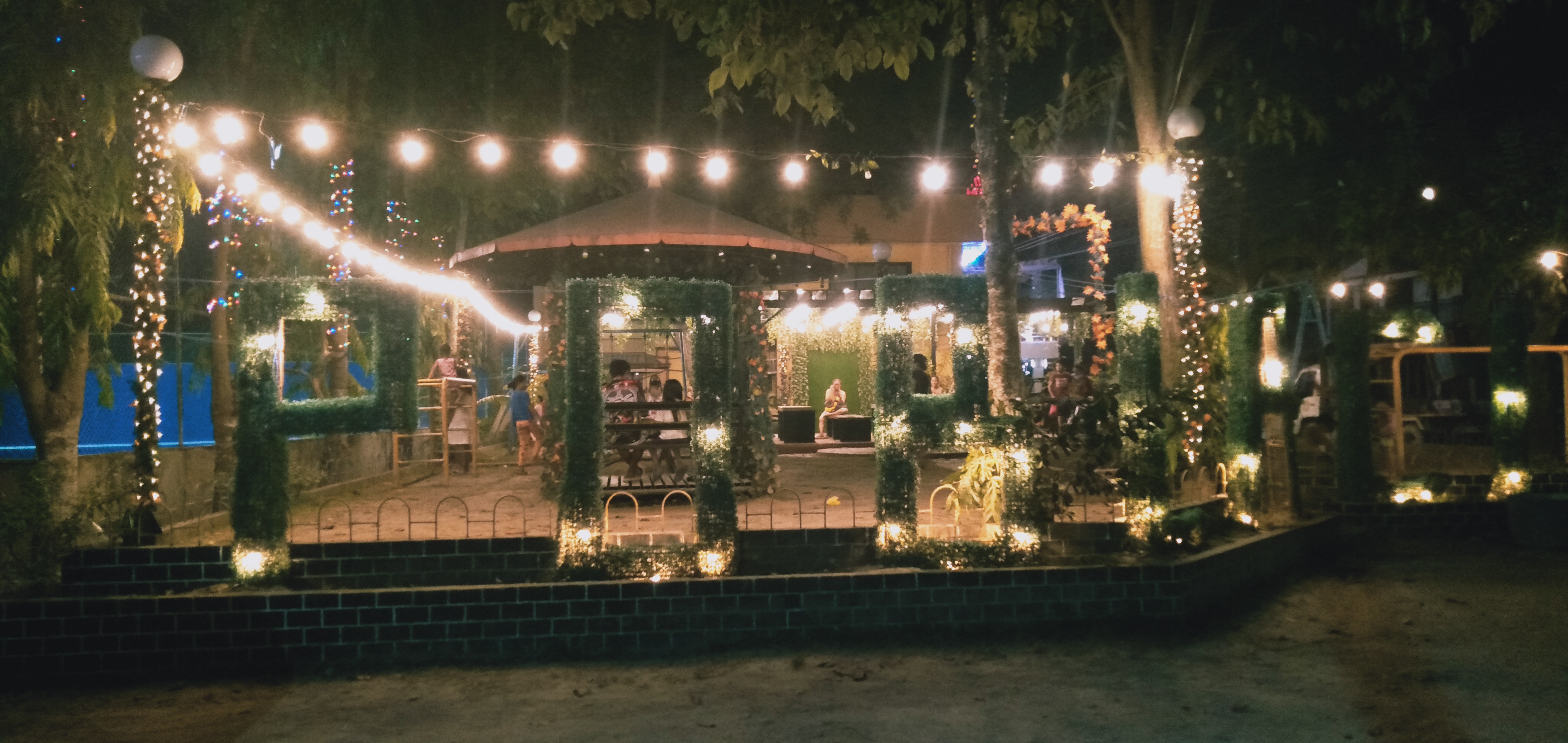 This is the childrens playground were all childrens are enjoyed playing in the place. Together with parents and or guardians, they carefully watched the kids.
It has also have waitingsheds and a bench in the place, and many people were sitting in there. It has also covered with colorful lights and have a fascinating Christmas decorations.
I have a wonderful and greet time by traveling on a beautiful and colorful place. I feel the spirit of Christmas that even we faced a difficult challenges in Life just like Pandemic, still the spirit of Christmas is on the top of ourlives.
Advance Merry Christmas everyone..