Good evening @aseanhive friends, how was your day? I hope that you are all fine. Lastly , I've posted here some of my best photo collections. Now once again, let me share to you another of my best pictures I captured.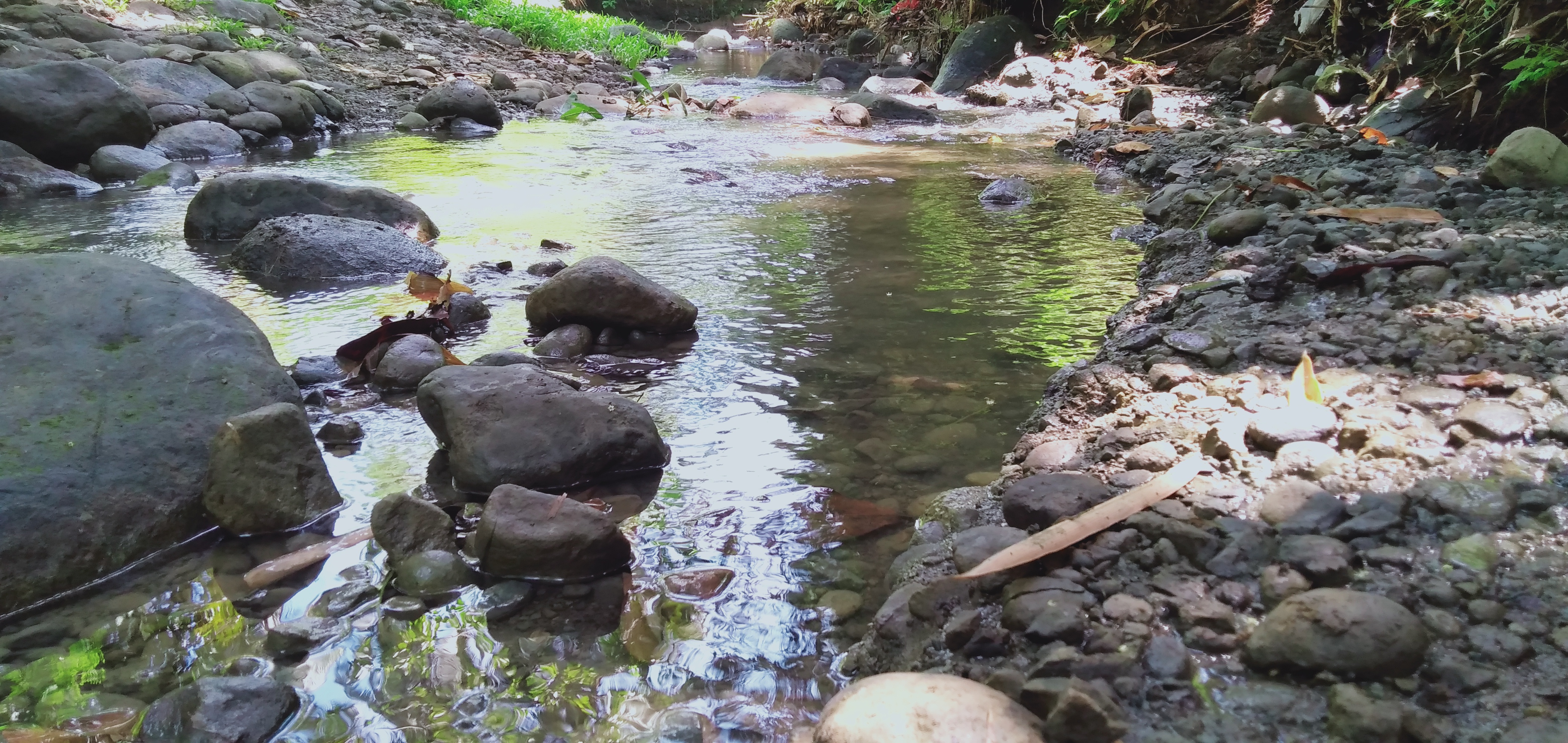 This is our stream here in our place. Every rainy season there will be a big flood happens in here, and after the flood there will be clean and fresh flowing water in here. People used to washed their clothes in here. Some of them do a bath and fitch water for their plants and animals. This place is very fresh, clean and very cold relaxing in here.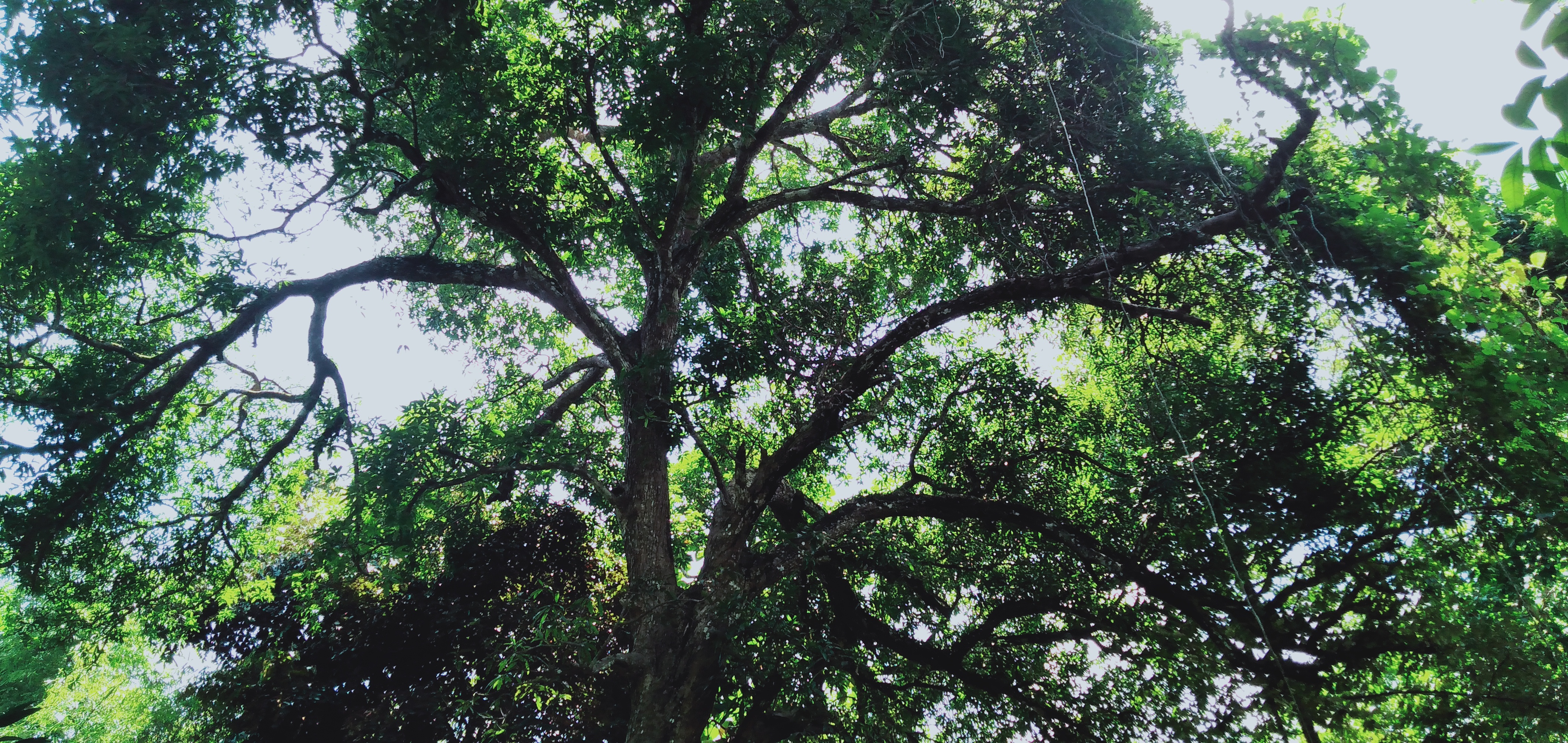 Another of my best picture is this, a very old manggoe tree. Elder people says that this tree is already lived at the time of world war ll. Many bad calamities such like earthquake, floods and strong winds strikes in this tree but it remains standing. People came from far places went in this place to experience walking adventure and taking pictures on it.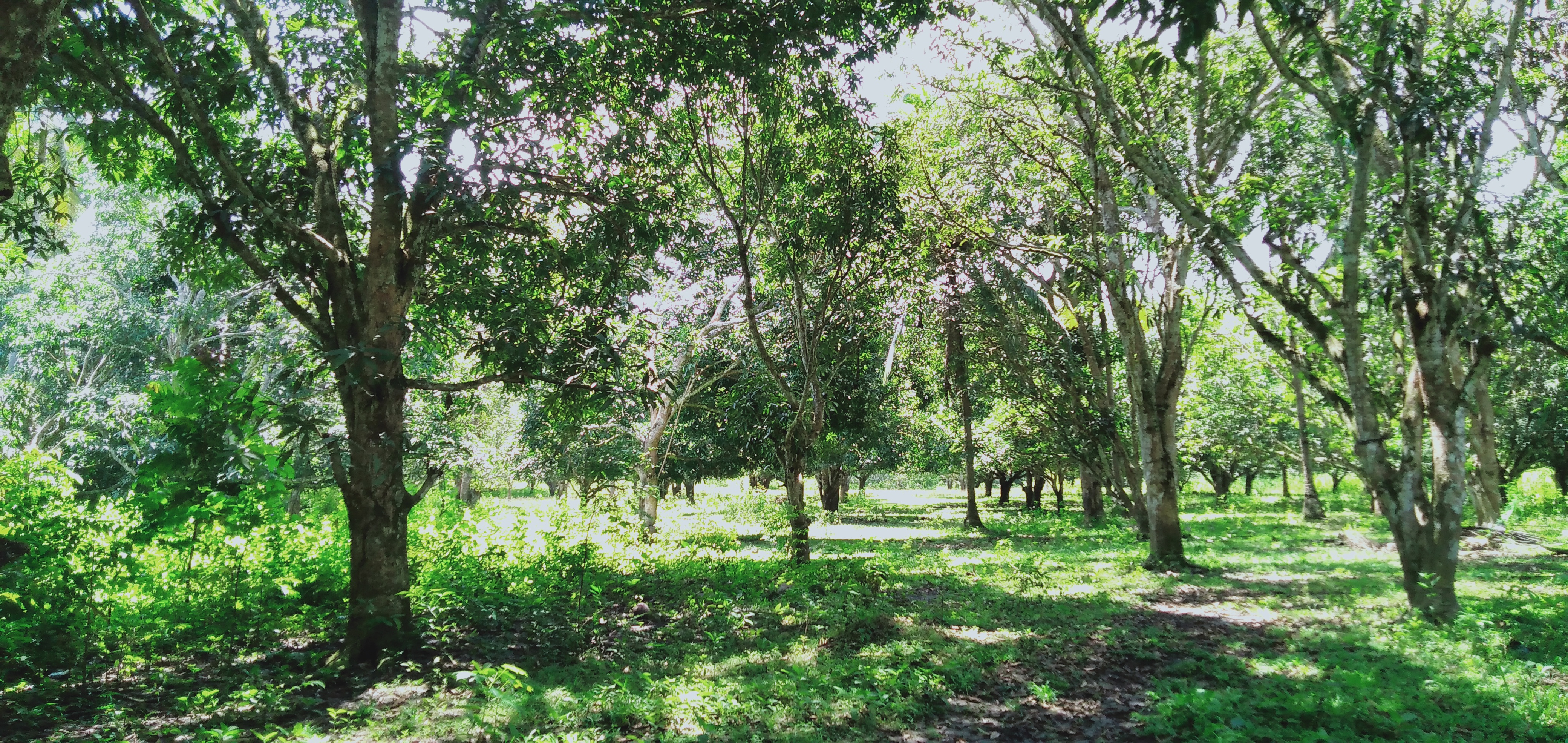 This place is filled with more manggoe trees, and this is one of their source of income here in this place. It is beautiful because of the birds tweeting, the winds breezing and the green relaxing color in this area. Many people were so amazed in this place and they love to went here everytime.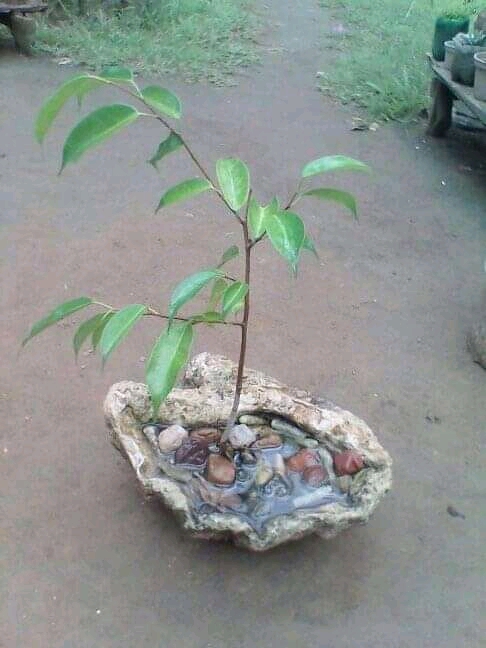 This is my 5 year old balete bonsai plant. I am happy to see this plant growing healthy. I planted it in a small clam shell and put some stones and pebbles on it. I really love planting bonsai plants, it is good for decoration inside the house.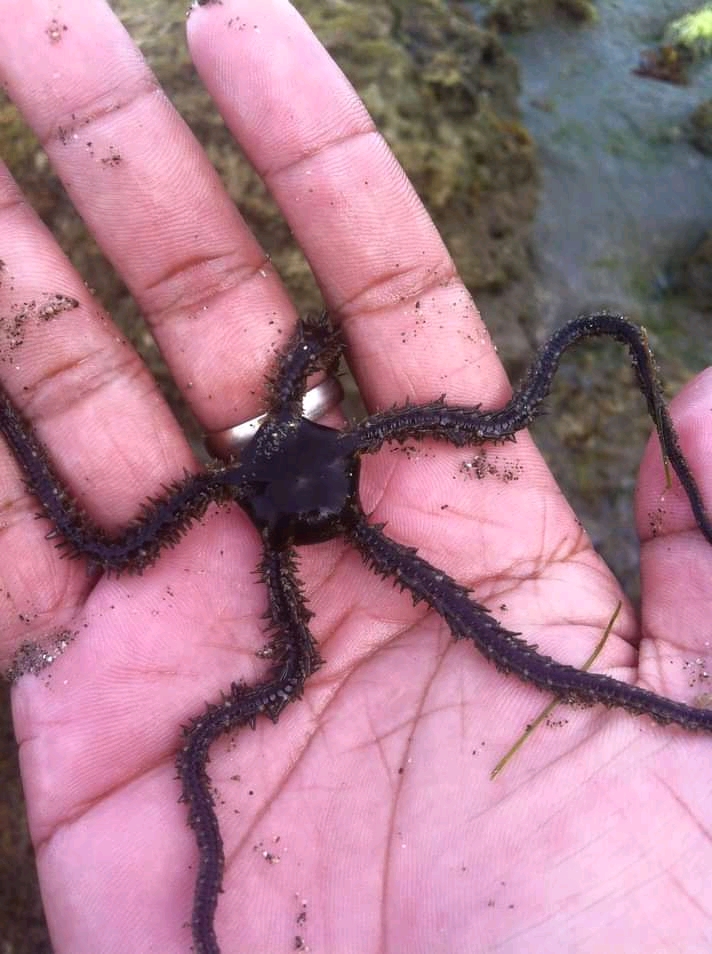 This is a kind of starfish I found in the shore last day. It was so very amazed because this is another type of starfish I saw. After I pick it up, I decided to return in the water.
Bonding to our Nature my @aseanhive friends is very fun. We can discovered more interesting species and to experienced the beauty of the world we live in.