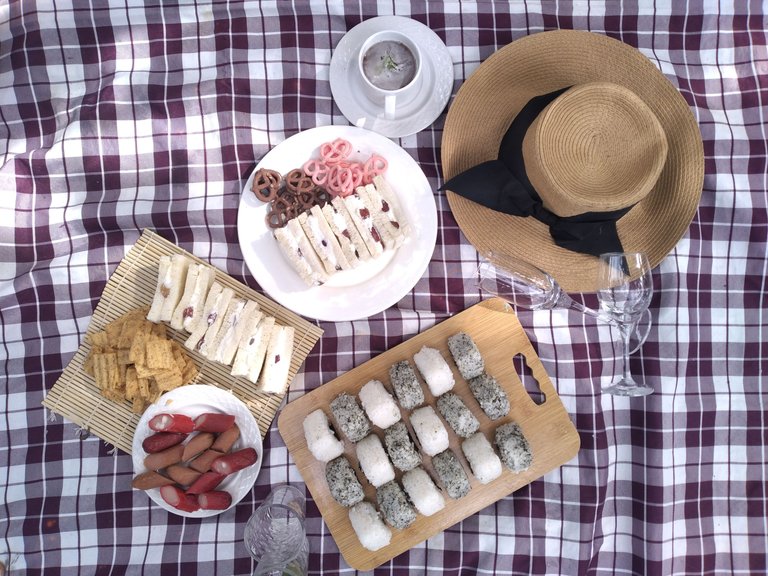 This is the time of the year where things get merrier each day.
In our barrio (village), Christmas had started earlier as usual. People are preparing for the fiesta, one of the distinct Spanish influence in our country where each household will be serving food for the visitors or just a celebration for a patron saint.
Christmas is in the air as the weather has been colder because of so much rain this month.
Athough I don't celebrate fiesta anymore but our neighbors do and each morning people would be singing videoke. I won't get tired of this music and weather but since I write about Christmas, I know my big sister (Ate Rosie) will make another desert experiments same as last year's.
Most of her dessert inspiration came from light Japanese desserts because it is lesser in calories and still taste better.
Here are some of them,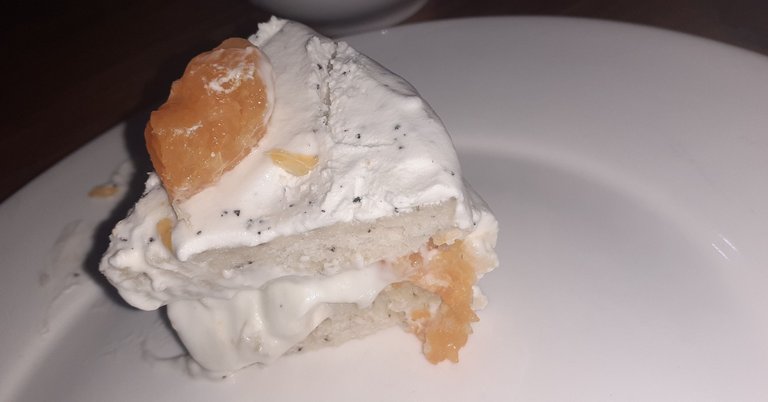 A Japanese pound cake with orange frosting.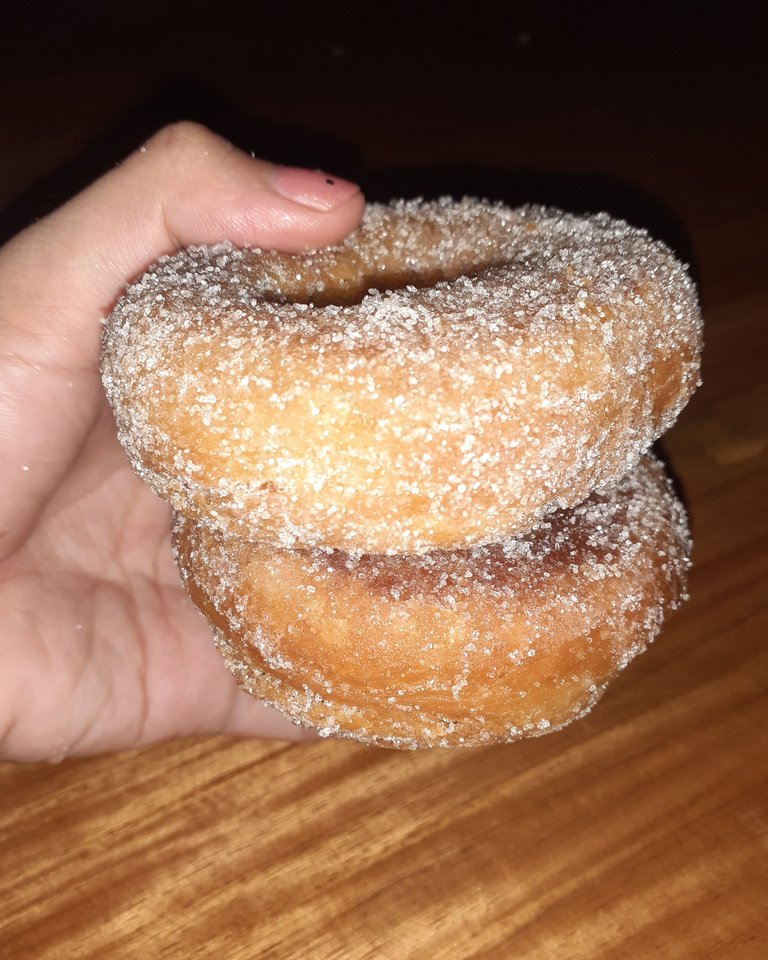 A normal doughey doughnut--not Japanese inspired.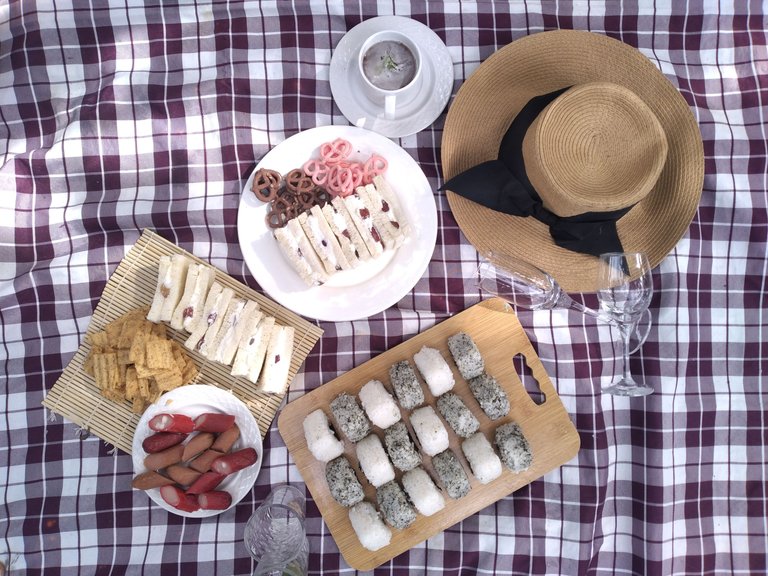 And, a fruit sandwich and onigiri (not a dessert rice ball).
I hope there will be lots of desserts than drinks this Christmas, and another hefty cheese plate.
There will be a lot of event this month in our town till mid-January like some sort of music festival each night starting tomorrow. I'm not really going to most of them but perhaps I'll try since I went to the town's fiesta last year.
I'm getting older but if it's Christmas I know it will be fun because the long holidays are so loud here.
Also last 2017, I saw a grand 30-minute fireworks show. It was spectacular that I hope I'll see it again this year even if my neck hurts looking at it.
*Our barrio's fiesta is on December 11-12 and the city's is on December 26-27.
---
ABOUT ME

@janesuiren is an introverted night owl who enjoys coffee a lot. An otaku and a foodie, she also lives inside the stories she dreams to publish one day. You can catch her admiring her rainy and picturesque hometown in Western Leyte, Philippines.
---