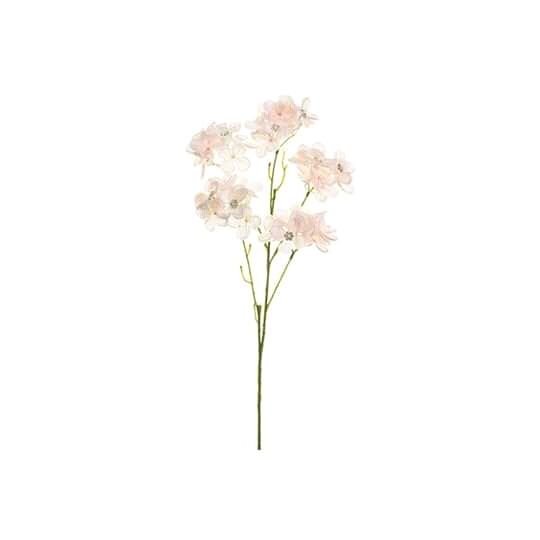 Source
Life may be unpredictable sometimes and plans doesn't always happen as we expect them to be.
But, this coming year I'll go easy with myself and choose goals that I meant to accomplish even if it won't be as many as years before. Last years might not be well for me but this coming year might be mine, so here's my goals/plans for the new year.
1. Character Development
2. Publish a Novel
3. Grow My Hair Long Again
A few goals but with a lasting impact for me because last year, my goals made it but with minimal effort and this time around I'll do my very best to accomplish them.
Last year, I only wish I'd loose weight, become a real writer, and grow strong in my faith in God. I achieved them but barely in effort except my quality time with the Lord Jesus Christ, I read my Bible in the last few years diligently. I lost weight too, from 62-64 kg to 50 kg this year. I was fat, I know, but it's so hard to loose weight because I'm a glutton. I prayed many times to God that I'd get thinner because I have been over-weight (in my opinion) and I got sick several times. I am happy about it but being ill is another thing. I may still want to drop two kilos (to be 48 kg) but it won't be a priority now.
Deep down I also wanted to change myself and ask myself often this time,
What's Your (My) New Year's Resolution?
1. Character Develpment (In Matters of the Heart)

Source
I thought I was okay in my walk with Christ, I thought I was well but deep down my heart is still bitter.
The eyes are the windows of the soul and whatever fills the heart the mouth speaks. My eyes were blank like a black hole and I speak full of resentment/mistrust, as my way of escape to things. I know God is able to change me like He did before, I know He can snuff out the root cause of it to change me for the better.
This is my goal this year in my character development. With praying and fasting, my peace and the joy in my eyes shall return.
2. To Publish a Novel
Writing is my profession of choice, I never really wanted to work in a corporate world nor did I study writing but I was inclined to writing than I thought I would.
I started writing fiction ten years ago but I haven't publish a book yet. Well..almost, I tried to submit my initial entry last year but was rejected by the publisher. It hurts to be rejected and not properly told what went wrong with my book but I realized what went wrong and I prayed to the Lord to help me to publish one. I'll finish writing my manuscript this year, it was the first novel I finished writing and tried to edit before the laptop I used broke down. I am left with my phone but I'll finish writing it and publish it, although locally, because I'm still practicing to write an english fiction.
3. Grow Back My Hair Long Again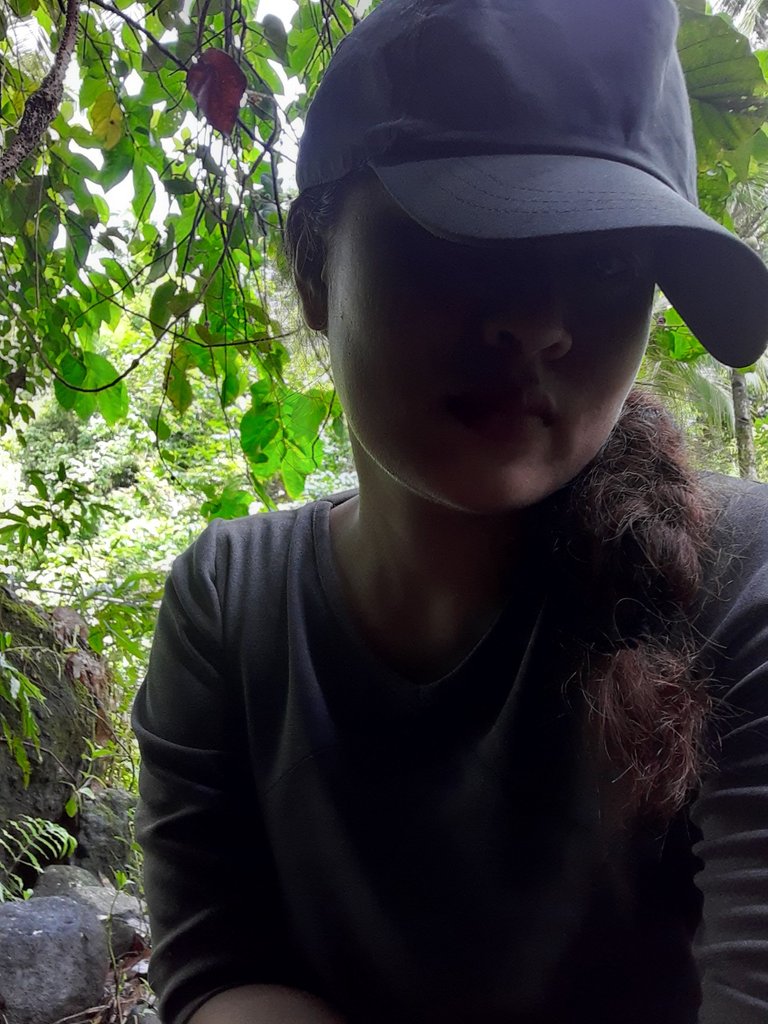 I cut more than 1 foot of hair five months ago because the colored part became super dry. I thought my hair was ugly so I chop it down. All of the colored part has been cut down and only the undyed part remains.
My hair was so short now. I once thought I'd look like a French girl if I cut my hair short but I looked like a french toast instead.
I was born with a thin straight hair they call Aurora hair/the sleeping beauty hair but it turned curly in my teens. I wasn't prepared to be curly but my mother said I looked more chinese in my straight hair. I halfly believe it will be straight again so I cut it down. Half of my hair is super straight and half is curly.
I'll grow them again and not color them again. I'll go natural and see if my hair gets healthier.
---
ABOUT ME

@janesuiren is an introverted night owl who enjoys coffee a lot. An otaku and a foodie, she also lives inside the stories she dreams to publish one day. You can catch her admiring her rainy and picturesque hometown in Western Leyte, Philippines.
---