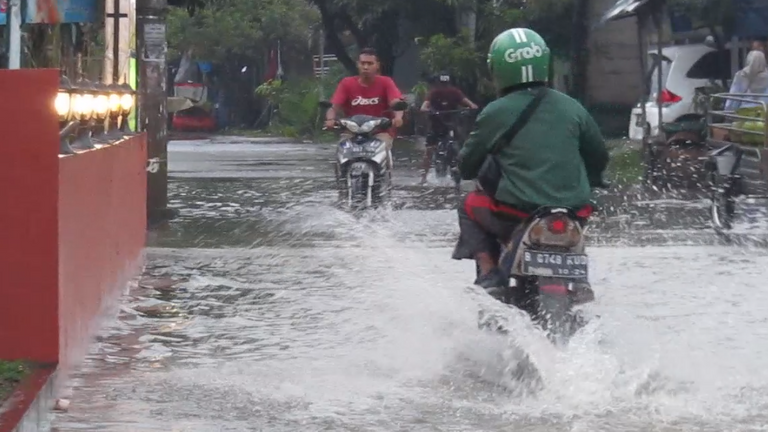 I live in a housing area where the water from the sewer overflows in the rainy season. The small lake will be full after heavy rain. Yesterday, it rained for almost two hours, and the water from the sewer spilled onto the streets.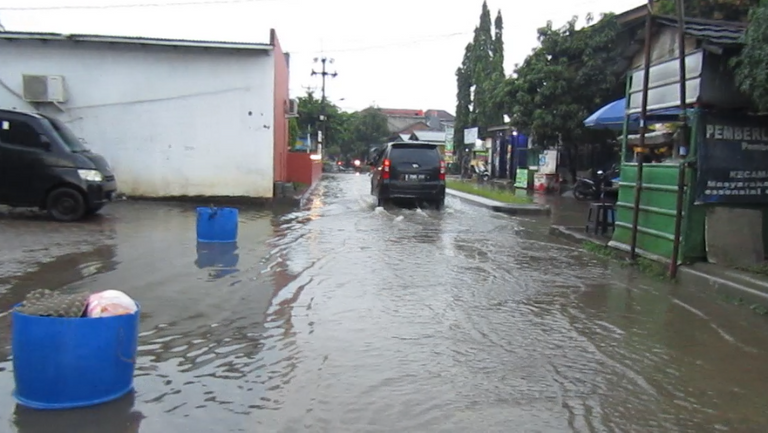 One of the biggest problems is that the development does not care about drainage or the last water disposal in the rainy season. The local government covered half the area of the lake with land and built a school on the site. The green area on the lake's edge has been converted into food counters.
In the past, when the water in the lake was full, the water would spill onto the green area on the side of the lake, but today, there is no large green area. Therefore, the water overflowed into the street. I'm worried if the rain continues for more than four hours. The water will invade our house.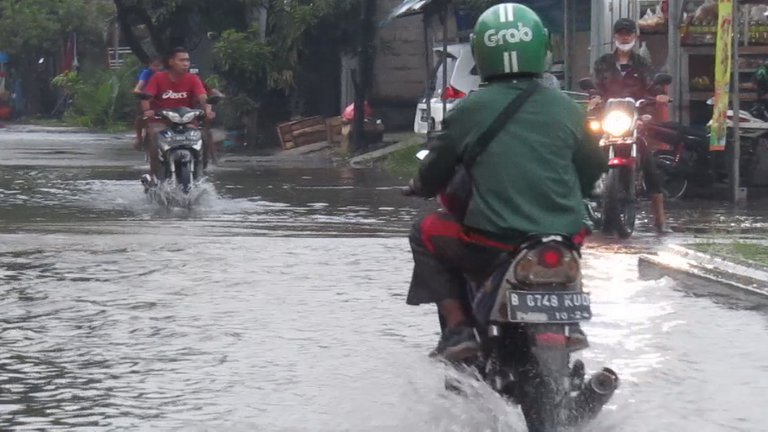 In 2019 and 2021, the water entered my house. The electricity was out for two days and one night. The rain lasted for more than 5 hours at night. In the morning, I saw the water had entered my garage and finally entered my house. In other areas of my neighborhood, the height of the water was around 30 cm in people's houses. There was a lot of broken electrical equipment.
The people can't do anything. The decision is up to the local government authority. Now, they continue to build some buildings on the side of the lake. I am not sure what will happen in the next one or two years when there is heavy rain in my neighborhood.