Birthdays are great days to celebrate! Last June 27, it was our second daughter's birthday. She turned 7 years old. Time really flew so fast. The once a little baby now Seven years old! This also means I am not getting any younger LOL.
And so this is what happened on the that day. You know children, they like birthday cake on their day. And so I made her one. It was not the usual cake. I made an ice cream cake for her out our the available ingredients we have in the kitchen. I made, with my children's help, a three ingredient- ice cream cake! Made it in the morning, freeze it until dinner time. Printed a Happy Birthday topper and recycled a birthday candle.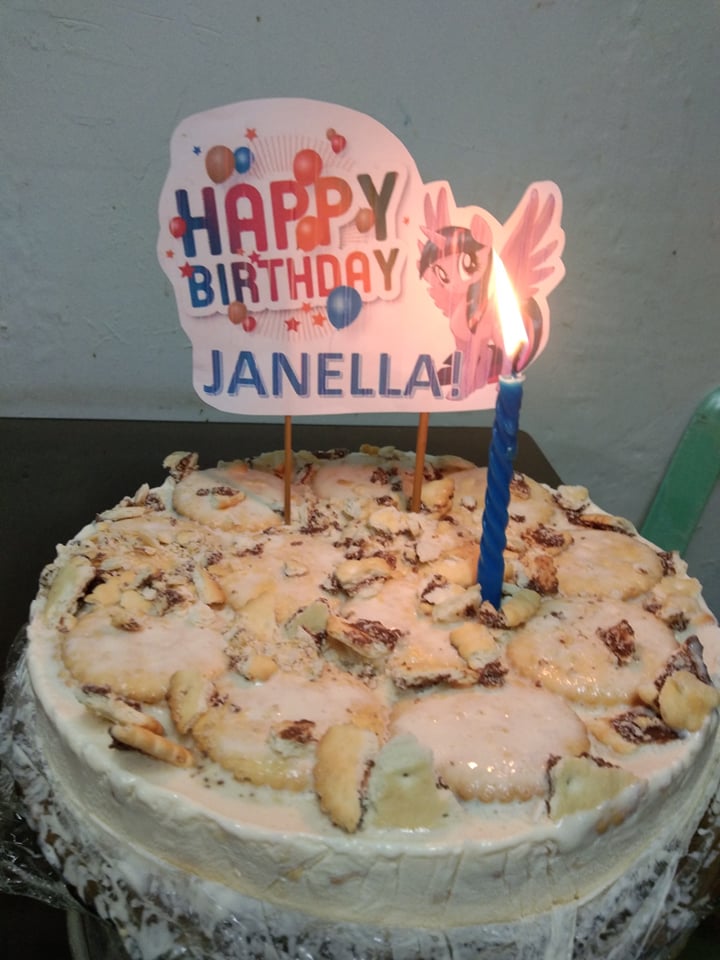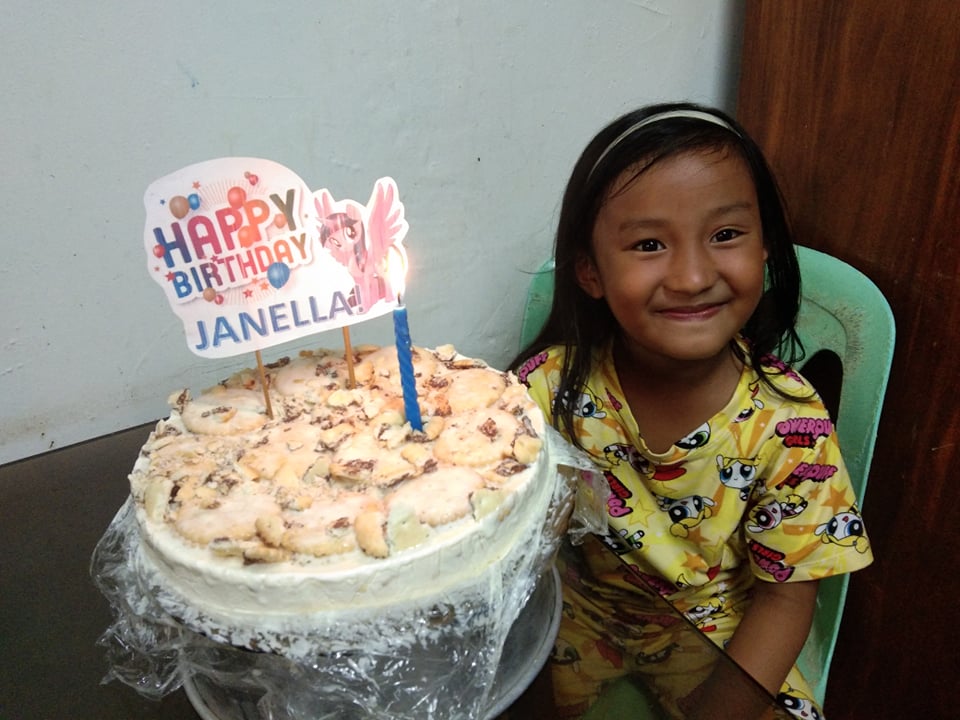 look at that happy face!
During the day she received gifts from friends.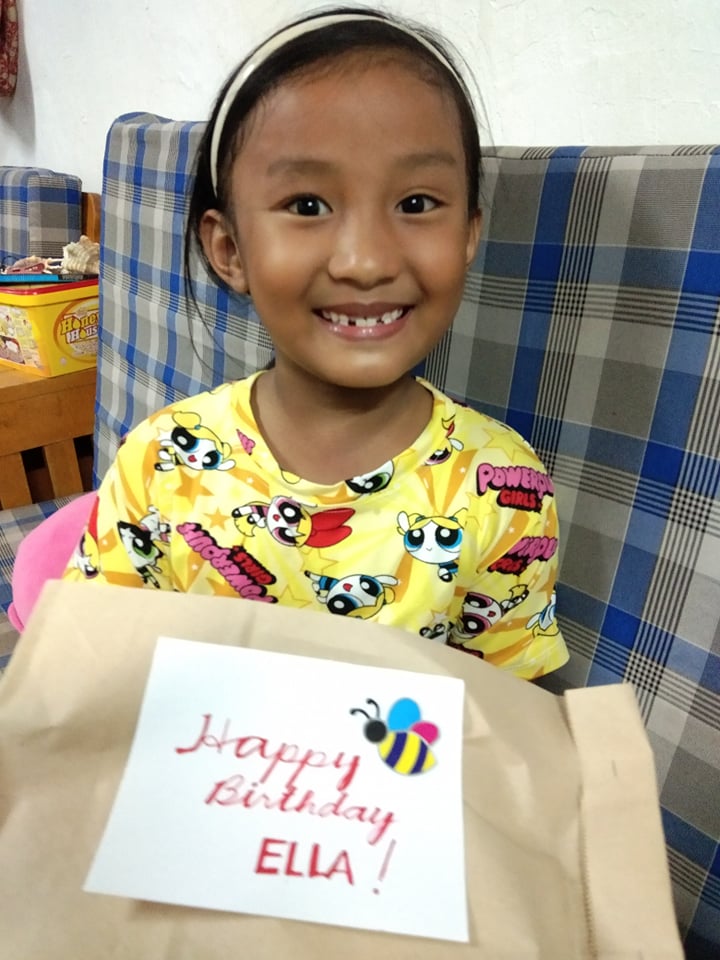 Cupcakes inside this package.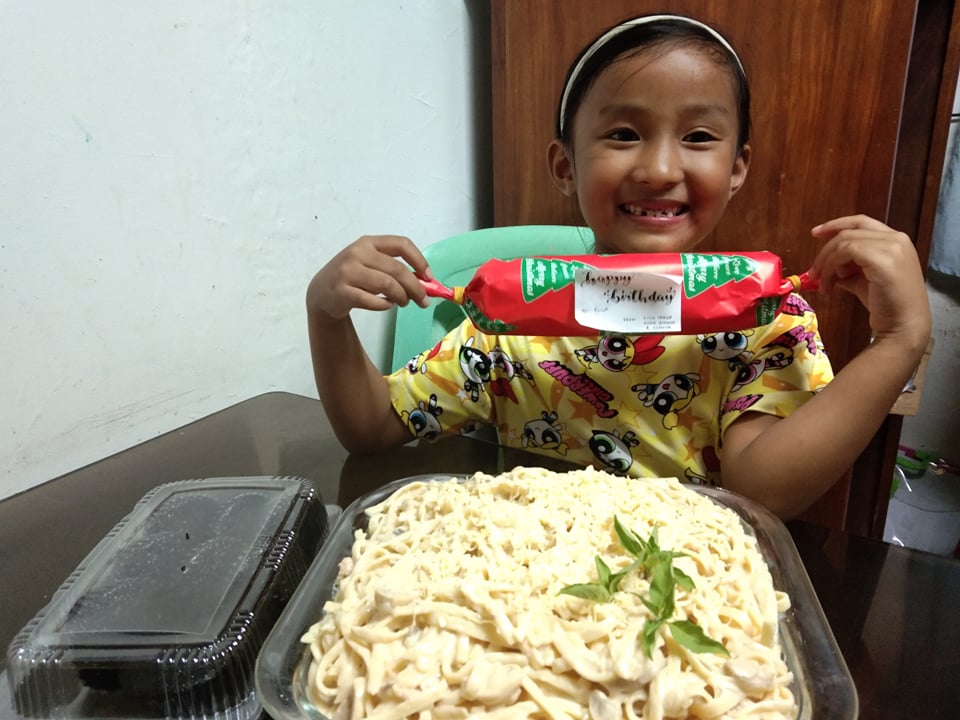 Our friendly neighbor cooked carbonara for her day and gave her a gift.
She was grateful for the gifts she received! And of course we were grateful for giving her another year of life. We ate the food at dinner and sang happy birthday to her. We celebrated her day at home with us her family.
Thank you for reaching this far and for stopping by.
Until next time! Keep safe everyone!
Love,