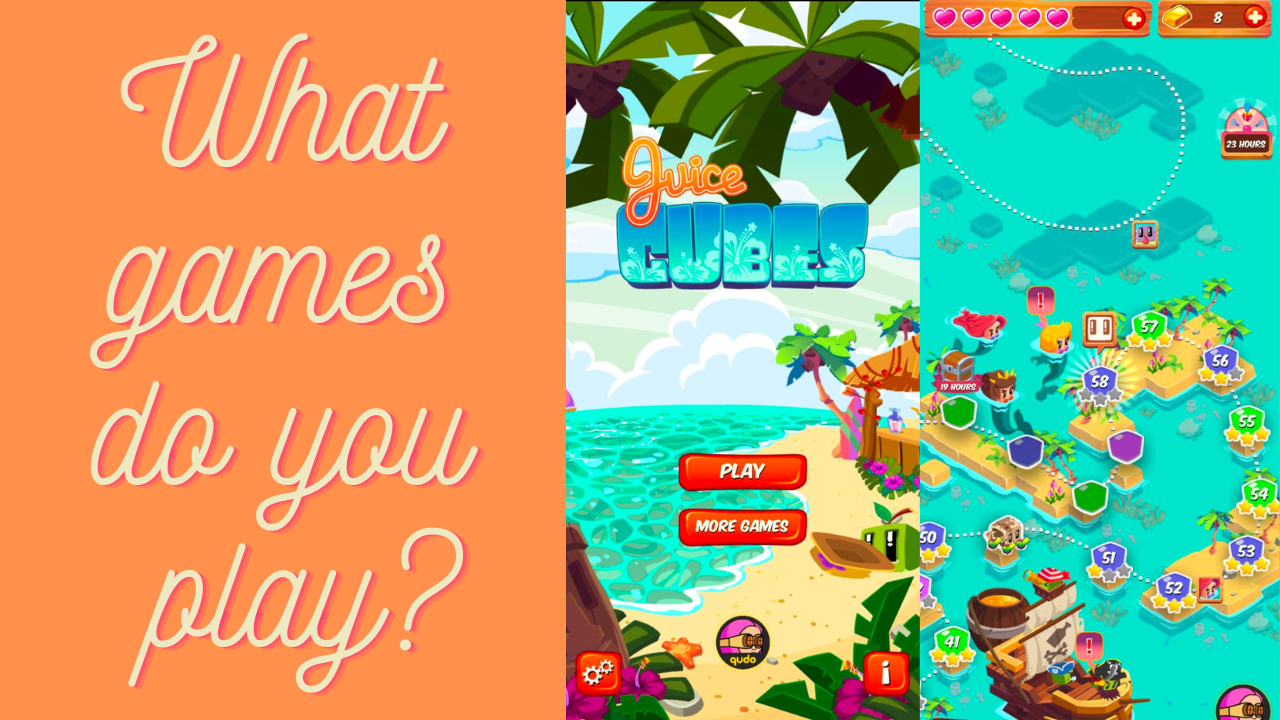 I've been away for a long time and now I decided to write again here. As I was browsing through the pinned post in the community, I read about this new challenge about the games we play. You may want to check out the challenge post here.
When I was in grade school and high school there were several games that became popular during that time. There was this Game Boy, which I love playing Mario Bros in it. Also Game and Watch and some Brick games. I don't know if these game consoles are still in the market. I am not updated about it :D. Eventually mobiles games came into existence.
As I mature, my interests for these kind of games has faded away but not for Play to earn games! I don't really have much time to play but when I do, I have this one P2E game by Qudo called Juice Cubes.
Qudo is a proof-of-gameplay reward mechanism aiming to revolutionize the gaming industry. soure
Juice Cubes is just one of their mobile games. Every time you play it and you are logged in to your Qudo account, you are rewarded with Qudo tokens.
Let me show you how the game looks like.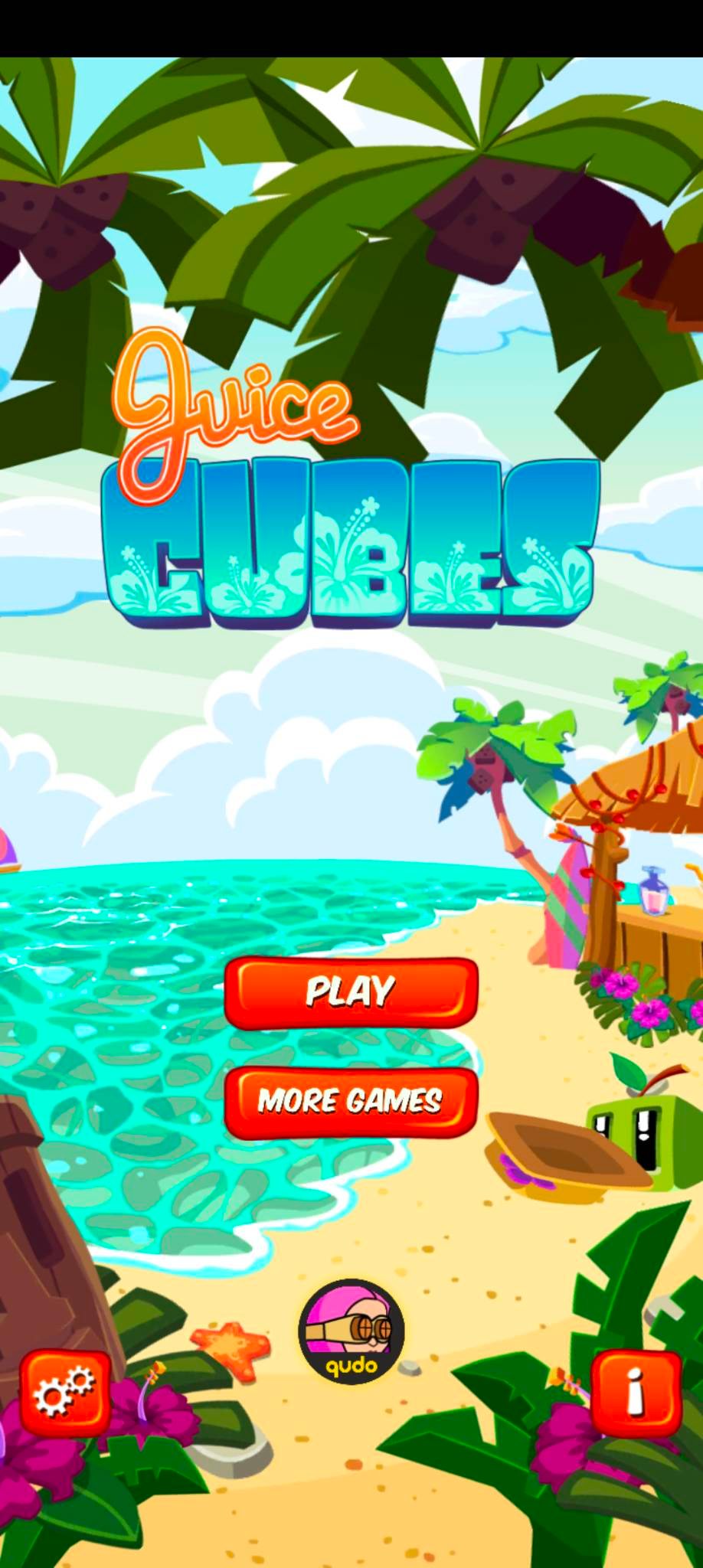 There are several levels of the game. All you have to do is accomplish what is being ask in each level. If you are familiar with the Candy Crush, it's quiet similar.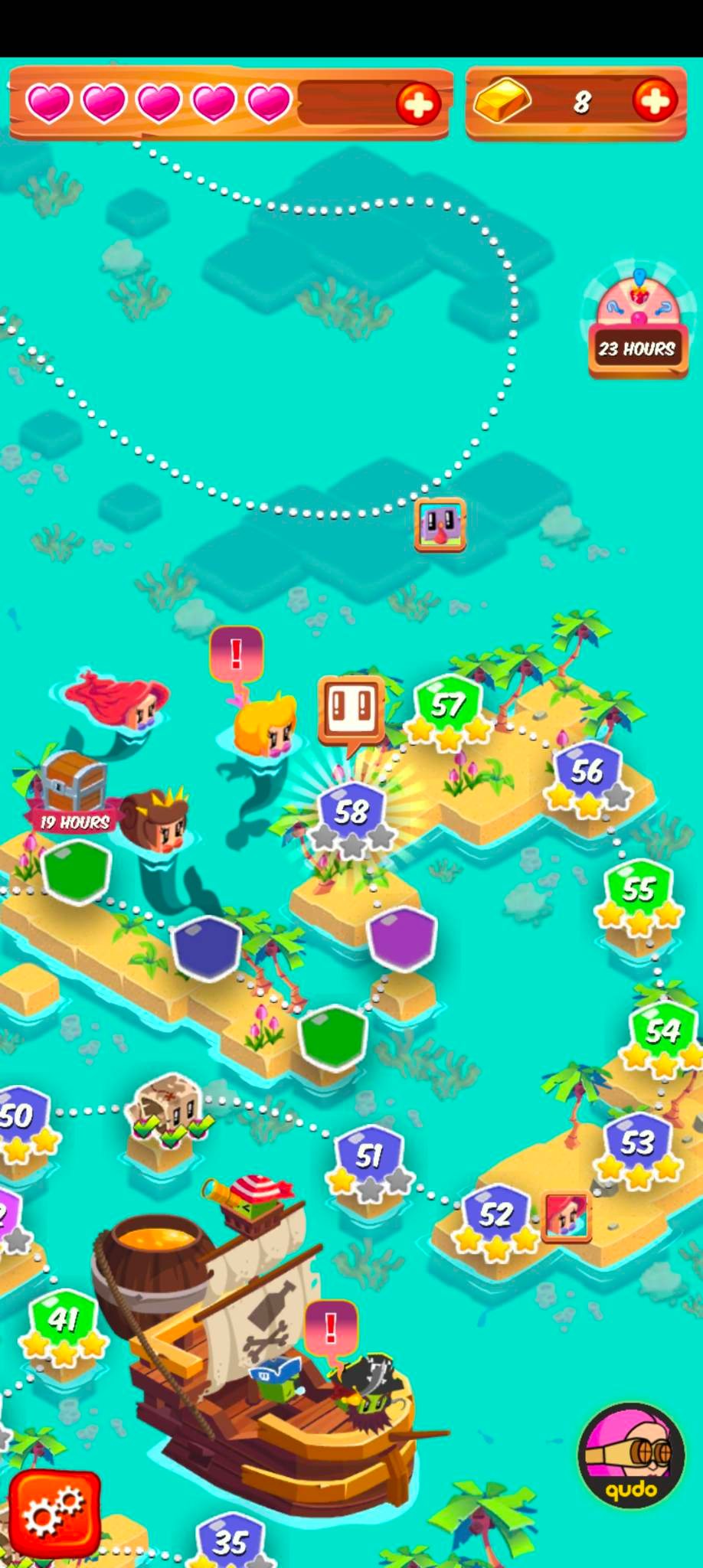 I am already at Level 58 and I have collected more than a million Qudo coin in my wallet. As of the moment, Qudo games is still on test net and soon to launch on Main net in the Telos Network. As they say, early adapters will have the advantage when it will be on Main net.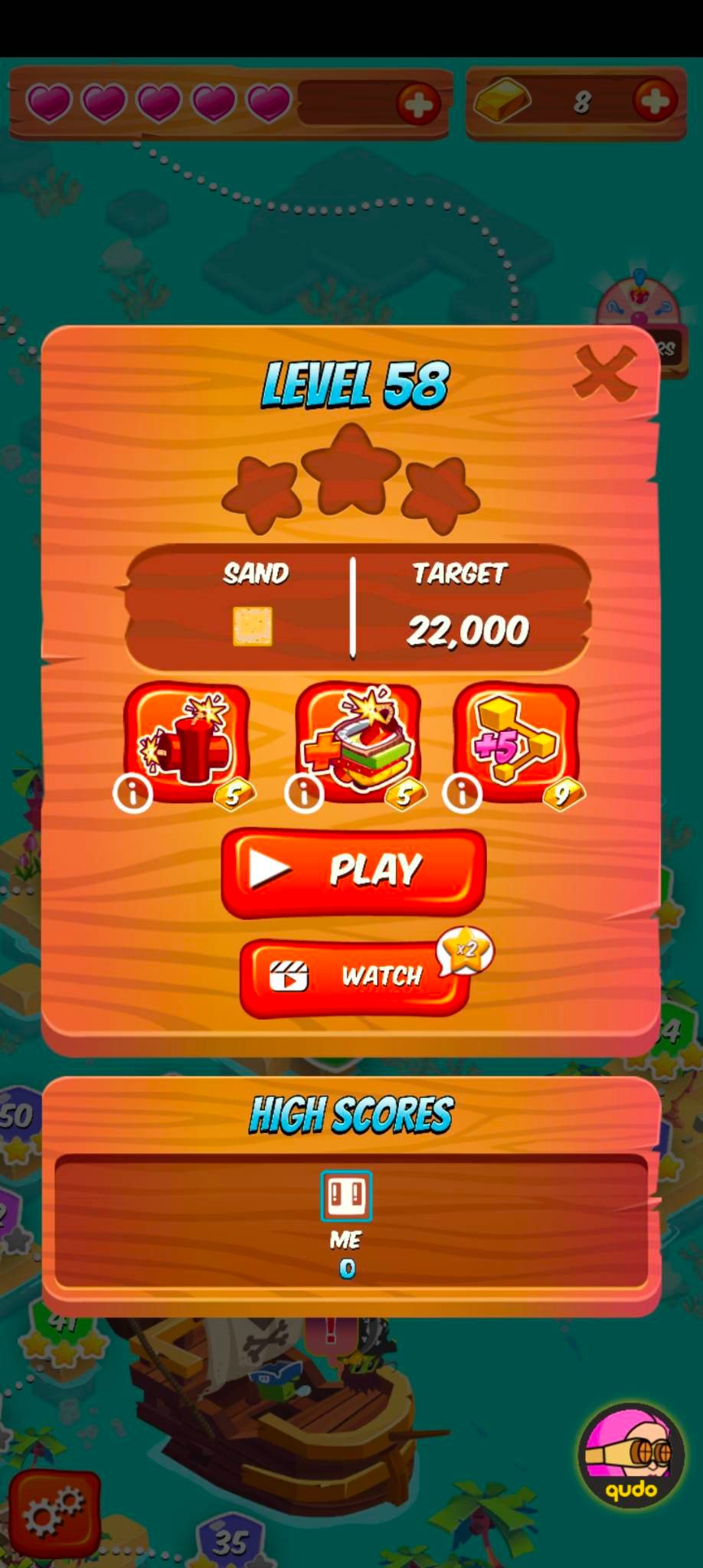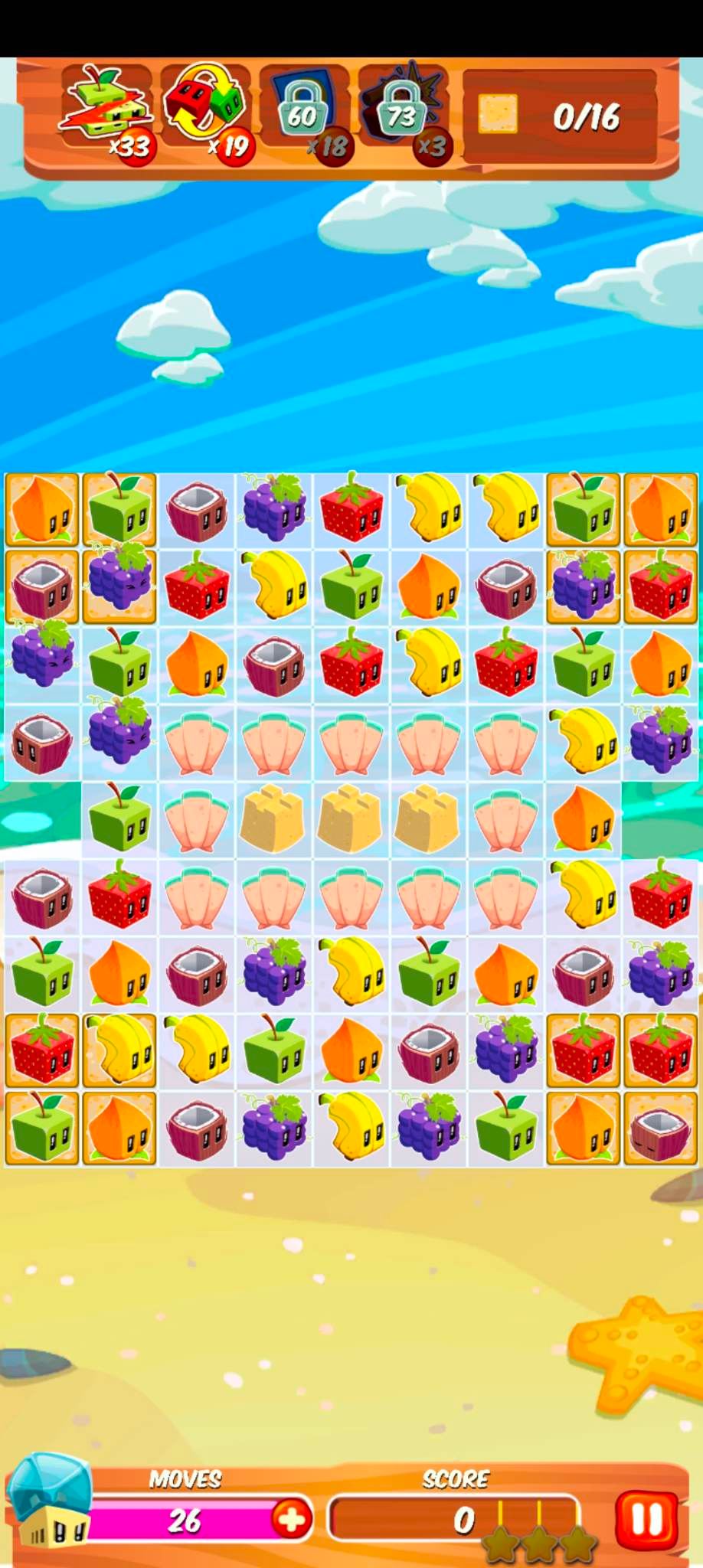 I don't really know when the Main net will launch but as of the moment I am enjoying playing this game whenever I have time and free.
If you want to sign up for a Qudo account you can use my referral link here. You can choose from various games and just download it thru the Play Store.
So there you go! This is my entry for this week's challenge.
If you find this game interesting, go ahead create an account and download the game.
Until next time!
Love,
Met