UNIQLO is one of my favorite fashion store to buy clothes. As I live in Aceh, I must travel to Medan to visit UNIQLO. As long as I know there are two branches of UNIQLO in Medan, the capital city of North Sumatra Province in Indonesia. I have to drive for about seven hours from my house to reach the city. Pretty far, right?
Medan is the third largest city in Indonesia after Jakarta and Surabaya. So, we could find anything in Medan. Some branded stores are there, but of course not that many as in Jakarta.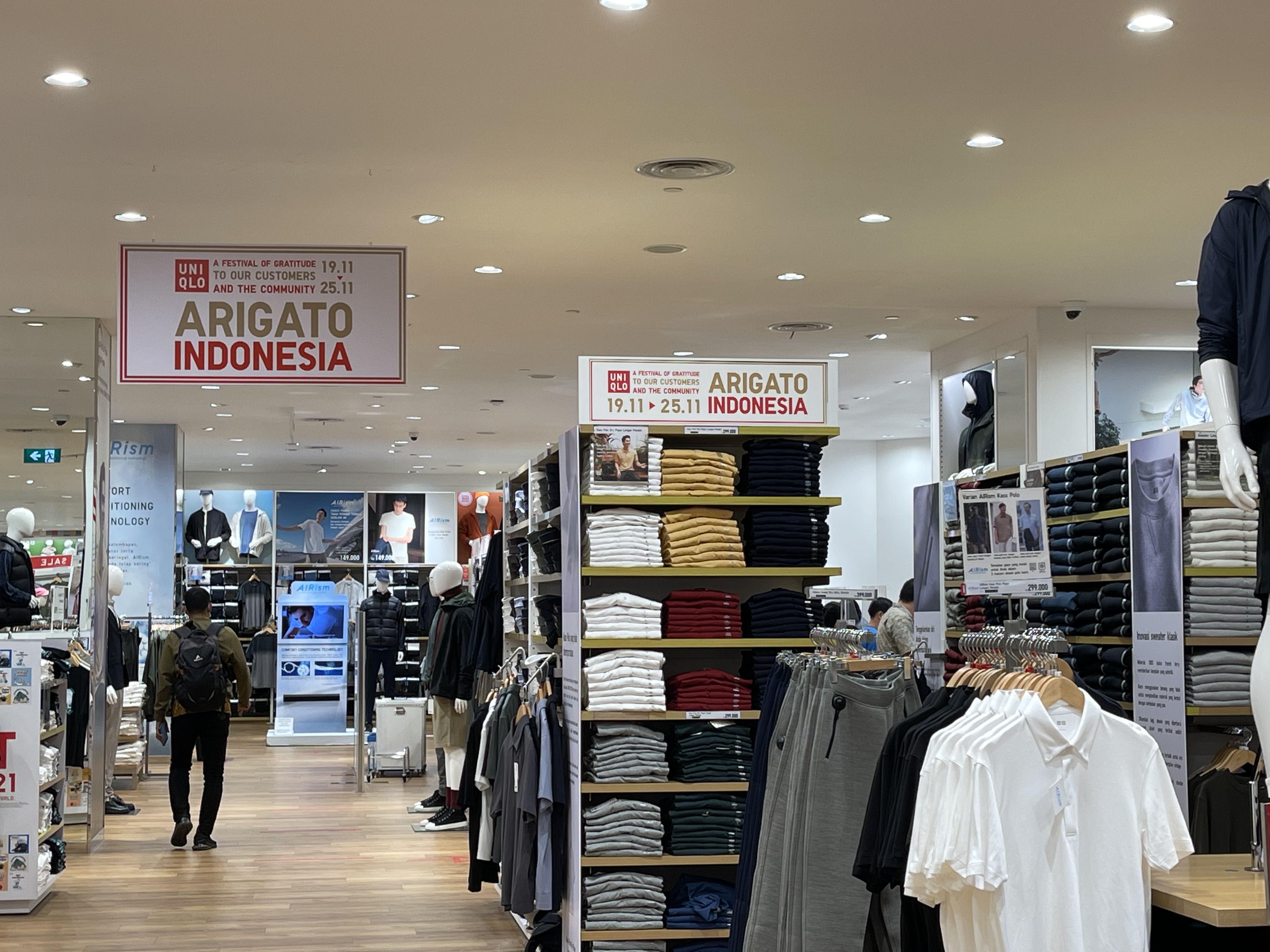 I usually visit UNIQLO at Sun Plaza. But sometimes I visit its branch at Deli Park Plaza as well. When I was there a few days ago, there was a festival of gratitute for their costumers in Indonesia. So, we could get some sales and discounts at that time. The theme of festival is ARIGATO INDONESIA which means "Thank You Indonesia".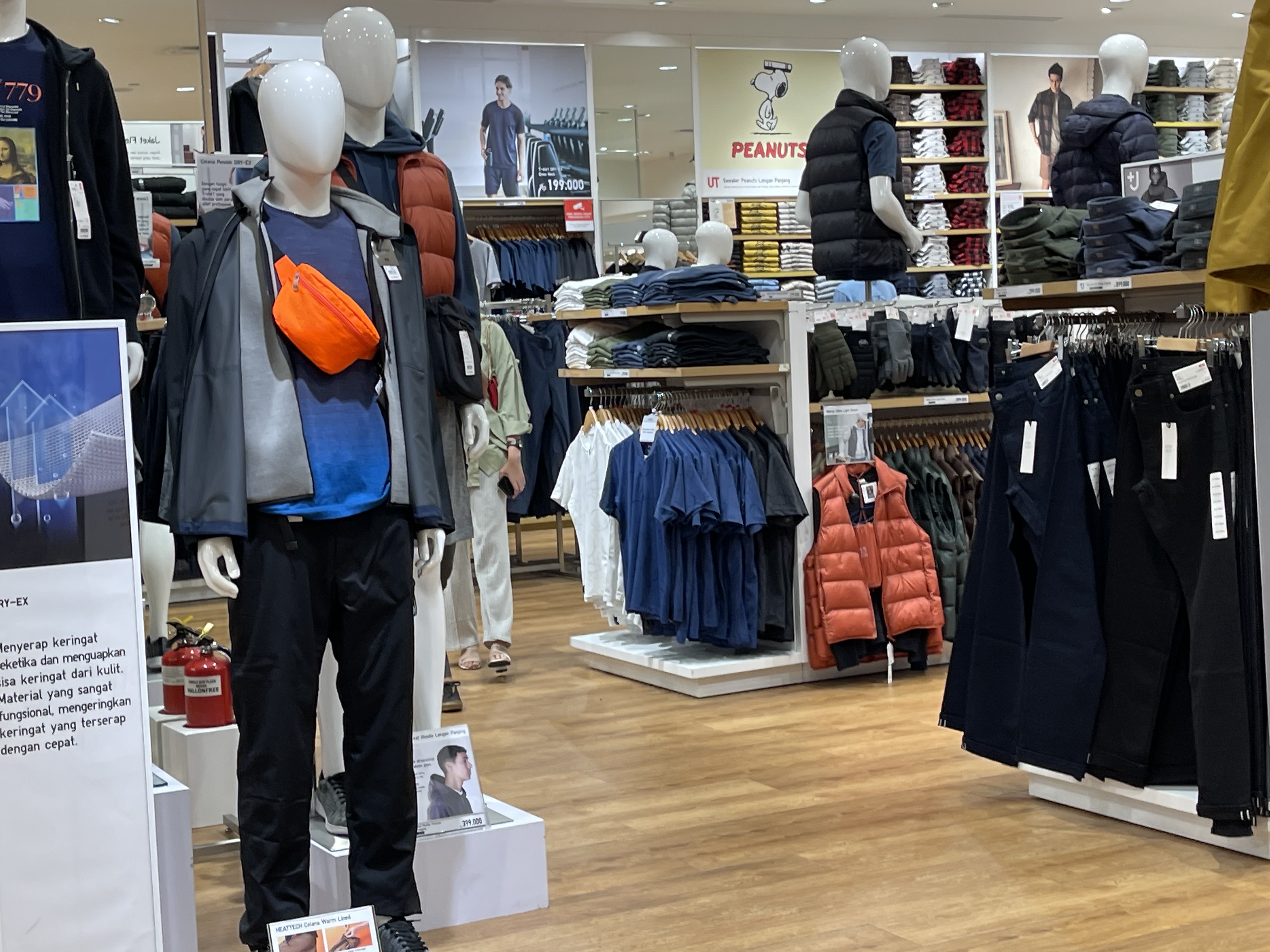 UNIQLO is a cusual wear brand from Japan. It was founded in March 1949 in Ube, Yamaguchi. And it has spreaded worldwide. They came to Indonesia and opened their first store in Jakarta at Lorte Shopping Avenue. Until now, they have already opened 46 stores in our country.Wikipedia. It is absolutely a giant business on clothing.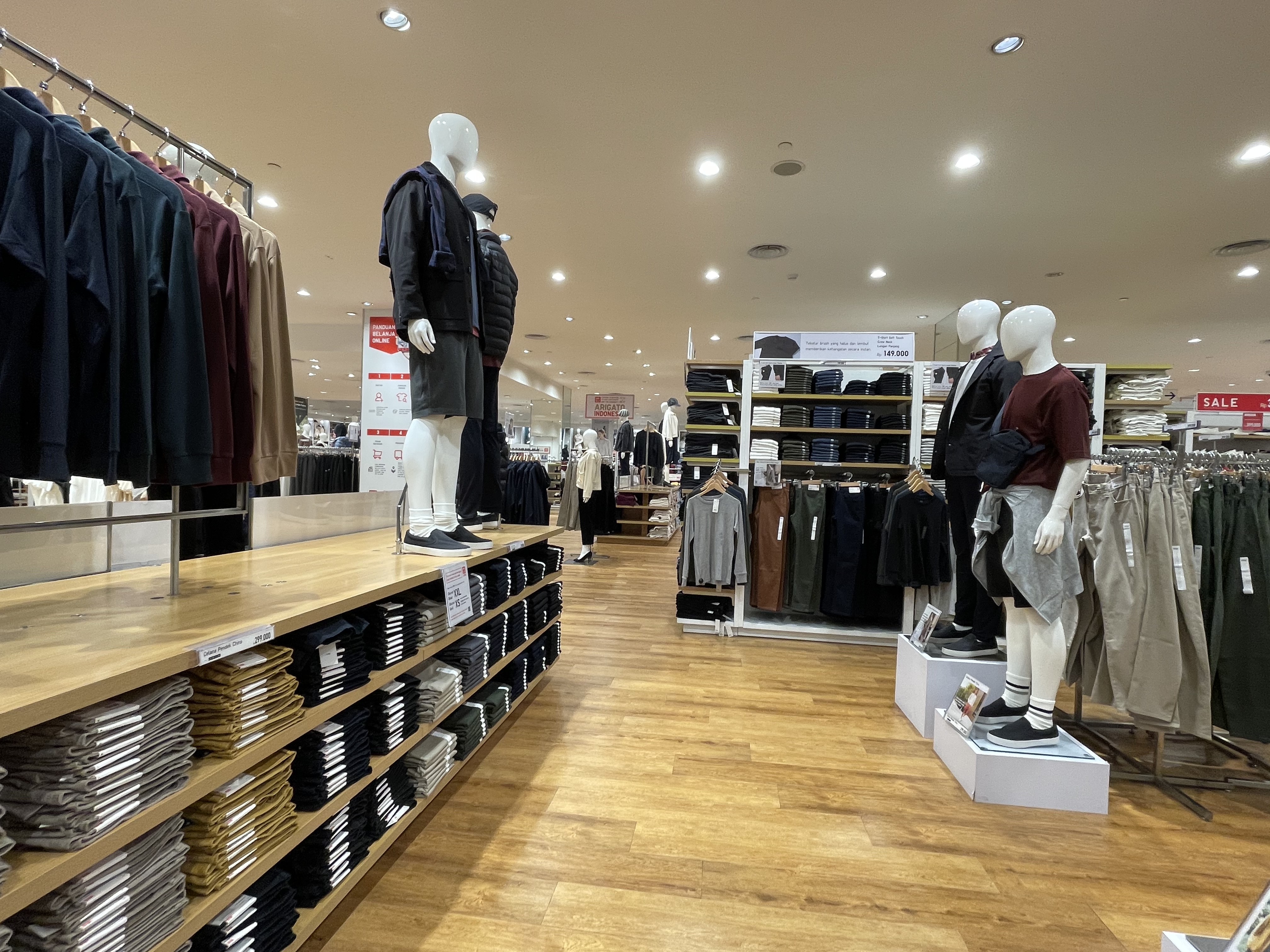 I like to wear UNIQLO as their products are comfortable to wear and their prices are afordable. They have really good prices for such quality products. Their products are not only made in Japan and Indonesia, but also in China, Vietnam, and other countries as well.
I was buying some clothes for myself, my wife and my kids. It was a nice day for shopping at UNIQLO of Sun Plaza as the mall is a throw stone from our hotel, Adimulia. We were just walking to get to the mall.