Friends,
You must like to eat dry food, but I like to eat dry food very much. I know maybe not everyone wants to eat dry, but not everyone likes dry. But everyone in our country likes dryki very much. Our country has a large number of rivers, which are rich in fish. So we often make dried fish at home and try to store it for a long time.
In fact, dried fruits are very tasty and much more nutritious than they are for our physical ability. In our country too, doctors sometimes encourage people to eat dry food in various ways. In addition, we catch a lot of fish from the sea, which is not always possible to reach the market properly, then they are dried and converted into dry. It is easy to take the taste of dried fish as well as the fish.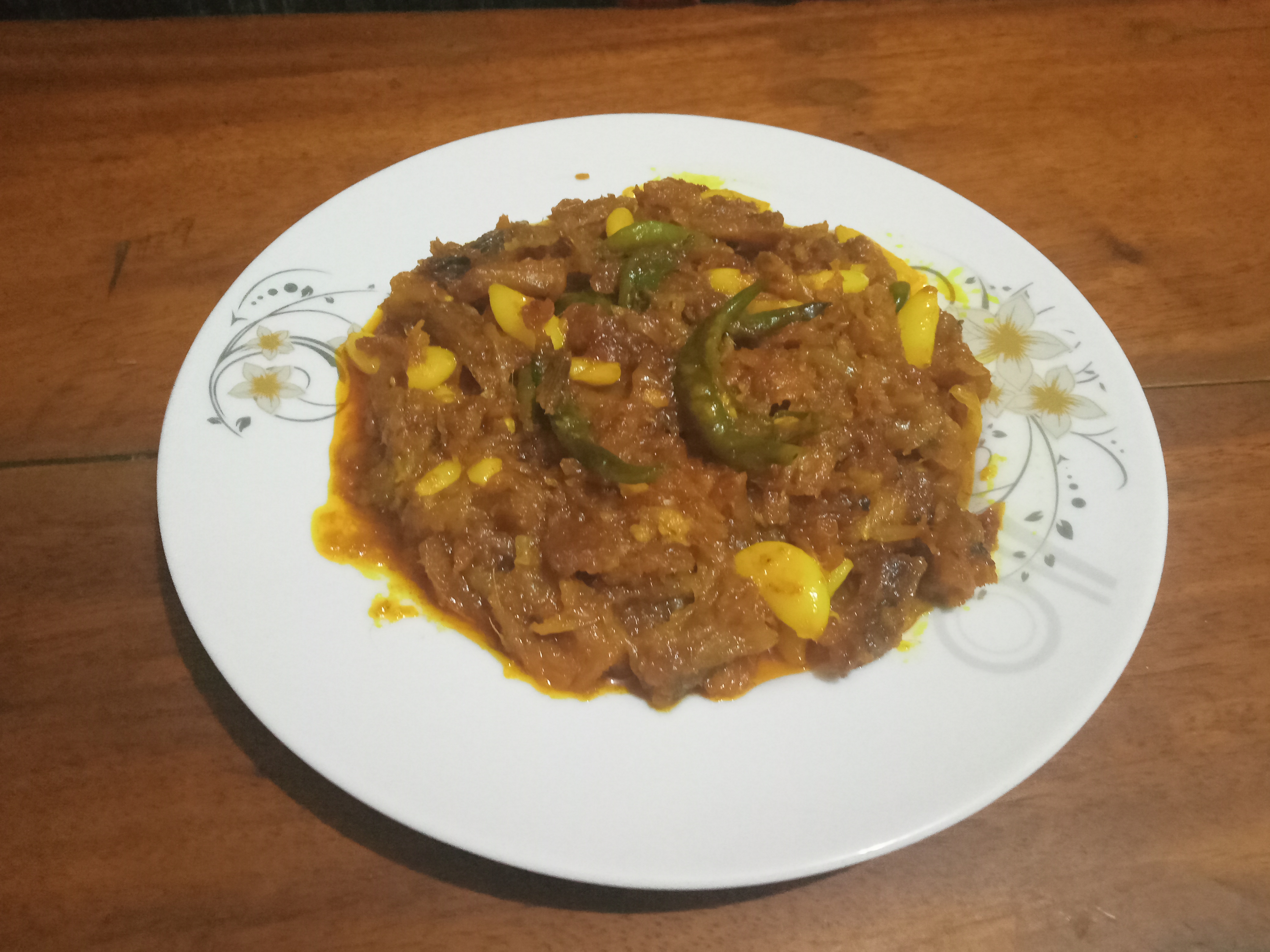 We eat dried fish in different ways, they have different recipes. Through which we try to get the maximum taste of dried fish. To be honest, the recipes vary from region to region, depending on the taste. So today I will share with you a great recipe of our taste. We hope you enjoy today's different recipes for dried fish.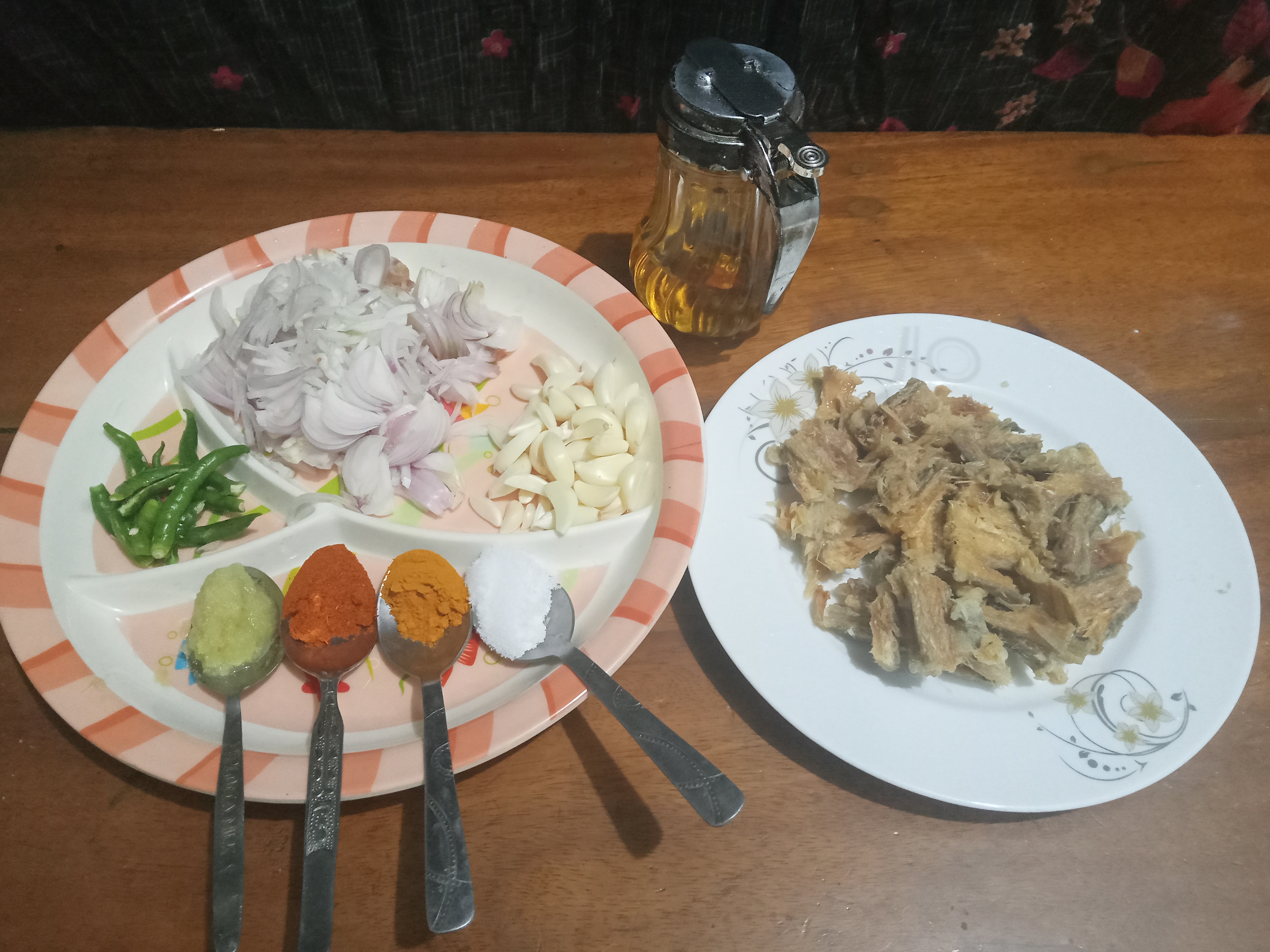 Cooking Ingredients:
Laita dried fish
Onion
Raw pepper
Garlic
Yellow powder
Chili powder
Ginger garlic paste
Salt
Oil.
Method of cooking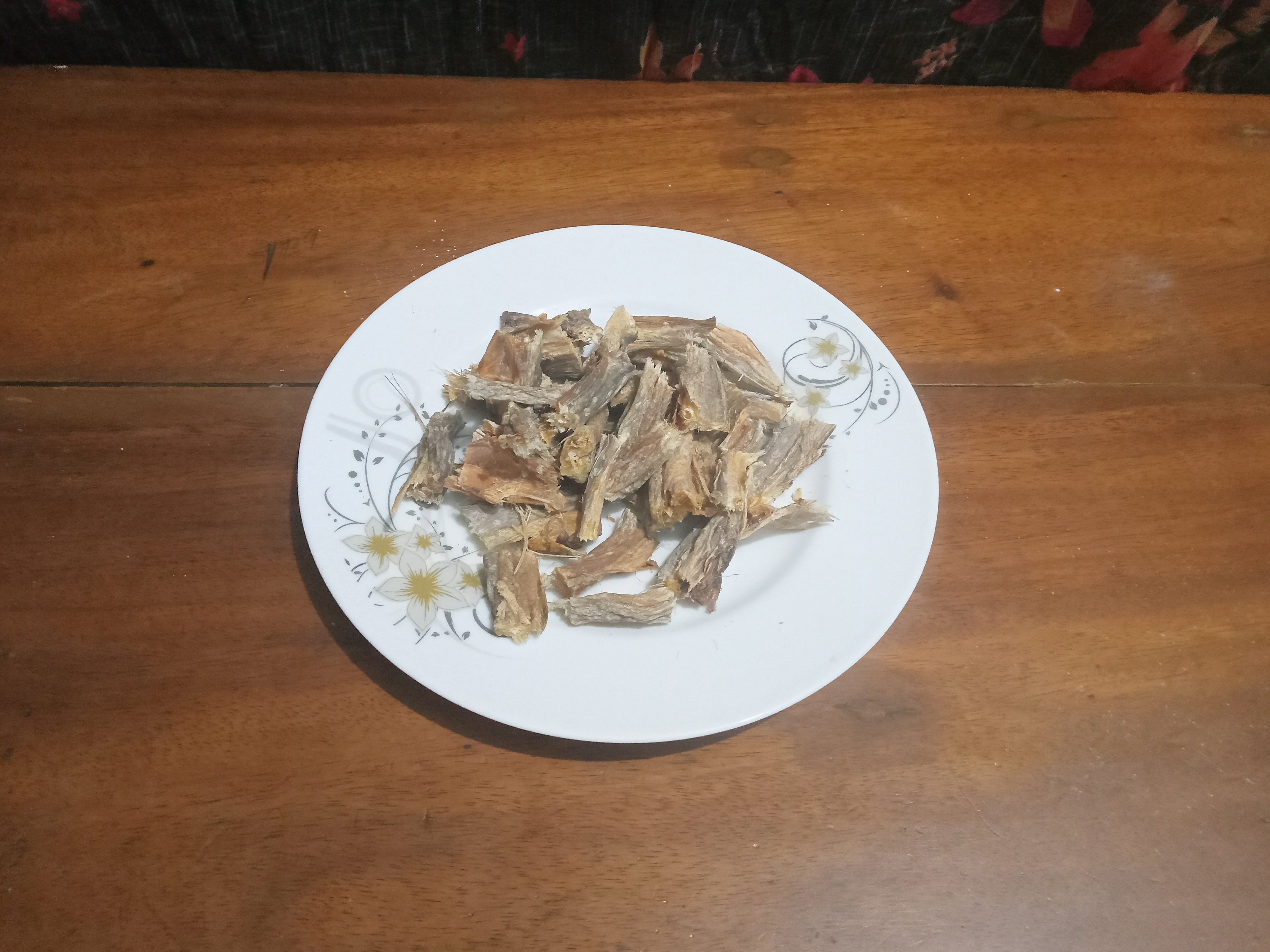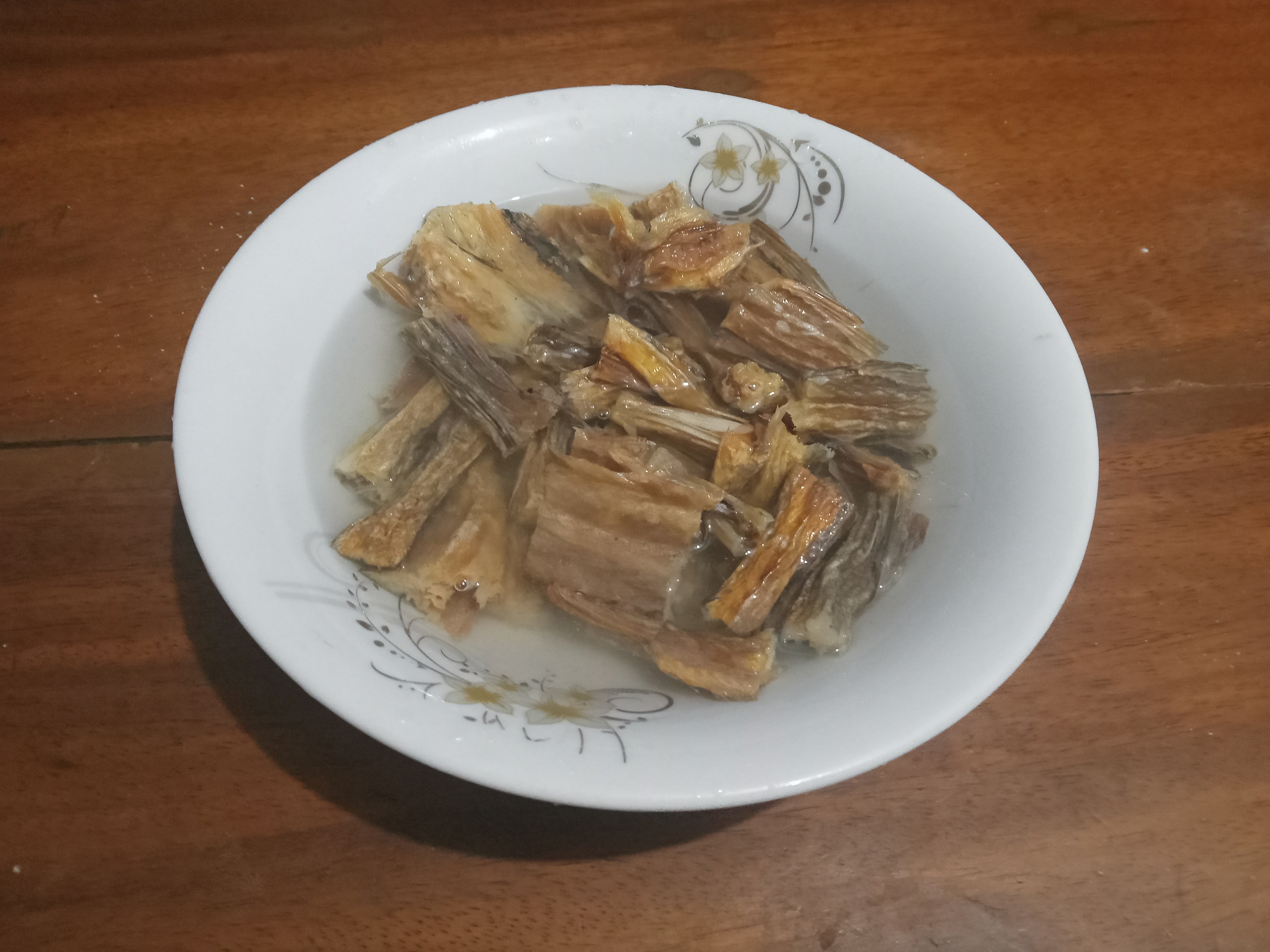 At the beginning, I cleaned the dried fish and cut them into small slices, then I kept the shukkis soaked for some time. If it is soaked, if there is any dirt, it can be easily cleaned.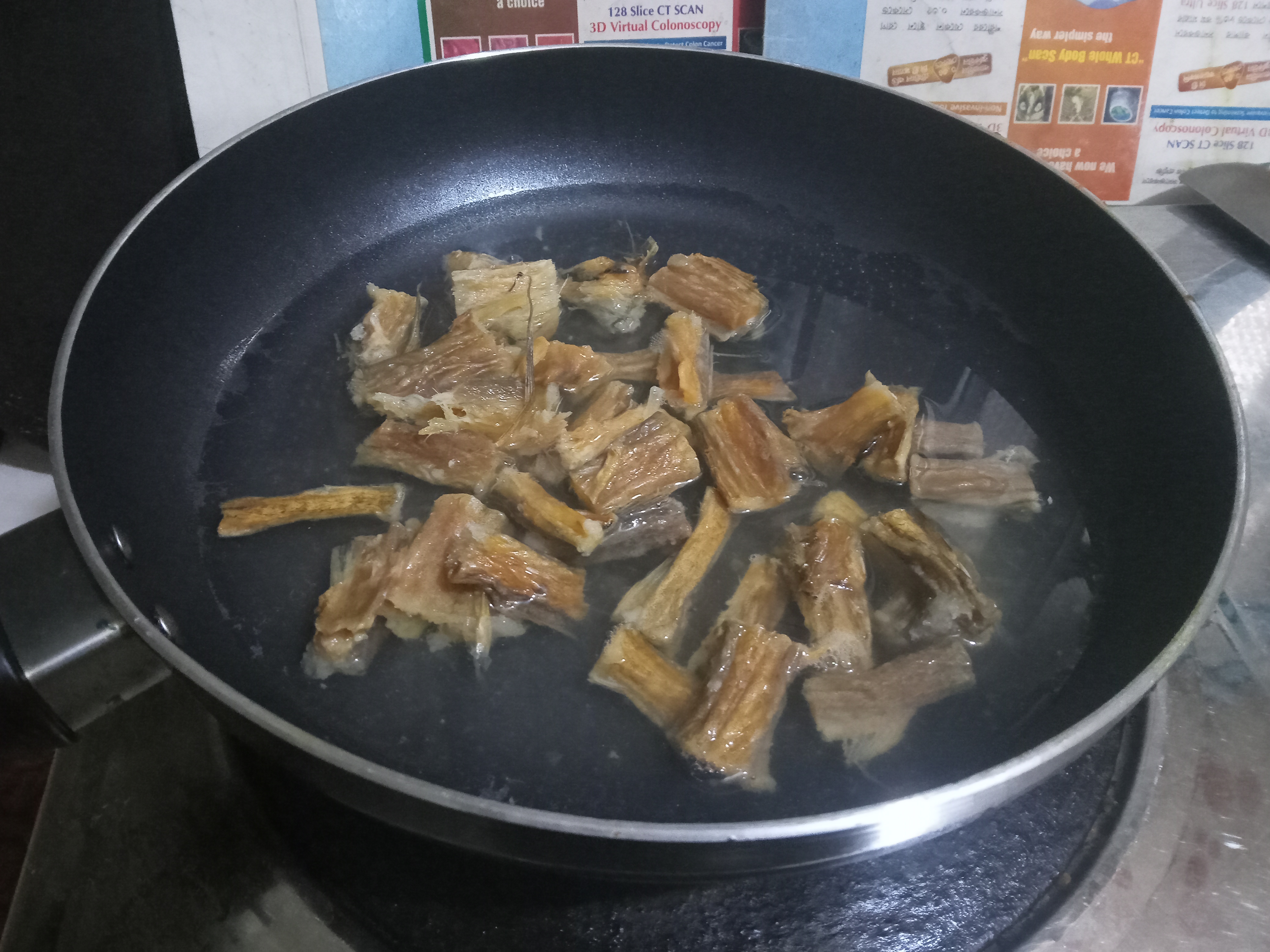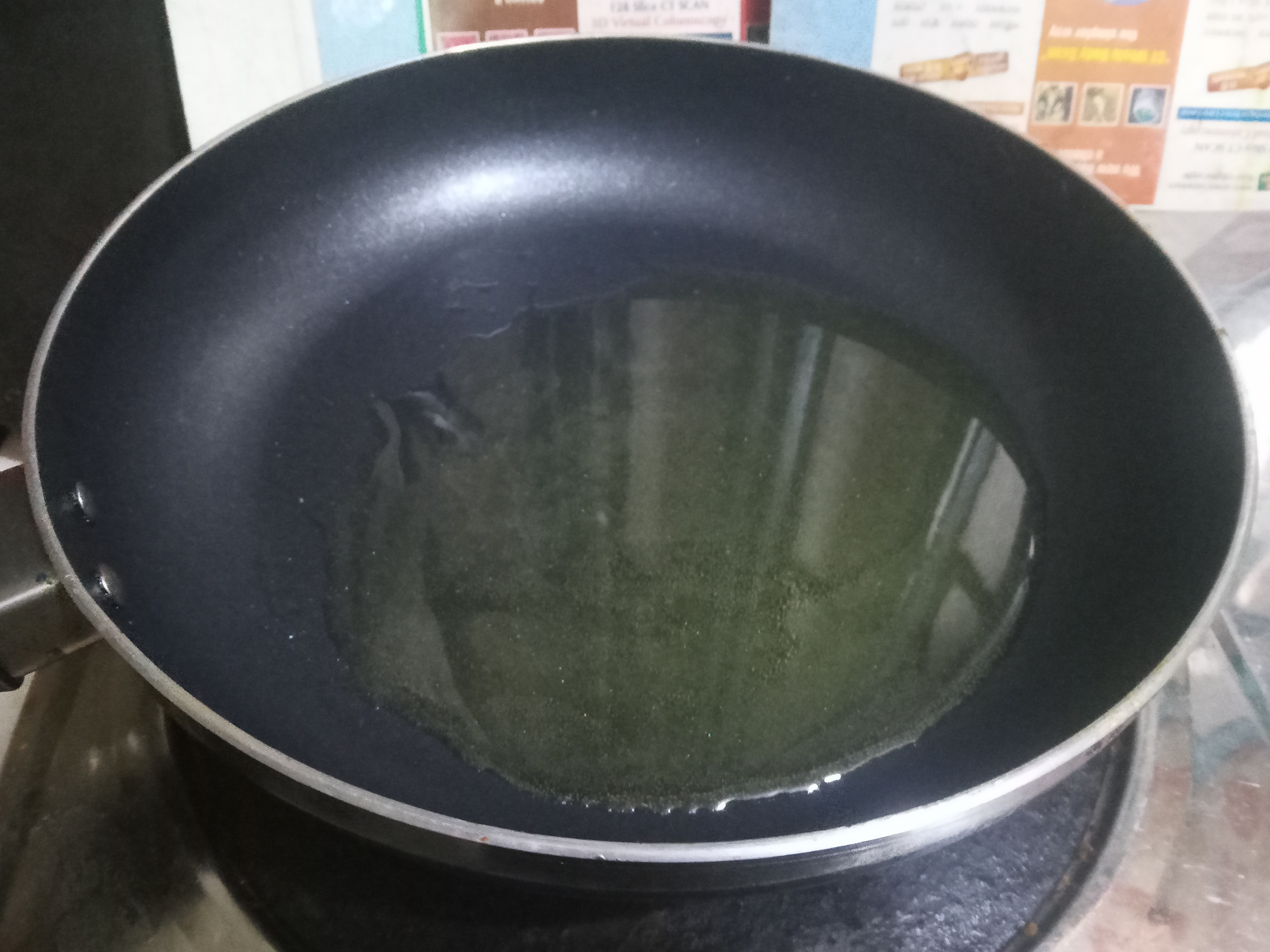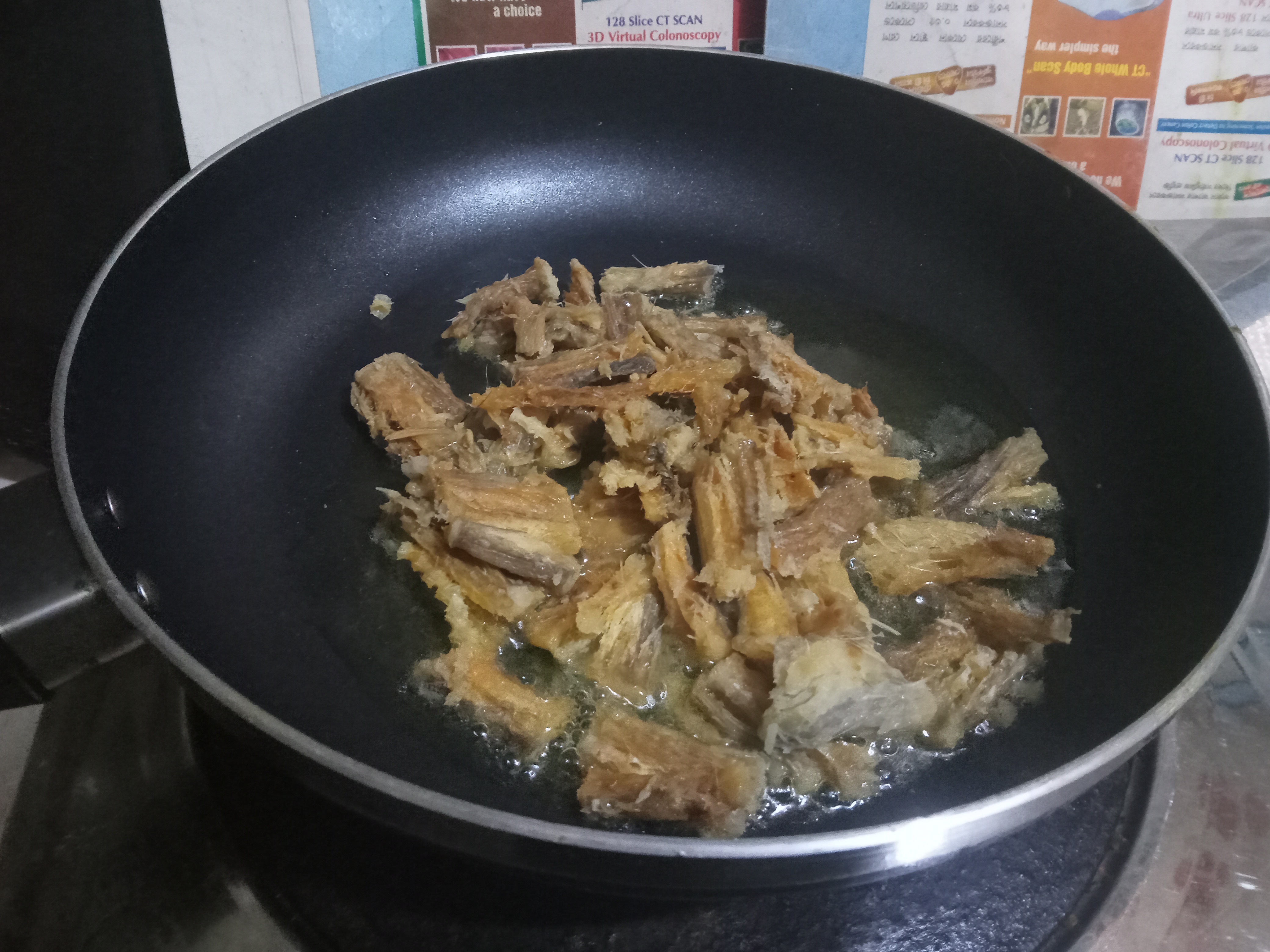 Then I boiled the dried fish lightly with water for some time. If there are any germs in it, they will die. Then I heated some oil and fried it with dried fish.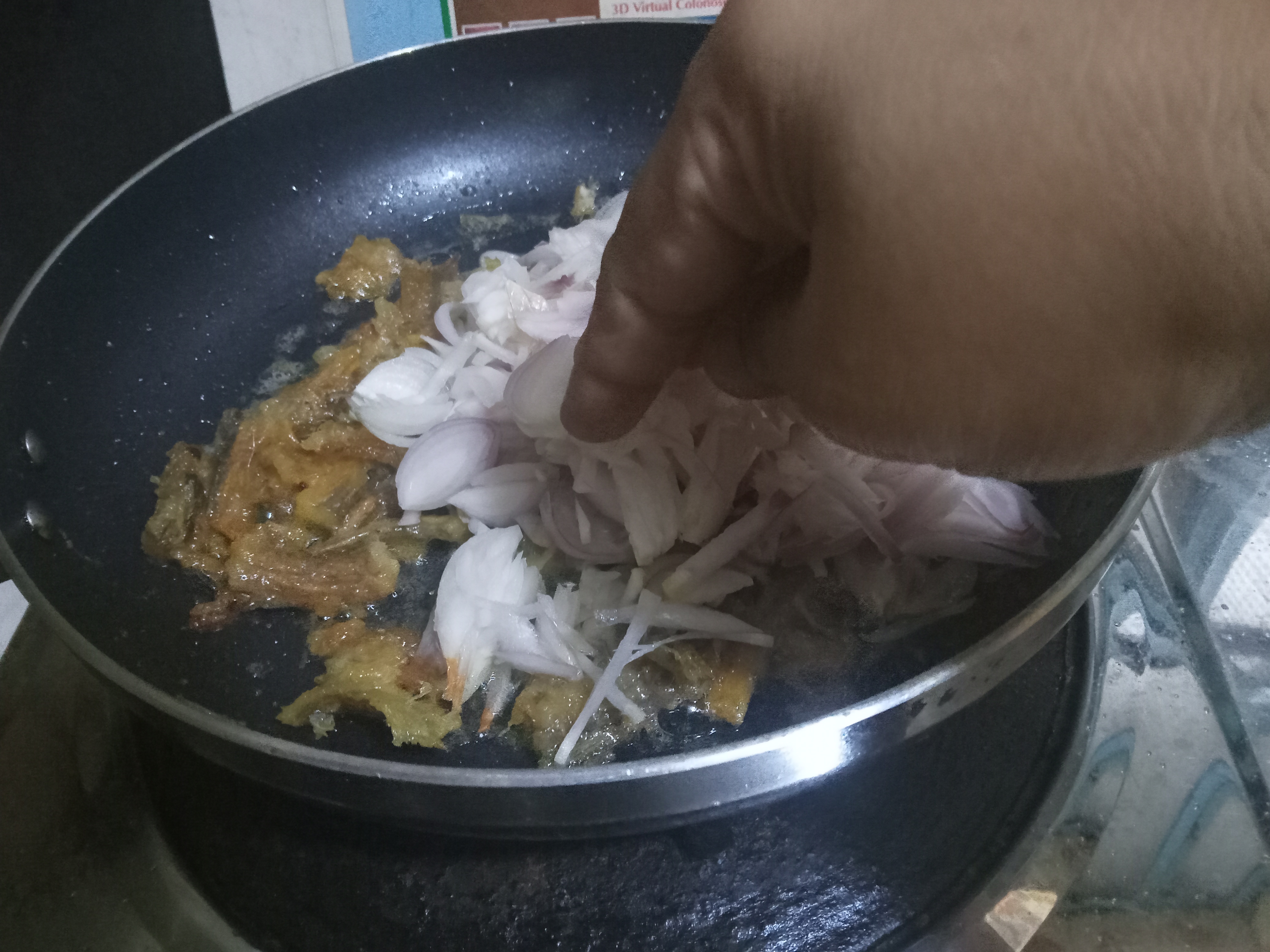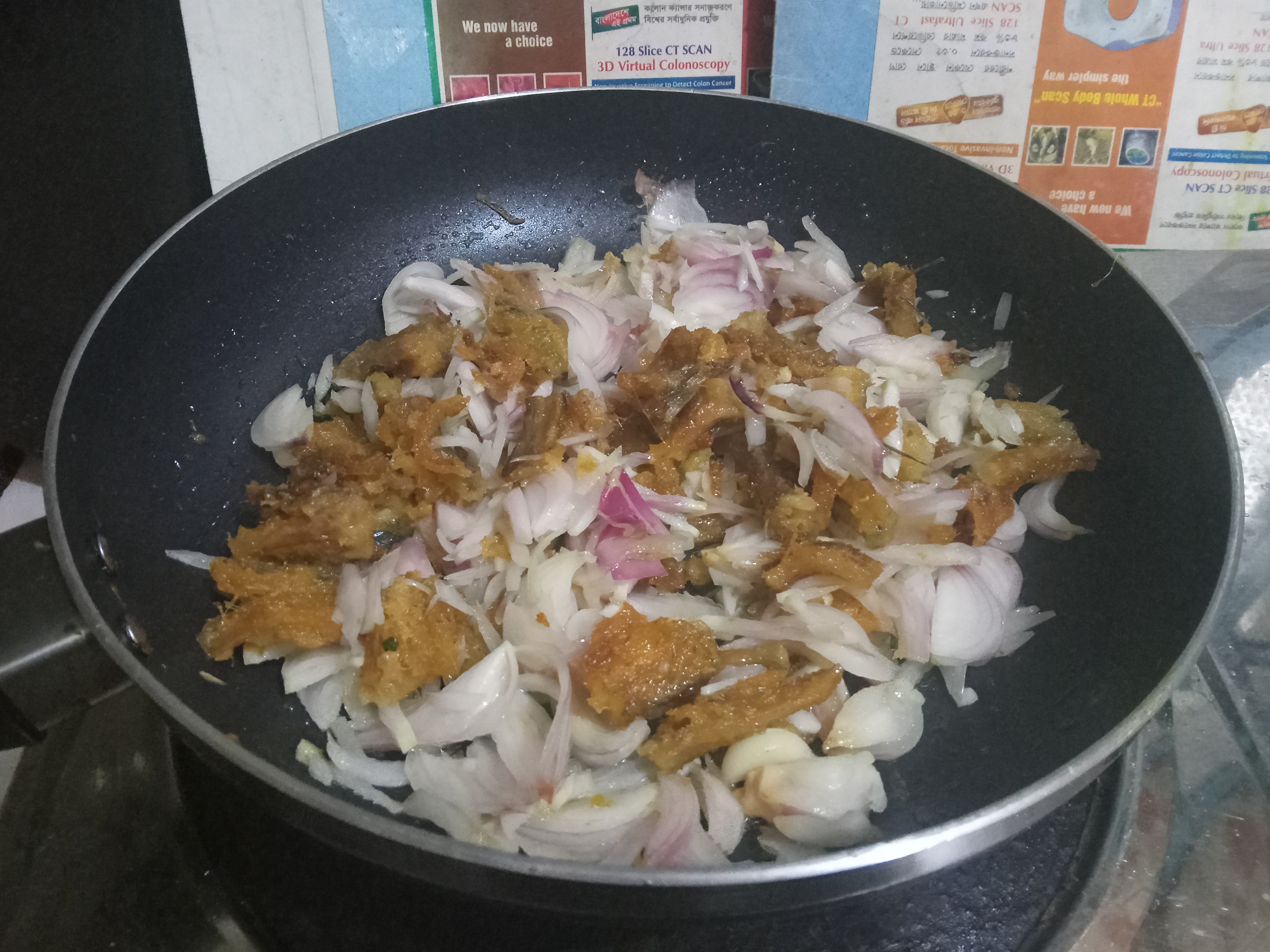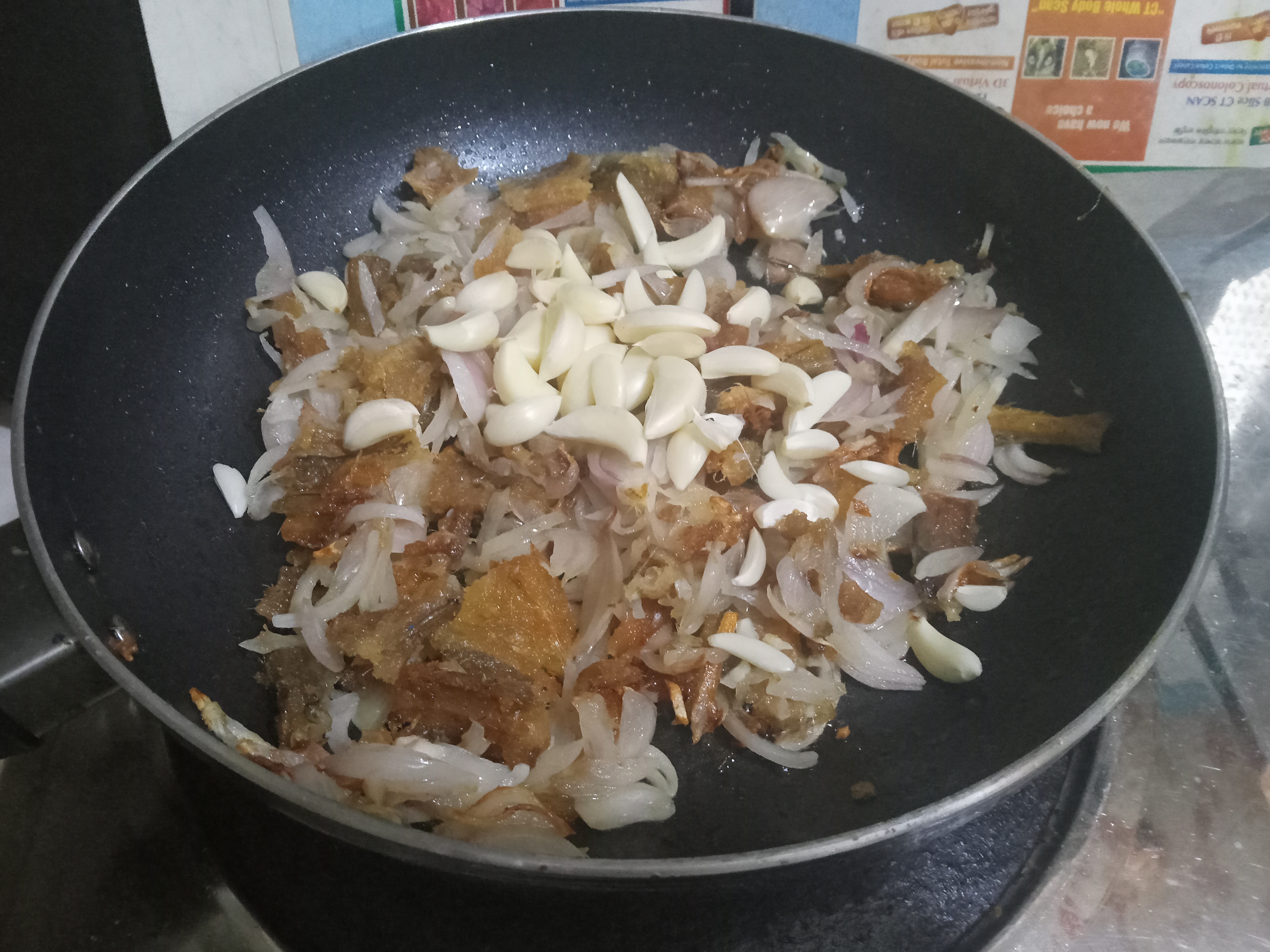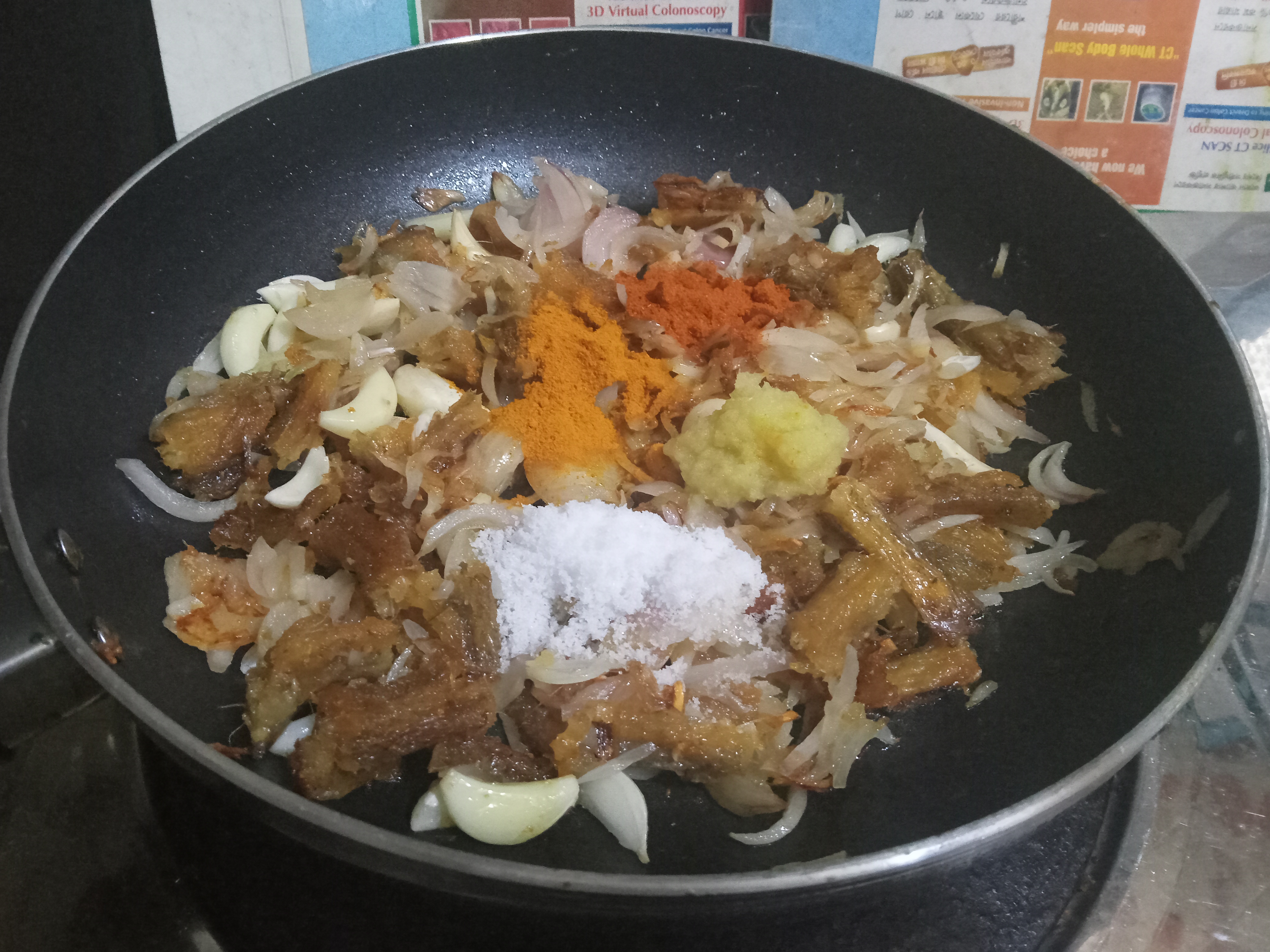 Then I added turmeric and chilli powder, ginger garlic paste and salt.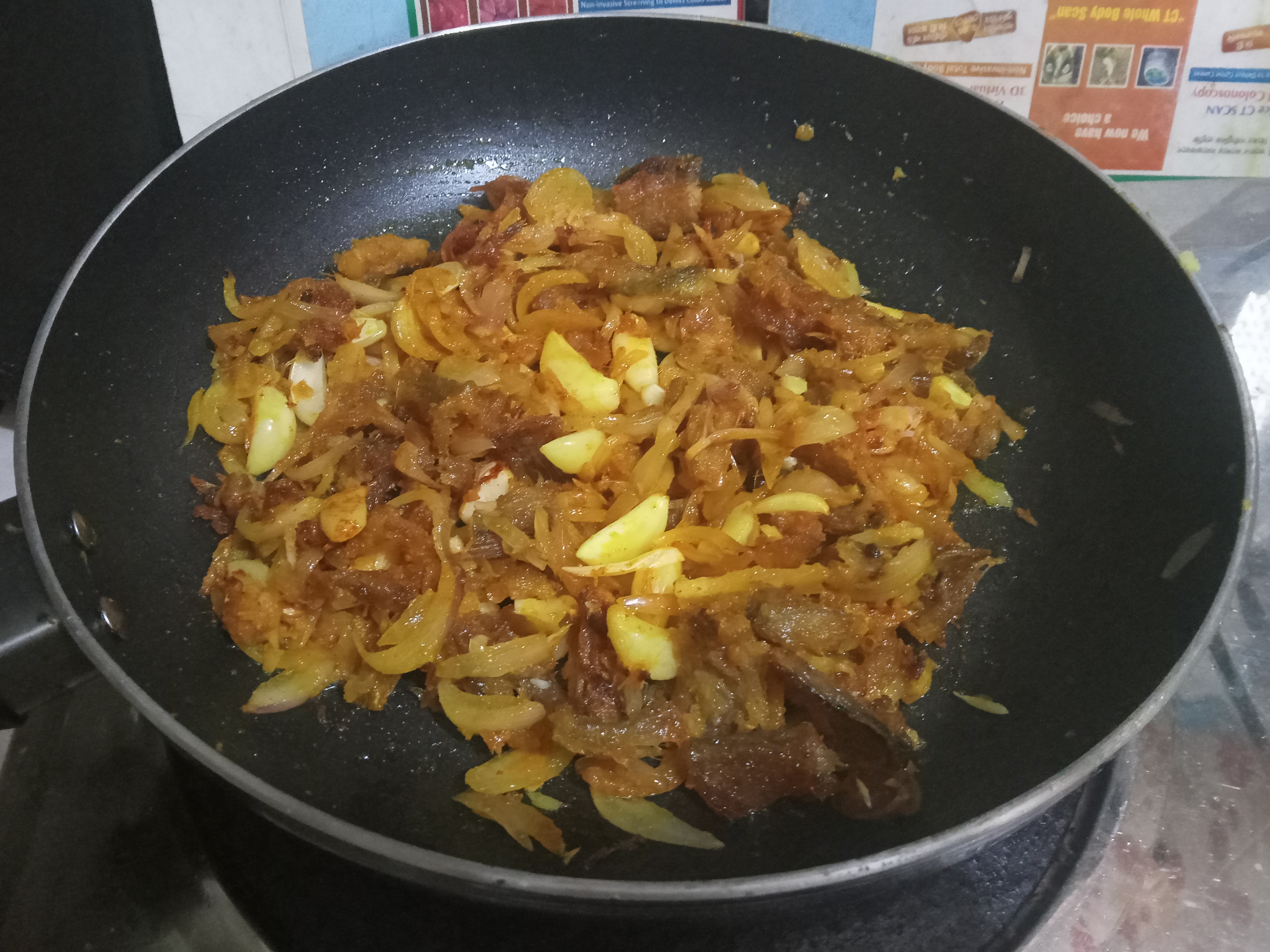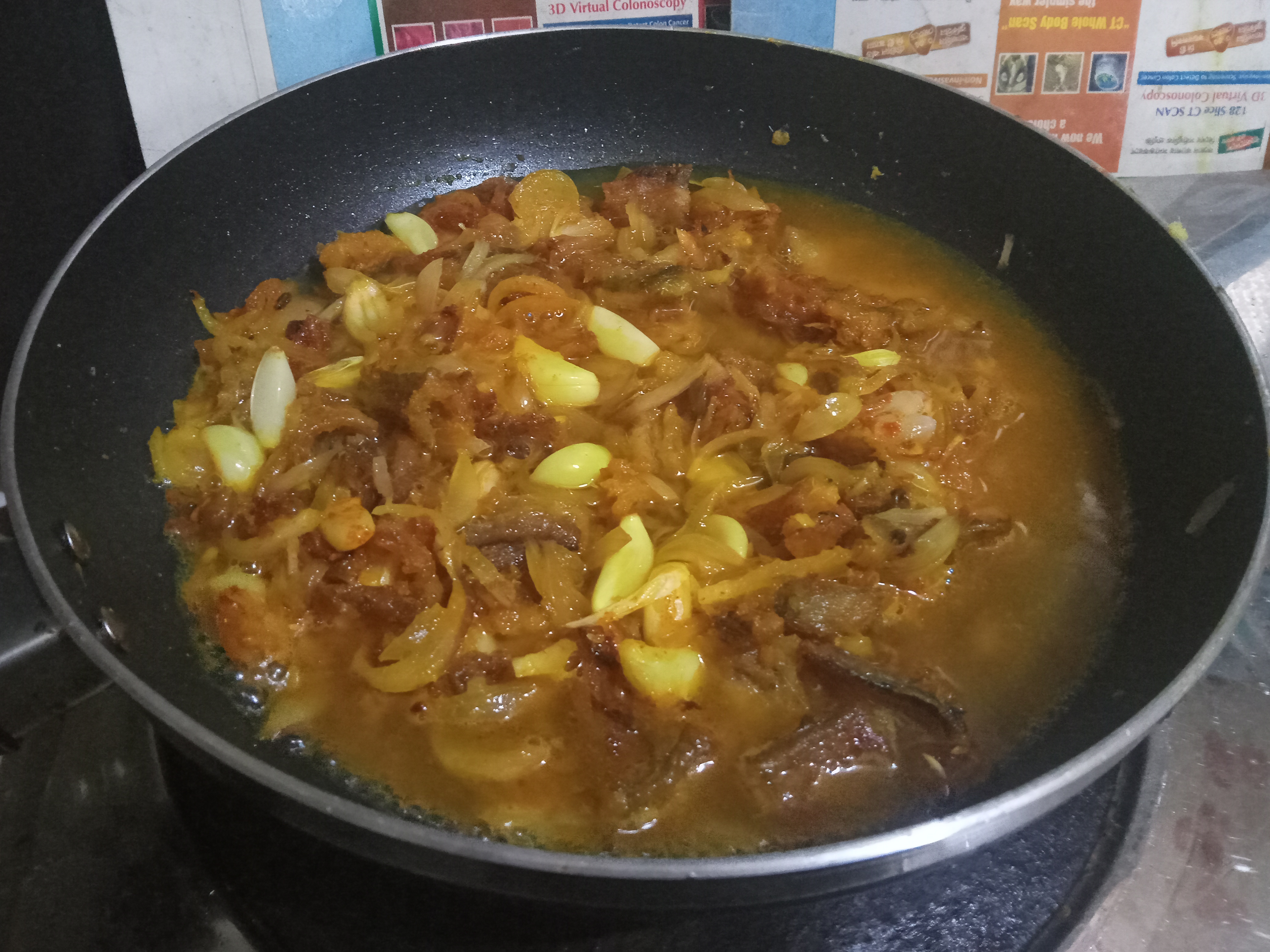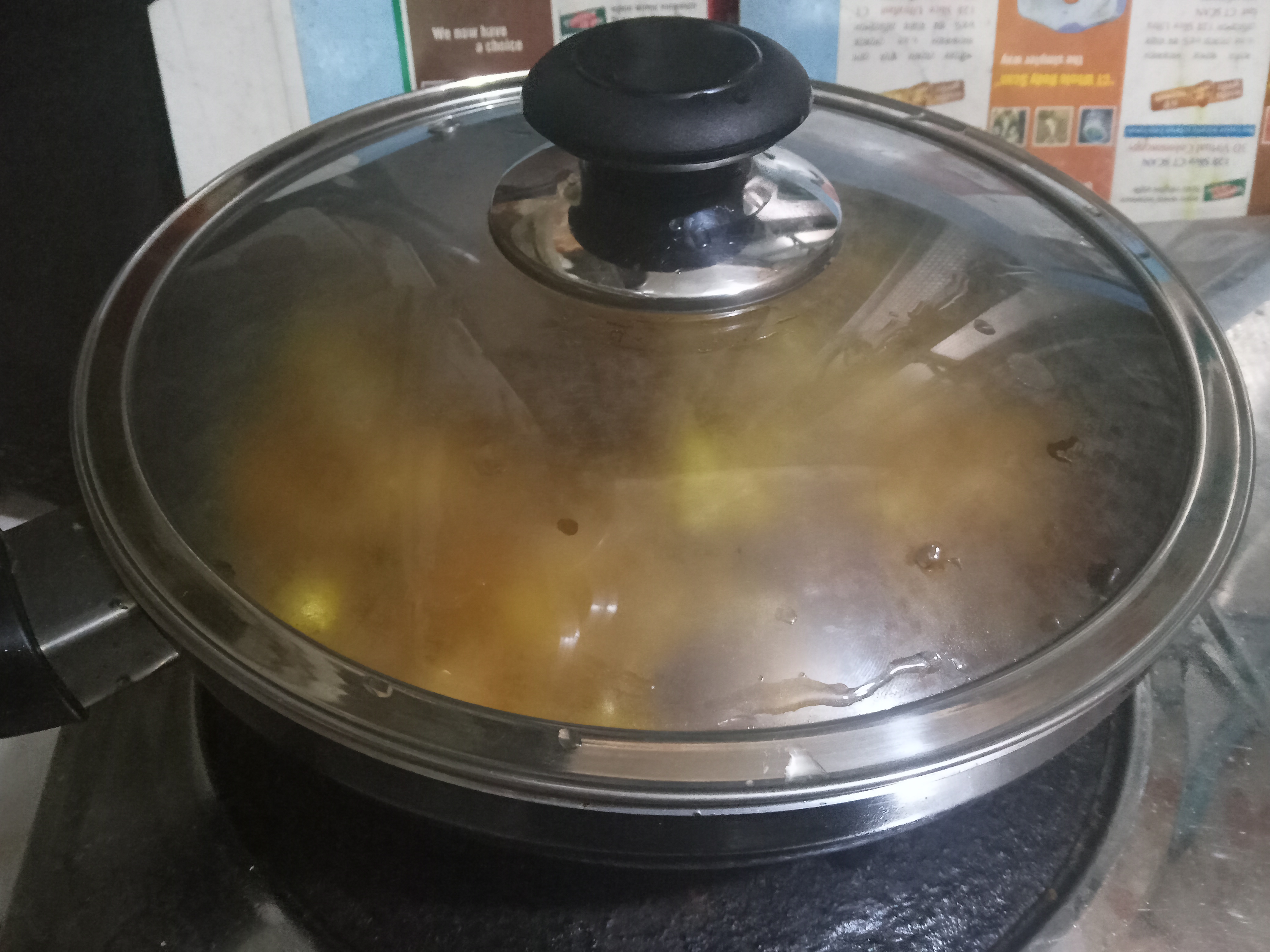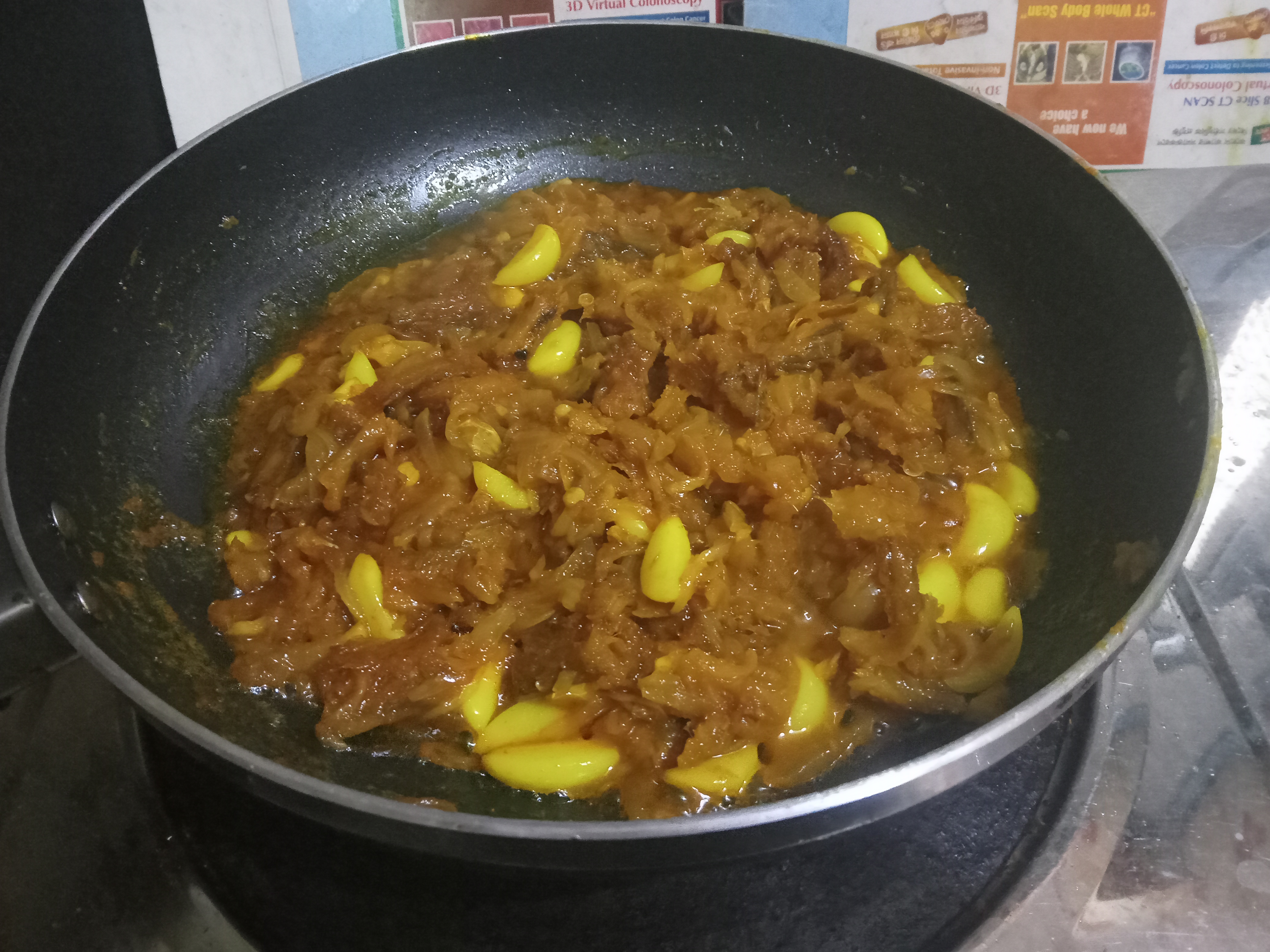 Then I mixed all the ingredients, covered all the ingredients for some time. Then I cooked for some more time.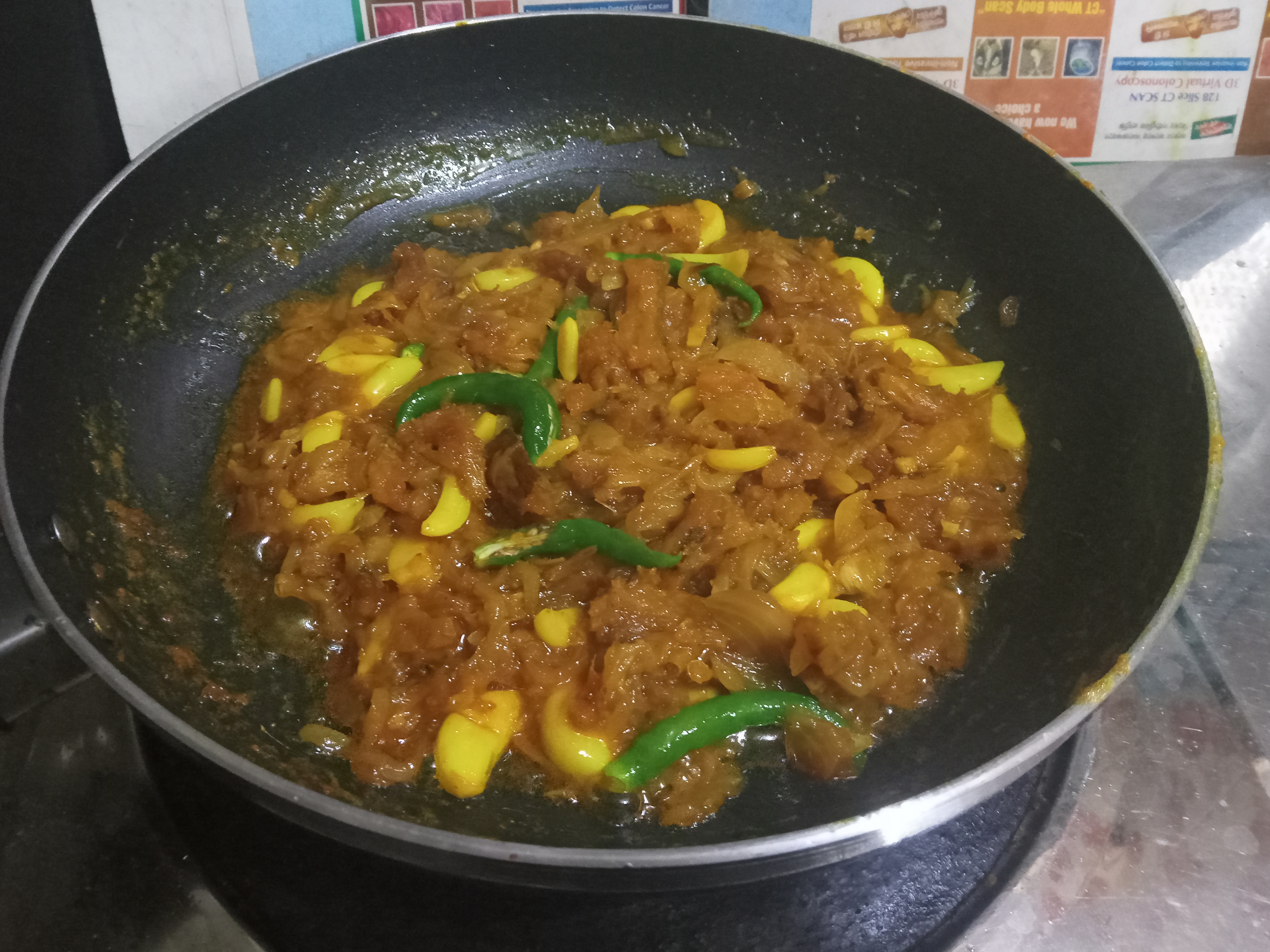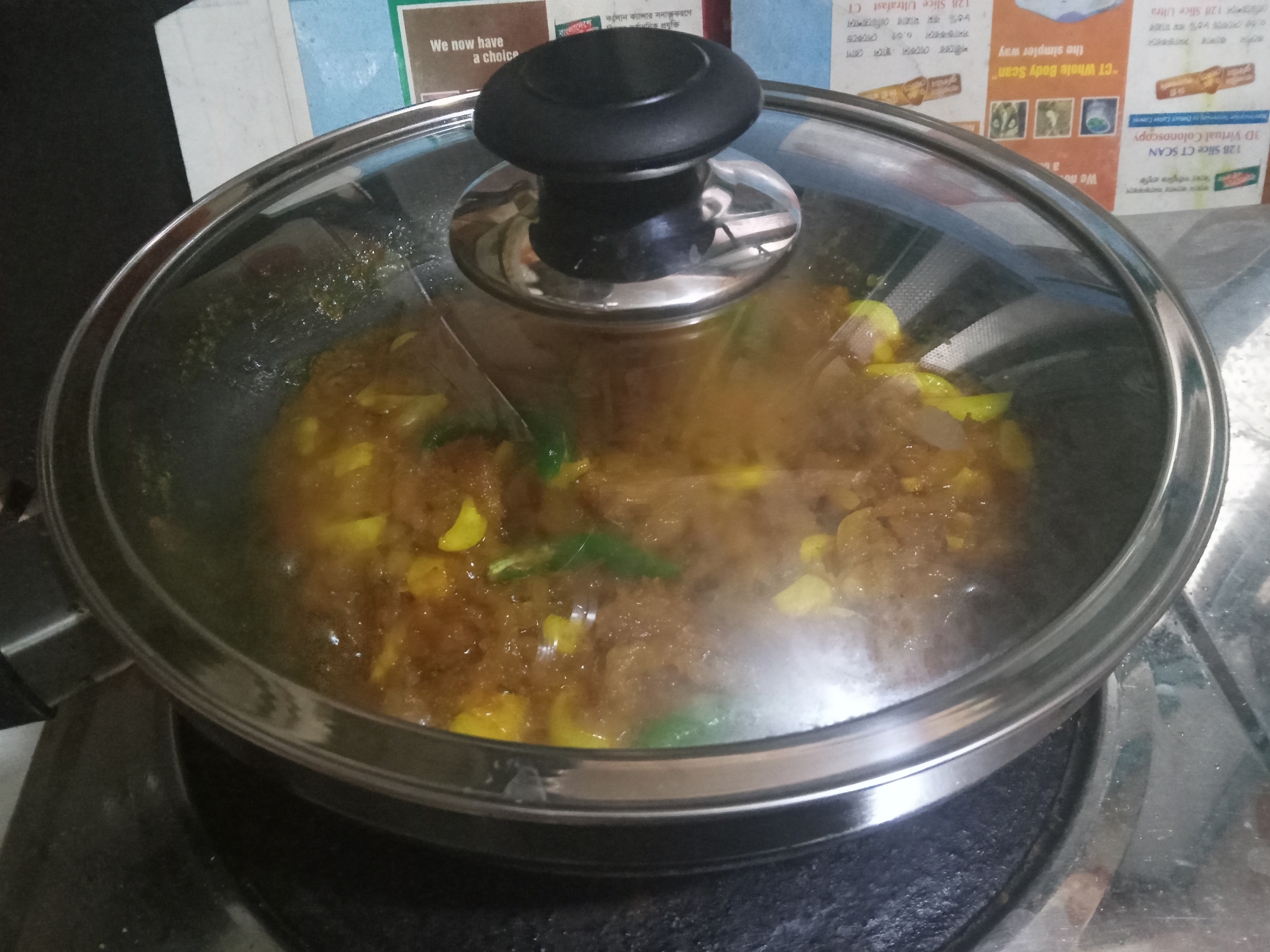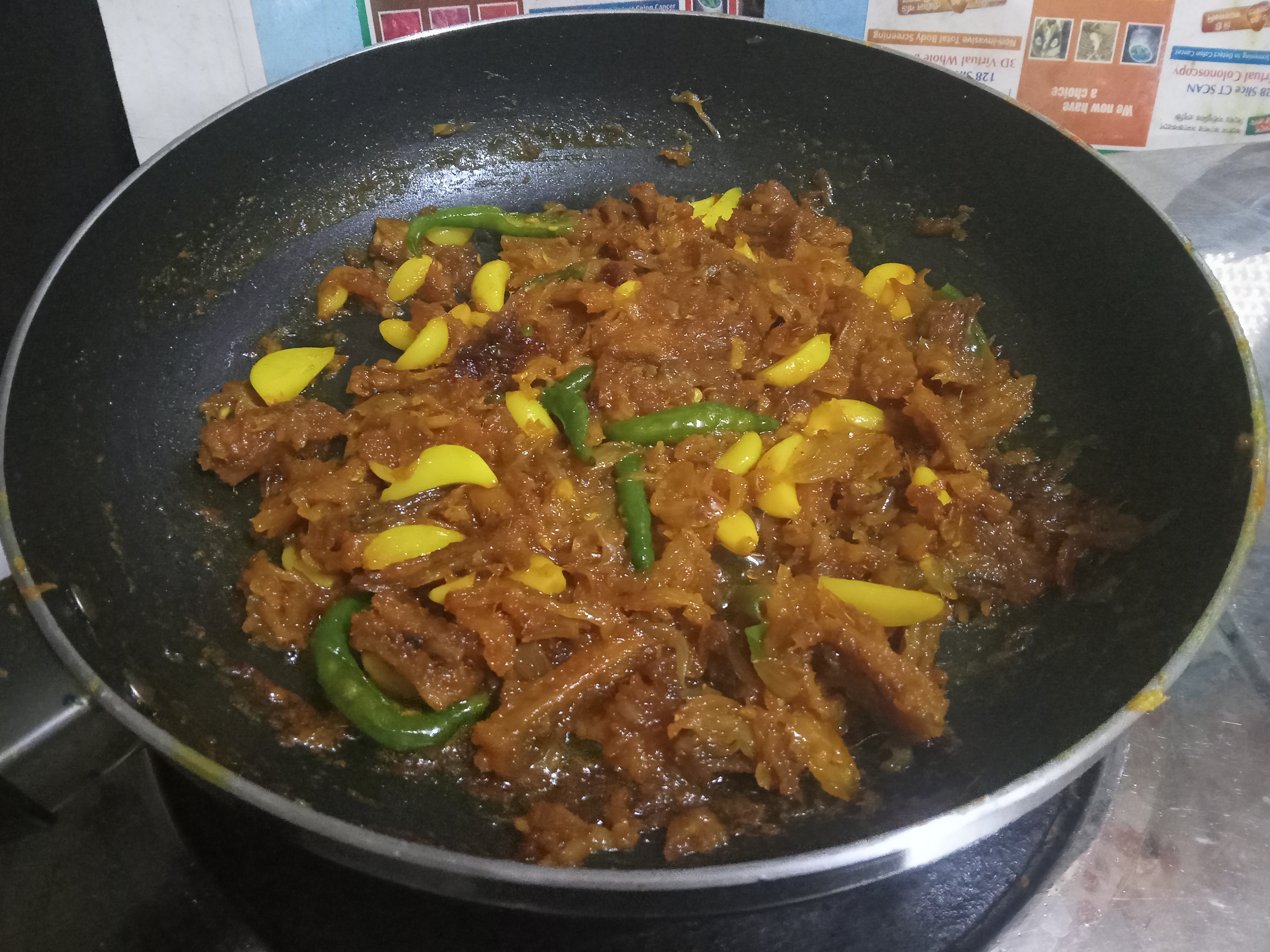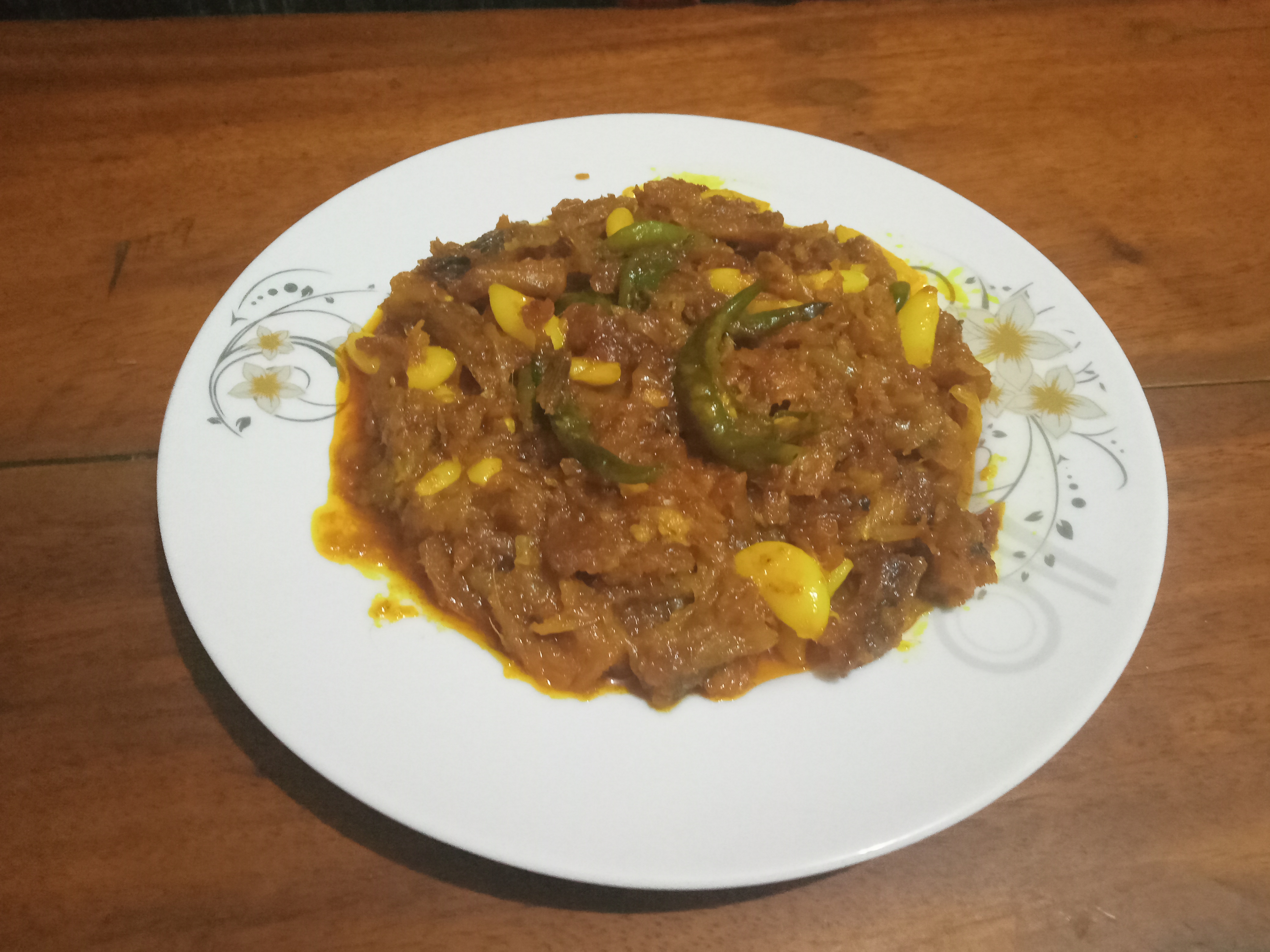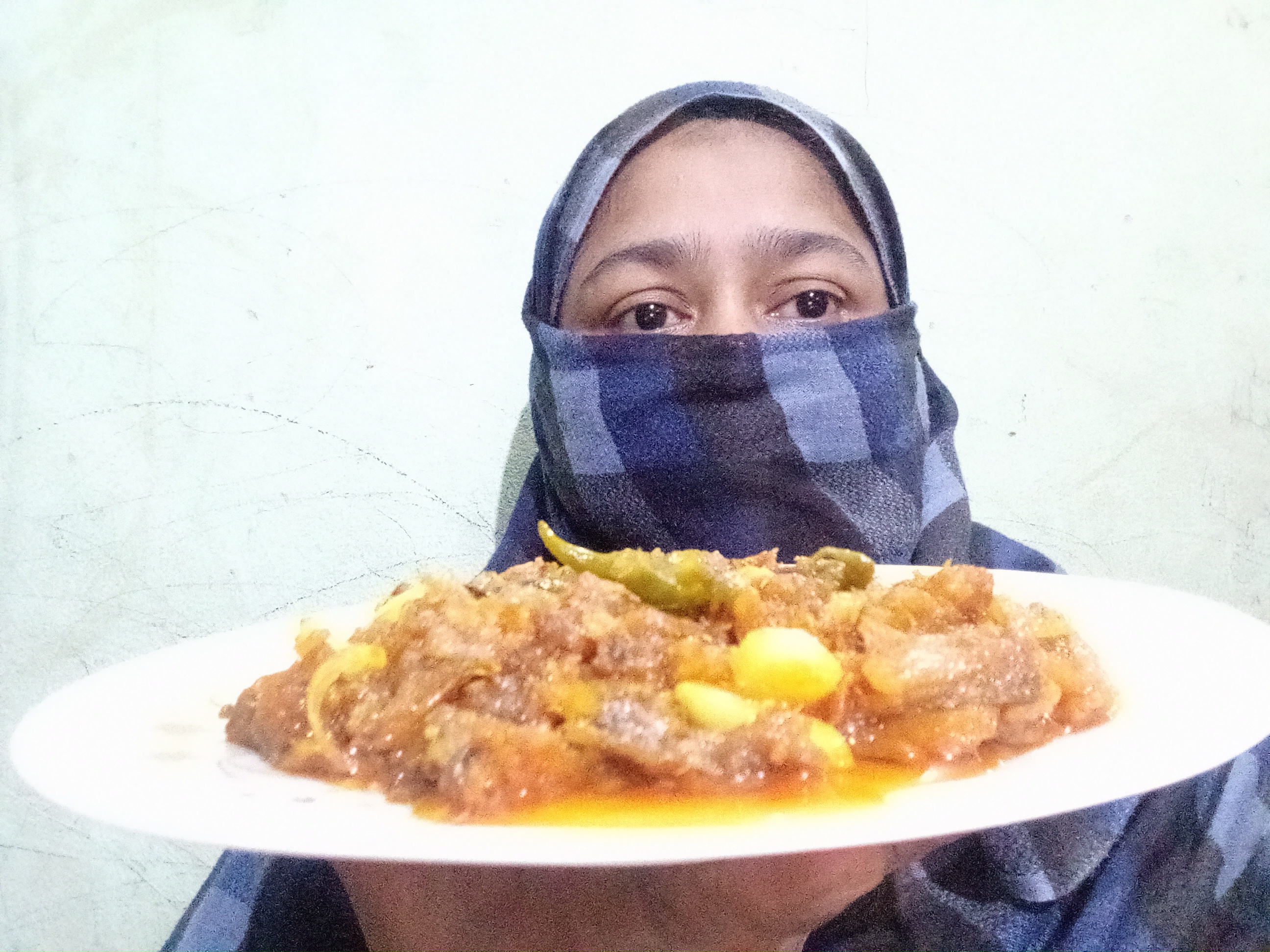 Then I sliced ​​the raw chillies, mixed them and covered for some more time. Then I cooked it for some time and took it down.
This is my recipe for different types of dried fish, I always try to taste dried fish in this way. In this way, cooking of dried fish tastes much better.
Thanks all.

Proud member : ASEAN HIVE COMMUNITY
---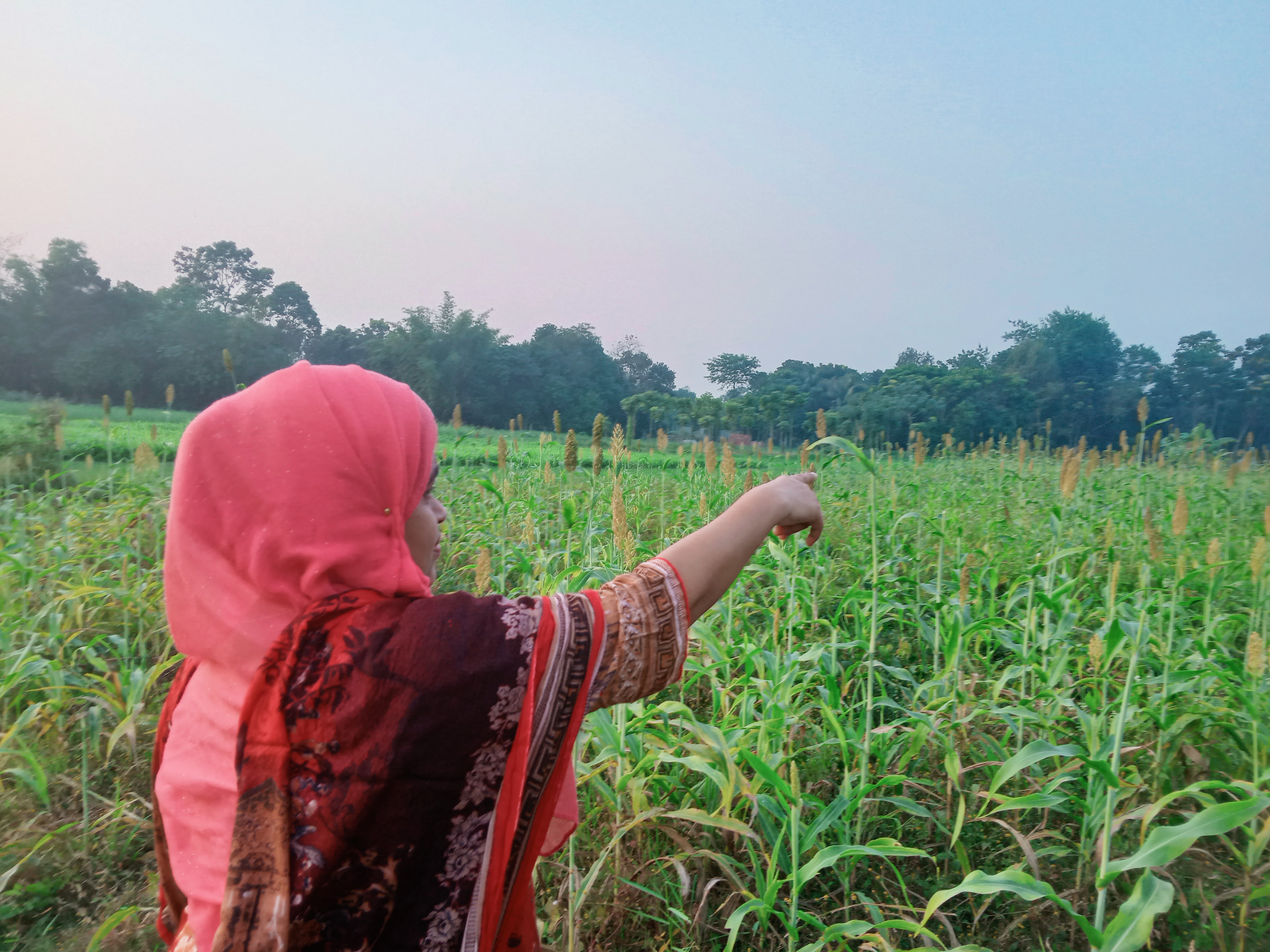 I am a determined girl, I want to take myself to great heights. I know the challenge is tough, but I still want to go ahead and test my abilities. I don't want to lose before I lose, but I want to win through struggle. I love to write, I love to express my imagination.