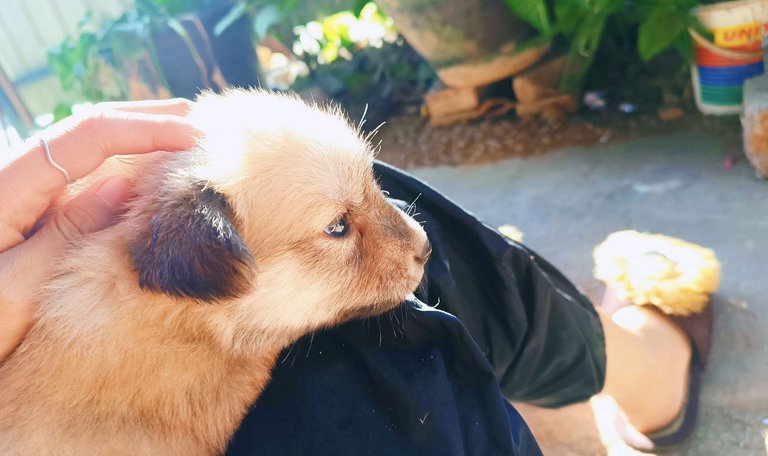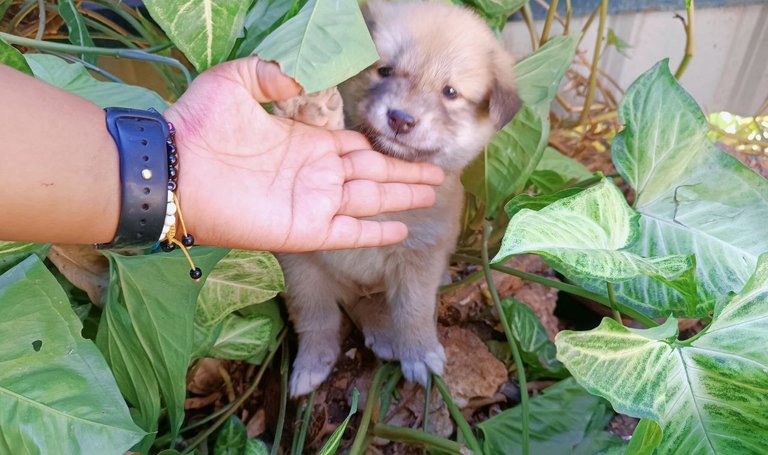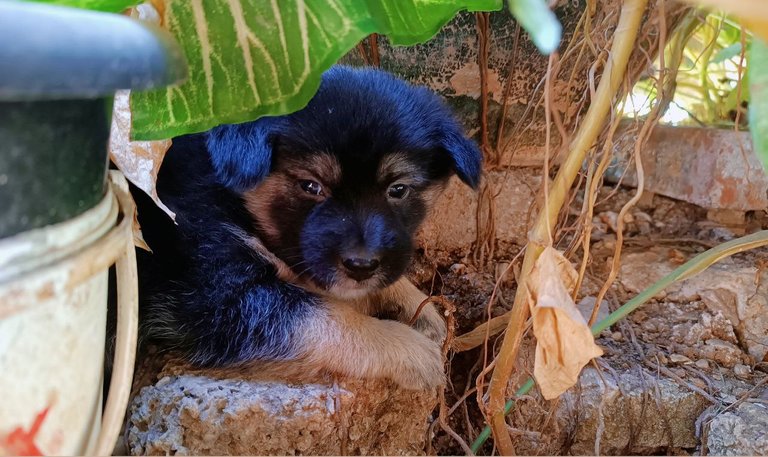 Hello my loving asean hive community,
Welcome back to my new blog. How is it going guys? Is everything OK? I hope all is well. 2 days ago, I talked you about my strawberry plant. Soon we will be able to pick some strawberries from that strawberry plant. I will tell you about that later. Today I will tell you about the cute puppies from my teacher's dormitory.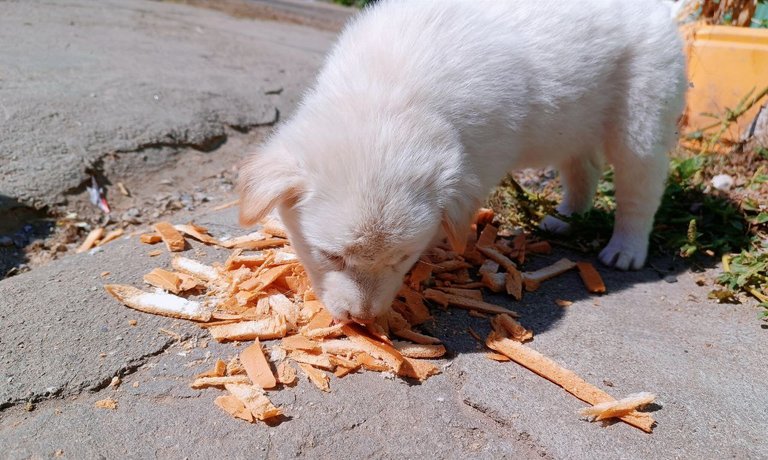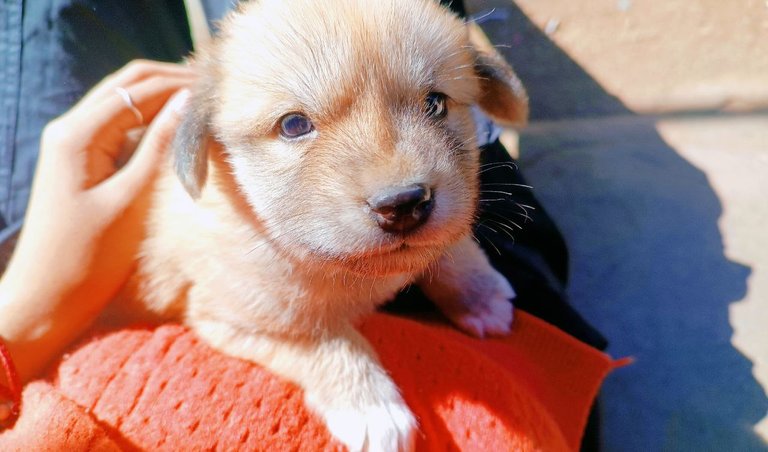 Do you love puppies and kittens? I love many pets. Among them, I think the puppies are cuter. For some, I think kittens are cuter. About 6 months ago, I told you about a puppy in my teacher's dorm named Choco. About 2 months ago, that little Choco gave birth to 6 cute little puppies. I have been photographing these puppies for the past 2 months. Today I'm going to share some photos of these little dogs and their cute little expressions. I have also listed the post about puppy choco below.
🐶Cute puppy choco and anonymous purple flower🐶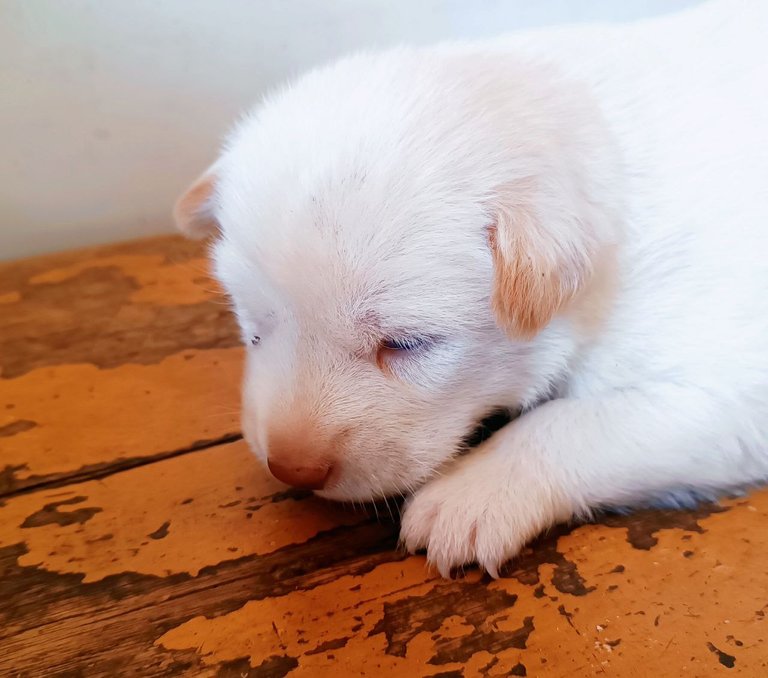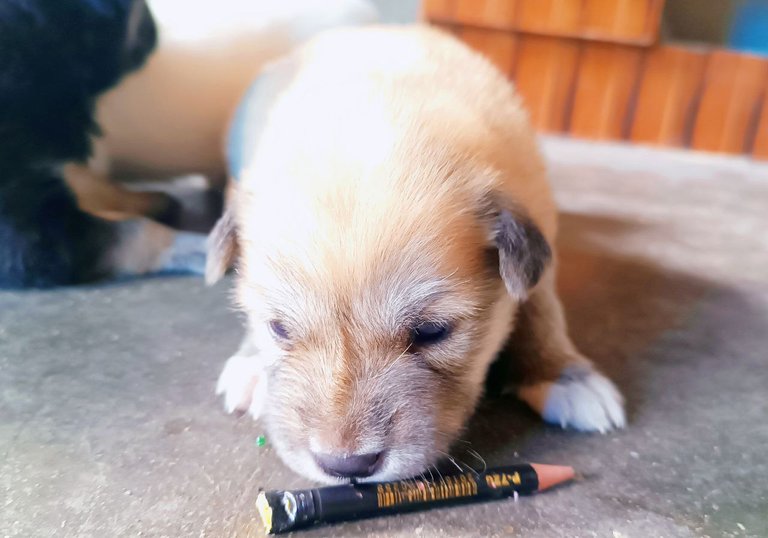 The pictures I show above are pictures I took at the beginning of November. That time is when puppies start walking. Brown gave birth to 6 puppies, and at the time I took the pictures shown above, the puppies did not see well yet. Even though the color of the puppy called brown is brown, the color of all the 6 puppies she gave birth to is not only those colors.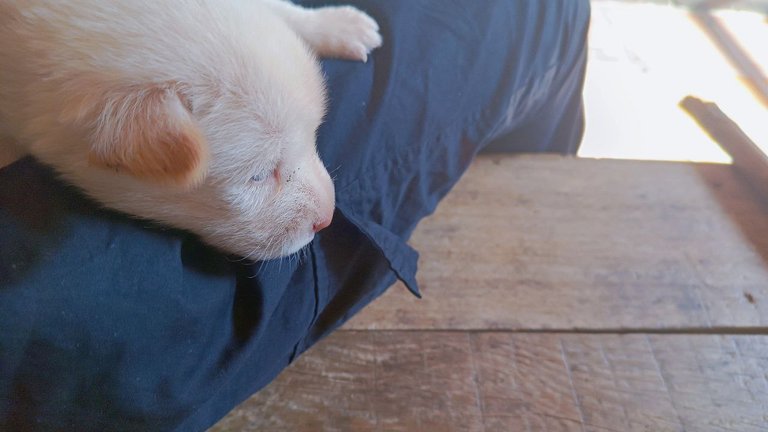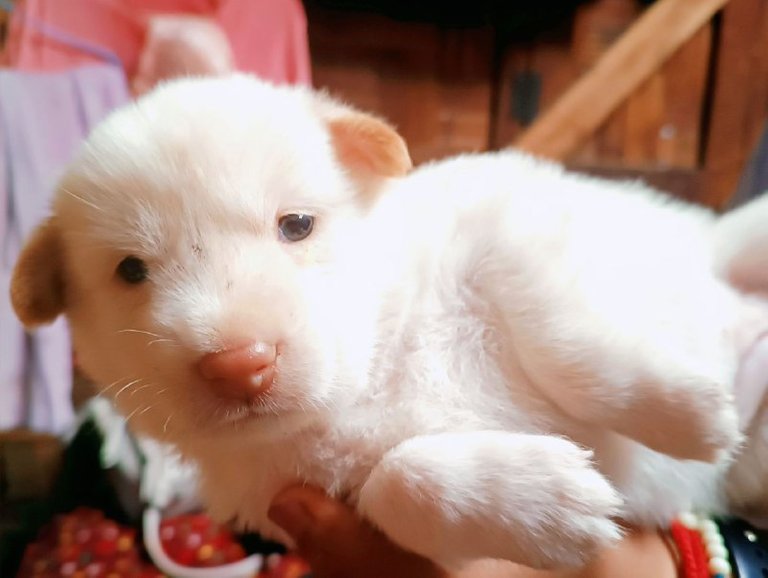 There is a white one, a black one, and the rest are mixed brown and black puppies. All the black and brown puppies are male and the white one is female. Among all the puppies, there is only one female. That white one, all the hairs on his body are not white. The 2 sides of the puppy's ears are brown. And her eye color is different from one side to the other. Below are pictures of other puppies.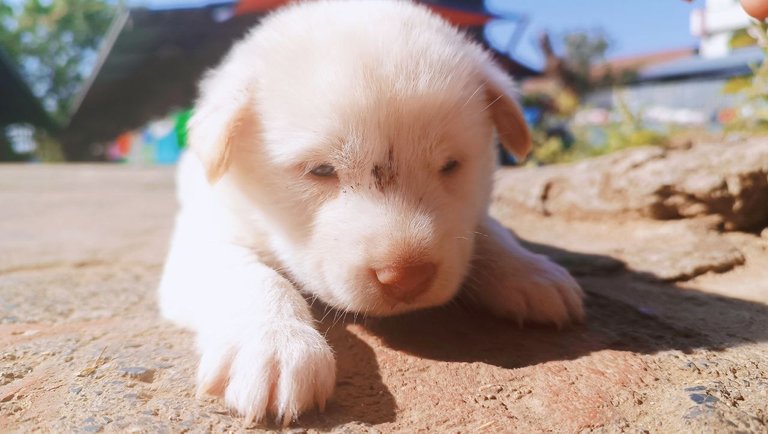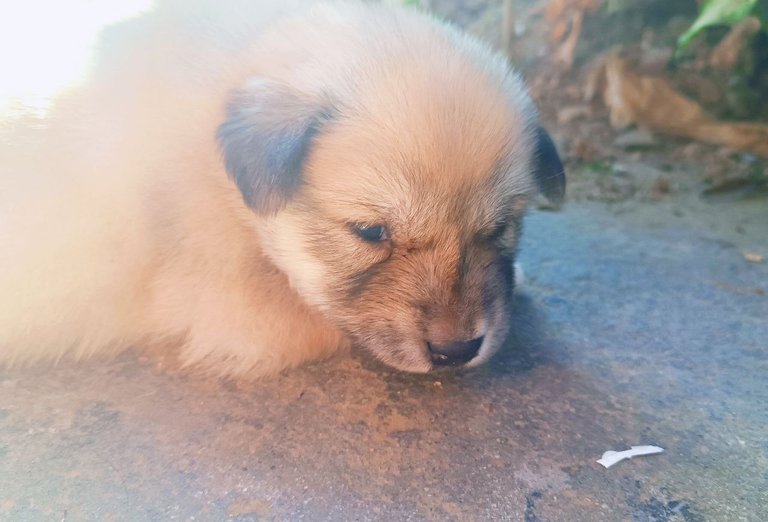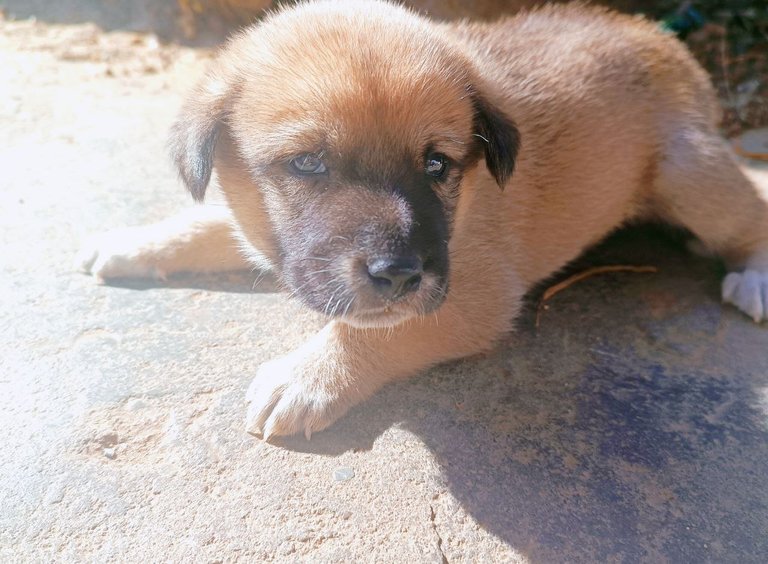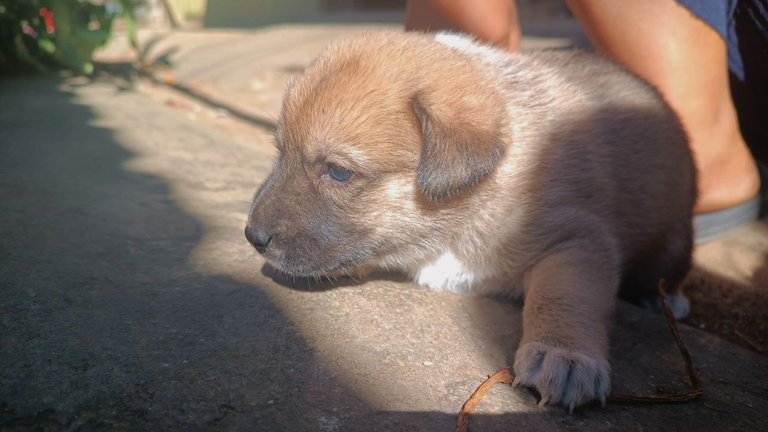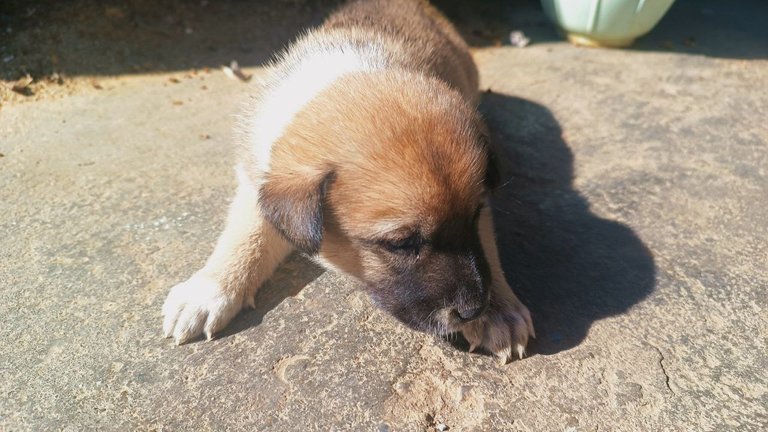 The pictures above are the pictures I took the day the puppies first walked under the sun. Since our town is in the mountains, it has been very cold since then. So these puppies also need warm from the sun. I think the way they walk is more cute because it's when they're just starting to walk.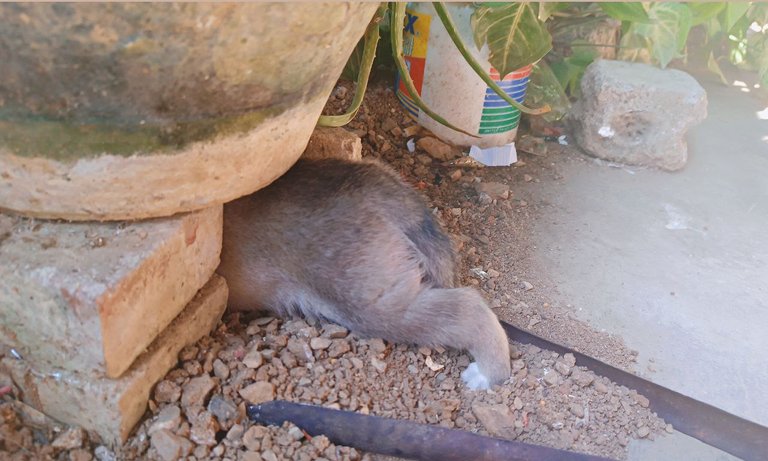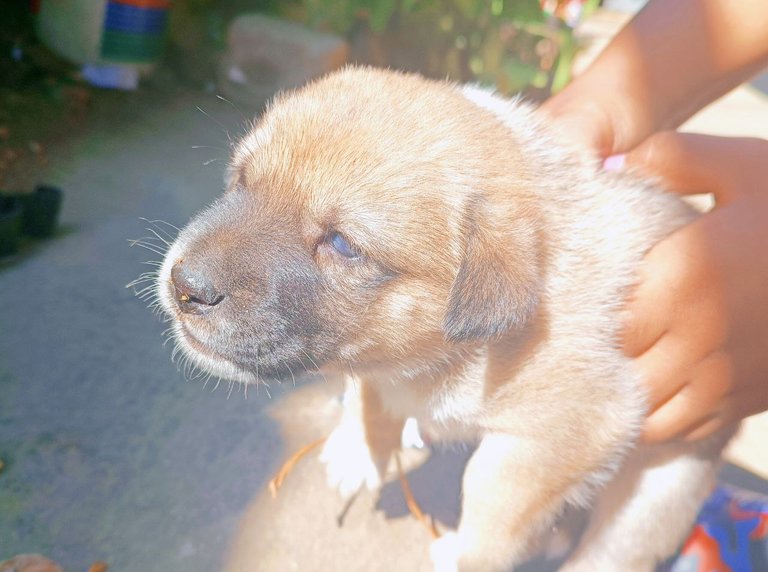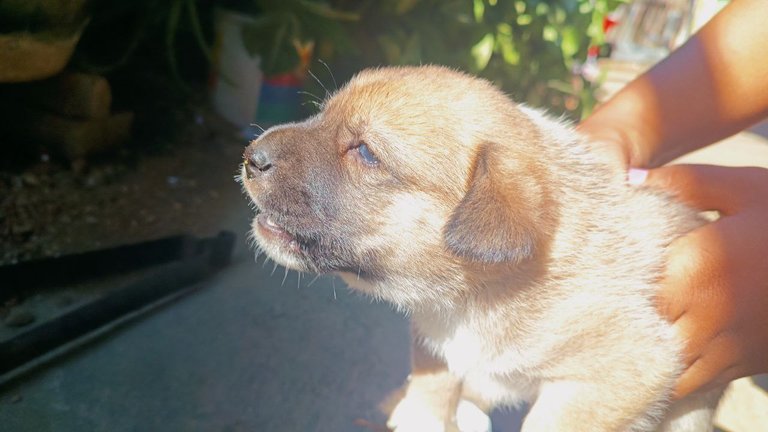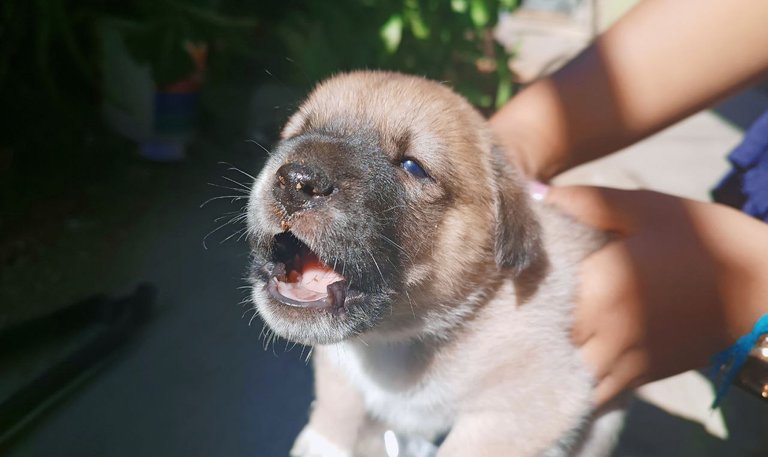 The puppy shown above is very playful and very angry. Among the 6 puppies, he is the most angry. As soon as he touches him, he screams loudly and calls for help from his mother. 😄The first picture is of him playing under the flower pot and not coming out on his own. You can see in picture no.4 that my friend was helping the puppy to go out and yelling loudly that the puppy was touching him. 🤣 My friend also teases that puppy often because he likes to yell when he gets angry.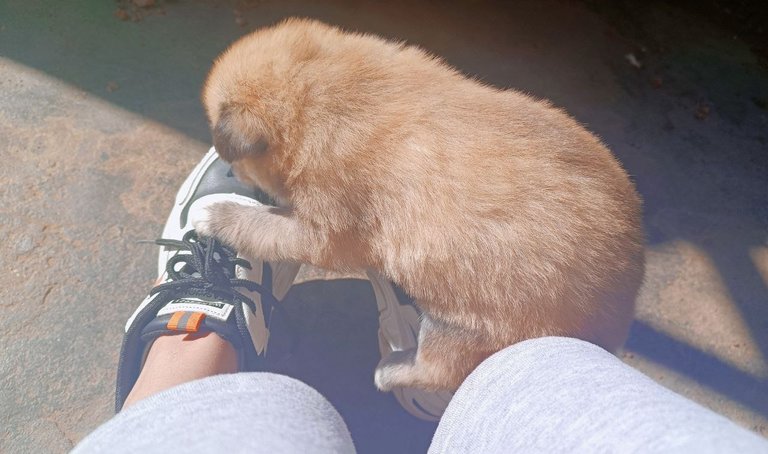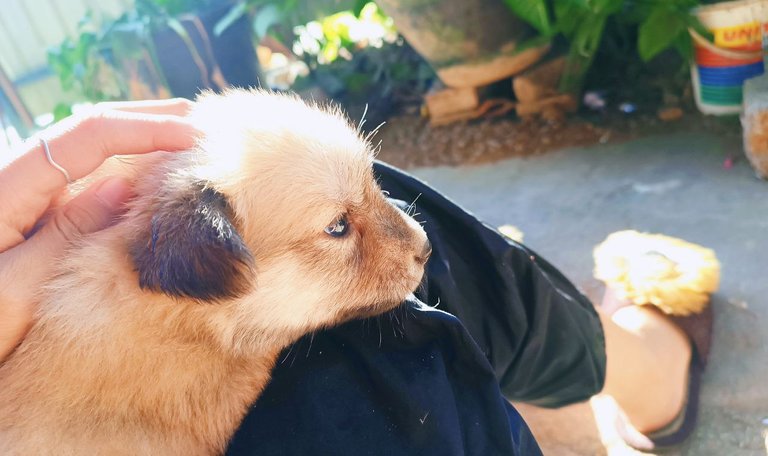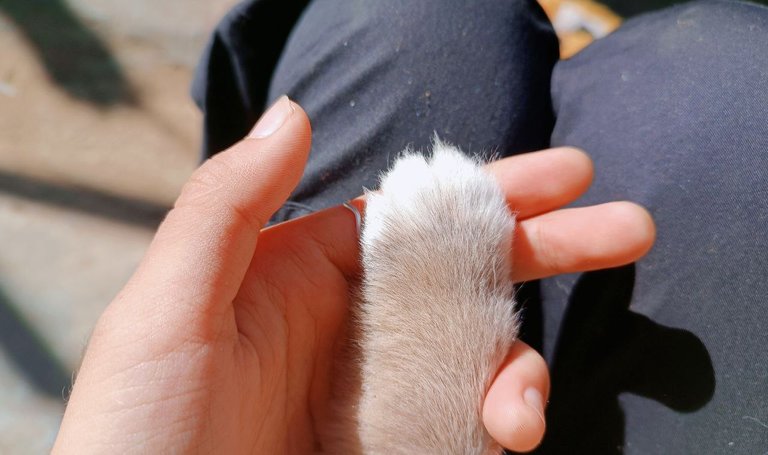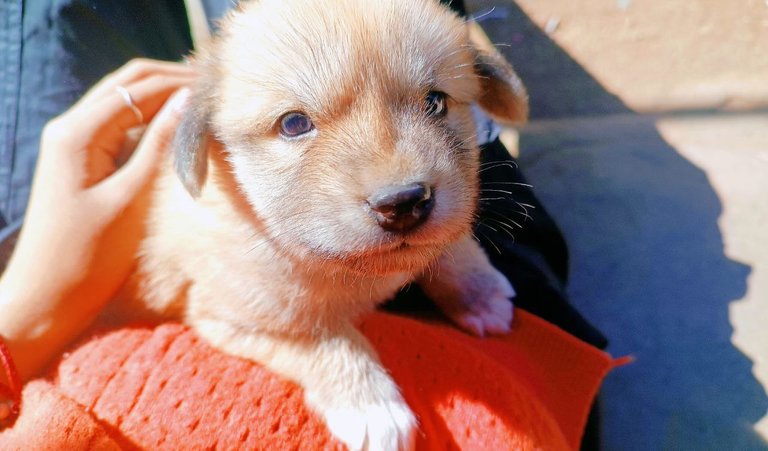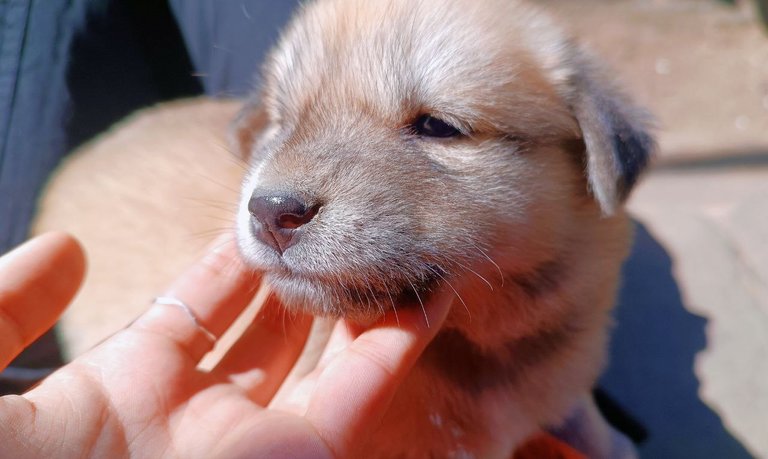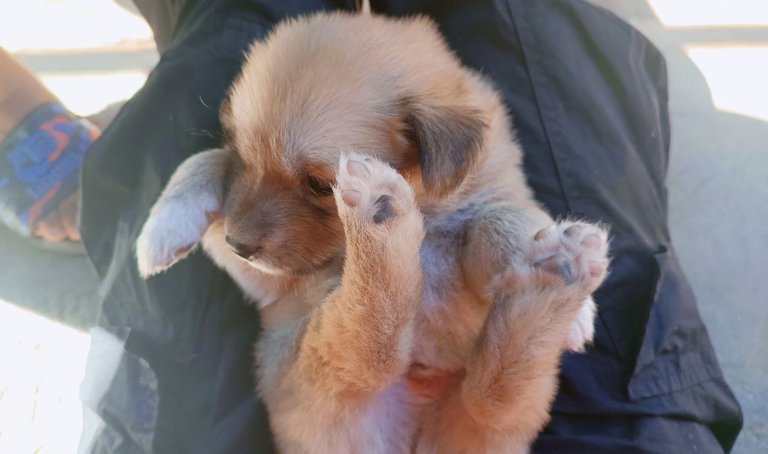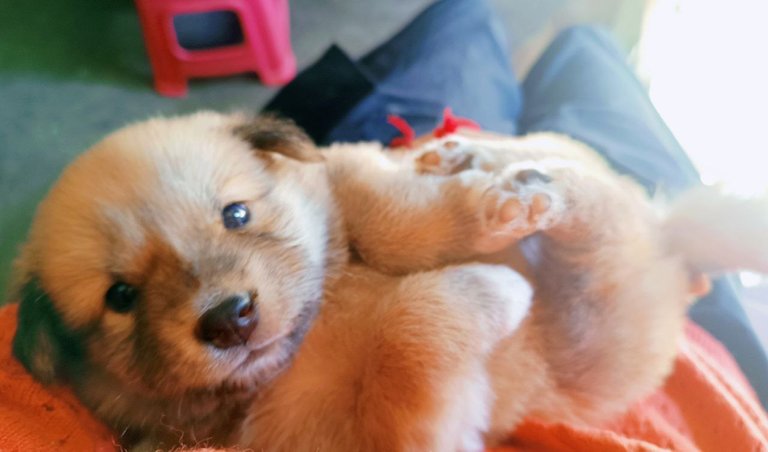 The color of the puppy shown above is a mix of brown and black. He is the cutest and fattest of the 6 puppies. He loves me more because he plays with me every day. He climbs in my sneakers and sometimes sits on me. The 2 sides of his ears have black spots and his small hands are very cute.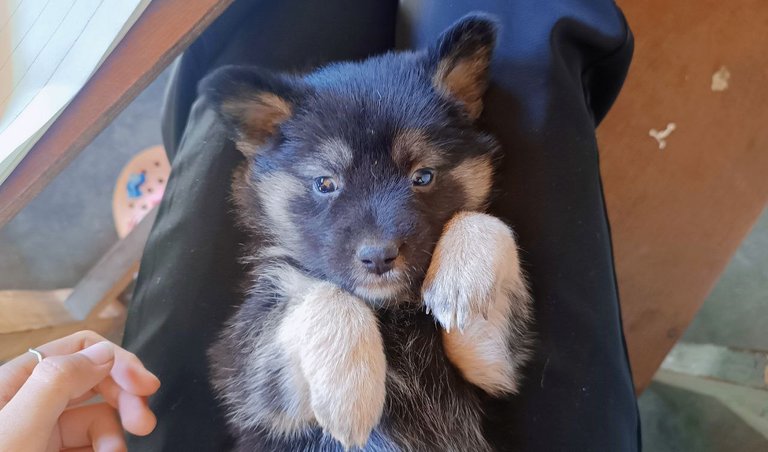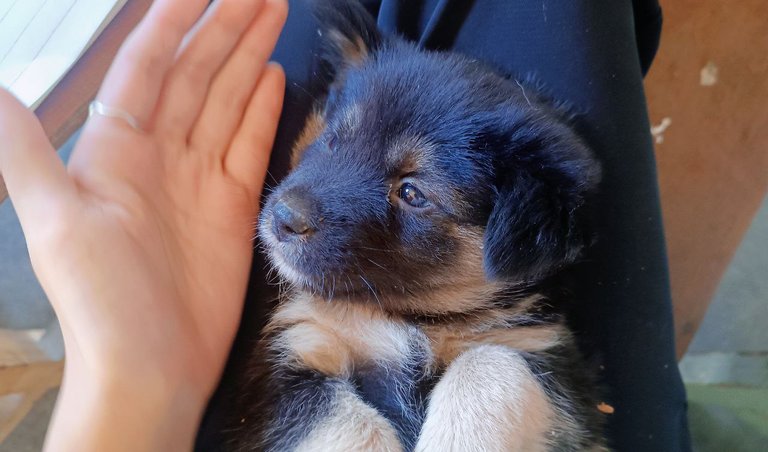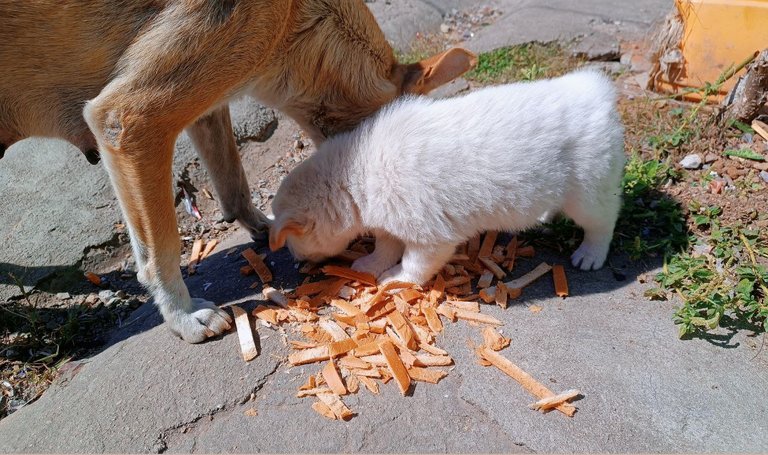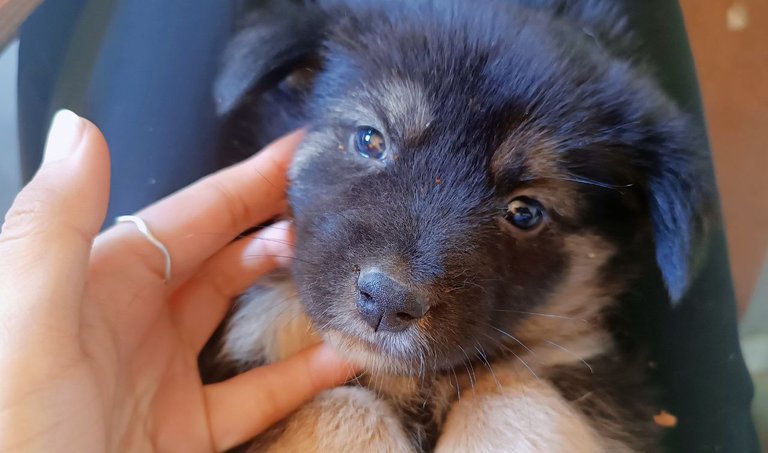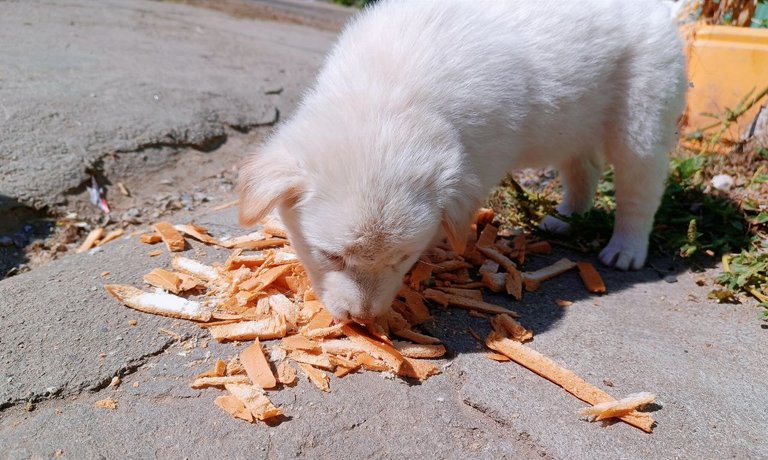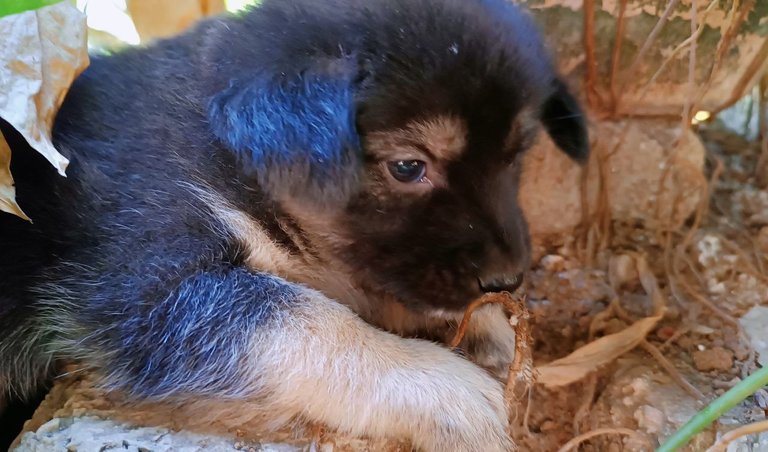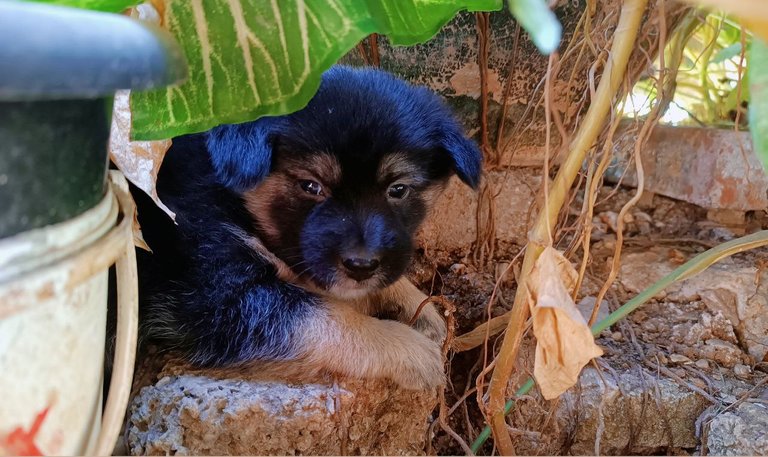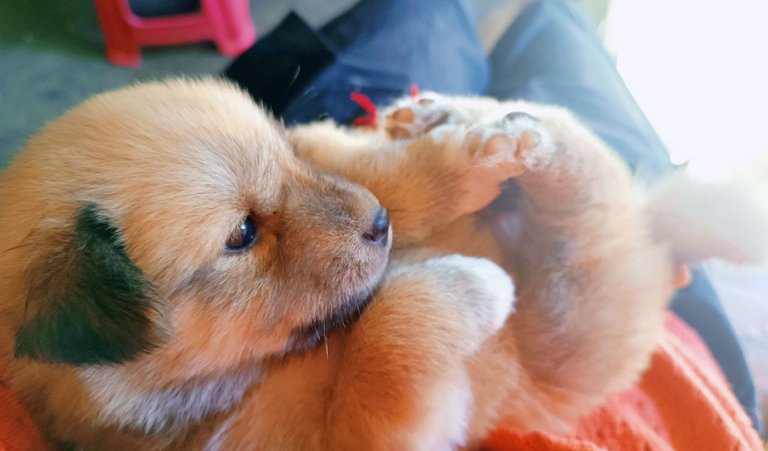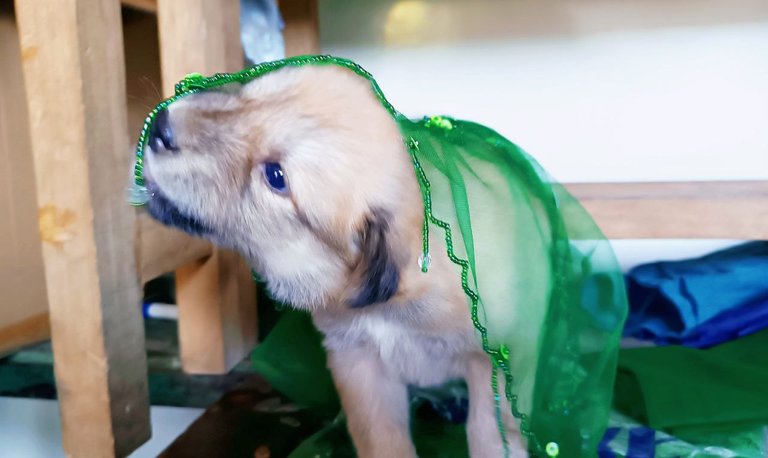 These 6 puppies are so cute so people ask us for them. However, we don't want those 6 puppies to be separated. So I didn't give them. Their master was in Yangon, so they had to go to Yangon soon. In the next week, they will all go to Yangon. That's it for today. Thank you so much for reading my post to the end.