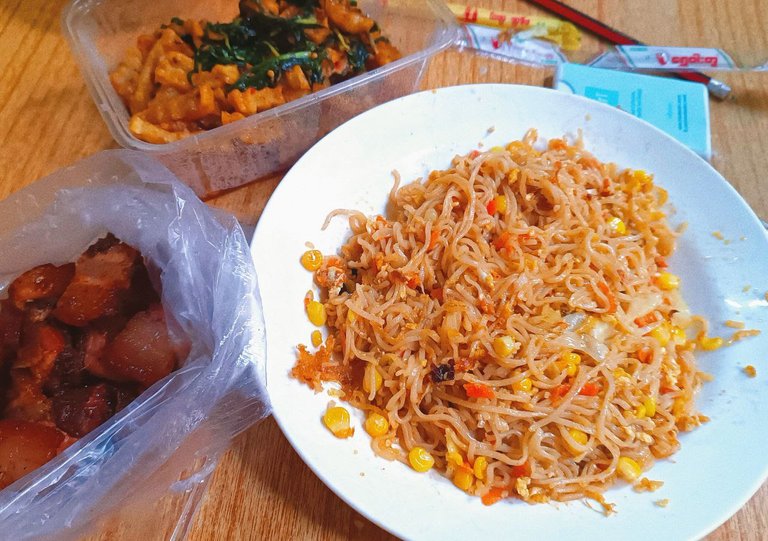 Hello, my loving asean hive community
Welcome back to my new post. How is it going guys? Is everything OK? I hope all is well. I'm all right. I haven't posted on asean hive for about a week. Even though today is Wednesday, I will not go to my dormitory today. Today, I cook noodles at my house with my friend. Today I will tell you about it. For today I didn't use many ingredients. First I will tell you the ingredients we used.
Ingredients-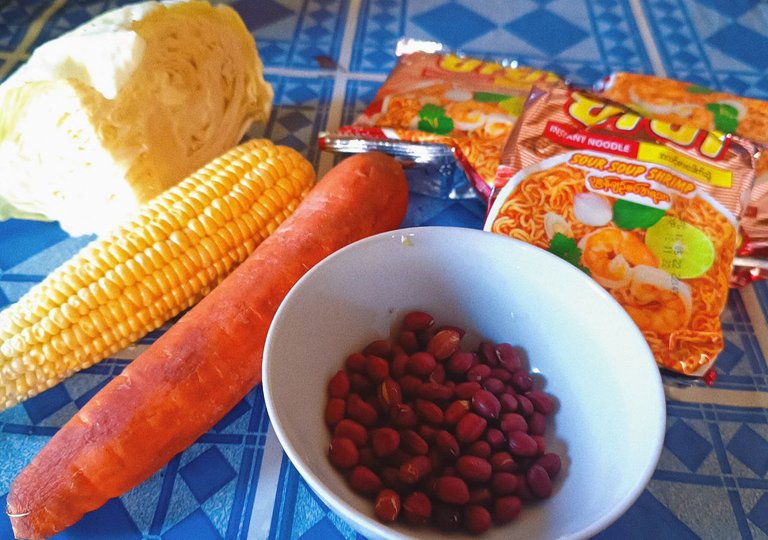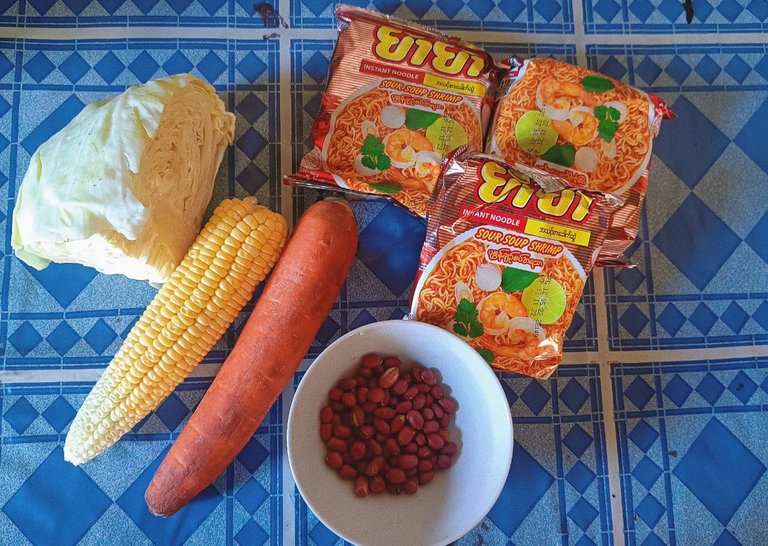 yum yum noodle
carrot
corn
cabbage
peanuts
egg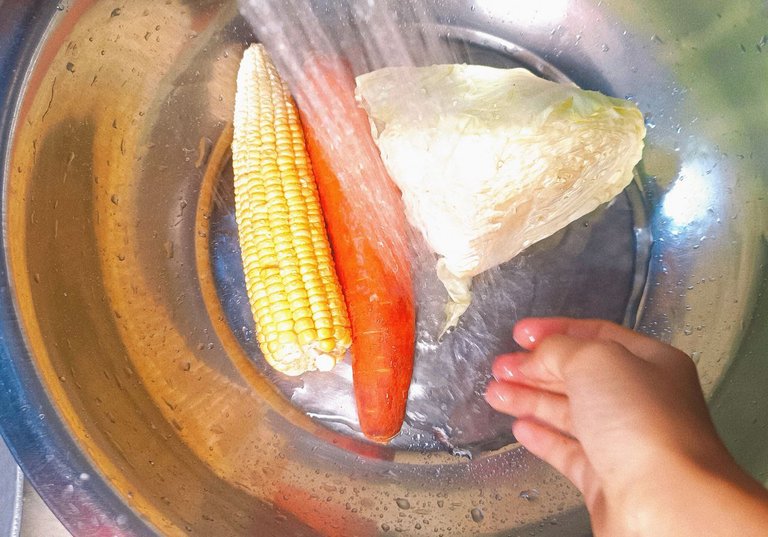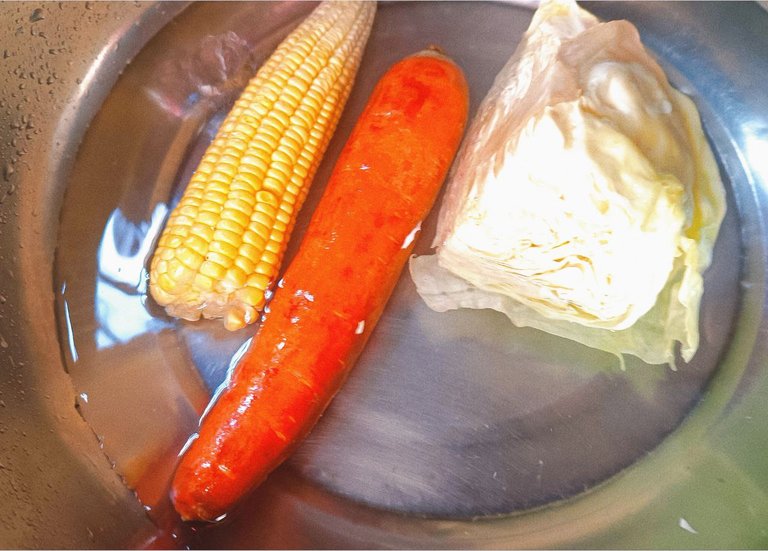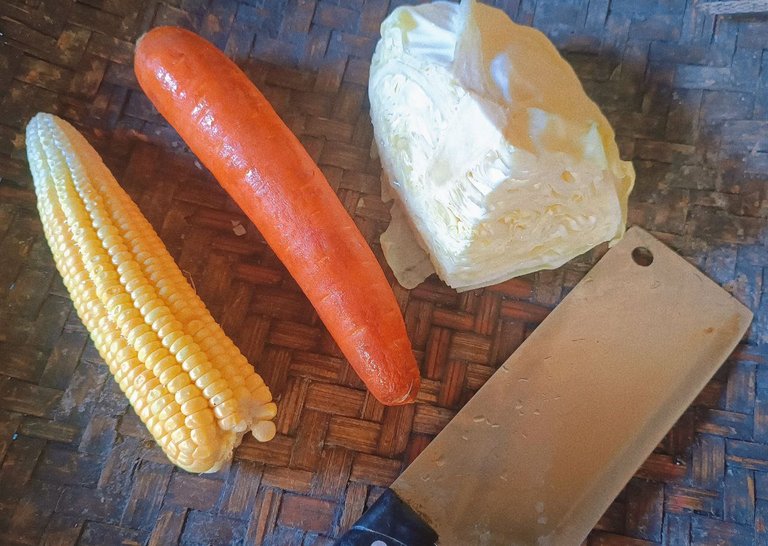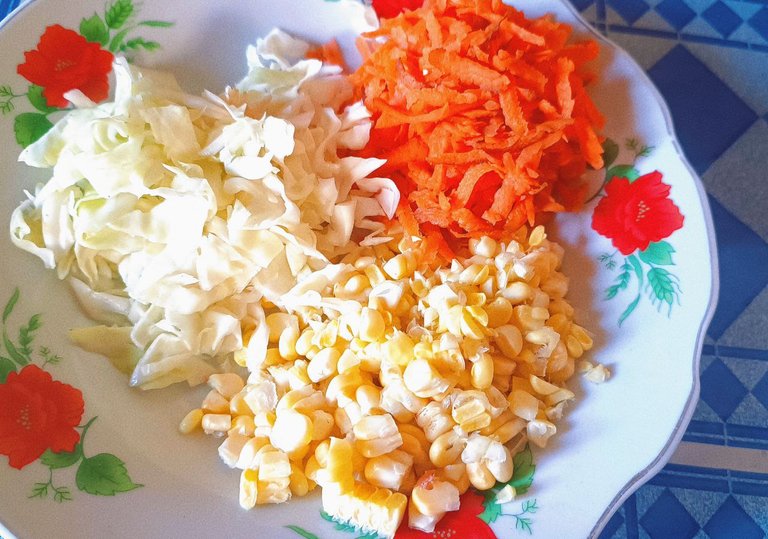 First, I thoroughly wash the corn, cabbage and carrot I use with water. Then I cut all of them into small pieces with a knife and put them in a plate. I only used 3 vegetables at home, but you can use whatever you like.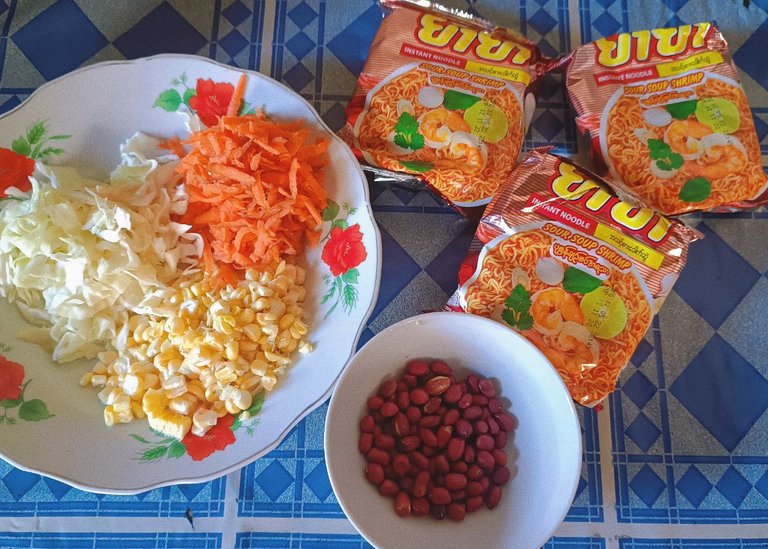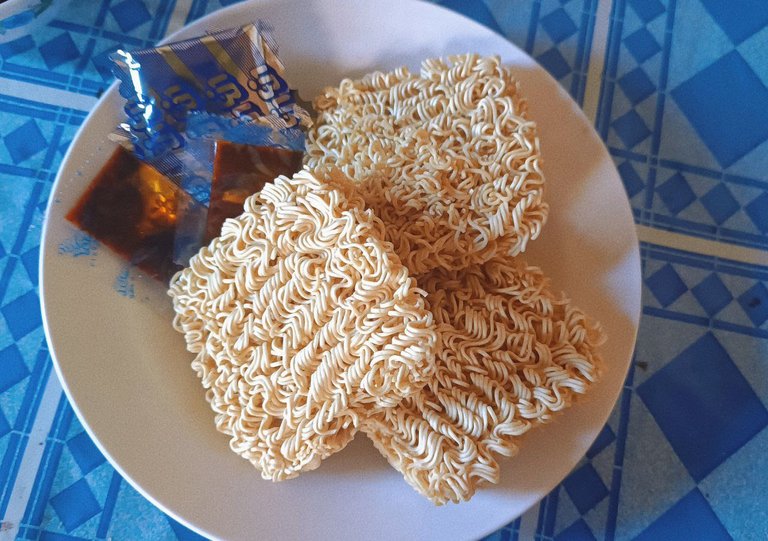 The brand of the instead noodle I used for today is yum yum and the taste is sour soup shrimp. Today's fried noodles will be eaten by me, my friend, and her sister, so I used 3 packets of noodles.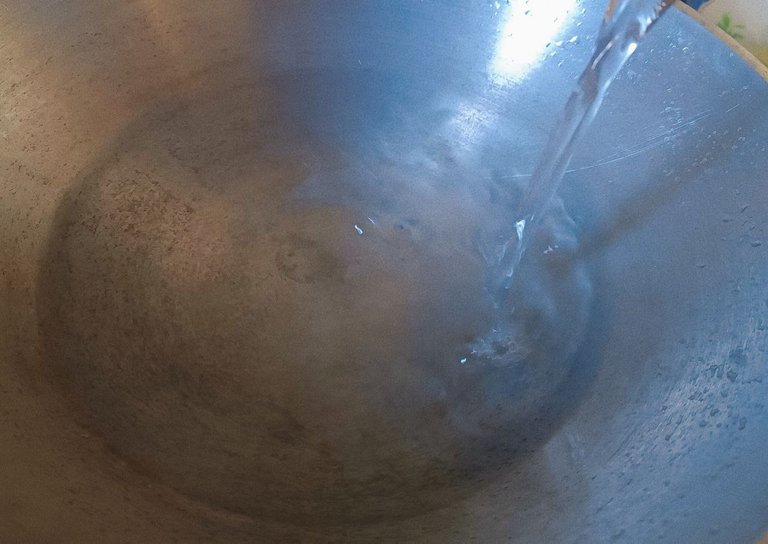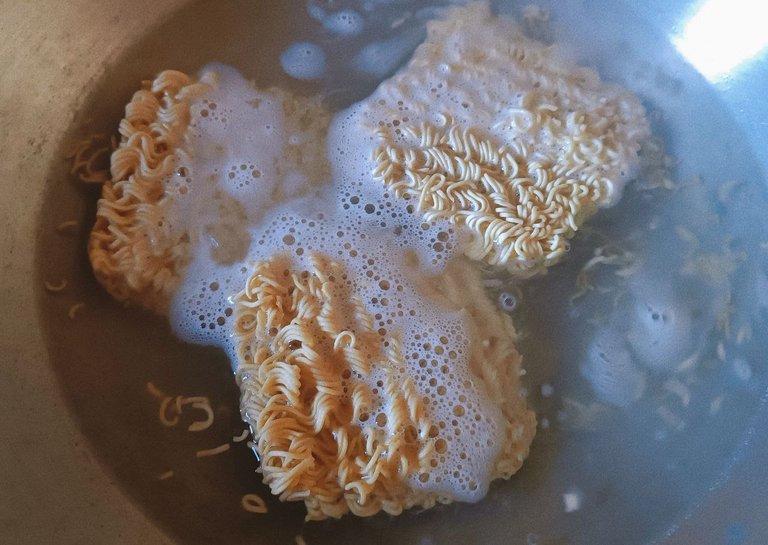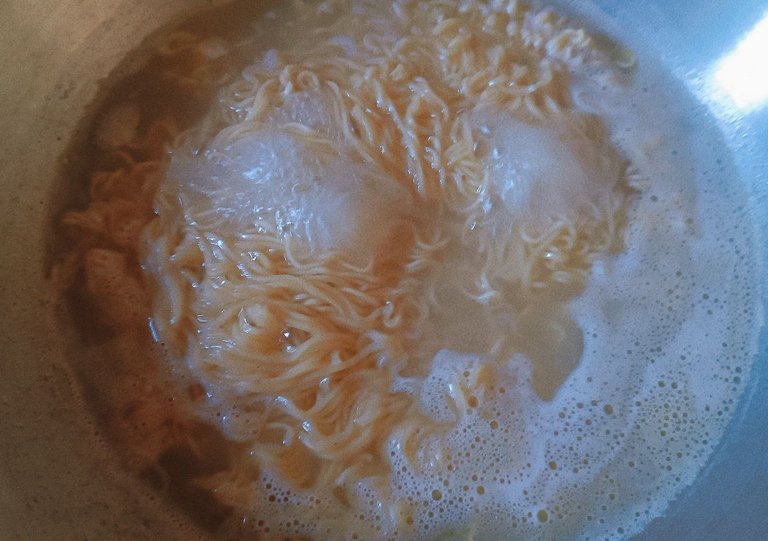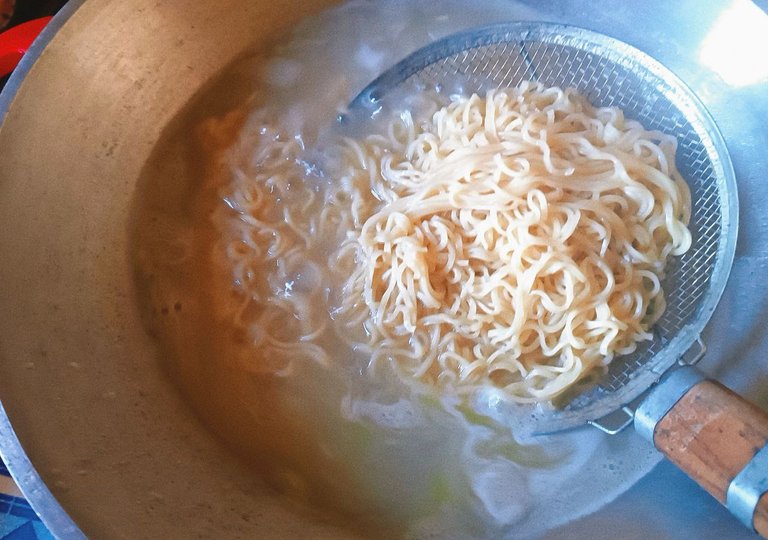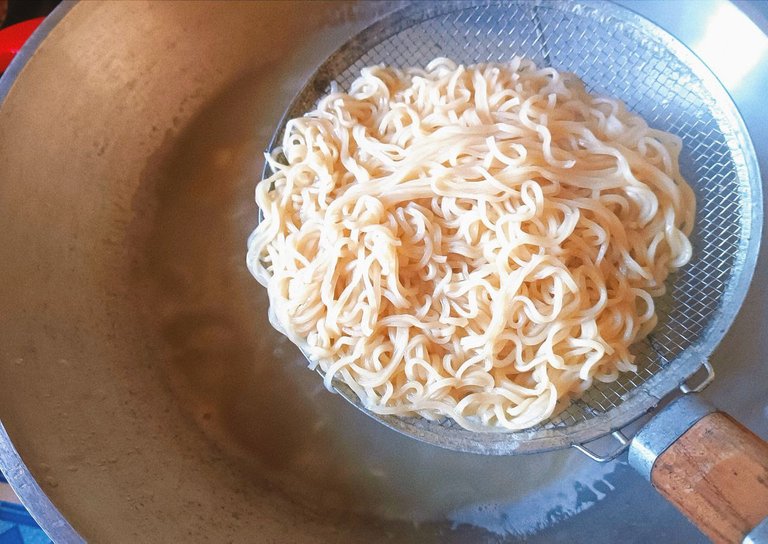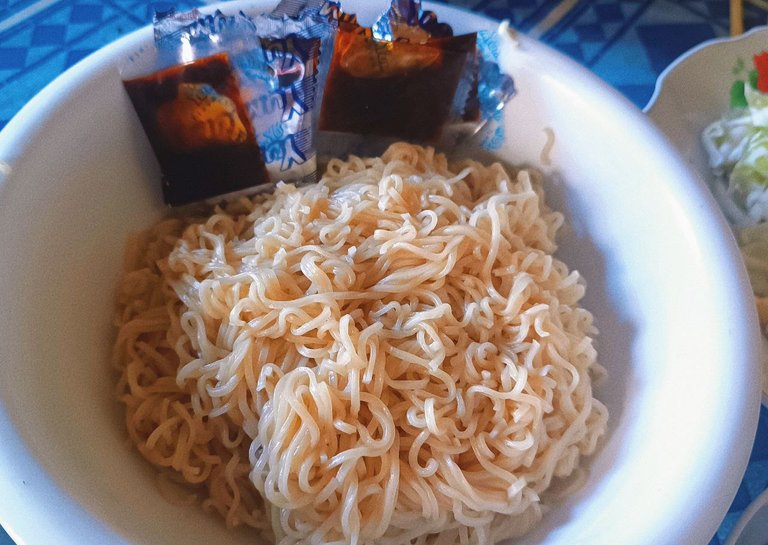 I put some water in the pot and heat it until it gets hot. When the water is hot, I put all the noodles I will be using into the hot water and boil them. I waited until all the noodles were soft. When all the noodles are soft, I remove the noodles from the hot water and put them in a bowl.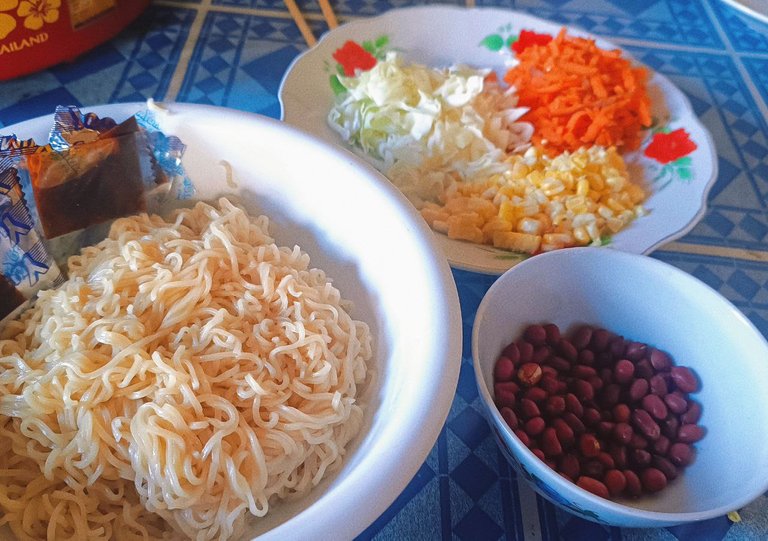 Now it is ready to make fried noodles.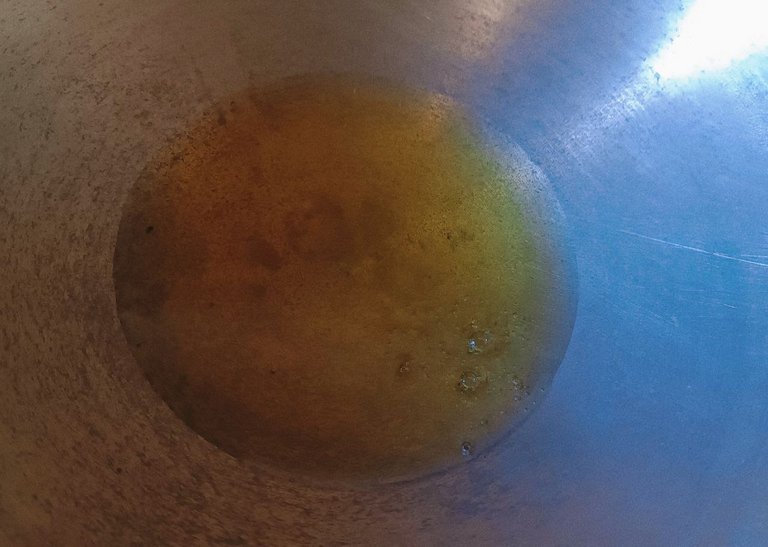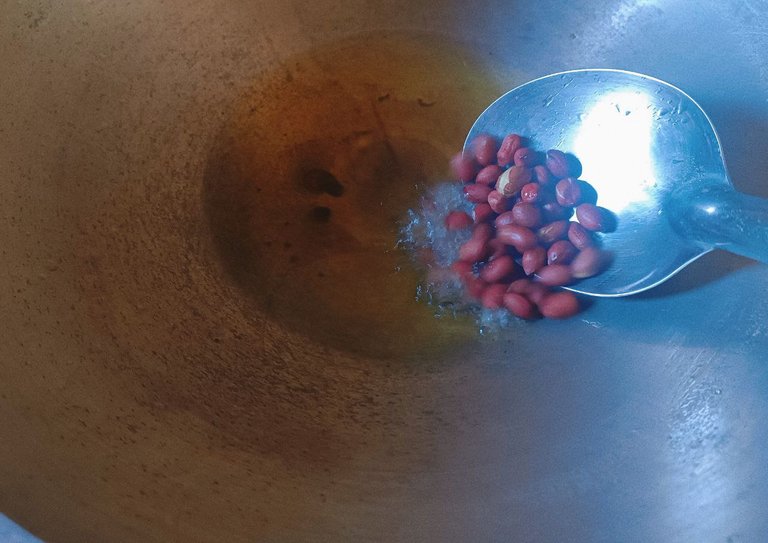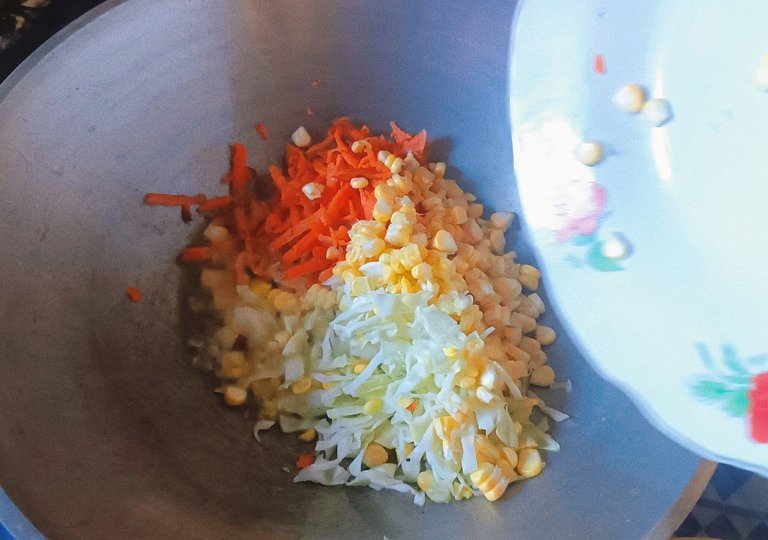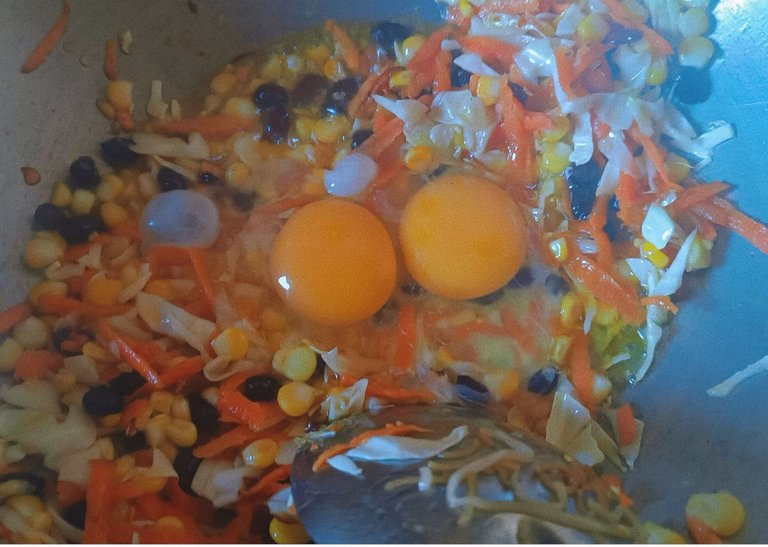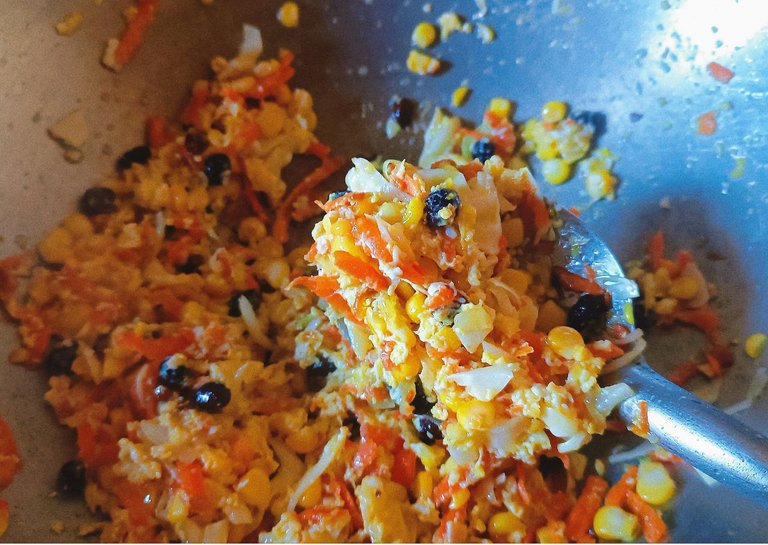 I removed all the water from the pot, added a little oil and heated it. When the oil was hot, I added some peanuts and fried them. If you don't like peanuts, you can leave it out. When roasting peanuts, it is important not to overheat. Then I added all the cut vegetables and 2 eggs. I mixed them all together.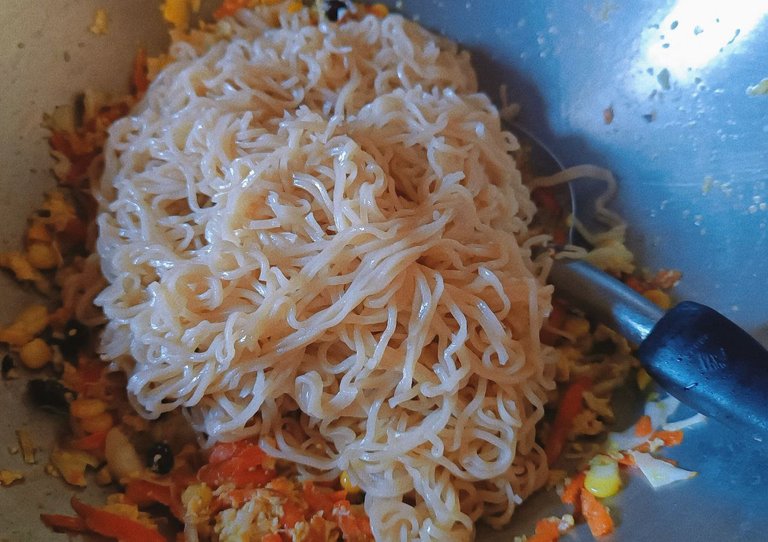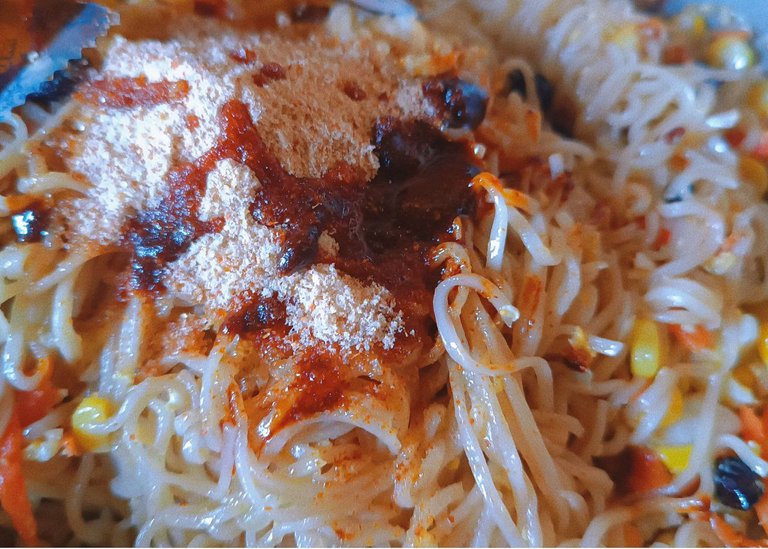 I added all the cooked noodles and all the powder and oil to it and stirred it. If you like it spicy, you can add some more chili.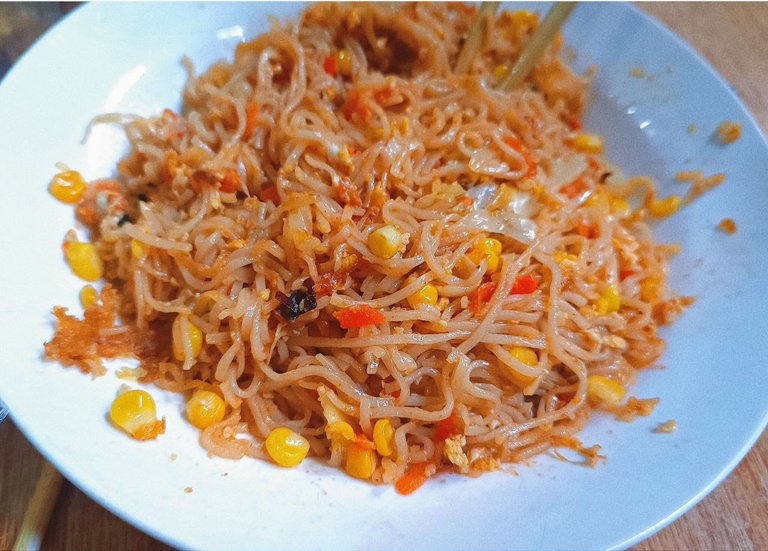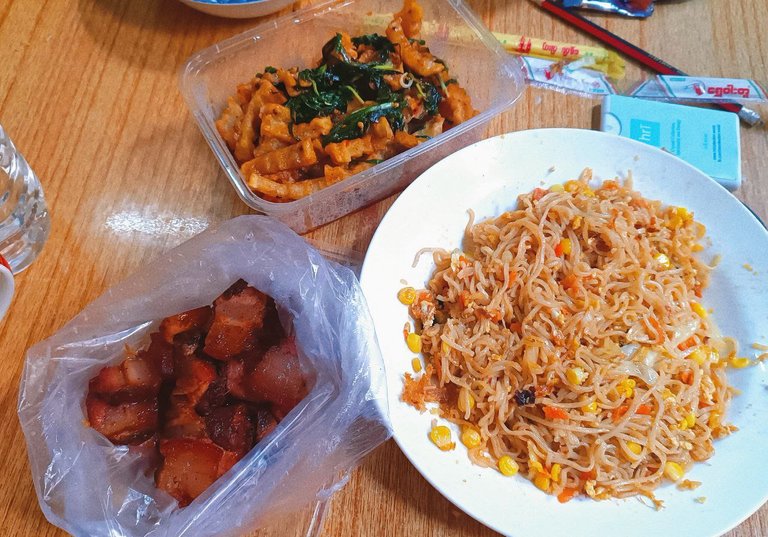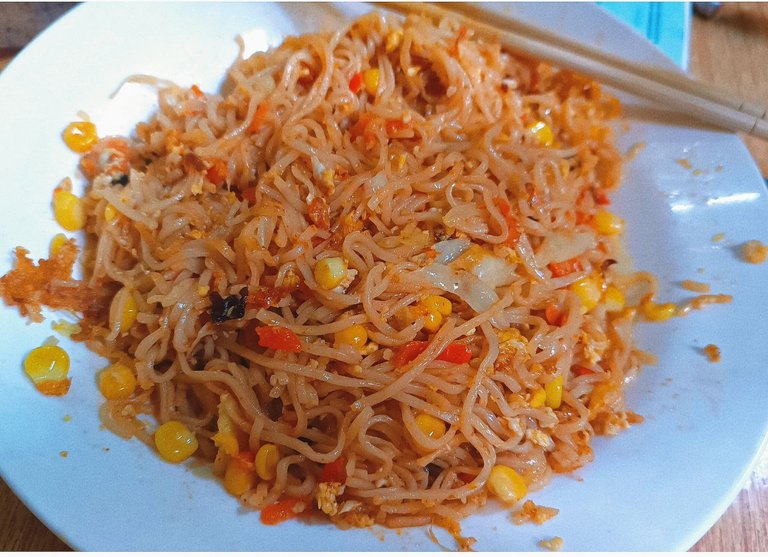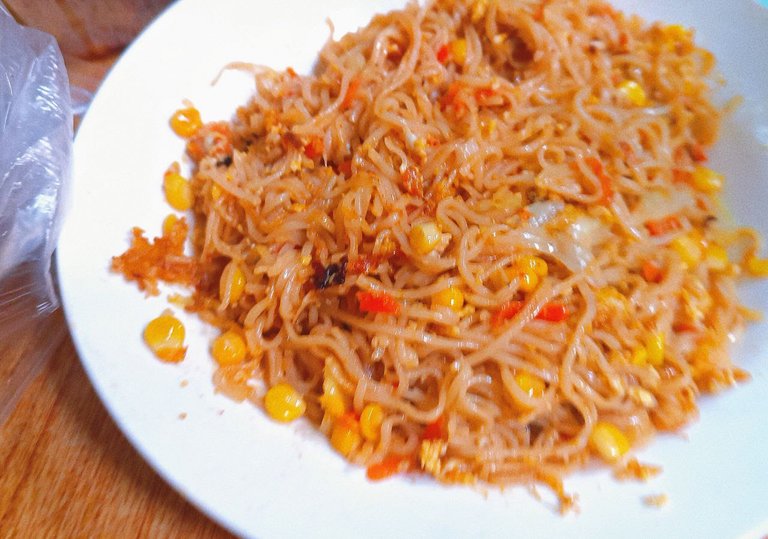 Now I got a delicious yum yum fried noodle. Do you like fried noodle? As for fried noodles, I often eat them because they are easy to make and taste good. Thank you so much for reading my post to the end. 🍇