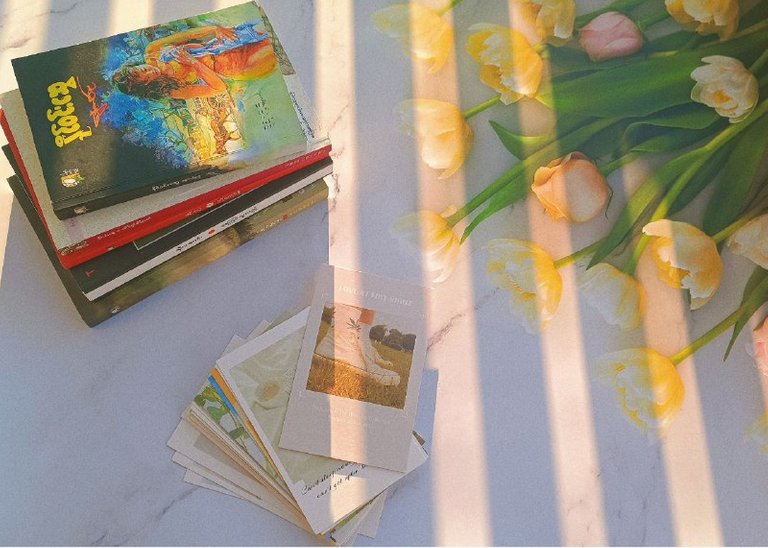 Hello my loving asean hive community,
Welcome back to my new post. How are you my friend? What is the weather like where you live and is everything okay? I live in a mountainous area, so it gets very cold during this month. In a village near the town where I live, the water freezes because it is so cold in the morning. On the way to that village, in the morning, we can see the sea of ​​clouds. I will tell you more about that later. Yesterday I talked about some scenes that can be seen at the vegetable market in my hometown. Today I will tell you about the books I bought.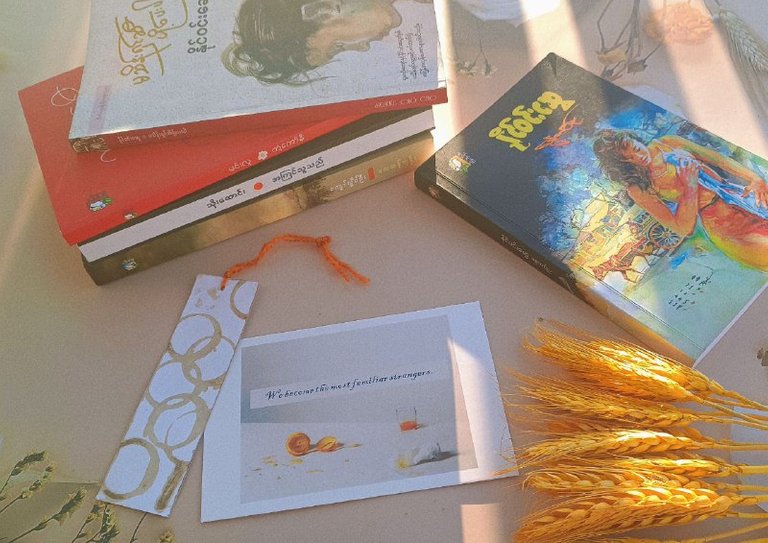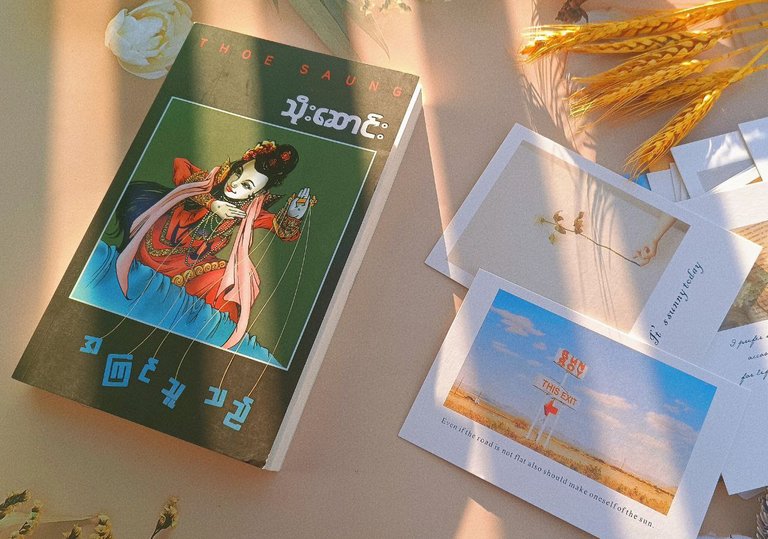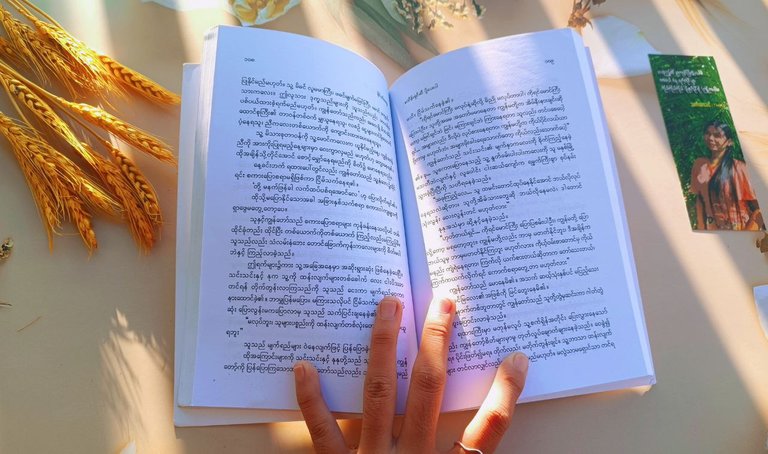 What do you usually do in your spare time? I like playing guitar, knitting, painting and reading in my free time. Among them, I liked reading since I was young. Reading is a good habit, so my father trained me from a young age. I also like to read and collect books. And I often buy books because I prefer to read books with real books. Below is a description of the books I purchased today.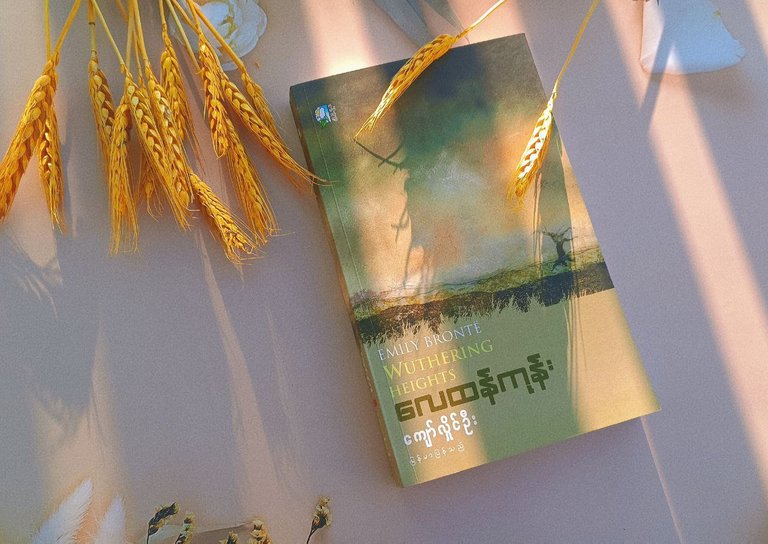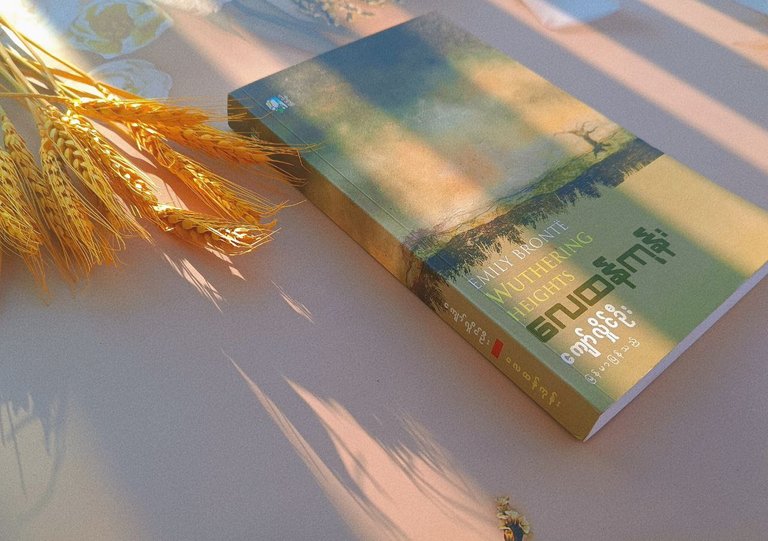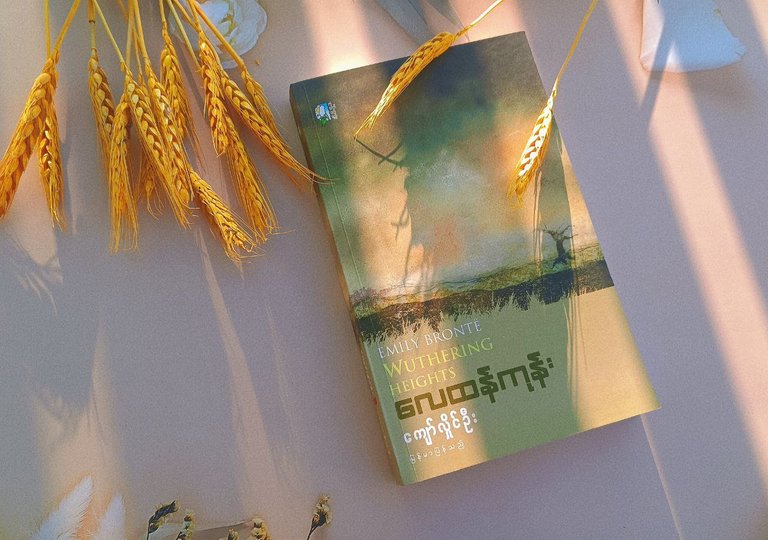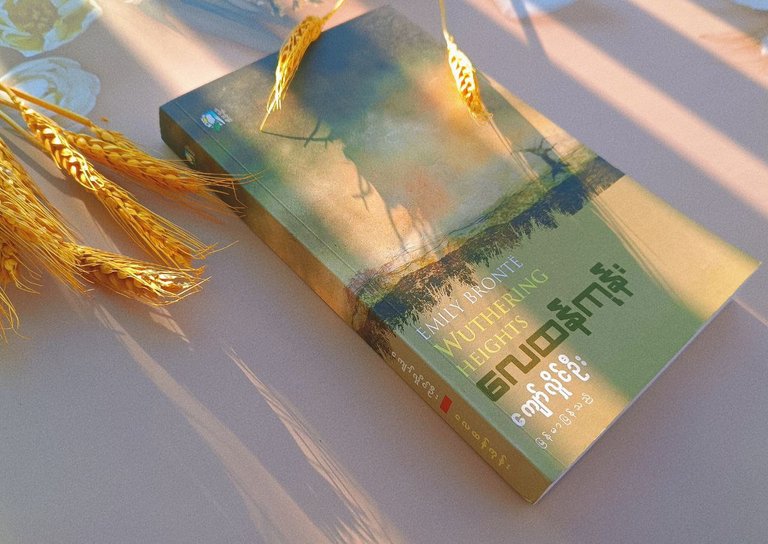 What kinds of books do you like to read in book genres? I like to read fantasy, romance, foreign translated books and travel books. I ordered the books mentioned in this post from a facebook page. I bought a total of 5 books today, including a foreign translation book. That book is Wuthering Heights written by Emily Bronte. The book Wuthering Heights was re-translated into Burmese by Myanmar writer Kyaw Hlaing Oo. Many of my high school teachers recommended this book, and this book is also very popular among young people. So I bought this book.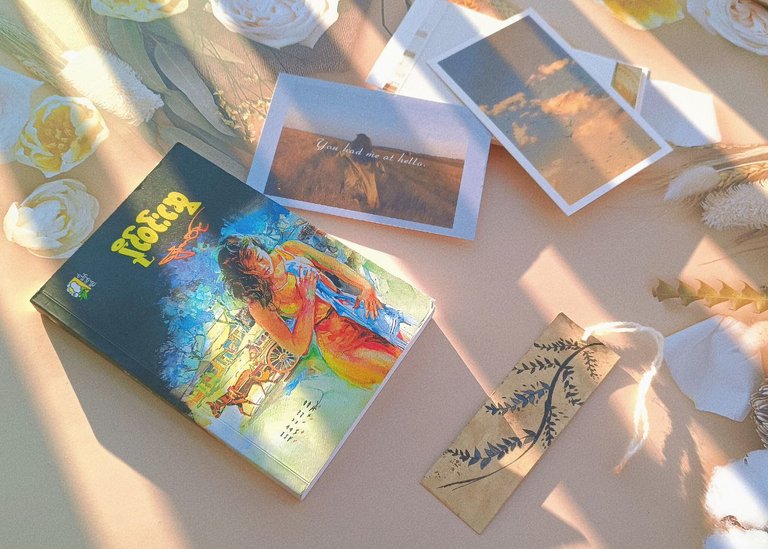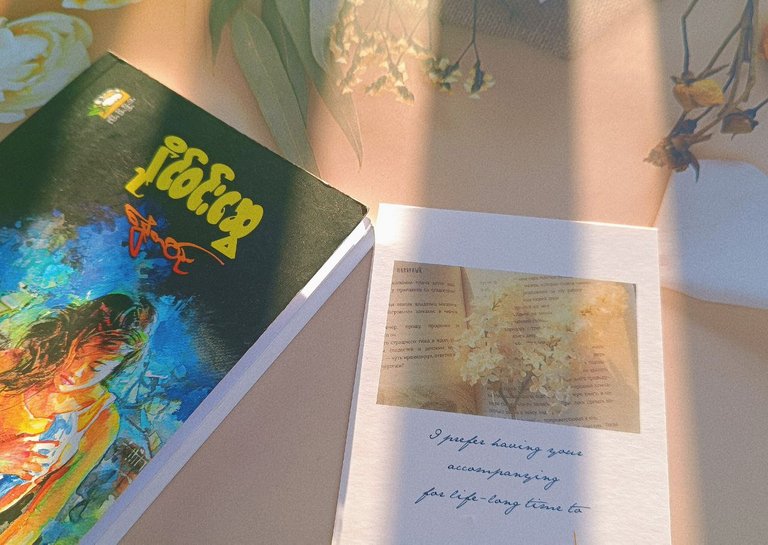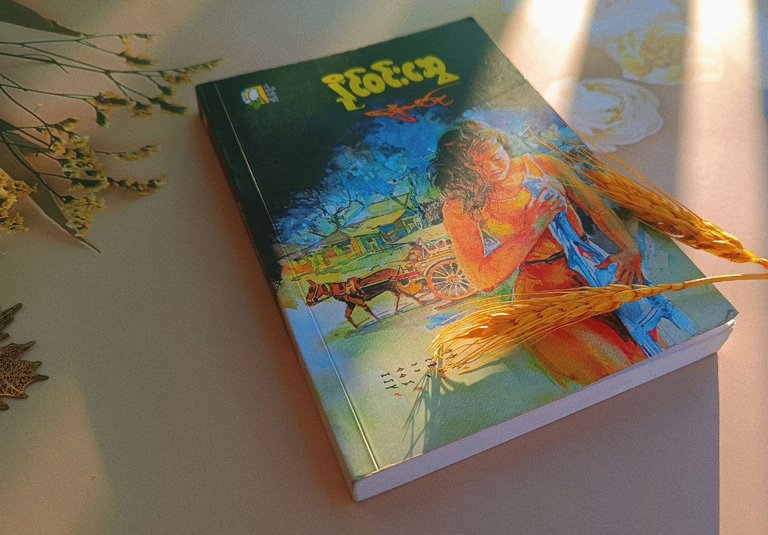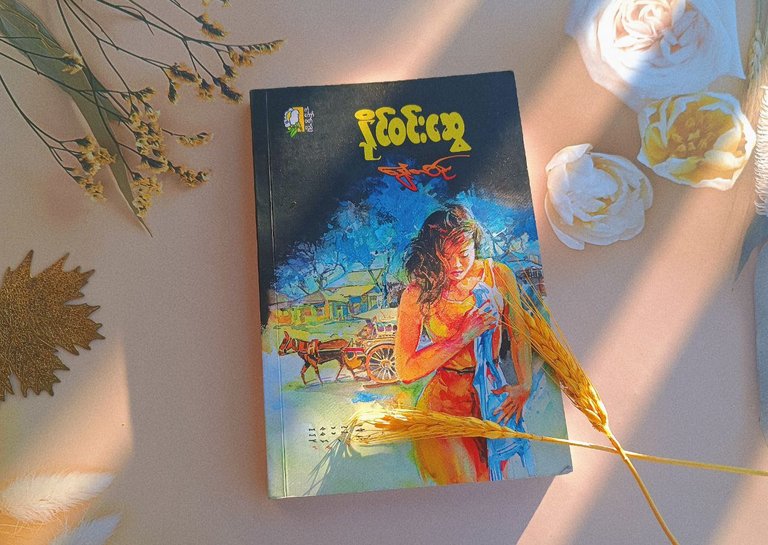 Another book that I bought is a book called ' One summer Night ' written by author Naing Win Swe. I usually listen to audiobooks while knitting. This book is one of my favorite books. So I have also listened to the book One Summer Night written by author Naing Win Swe as an audiobook 3 times. I only like happy endings in novels and movies. Although the ending of this novel is not a happy ending, I like it very much. And this book is one of the 100 best books in Myanmar in a hundred years. And I bought this novel because I haven't read it in real book yet.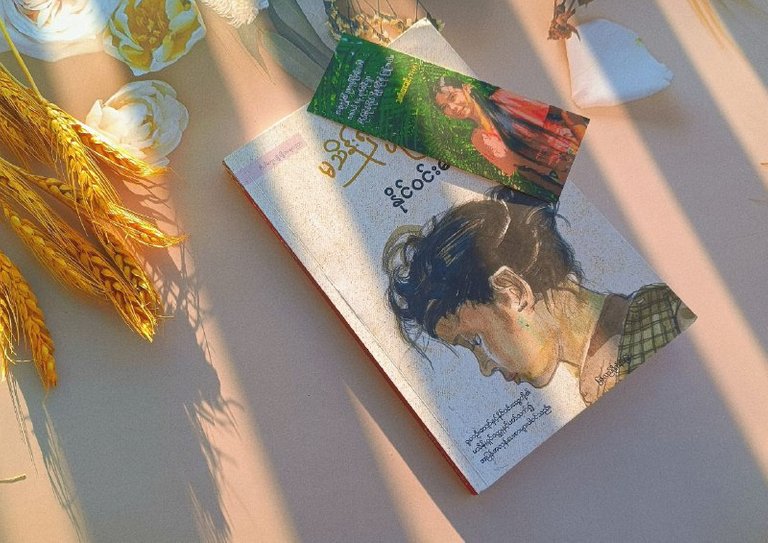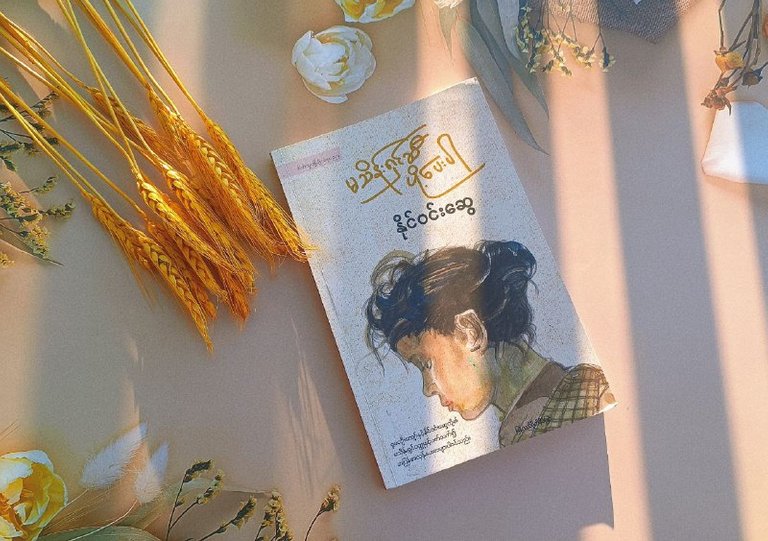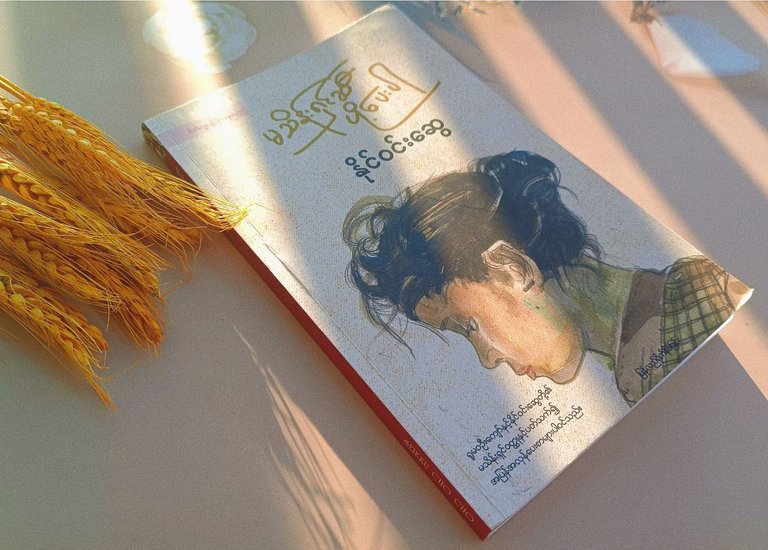 Another book is a book written by author Naing Win Swe. The name of the book is ' Send to Ma Thein Shin ', and this book is also one of the 100 best books of 100 year. This novel is famous along with one summer night novel. I'm about halfway through reading this novel as a pdf file. In this novel, we can see a lot of Burmese history, about the high prices of goods during the previous military regime, the life of railway workers, and so on. This book is also a novel type that I like, so I bought this book.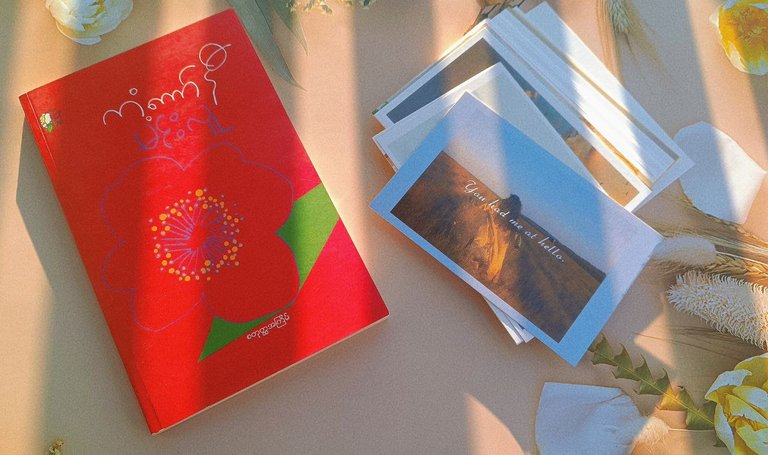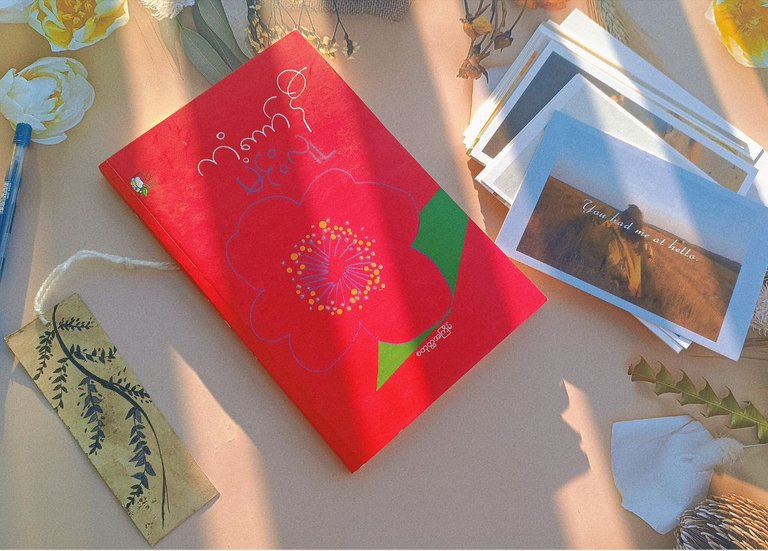 Another book I bought is called ' Red Mesua ferrea flower '. Although the original color of Mesua ferrea flower is white, the author gave the name of this book as Red Mesua ferrea flower. That fact made me interested in this book. And this novel has also been adapted into a Myanmar movie and the author of this book is also a famous writer. This author's name is Min Lu, and I have never read any books by this author. That's why I bought this book.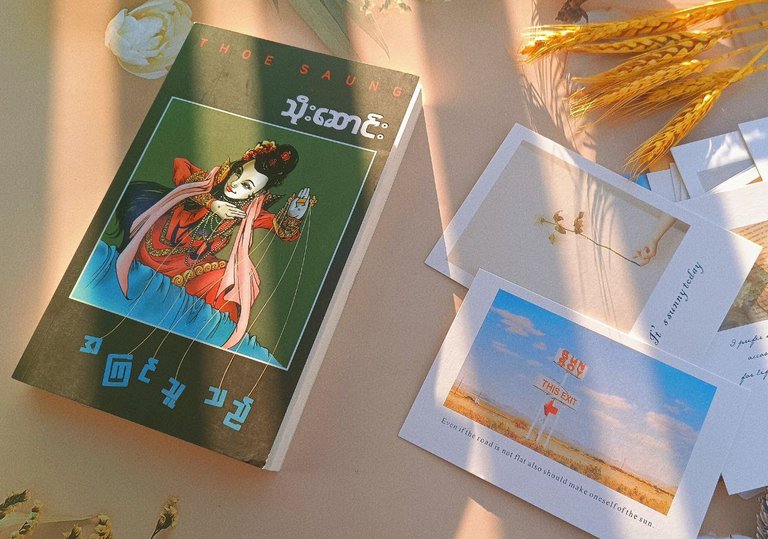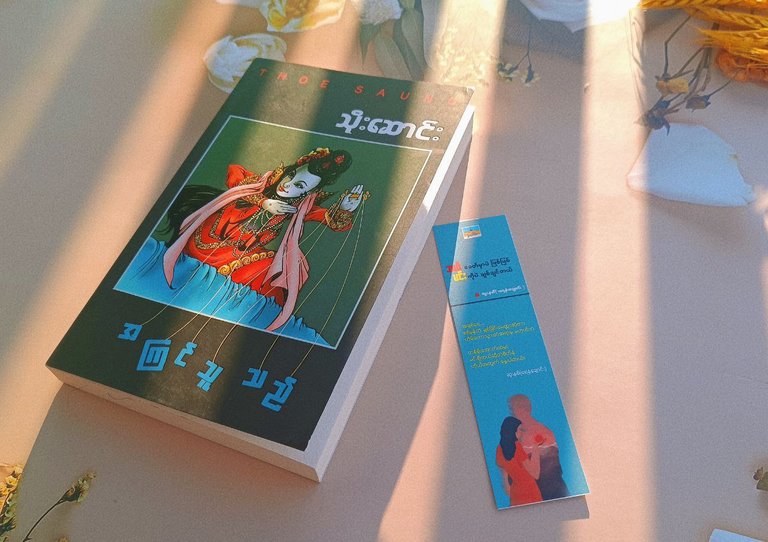 One of the last books I bought was 'Akyin tu ti' by author Thoe Saung. Many of Thoe saung books are fantasy, so this author is very popular among young people.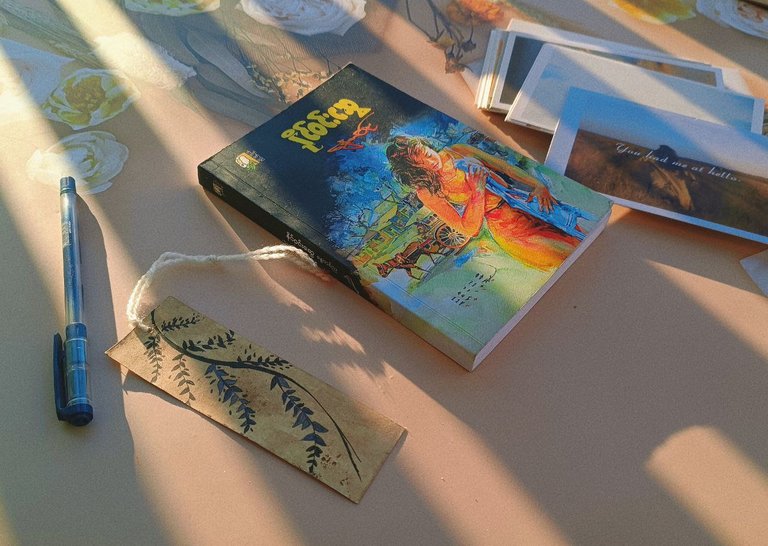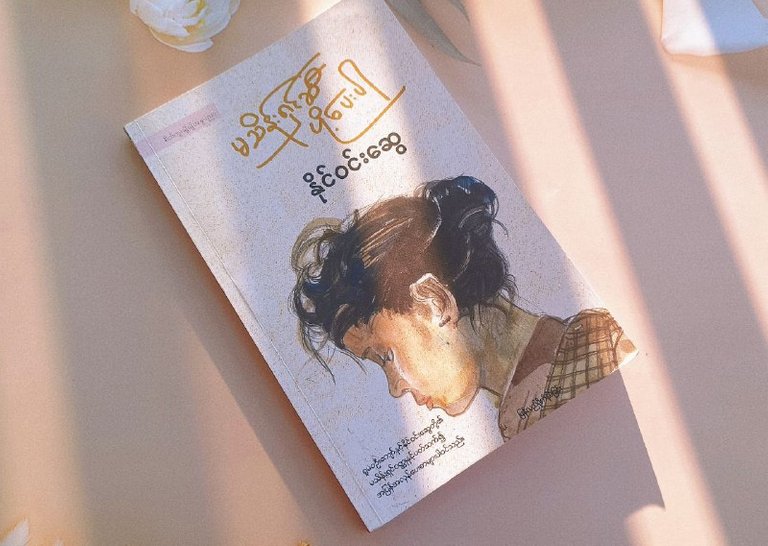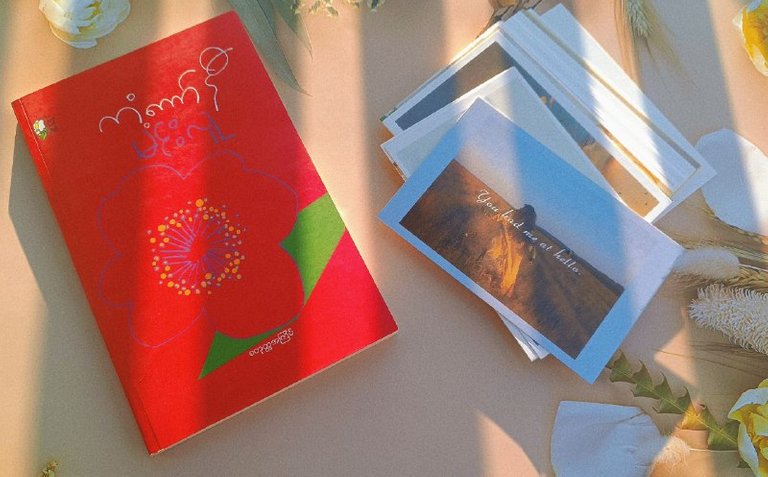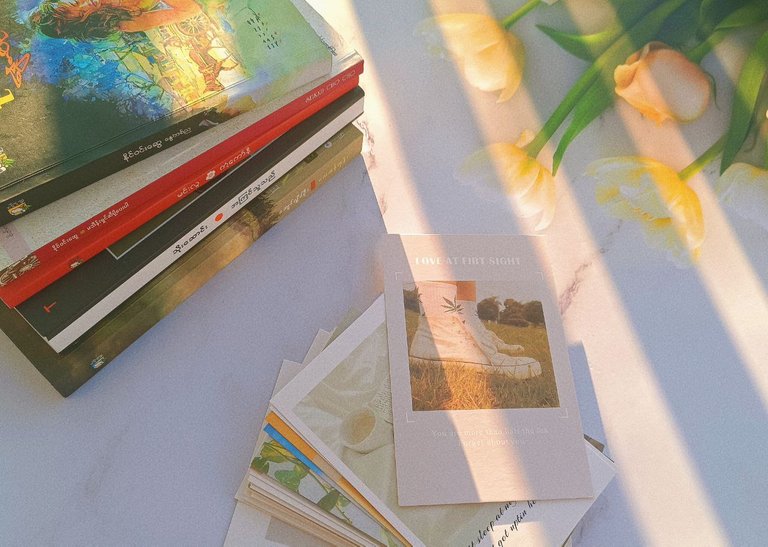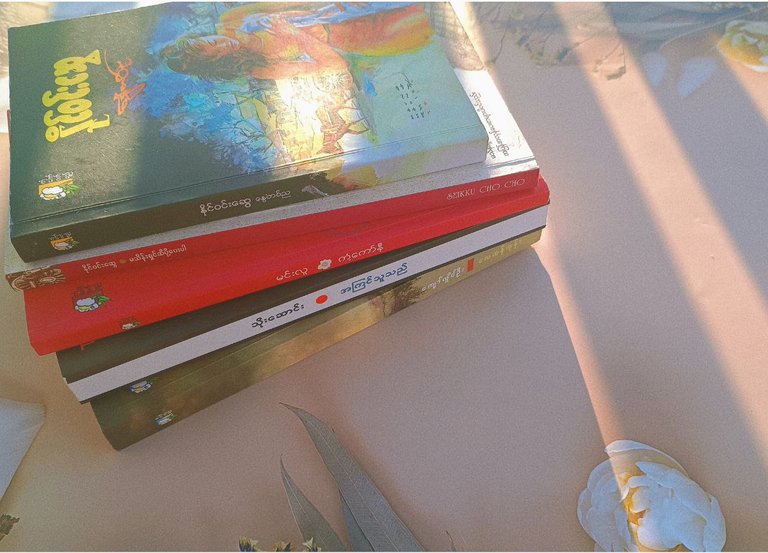 The pictures of the book I took today are listed above. That's it for today. Thank you so much for reading my post to the end.