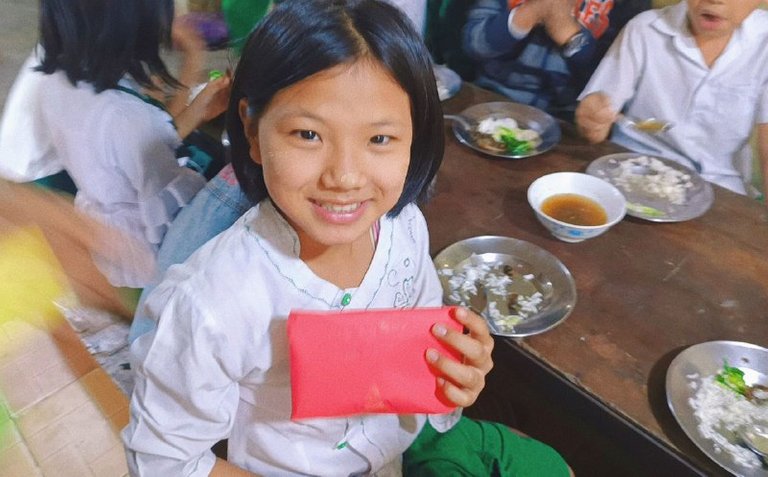 Hello my loving Asean Hive community,
How are you guys? Welcome back to my new post. What are you doing these days? Is everything okay? I hope everything will be alright. It's saturday, so what are you doing? I just spent time teaching my students today. About 2 days ago, I told about A mini tea shop that I visited with a friend. Today I'm going to talk about some things related to my students.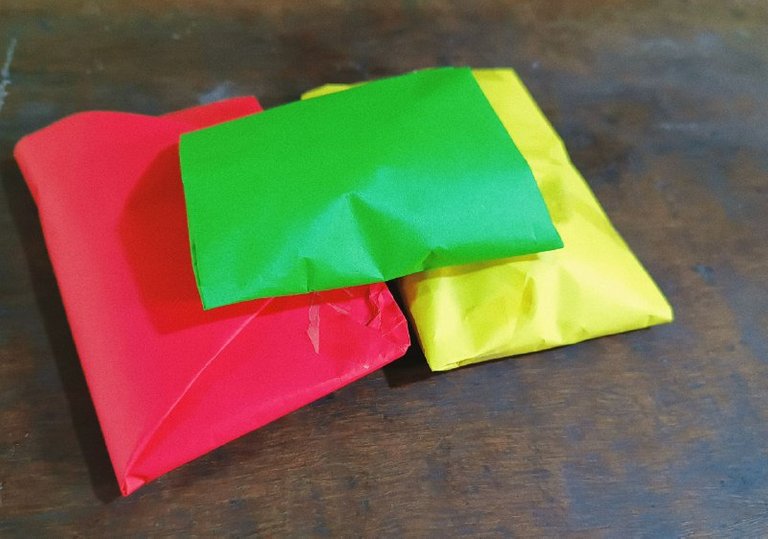 About a month ago, my students had to take an exam. Today we know the marks they got in that exam. Before the exam, my friend and I decided to give gifts to students who scored more than 90 in each subject. In Grade-3, there are 3 students who scored more than 90 points in each subject. Today, my friend and I wrapped some gifts for them.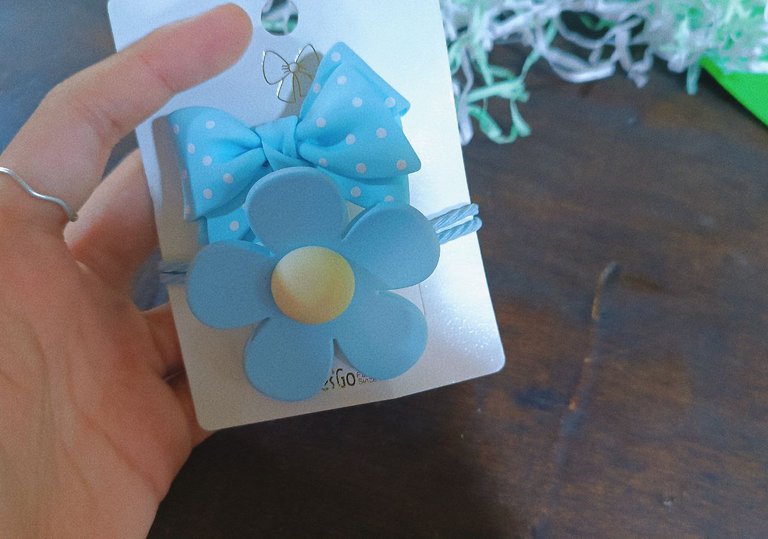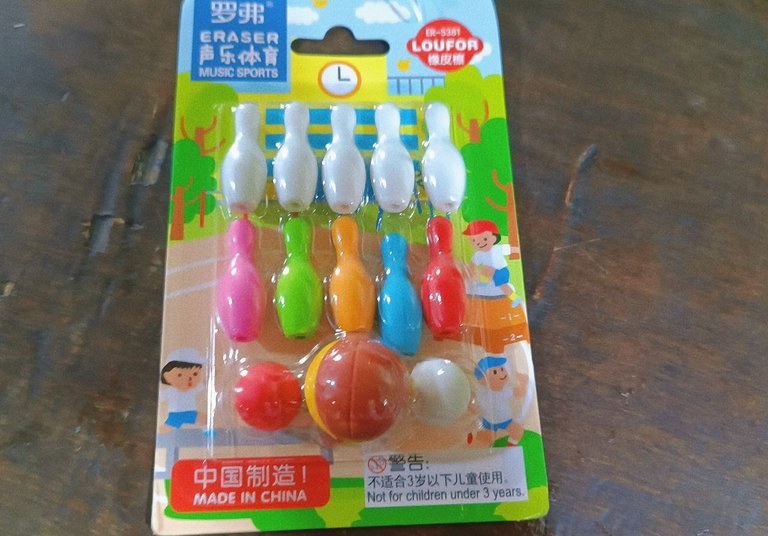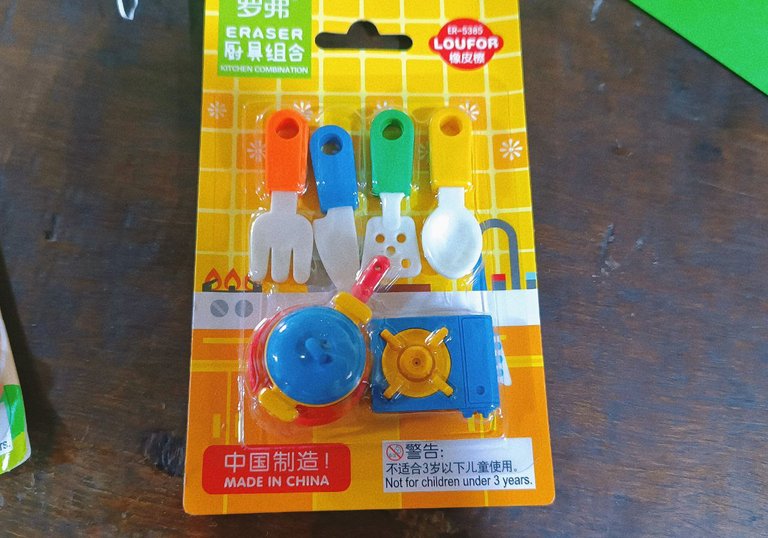 These days, the prices of goods in my country are very high, and everything is about 2 times the normal price. So my friend and I wanted to buy big gifts for the students, but we only had to buy small things. Out of the 3 students who scored more than 90 marks in each subject, 1 was a boy and the remaining 2 were girls. For BOY, we choose the bowling shape erasers. For one girl, I choose kitchen combination shaped erasers and for the other girl, I chose hair accessories.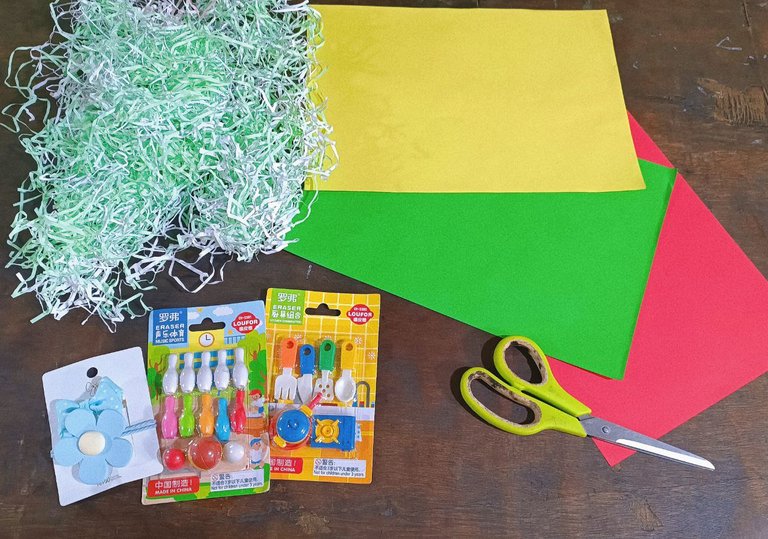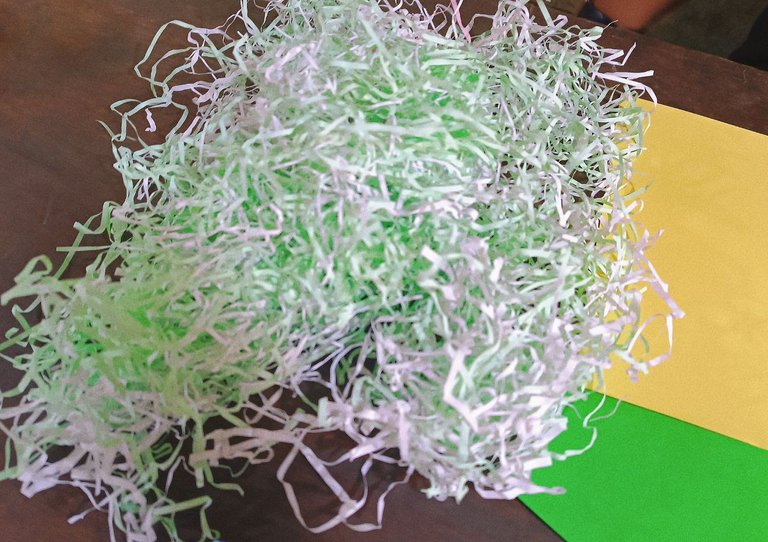 We decided to wrap them with colored paper and some cut paper. For colored paper, we chose different colors. The colors my friend and I chose were red, yellow and green. Other materials we used were scissors, scraps of paper, and tape.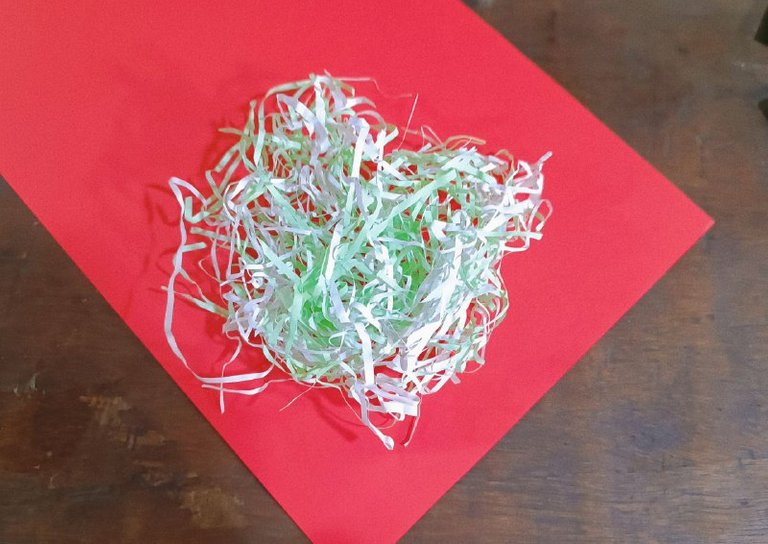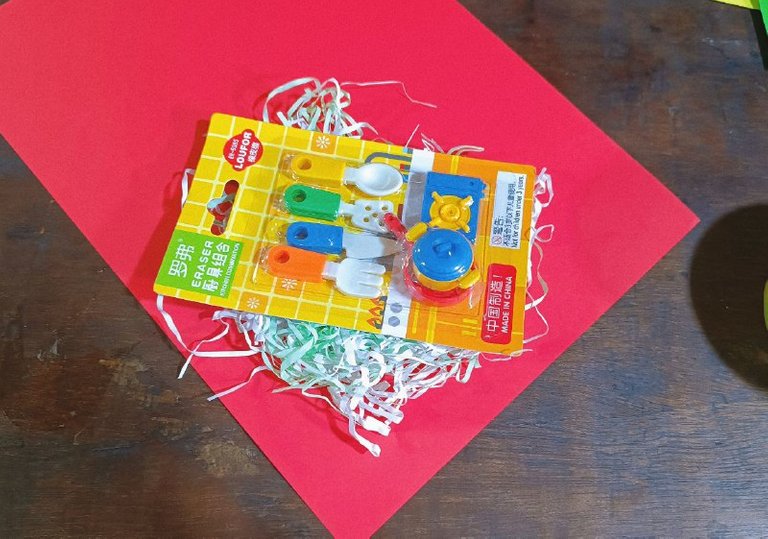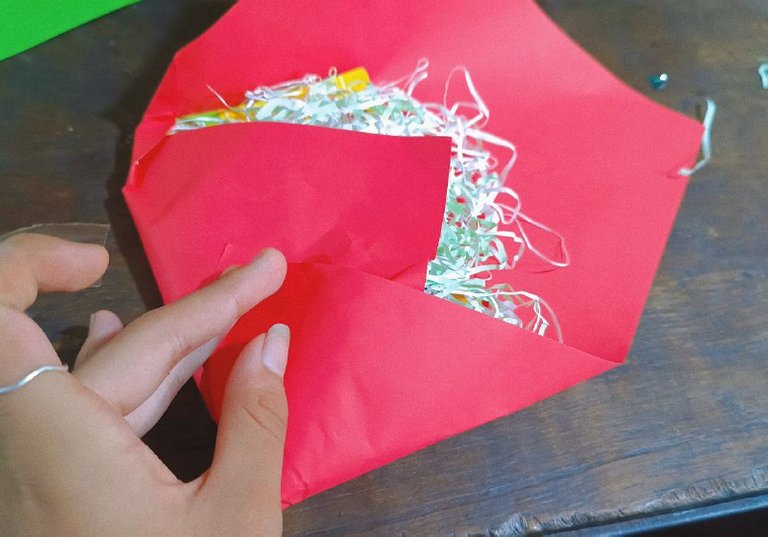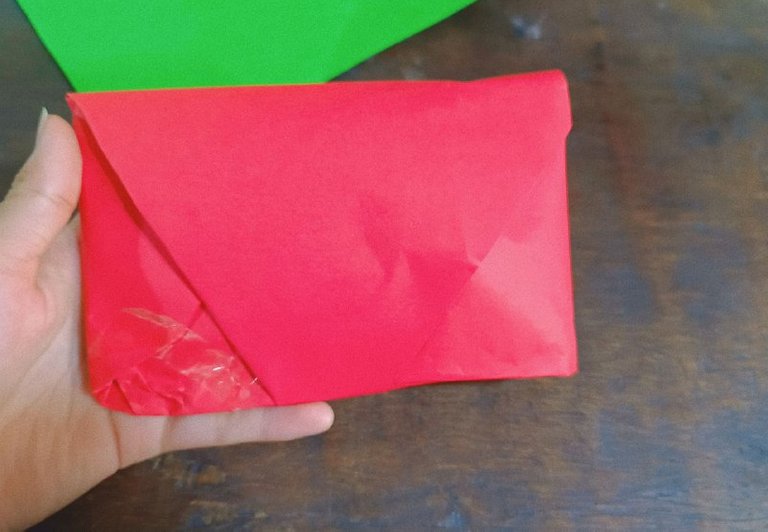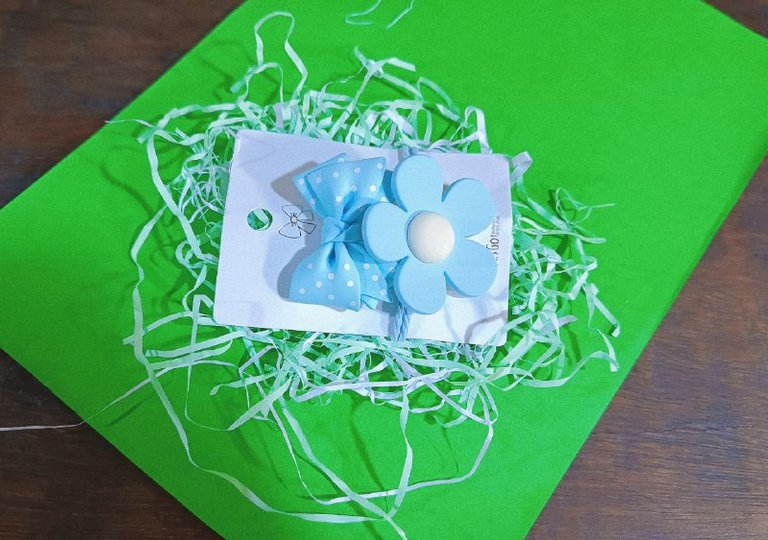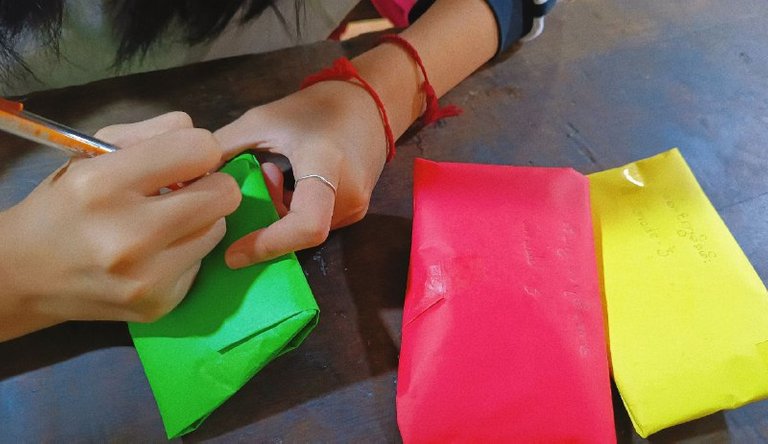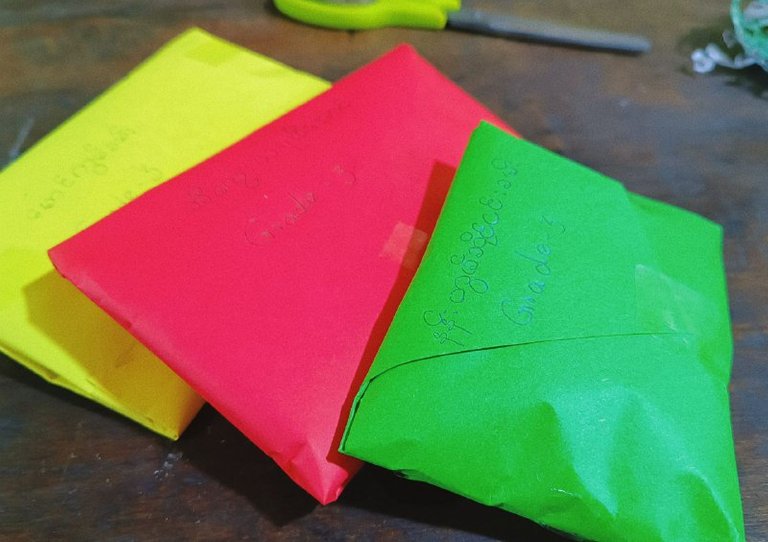 First I chose a red colored paper and on that colored paper I placed some pieces of paper. On top of that I put a gift I bought and then some more scraps of paper. Then I folded the colored paper to fit and wrapped it with some tape. I wrote the student's name on the surface of that colored paper. Now I have received a lovely little gift package. In the same way, I also wrapped the remaining 2 items. Now I have 3 cute gift packs.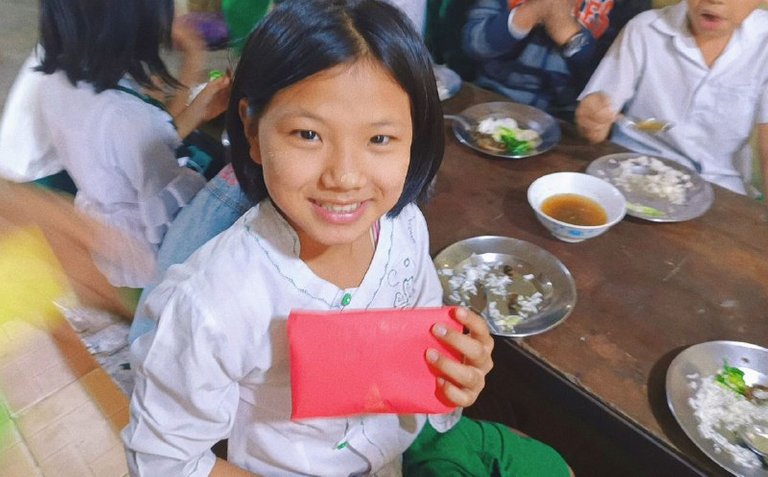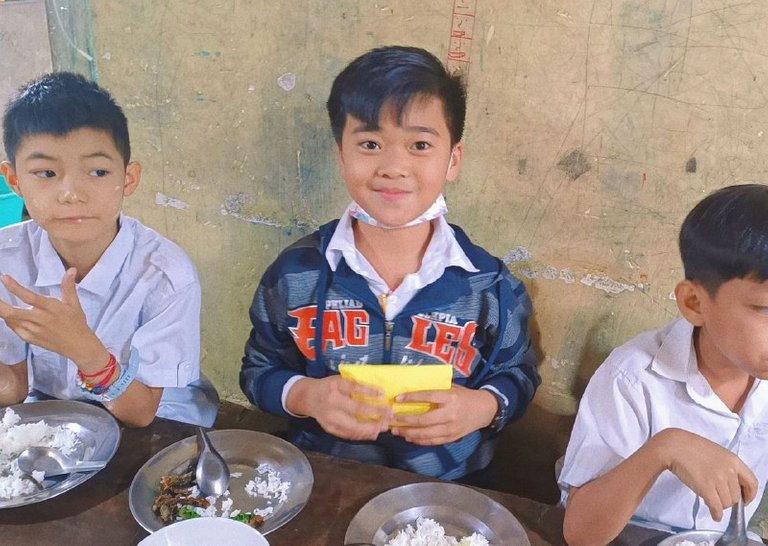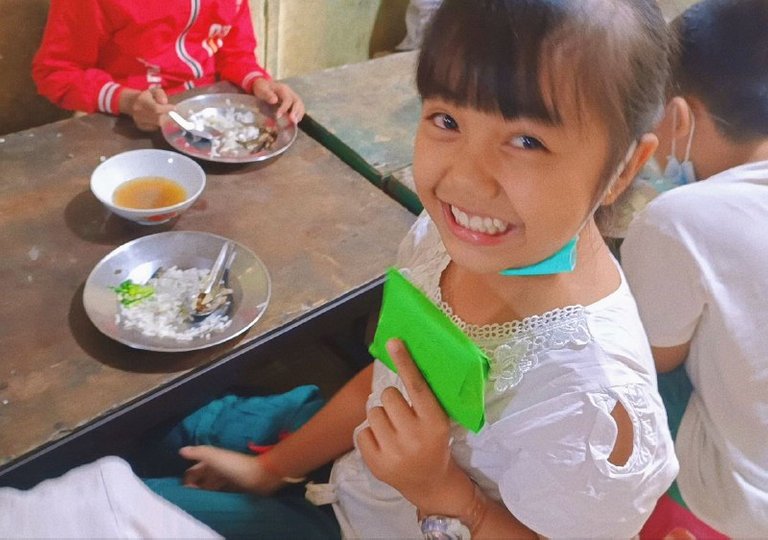 We gave those gift packs to the students yesterday. We gave them while they were having lunch. Even though the gifts were small, the students were very happy when they received them. They said that in next month's exam, they will try to get more than 90 marks in each subject. Next month, when the results are out, I will give the students some gifts again. That's it for today. Thank you so much for reading my post to the end. See you soon in a new post.