---
Hello my loving Asean Hive community,
Welcome back to my new post. How are you how are you holding up? Is everything OK? I hope you are well and all is well. In the previous months, I did not post regularly in the Asean hive community, but these days, I am trying to post every day. I haven't written about papercraft and DIY in a while. Tomorrow I will share how to make a papercraft that will be useful for Valentine's Day. Today I'm going to tell you about another thing.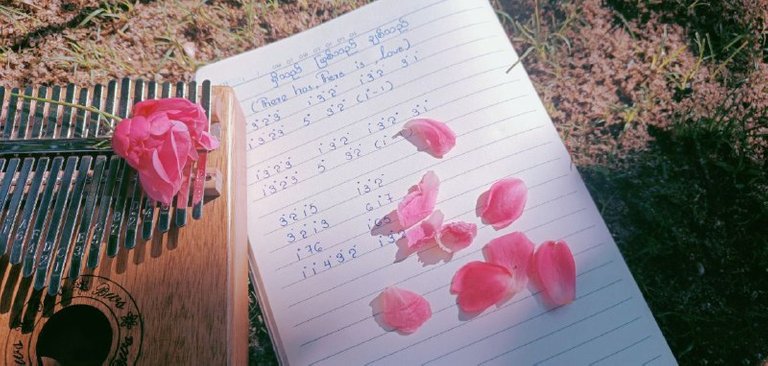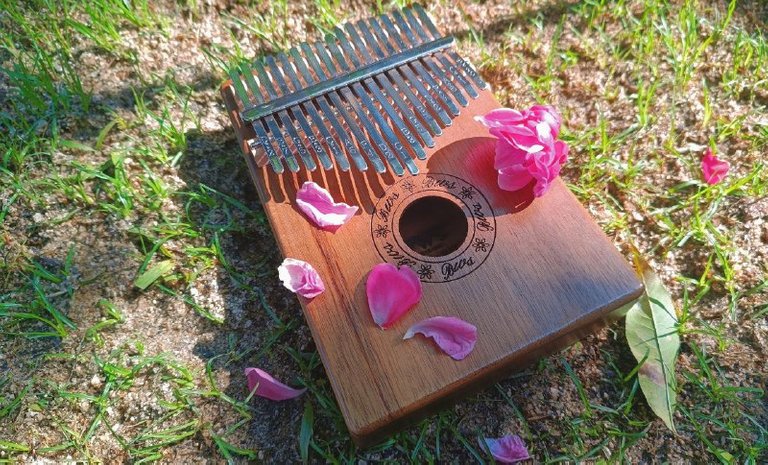 Today is Sunday. So what are you doing? Do you spend time with friends or family on weekends? On weekends, I usually spend time with family or friends or books or instruments. I love instruments and I love playing them. I have a guitar, an ukulele and a kalimba. Among them, the kalimba is the easiest for me to play. So I always play the kalimba.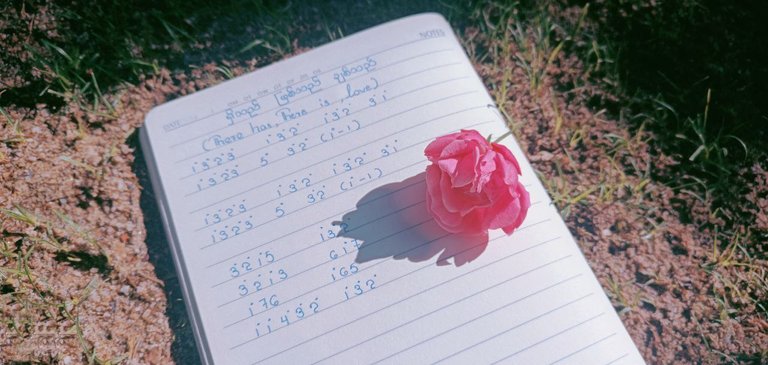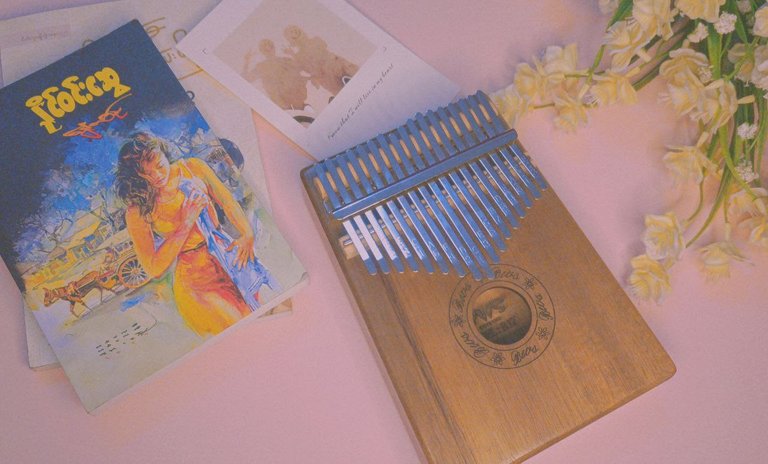 Today, I played a Burmese song with the kalimba. I mentioned that video above. The song was sung by singer Chan Chan in Myanmar and the title of the song is 'There has, There is, Love'. I also know that the original song of this song is the Chinese version. The name of the Chinese version of that song is 'Yīng Huā Cǎo'. This song has been a popular song in Myanmar since I was young, so it is one of my favorite songs. I have listed the link of the Myanmar version video of this song below. That's it for today, but thank you very much for reading my post to the end.

---
▶️ 3Speak