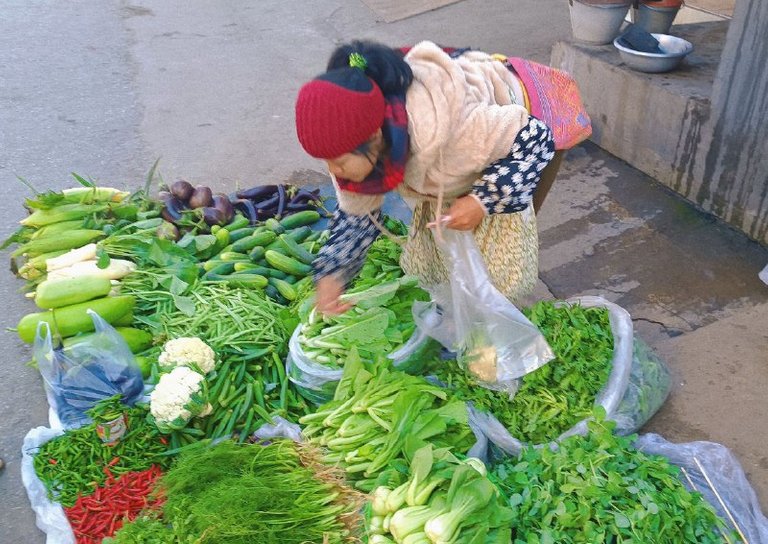 Hello my loving Asean Hive community,
Long time no see, friend. Welcome back to my new post. How are you guys? And how's everything? I hope all goes well. I also apologize for not being able to reply to comments the past few days. Today I will tell you about the traditional market in the town I live in that I went with my friend.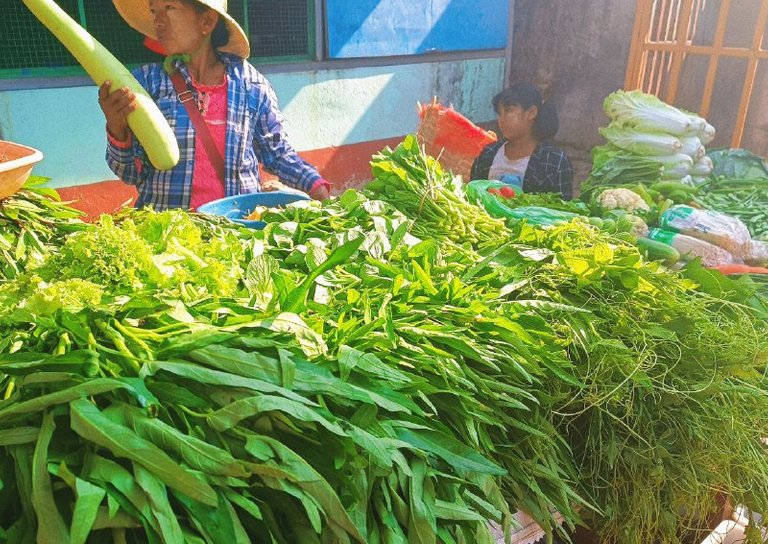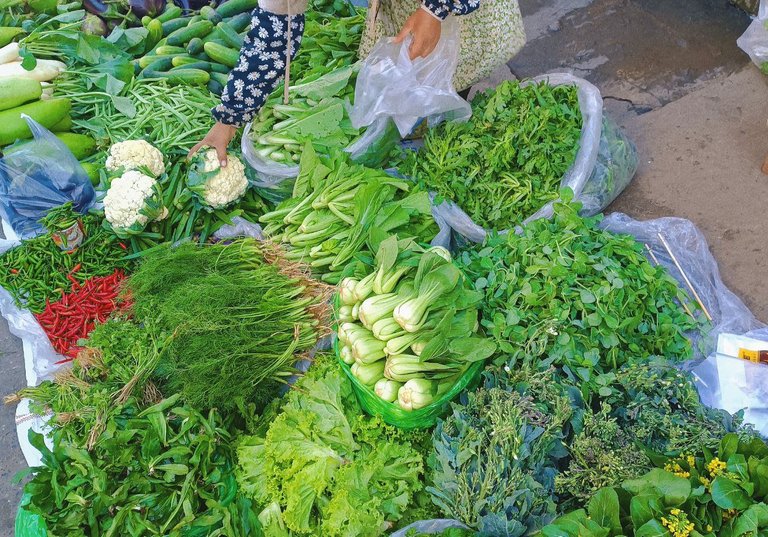 I haven't been to that traditional market for about a month. Because my students have exams in December and I'm busy helping my teacher move into a new house. Today, my friend and I went to that traditional market together and bought some vegetables and spices. Actually, my friend and I thought today was the 5-day market day so went to the market. Actually, today is not a 5-day market day.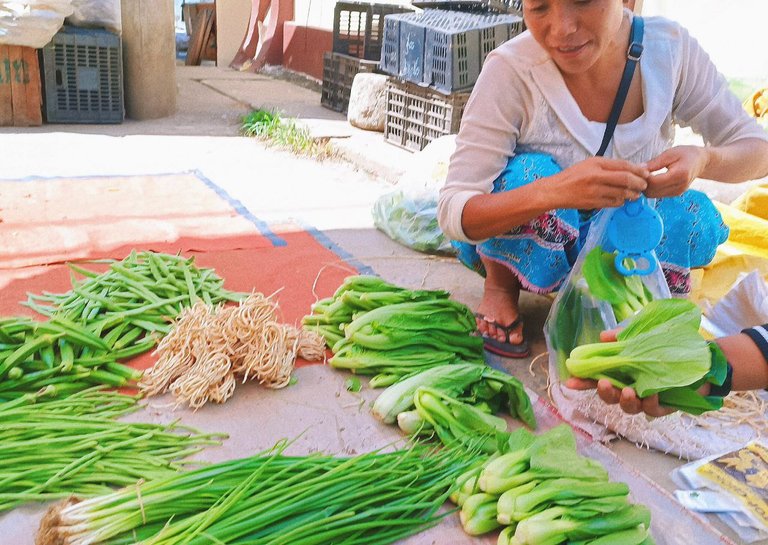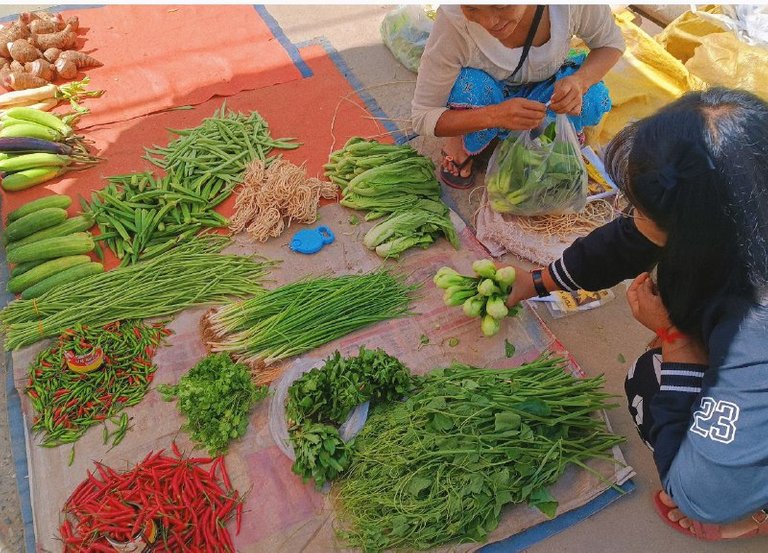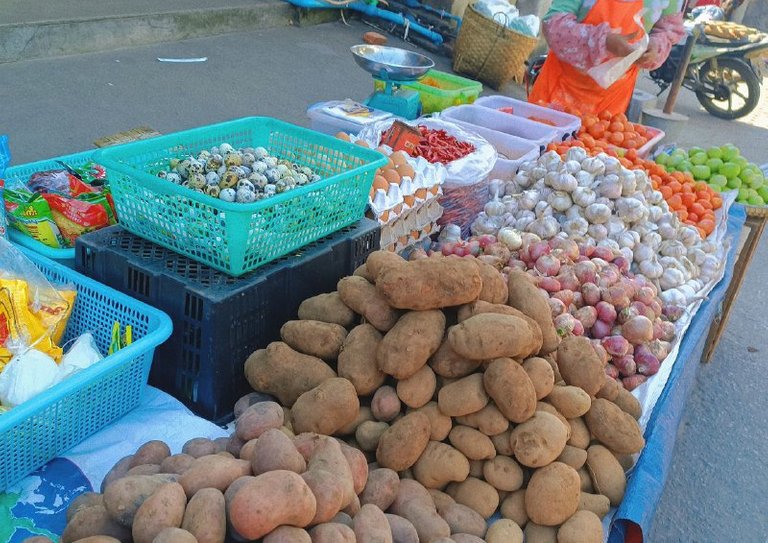 Do you what is 5-day market day? 5-Market day means a market day that occurs once every 5 days. This 5-day market day is a little different from other days. There are many small villages on the mountains surrounding our town. 5-On market day, the farmers in those villages usually come to our town to sell the vegetables they have grown. Sometimes they also come with orchids, honey and herbs that they find in the forest. Vegetables sold by farmers are cheap and fresh, so many people come to buy them in the market on those days. The local people in the mountains also come to our town to buy the things they need on that day, so the market is more crowded than usual on that day. Today is not a 5-market day, but I took some pictures. Below are the pictures I took today.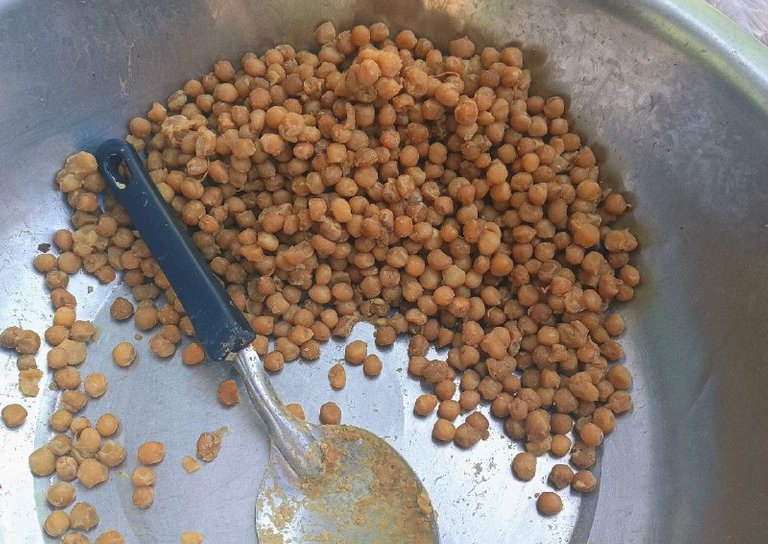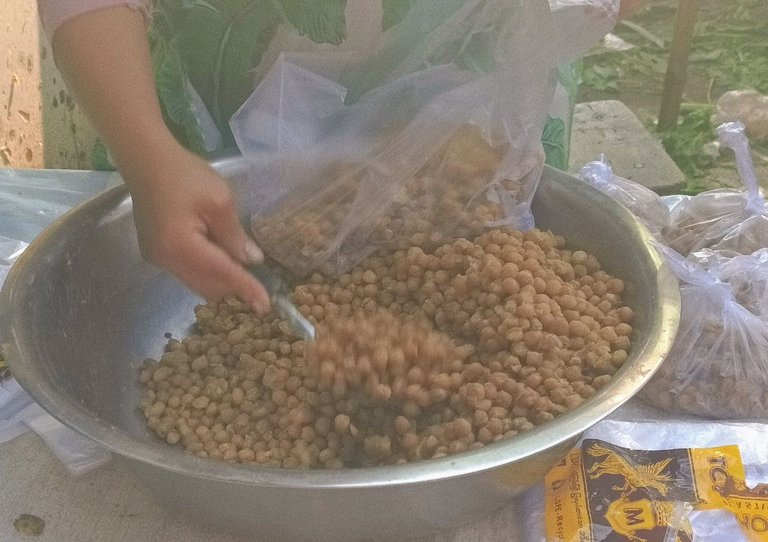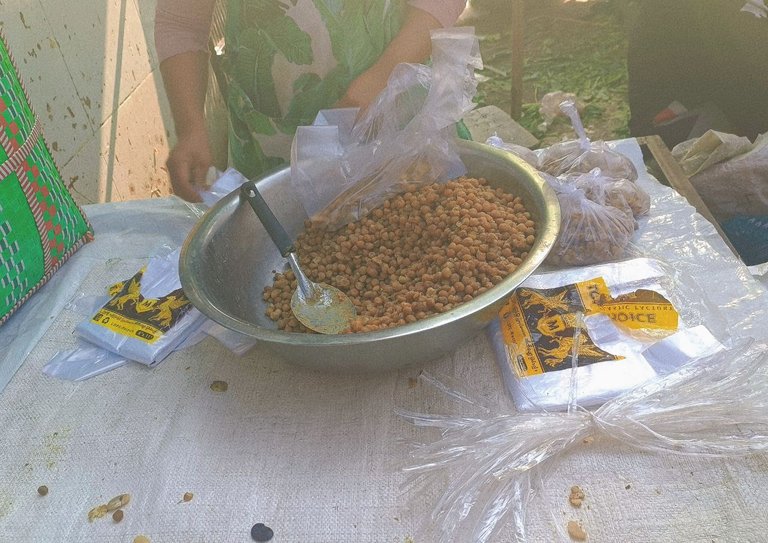 The peas in the pictures I have shown above are boiled white peas. These beans are mixed with rice and soybean oil and eaten as breakfast in our country. These white peas can be eaten together with sticky rice, and mixed with some vegetables, it is also very tasty when eaten as a salad. Today my friend and I bought about 2 pounds of those boiled white peas. It is because the chef said that he thought of cooking those beans as a curry.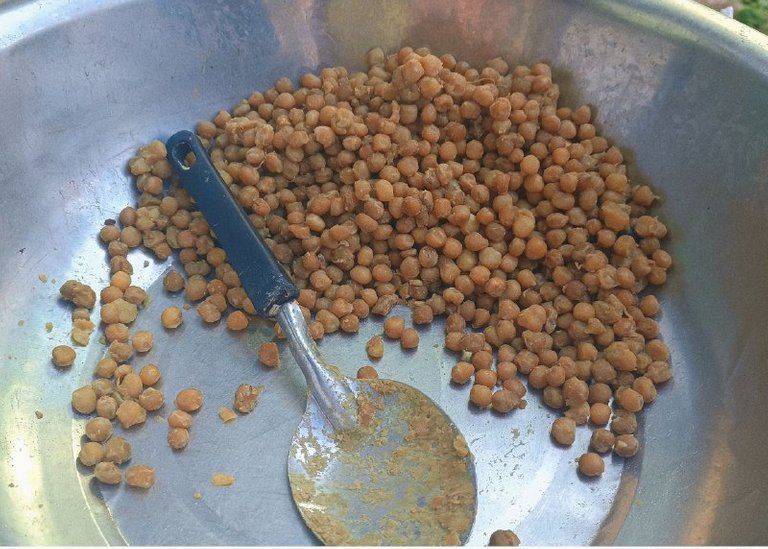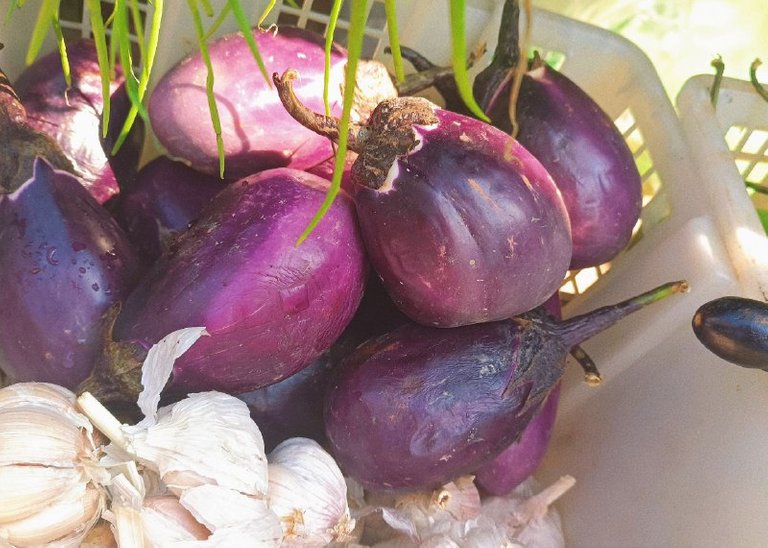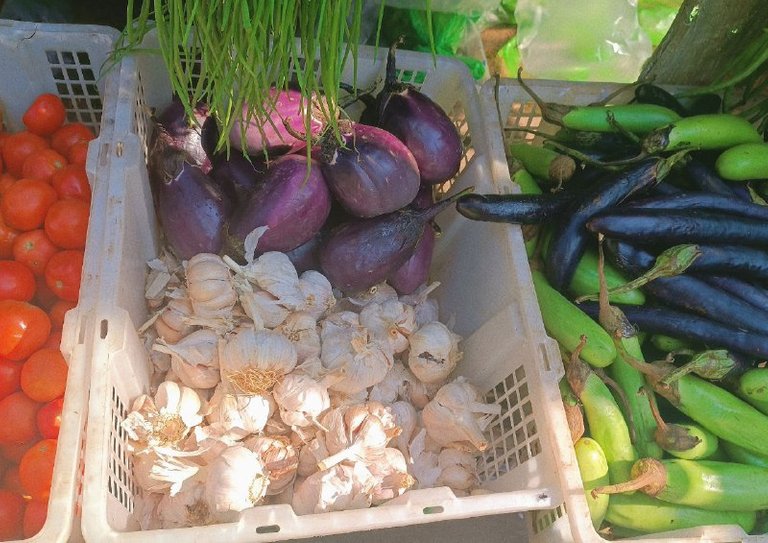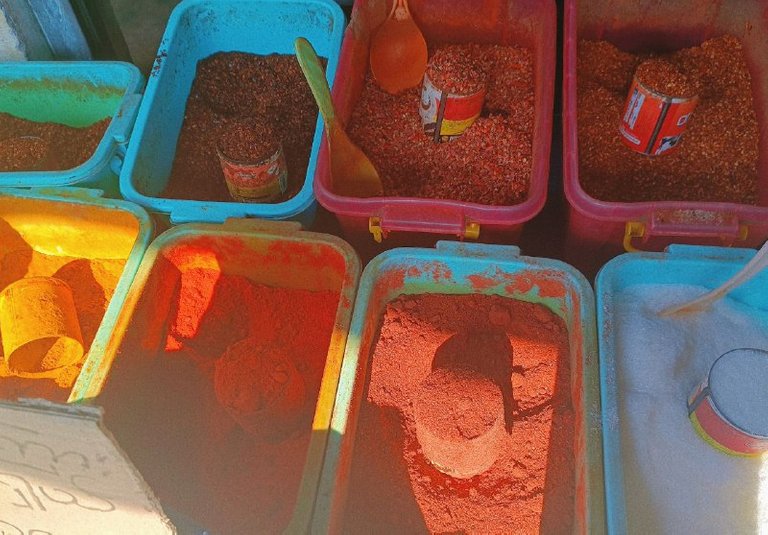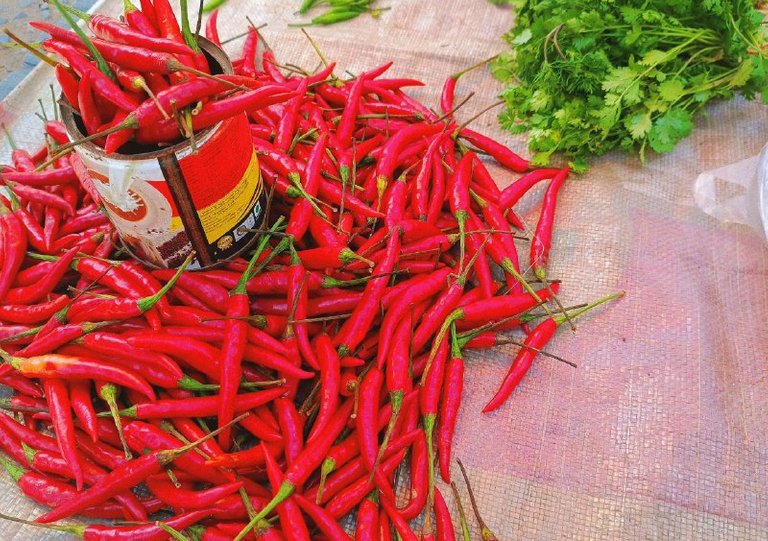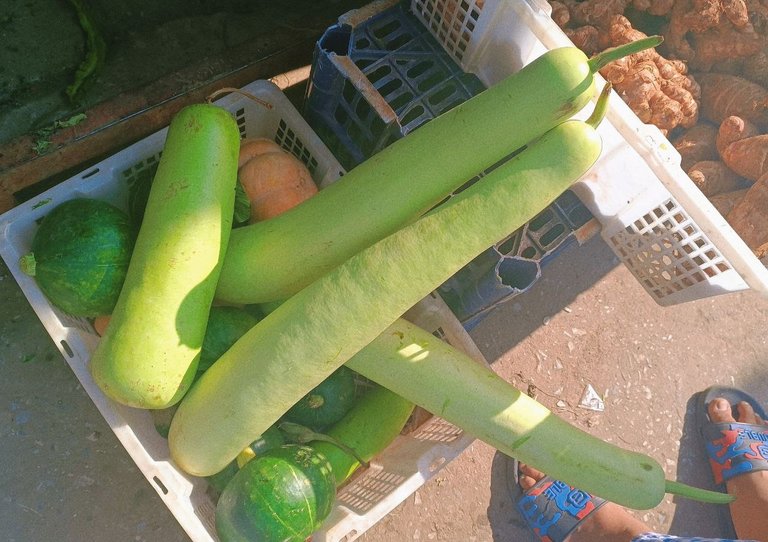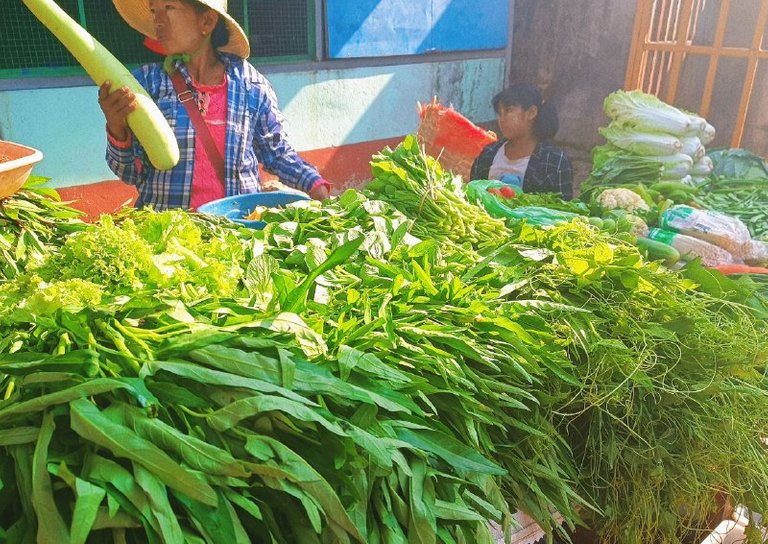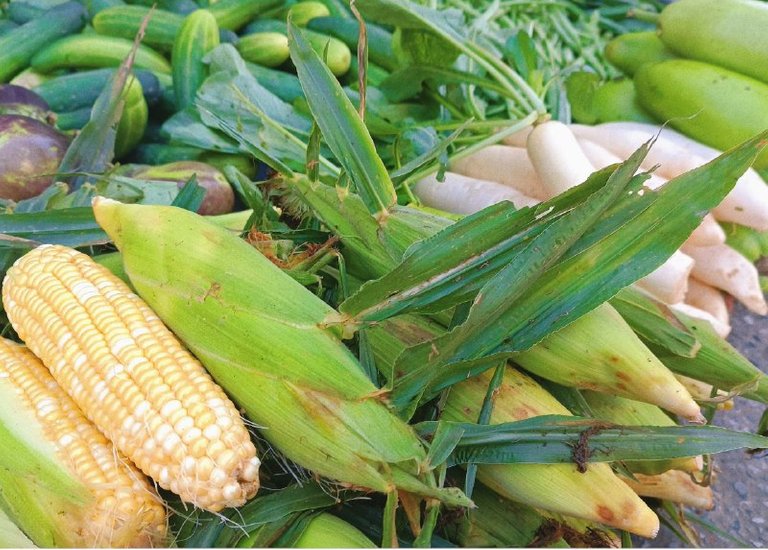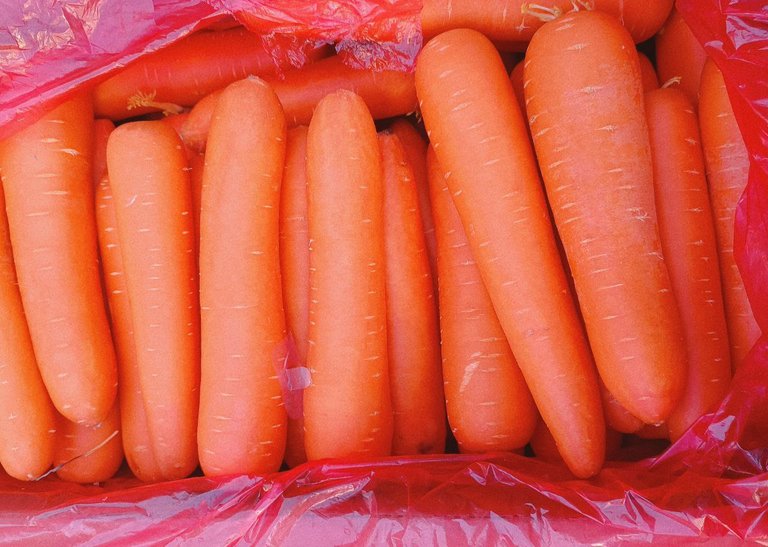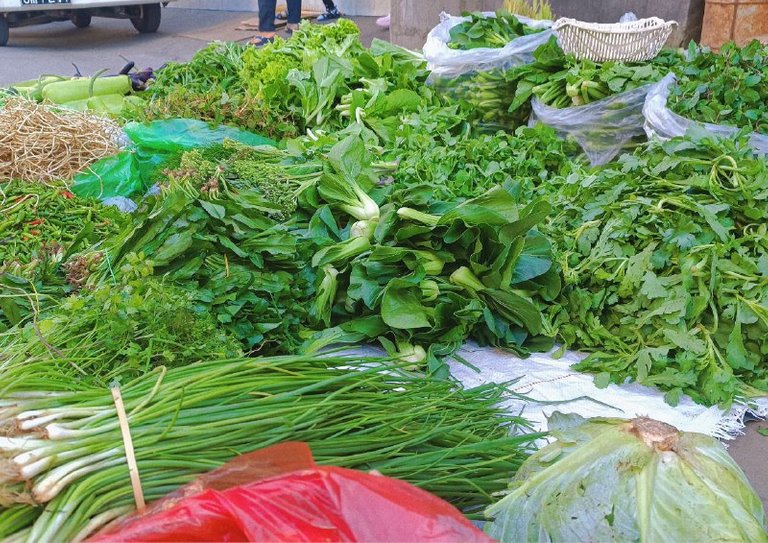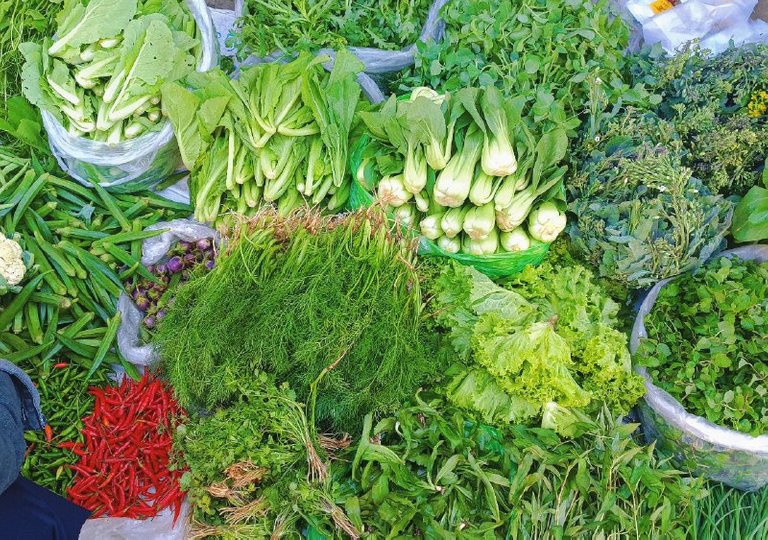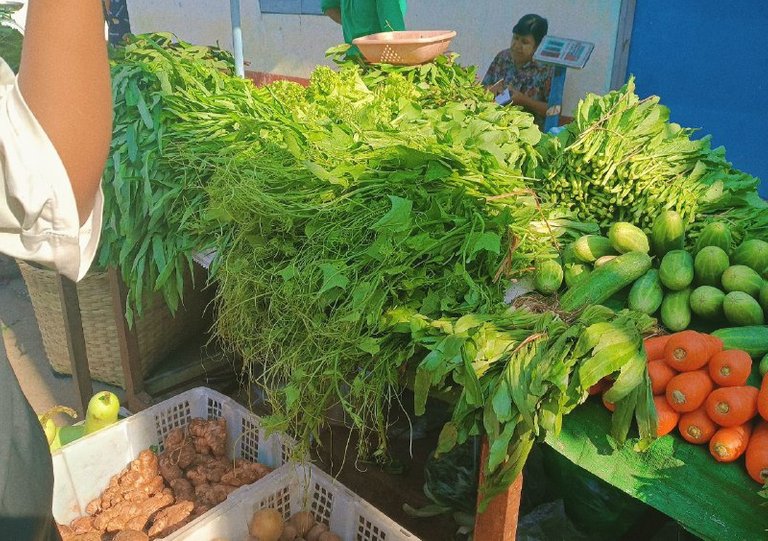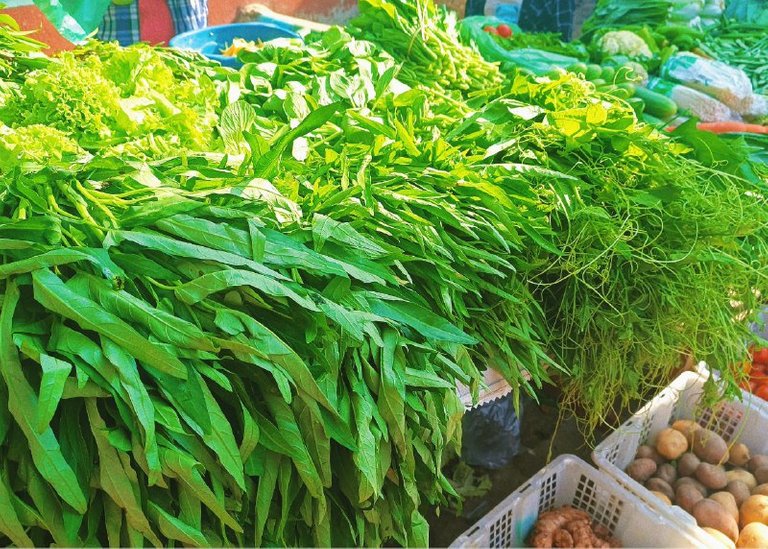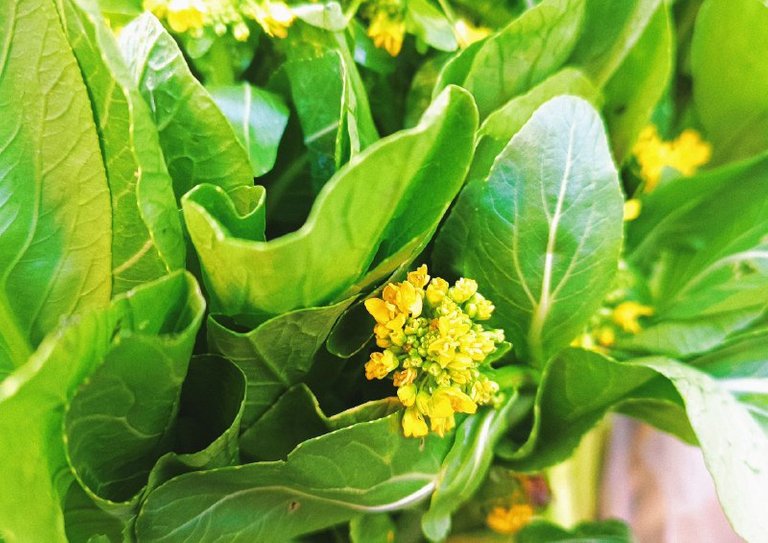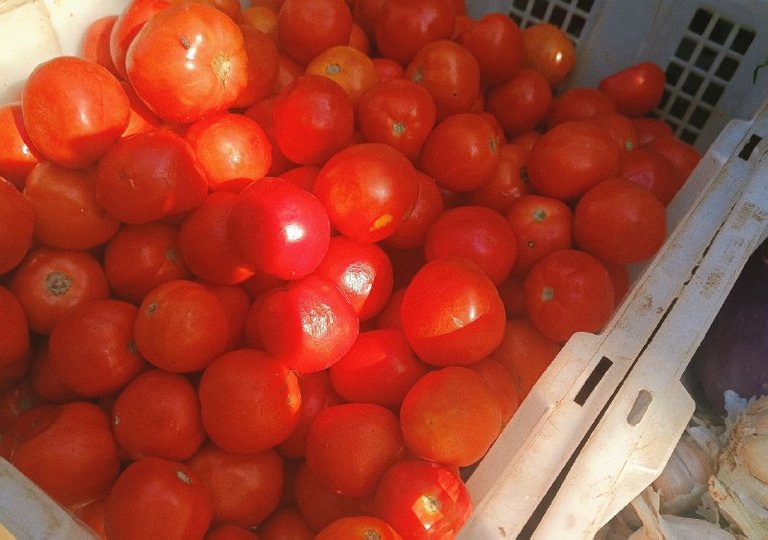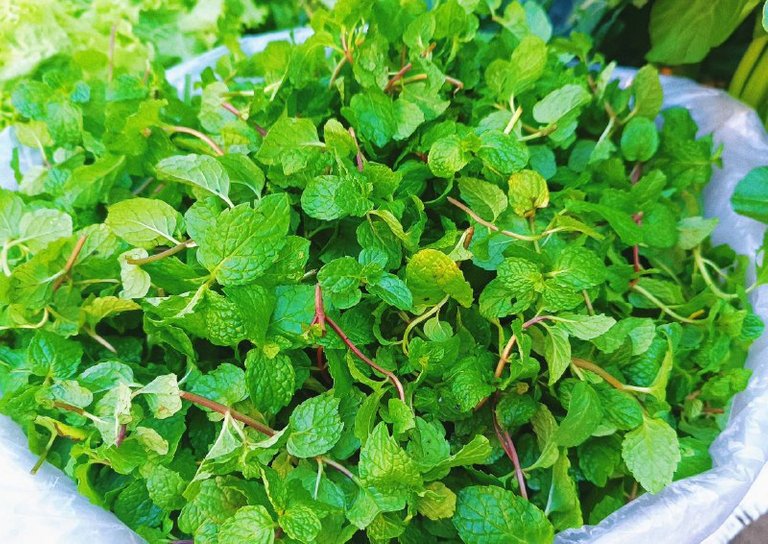 My friend and I also bought some vegetables and took some pictures. Those pictures are listed above. That's it for today. Thank you so much for reading my post to the end.