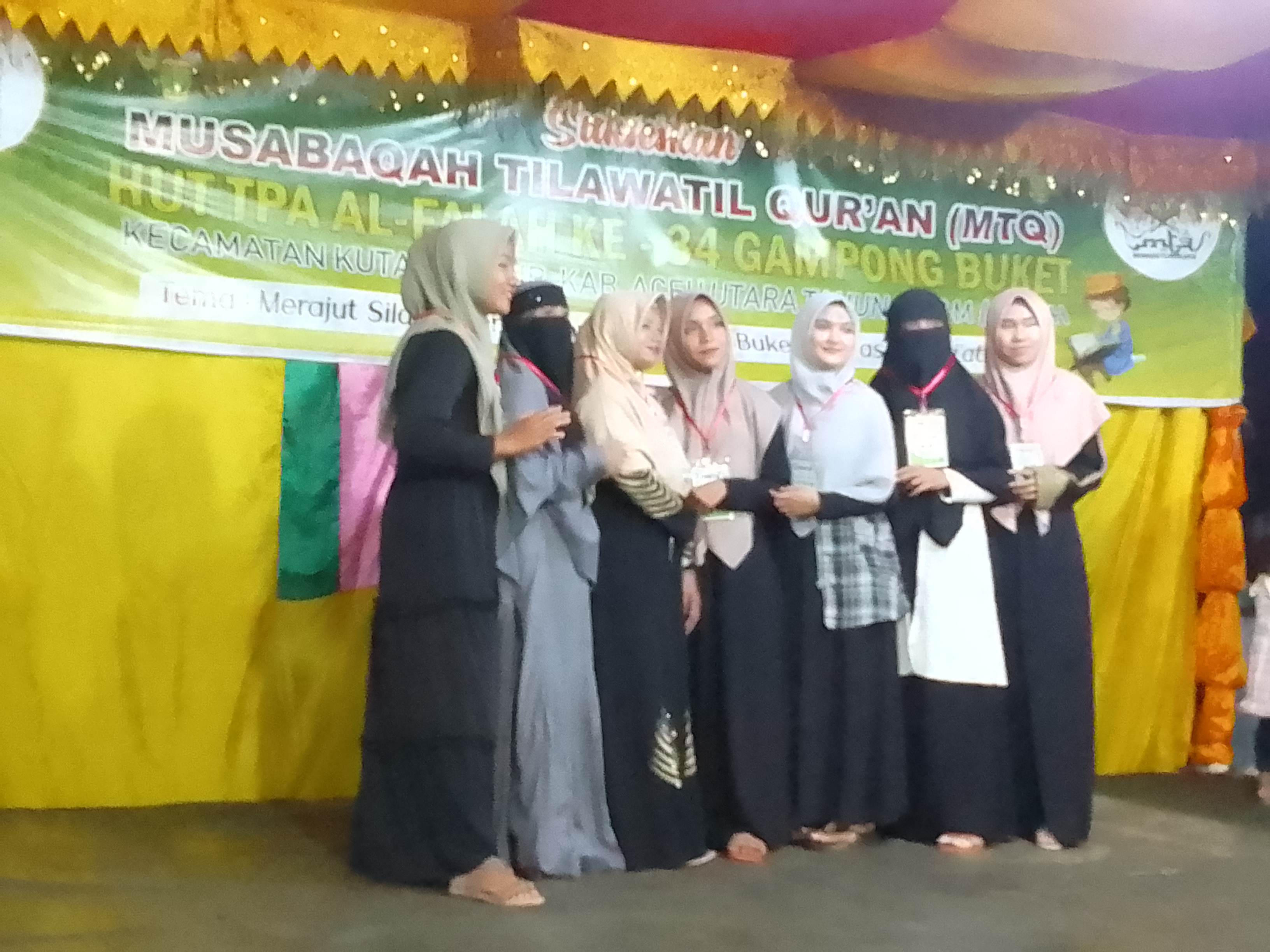 Hi all hive friends, meet me again @yulia hive at this meeting I will share my excitement during the Tilawatil Qur'an musabaqah event.
in our place the musabaqah is held every year, and has been running for 34 consecutive years,
and held from the night of the 4th Eid until the 8th night of Eid.
MTQ is implemented to develop learning abilities and educate the nation's life.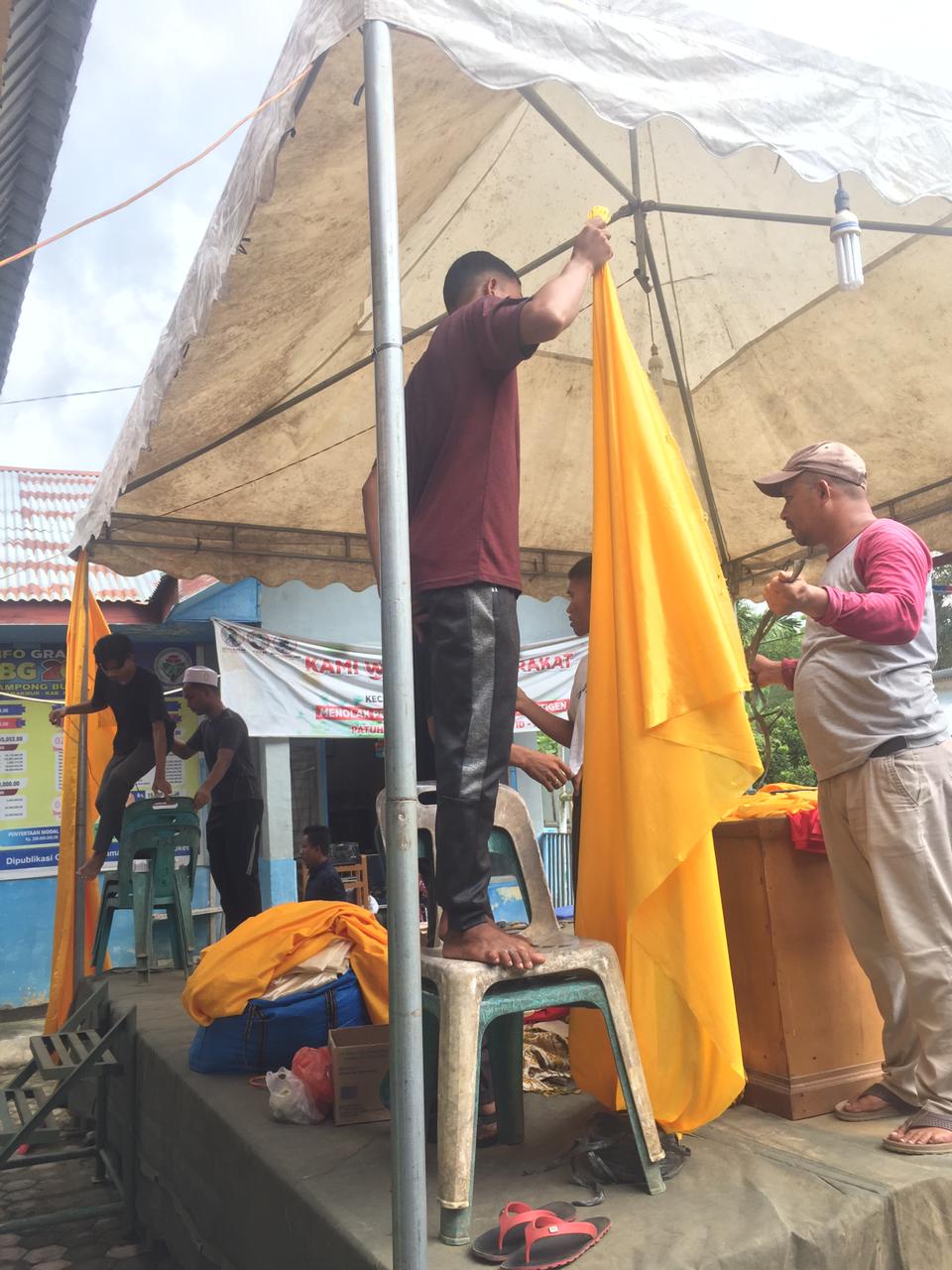 ​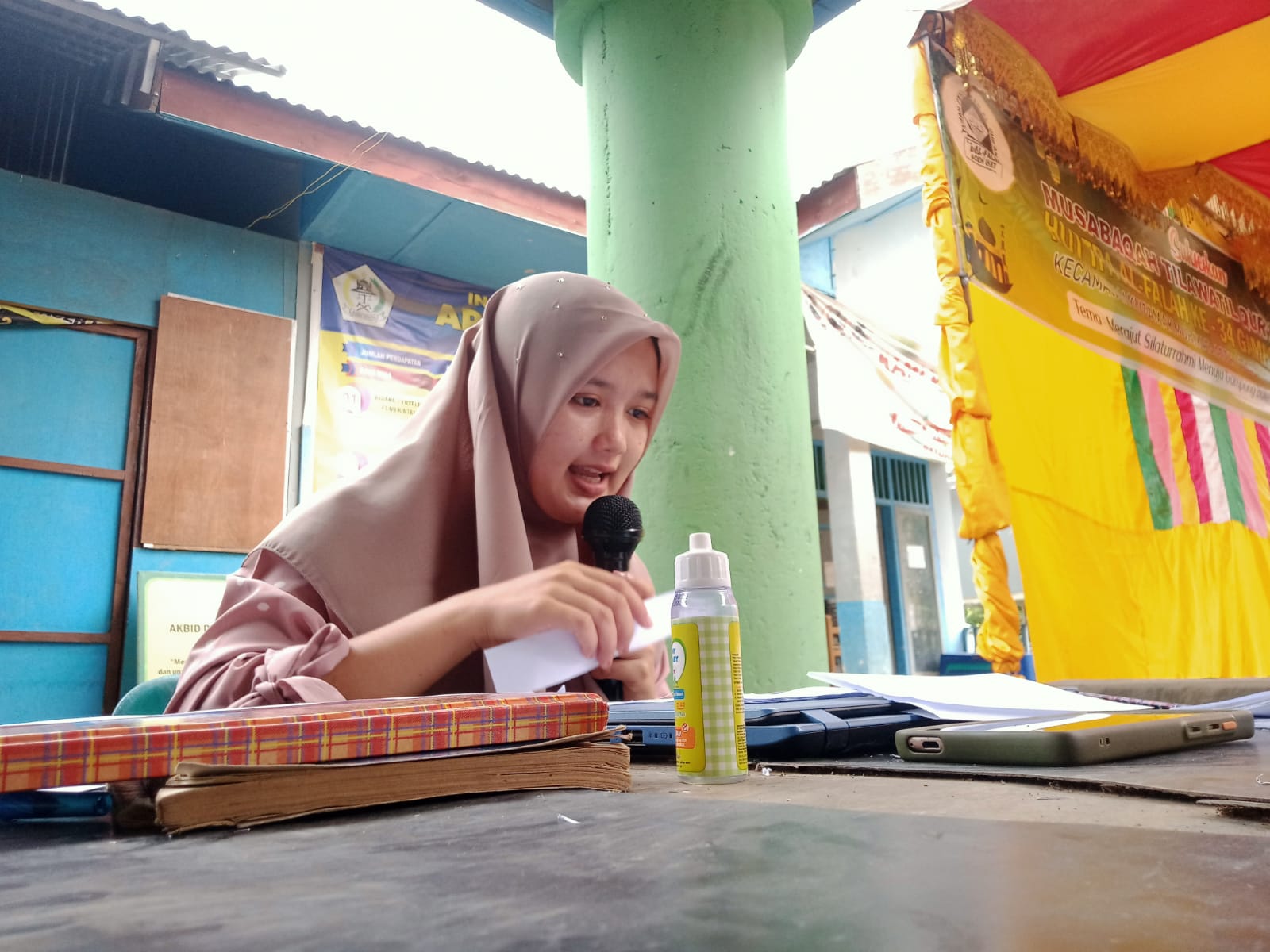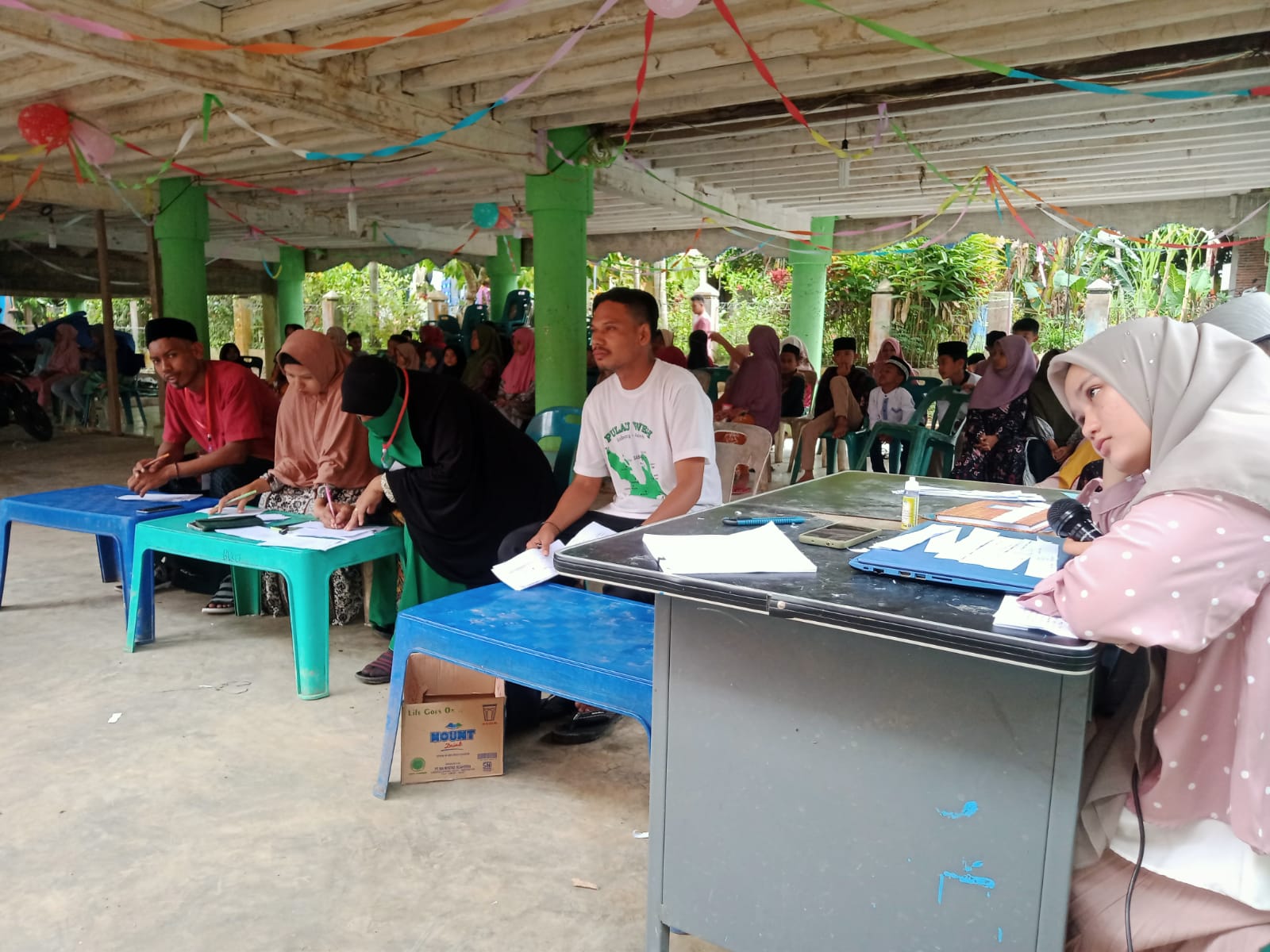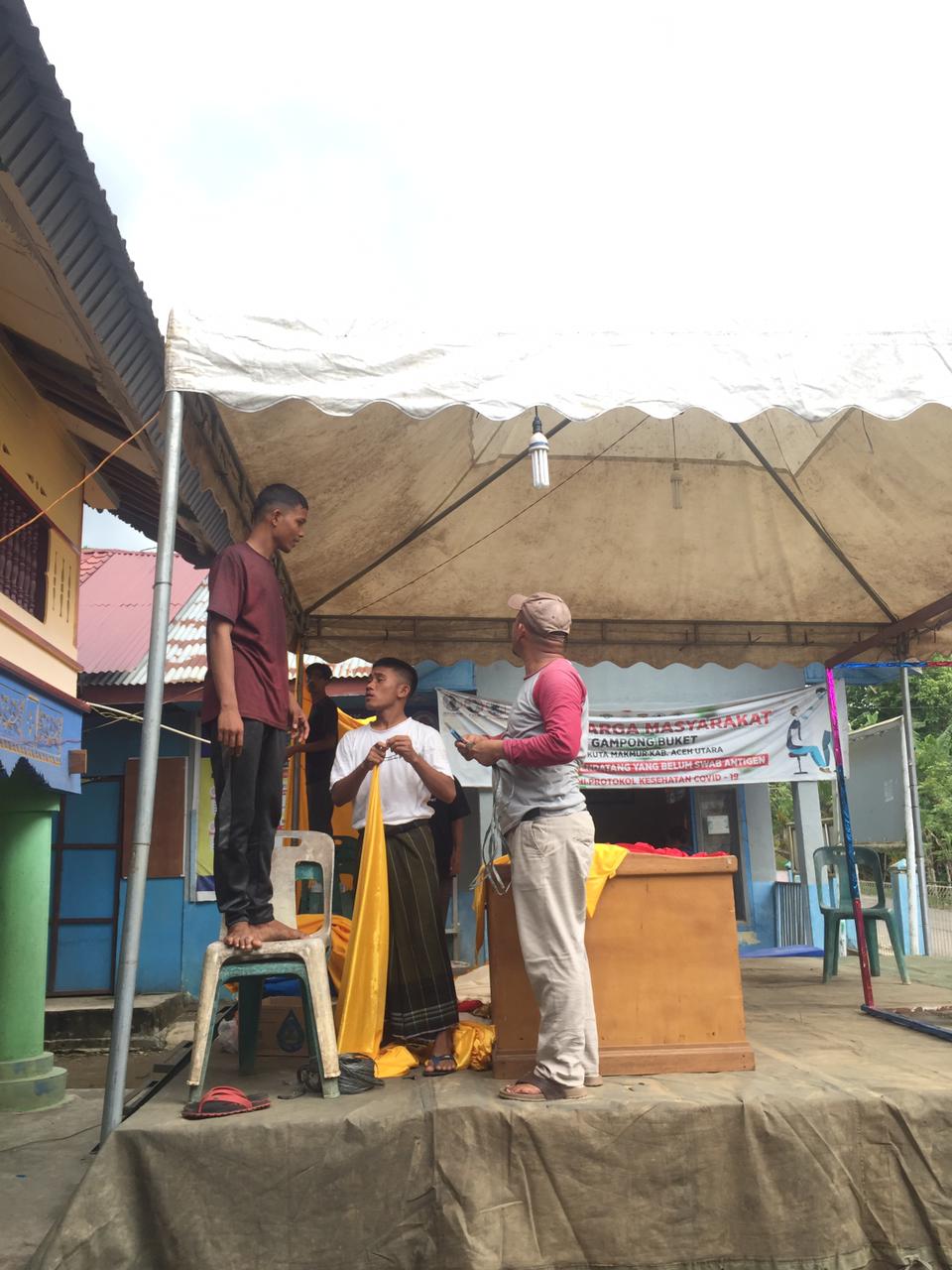 It also aims to develop the potential of students to become human beings who believe, and are pious.
In our village there are many branches of musabaqah that are contested, such as reading recitations, tartils, quizzes, syarhil Qur'an, speeches, short suras, and many other branches that are contested, the total number of branches is 12 branches of musabaqah Tilawatil Qur' an,
The participants who took part in the competition were approximately 150 people, I was the committee.
before starting the event. First, at our place, an opening ceremony was held, namely welcoming words that would be delivered by our village administrator to give a few words, to start the fv event to give a few words to start the event.
people really like holding musabakah Tilawatil Quran because it can make children practice with their mentality.
May the children be pious and pious children.
This is the only experience I can share, if I say something wrong, I apologize.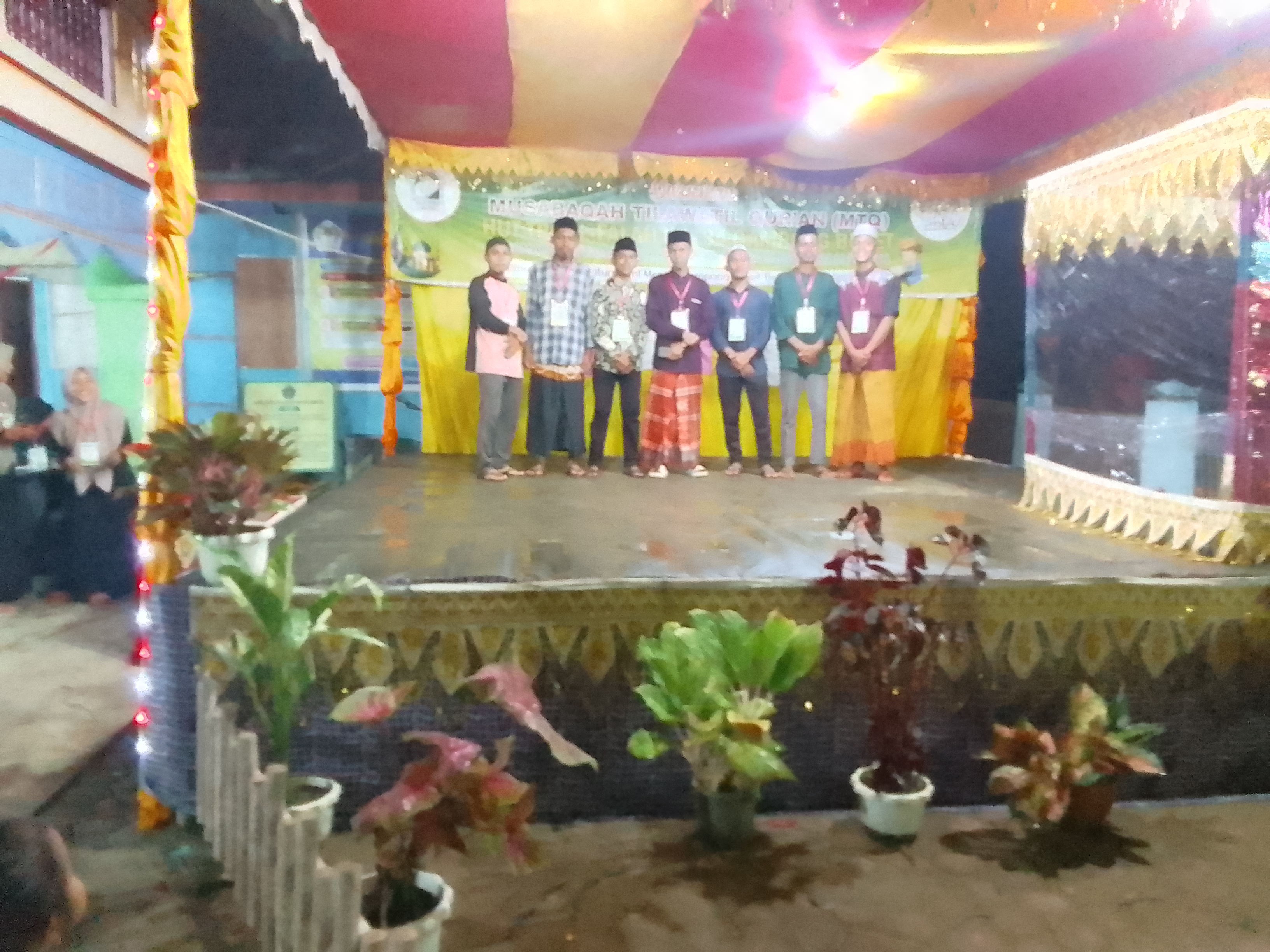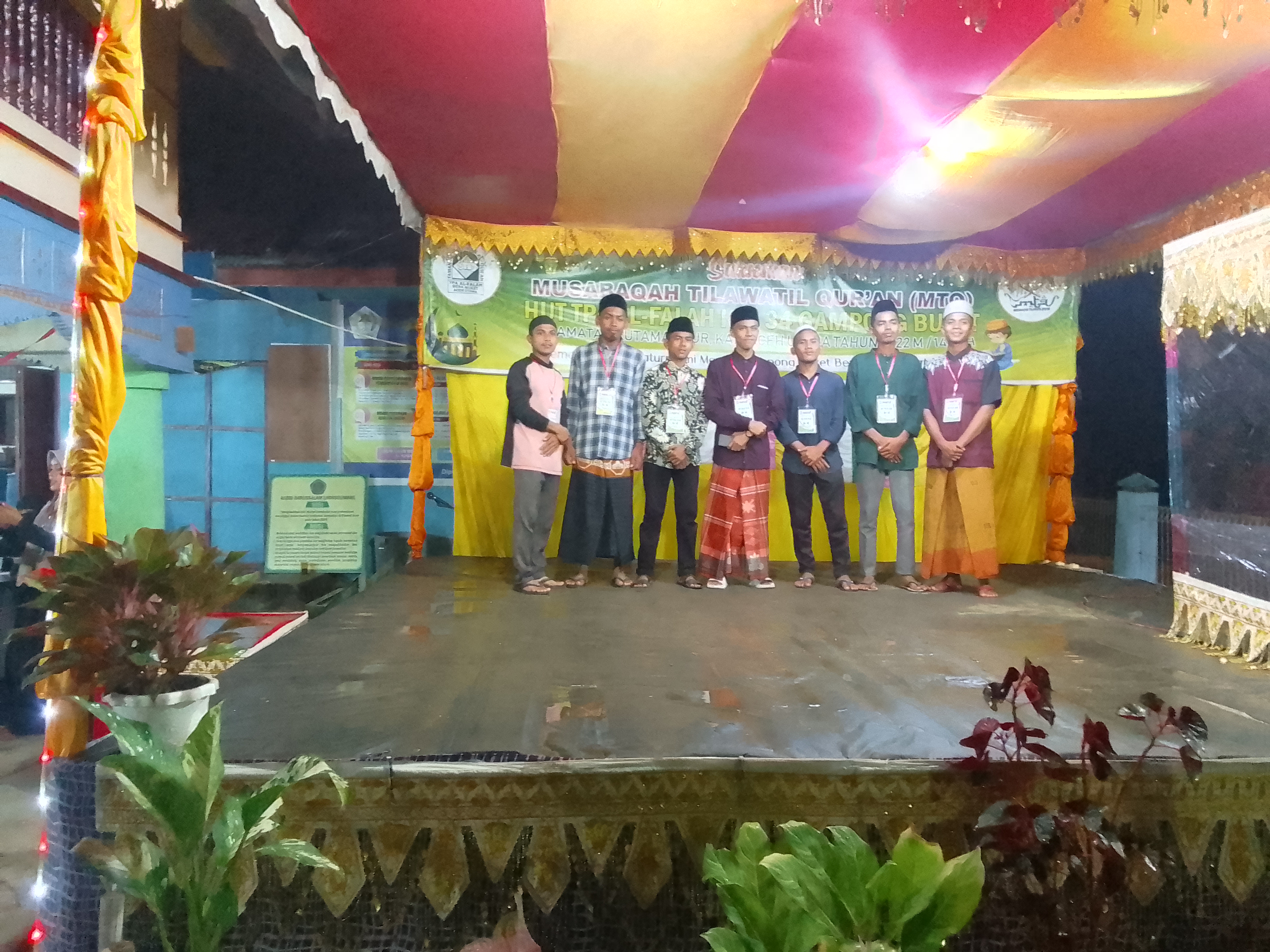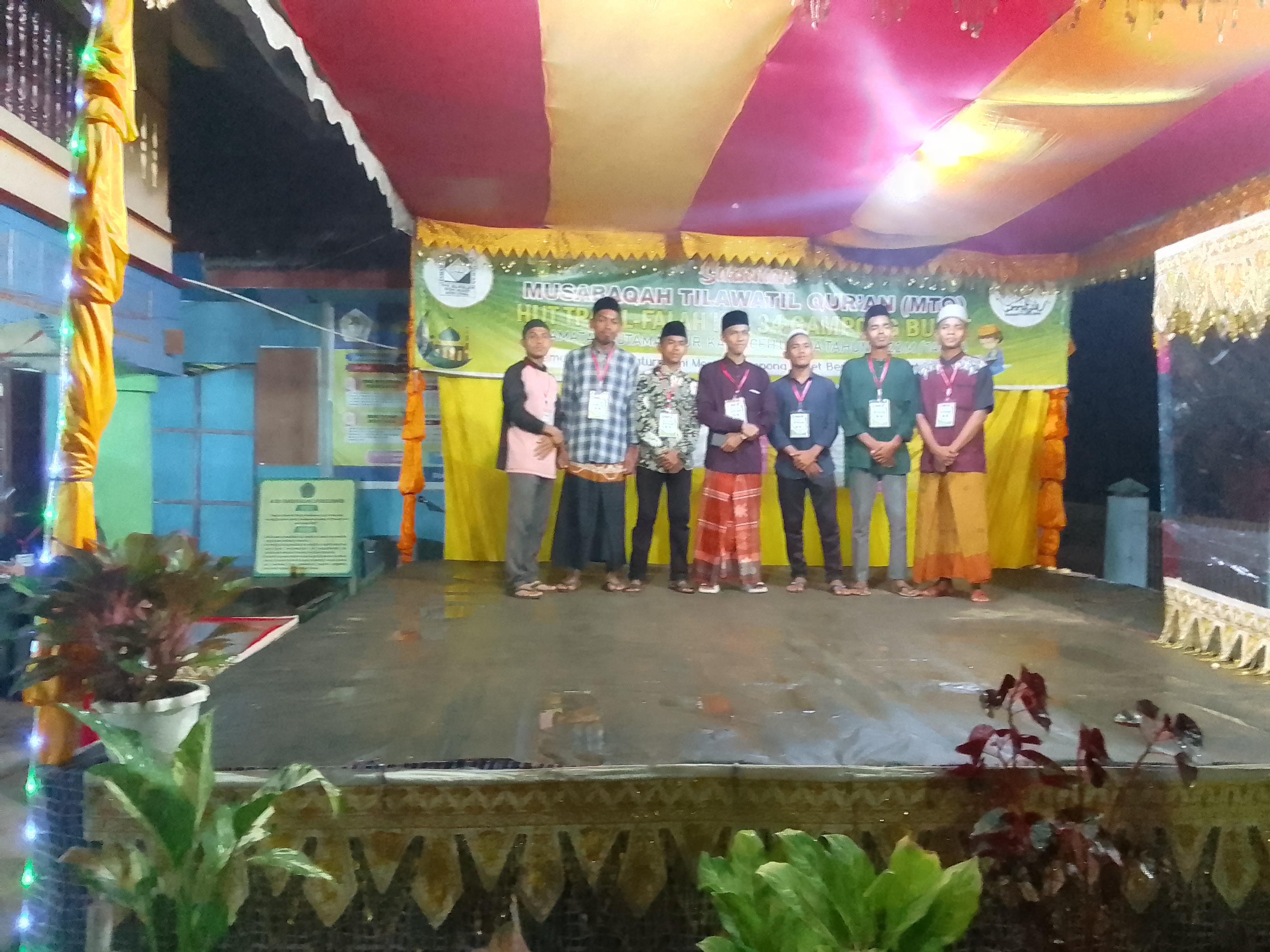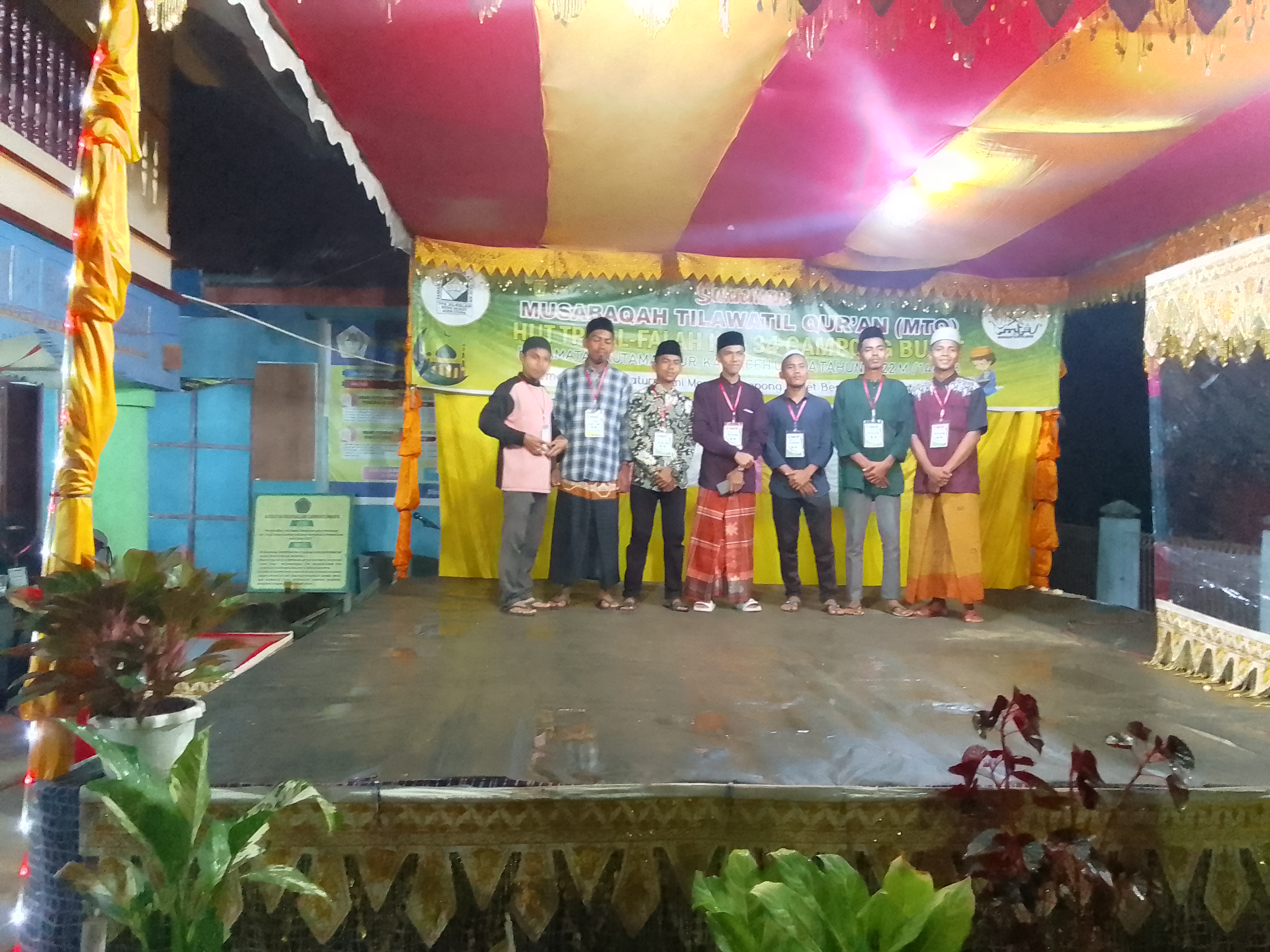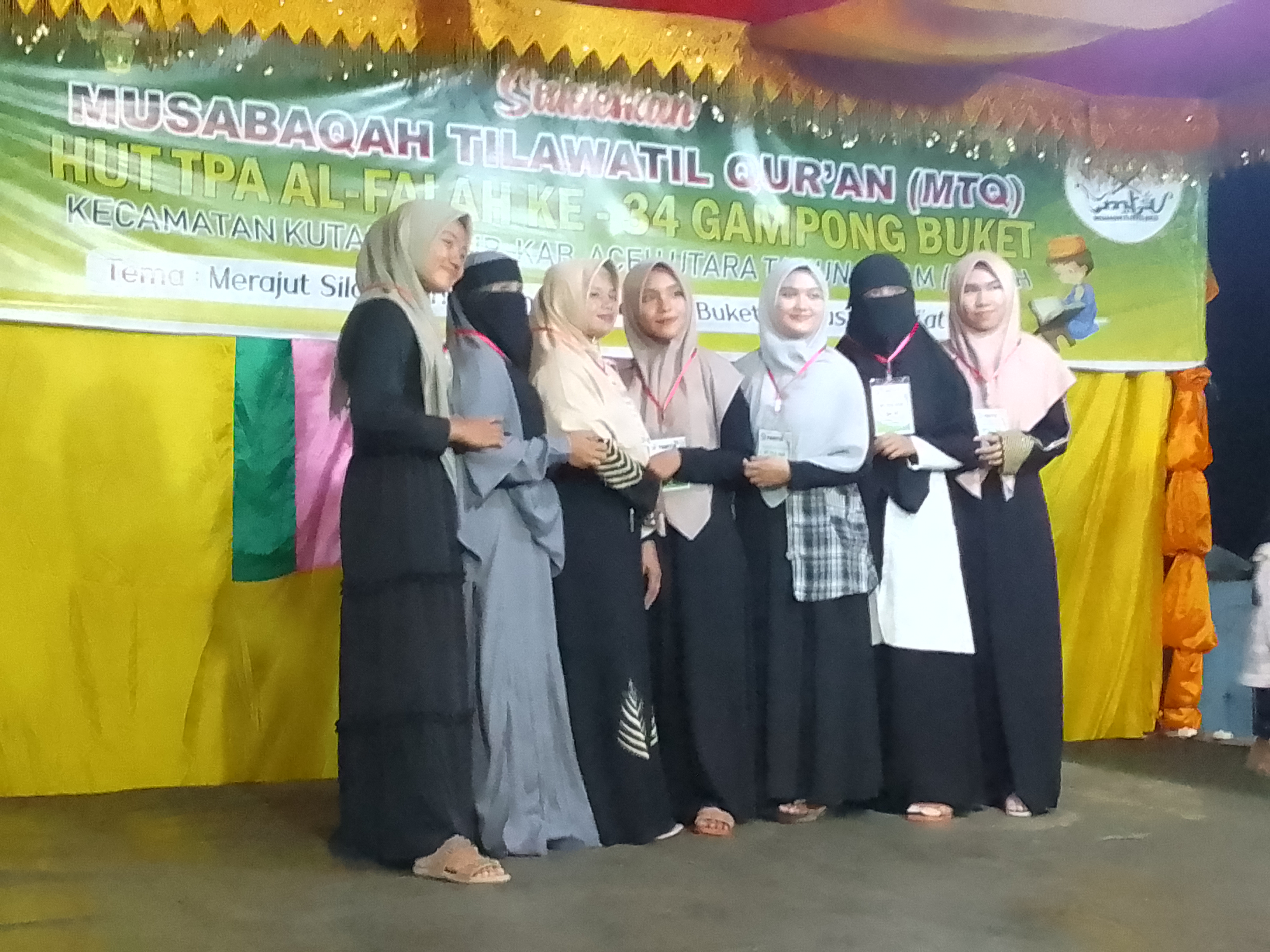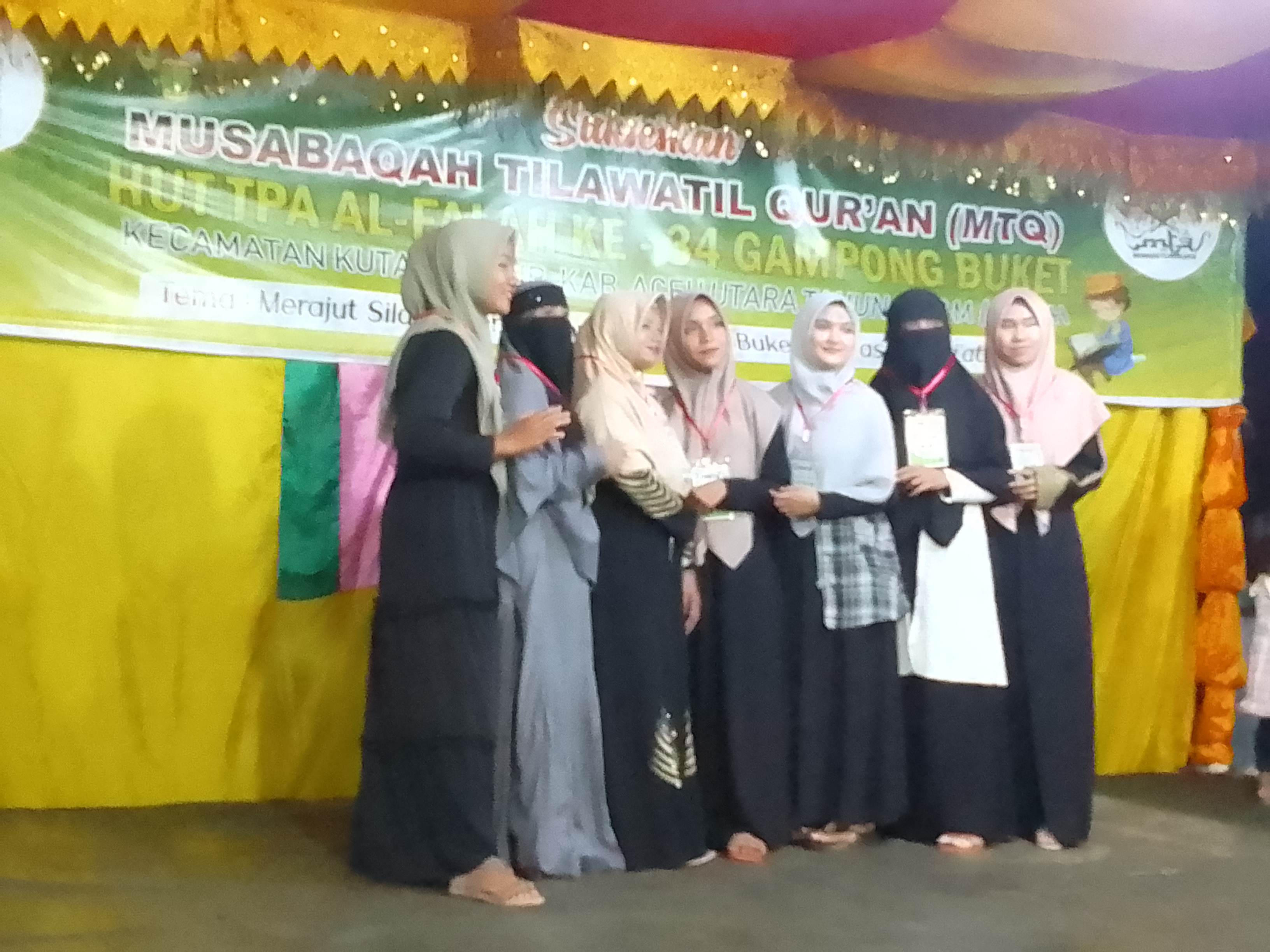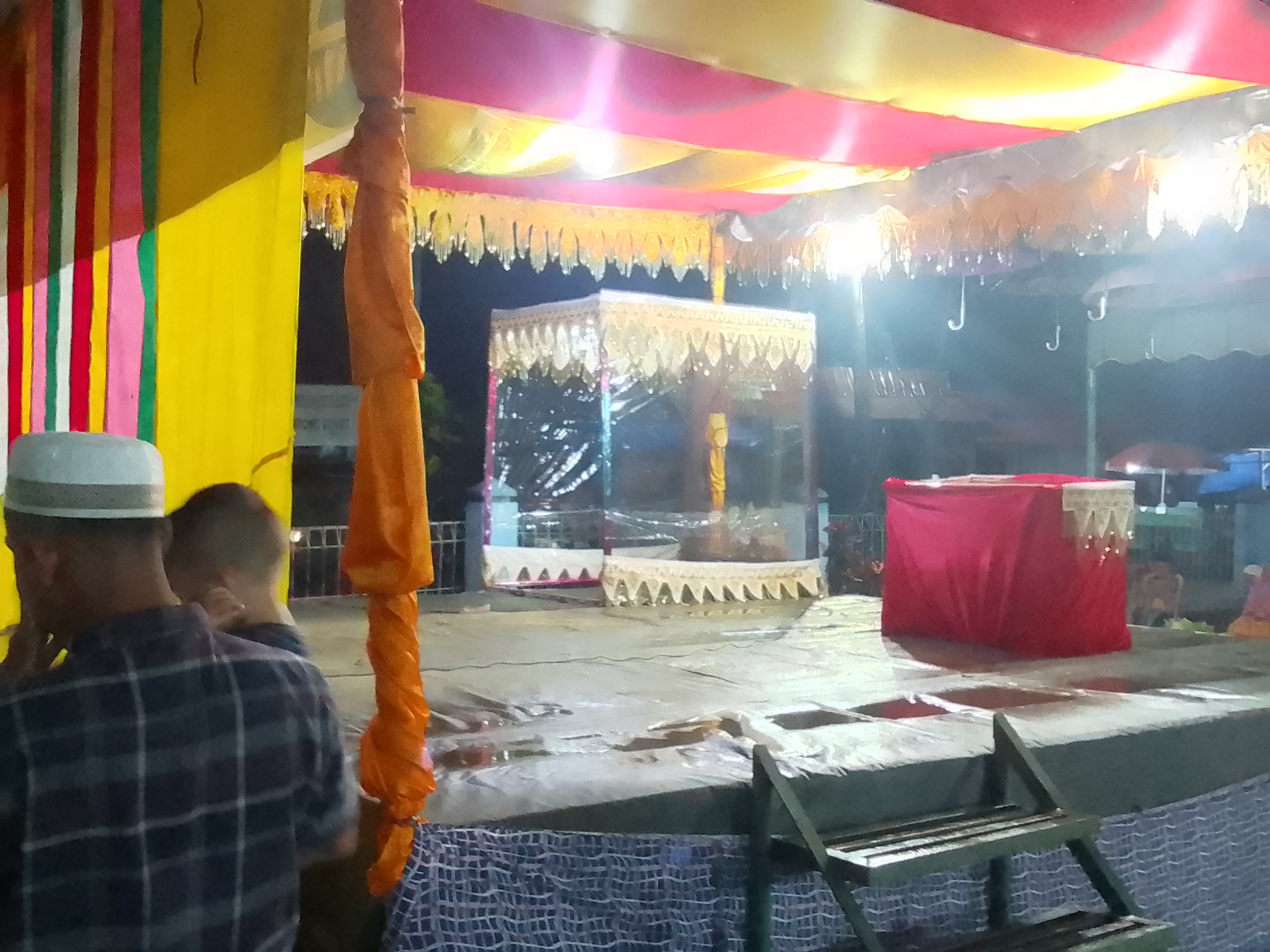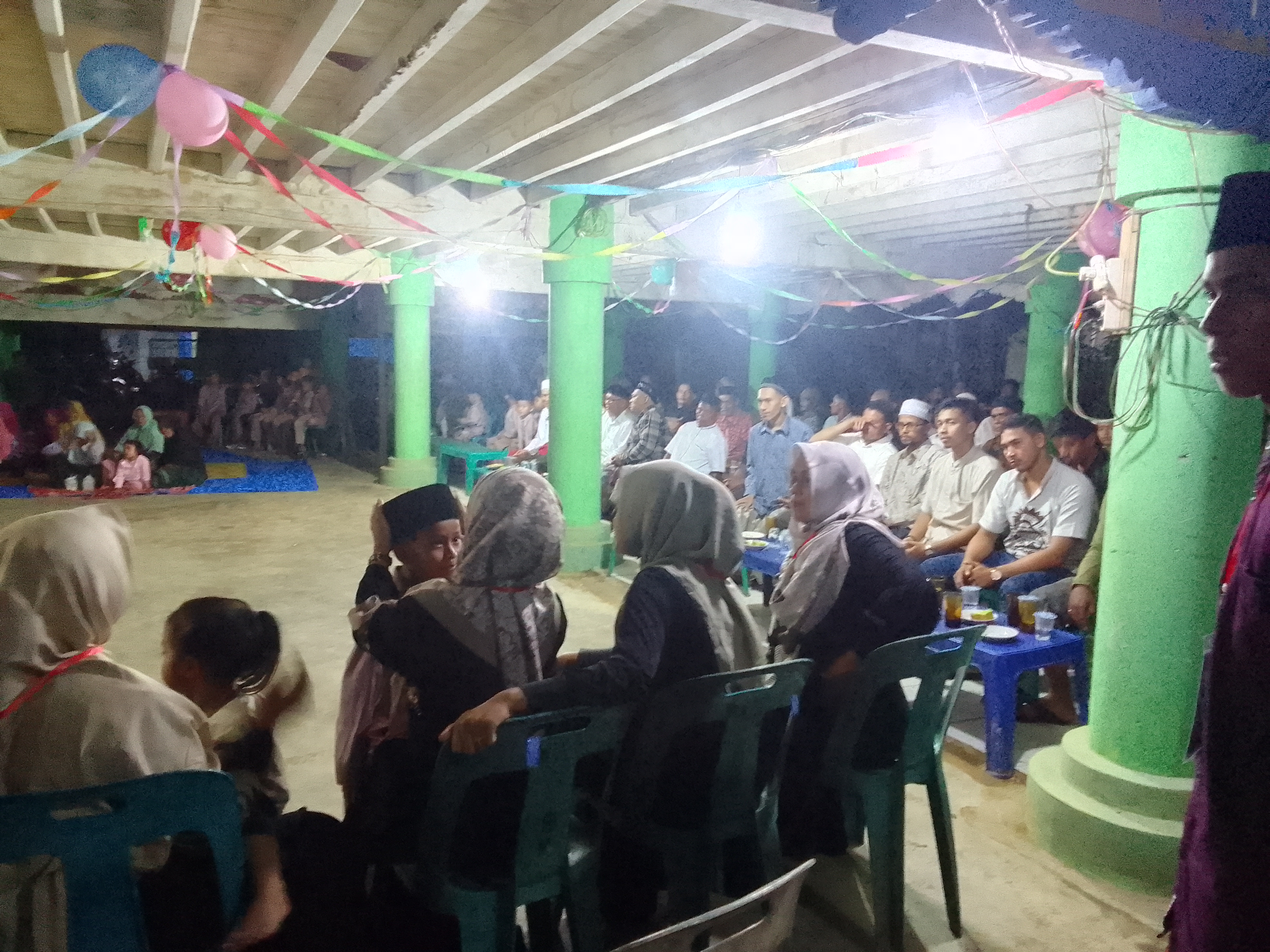 I am also grateful for the visit of all of my friends, hopefully we can meet again another time in the next post.
​