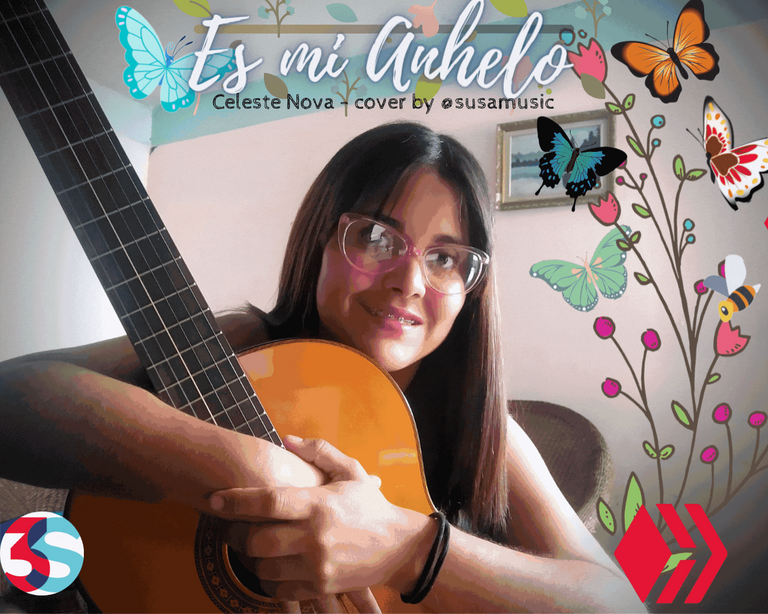 ▶️ 3Speak
Hello friends of #hive, I greet you again and today I bring you this beautiful song that fascinates me entitled "Es mi anhelo" by the singer Celeste Nova, because I think we all have a place where we long to be and never leave there, because for me that place that I long so much is to be in the presence of God and sing, to worship him that fills me with peace and confidence and you, what is the place where you long to be?
Hola amigos de #livehivemusic que bueno es saludarles una vez más , hoy les traigo una canción que habla de varias cualidades de Dios, entre ellas están Consejero, hoy pregunto ¿cuántos no han buscado un consejo de parte de Dios a la hora de tomar decisiones? o solo cuando no sentimos cargados y necesitamos de ese amigo que nos ayuda con sus palabras sabias a seguir luchando en la vida, otra cualidad que resalta es Príncipe de paz, de eso es lo que él quiere llenarnos siempre solo necesitas buscarle y la última que quiero resaltar es su fuerza,Esa fuerza que dice en su palabra que nos dará al que no tiene ninguna, si tu te has sentido sin fuerzas en esta semana y necesita que la renueven espero y a través de esta canción puedas hacerlo.

It's My Desire
Celeste Nova
I long to be here,
in your room
Being drawn by
your bonds of love
I long to be here
listening to you
Seduced in the sweetness
of your voice
Choir
And it is my longing
to be here
It is my longing
To be here
Adoring you,
adoring you
And my delight is
To sit at your feet
And listen to you
And listen to you
And my delight is
To be near you
And adore you and adore you
Es Mi Anhelo
Celeste Nova
Anhelo estar aquí,
en tu habitación
Siendo atraído por
tus lazos de amor
Anhelo estar aquí,
escuchándote
Seducido en la dulzura
de tu voz
Coro
Y es mi anhelo
estar aquí
Es mi anhelo
estar aquí
Adorándote,
adorándote
Y mi deleite es
sentarme a tus pies
Y escucharte
y escucharte
Y mi delicia es
estar cerca de ti
Y adorarte y adorarte

❤️Espero y hayan disfrutado de mi presentación❤️..

¡¡¡ Estoy super agradecida de estar aquí en la familia de hive !!! .

Si tienes alguna sugerencia que me ayude a mejorar mi blog no dudes en escribir en los comentarios.

Traductor usado: Deepl
Imágenes editadas en: Canva
Video tomado con mi teléfono Motorolo G8 plus
pista musical de fondo acústica por @susamusic
Cantante Original: Celeste Nova

❤️I hope and you enjoyed my presentation❤️....

I'm super grateful to be here in the Hive family !!! .

*If you have any suggestions that will help me improve my blog feel free to write in the comments .

Translator used: Deepl
Images edited in: Canva
Video taken with my Motorola G8 plus phone.
background music track: acoustic for @susamusic
Original Singer: Celeste Nova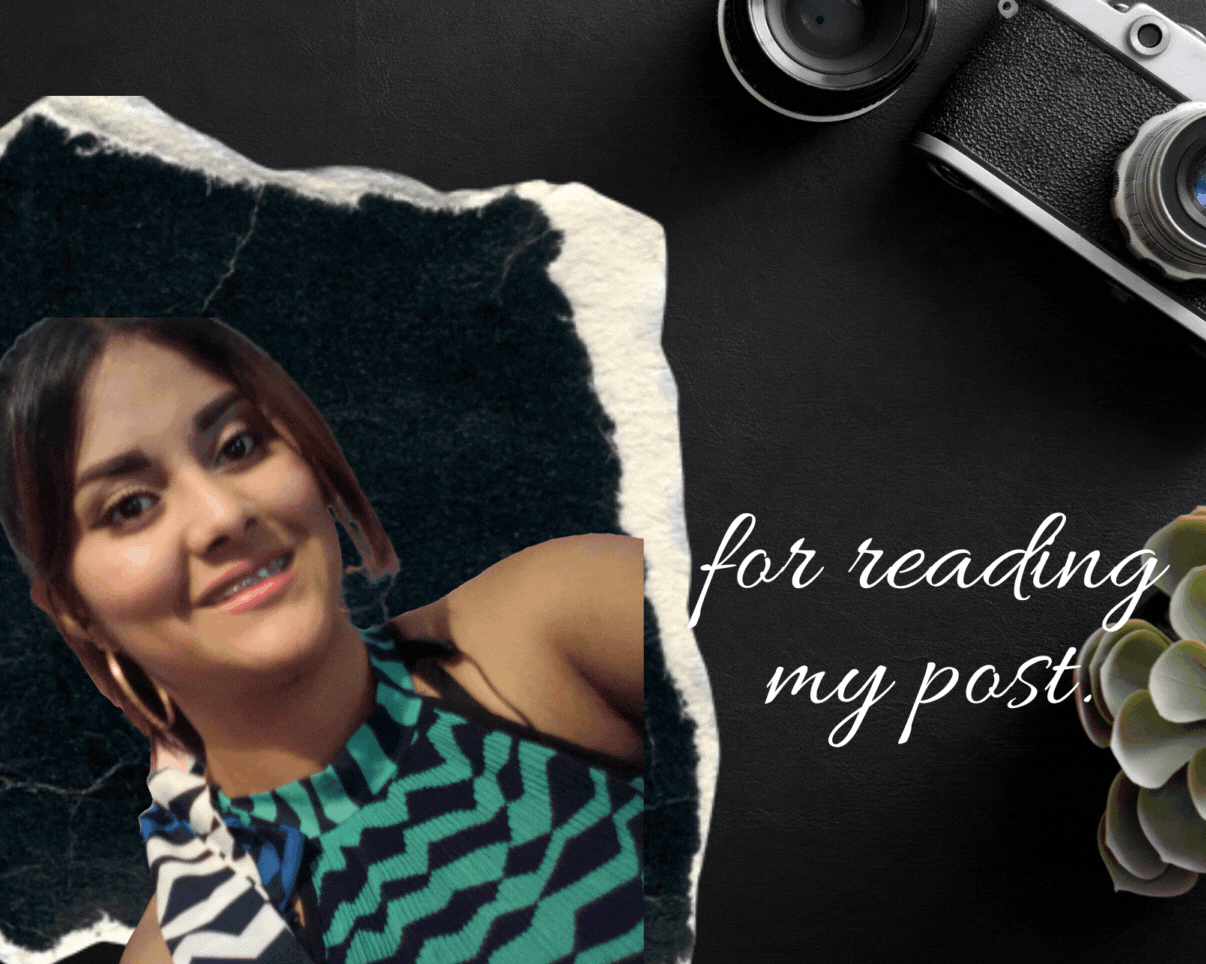 Copyright @susamusic - All rights reserved.
@ocdb @appreciator @kpine @tipu @thecallmedan @appics @newsflash