Pepper threw up the whole breakfast 😭 Poor little thing…she threw up 4 times 😭 I had a fun cleaning too 😭
I hope she is ok.
本日ペッパーは不調です。
朝ご飯はちゃんと食べたのですが、全部吐いてしまいました😭4回も😭片付けるのも大変でした😭
なんともないと良いのですが。。。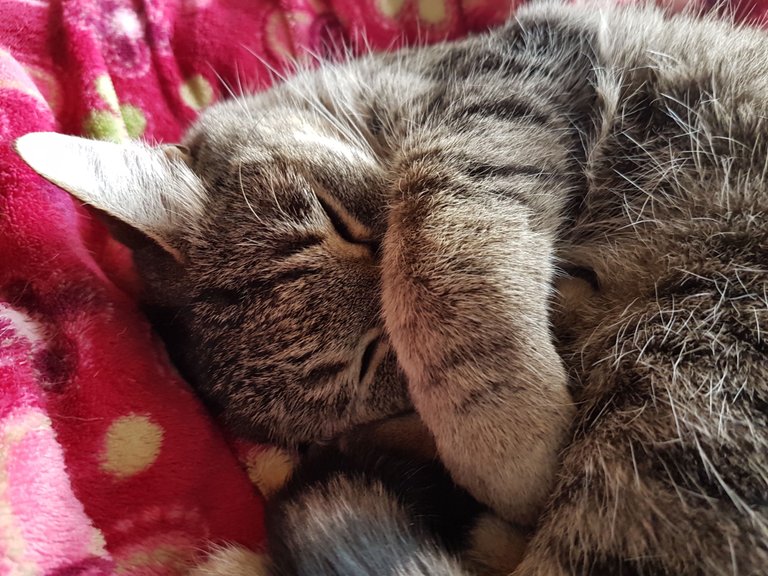 She ate a little after that but she looks drowsy and she is really really drooling.
だるそうです。そしてヨダレが止まらないです。
I wanted to avoid her throwing up on the carpet so I had to grab her while she is throwing up. I also had to grab her out of carpeted area many times because she kept coming back! She was so mad. I got big scratch on my neck 😭
カーペットの上に吐かないようにと吐いているいる最中に捕まえて移動させたり、どうしてもカーペットのところに行きたがるので何度も捕まえたので、私は首に引っ掻き傷を喰らいました😭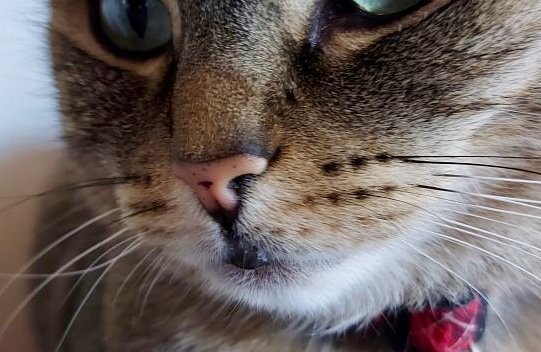 She seems ok for now. I'll watch her closely.
今のところ大丈夫そうですが、良く見ていようと思います。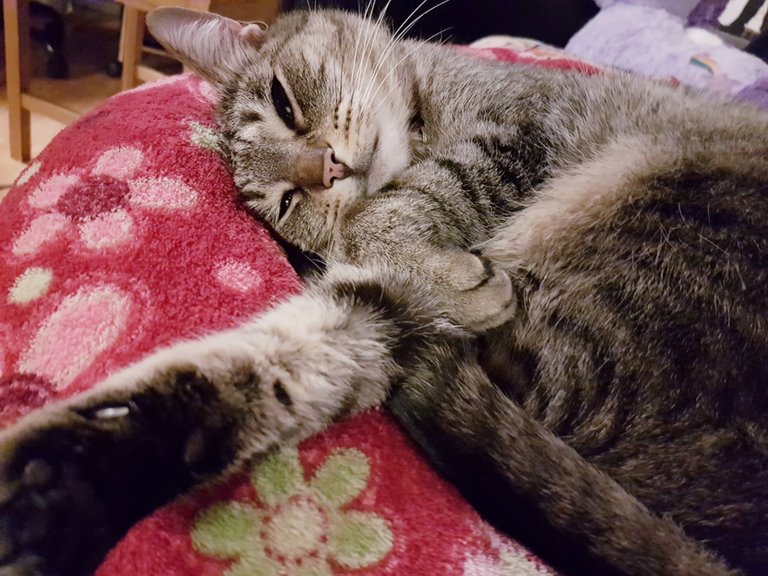 ☆☆☆
That's all for today.
Thanks for visiting!
いつもありがとうございます!