How's it going everybody?!
In this post I'll be introducing this iconic wave, located in Espírito Santo, the state I live in southeast Brazil, called Bin Laden.
I propose we do presentation posts for epic waves we have around home, so everyone gets to know more waves and whoever surfs there. For these kind of posts, when we're introducing a spot in gerenal, I suggest we use the #newwave hashtag, let me know what you guys think.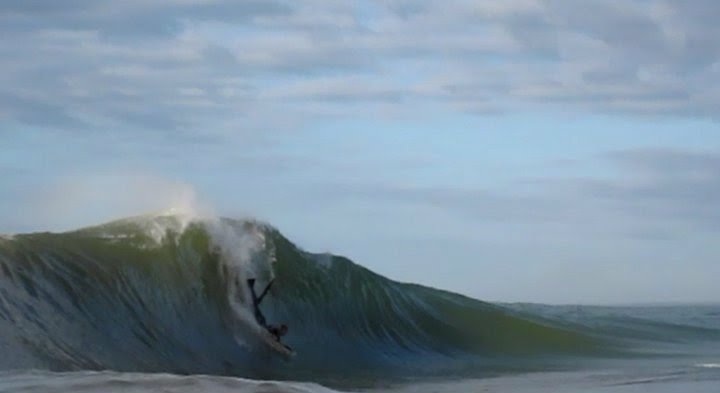 This frame was recorded when I was 17 (around 2011)
I started surfing Bin Laden when I was 16 years old, its kinda close to my place, and I used to go with my friends at @Nxfbodyboard pretty constantly. It is one of the heaviest reefbreaks in the state and can be also very fun on a smaller day, I love it in every condition.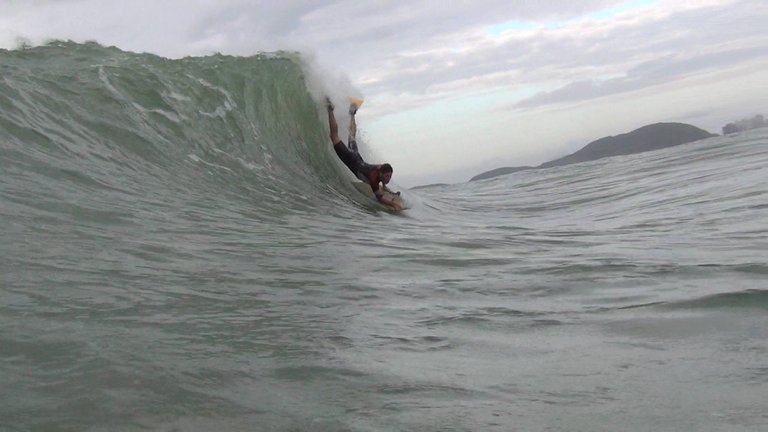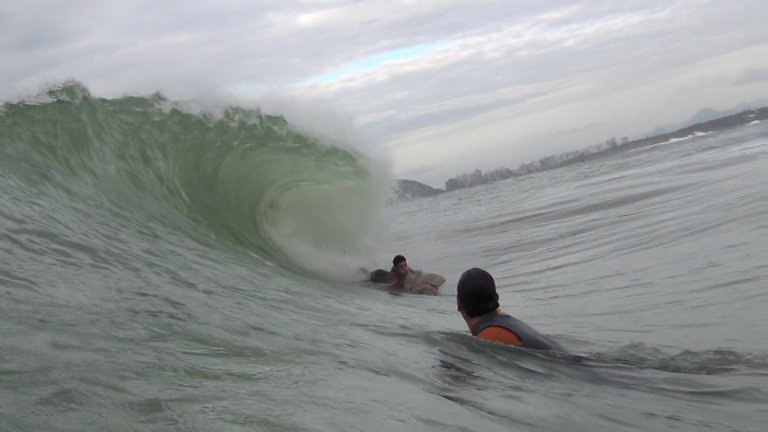 That was a pretty fun day in May 2015
On smaller days it offers so many ramps and bowls and depending on the swell direction it breaks to both sides. It's crazy.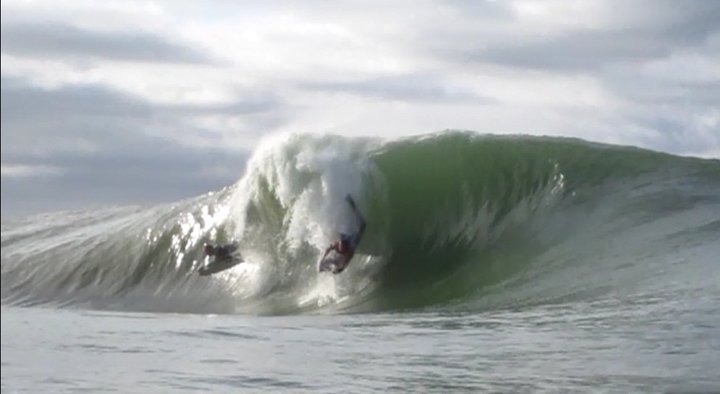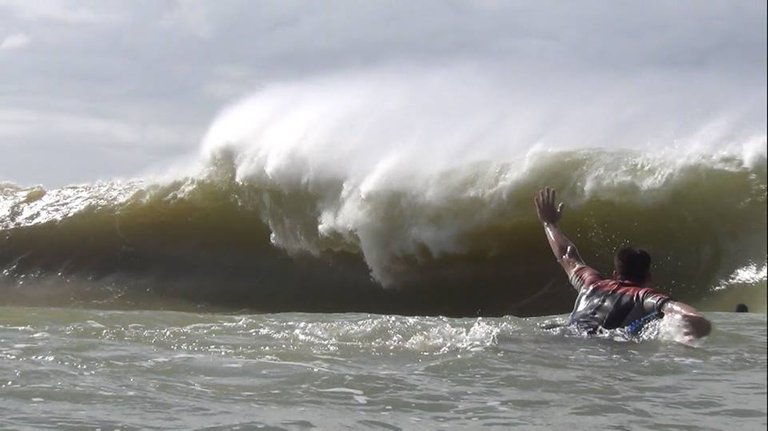 Few years ago, around 2013, I got too late for a drop and the wave dragged me through the reef, when I used my hands to protect the face and ended up filling it with urchins from the reef. As soon as I started paddling back to the line up my hands started to swell and hurt bad, that was it for the day for me but I was so stoked for droping that one.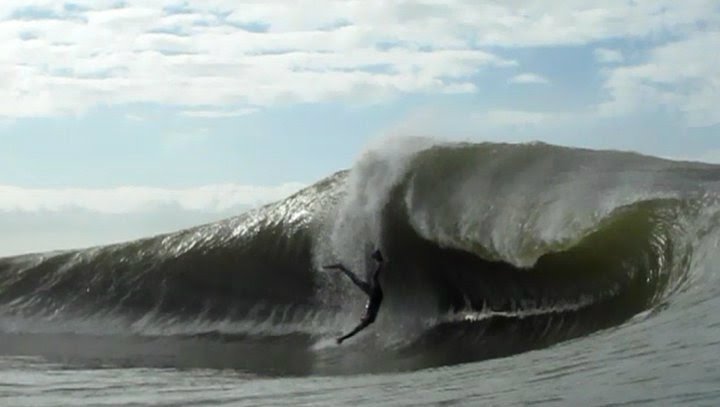 😂 How I ended up: (check out how big my fingers were)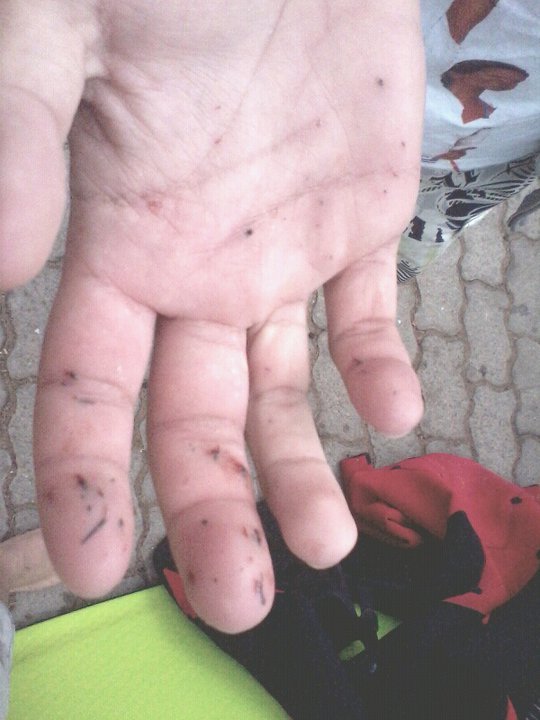 There's only one problem with this wave, it breaks under the same conditions as the Avalanche. 🤷‍♀ I confess it's a hard decision, but my friends never let me go to Bin laden instead ahaha After I moved to Portugal in 2018 I only surfed it now in august 2022, I really missed the experience that it is to surf this place. (session in august 15th)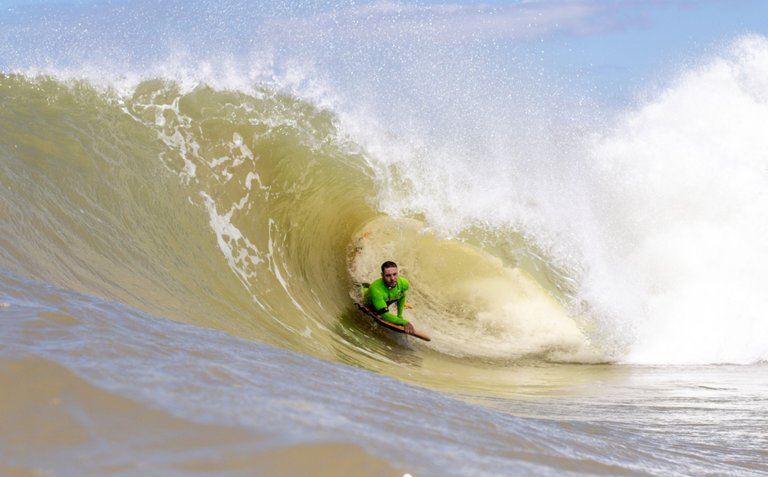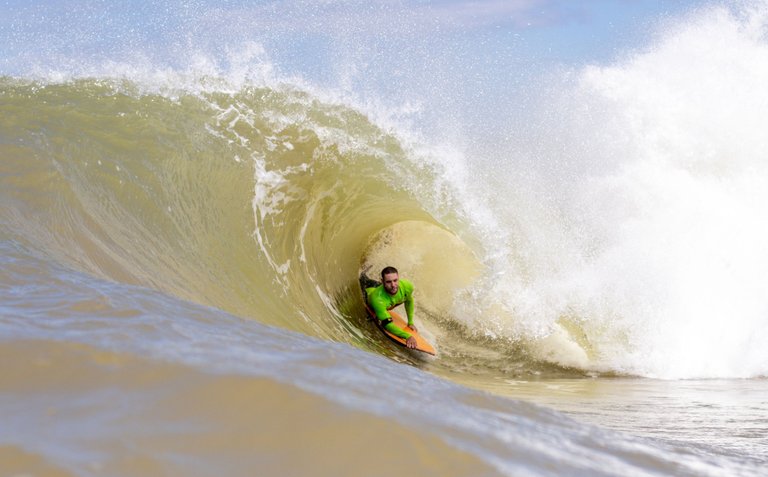 Such clean barrels, and some waves stretch all the way to the end of the reef: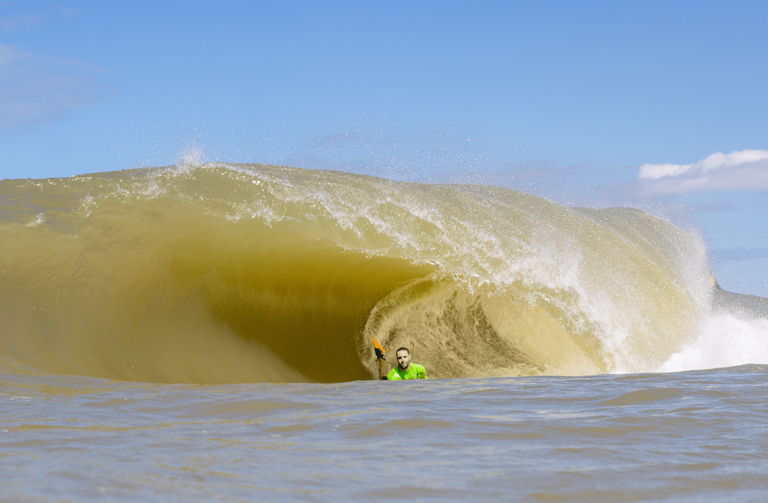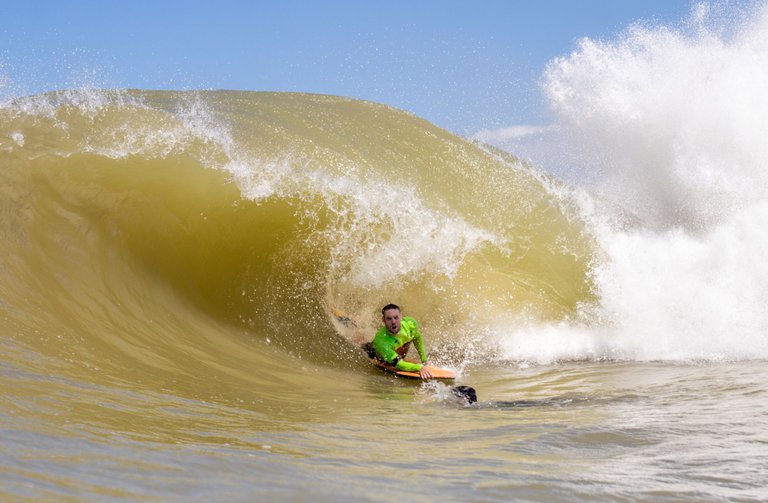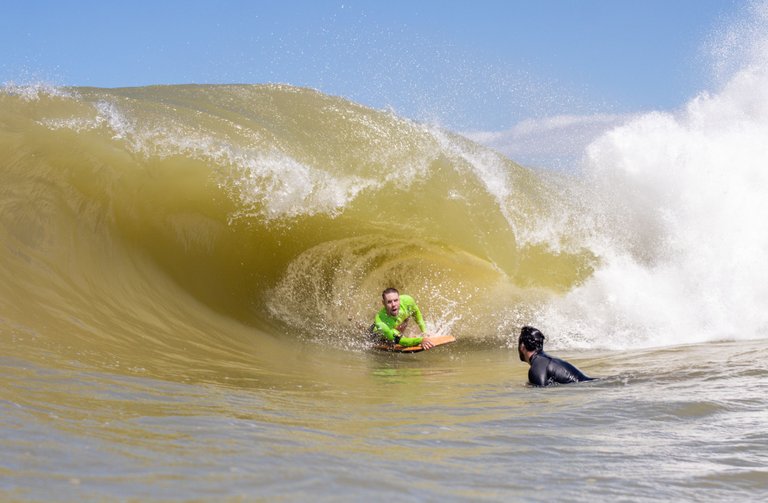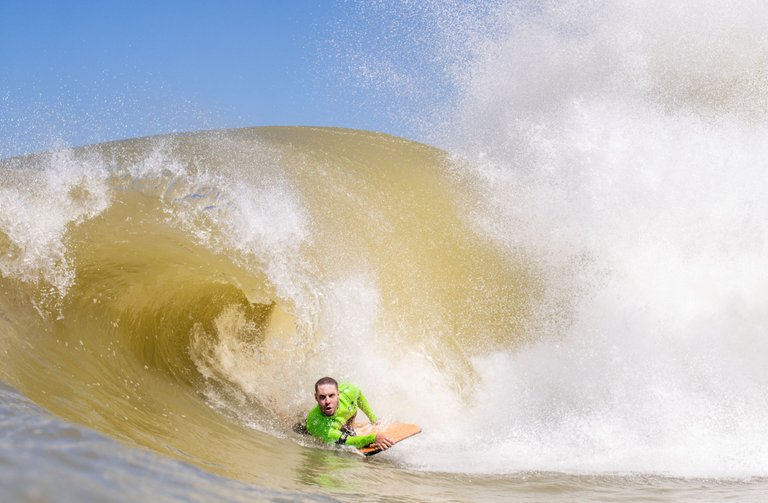 Lefthanders were also there on this day: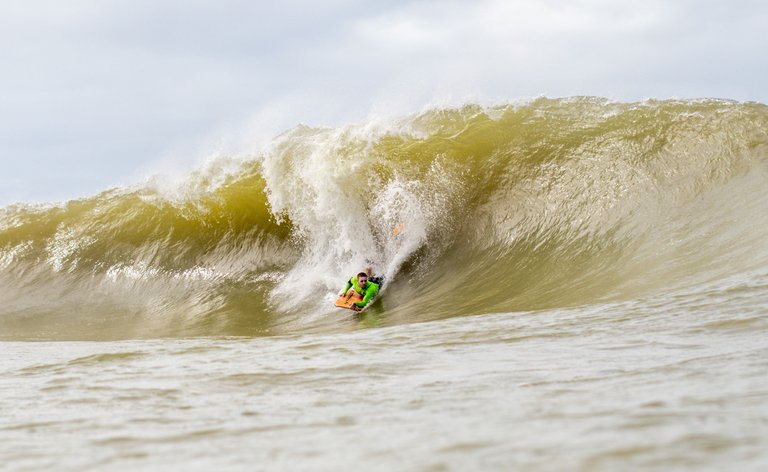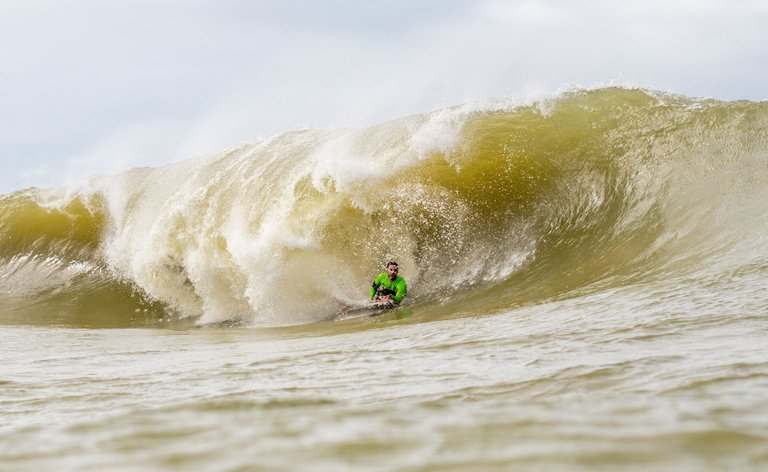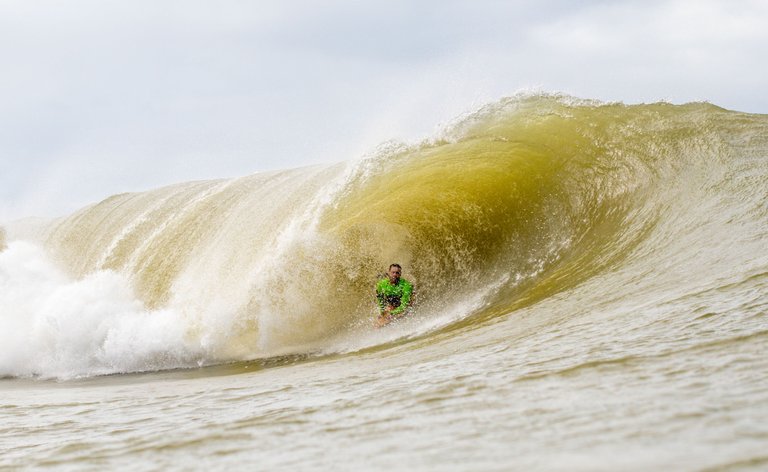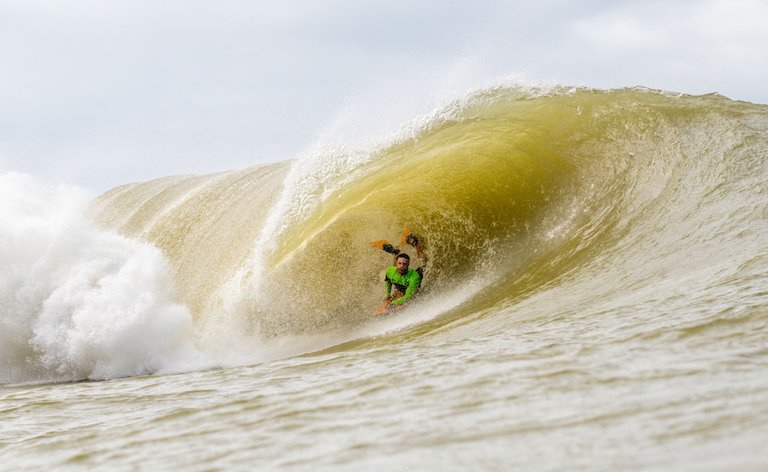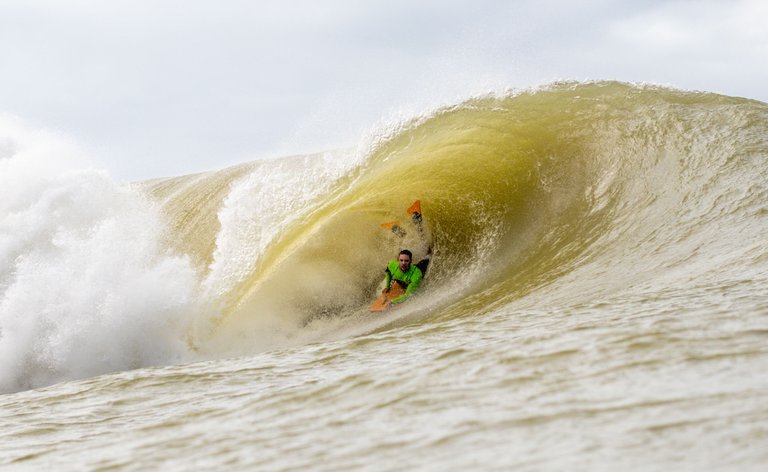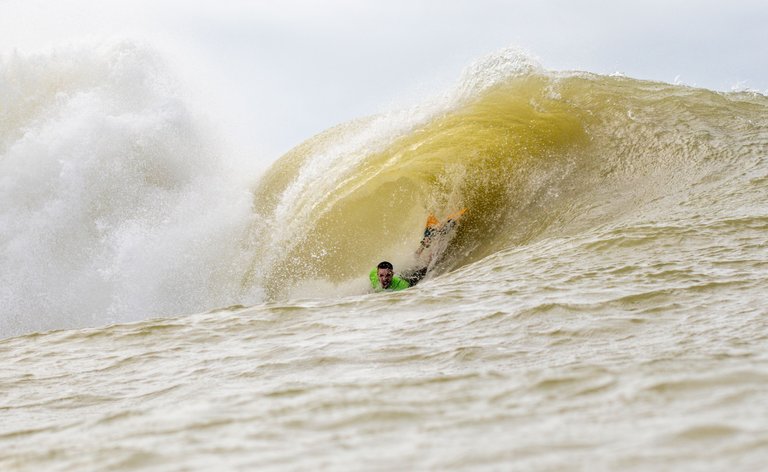 Gotta give the credit for these Gnarly images to my photografer and big friend Diego Silva, hope to be having him here at #Surfhive in the near future to abord our Web3 projects which I'm so excited about.
I'll also take this post to let my friends @luizhadad @estagirons02 @nxfbodyboard and everyone else know that the #newwave challenge is ON and we still have pleeenty of waves to introduce in this blessed coastline we have.
Take care y'all, hope you liked this one!