Hello everyone, NXF bodyboard is a team of heavy wave hunters in Brazil and around the world.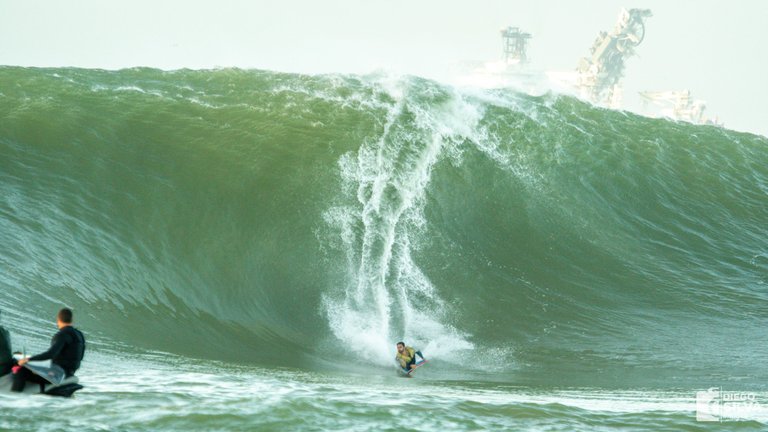 Bernardo Nassar - Avalanche | Photo: Diego Silva
With almost two decades of history, NXF has been exploring, surfing and documenting Brazilian waves for the Big Surf world. Our team consists of 6 bodyboarders, 1 surfer, 1 photographer and 1 videomaker.
The Espírito Santo coast is known for having a large number of slabs thanks to the nxf, so we are a constant presence in the media on TV shows and newspapers about big waves in Espírito Santo.Highlight for the documentary "É CAPIXABA" produced by Gustavo Marcolini (Director Rede Globo and Canal OFF).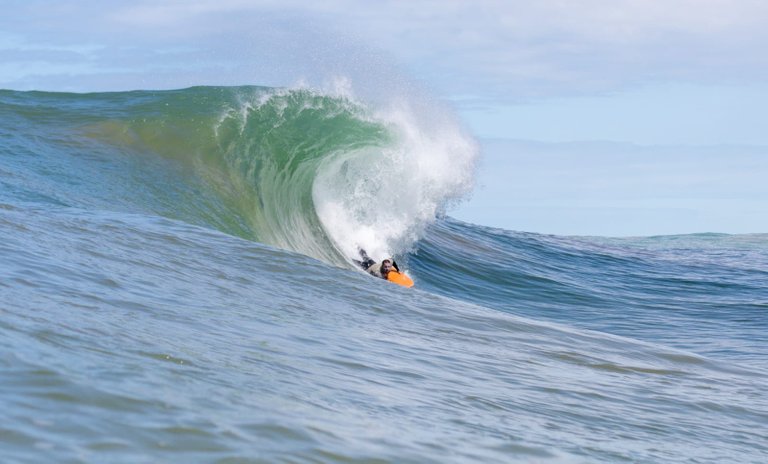 Lucas Rocha - Avalanche | Photo: Diego Silva
If you want to follow NXF closely and see the best moments of each session, just subscribe to our channel by clicking here, below the first episode of NXFTv .
Now if you want to follow everything that happens behind the scenes, have access to exclusive products, you need to purchase an NFT from NXF. The collection was named Cryptoslab because it marks the beginning of NXF in the world of web3 and slab I think you already know why Buy your NFT.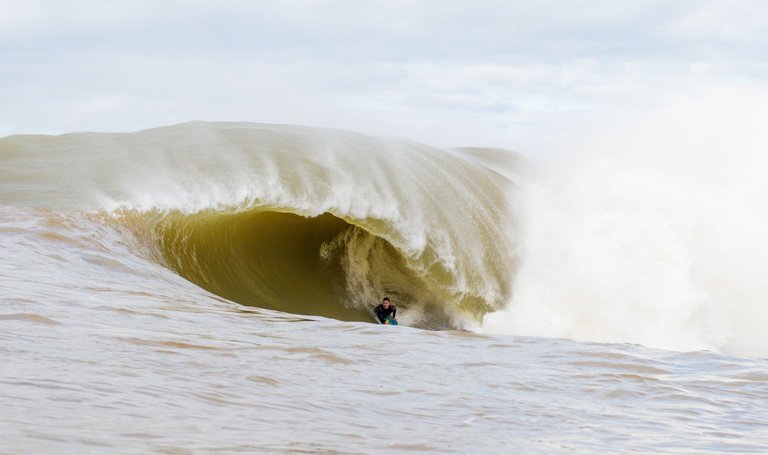 Carlos Bellumat - Avalanche | Photo: Diego Silva
We are very happy to join SurfHive and share our content with you, this invitation came through @luizhadad who is also a member of the NXF.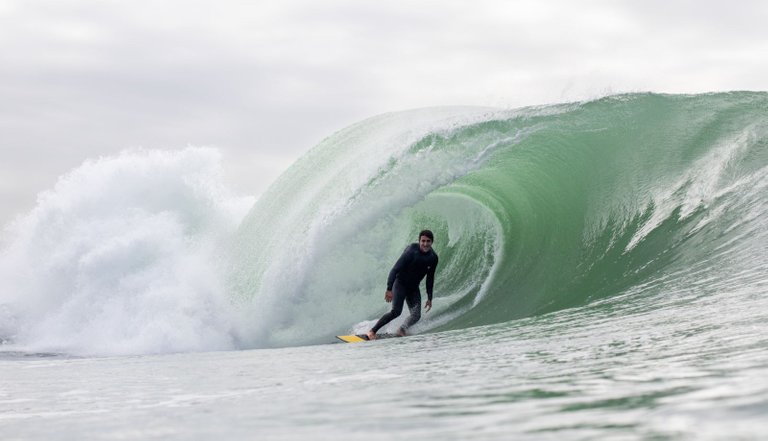 Luiz Hadad - CDC | Photo: Diego Silva
Our motivation is always to raise the level, catching bigger and dangerous waves in extreme conditions, this motivation was what originated the NXF we want to be synonymous with overcoming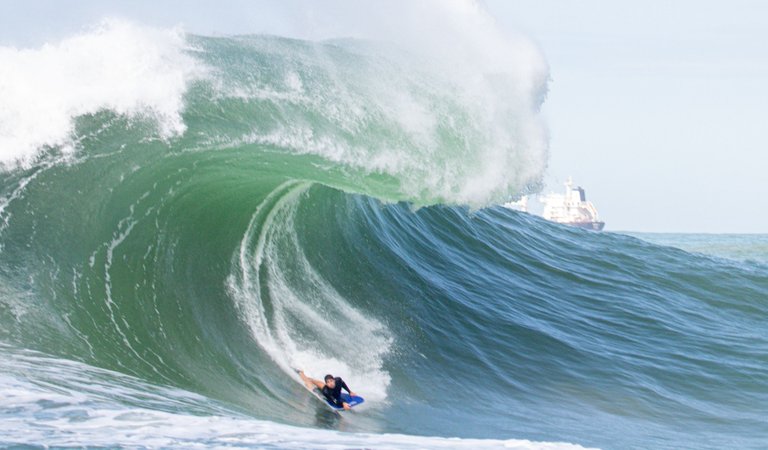 Breno Kuster - Avalanche | Photo: Diego Silva
📱follow us on other social networks📱
📷: Instagram
🏡: Discord SurfHive