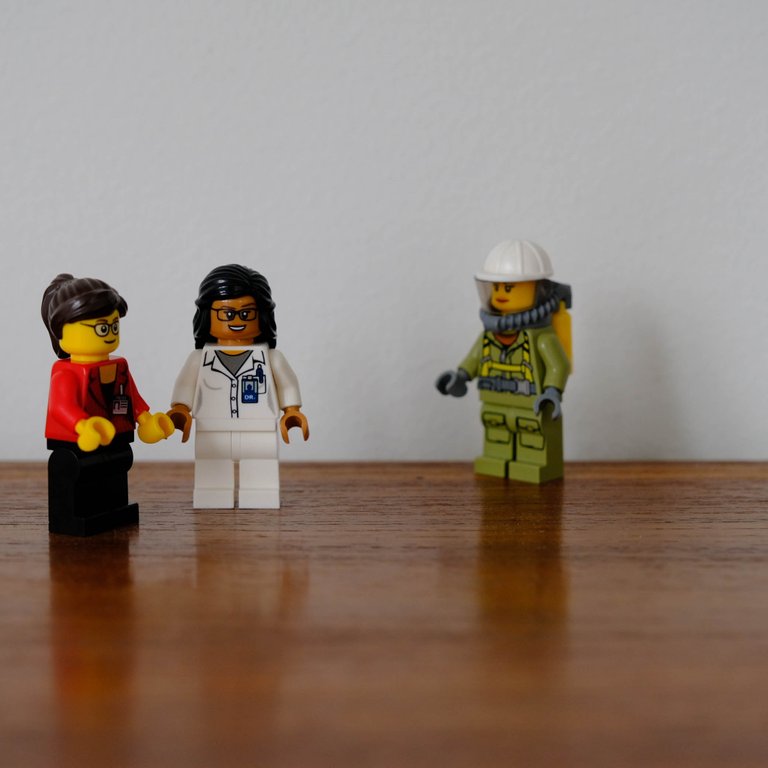 "So Jenny, how are things going in here?"
"With the test? Um, great, couldn't be better."
"So, just one question for you - Why is Sandy in a hazmat suit."
"Oh that, it's um, fancy dress day?"
"Really."
"Yeah, it's for Book week."
"Sure, and what book is that?"
"Chernobyl, the true story of what happened."
"And do you think that's an appropriate book to choose if you work in a nuclear reactor?"
"it's better than being dressed like that because of a leak."
"What leak?"
"um, nothing."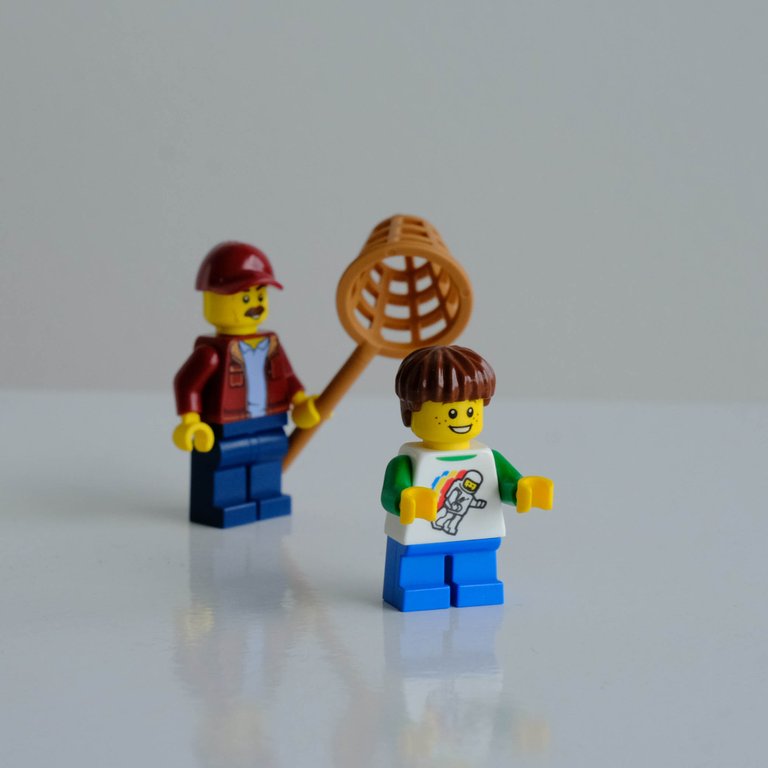 Meet Brett (not his real name) Brett should be avoided at all costs, Brett should probably be locked up.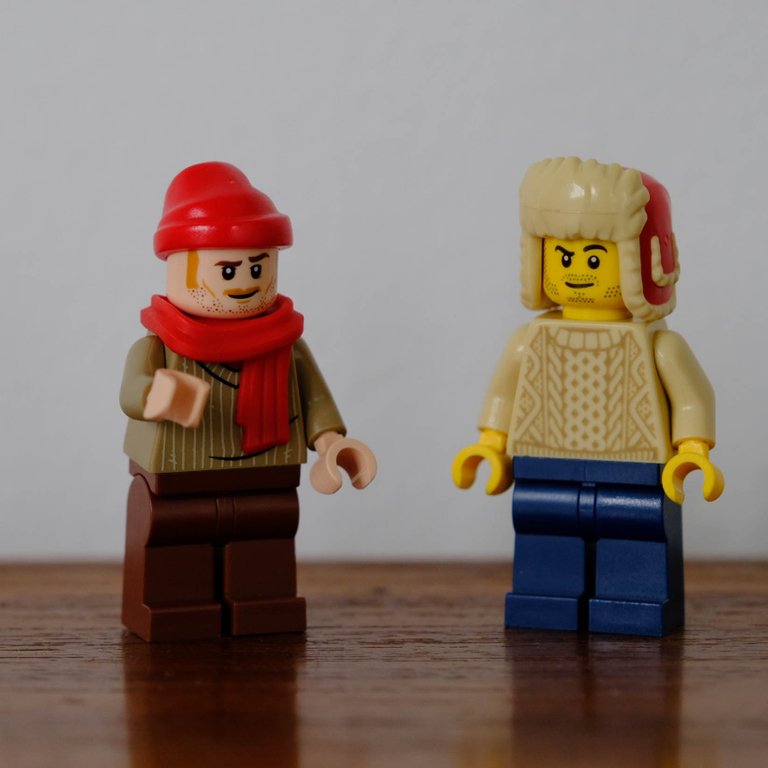 Off you go, you've got whales to catch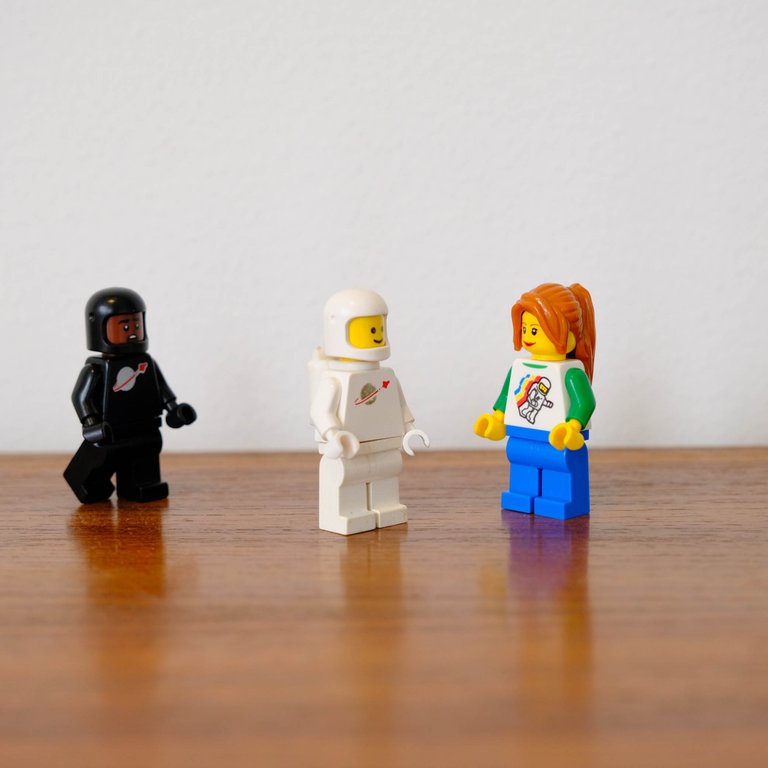 "It is so amazing to meet you, I mean, you are a real hero."
"I'm just a normal man, I put my pants on one leg at a time."
"Don't be so modest, I'm like your biggest fan, I've waited so long to meet...oh, who's that?"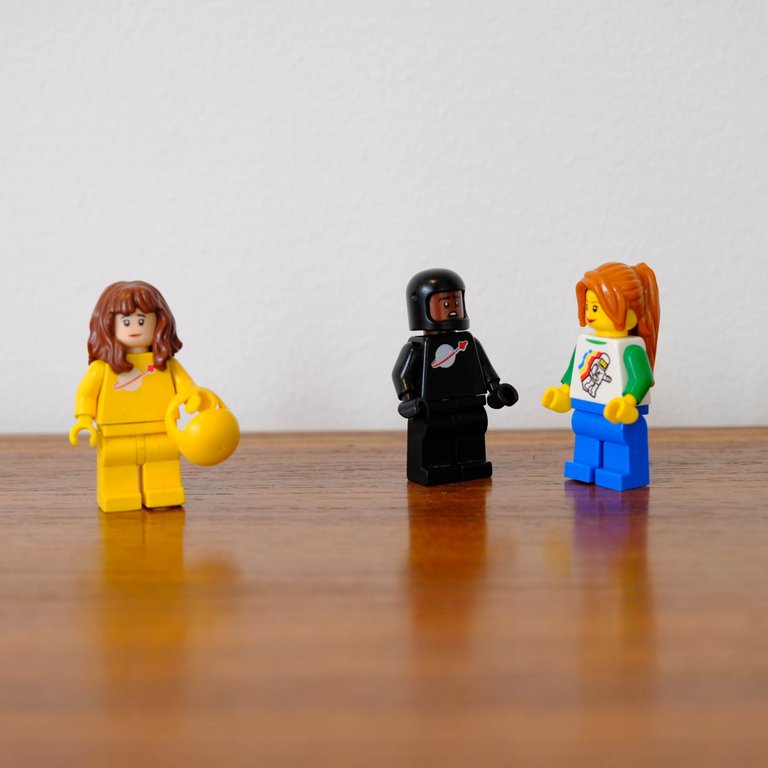 "Oh actually man, that's more my scene"