Hi everyone
Here we go with one more entry to the #monomad challenge :)
This is the result of the combination of natural and artificial elements in a monochromatic register, providing a mysterious and somewhat cinematic environment.
Seen from this perspective, it looks like any scene taken from a movie about the crash of an extraterrestrial spaceship somewhere in the Amazon jungle, but it is nothing more or less than one of the scenarios that we are presented with in such an exhibition of light take place in the Serralves gardens in the city of Porto in Portugal.
There is a smoke machine with that crazy light attached to it, and from time to time free some smoke that creates a trully crazy contrasts passing through the trees.
That's something impossible to show in pictures, but anyway, the beauty of this is to watch live on that spot.
I hope you like the final result.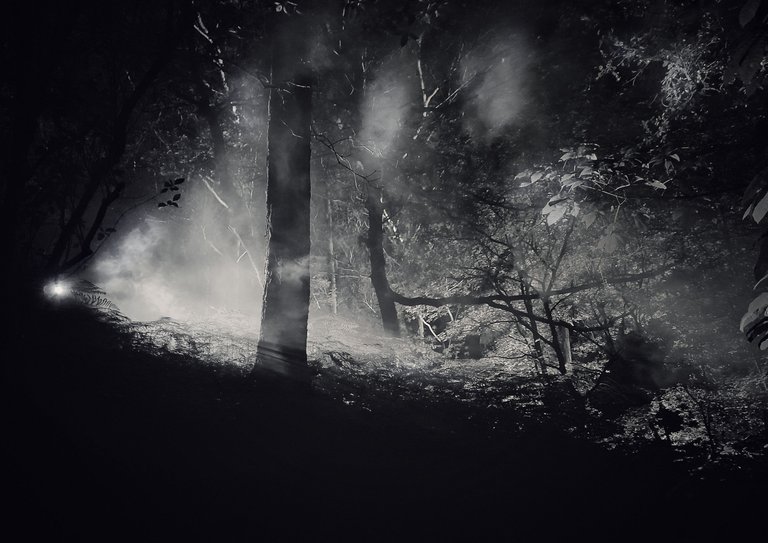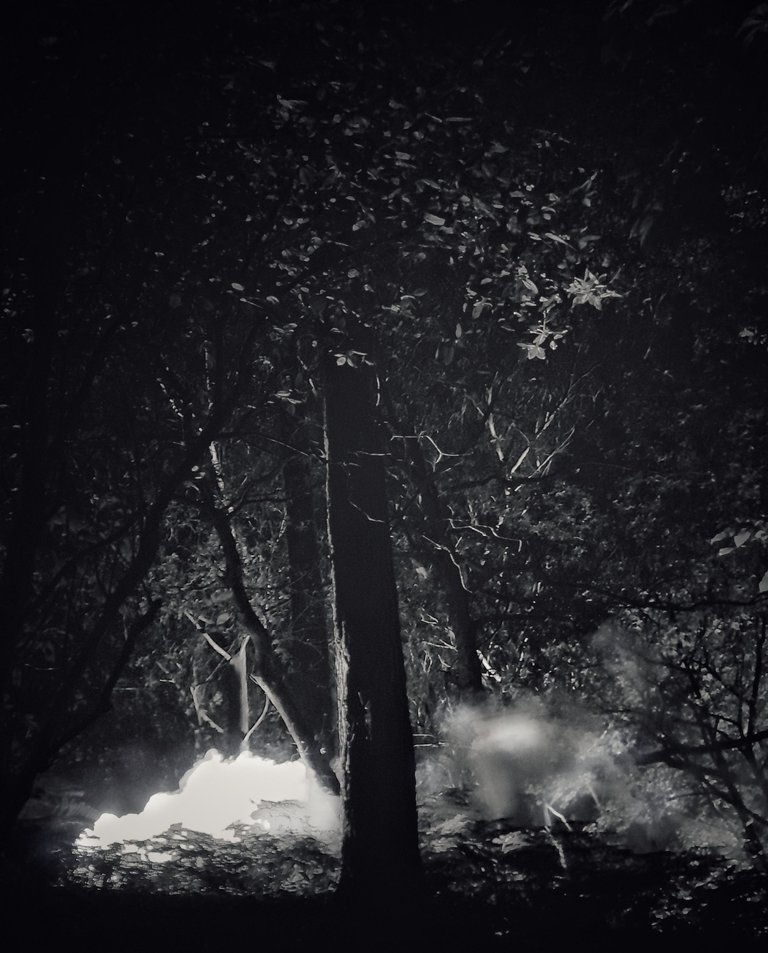 Thanks for following me and support my work!

See you soon
Thank you for watching :)