Hi everyone
Here we go with one more entry to the #monomad challenge :)
There are patterns that are only possible to be visualized under certain conditions, such as the patterns of the shadows projected in the first 2 images that i share below.
Light projected towards a tree, casting a pattern of intertwined shadows on the floor of an empty space.
The shape and limit that conditions light was also very well achieved, resulting in a very curious luminous object, subject to different interpretations.
The third record was obtained moments earlier, installed in the garden near the entrance to the enclosure, with another work by Ai Weiwei and the representation of a centenary root, symbolizing what remains of the deforestation of the Brazilian Atlantic Forest.
Hope you like it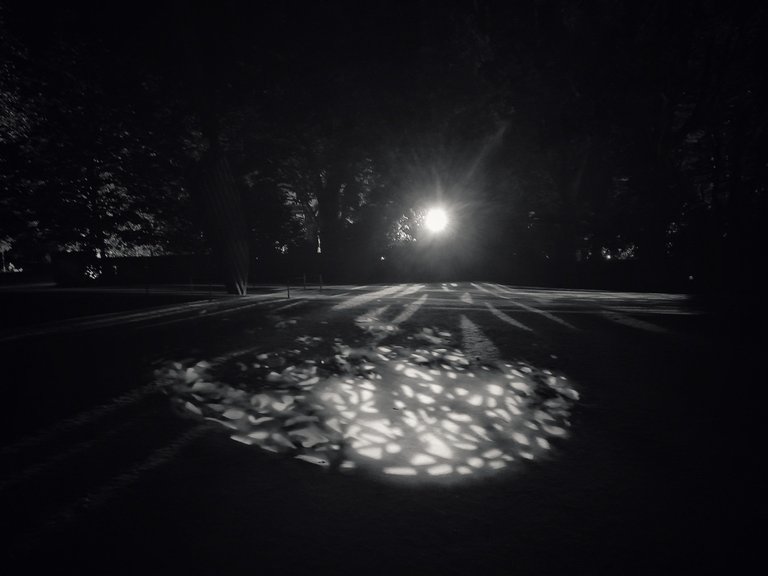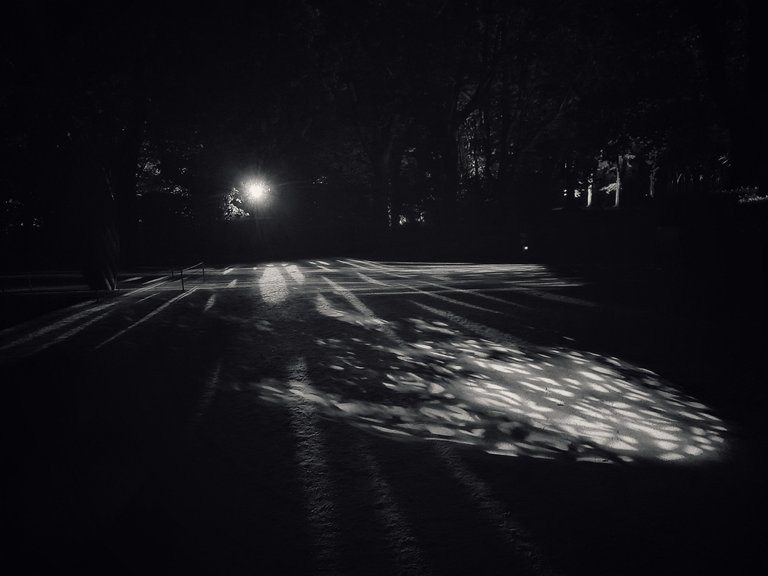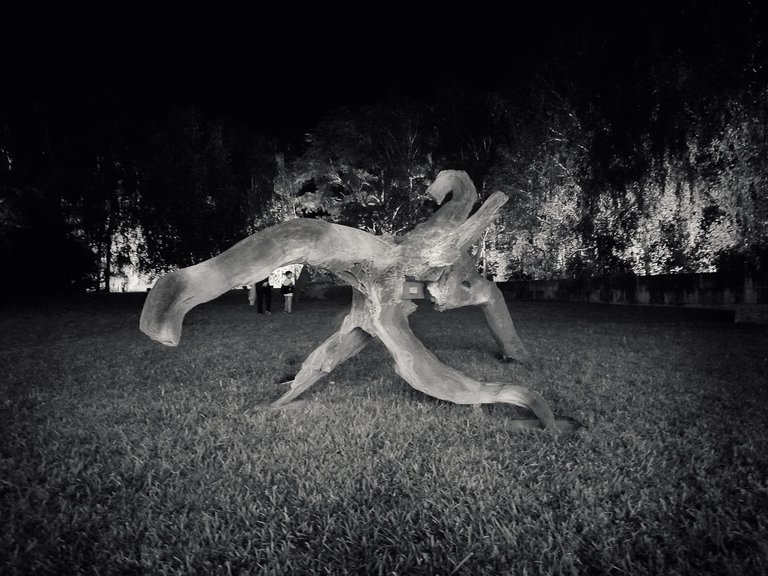 Thanks for following me and support my work!

See you soon
Thank you for watching