In the continuation of my series of posts on the topic of seascapes... Today I would like to share some rare pictures of rain clouds over the Ionian Sea. Why rare? Because I usually travel in the summer months, and at this time of year, the sky over Greece is almost cloudless. But still, sometimes I got caught in rain and thunderstorms. For contrast, I created these pictures in black and white.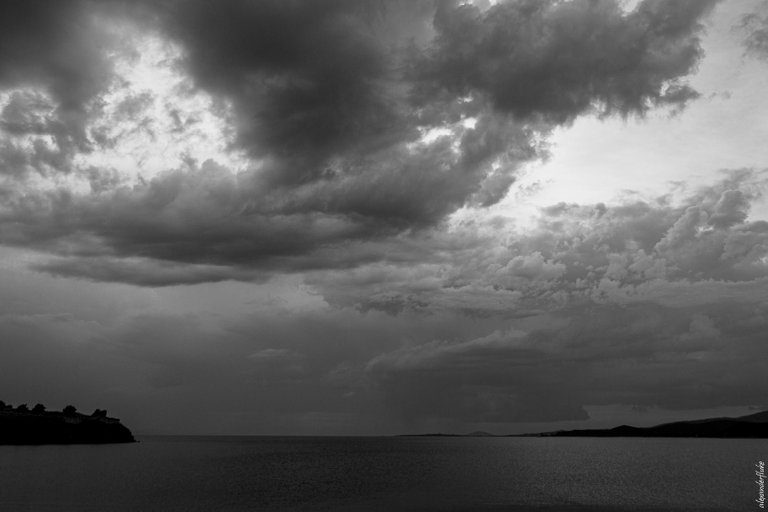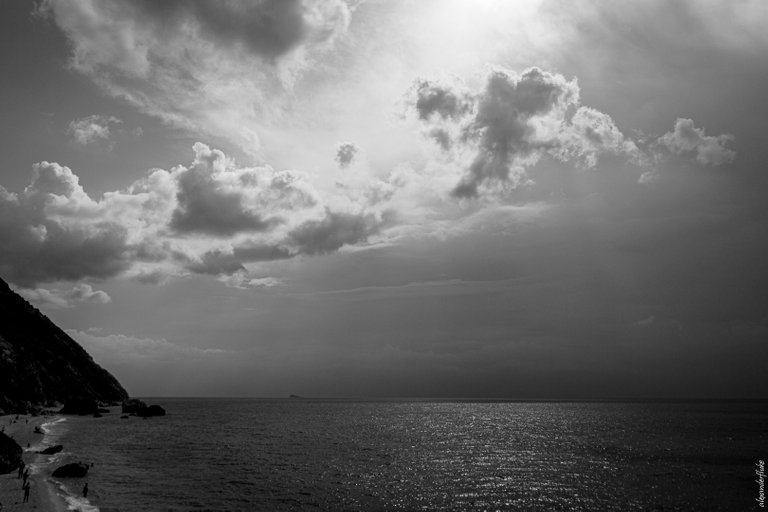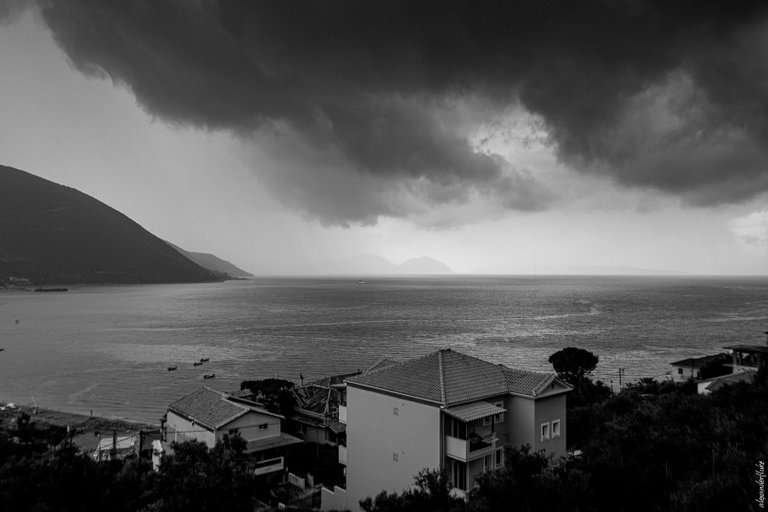 @alexanderfluke's pics 
for the #monomad challenge by @monochromes 
Canon 650D + EF17-40/2.8L USM + EF70-300/4.0-5.6 IS USM 
© All rights reserved 
...



published via Ecency