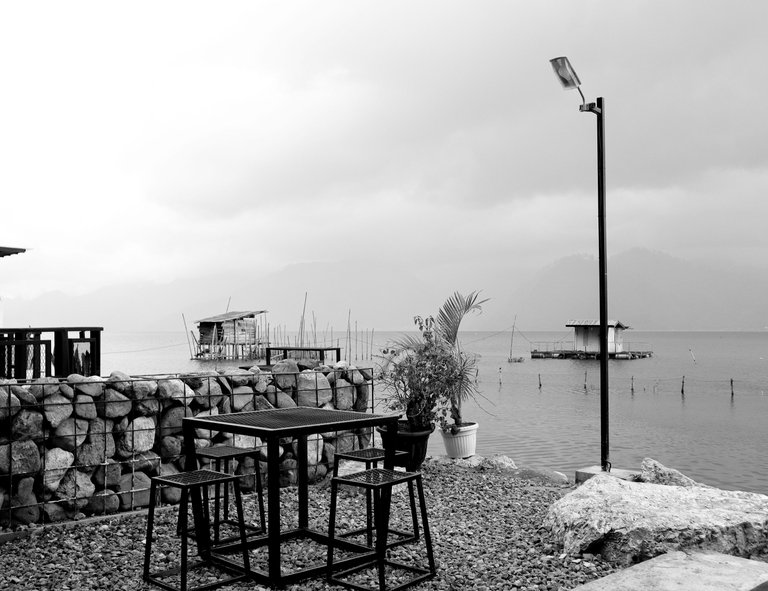 ---
Hello Everyone.
Besides being able to hold large water reserves, lakes have many benefits for human life. In fact, lakes have now become a means of preventing and controlling floods in some places. So it is important to preserve the damage and cleanliness of the lake. People here have awareness of the lake's function for life and also for the increased welfare it offers.
In order to continue to receive benefits from the lake, society must of course preserve the culture and preserve the lake's ecosystem in an optimal way.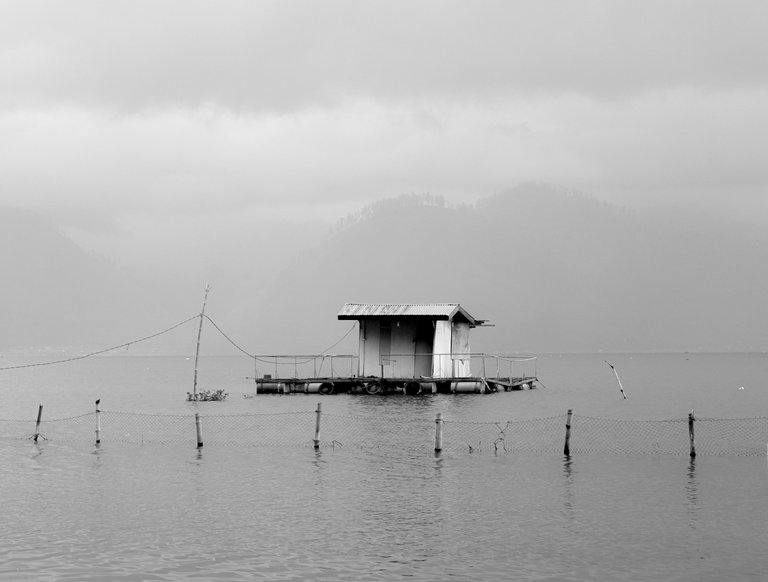 Society's welfare needs
Besides being a recreational area, lakes are also very beneficial for all living things, so they can form natural ecosystems. The advantages of the community around the lake are obviously very great for household needs. Generally, the people around the lake are fishermen. Fishermen carry out their activities every day by fishing, installing fishing gear. Many of the fishermen make small houses above the water surface which serve as a place to catch fish.
---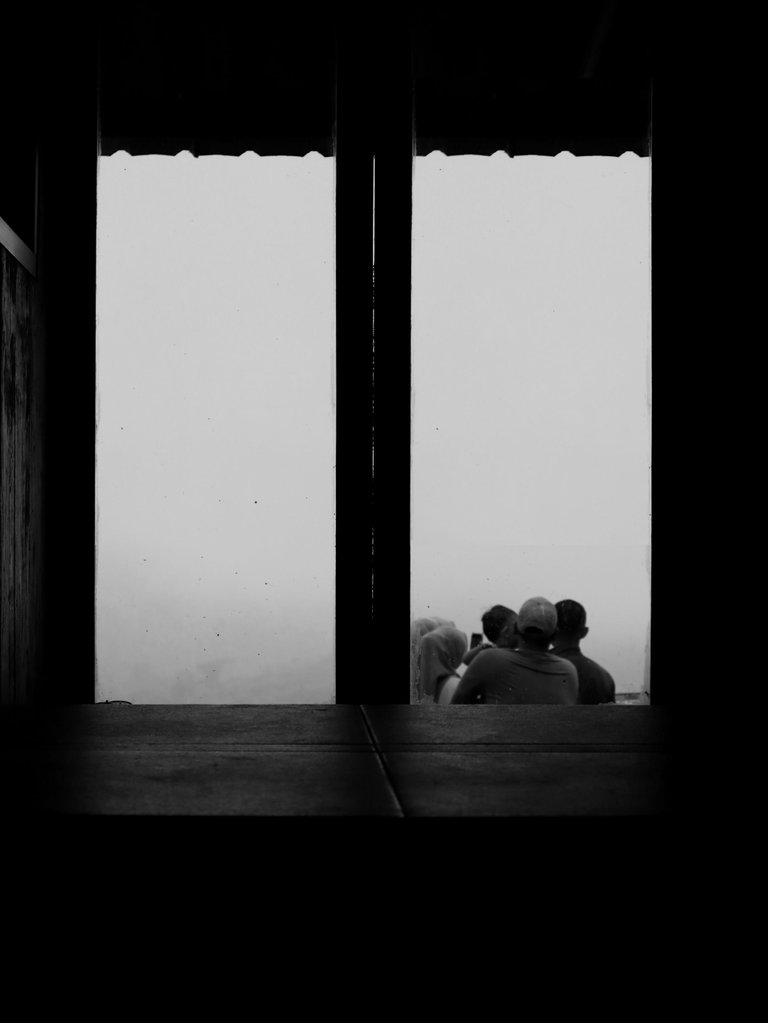 As a place of recreation.
If the lake is managed in a good way, it can provide clean and mutually beneficial environmental conditions. Now the lake has become a free recreation area for everyone. In fact, we found very interesting facilities around the lake, so it can create public interest for recreation in that place.
---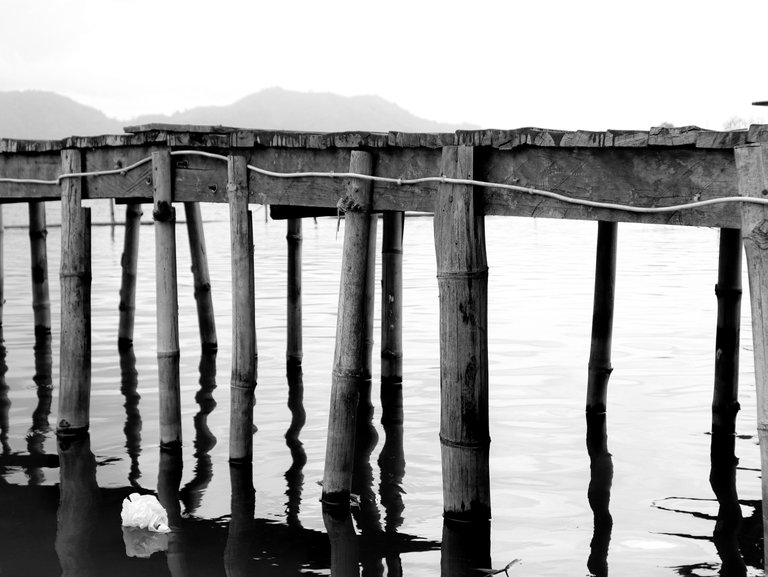 ---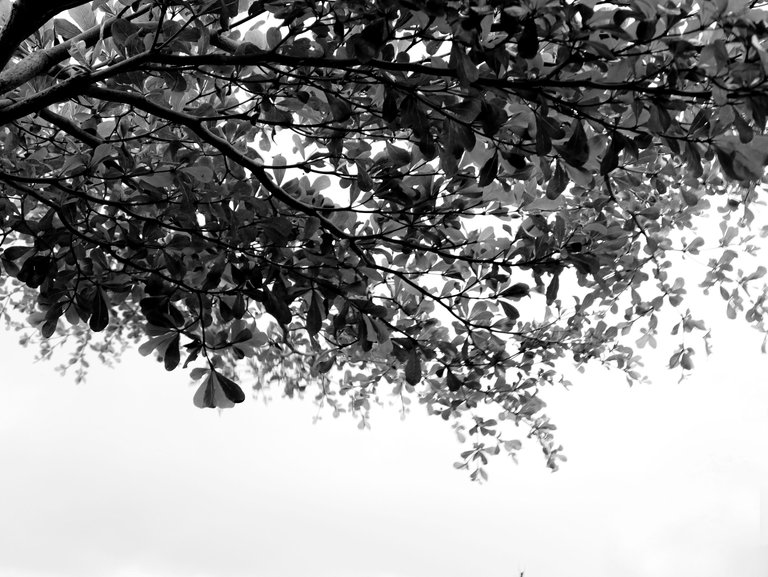 ---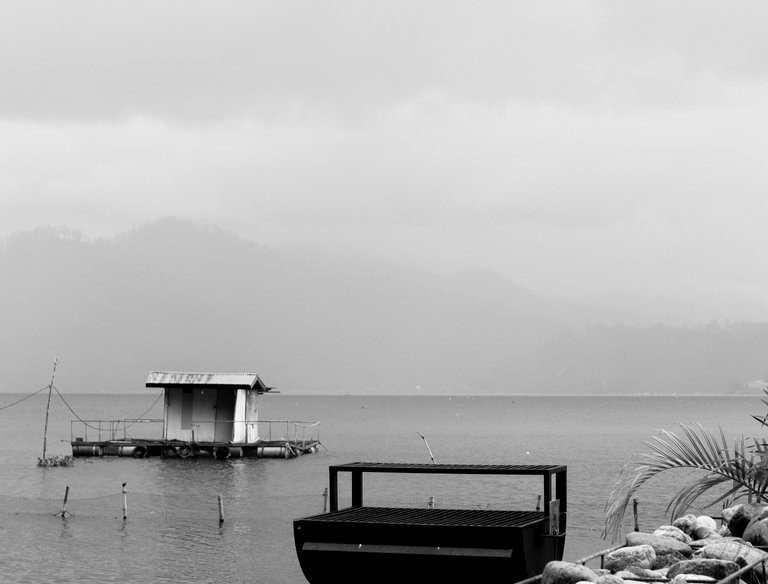 ---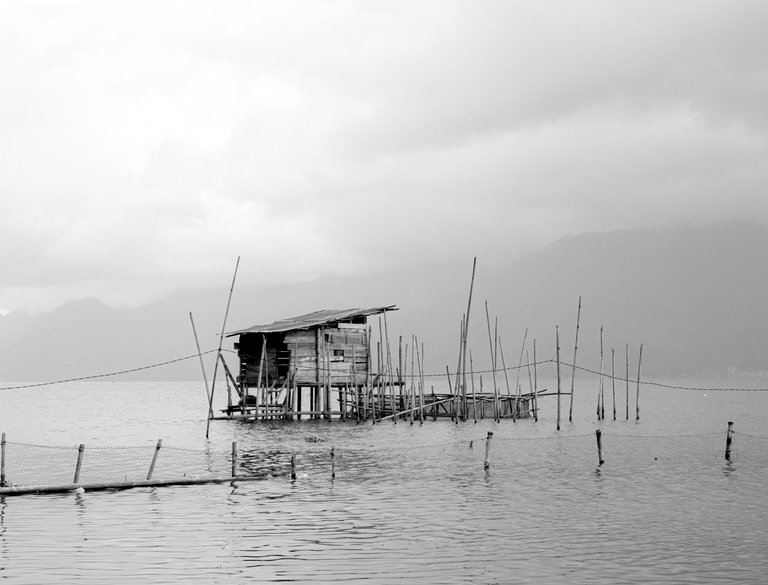 ---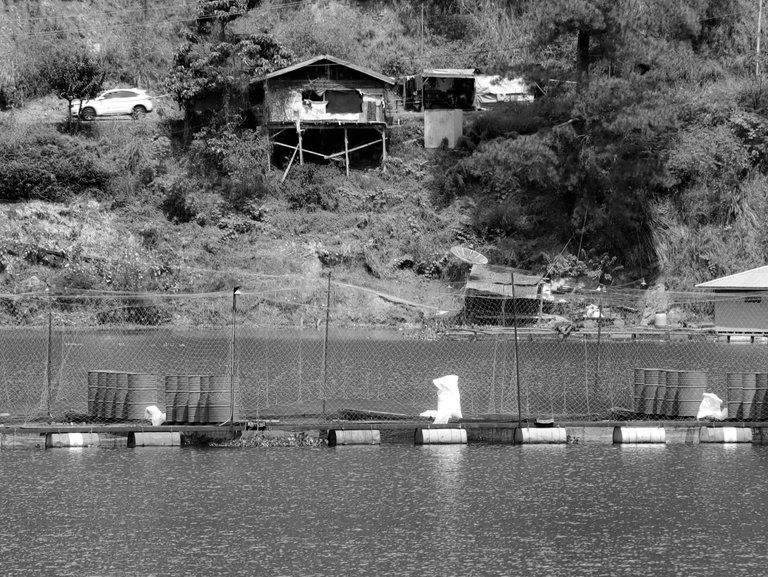 ---
| Camera | : EOS M50 |
| --- | --- |
| Flash used | : No |
| F-Stop | : f/5 |
| Focal Length | : 16 mm |
| Exposure Time | : 1/10 s |
| ISO | : 100 |
| Taken By | : @anzirpasai |
Thank you for reading my post. if you like it please give support and leave a comment.
Regard
anzirpasai

Instagram ~ Twitter ~ Dreamstime ~pond5 ~ shutterstock