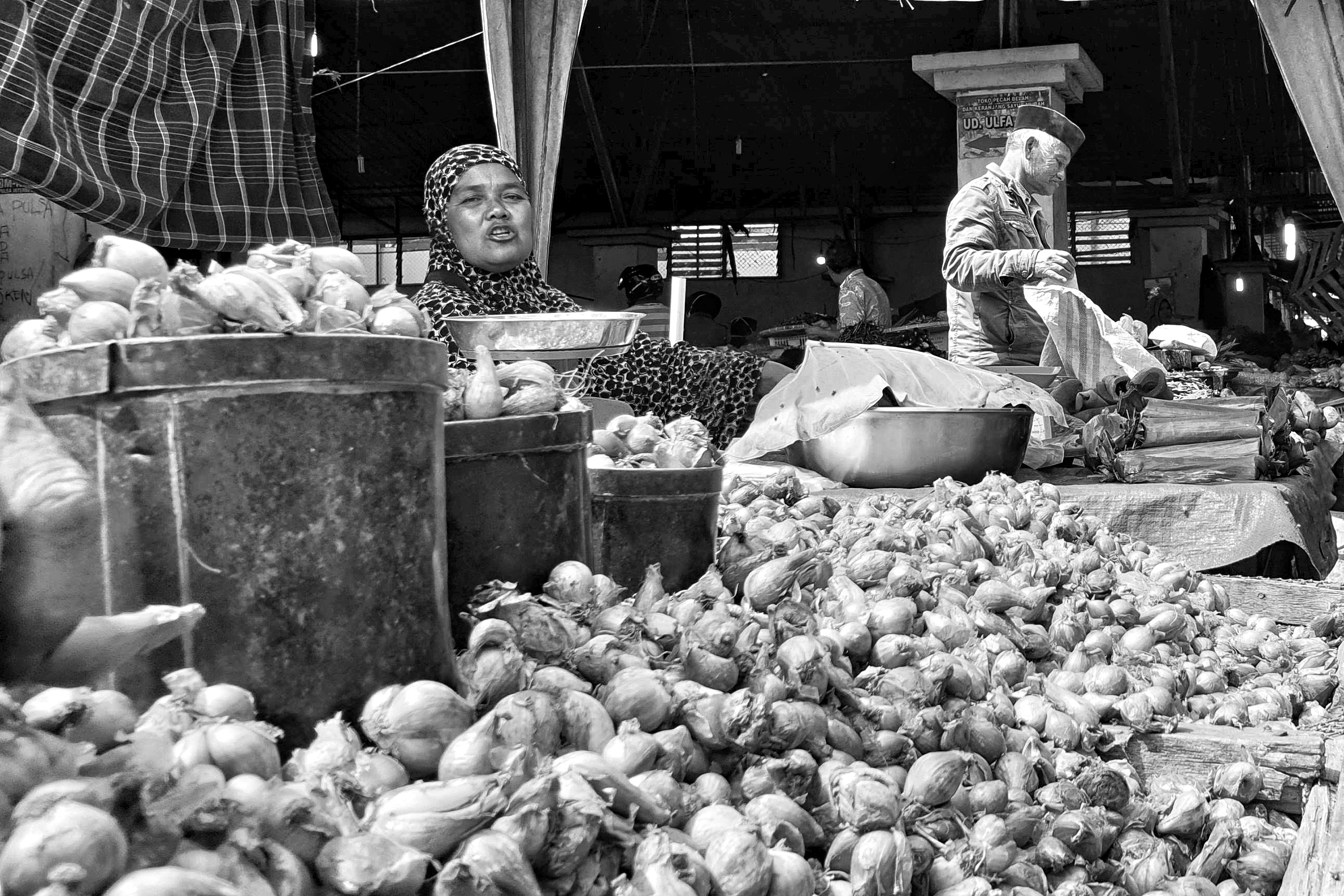 Hello hiver
Hello everyone, how are you
I'm back with a black and white photo of me that you might like and this is my entry #monomad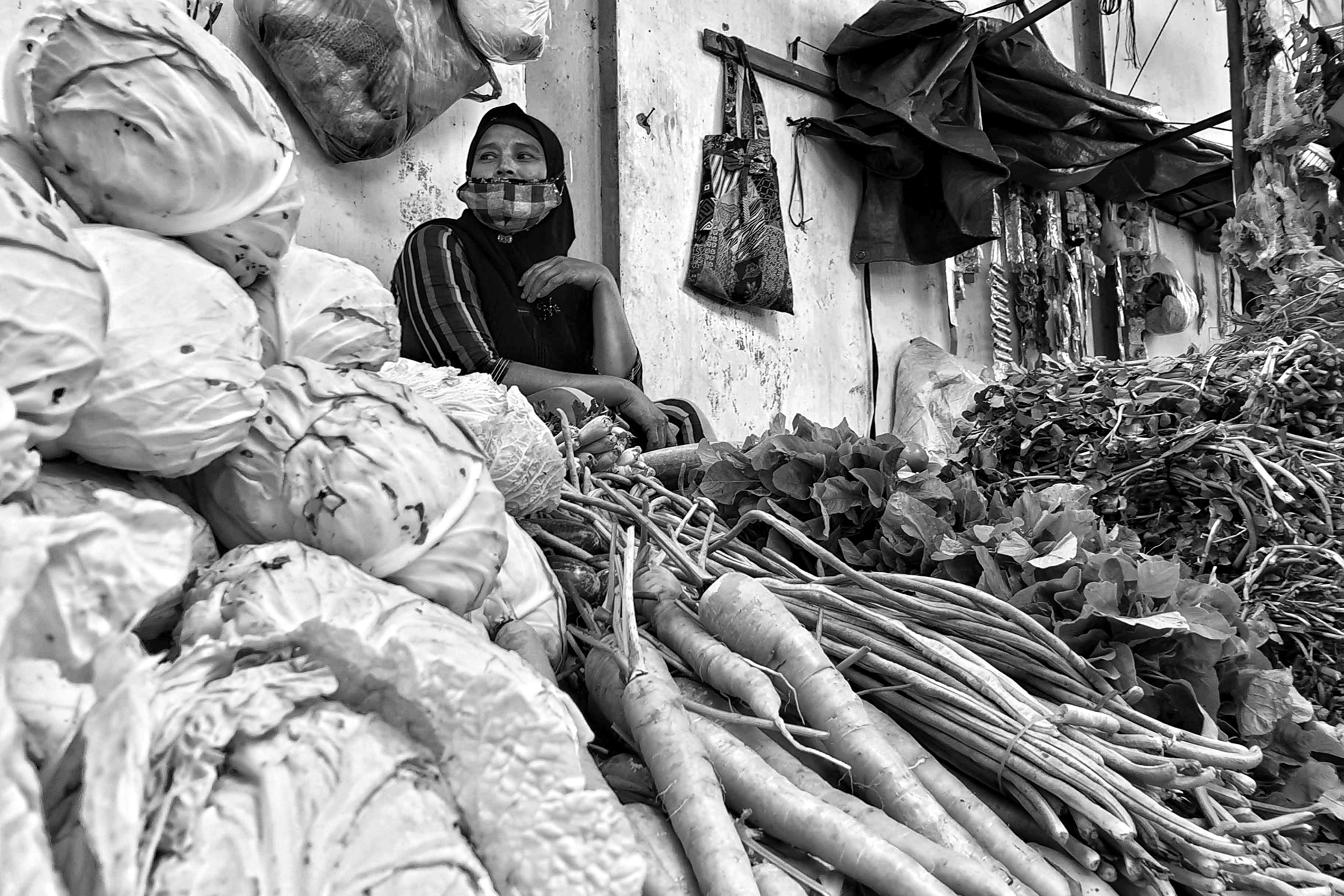 On weekends I go to the market, while watching the activities of vegetable traders
The Gayo highlands are known as the best Arabica coffee producing areas.
I decided to go to the Paya Ilang traditional market in Bebesen, Central Aceh Regency.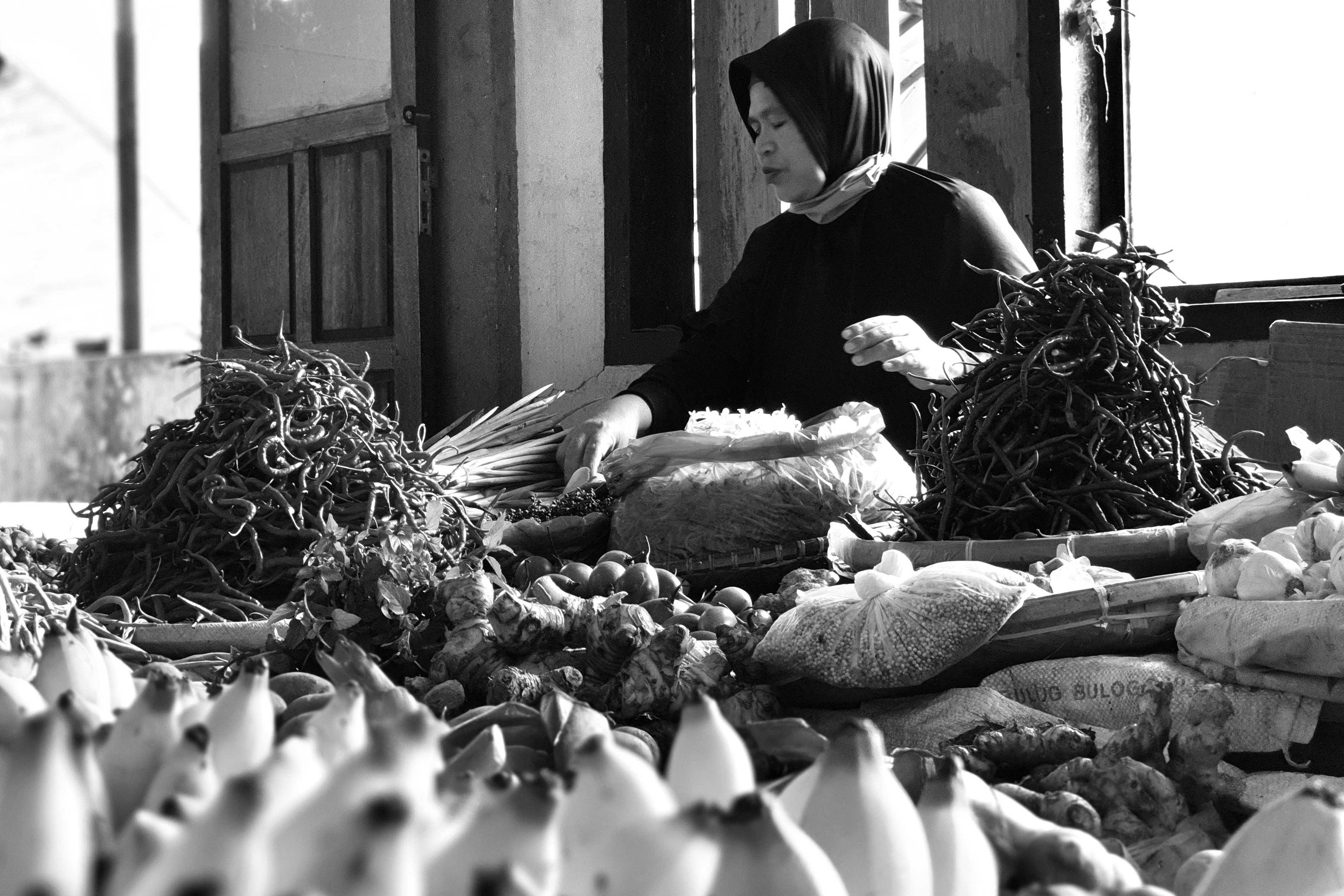 This market is one of the open shopping places that is the center
buying and selling transactions for the people of Central Aceh in large and small quantities.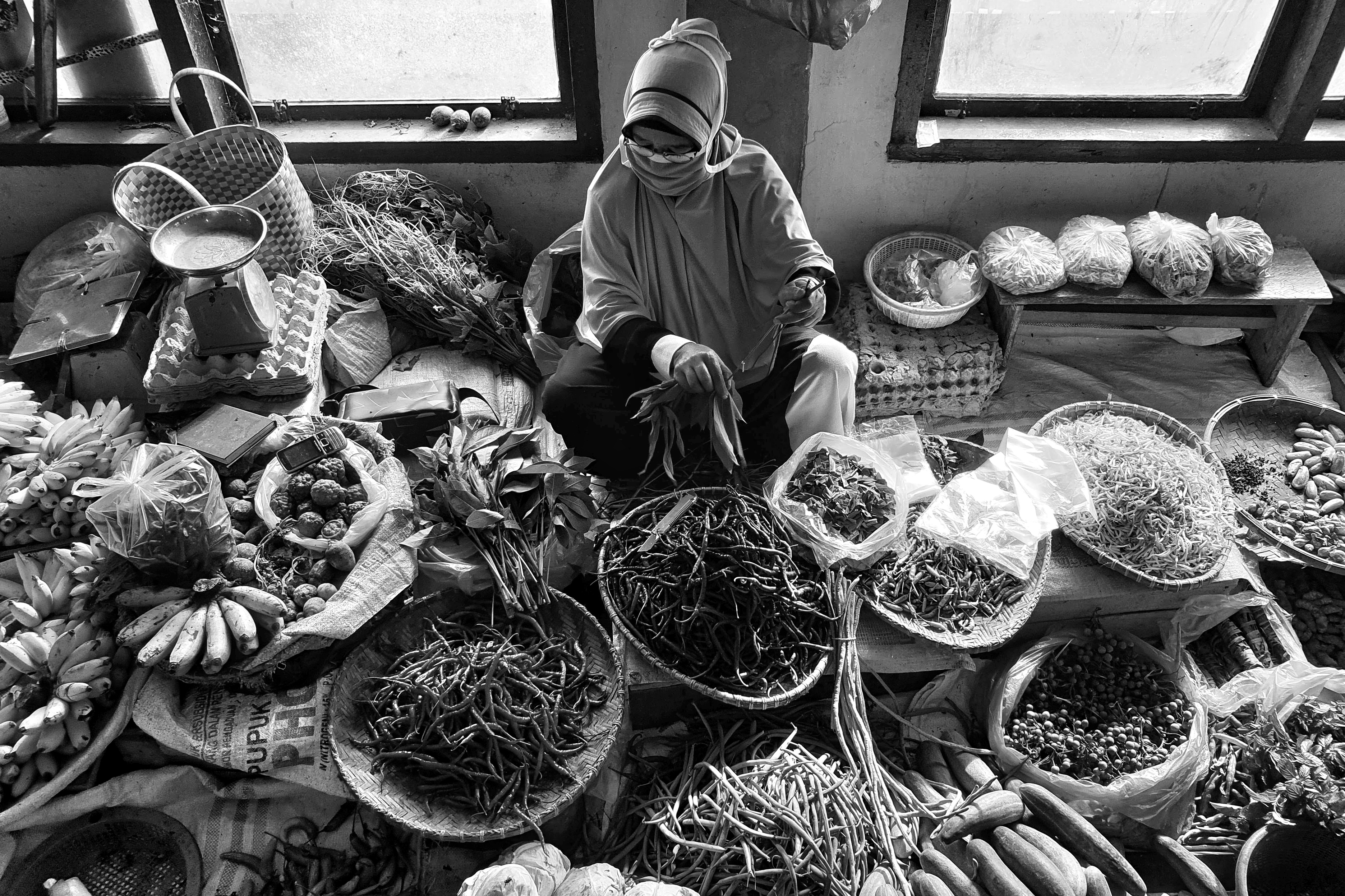 Every morning, farmers from various villages in the Gayo highlands bring their agricultural produce a variety of vegetables such as potatoes, tomatoes, chilies, cabbage, eggplant, beans and
carrots filled the market stalls.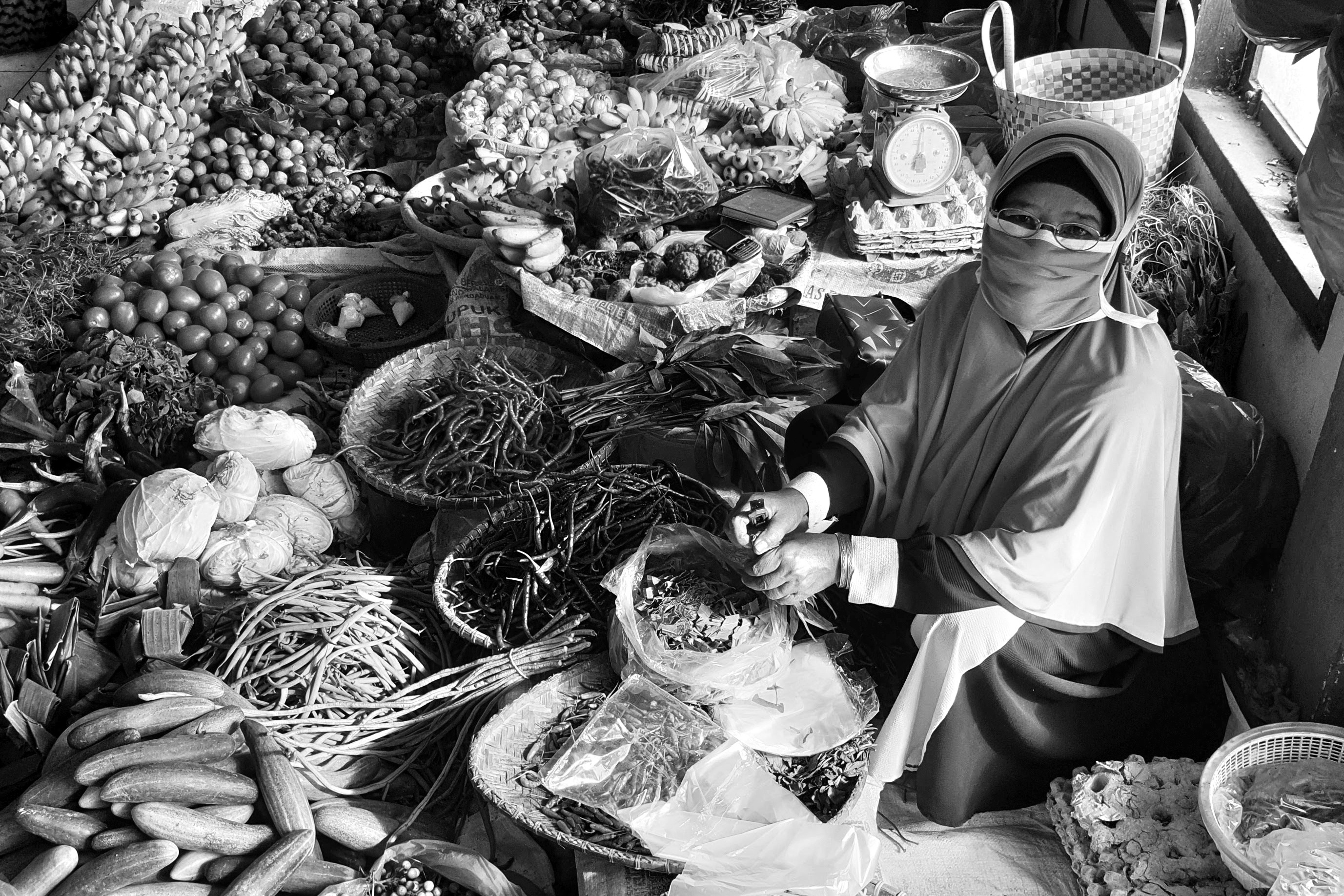 In this Paya Ilang traditional market, I met a lot of female traders who were busy serving buyers. That's a little story about my Huntin photo when I was in the market.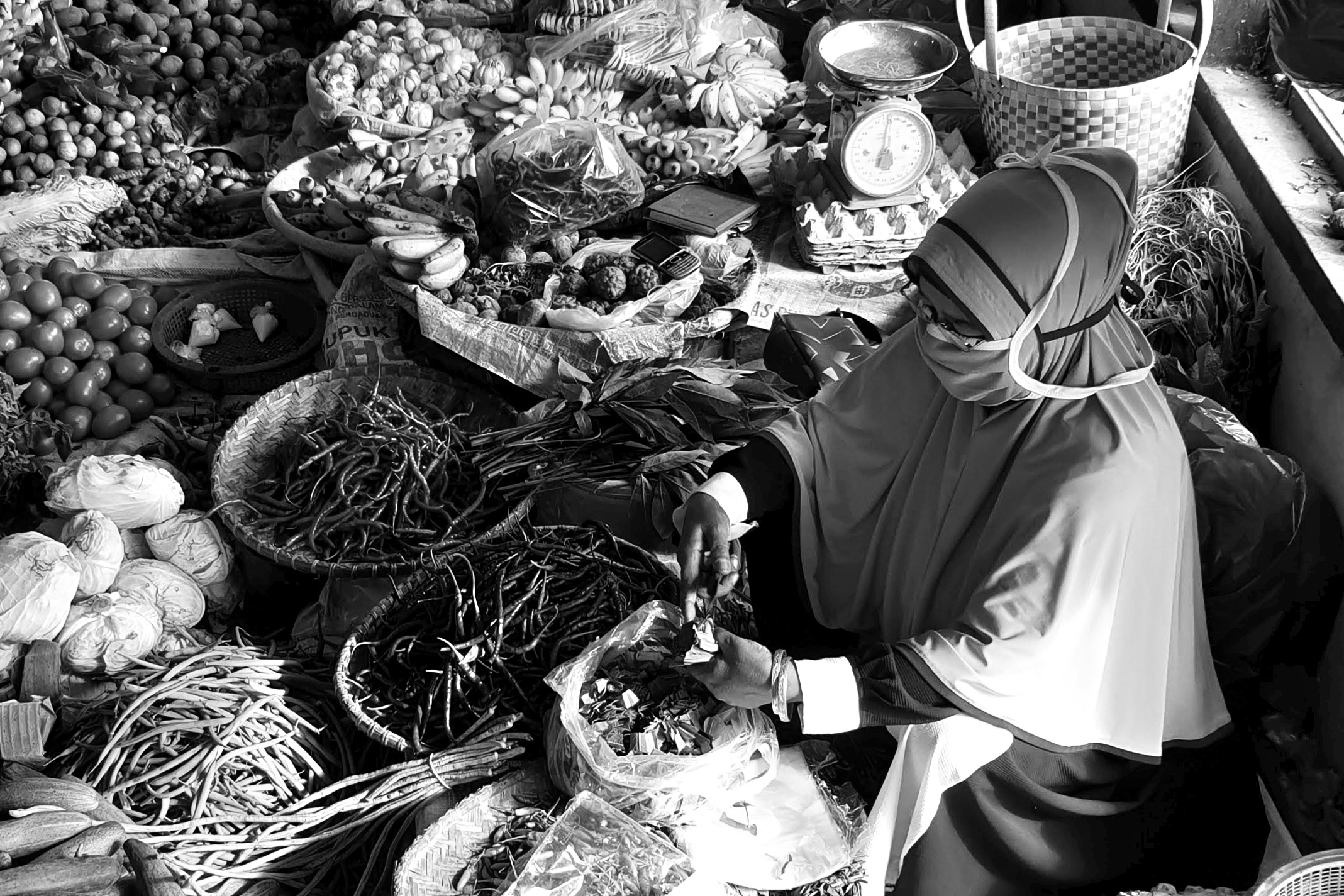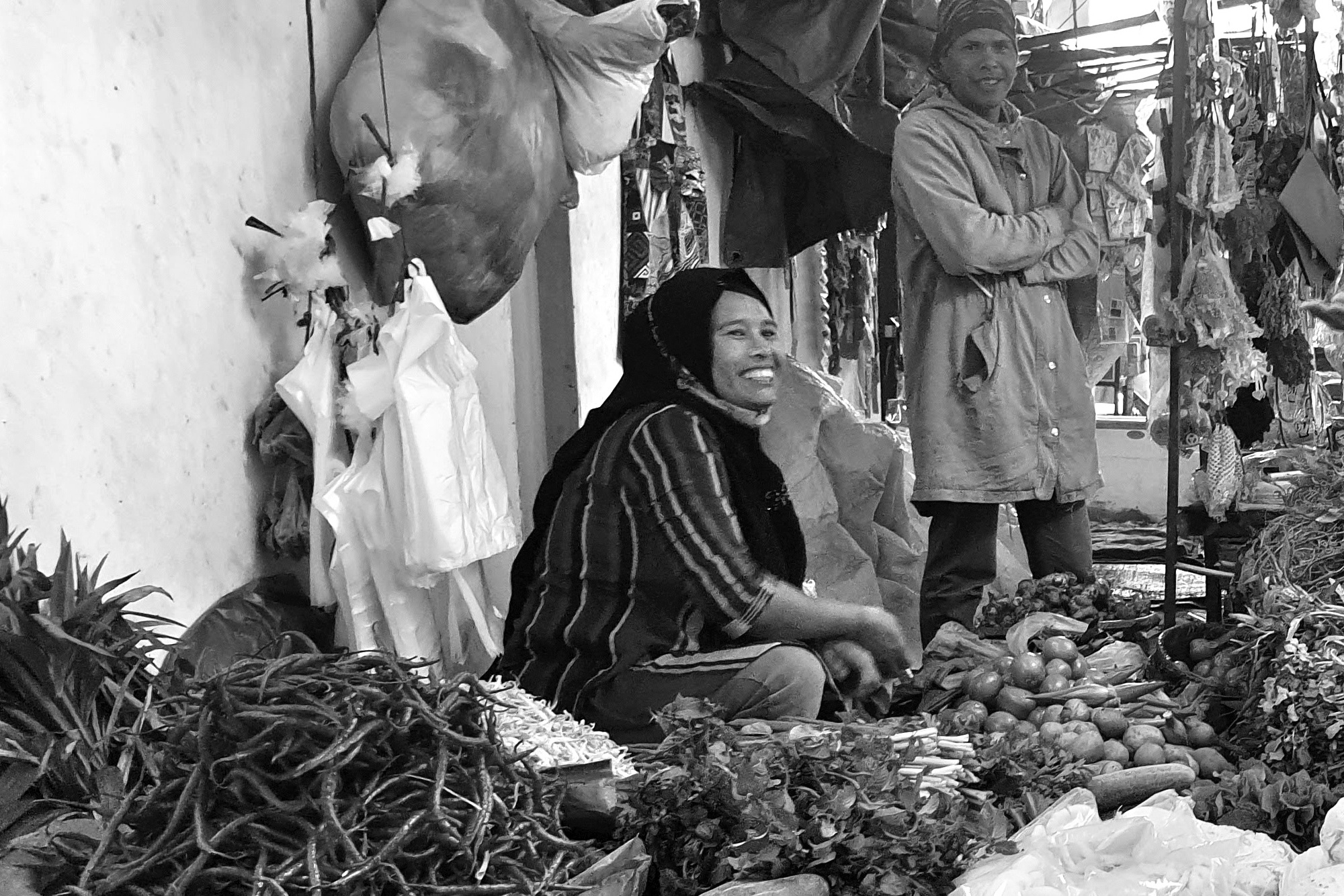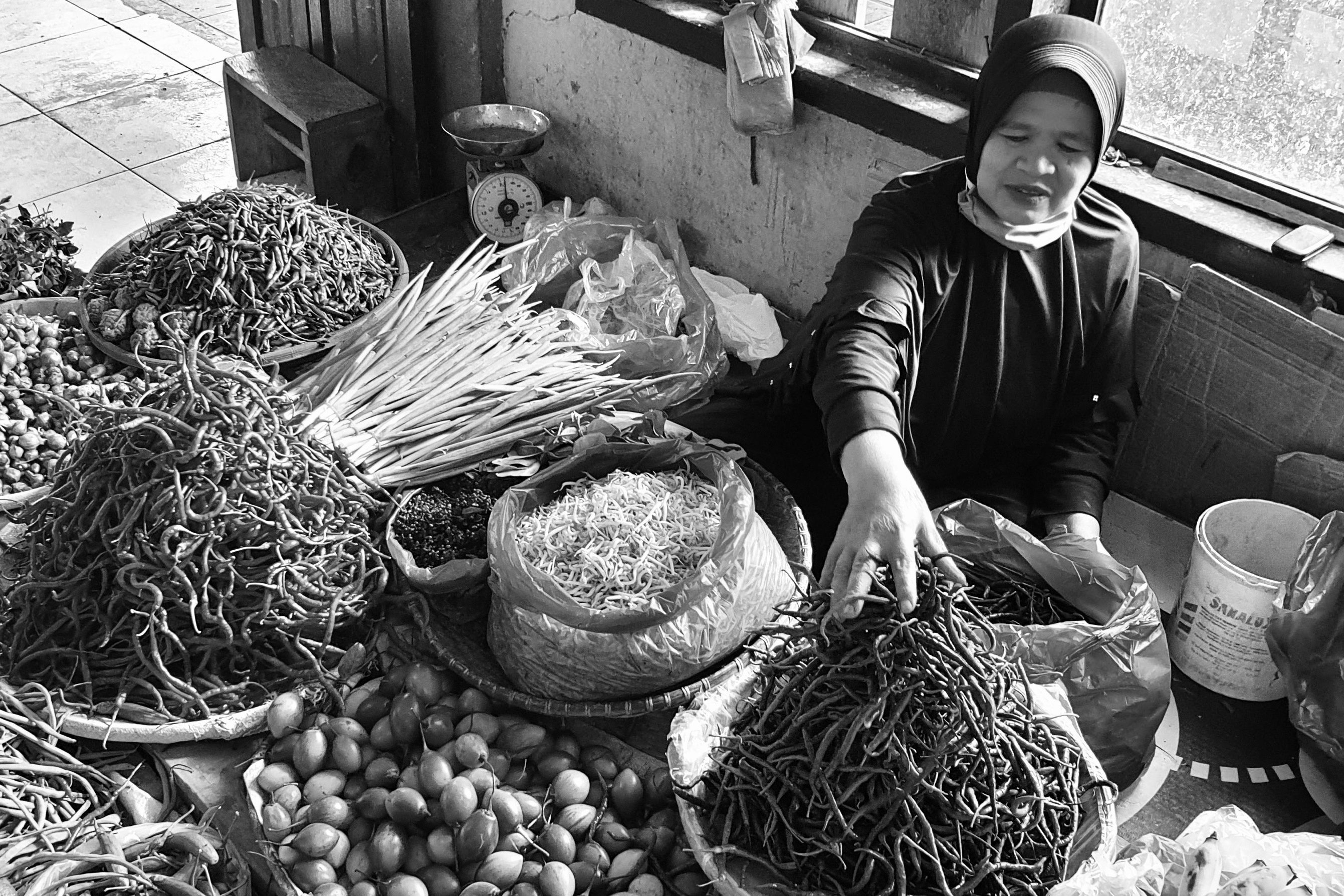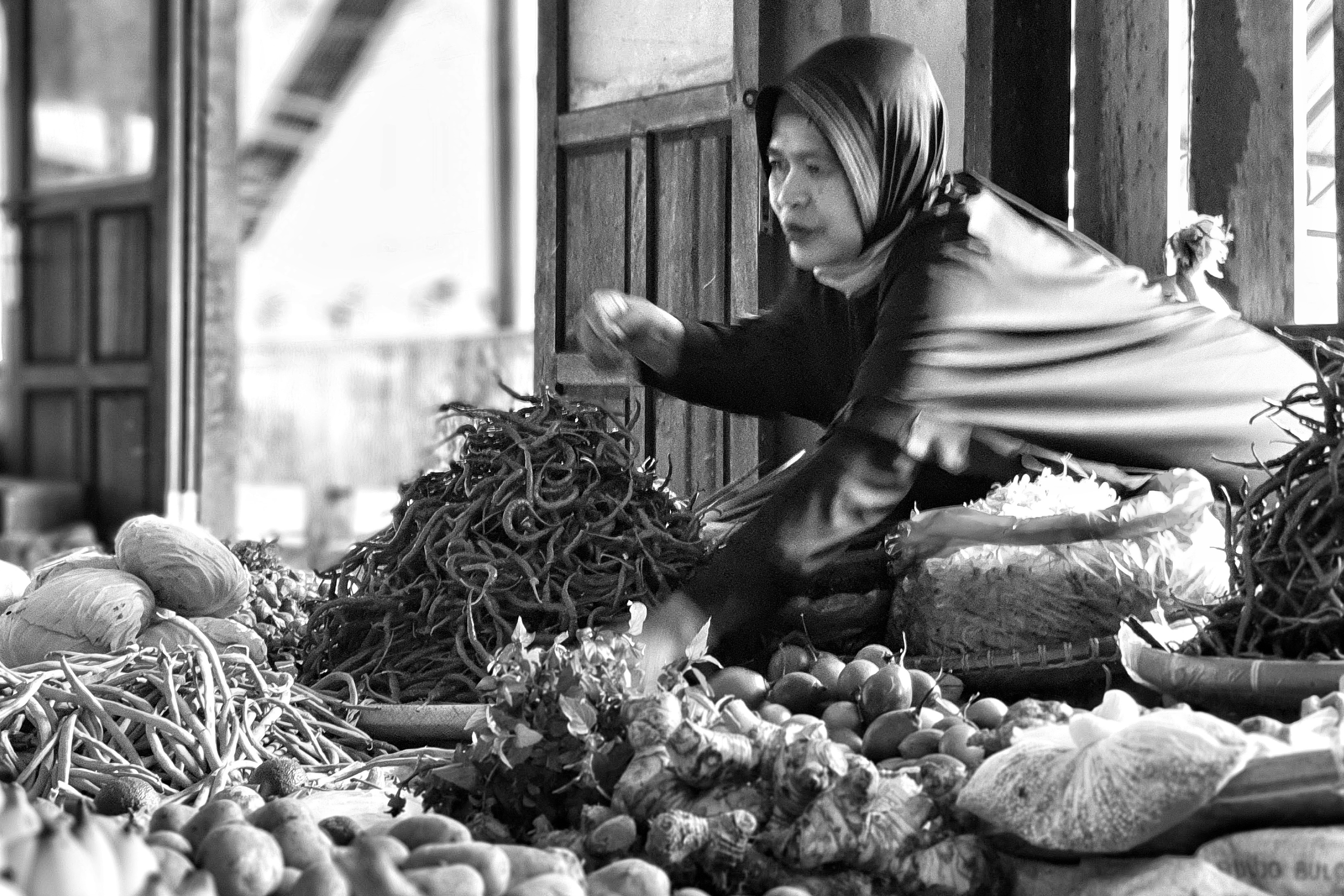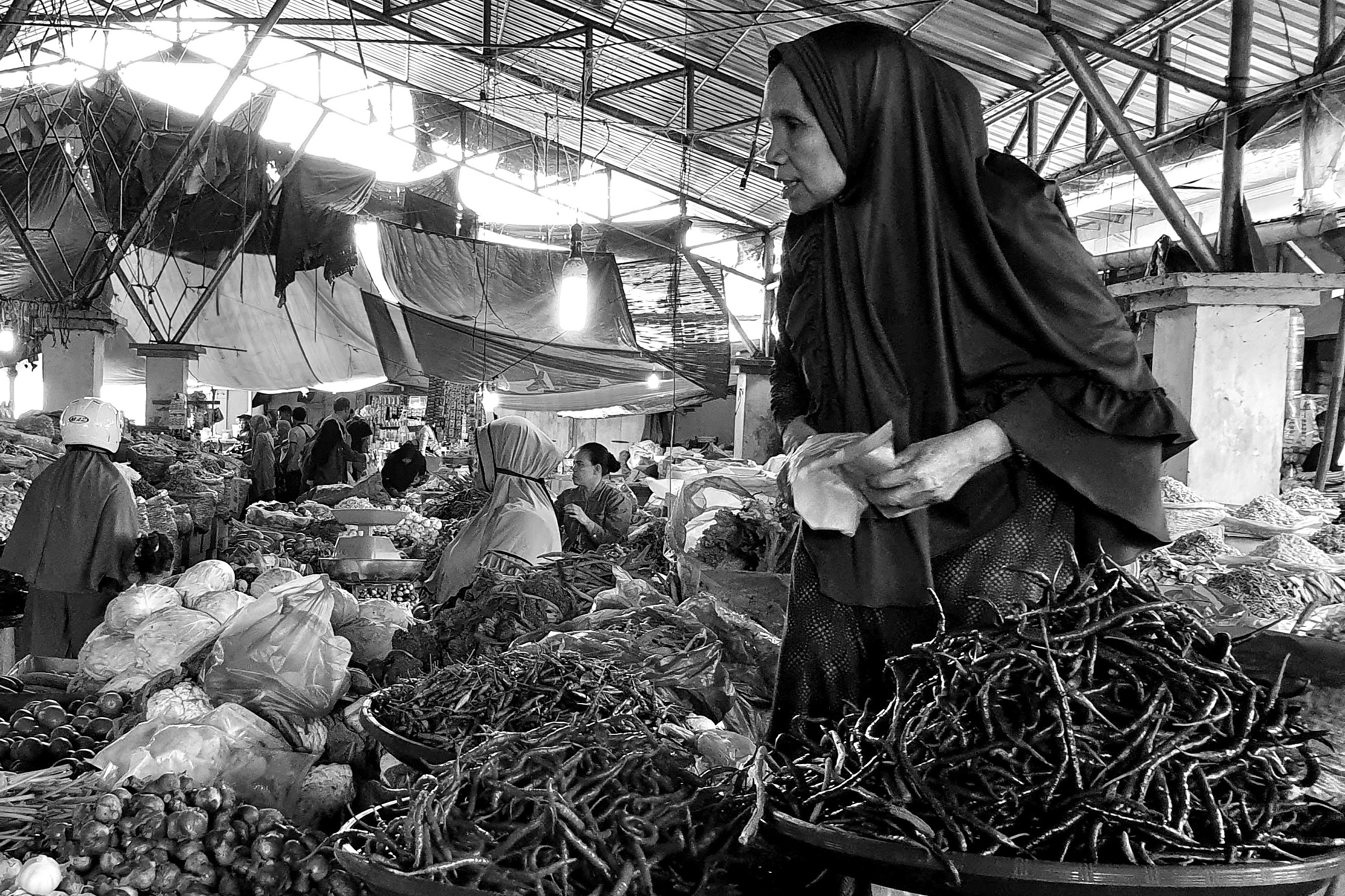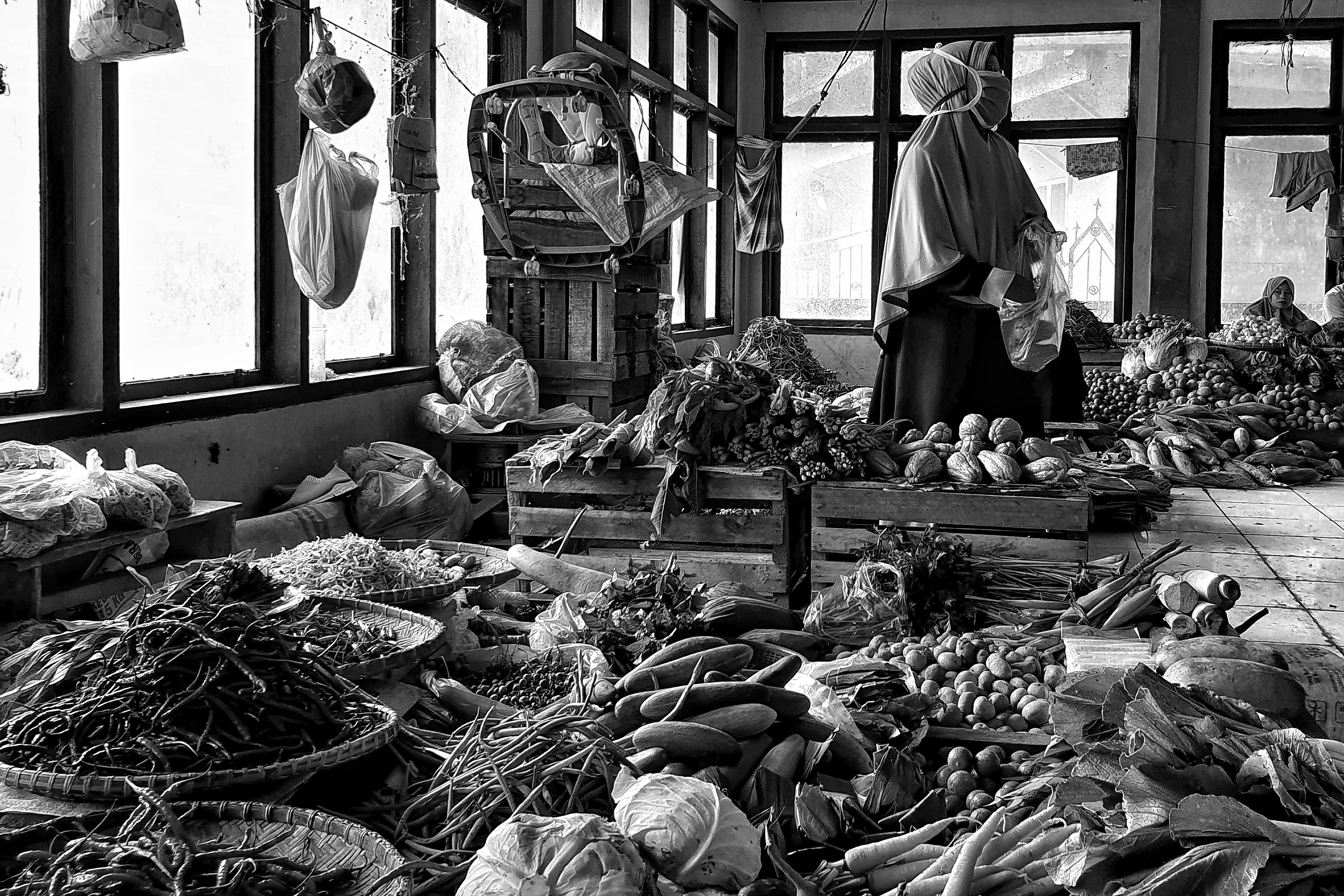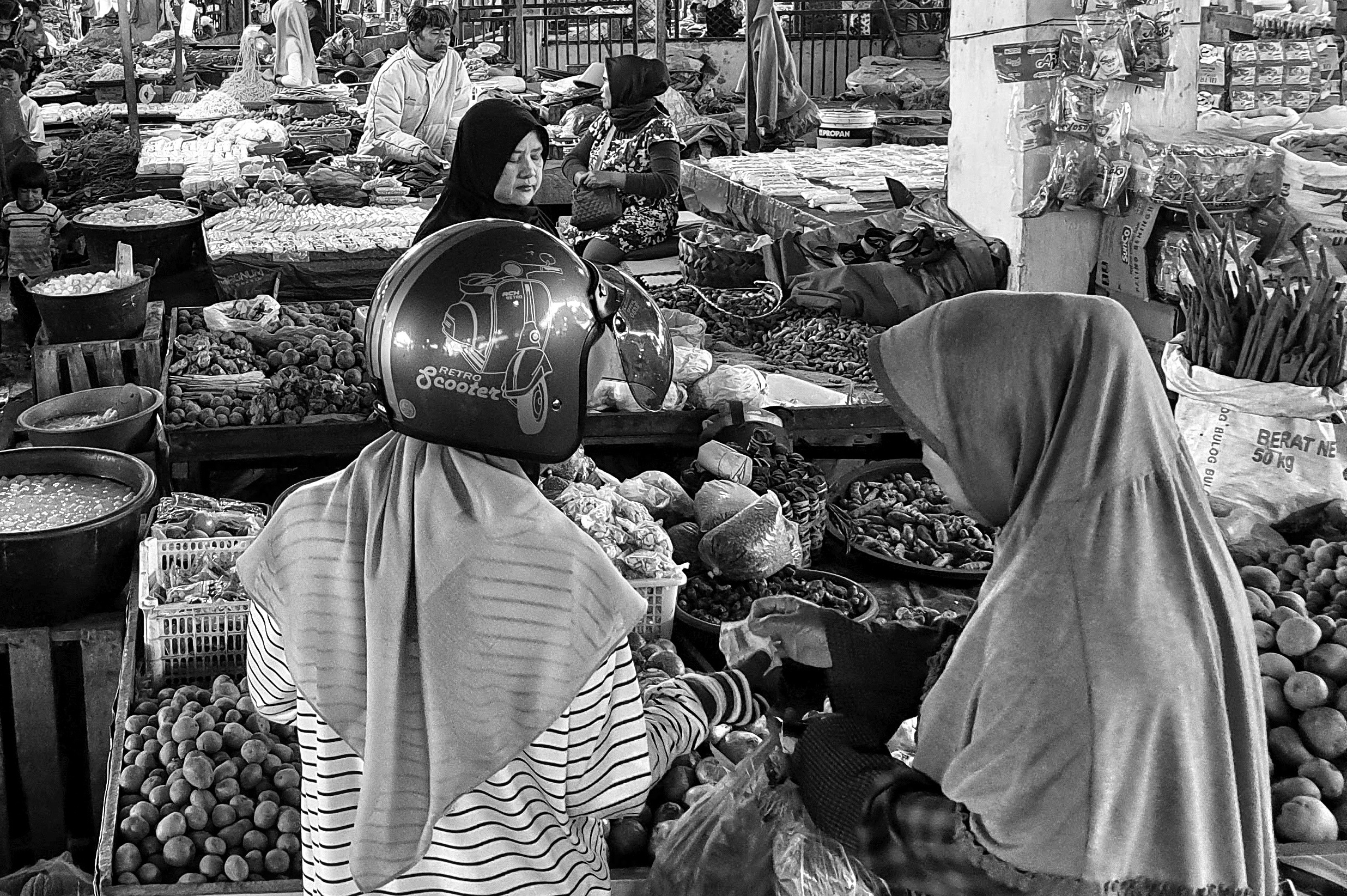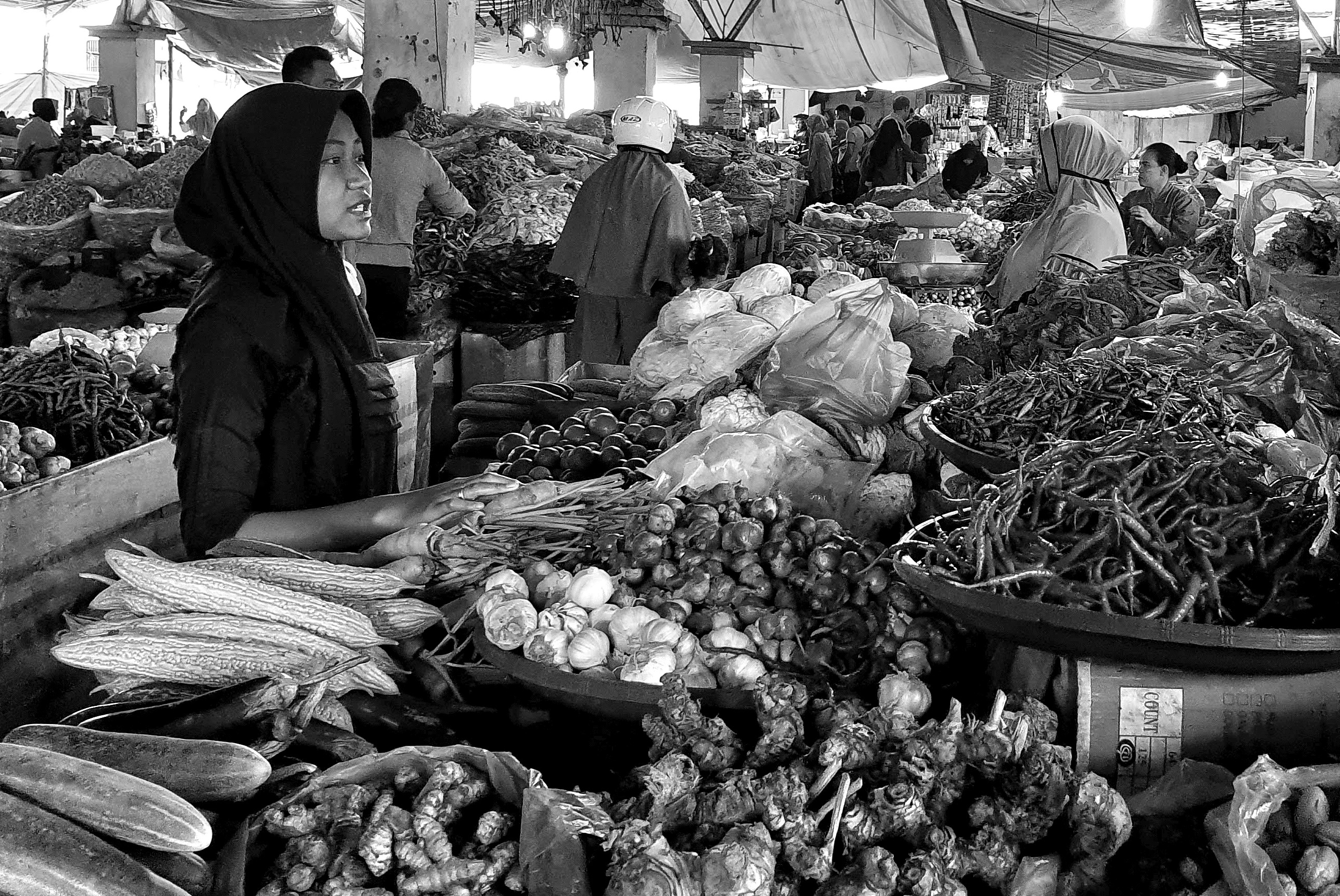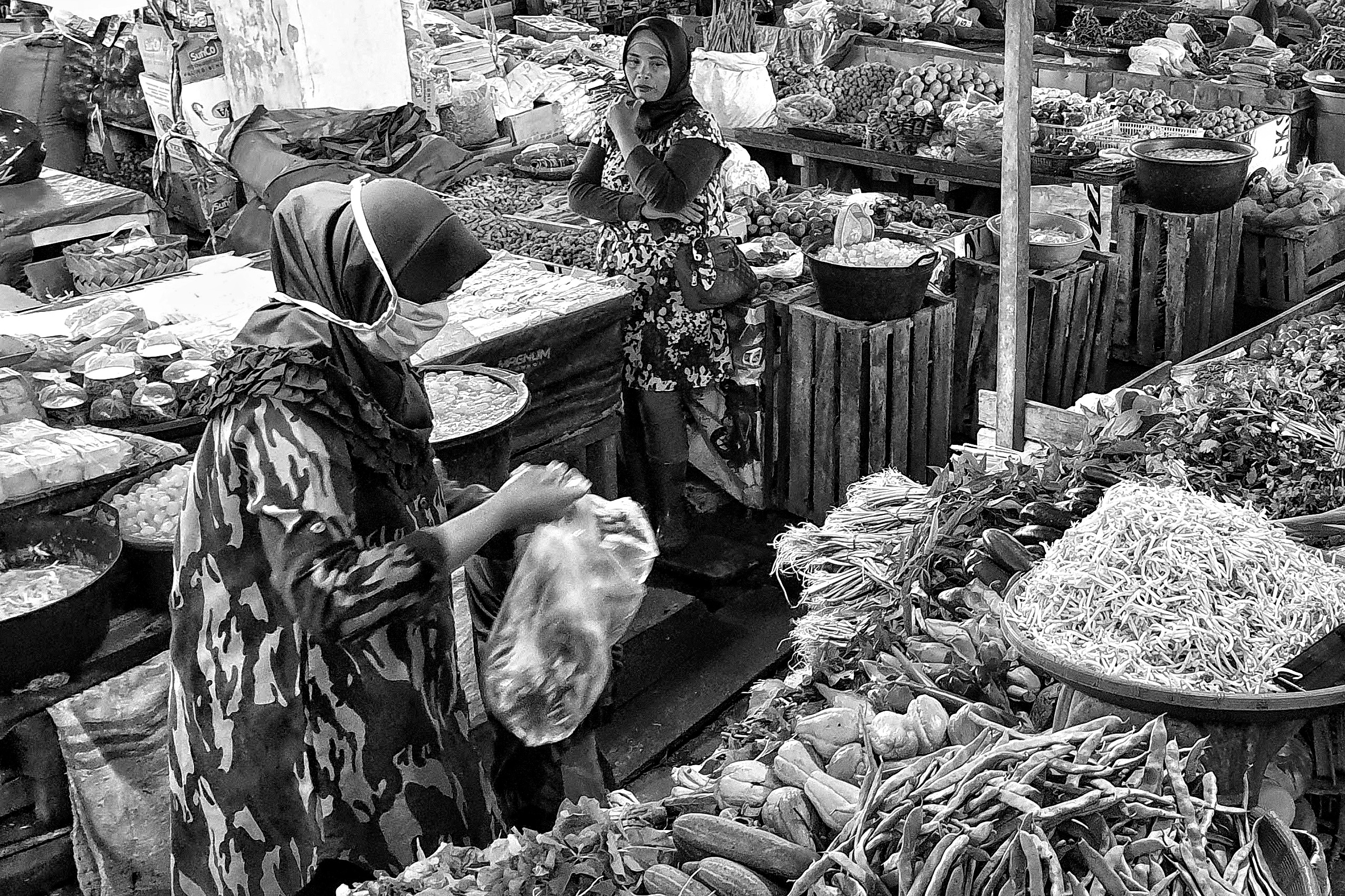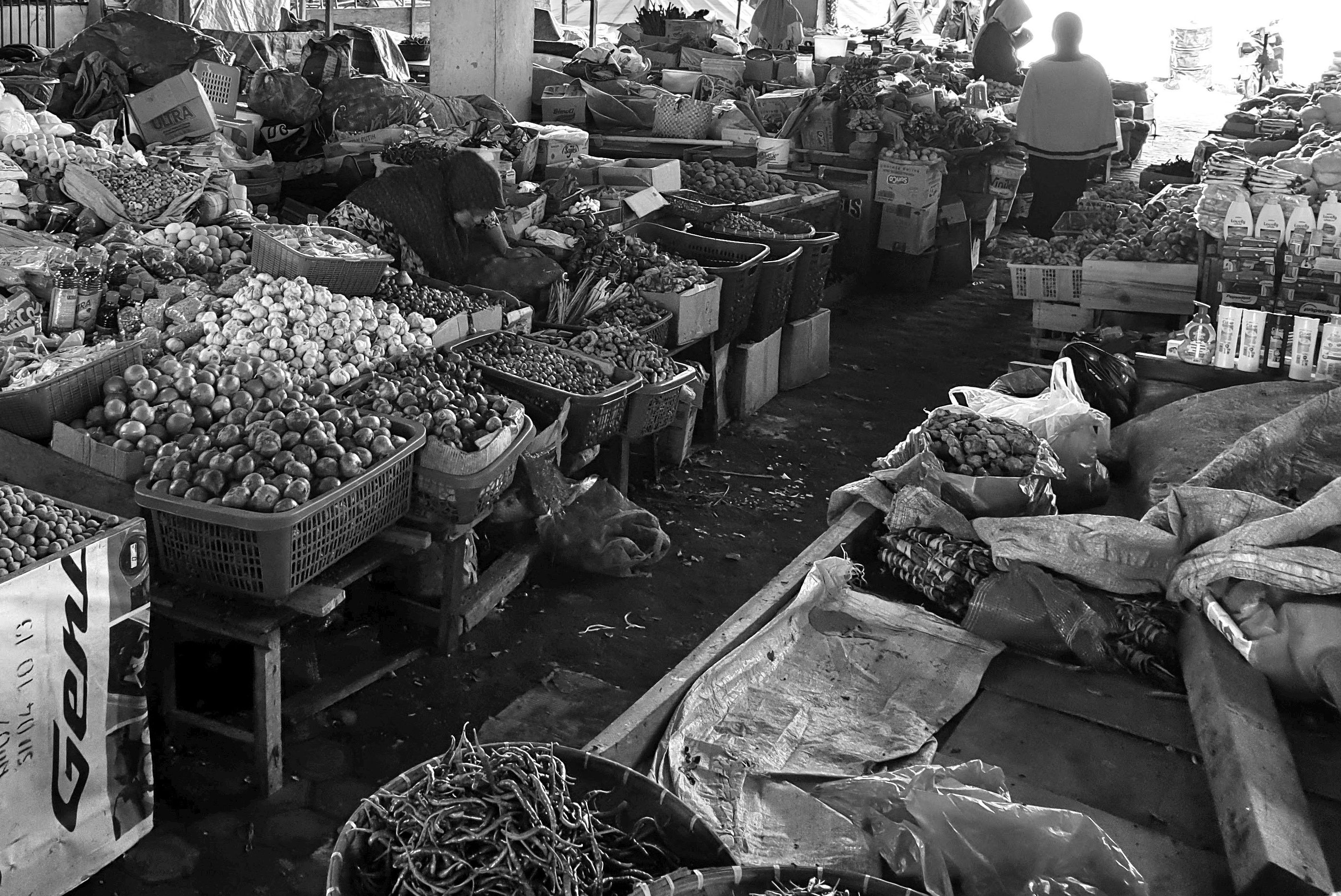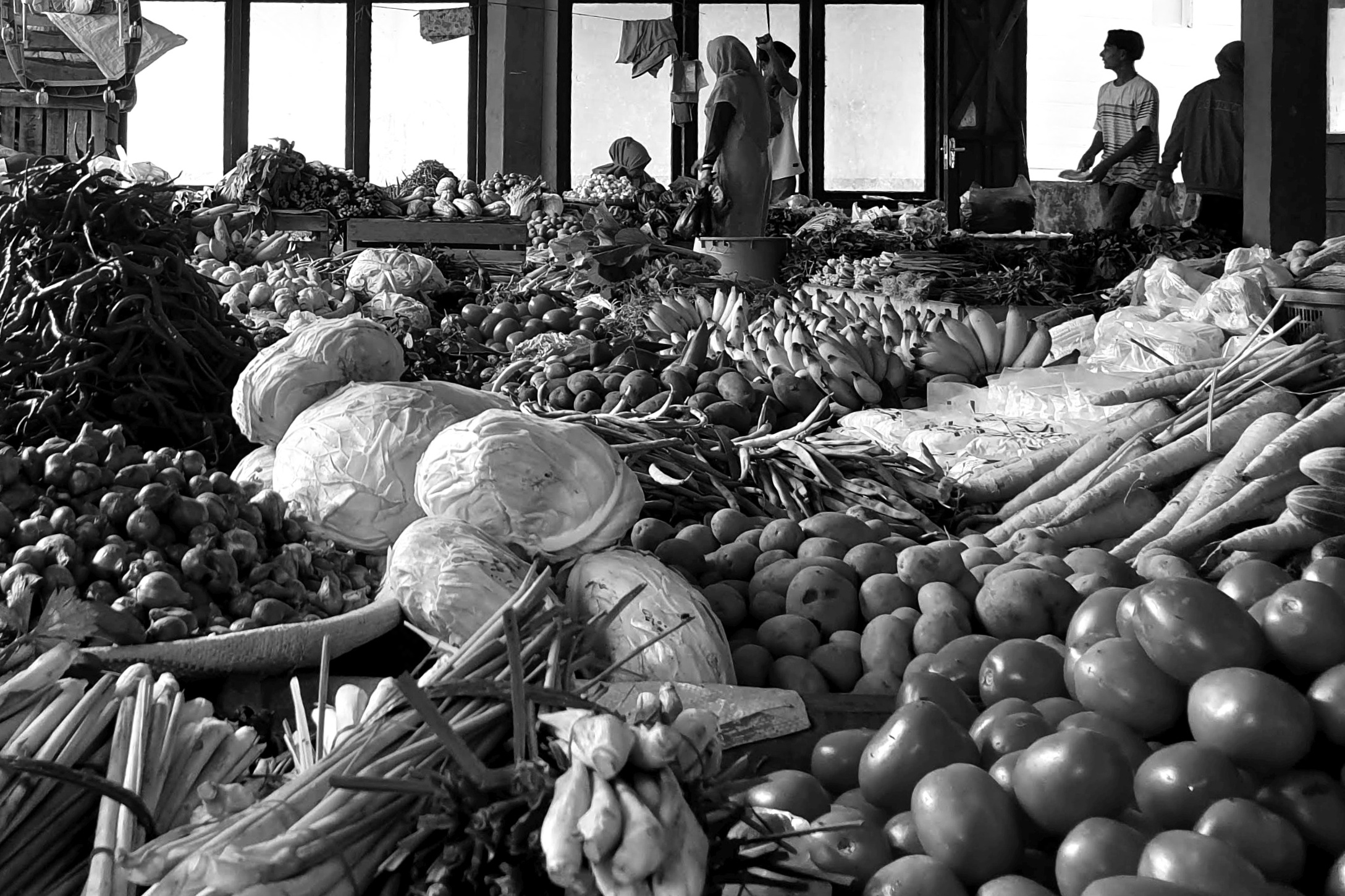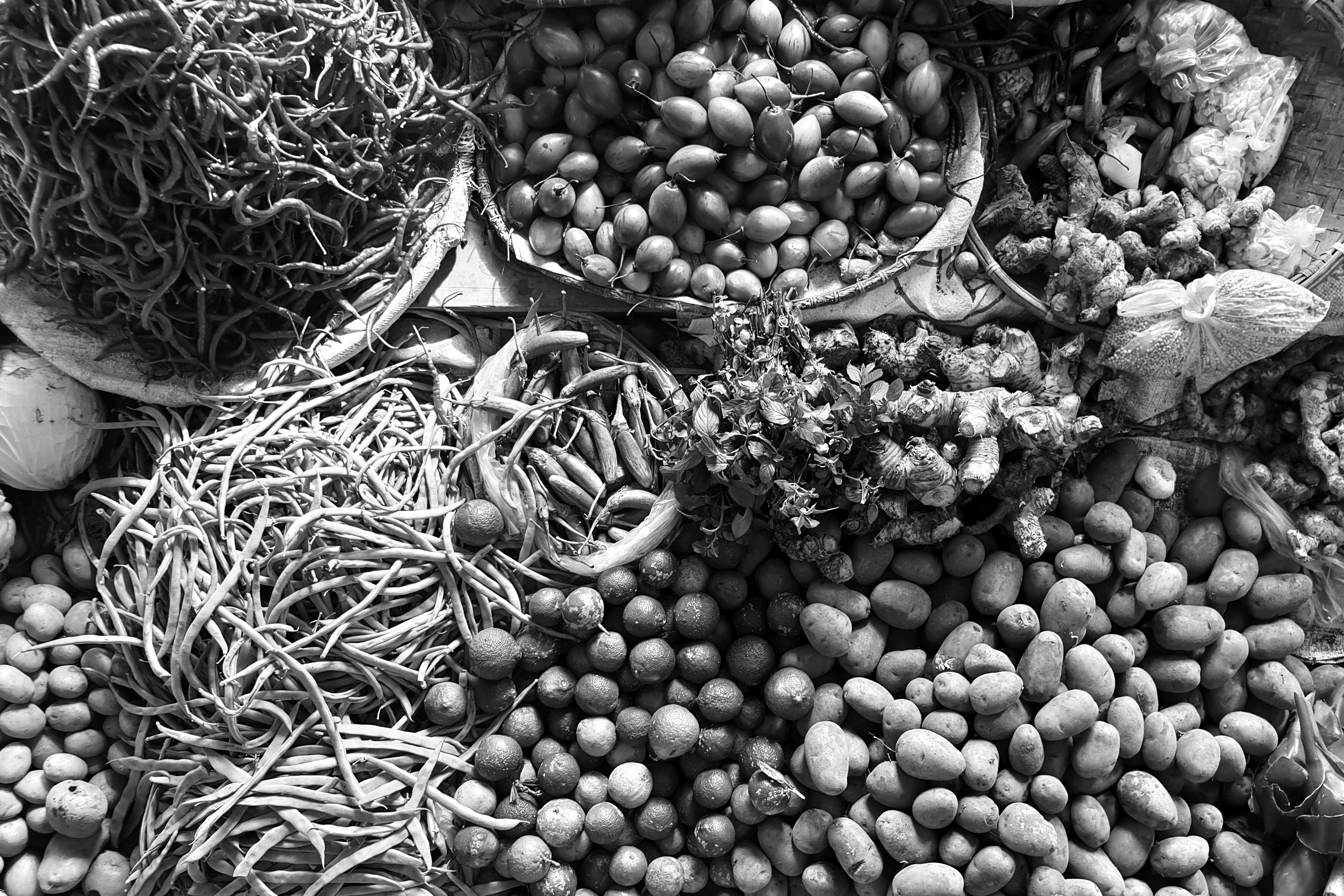 THANKS FOR VISIT MY BLOG
BEST REGARDS