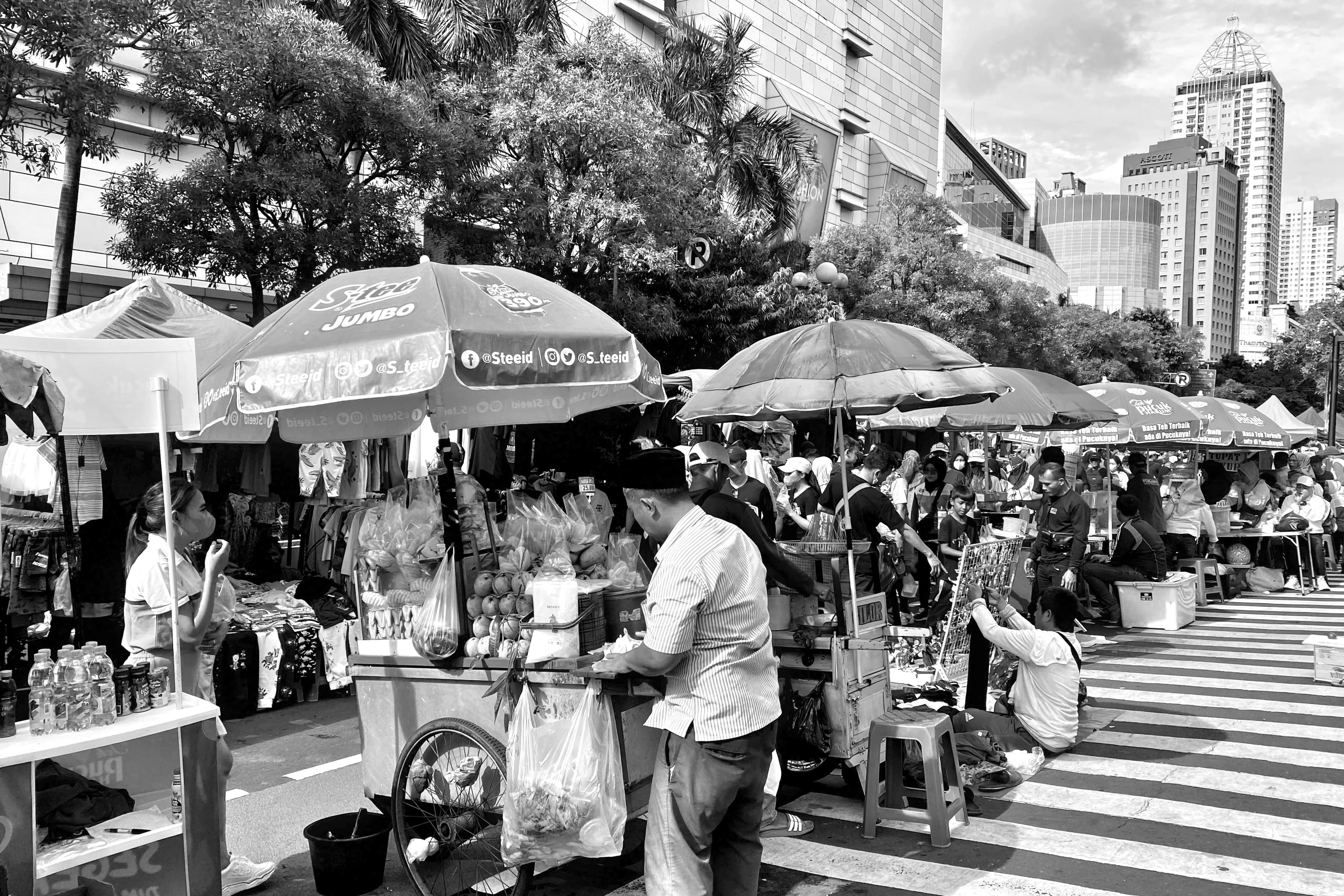 Hello hiver
Hello everyone, how are you
I'm back with a black and white photo of me that you might like and this is my entry #monomad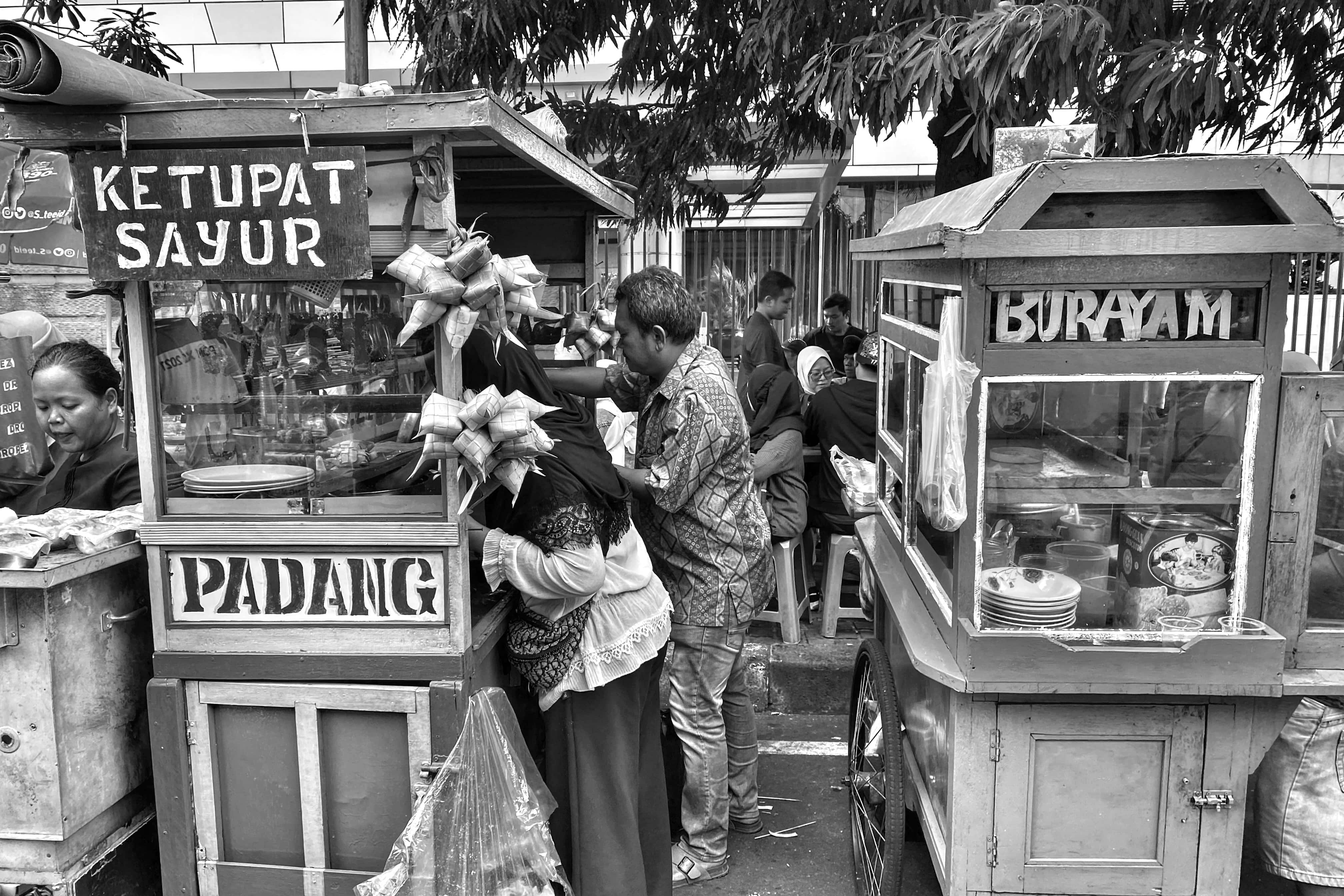 The presence of street vendors can be seen decorating the streets. This is part of the economic activity that I often come across while walking around the city.
Even though it is the second choice for buyers who want to go to the bus stop, want to go to the office.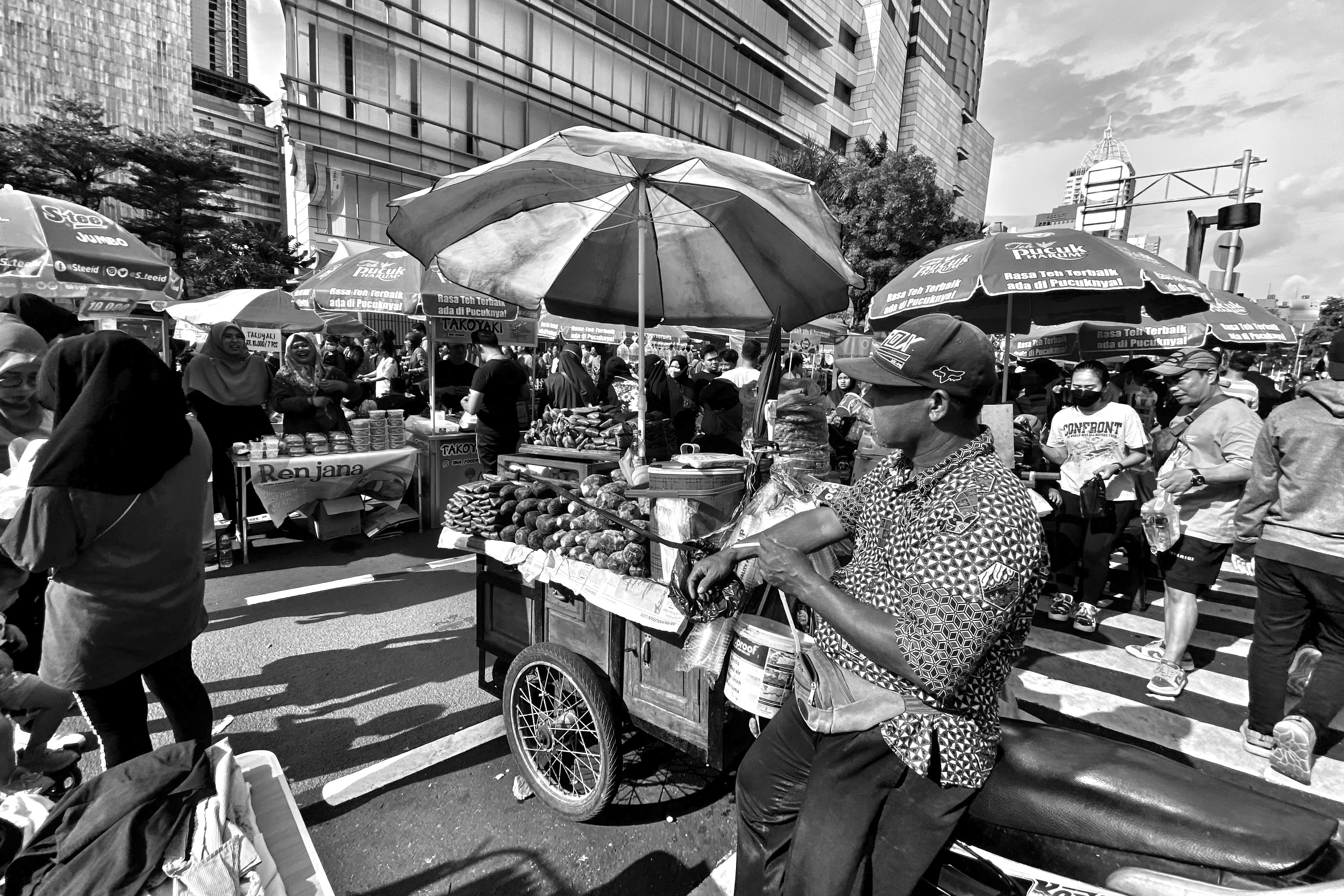 the existence of telqh street vendors makes it a place to buy goods or food because they sell merchandise at low prices and can feel the hustle and bustle of the city by eating food and shopping on the sidewalks.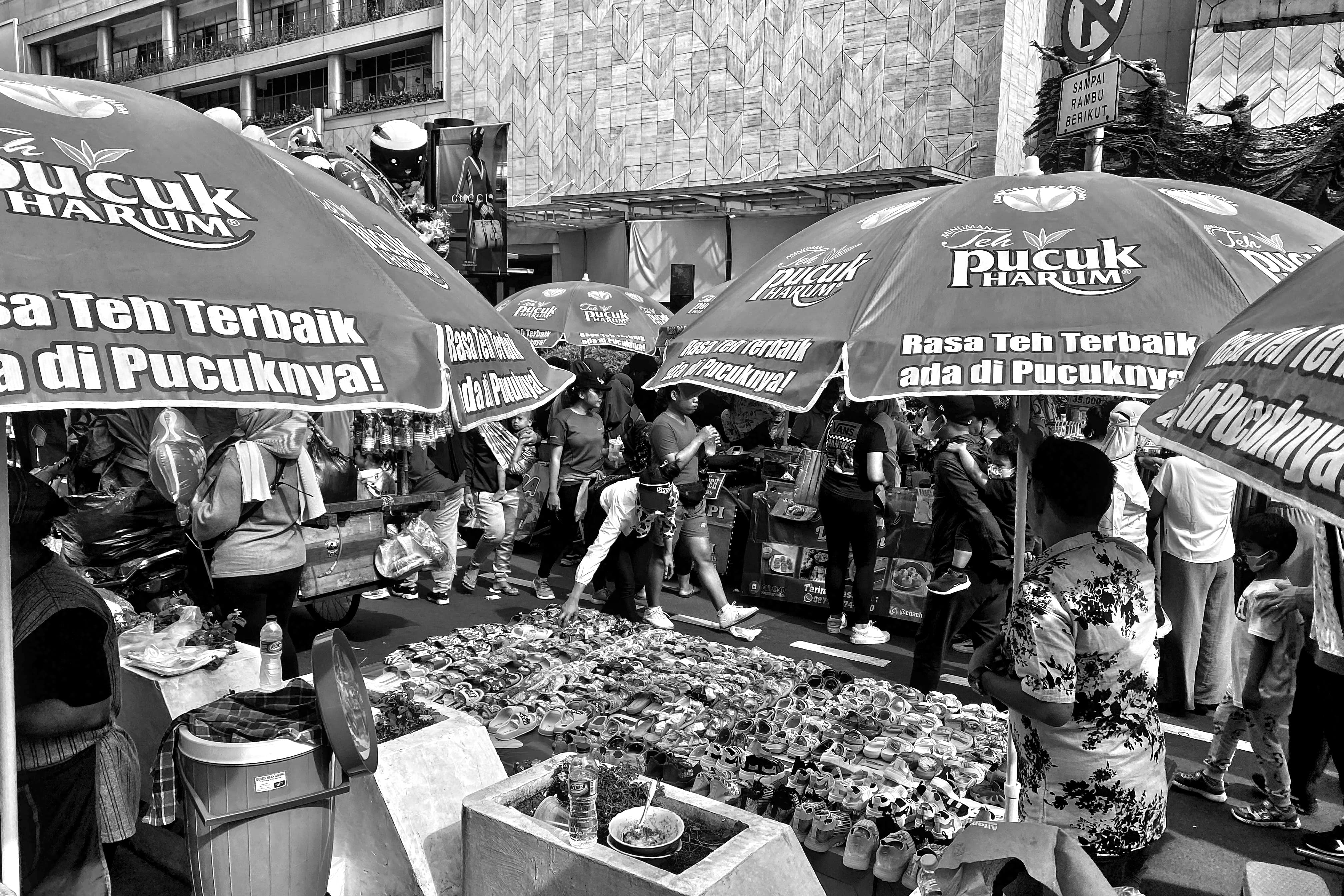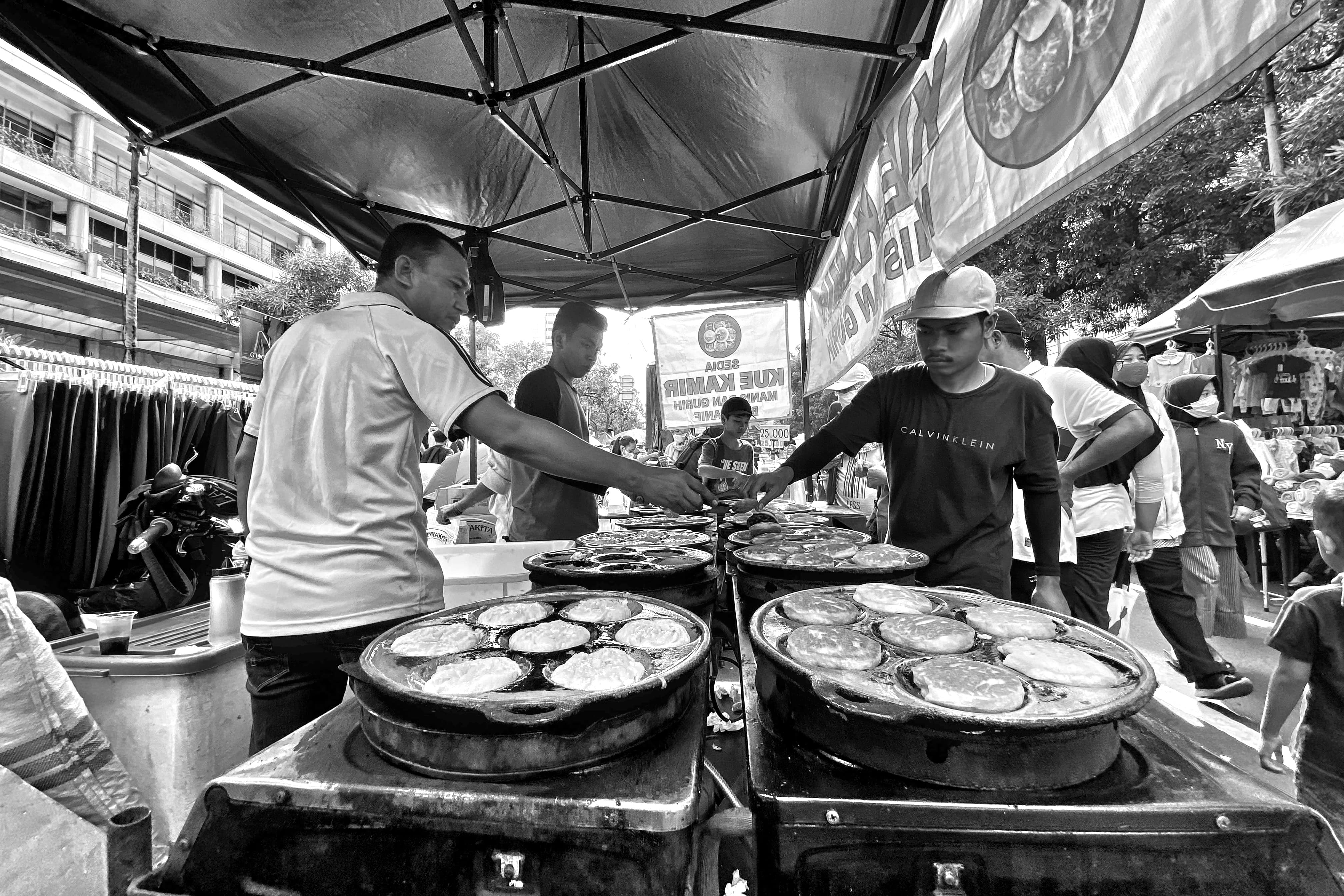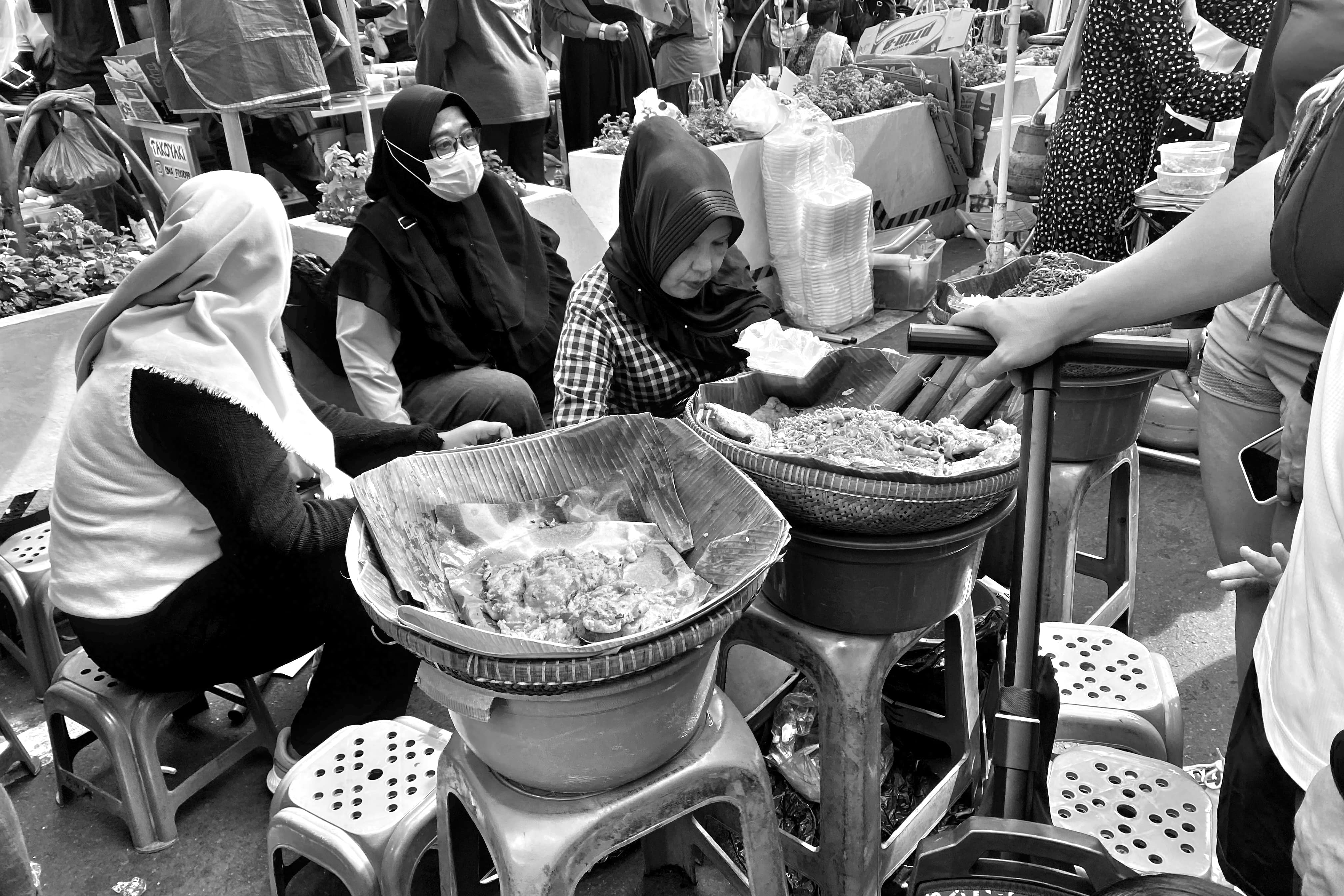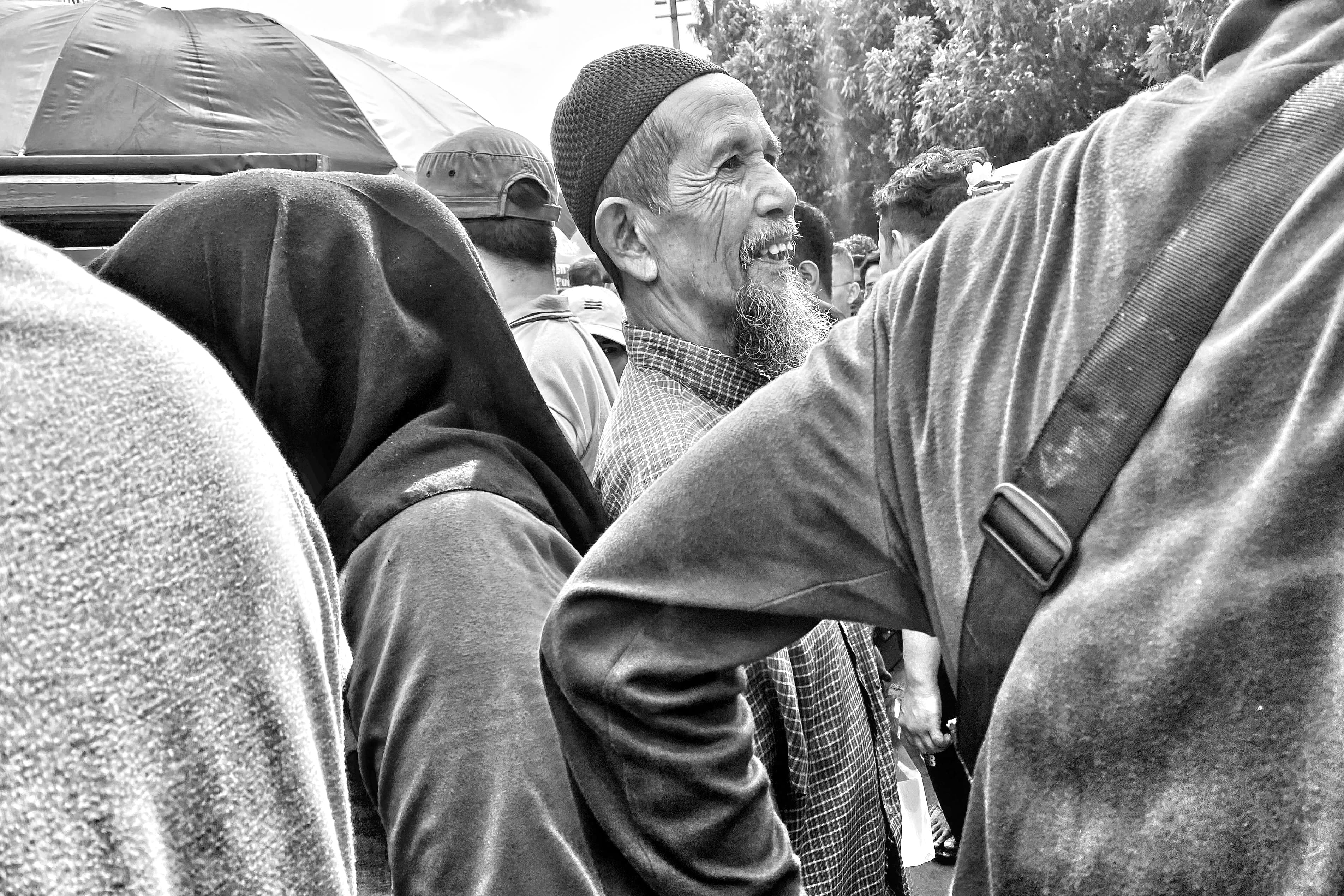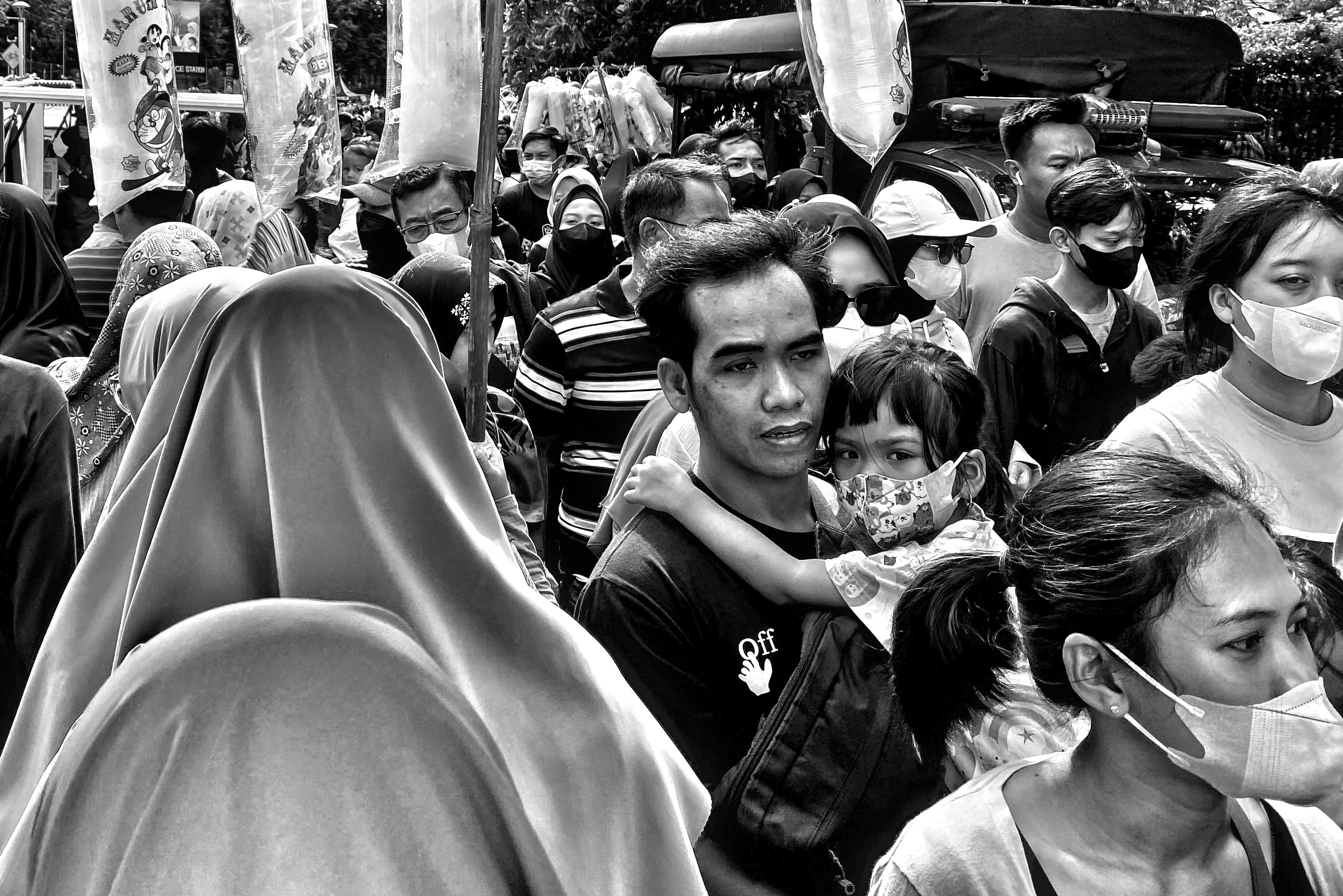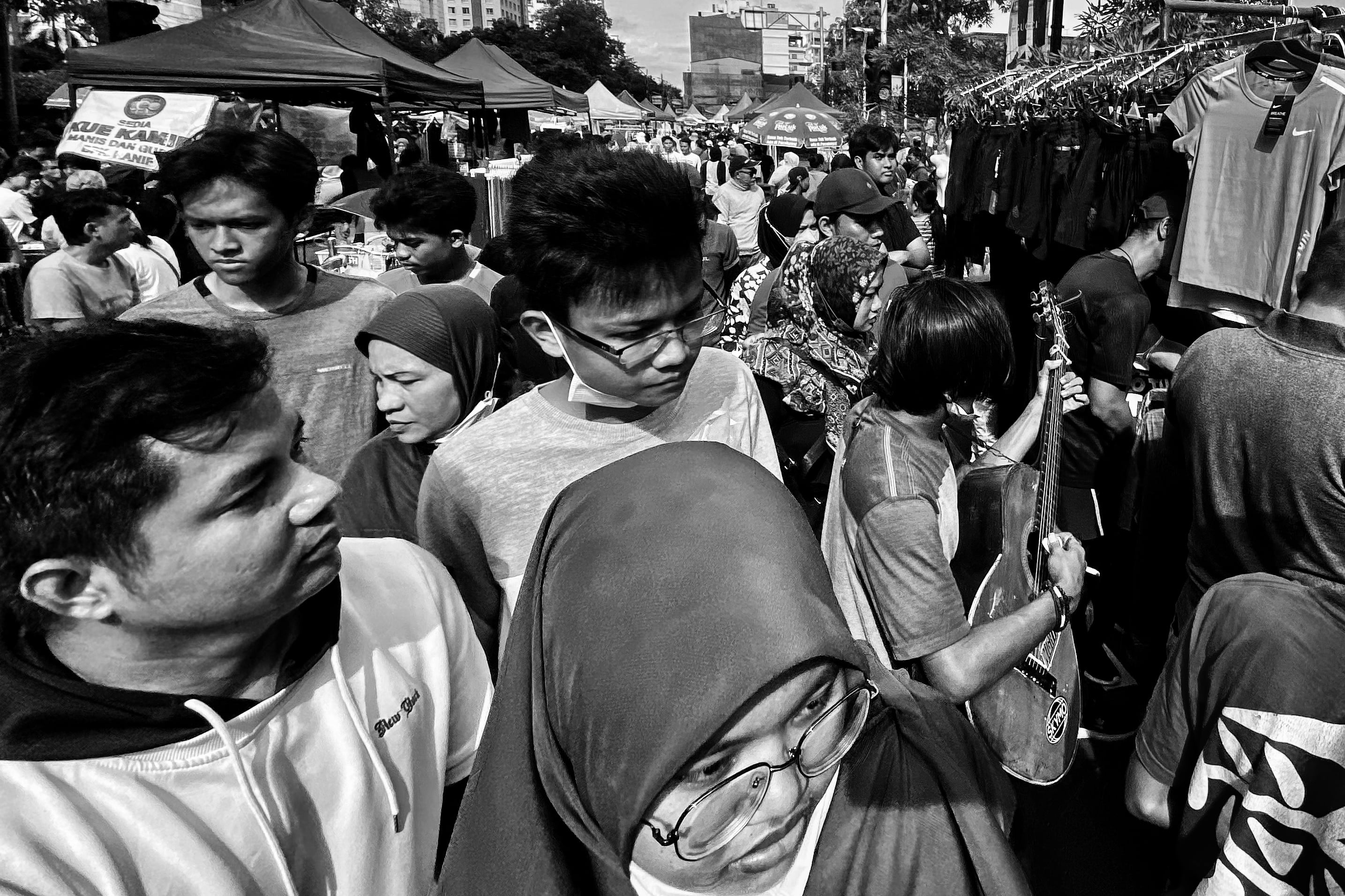 THANKS FOR VISIT MY BLOG
BEST REGARDS