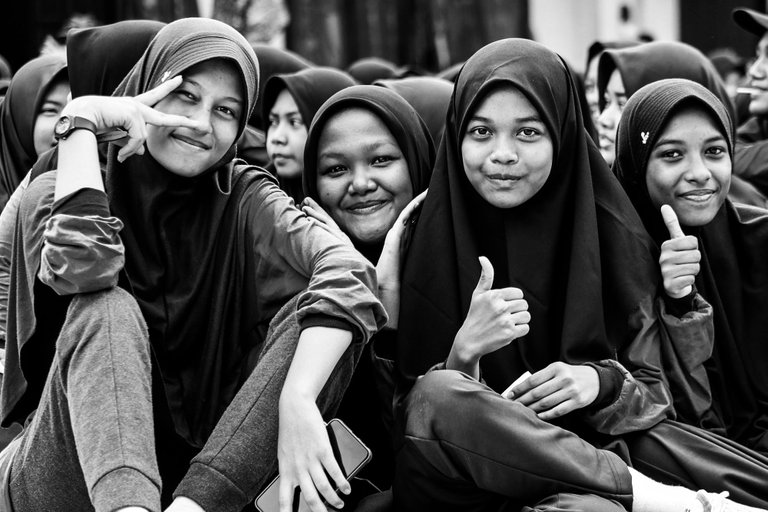 Hi all..
As always, I'll be following the black and white photography challenge of this amazing community. On Saturday, I went to a school where I live. Well, at the school, a leisurely walking competition is being held. At that time, I was there just to take my sister to follow these activities at her school. And as usual, I always carry my camera with me when I'm out of the house. Well, I think this is an interesting object for me to take some photos at the activity.
Alright, here are some of my black and white photos that I'm going to take on this black and white photography challenge this time around. Hope you guys like it. Keep following my hive blog. I will show some photos in black and white visual form next time.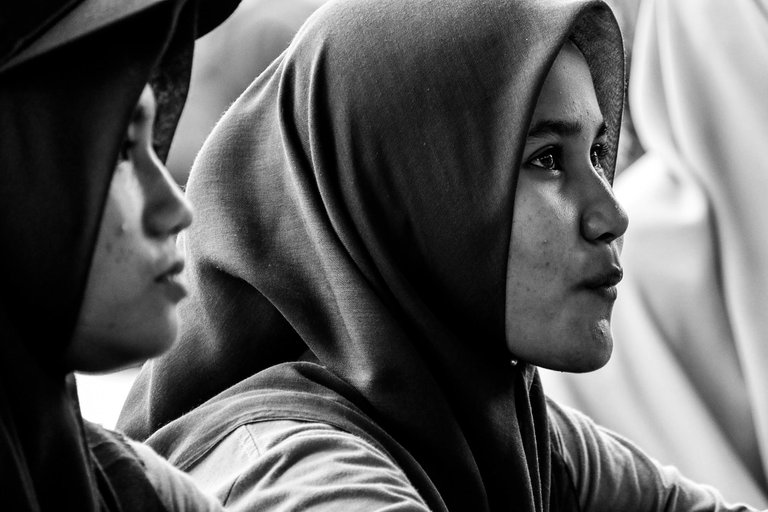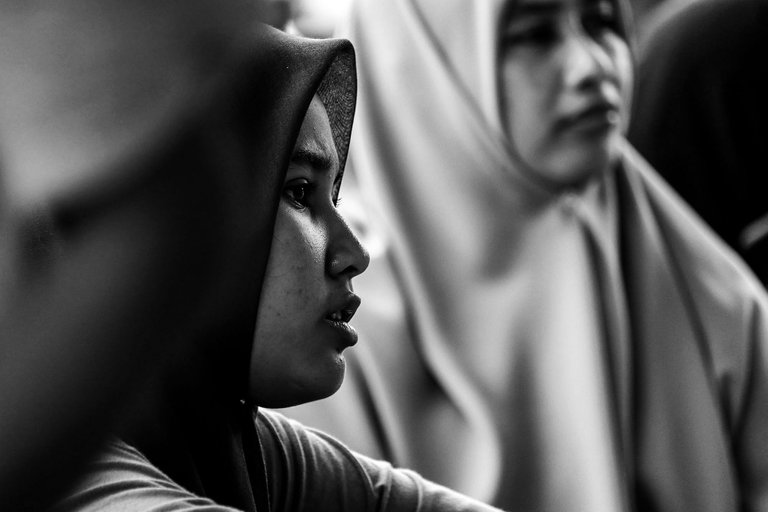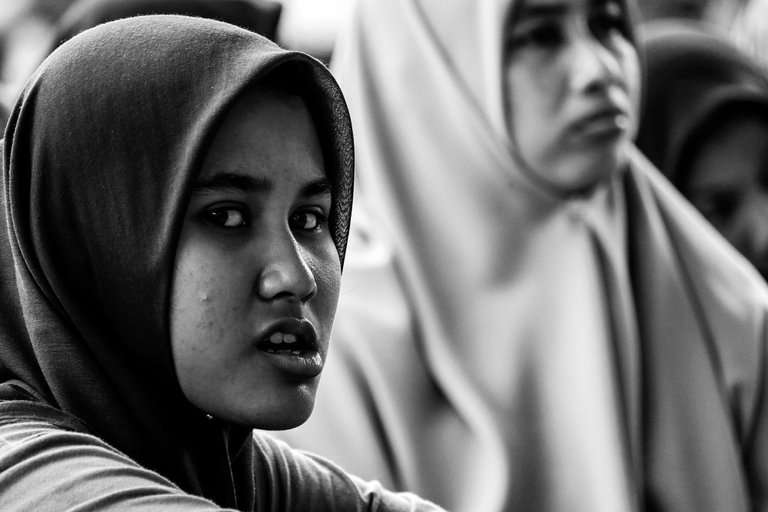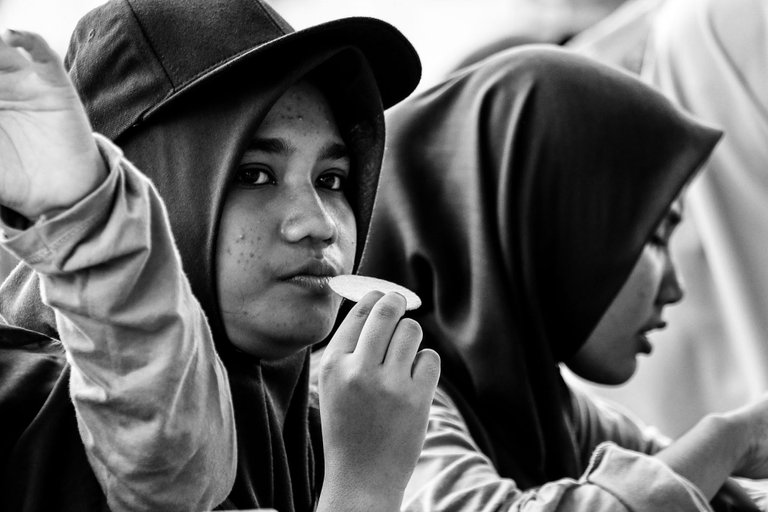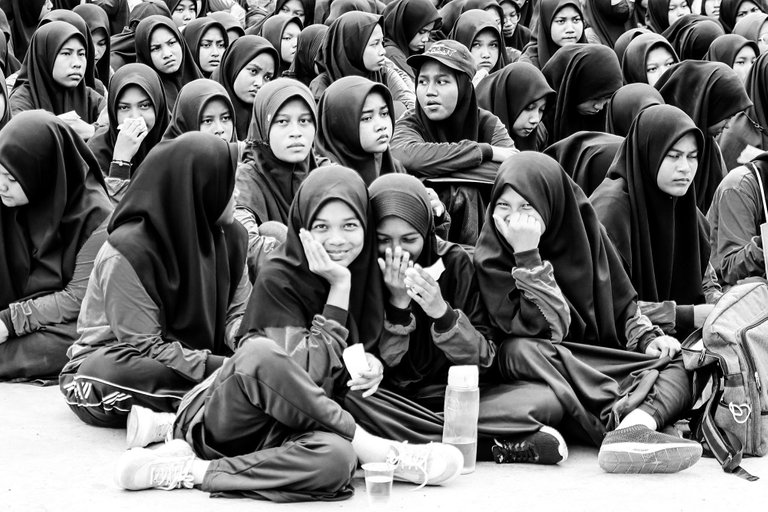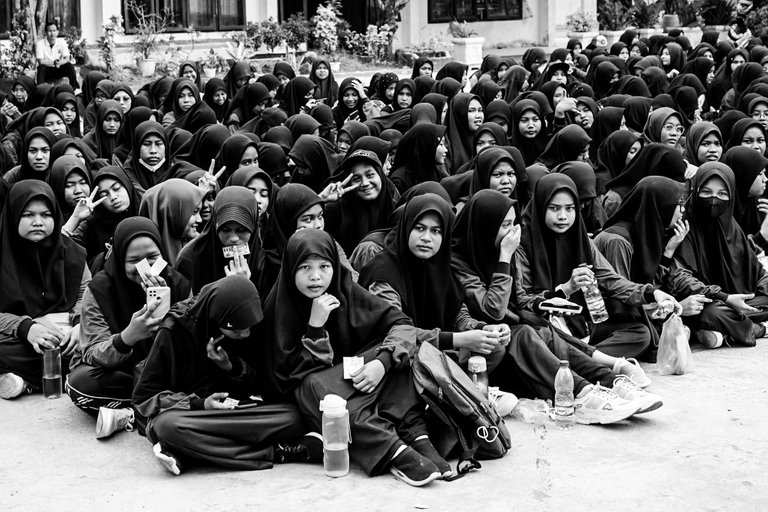 This is my entry for the #monomad challenge contest, hosted and curated by @monochromes.
| - | - |
| --- | --- |
| Category | Black and White Photography |
| Processed | Adobe Photoshop CC |
| Location | Alue Raya, Indonesia |
Best Regard's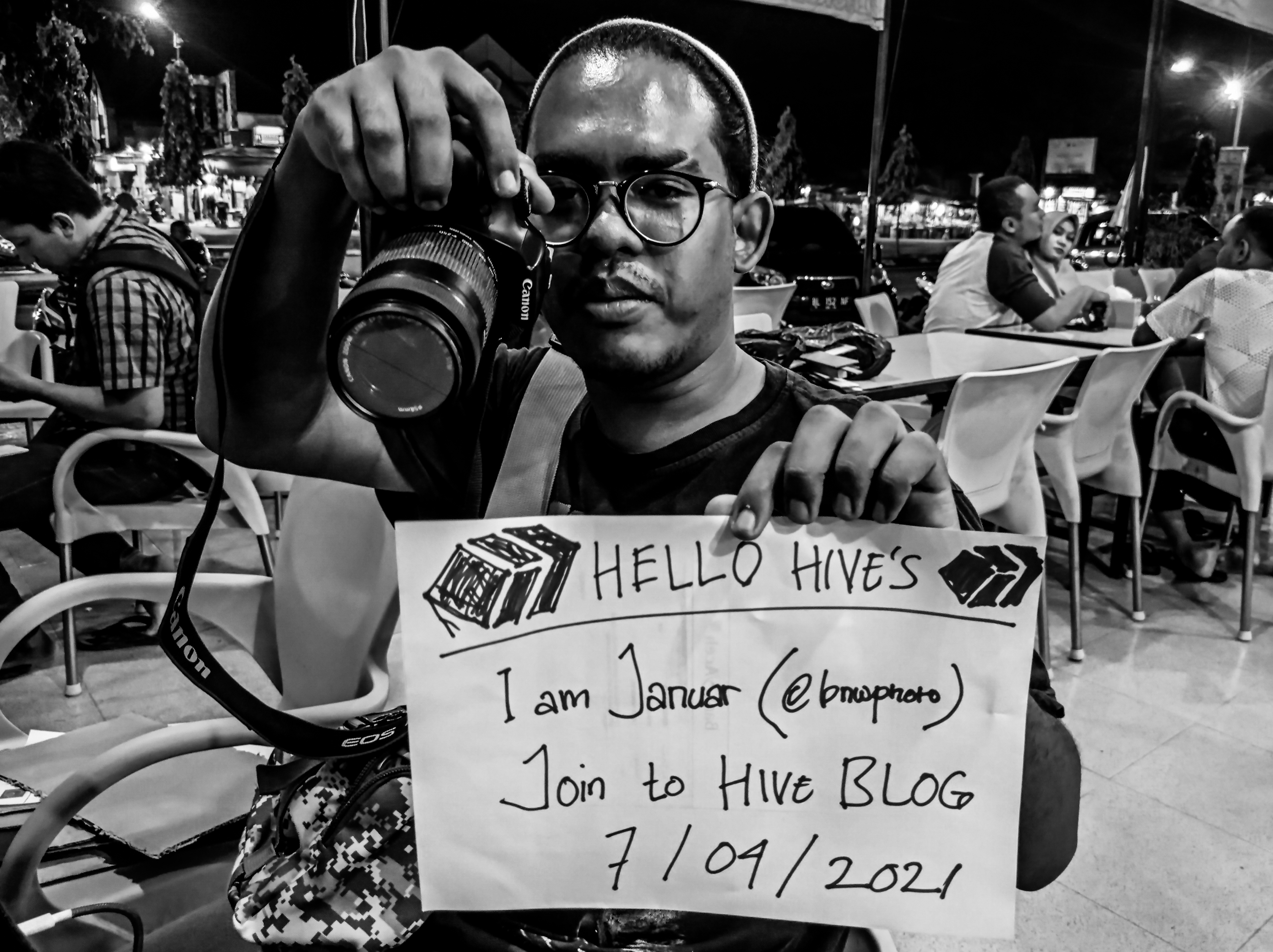 About Me
My name is January. I live in Aceh, Indonesia. Aceh is one of the provincial cities in Indonesia. I have hobbies in photography, swimming, and others. For more details about me, you can read it in my first post on this link First my post in blog Hive