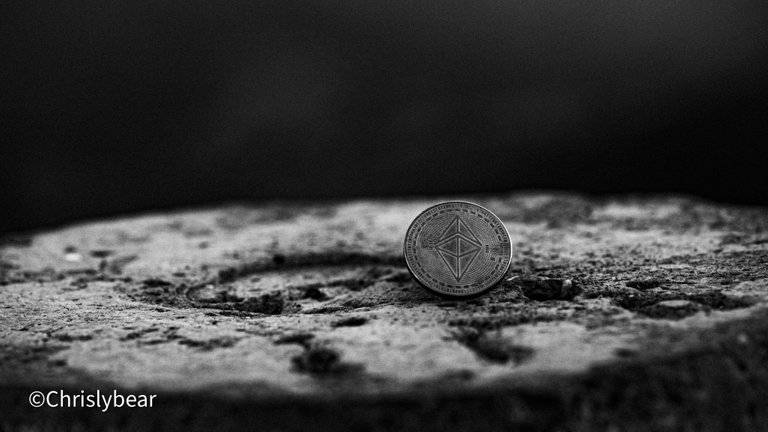 My entry for the daily #monomad challenge
Not too long ago I bought Ethereum both as a cryptocoin and as a "real" coin. With one it was intended as an investment, with the second somehow also. From the coin I have and wanted to take photos which I then upload to stock photo sites like Shutterstock etc, and hopefully make some income. In fact, I made $2.3 from it. Not the world, but better than nothing. The coin just cost more unfortunately 😆
With Ethereum as a crypto, I got in at around $600, had no effort and tripled the money. What do we learn from this? Crypto wins! :D If I had entered at 2500, it would look different, of course.
What bothers me about the "hard" coin: once touched and fingerprints without end. The surface is extremely sensitive and scratches quickly. In the photo in color you can see this not so extreme - but in black and white ... well you see it.
Vor nicht allzulanger Zeit habe ich Ethereum sowohl als Kryptocoin, als auch als "echte" Münze gekauft. Bei dem einen war es als Investment gedacht bei dem zweiten irgendwie auch. Von der Münze habe und wollte ich Fotos machen die ich dann auf Stockphotoseiten wie Shutterstock etc., hochlade und hoffentlich ein paar Einnahmen erziele. Tatsächlich habe ich 2,3$ damit verdient. Nicht die Welt, aber besser als nichts. Die Münze hat nur leider mehr gekostet 😆
Bei Ethereum als Krypto bin ich bei ca. 600$ eingestiegen, hatte keinen Aufwand und das Geld verdreifacht. Was lernen wir daraus? Krypto wins! :D Wäre ich bei 2500 eingestiegen, sähe das natürlich anders aus.
Was mich an der "Hart" Münze stört: Einmal berührt und Fingerabdrücke ohne Ende. Die Oberfläche ist extrem empfindlich und zerkratzt schnell. Bei dem Foto in Farbe sieht man dies garnicht so extrem - aber in Schwarz-Weiß... nun ja ihr seht es ja.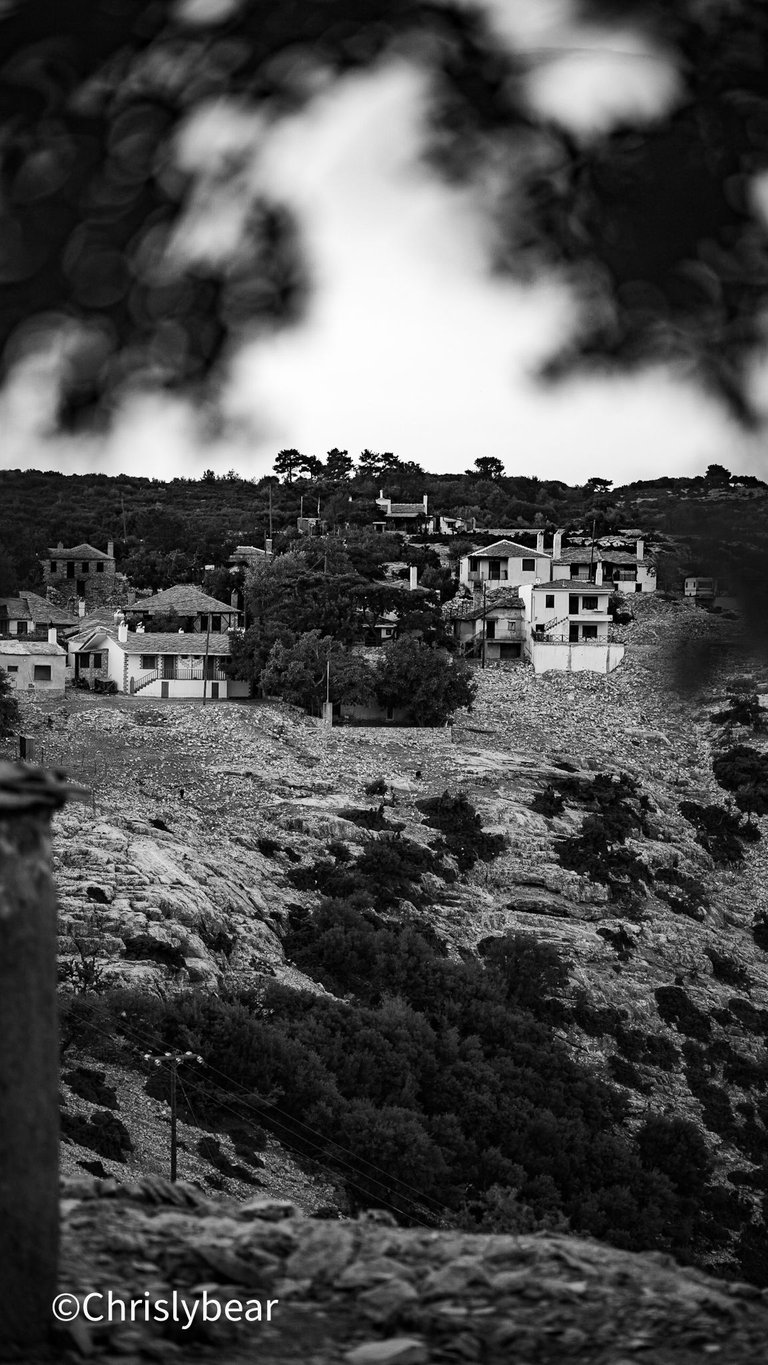 A small village in the mountains on the Mediterranean Sea
Ein kleines Dorf in den Bergen am Mittelmeer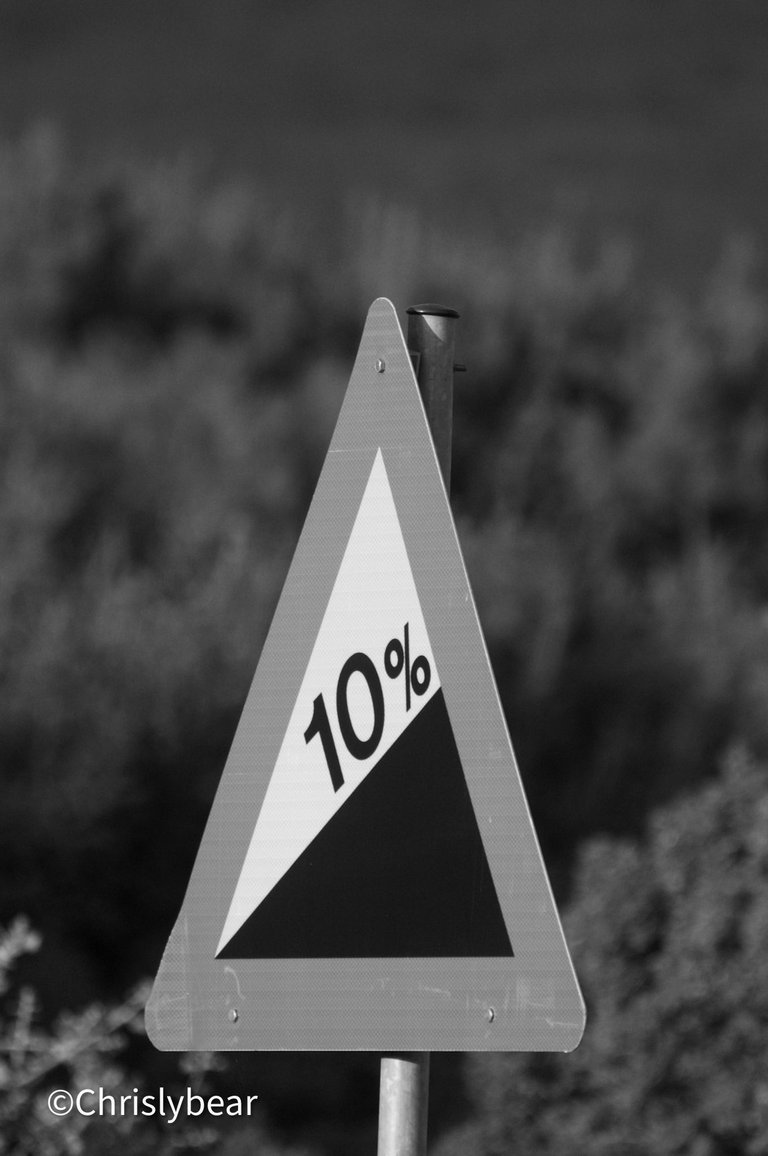 Watch out from here it goes steeply down, like some crypto prices in the last months :P
Achtung ab hier geht's steil nach unten, wie einige Kryptokurse in den letzten Monaten :P