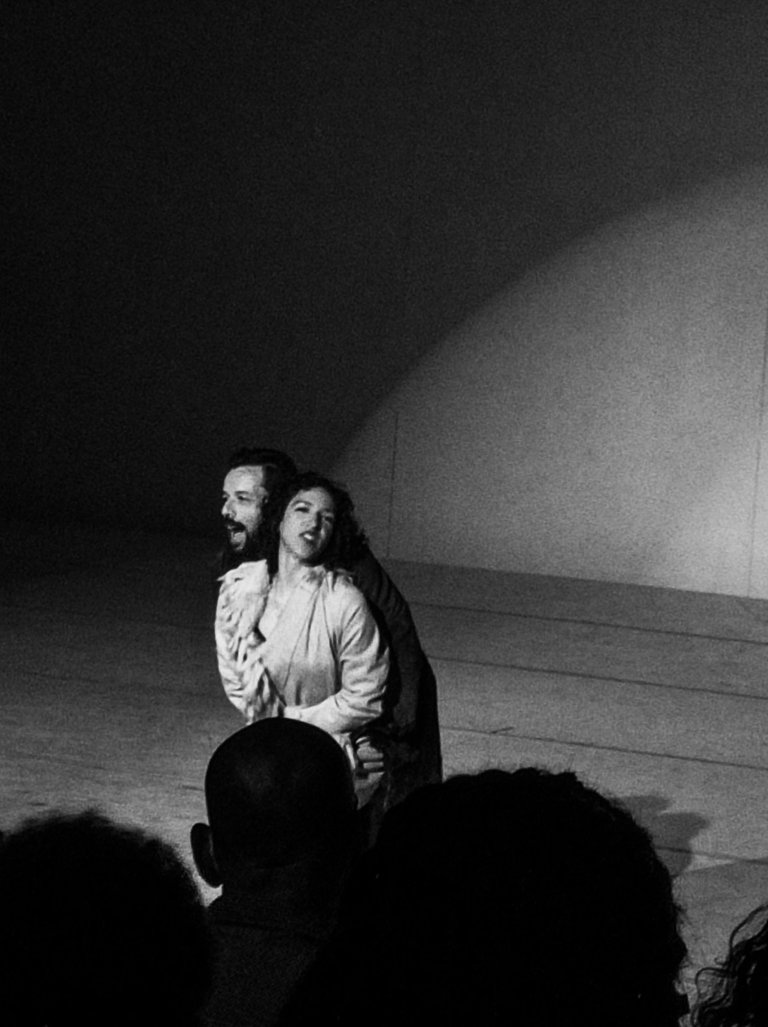 "La Otra Orilla" (1994), coreografía de la Maestra Claudia Capriles, intérpretes Sainma Rada y Brian Landaeta. Parte de una visión budista, dónde la sincronía de dos seres en búsqueda de la transcendencia.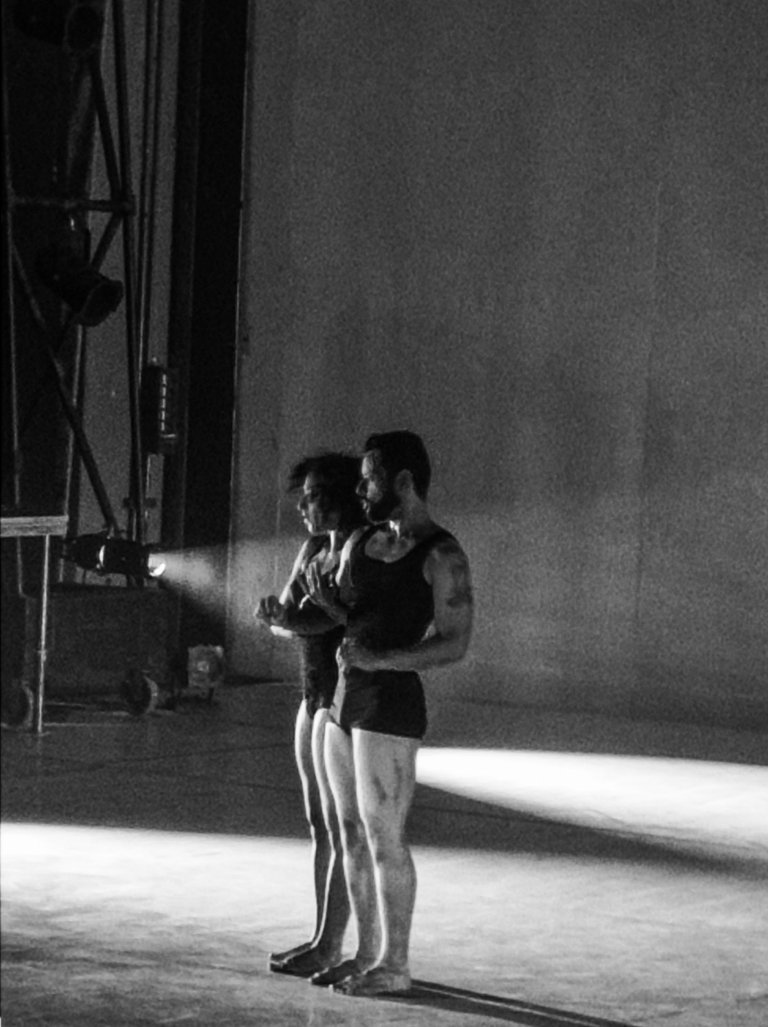 Obra que me atrapó de principio a fin, me llevó a ese mundo que lograron crear, con una atmósfera de sensualidad, plenitud y arrebato. Haciendo esos seres tan individuales como un conjunto de todo, invadiendo planos que no solemos habitar.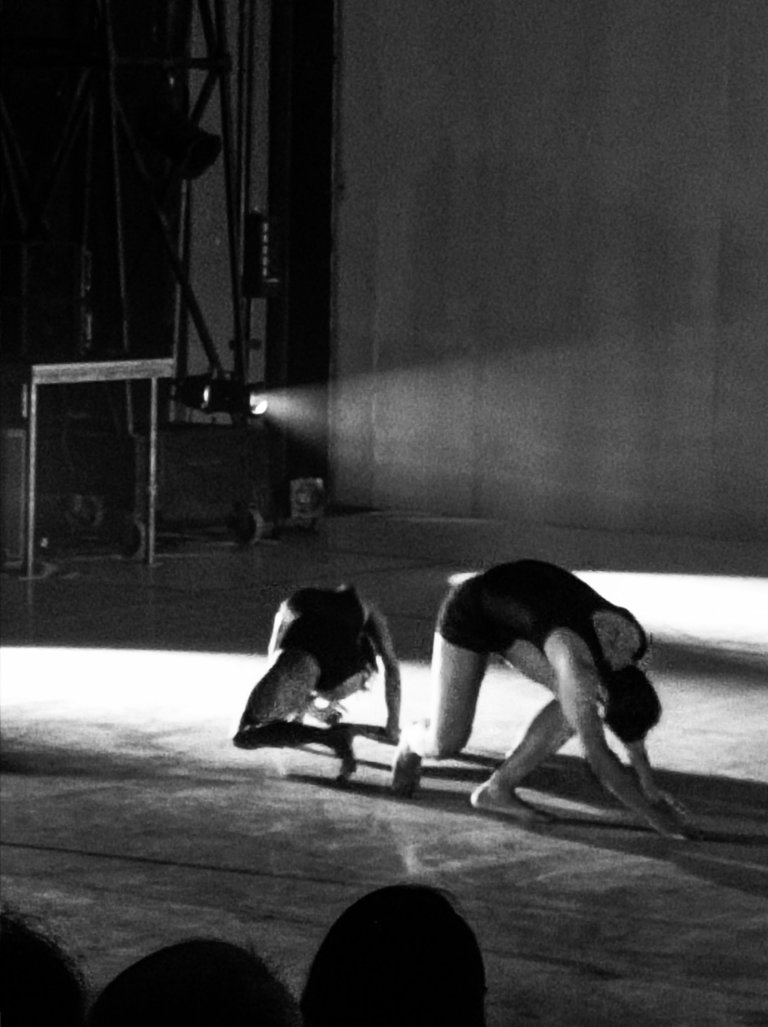 Además me dió la oportunidad de deleitarme con esos cuerpos que tenía muchos años viéndolos moverse de una misma forma. Así que enriquecieron mis conocimientos y despejaron nuevas visiones. Por eso me inspiraron hacerle fotos. Espero las disfruten.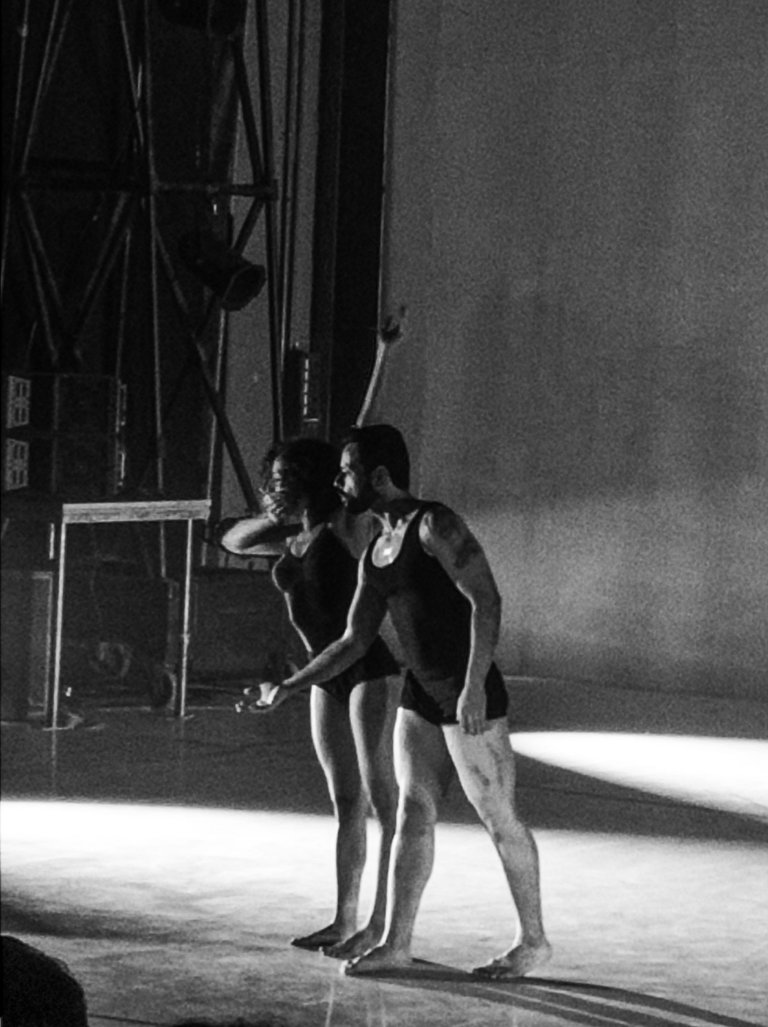 Bajo el marco del festival jóvenes coreógrafos, en su homenaje al aniversario de 37 años. Caracas, Venezuela.
---
English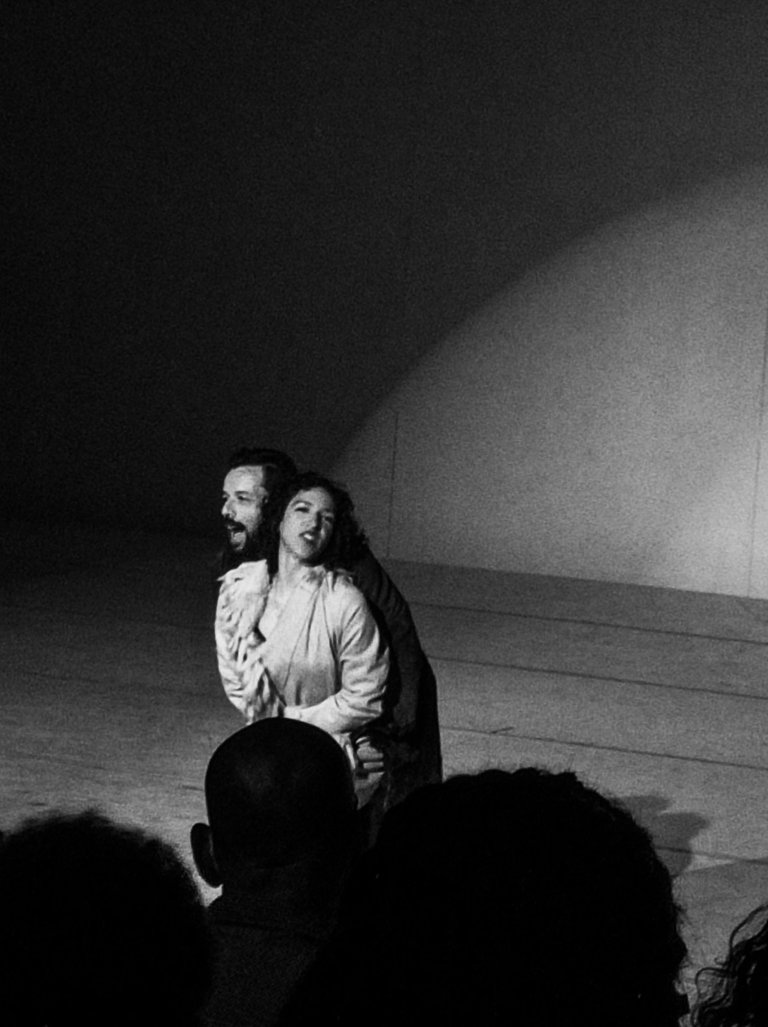 La Otra Orilla " (1994), choreography by Claudia Capriles, performers Sainma Rada and Brian Landaeta. Part of a Buddhist vision, where the synchrony of two beings in search of transcendence.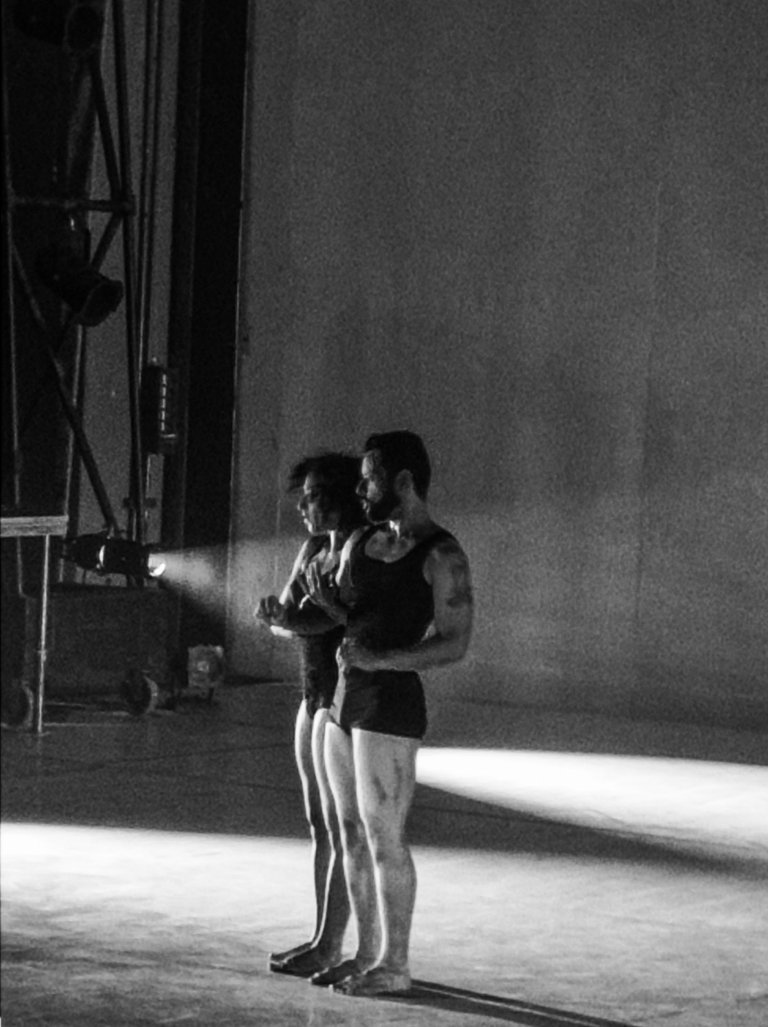 Work that trapped me from beginning to end, took me to that world that they managed to create, with an atmosphere of sensuality, fullness and rapture. Making those individual beings as a whole, invading planes that we do not usually inhabit.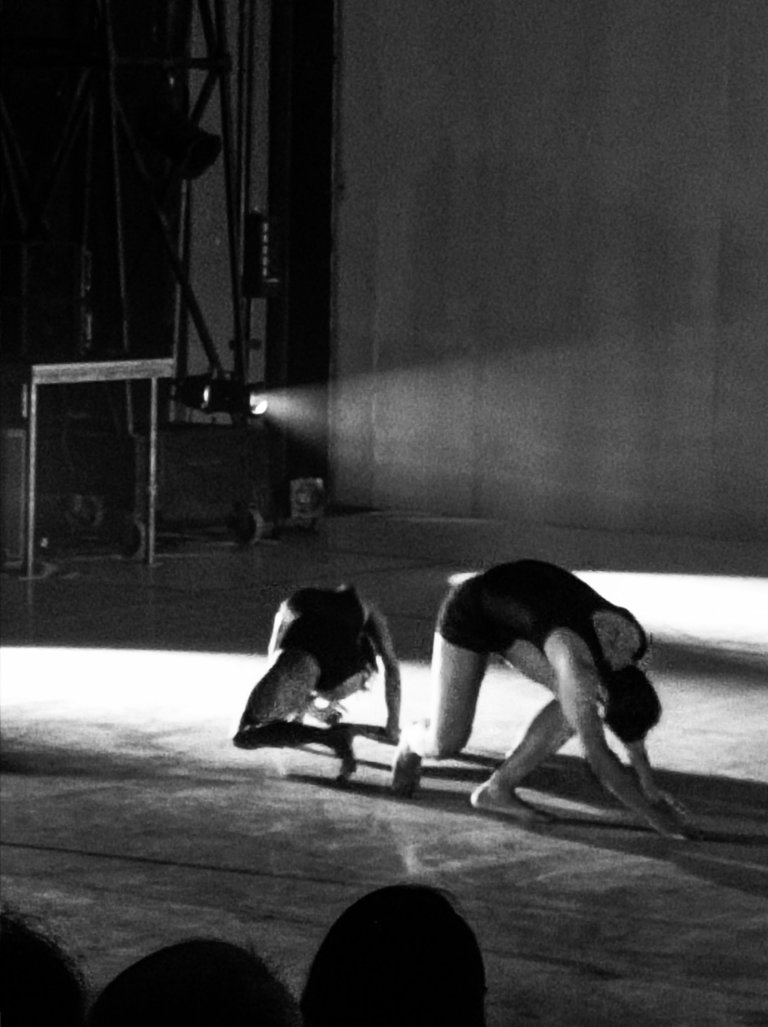 It also gave me the opportunity to delight myself with those bodies that I had many years seeing them move in the same way. So they enriched my knowledge and cleared new visions. That's why I was inspired to take pictures of them. I hope you enjoy them.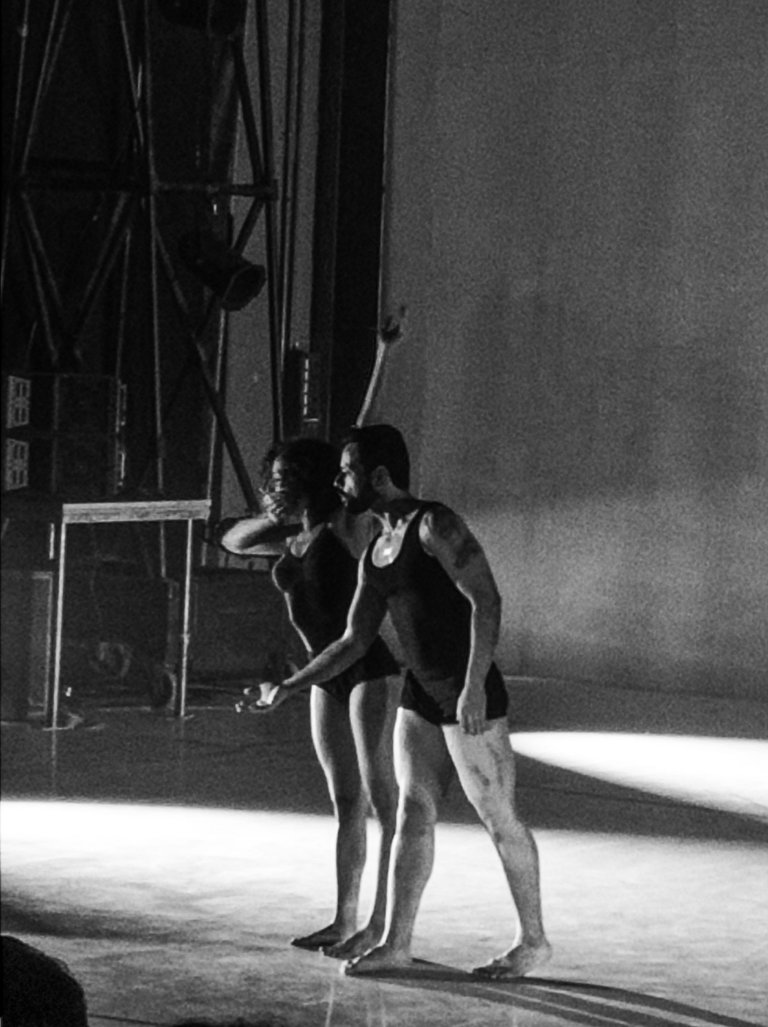 Under the framework of the festival young choreographers, in his tribute to the 37th anniversary. Caracas, Venezuela.