So last night, @neilru75 and I ventured over to Sheffield with the aim of a little street photography. This style of shooting is way out of my comfort zone; Neil seems to embrace it, me not so much. But with the aim of pushing my myself to try new photographic ideas, I did my best.
After processing quite a few images last night, all in colour, I decided something was lacking. The colours weren't inspiring so I decided to fall back on good old black and white photography!
This is a set from last night all shot with a Sony 20mm f1.8 lens on a Sony A7iii and edited in Photoshop:
Steam work makes the dream work!
We spotted these two Noodle Ladies as they were packing up for the night. The customers had stopped queuing and they looked they'd had enough. The process of preparing the noodles looked like a steamy affair and these two looked hot and bothered although they managed a smile for us pointing a camera in their direction!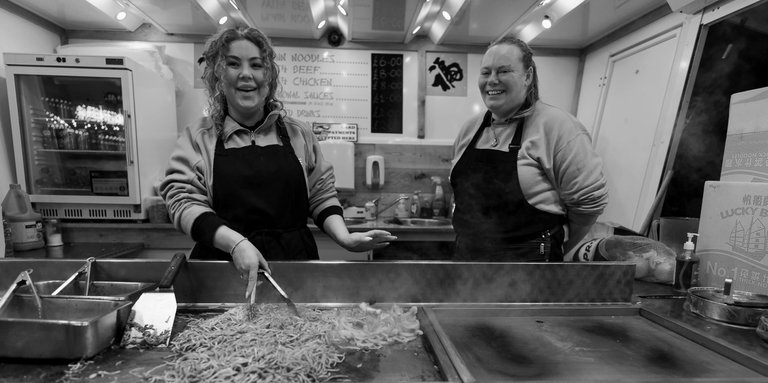 They seemed to be quite happy to take payment with a card!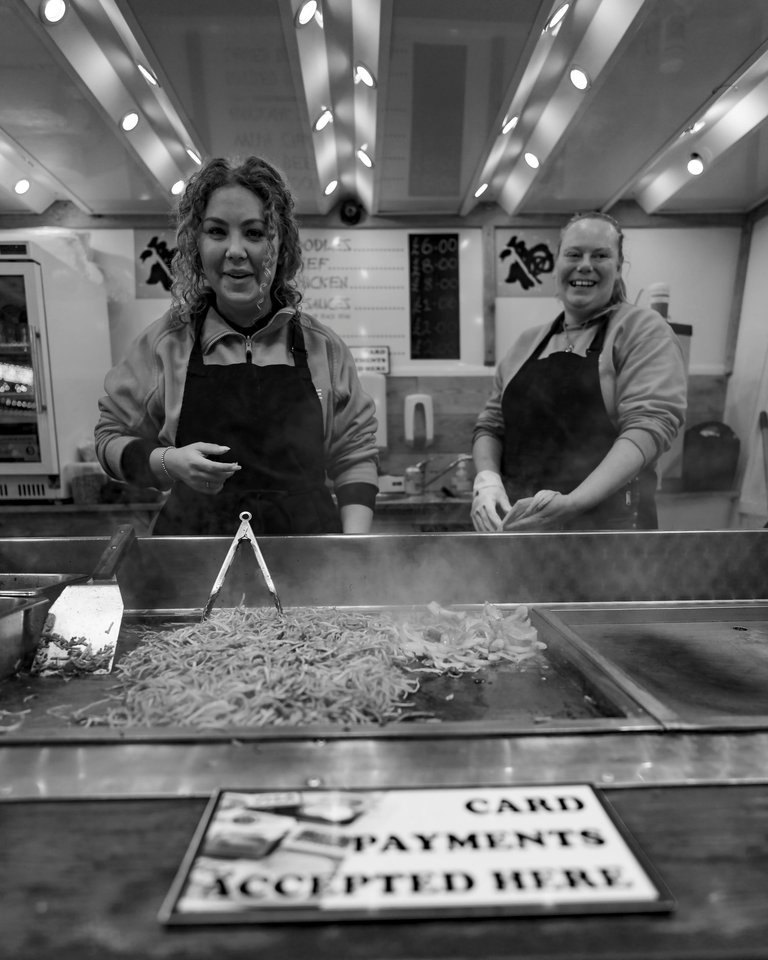 Hanging around in Sheffield
We spotted these street performers, or at least that's what they appeared to be. These two chaps were performing all sorts of acrobatics and were happy to pose for us.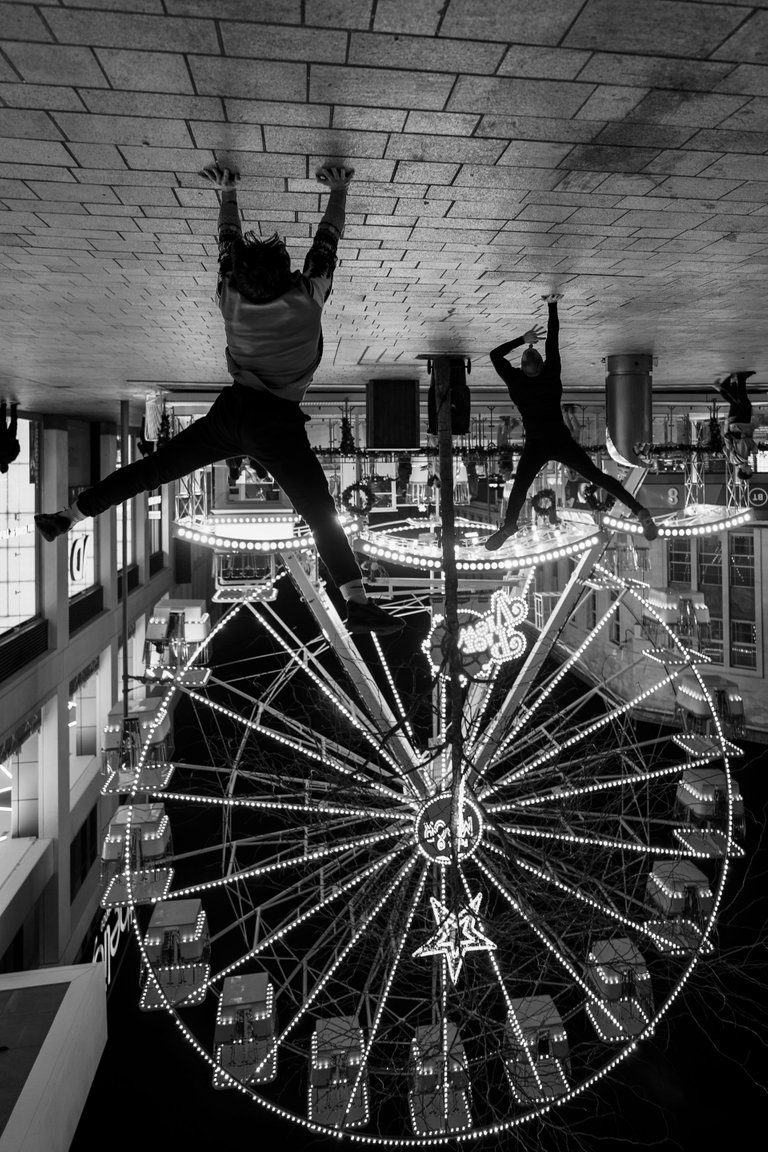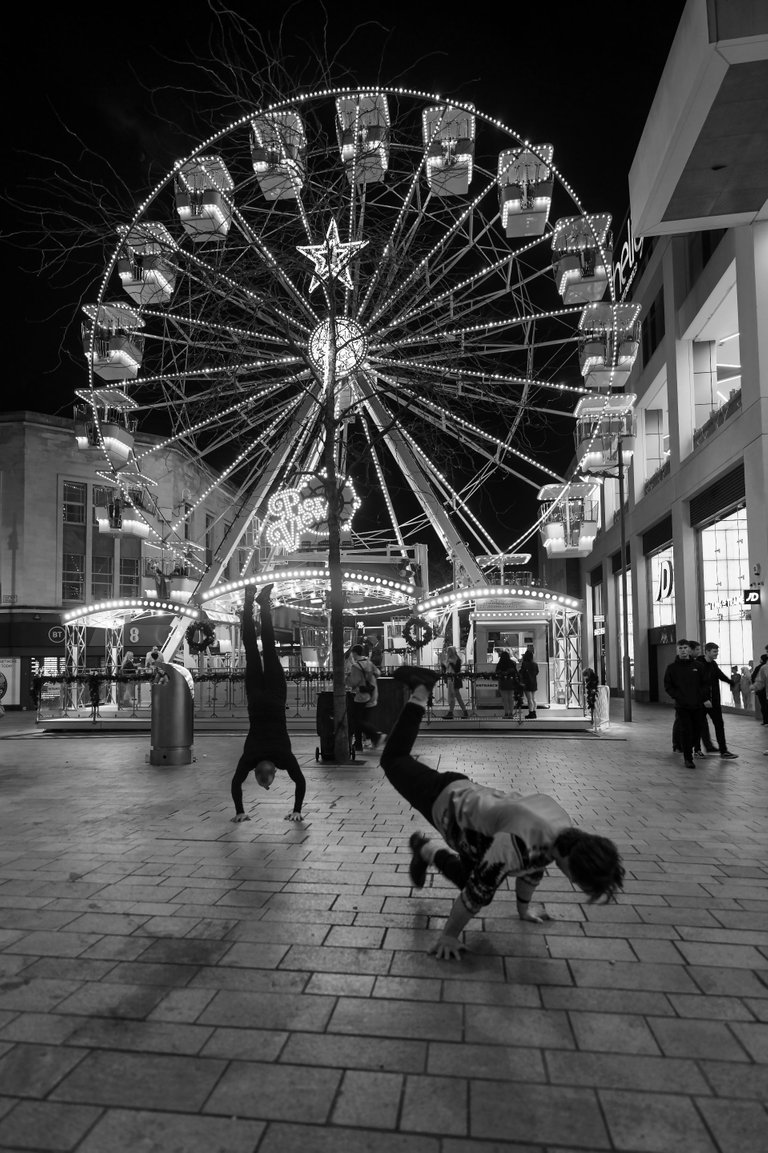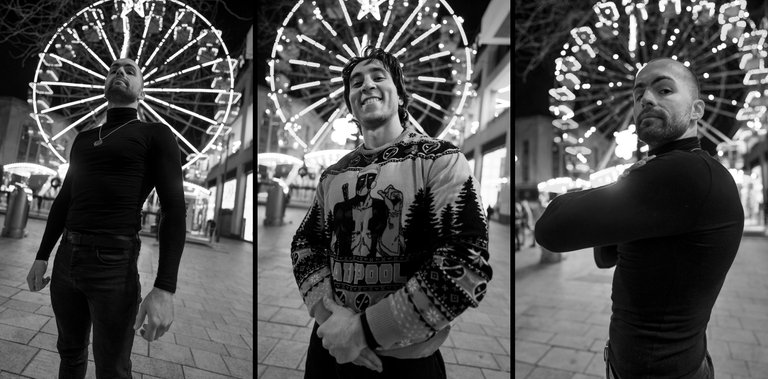 Throwing Shapes
I recently watched a YouTube video about photographic inspiration or lack thereof. Apparently there is no excuse for not seeing a shooting opportunity. The YouTuber suggested a good idea was to shoot shapes or look for letters of the alphabet in a frame. I wasn't that attuned to letters last night but I did see shapes.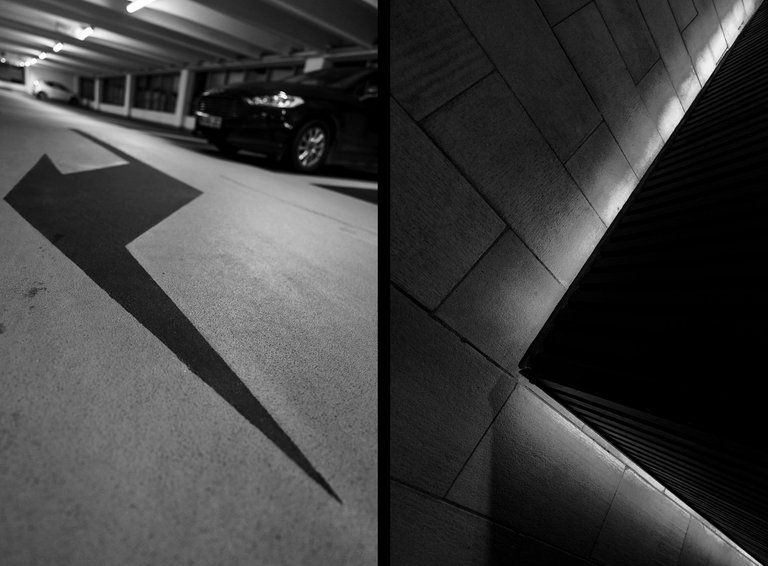 Roast Meat Sandwiches?
Lord only knows what's in a roast meat sandwich! Whatever was in the sandwich, the queue to buy one was long!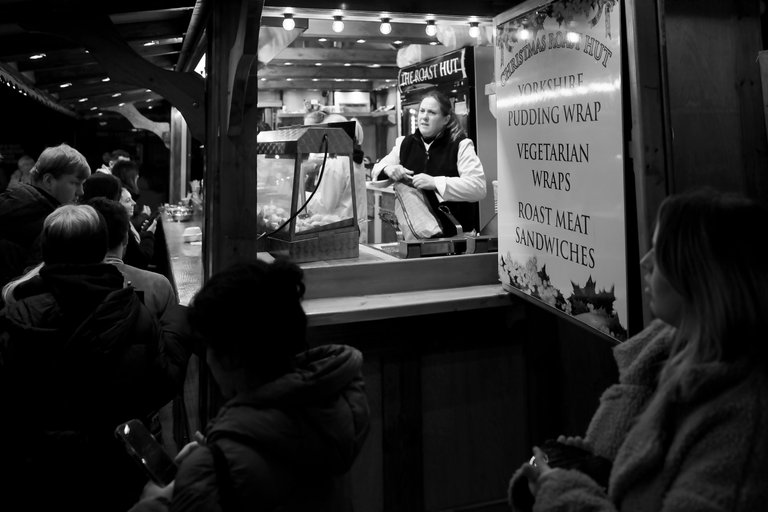 The Big "S"
I spotted this Christmas decoration last year. I couldn't help but wonder where in the heck did they store this enormous sign along with the other huge letters?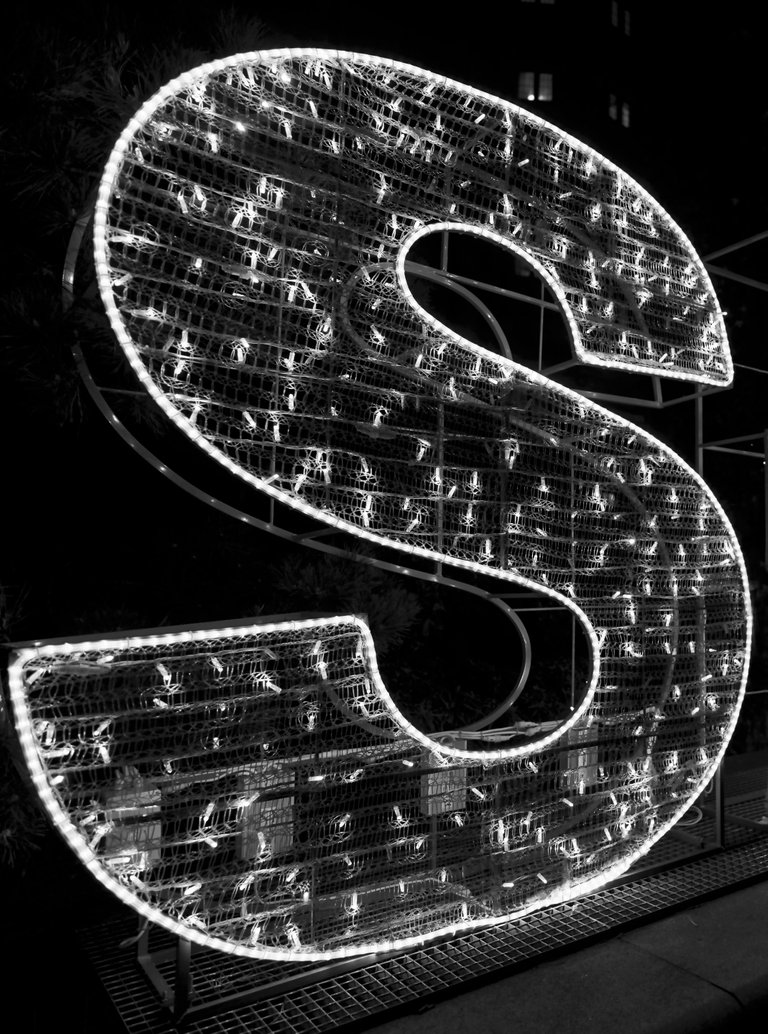 Taking it slow
I tried a bit of long exposure hand held photography last night waiting for a bus to pass by. We did seem to spend in inordinately loooooong time waiting for a bus!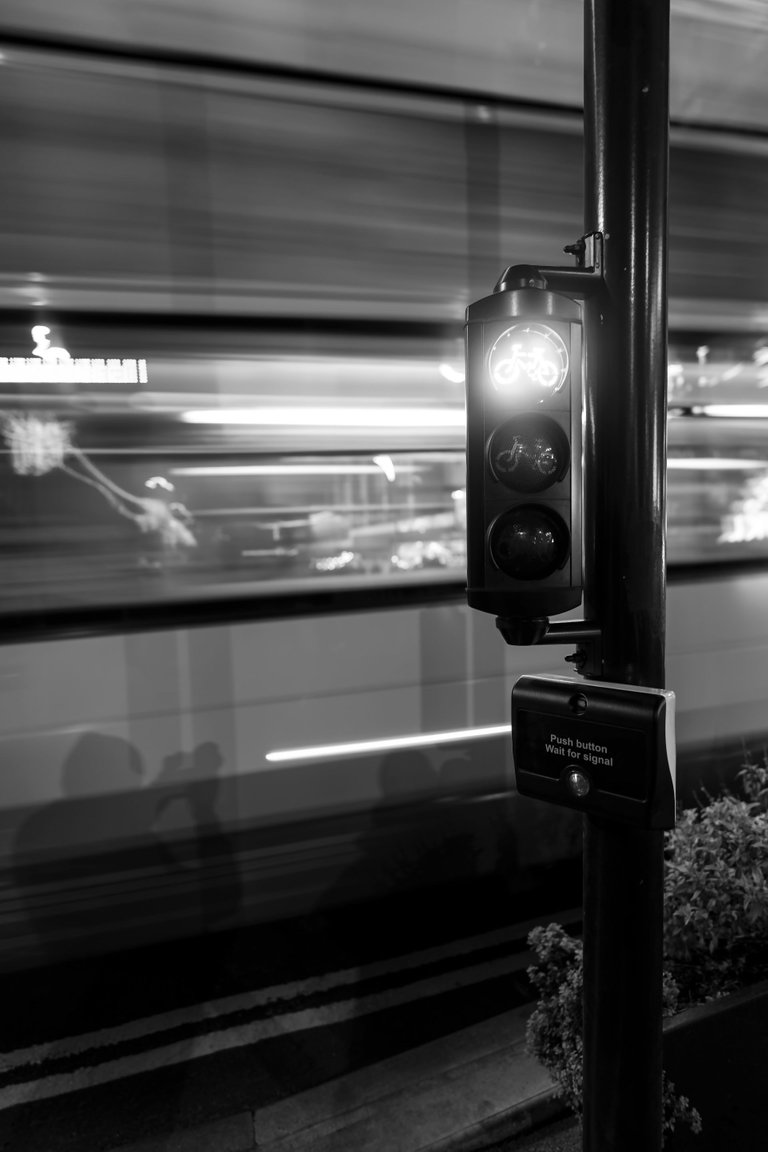 The Aftermath
Such a public gathering attracts it's own mess and the aftermath isn't pretty or environmentally friendly! This picture is literally a load of rubbish!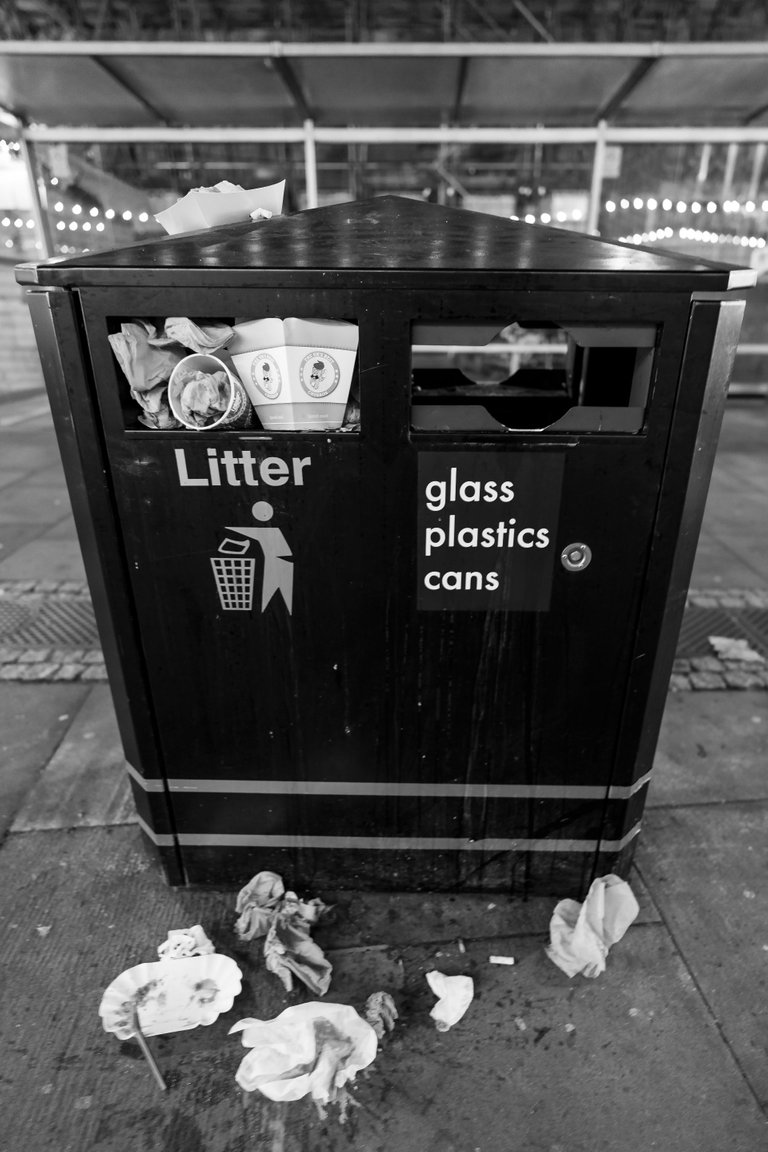 About me:
I usually specialise in shooting lightpainting images but occasionally dabble in urbex and artistic model photography. I'm always on the lookout for someone to collaborate with; please don't hesitate to get in touch if you'd like to create art.
Social Media
https://www.facebook.com/fastchrisuk
https://www.flickr.com/photos/fastchris/