PL:
Dziś krótki spacer po lesie i kilka fotek zrobionych podczas 🚶 leśnej przechadzki.
ENG:
Today, a short walk in the forest and a few photos taken during a forest walk.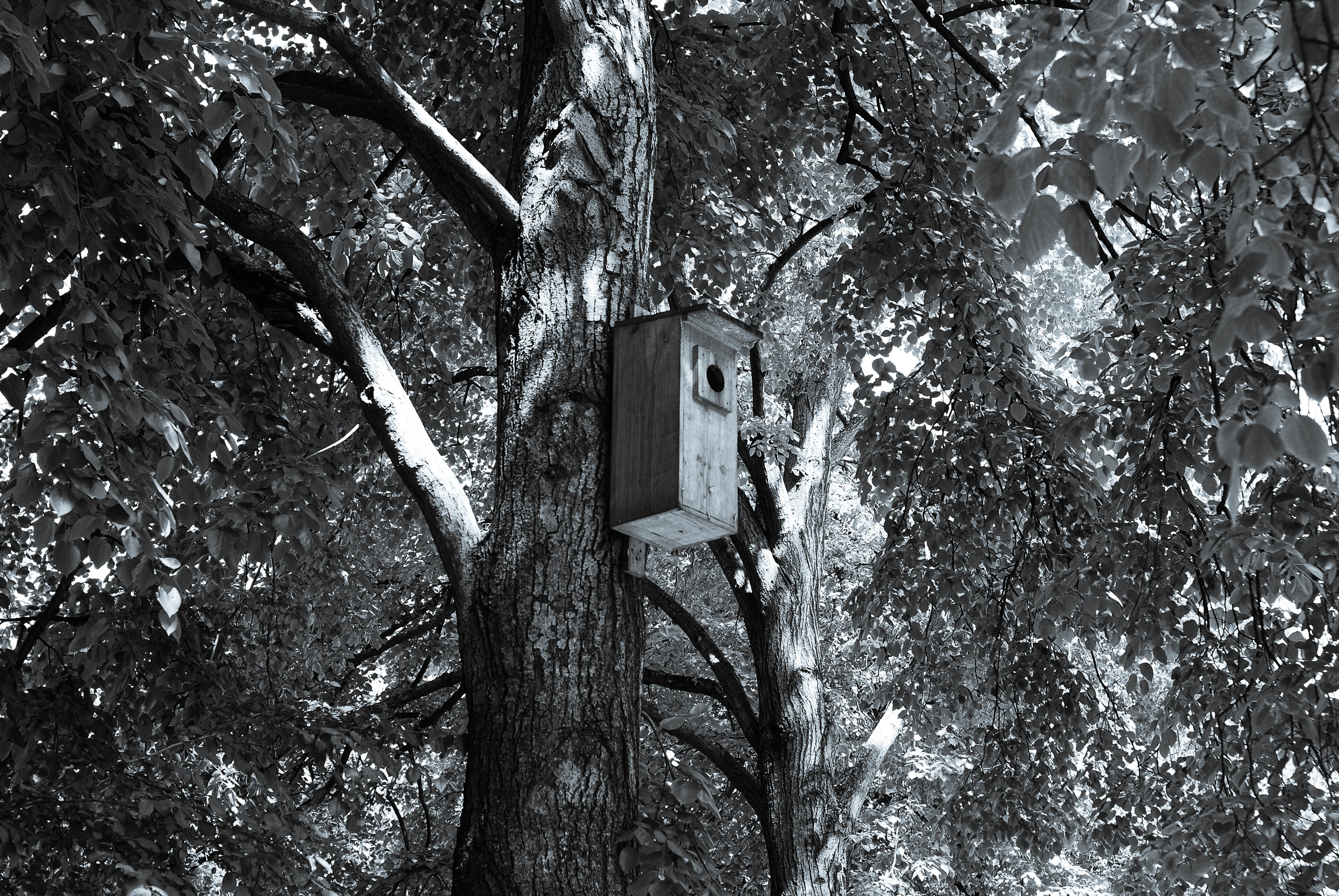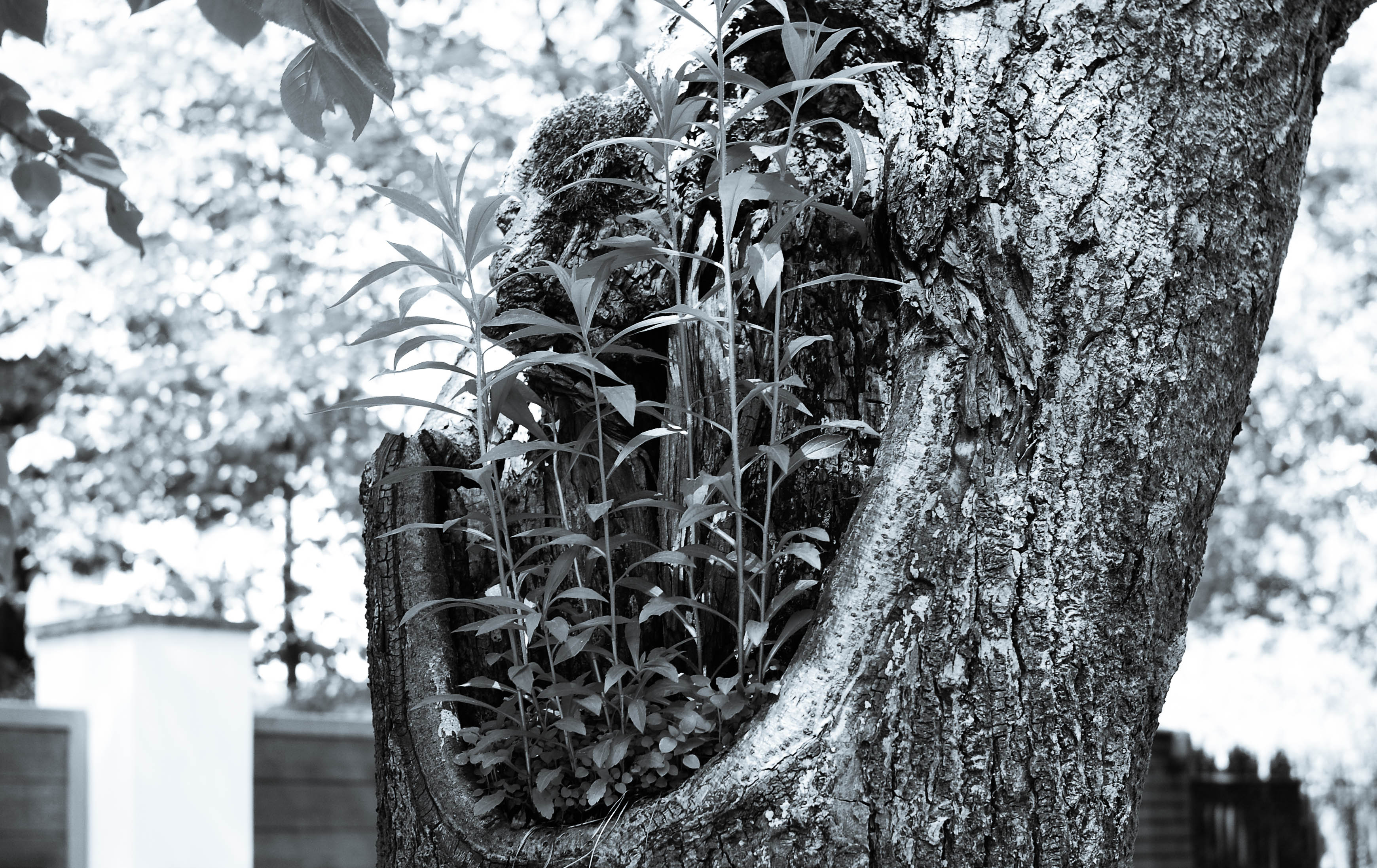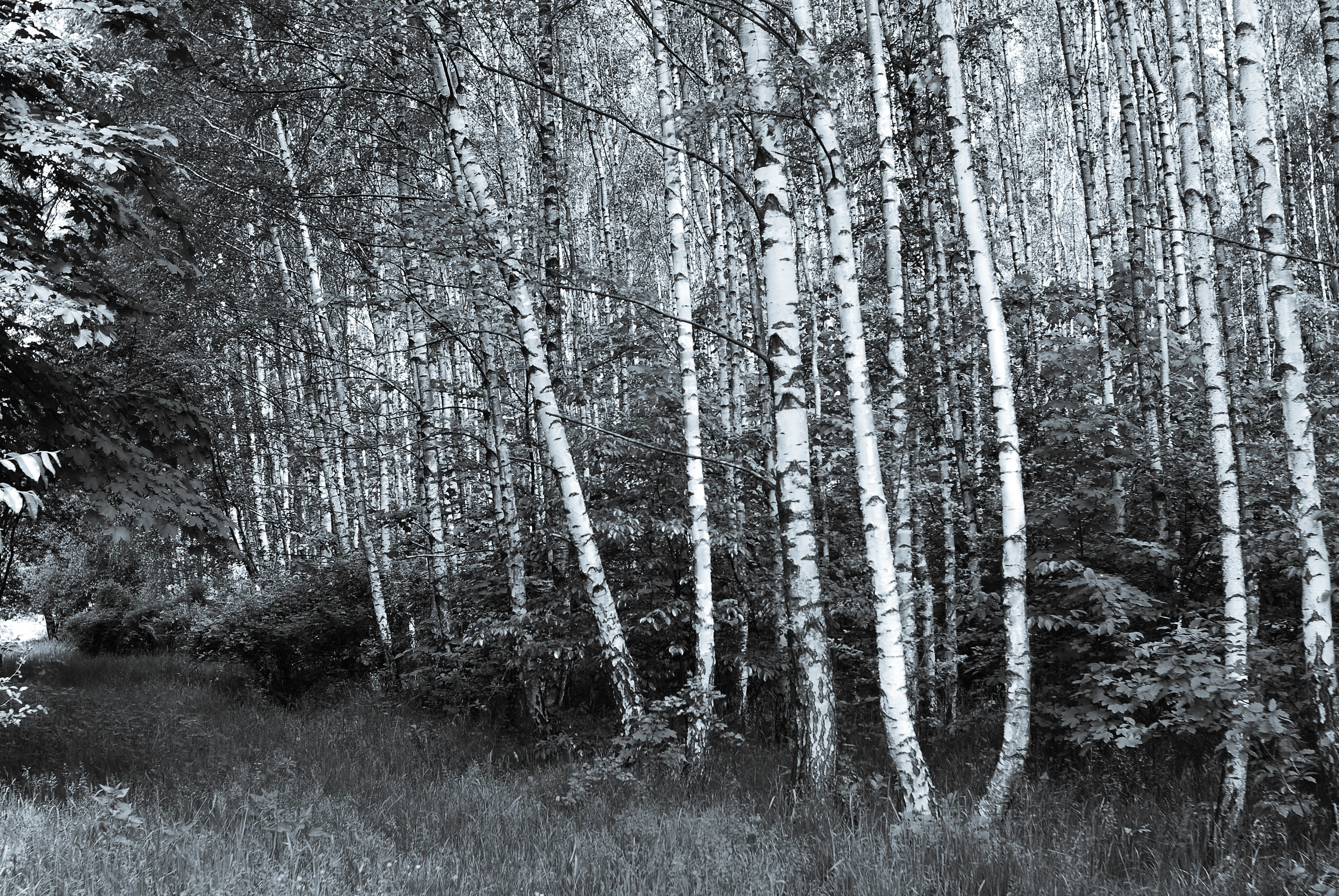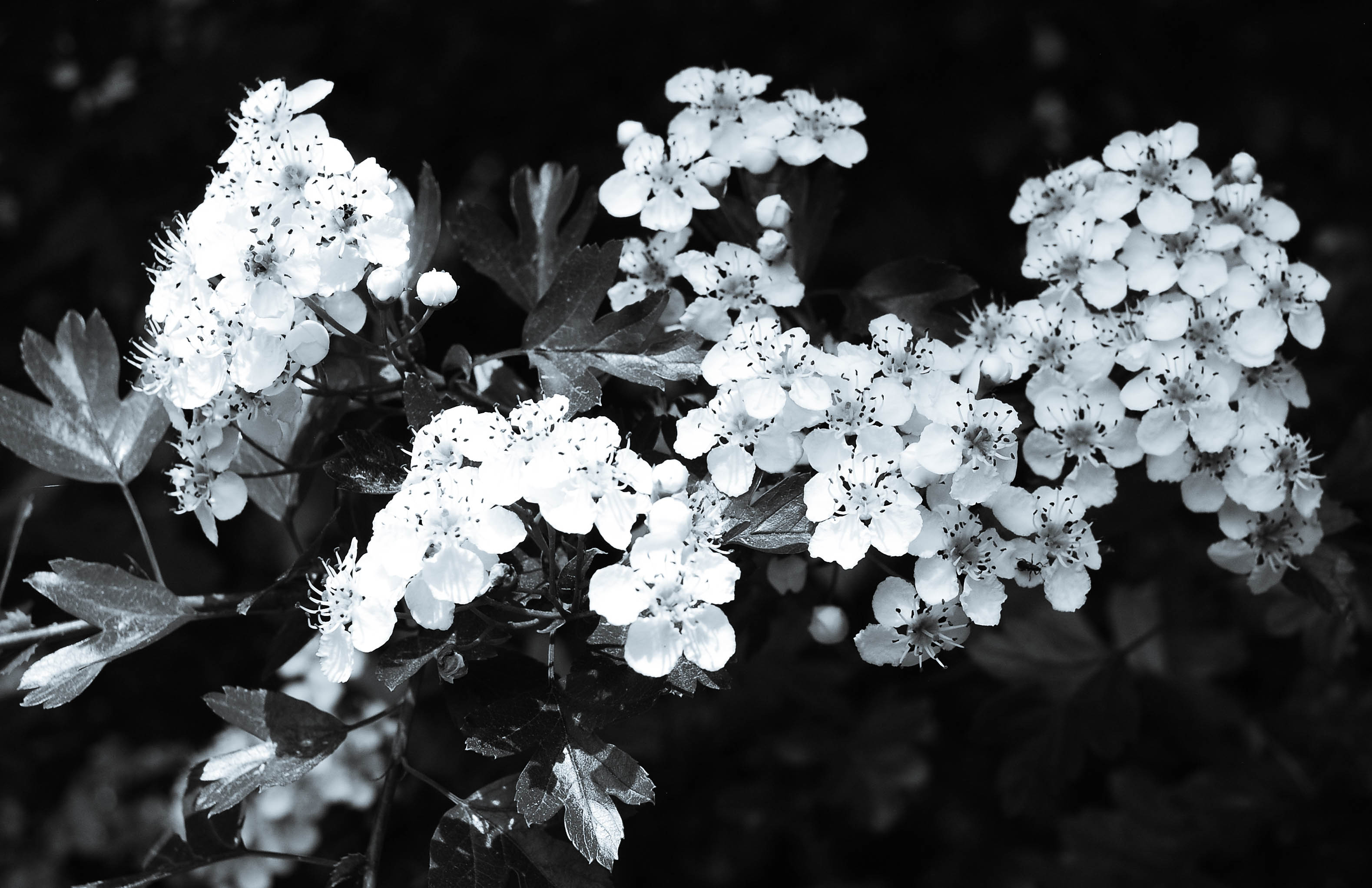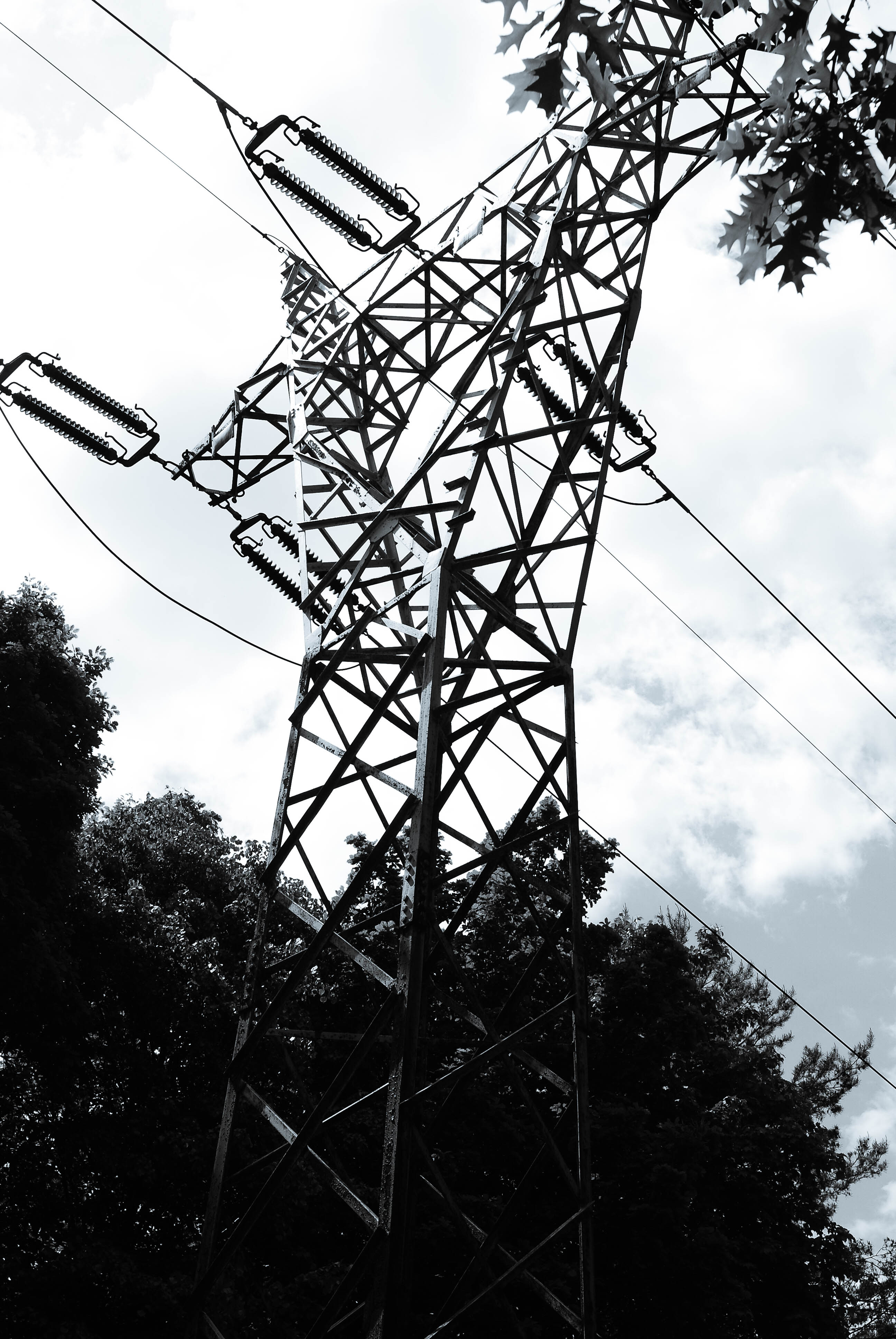 PL:
Zdjęcia mojego autorstwa zrobione 📷 NIKON D80 moim ulubionym aparatem.
ENG:
My photos taken with the 📷 NIKON D80 with my favorite camera.