Not everything can only be seen in black or white, there is also the color Gray.

Unfortunately I couldn't think of a better title or introductory sentence, because "Happy Easter" sounded a bit too banal to me.

Es darf nicht alles nur in Schwarz oder Weiß gesehen werden, es gibt auch noch die Farbe Grau.

Leider ist mir kein besserer Titel beziehungsweise Einleitungssatz eingefallen, denn "Frohe Ostern" hat mir etwas zu banal geklungen.
Black & White & Gray
My Entry for the #Monomad Challenge

It doesn't really matter to me whether someone is a Christian, Jew, Buddhist, Muslim or member of any other faith.

I also don't care whether someone believes in orcs and elves or is sure that Elvis is still alive, because the human itself counts and not his or her god or goddess.

Es ist mir relativ egal, ob jemand Christ, Jude, Buddhist, Moslem oder Angehöriger irgendeines anderen Glaubens ist.

Es ist mir auch egal, ob jemand an Orks und Elfen glaubt oder sich sicher ist, dass Elvis noch lebt, weil der Mensch selbst zählt, und nicht sein oder ihre Gott oder Göttin.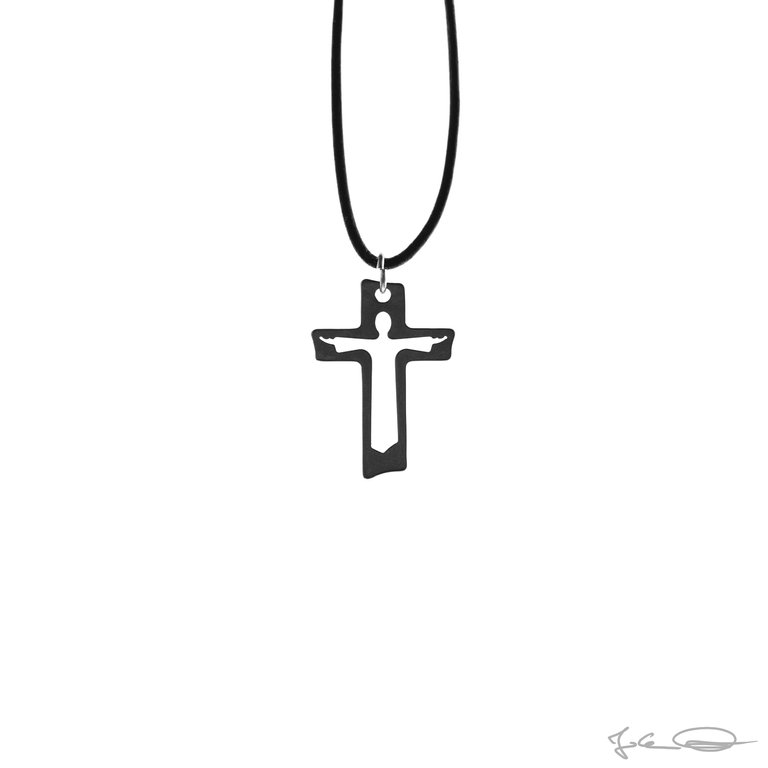 ❖ please click the image for fullsize view ❖
Canon EOS R | EF 50mm f/1.8 L STM
Easter is a Christian holiday, but for me and my family it was actually more of a family celebration.

Christmas and Easter were the only days of the year when the whole family met at my parents house and spent a day together. This family reunion is unfortunately not possible this year, but we will certainly make up for it on another day.

Ostern ist ein christliches Fest, aber für mich und meine Familie war es eigentlich immer mehr ein Familienfest.

Weihnachten und Ostern waren die einzigen Tage im Jahr, wo sich die ganze Familie bei meinen Eltern getroffen und einen gemeinsamen Tag verbracht hat. Heuer ist dieses Familientreffen leider nicht möglich, aber wir werden das sicher nachholen.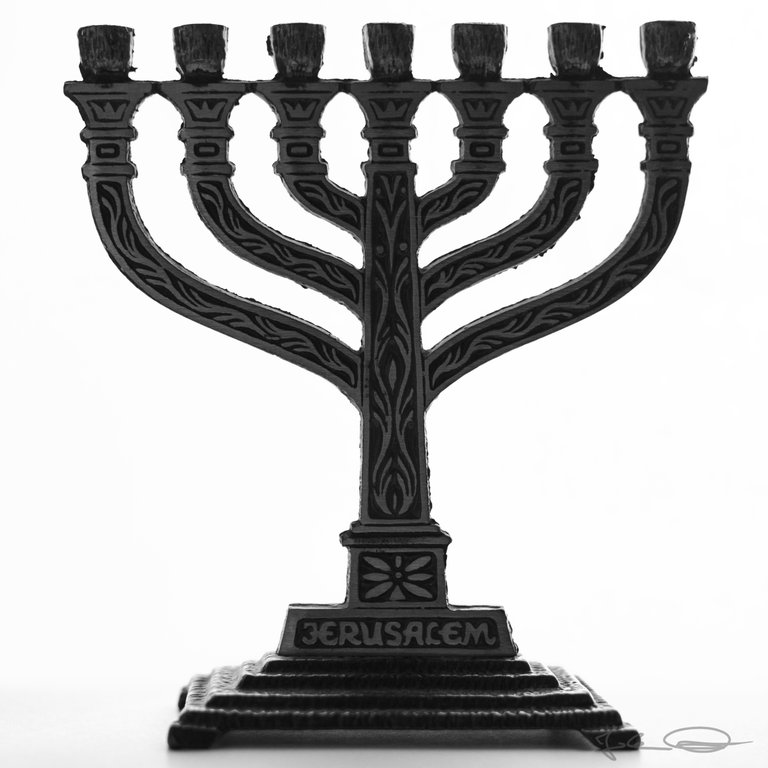 ❖ please click the image for fullsize view ❖
Canon EOS R | EF 50mm f/1.8 L STM
If I Were A Sunbeam
"If I were a sunbeam,
I know what I'd do;
I would seek white lilies,
Roaming woodlands through.
I would steal among them,
Softest light I'd shed,
Until every lily
Raised its drooping head.

"If I were a sunbeam,
I know where I'd go;
Into lowly hovels,
Dark with want and woe:
Till sad hearts looked upward,
I would shine and shine;
Then they'd think of heaven,
Their sweet home and mine."

Are you not a sunbeam,
Child, whose life is glad
With an inner brightness
Sunshine never had?
Oh, as God has blessed you,
Scatter light divine!
For there is no sunbeam
But must die or shine.

by Alice Cary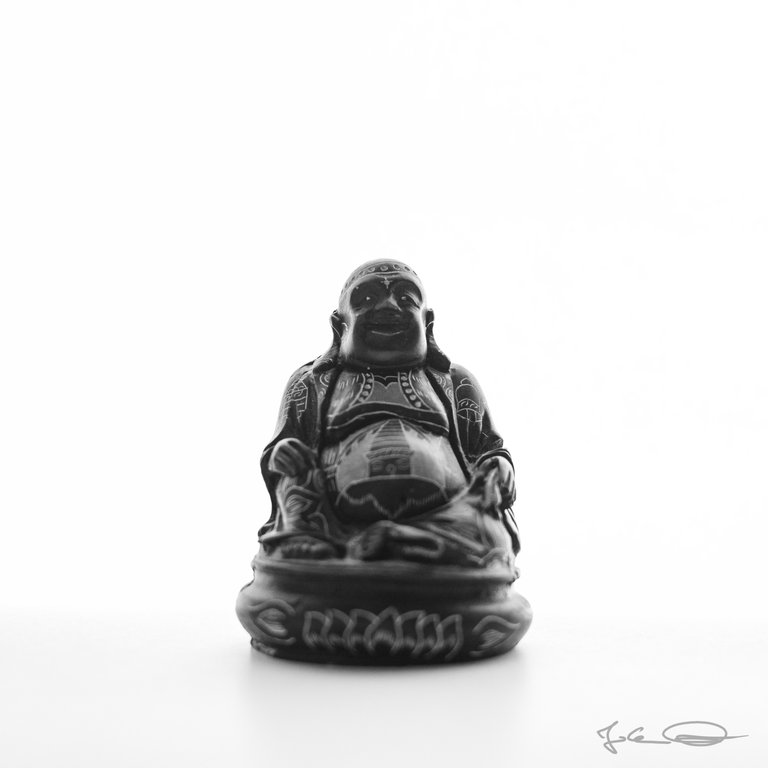 ❖ please click the image for fullsize view ❖
Canon EOS R | EF 50mm f/1.8 L STM
What does the wine in the next photo have to do with Easter or a religion, you will ask yourself.

Well, some religions reject alcohol and others have delicious wine with bread during the worship, even if the priest gets most of it.
To make everyone happy, there is wine here, but the glass is upside down.

Was hat nun der Wein im nächsten Foto mit Ostern oder einer Religion zu tun, werdet ihr euch fragen.

Nun, manche Religionen lehnen Alkohol ab und bei anderen gibt es während des Gottesdienstes leckeren Wein zum Brot, wenn auch der Priester das meiste abbekommt.
Um alle glücklich zu machen, gibt es hier Wein, aber das Glas steht auf dem Kopf.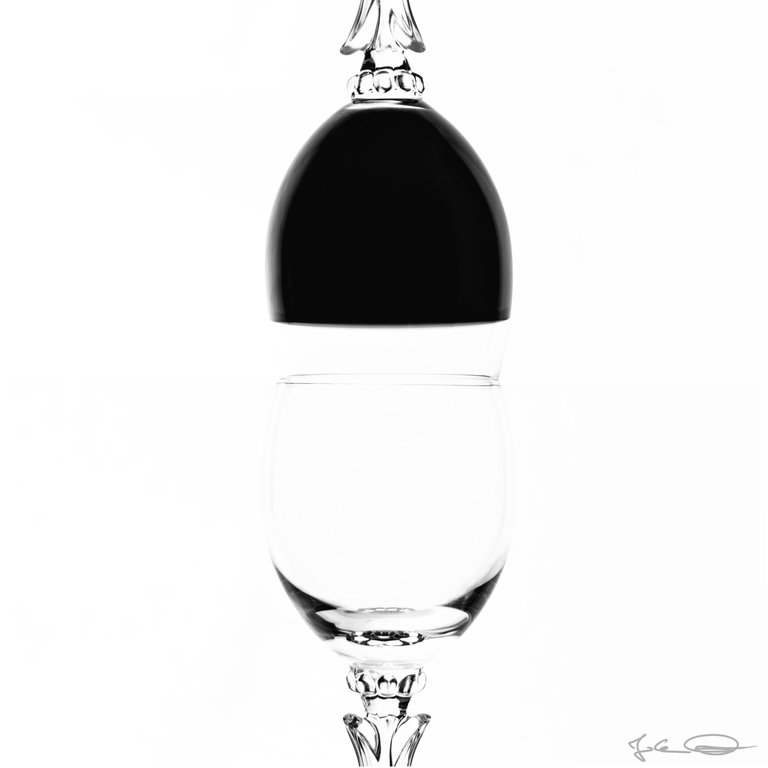 ❖ please click the image for fullsize view ❖
Canon EOS R | EF 50mm f/1.8 L STM
| | |
| --- | --- |
| By the way: I wouldn't mind if Elvis were still with us - I was then and I'm still a big fan and I like to hear his songs from time to time. | Übrigens: Ich hätte nichts dagegen, wenn Elvis noch unter uns wäre - ich war damals und bin noch immer ein großer Fan und höre seine Lieder hin und wieder gerne. |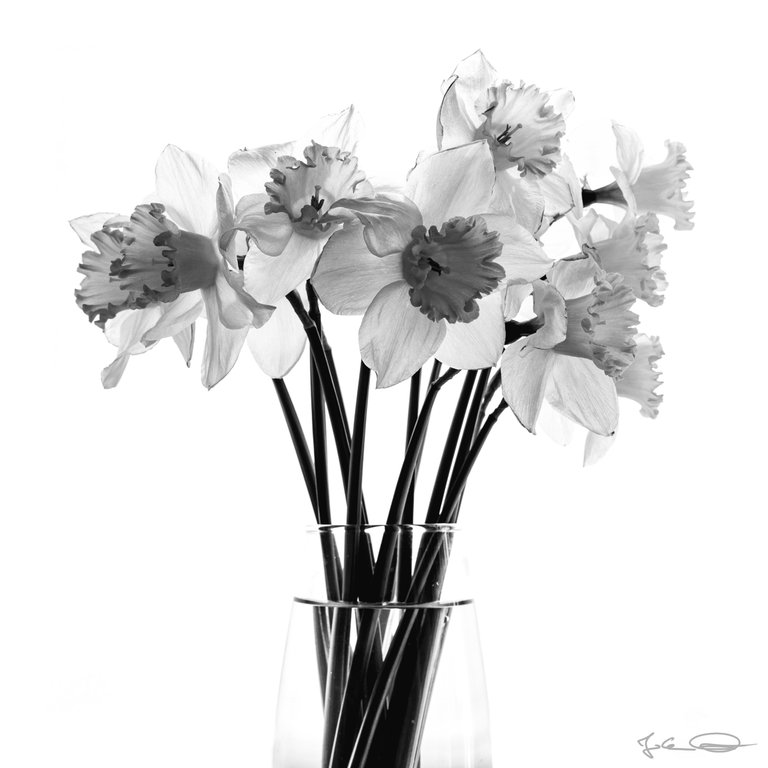 ❖ please click the image for fullsize view ❖
Canon EOS R | EF 50mm f/1.8 L STM
Happy Easter!
Stay at home, take care and stay healthy!
Frohe Ostern!
Bleibt zu Hause, passt auf und bleibt gesund!
---
Information
All photos were shot with the Canon EOS R and the Nifty Fifty Canon EF 50mm 1:1.8 L STM lens.
I leave all EXIF and IPTC information stored in the pictures.
---
If you like my photos I would appreciate an upvote, nice comment or maybe you want to share my post on your blog 😊 ... and maybe you would like to follow me, so that you never miss a post from me.
Thank you for visiting my blog,
have a nice evening and Happy Easter,



Photos and Text: Johann Piber | All rights reserved - do not use without my permission




2020-04-10