Hello everyone!
These photos are my entry for the Monomad contest by @brumest and @monochromes
In the harbor entering the barge accompanied by tugboats. The tugboats were slowly turning the barge around.I took some pictures photo report.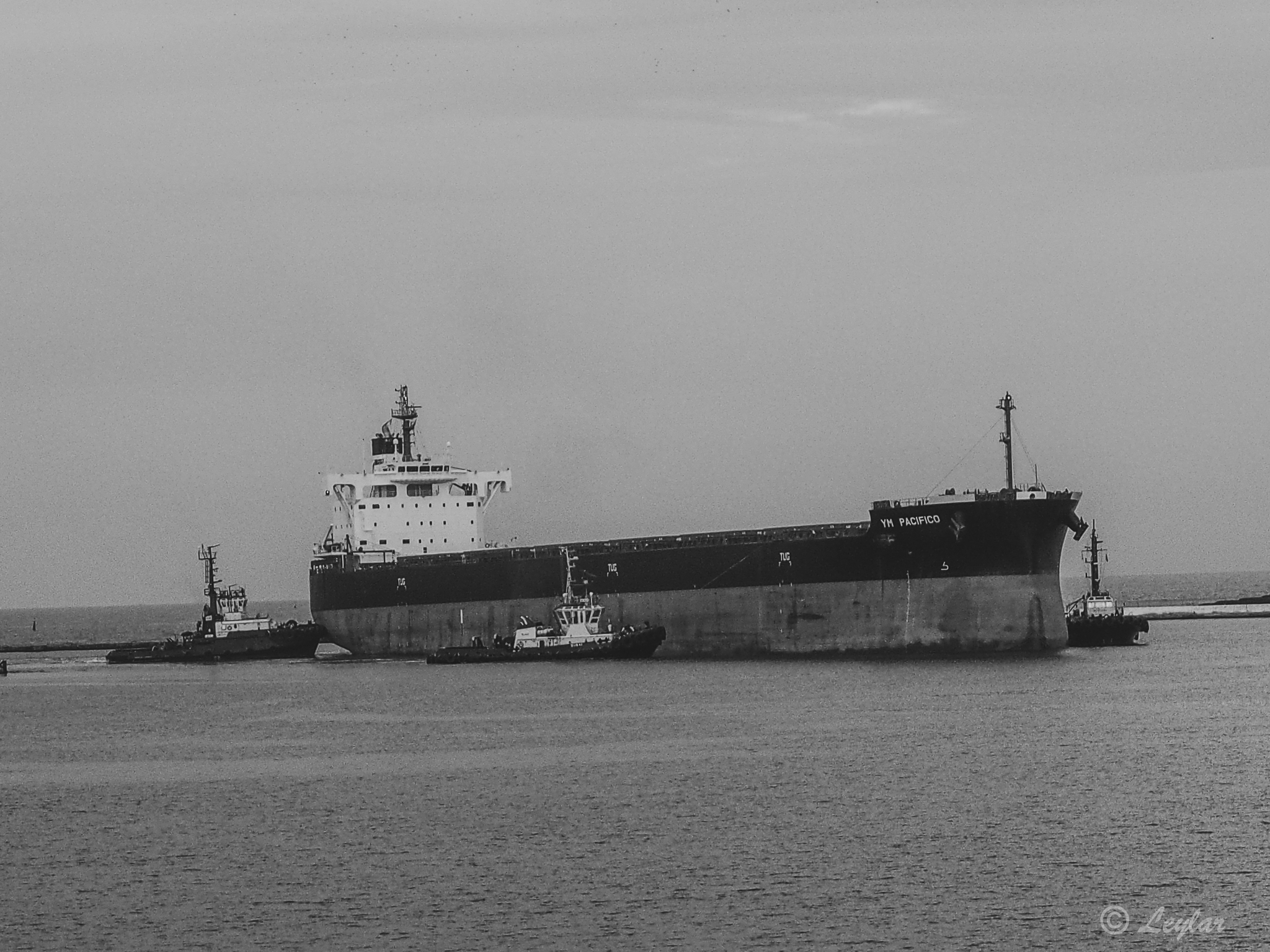 In the B/W version, the pictures took on a different meaning. I like that!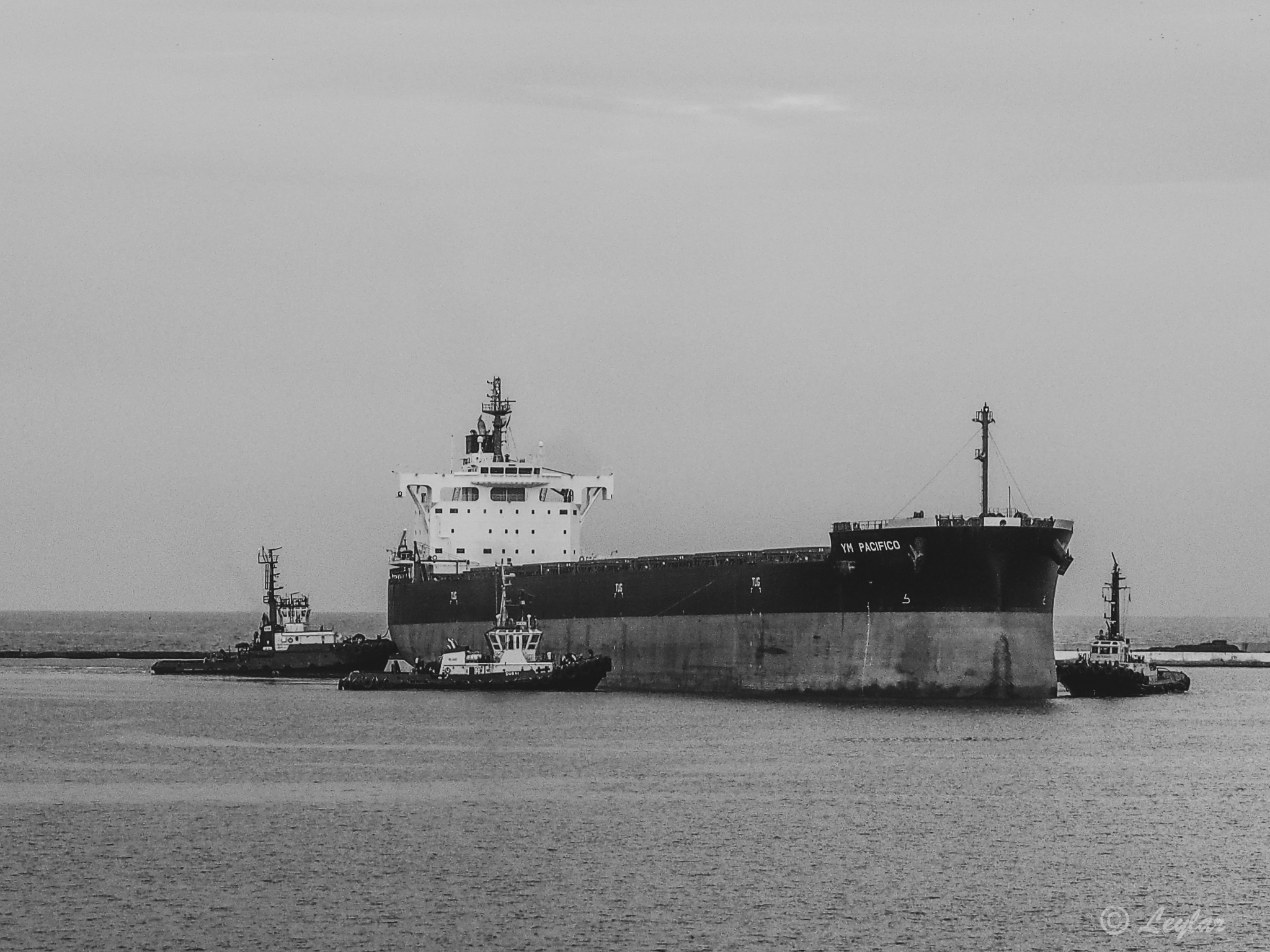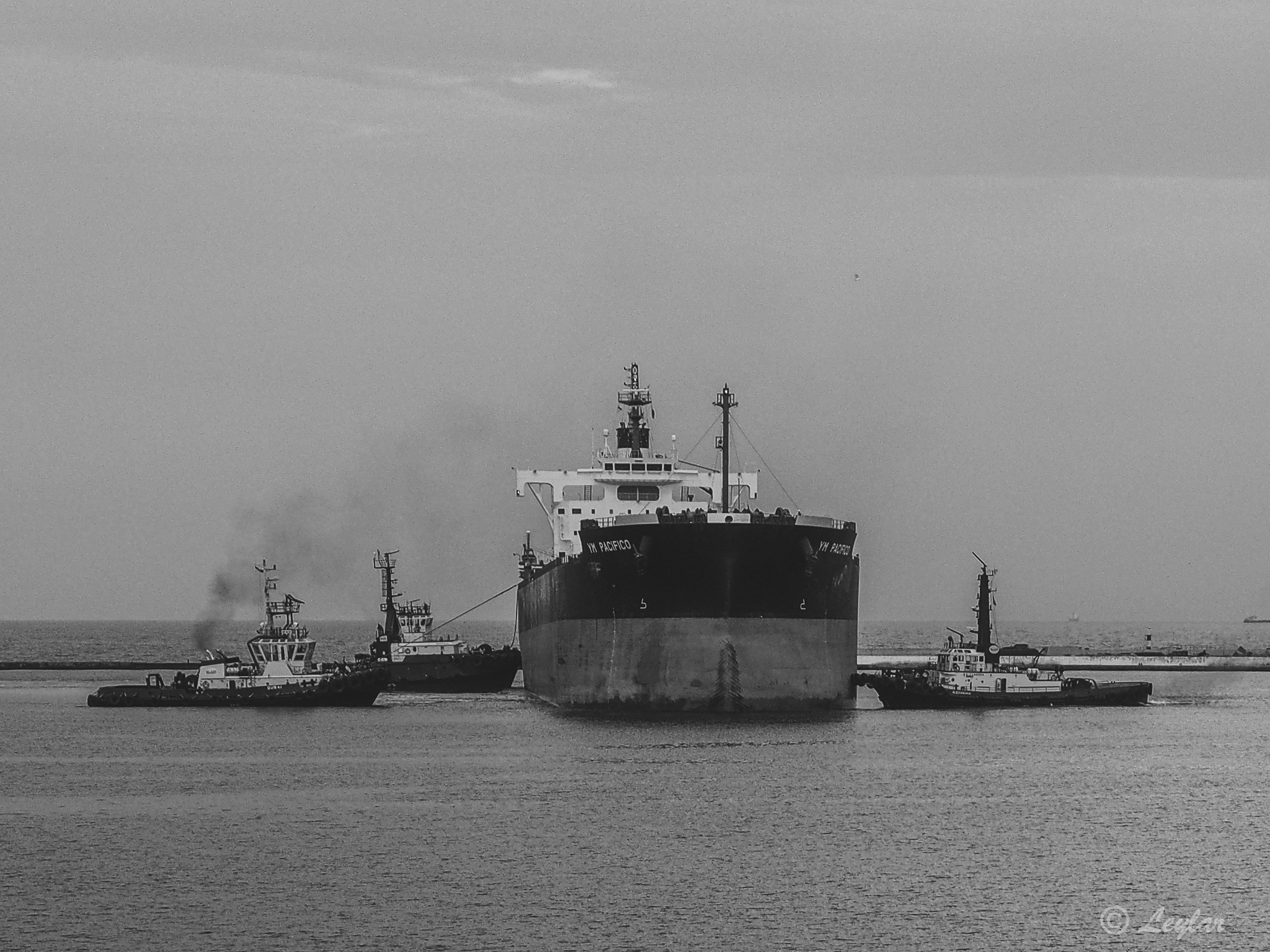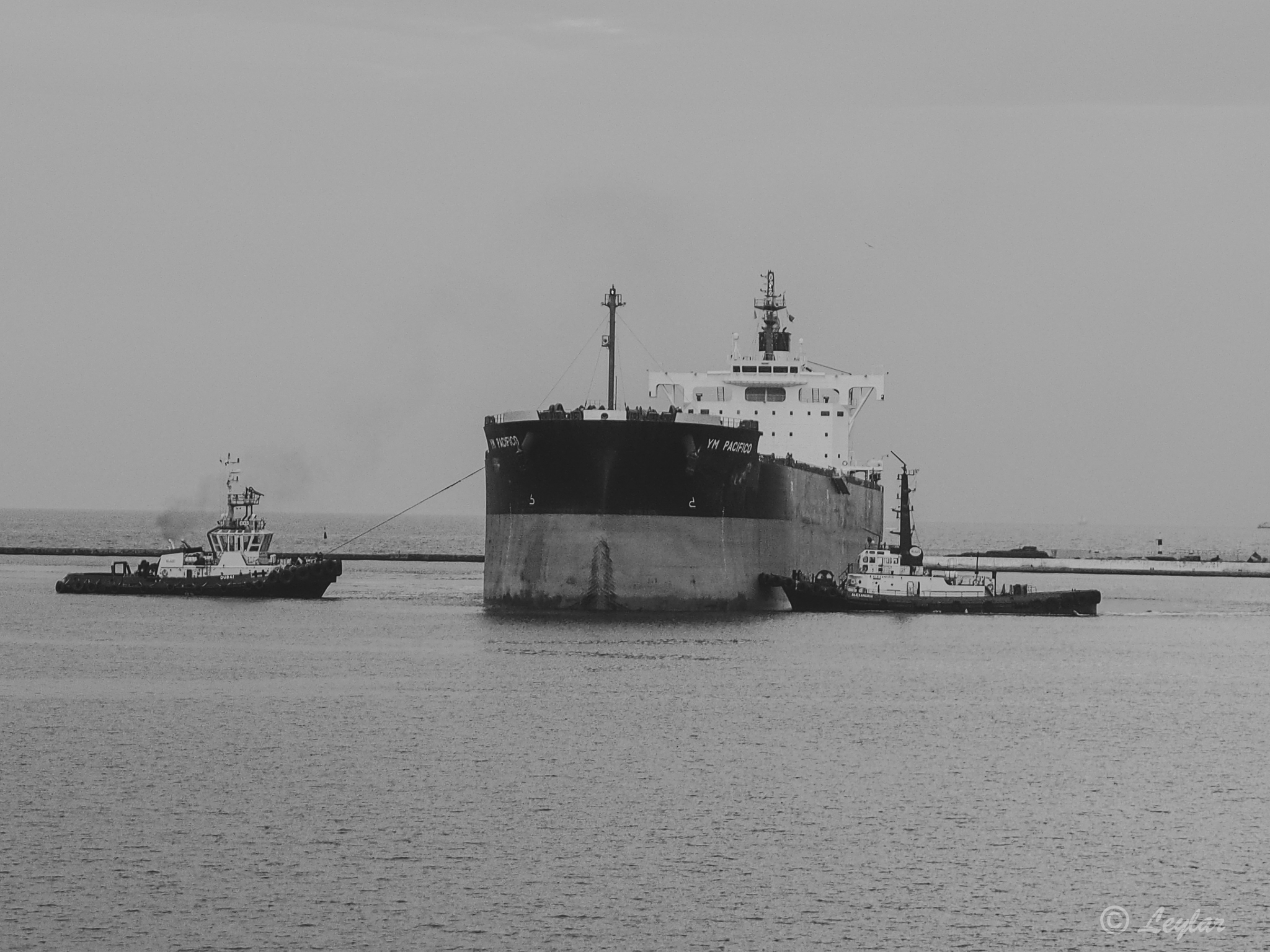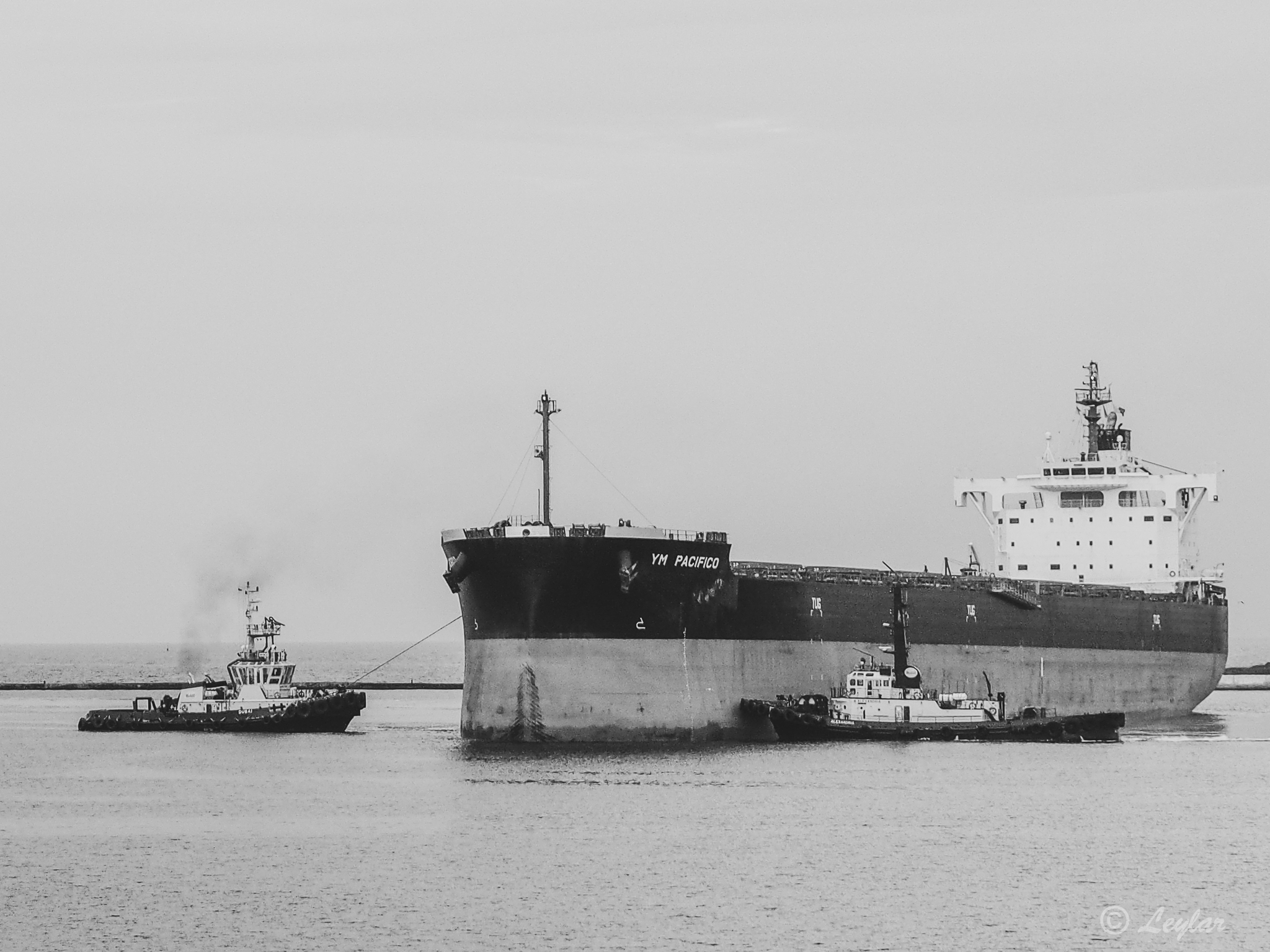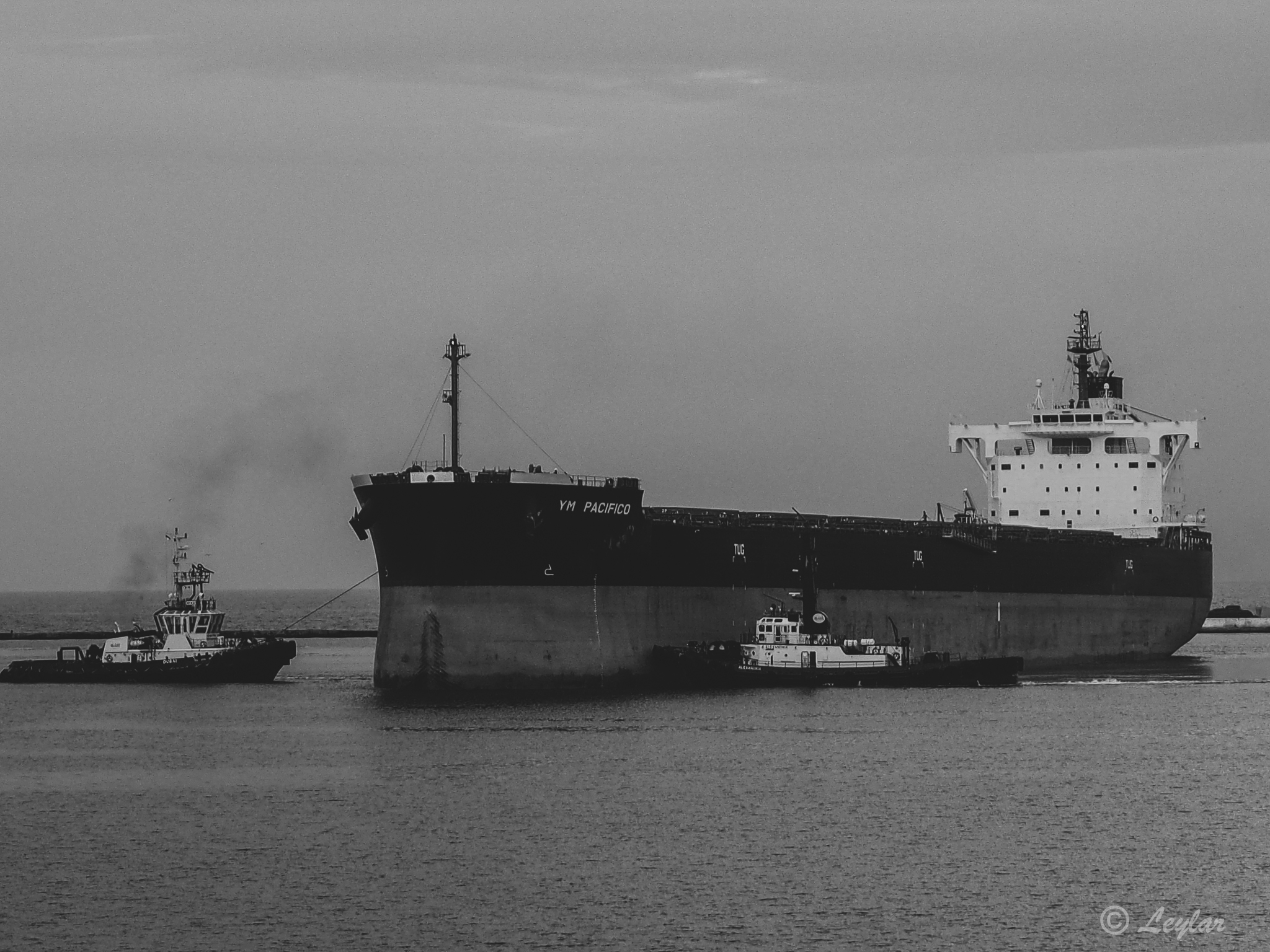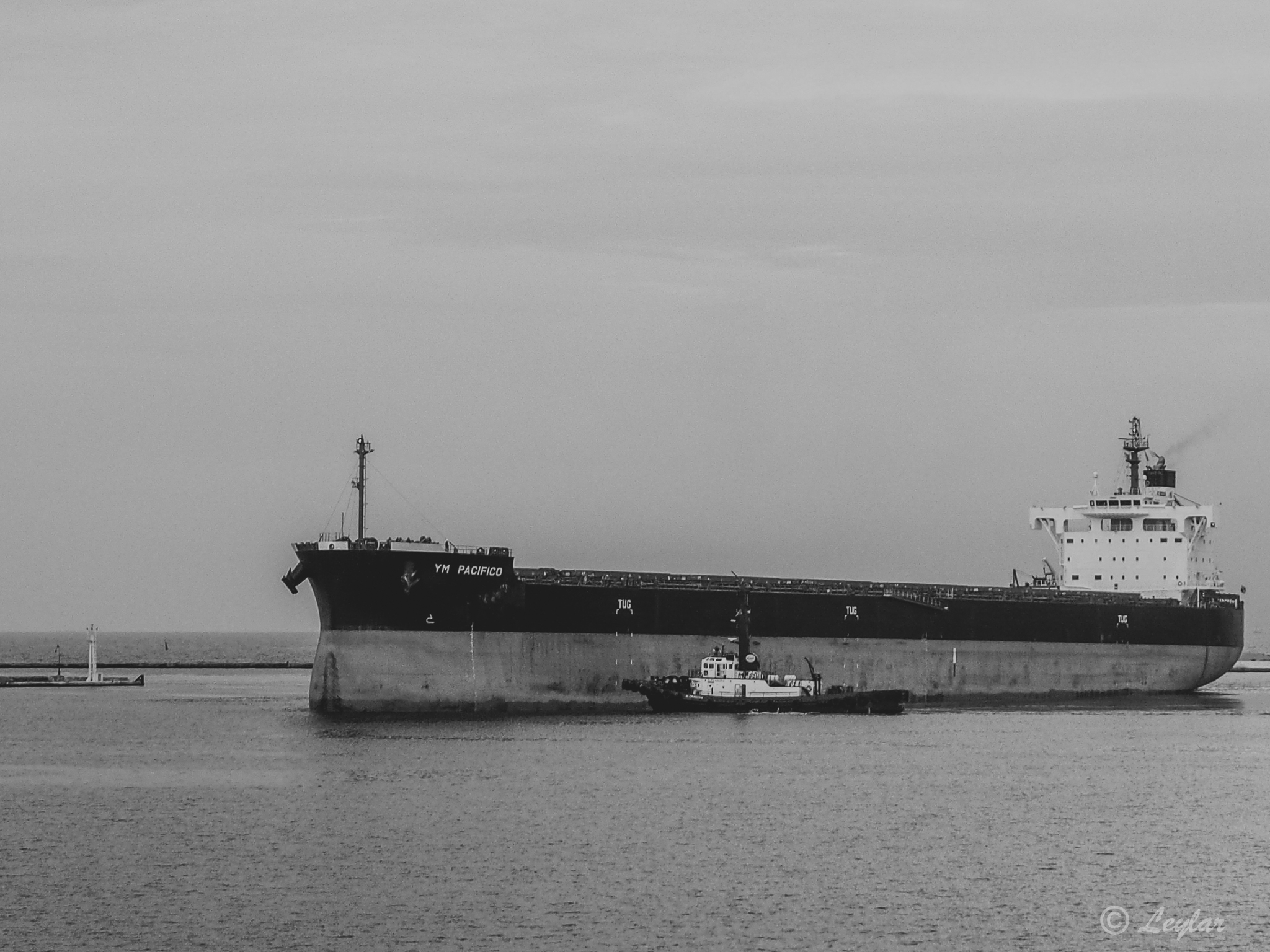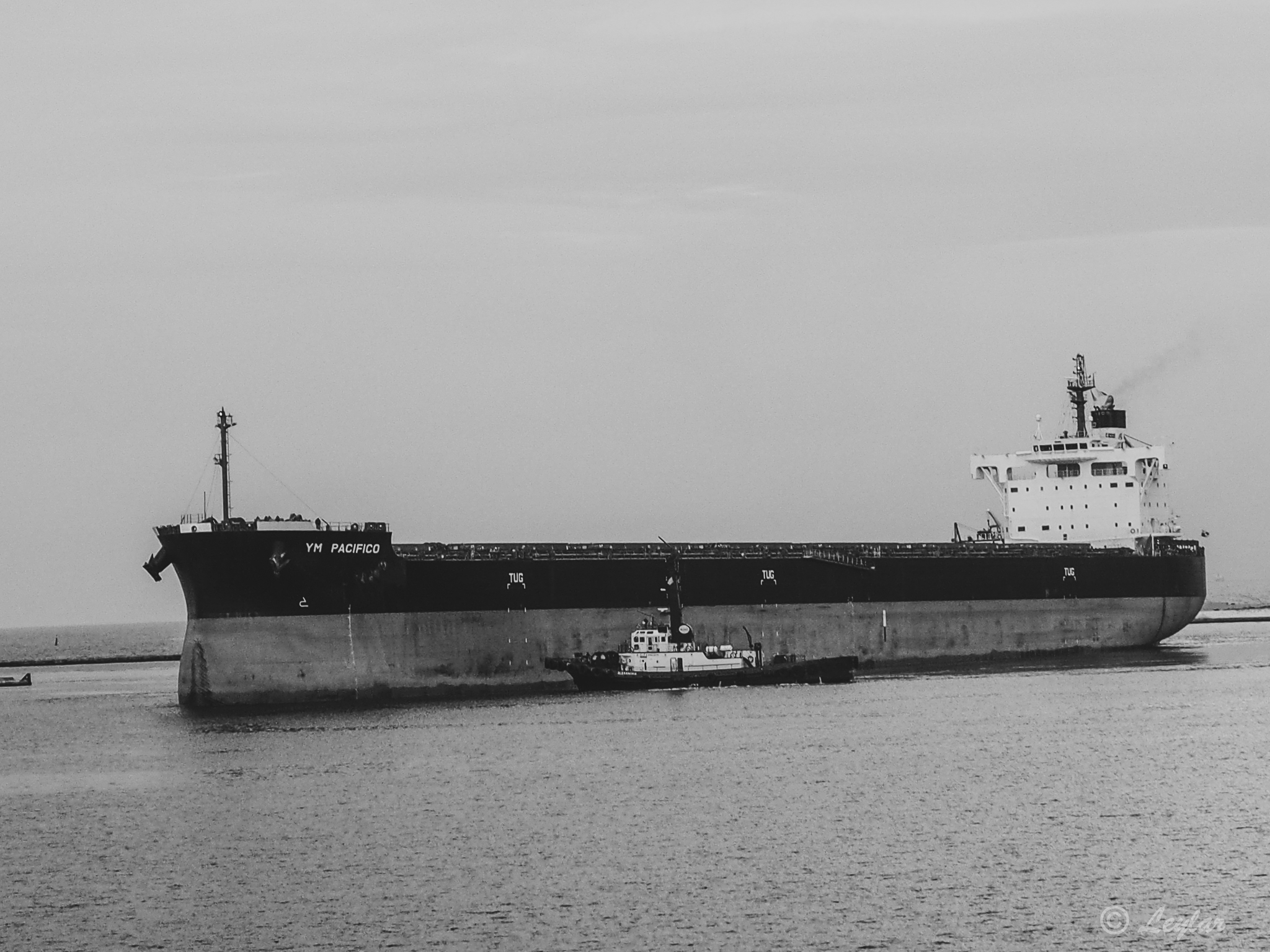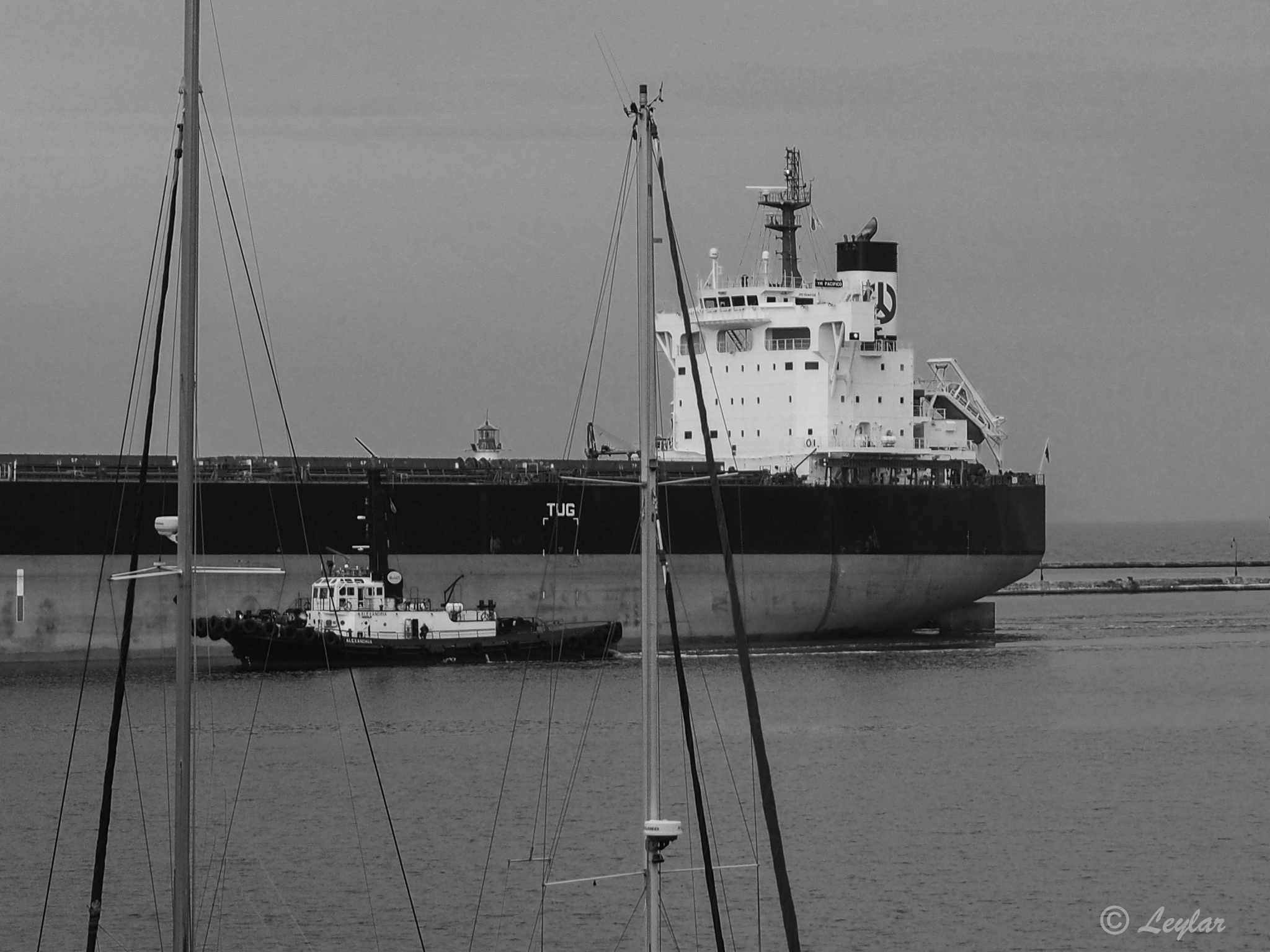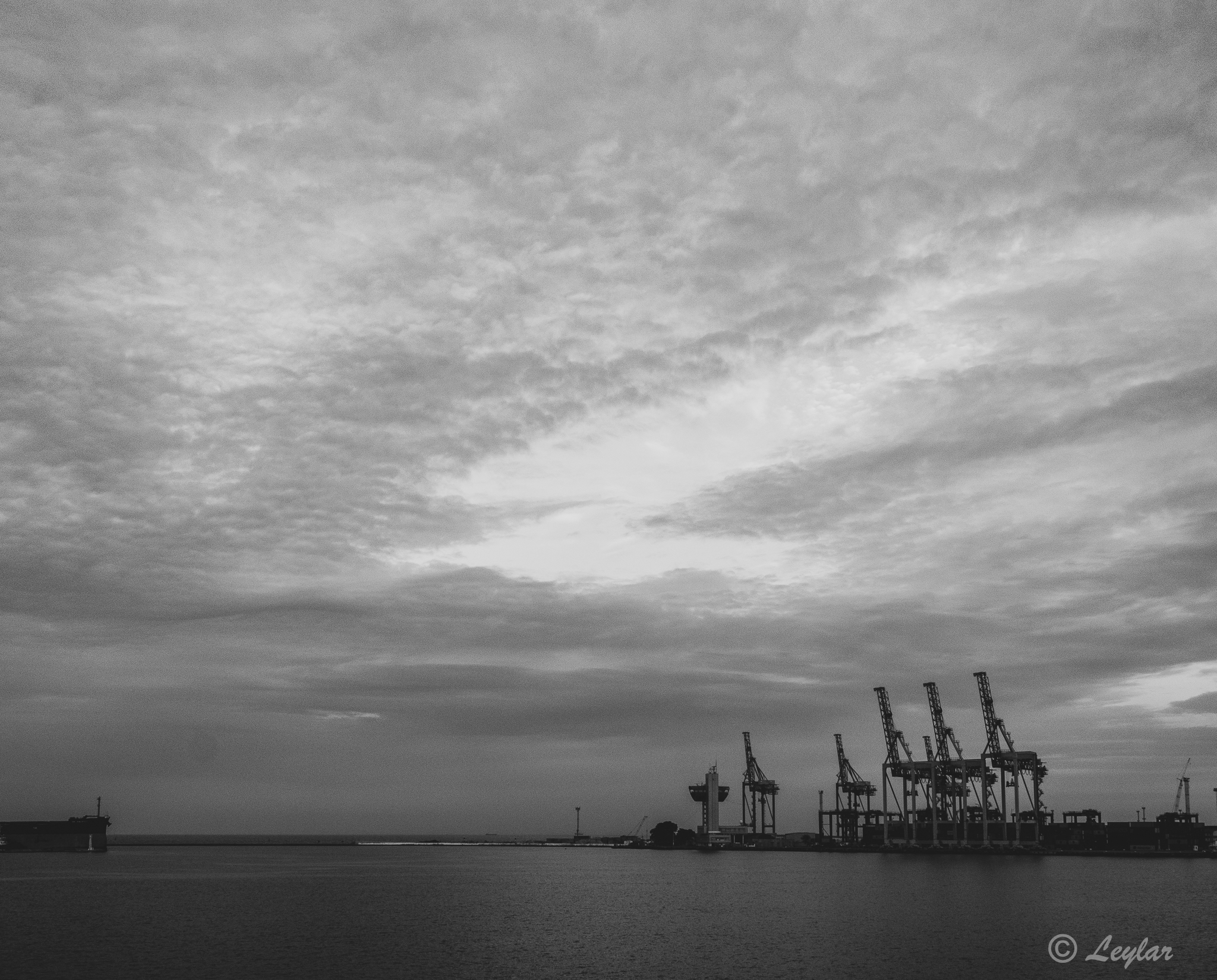 Camera: OLYMPUS E-M1
Lens: M.Zuiko Digital ED 12-40mm 1:2.8 PRO
Software: Olympus Workspace
Software: Lightroom
Enjoy!
Original photos by @leylar
Take care and all the best!