MY PHOTO OF THE DAY and my entry for MONOMAD CONTEST !
---
---
See and see
Only one photo, only one theme, that's the purpose of my articles classed "PHOTO OF THE DAY".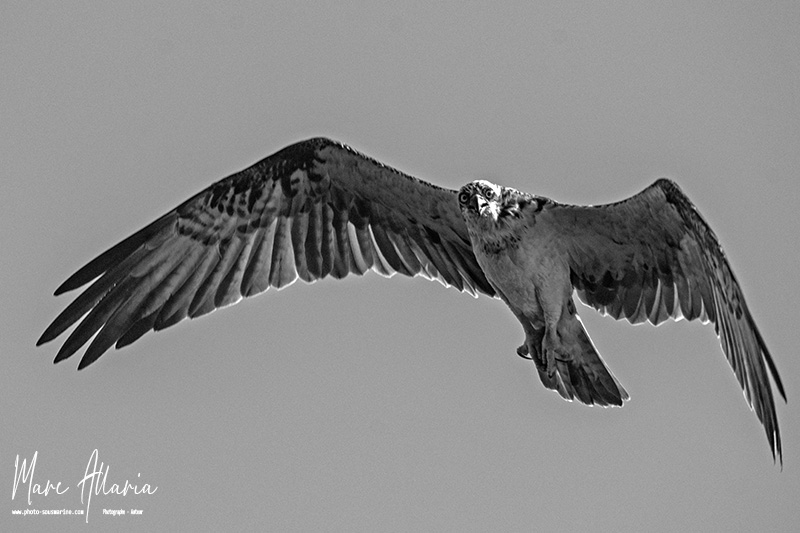 ---
---
En

Fr

I can see you, you can see me.

Je te regarde, tu me regardes.
---
---
Contact me on discord #4302 or in this comment section
---
---
How to follow me ?
---
---