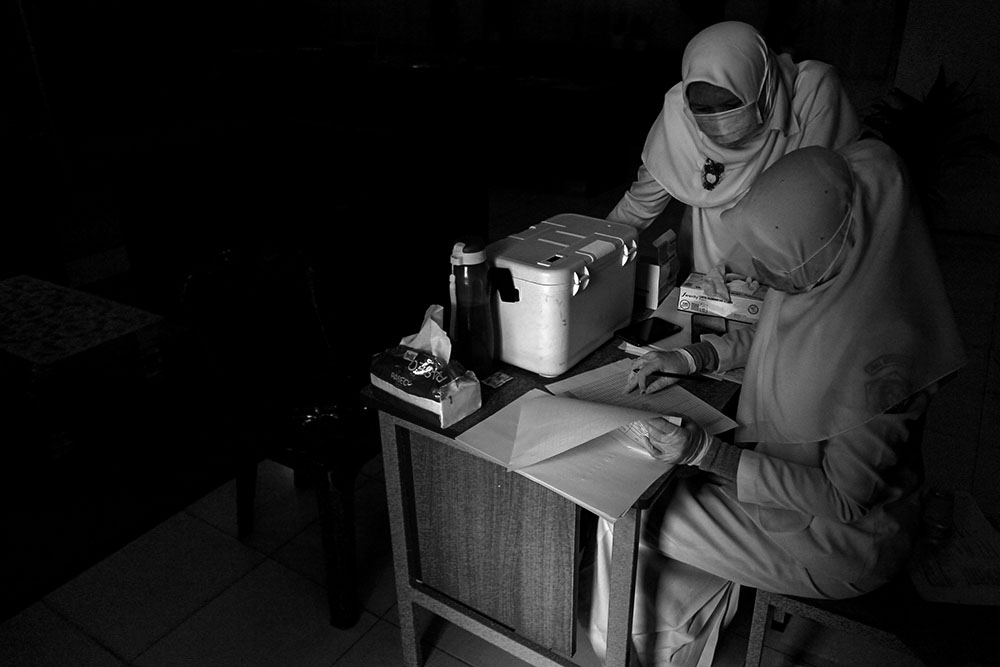 Hello Hiver's! This post is my 127th entry on the challenge of photography, which is held every day with a different theme. As for my entry this time about the Covid-19 Vaccination for students at one of the schools in my area. As we know, Indonesia is still very risky about the Corona Virus. So, the government continues to make various efforts to prevent the spread of the virus. One of them is by carrying out Covid-19 vaccinations for its citizens, including students.
Although at first, some people are still afraid of vaccination. However, after the local government gave education about it, they were no longer worried about getting vaccinated.
So, here are some of my black and white pictures on this occasion. All of these images have obtained permission from where I work to be published on my own blog. Alright, here are some pictures.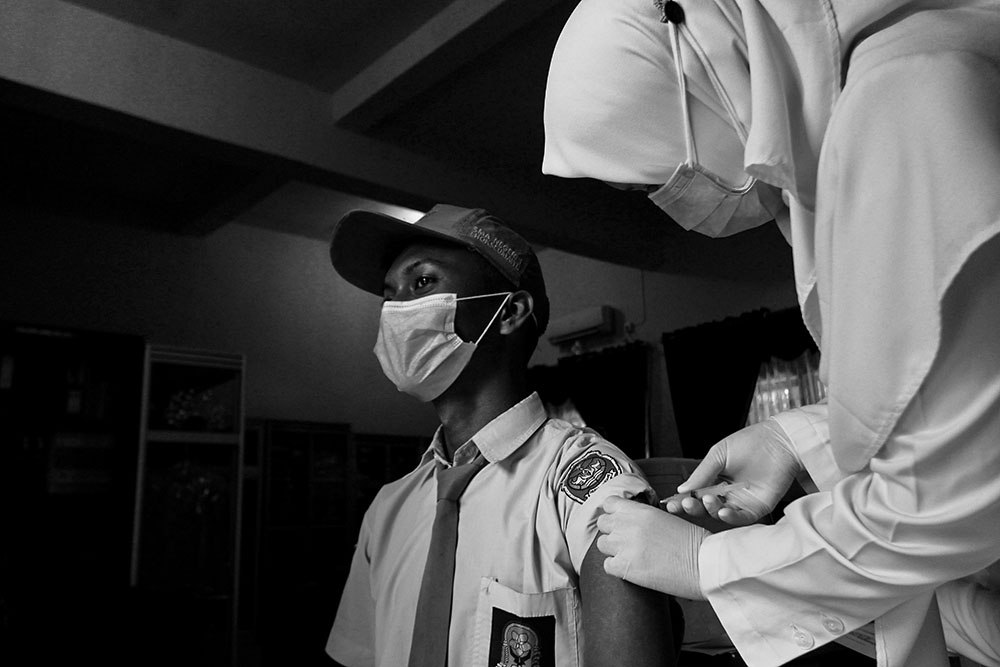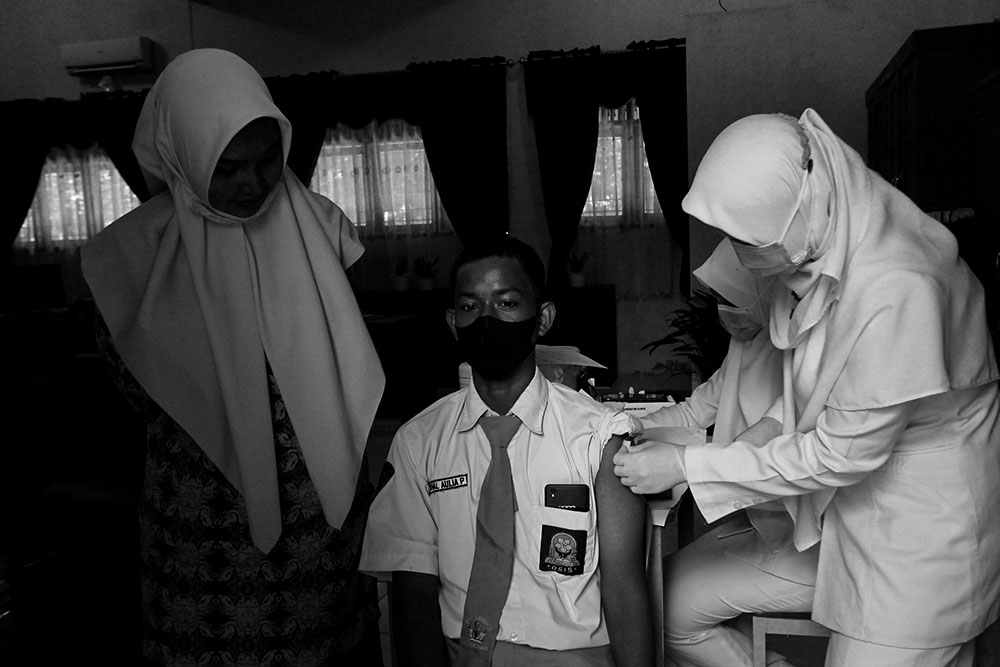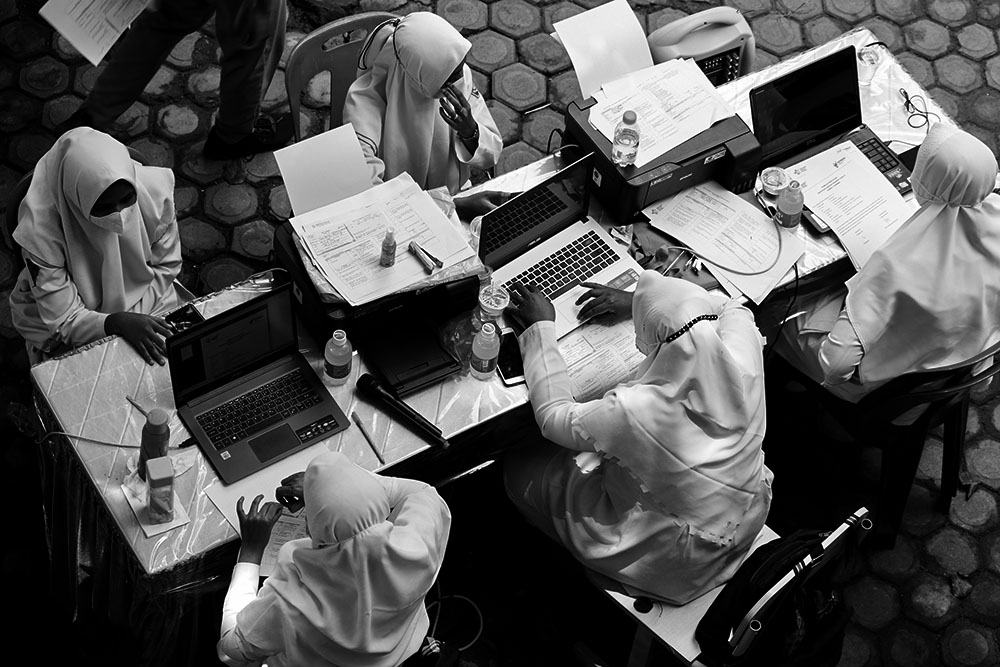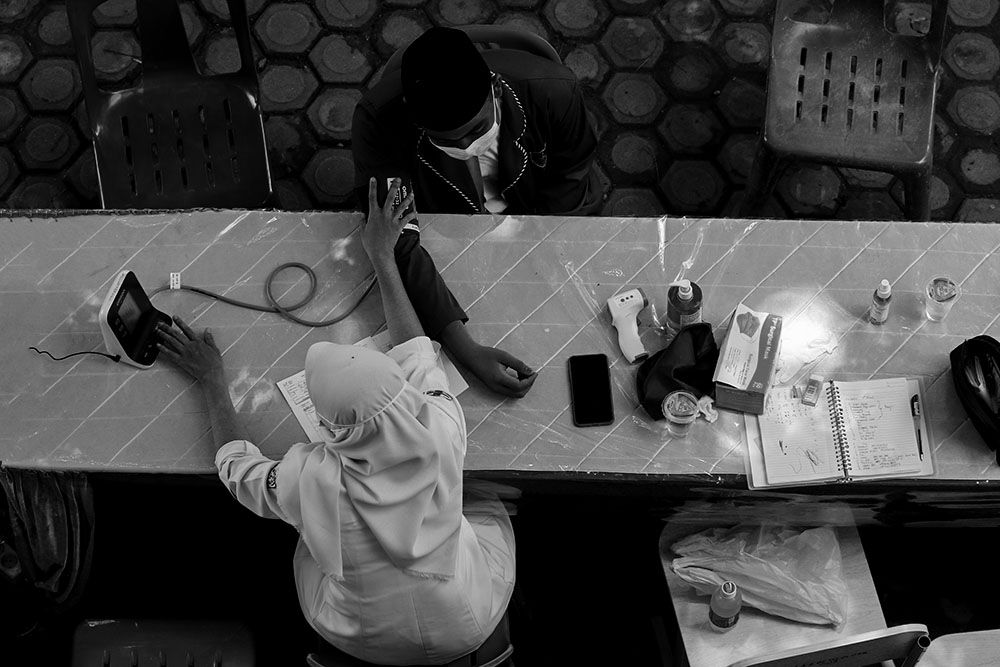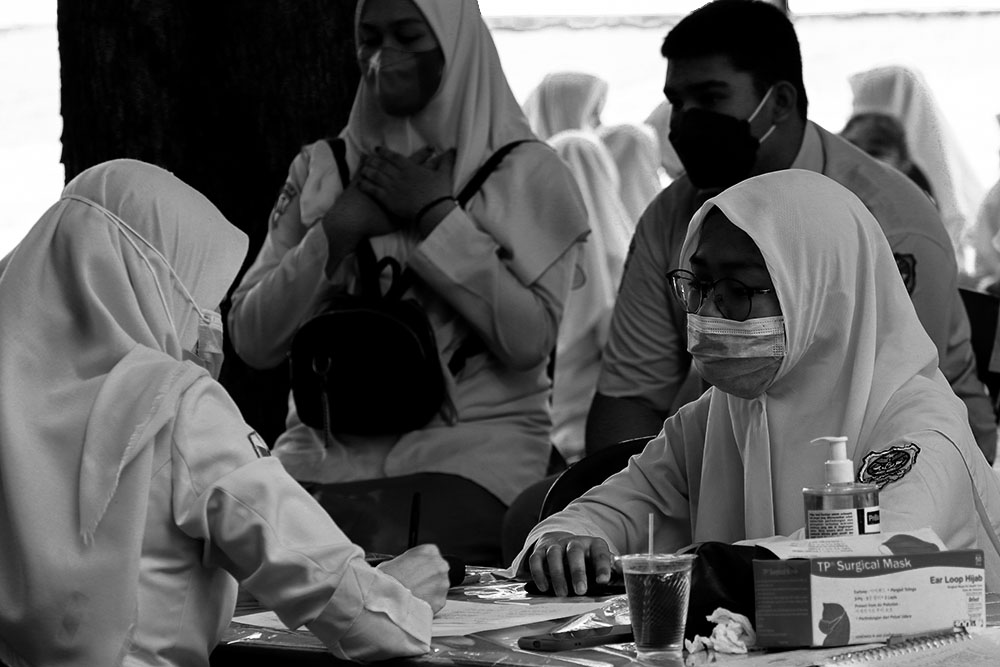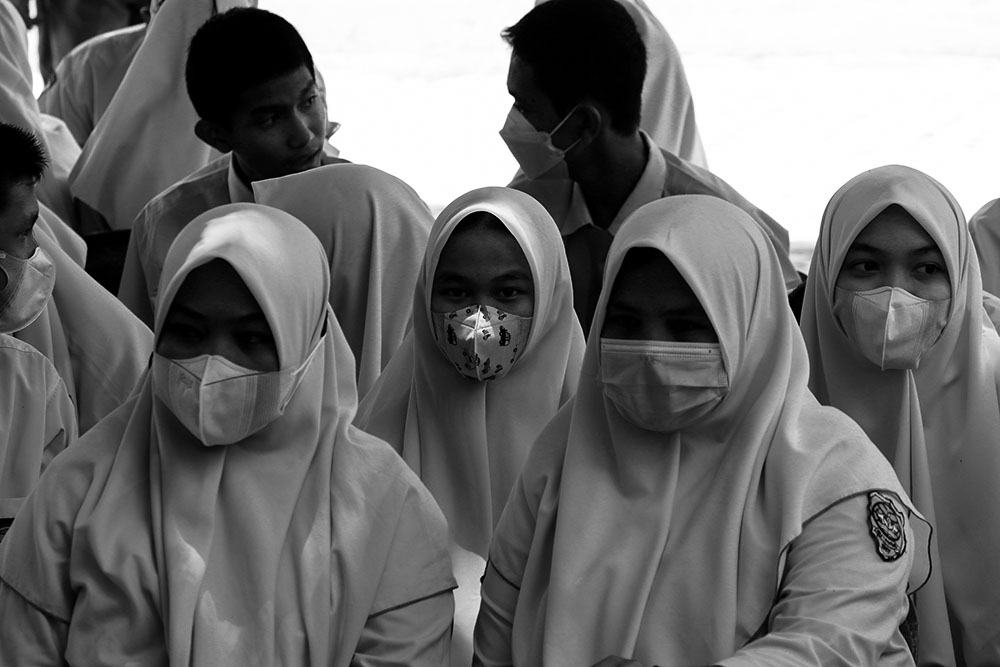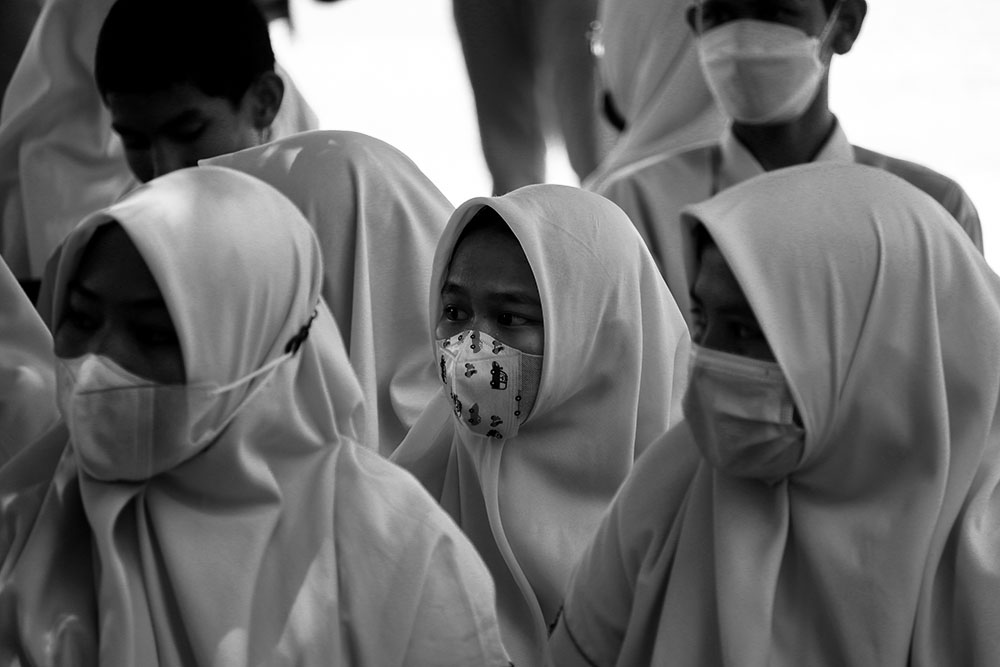 Best Regards,
THANKS FOR VISIT MY BLOG
BEST REGARDS