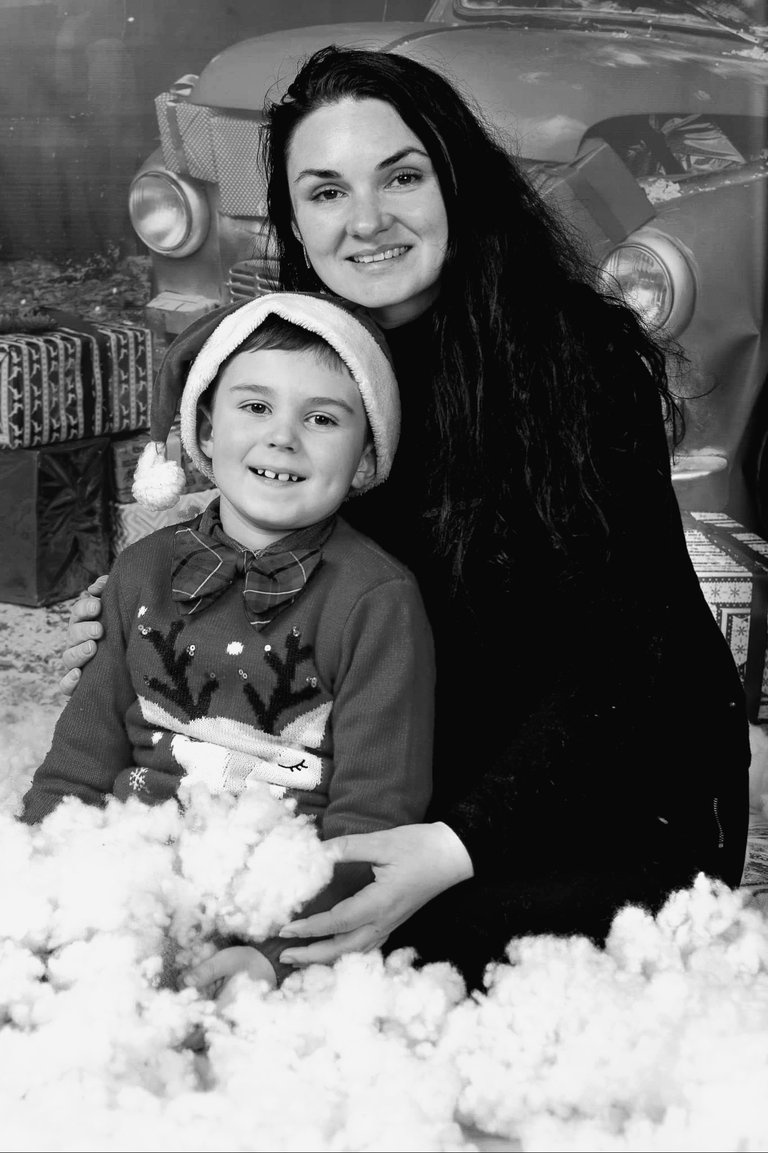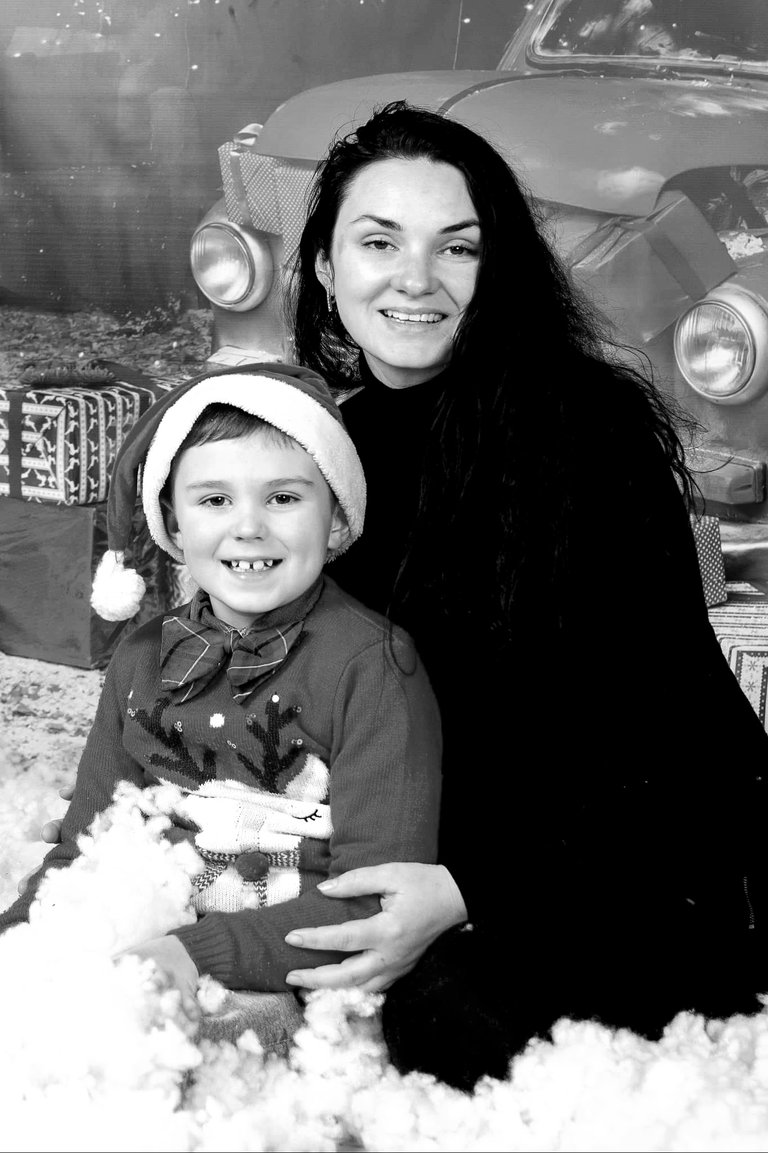 Hi to all!
This is such a complicated story of this photo shoot. Because no one planned to do it. My son and I came to my co-worker to pick up the car. The day before, my headlight went out and my co-worker's husband agreed to help me replace it.
So, we came to their home for the first time. We met a grandmother, two daughters and a husband. We were very nicely and warmly received in this house. Finally, they offered a photo shoot. And we gladly agreed.
As always, Maxim looks great in photos. He is extremely photogenic and they have a mutual love for the camera. I need to rest well before an important shoot, because the camera sees tired and sad eyes.
But we will have these photos and the memory of the comfort and warmth of this house. This is my entry for the #monomad challenge.
Thank you for your attention.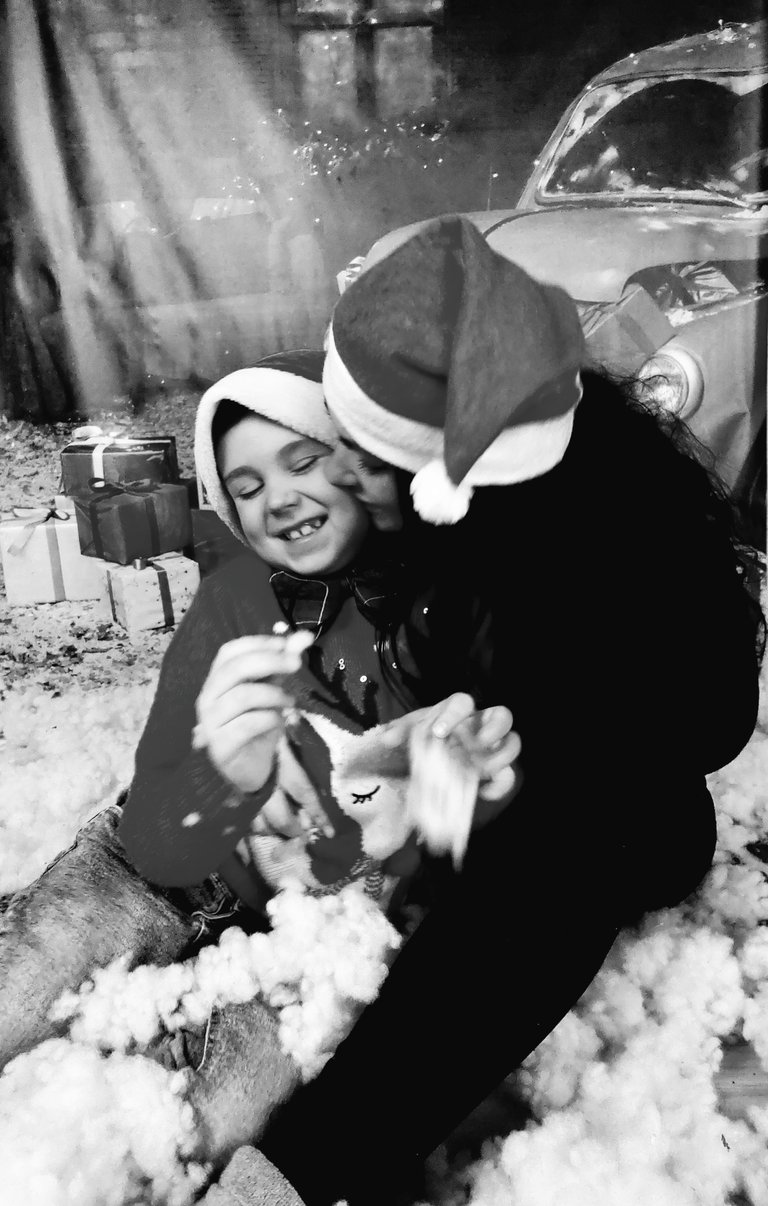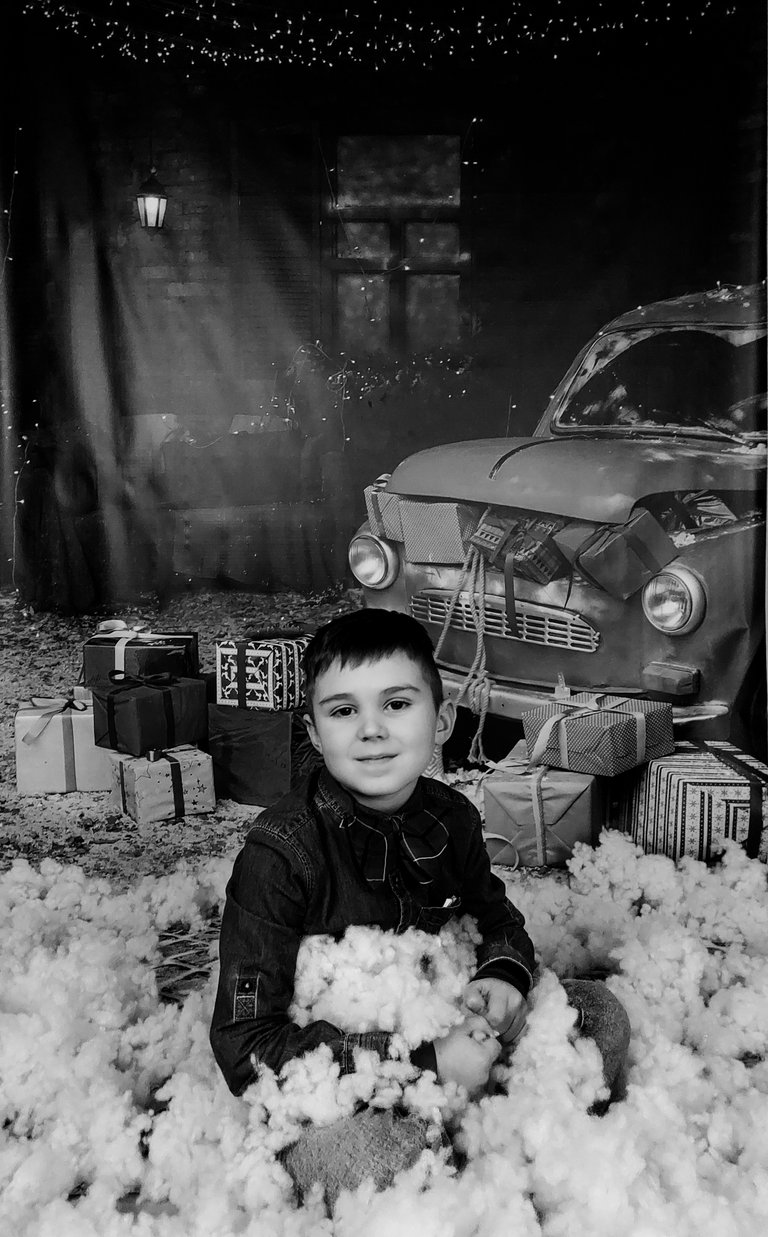 Привіт усім!
Це така заплутана історія цієї фотосесії. Тому що її ніхто не планував робити. Я з сином приїхали до моєї співробітниці забирати автомобіль. На передодні мені згасла фара і чоловік моєї співробітниці погодився мені допомогти її замінити.
Отож, ми приїхали перший раз до них додому. Ми познайомилися з бабусею, двома донечками і чоловіком. Нас дуже гарно і з теплотою приймали в цьому домі. На останок ще й запропонували фотосесію. І ми радо погодилися.
Максим як завжди виглядає пречудово на фотографіях. Він надзвичайно фотогенічний і у них взаємна любов з фотокамерою. Мені ж треба добре відпочити перед важливою зйомкою, тому що камера бачить втому і сумні очі.
Але нам залишаться ці фотографії і пам'ять про затишок і тепло цього дому. Дякую вам за увагу.