This is my entry to the #monomad challenge. This a beautiful set of canoes. This is very close the the Lagos State University Teaching Hospital, Ikeja. Lagos is know to be the capital of Nigeria finance but many don't know that there has always been fishermen since ages even till now.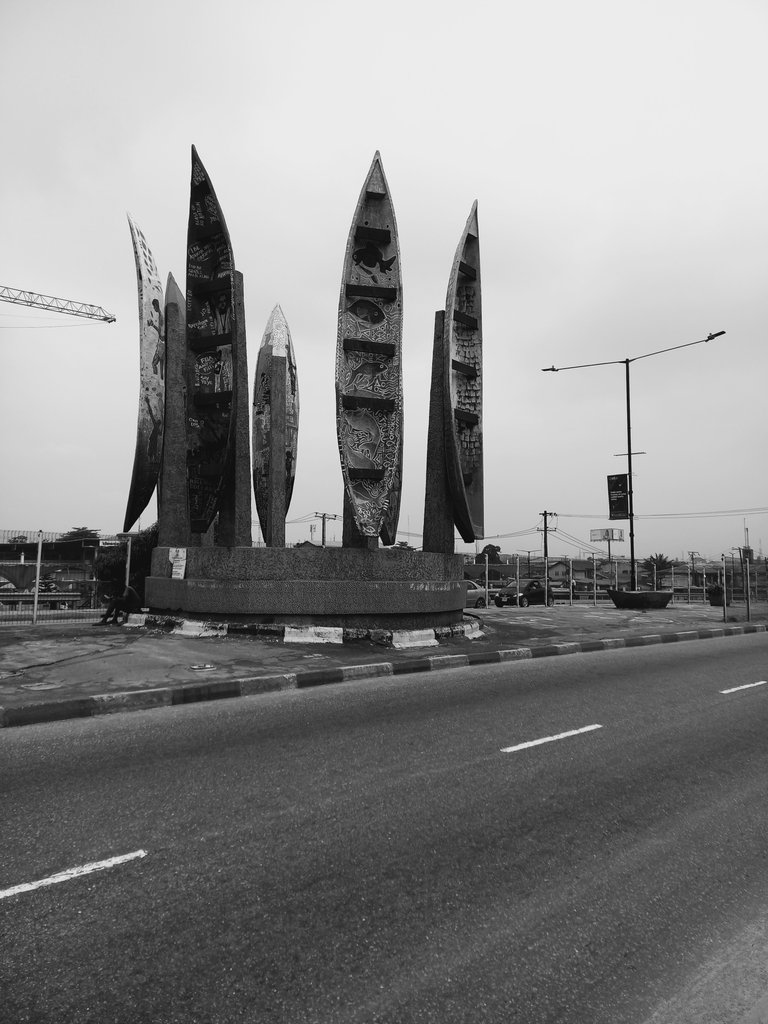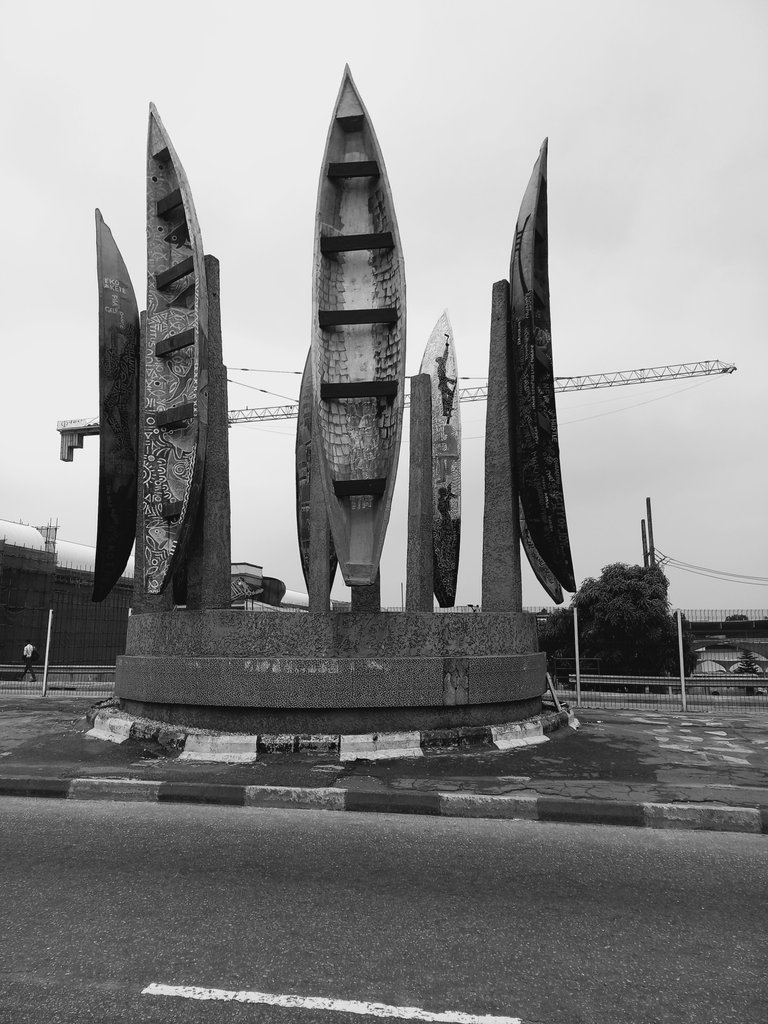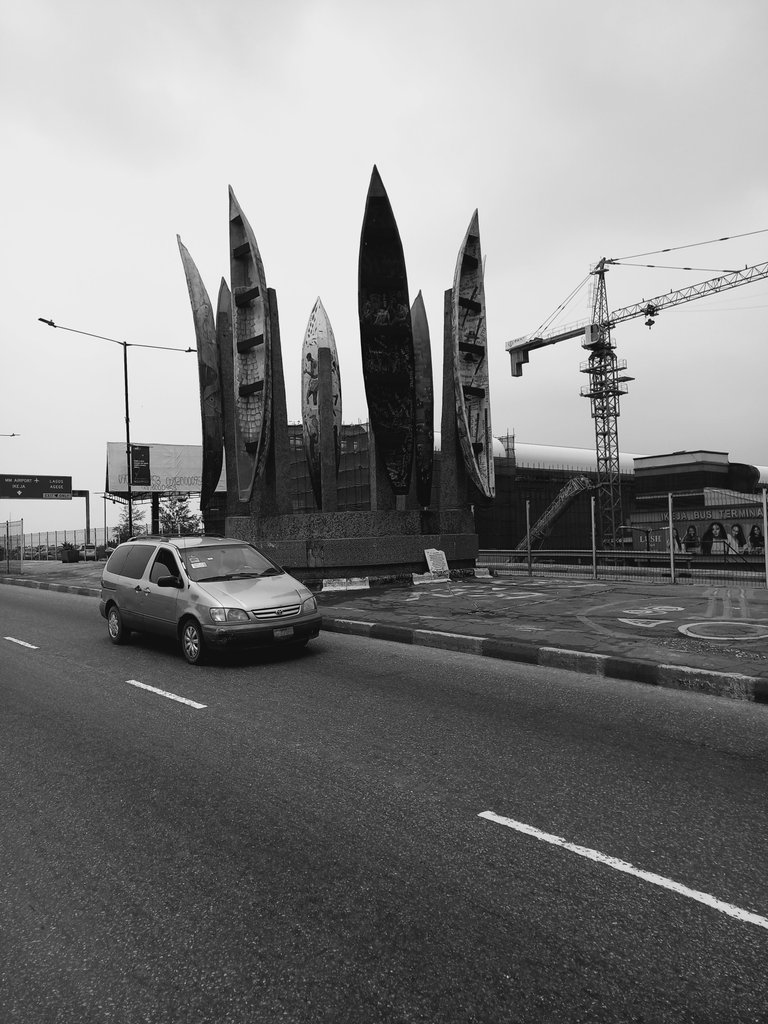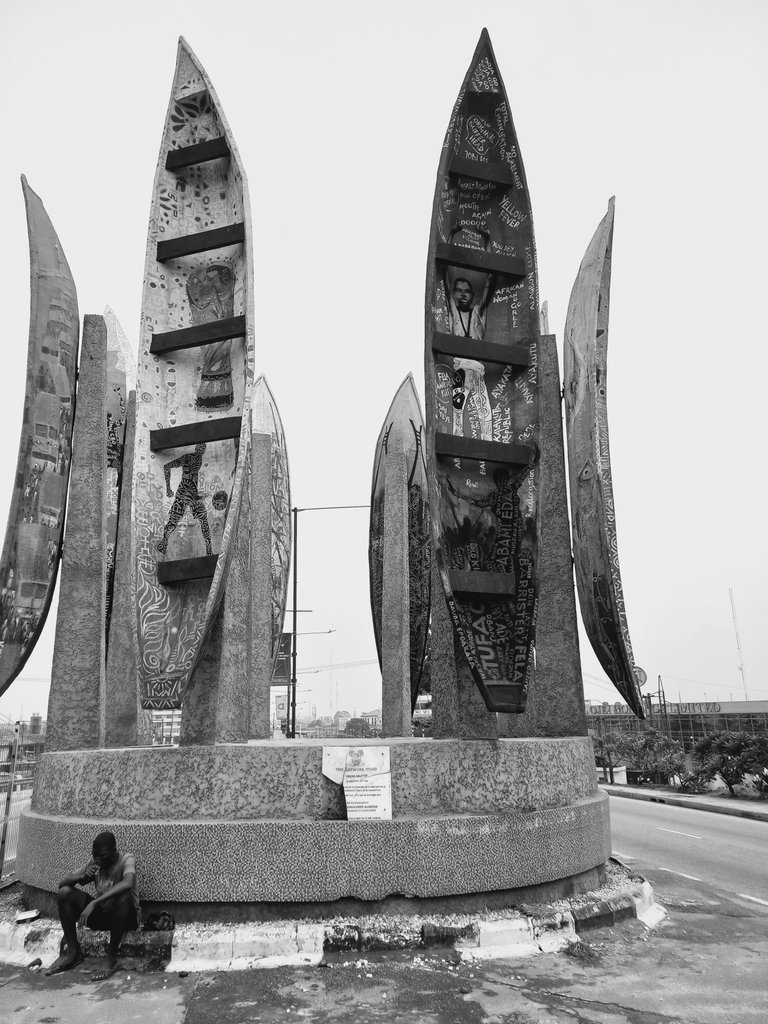 This is 30 feet tall installation of our indigenous life size wooden canoes made in fiber glass, depict Lagos state water ways, its lifestyle, cultures and coastline tradition.
Lagos is an open canvas for creative minds and the canoes will always be there to convey the creative ones. This is actually on a bridge one of the routes that leads to Murtala Muhammed international airport Lagos Nigeria.