I've had a good while away from Hive recently, I've had other stuff going off and just really not had time for it.. What the hell's happening with the price?
I've finished editing the set with Amber... She's got the best skin... She's soo easy to edit.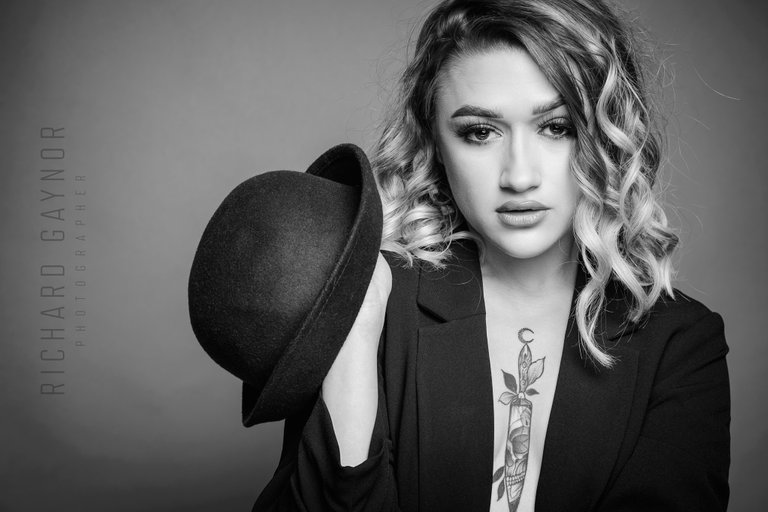 With the UK back in lockdown, I wont be shooting for at least a month, and with that leading us into the festive period and whatever the fuck that will look like, I don't think I will be shooting people again until next year at the earliest.
So, I'll be delving back into the archives and probably be looking at some aviation shoots that I've done nothing with..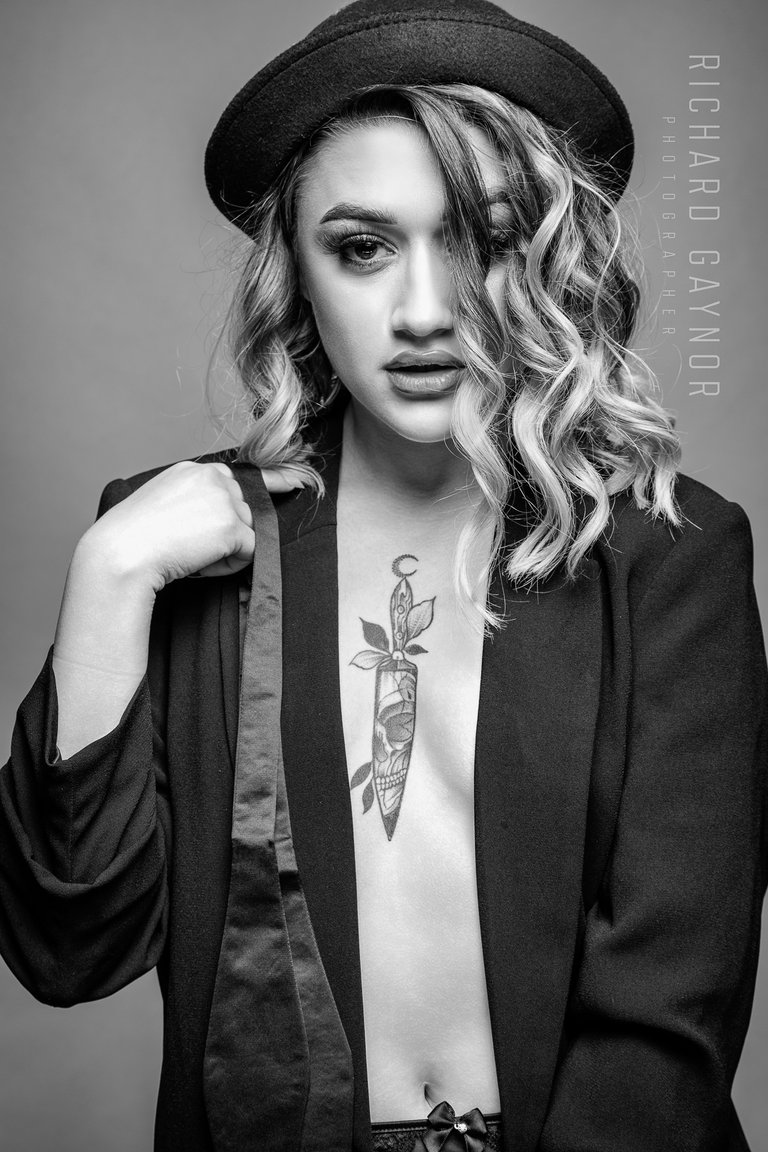 Anyway... back to Amber, I'm loving the mono, but I'll post the colour stuff tomorrow and see what you think about them..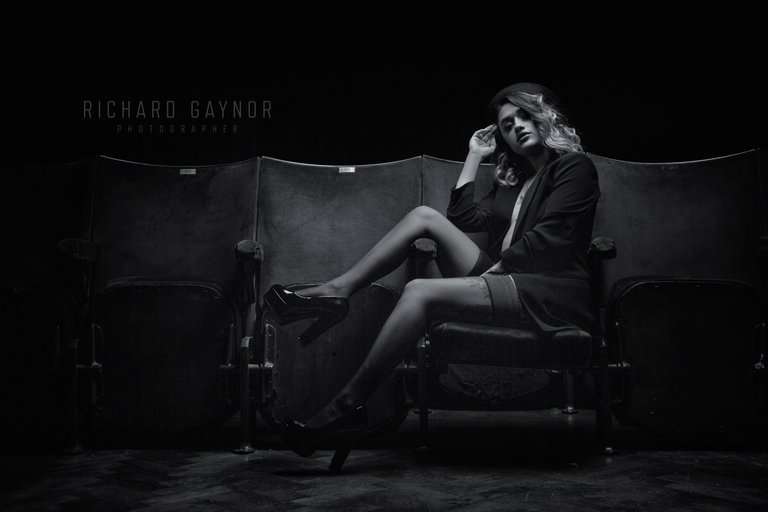 Expect plenty of colour.